Golf Tournament to Raise Funds for Assistance League of Atlanta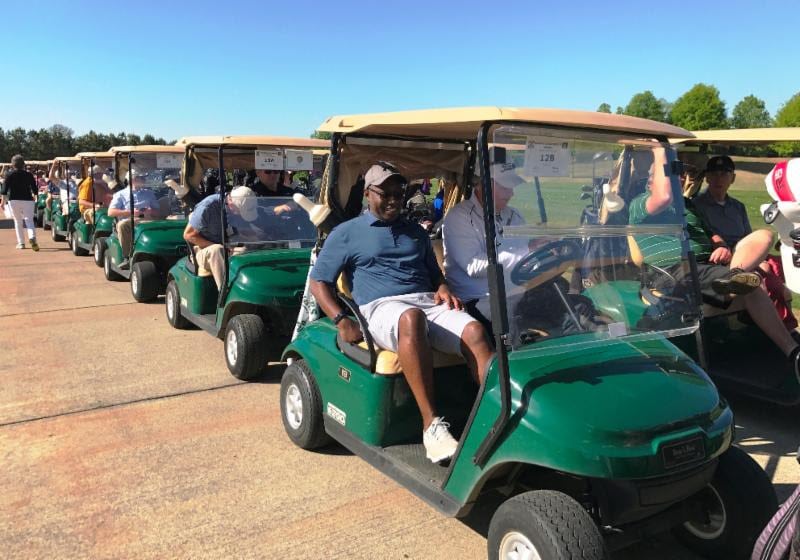 Every day, our first responders are working hard to ensure the safety and well-being of people in our communities.  Assistance League of Atlanta is thanking those who give so much to us by giving police officers, firefighters and wounded warriors a day on the links during their second annual DRIVING "FORE"WARD Golf Tournament on Monday, May 6th.
Foursomes of first responders from Chamblee, Dunwoody, Gwinnett County, Peachtree Corners and John's Creek will be among the field of players participating in the fund raising event for Assistance League of Atlanta, to be held at Bear's Best in Suwanee which features a premier golf course designed by Jack Nicklaus. Donations and sponsorships from supporters and donors covered the cost for nearly 40 individuals to play golf as a way to thank them for their service.
The festivities will start at 8:00 a.m. to allow time for hitting range balls and warming up. Official shotgun start time will be 9:30 a.m. There will be a breakfast snack and a full BBQ lunch served, along with raffle prizes, fifty-fifty drawing and a silent auction after the tournament. Prizes will be given for 1st, 2nd, and 3rd place teams, closest to the pin, longest drive and long putt contest.
About Assistance League of Atlanta. Assistance League Atlanta is an all-volunteer, non-profit organization committed to helping children and adults in need to rebuild their lives and become more self-sufficient. We assist a network of 250 community partners to provide new clothing, household goods, hygiene kits, comfort items and education aid to those affected by homelessness, abuse, and poverty. Funding for our programs comes from proceeds from its Attic Treasures Thrift Shop (located at 3534 Broad Street, Chamblee, GA  30341) as well as donations and grants..  Donations are tax deductible.  For more information, visit our website, AssistanceLeagueATL.org
Georgia Law Enforcement Hiring Expo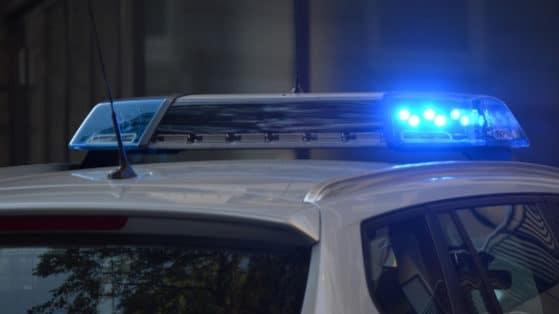 The Georgia Law Enforcement Hiring Expo, serving much of the Greater Atlanta region, will be held on Wednesday, August 28th, 2019, from 11:00am – 2:00pm at the Courtyard by Marriott, 130 Clairemont Ave., Decatur, GA 30030
This job fair helps bring law enforcement agencies face-to-face with eager job seekers pursuing careers in the law enforcement industry.
Job seekers will have time to meet with several agencies, all in the span of just a few hours. Job seekers are advised to come dressed for success and bring plenty of resumes.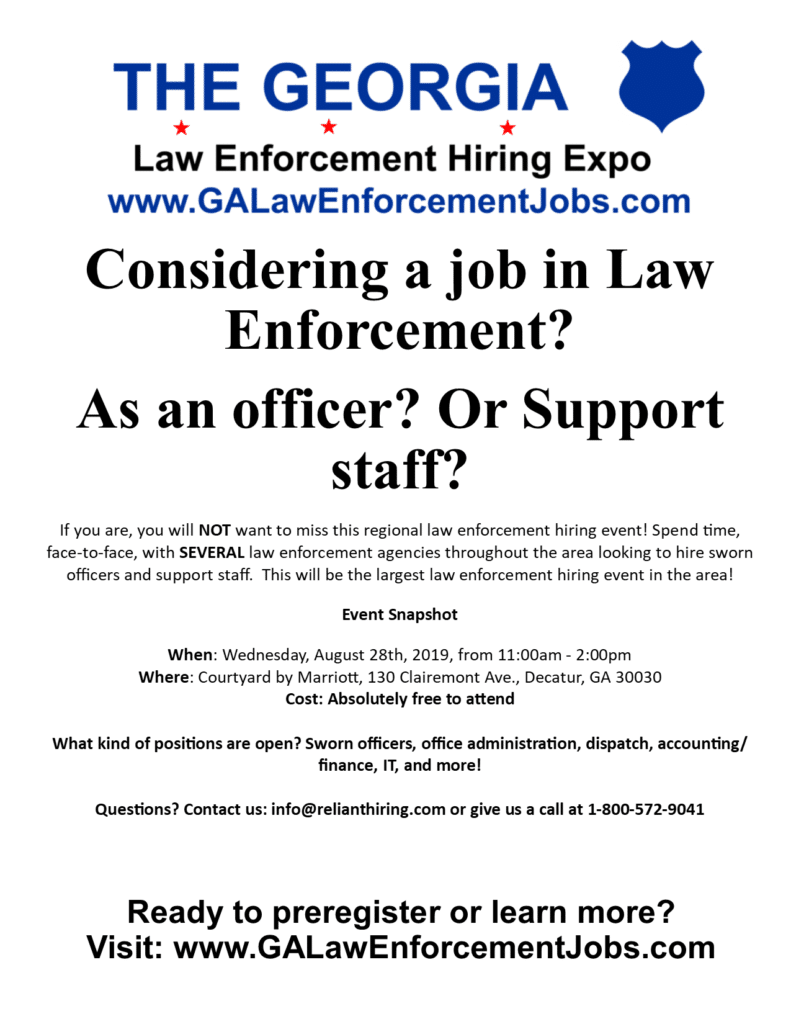 Atlanta Healthcare Hiring Expo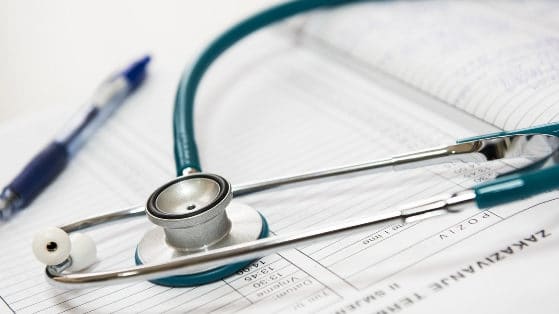 The Atlanta Healthcare Hiring Expo, serving much of the Greater Atlanta region, will be held on
Wednesday, July 24th, 2019, from 11:00am – 2:00pm at the Courtyard by Marriott, 130 Clairemont Ave., Decatur, GA 30030
This hiring event helps bring healthcare agencies face-to-face with eager job seekers pursuing careers in the healthcare industry.
Job seekers will have time to meet with SEVERAL healthcare agencies, all in the span of just a few hours. Job seekers are advised to come dressed for success and bring plenty of resumes.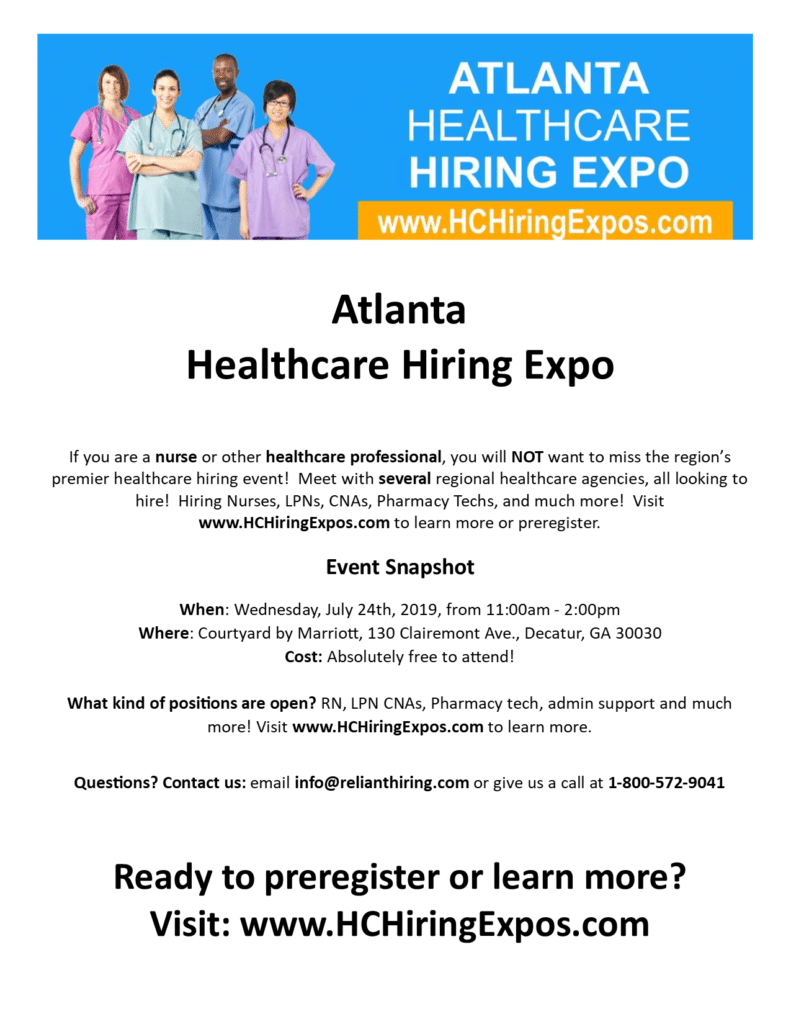 The Marcus Jewish Community Center of Atlanta (MJCCA) to Host the 2019 JCC Maccabi Games in Atlanta for an Olympic Style Event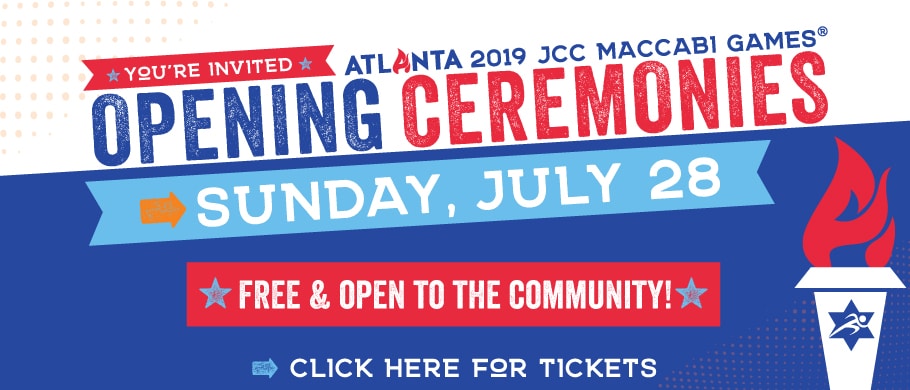 Atlanta is the Host City for the 2019 JCC Maccabi Games® July 28 – August 2, 2019! The Marcus Jewish Community Center of Atlanta (MJCCA) is thrilled that the JCC Maccabi Games will call Atlanta home for just the second time in the history of the competition, with more than 1,600 participants, ranging from 12 to 16 years old, to compete in a field of 14 sports. To learn more, visit atlmaccabi2019.org.
"Atlanta is the place to be when it comes to marquee sporting events sure to cement lifelong memories – including the 2018 Major League Soccer All-Star Game, the 2019 Super Bowl, and the 2020 NCAA Men's Basketball Final Four," says MJCCA CEO Jared Powers. "Adding to that list of sporting spectacles, in July, the 2019 JCC Maccabi Games® will return to Atlanta for the first time since 2001."
What are the JCC Maccabi Games?
The JCC Maccabi Games are an Olympic-style sporting competition that brings teen-athletes from around the globe to compete in sporting competitions, perform community service, and above all have an amazing time meeting new people, and forming bonds that will last a lifetime.
Started in 1982, The JCC Maccabi Games have grown exponentially over the years, and this year is no different. Team Atlanta is now one of largest ever delegations in Maccabi history. Over 1,000 visiting athletes from over 35 visiting delegations will be joining the almost 600 Team Atlanta athletes to compete in a week of tournaments. Every athlete, coach, and delegation head in attendance is proud to have earned the privilege of representing their community at The Games.
Hosted by the MJCCA, the 2019 JCC Maccabi Games will include a full range of events, including Olympic-style opening ceremonies and a community service day. These events each aim to bring the Atlanta Jewish community together for a week of spirit, friendship, and celebration.
"This summer, the JCC Maccabi Games® will require the helping hands of nearly 1,500 volunteers," explains MJCCA Maccabi Games Director Stacie Francombe. "Whether you have a few hours or a few days to help, there are opportunities that match your interests – everything from arrivals and departures to athletics and hydration, from medical and hospitality to food service, and so much more. We hope you'll join us by becoming a part of this exciting community event. Can't make it to the MJCCA? We are utilizing venues all over Atlanta and need volunteers at every location."
Interested in volunteering? All volunteers must be 18-years-old or older as of July 28, 2019 for daytime shifts and 21-years-old or older to volunteer for evening events.
Go to www.atlmaccabi2019.org/signup/ to register as a volunteer.
Ways to Get Involved in atlmaccabi2019.org:
Opening Ceremonies of the 2019 JCC Maccabi Games will take place on July 28, 2019 at Ameris Bank Amphitheatre (2200 Encore Pkwy, Alpharetta), and will include entertainment, a parade of athletes, a Munich 11 memorial tribute and more. Come cheer on Team Atlanta and the 35 visiting delegations for a night of fun and entertainment.
Time: Athlete drop off 5:45 pm / Doors open at 6:00 pm / Parade of Athletes starts at 7:00 pm.
Opening Ceremonies Highlights:
Opening Ceremonies Tickets: Reserve HERE and pickup at the MJCCA's Maccabi Central or at Ameris Bank will call on July 28.
"We invite the community to come out to Opening Ceremonies and be a part of one of the largest gatherings in the history of Jewish Atlanta," said MJCCA Maccabi Games co-chair Amy Rubin.
JCC Cares (Community Service Projects)
Since 1982, the JCC Maccabi Games have always been more than an athletic competition. An important component of the Games, JCC Cares, provides an opportunity for teens to embrace their experiences at the Games by taking time out of their competition schedule to participate in a community service project.
The basic American concept of community service is closely tied to the basic Jewish value of Tikkun Olam, which urges us to make a difference in the lives of others who may be less fortunate than ourselves. All athletes, coaches, and chaperones will participate in JCC Cares as part of their Maccabi experience. Also, to make an even greater impact and connection, each participant has asked to bring supplies or goods that would benefit the local community.
The 2019 Atlanta JCC Cares initiative will include three components:
Disabled Athlete Exhibition – During the 2019 JCC Maccabi Games in Atlanta, the MJCCA will partner with theIsrael Sports Center for the Disabled (ISCD), one of the world pioneers in the field of sport rehabilitation; as well as the Shepherd Center, a local nonprofit hospital devoted to the medical treatment, research, and rehabilitation for people with neuromuscular problems such as spinal cord injury and disease, acquired brain injury, and multiple sclerosis. These two organizations will provide a disabled athlete exhibition for the Maccabi teen athletes. The goal of this initiative is for Maccabi athletes to see all people for their abilities and not just their disabilities.
From Art Project to Art Therapy – The Maccabi athletes will also participate in an art project lead by two local professional artists and learn how art therapy is used to help rehabilitate people with physical injuries. The athletes will walk on bubble wrap covered in paint, which will splatter the paint onto two canvases. The professional artists will then transform the canvas into two art pieces, which will be revealed at the closing party and permanently displayed at the ISCD and Shepherd Center.
Community Service – In order to reinforce the Jewish value of giving charity (Tzedakah), the Maccabi athletes have been asked to contribute an item requested by the Shepherd Center and placed on an Amazon registry. Whether it's shirts or hats, a movie DVD, or rehabilitation supplies, these items will be used to directly benefit patients staying at the Shepherd Center. Throughout the Games, the Maccabi athletes will help package these items, which will be delivered to the Shepherd Center after the Games conclude.
You don't have to be an athlete to be a part of Maccabi. Star Reporters will document the Games in real-time through photography, videography, interview, blogging, and other modes of social media. This team is also being coached by VOX ATL. As Star Reporters develop new skills through hands-on reporting and exposure to state-of-the-art technologies and tools, they also will receive mentoring in photography, videography, the art of the interview, and more. Star Reporter coaches, provided by Team Atlanta, will be experienced professionals in the fields of journalism, photography, videography, social media, and marketing.
Gaming and eSports
The 2019 Atlanta Maccabi Games will be the first JCC Maccabi Games to offer gaming and eSports for our athletes. Gaming is a growing part of youth culture, with many state high schools, division 1 colleges and professional sports leagues offering Varsity Letters, Scholarships, and professional careers in eSports. We will be having open play and structured tournaments during the games. We are excited to partner with Lost Tribe, an pioneer in eSports for Jewish Youth Engagement to offer this new experience for our 2019 Participants.
The 2019 Atlanta Maccabi Games will be an inclusive program. The games intend to welcome athletes with developmental, physical and/or neurological differences who may require support, to participate in various Maccabi programs. Accommodations and funded support will be determined on an individual basis.
During the week of The Games, athletes will be fully immersed into the Atlanta Jewish Community. We will be utilizing the kindness of over 500 host families to house all our visitors. These hosts are surrogate parents to these athletes for a week. They will feed and take care of every visiting athlete that will come to Atlanta. It is through the generosity of our community that we can host all these athletes, and make sure they are comfortable and cared for. Each host family will be asked to host at least 2 athletes. The requirements are simple, for each athlete you host, they must have a bed or air mattress to sleep on and a seatbelt in the car. All Host Families must be 21-years-old or older to volunteer. If you would like to become a host family, you must REGISTER.
"What I am most looking forward to is introducing the Jewish teens in our community to the international Maccabi Movement, which presents athletic, cultural, and social opportunities with Jews from around the world," said MJCCA Maccabi Games co-chair Libby Hertz.
"There truly is a way for everyone to share in the excitement and get involved in the 2019 JCC Maccabi Games®," said Francombe. "Opportunities are now available for every member of the community – from athletes and coaches, to volunteers, sponsors, and host families."
Contact Info:
2019 JCC Maccabi Games® (July 28 – August 2, 2019) – atlmaccabi2019.org.