Memorial Day – City Hall Closed, Waste Collection Delayed One Day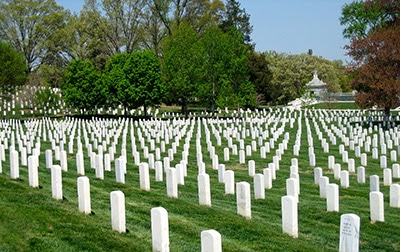 City Hall will be closed on Monday, May 27 in observance of Memorial Day. City Hall will resume normal business hours, (9 a.m. – 4 p.m.) on Tuesday, May 28.
Memorial Day is a trash and recycling holiday for Waste Management; the collection will be delayed by one day for the entire week (i.e. Monday's collection will be on Tuesday; Tuesday's on Wednesday; Wednesday's on Thursday; Thursday's on Friday; and Friday's on Saturday.)
Please have your trash at the curb by 6:00 a.m. on your collection day.
Peachtree Corners Celebrates 8th Anniversary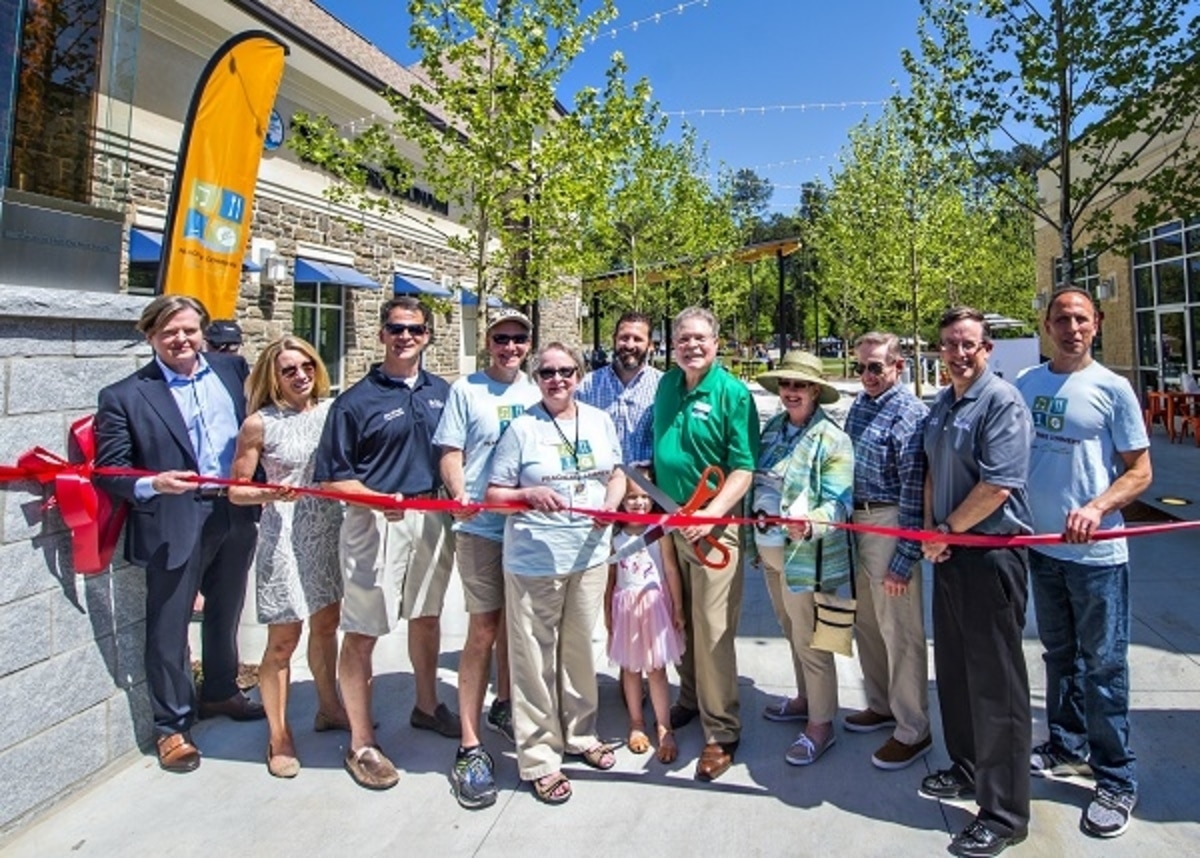 On July 1, the City of Peachtree Corners officially celebrated its 8th anniversary. It's been an eventful eight years. The list of accomplishments since its incorporation on July 1, 2012 continues. A new Town Center, a Veterans Monument to honor our veterans, the launch of Curiosity Lab, a soon-to-be-complete pedestrian bridge, are just some of the recent highlights.
The city's 11.5 mile multi-use trail, named the Corners Connector, continues to expand. A portion around Technology Park Lake was just completed — expect news of a ribbon-cutting to be announced soon.
New businesses continue to open and re-locate to our city by the river enhancing the economic development of our city. And thanks to prudent financial management, the city continues to maintain its zero millage rate. Happy 8th anniversary Peachtree Corners.
State Court Judges Announce Arraignments and Criminal Hearings are cancelled effective immediately All state court arraignments and criminal hearings are cancelled effective immediately until July 17, 2020, at 5 p.m. due to the public health emergency. This cancellation applies only to state court criminal cases. These matters will be rescheduled at a later date.
Source: Gwinnett County Administrative Office of the Courts
Building Southwest Gwinnett County – Annual Mayors Panel Discussion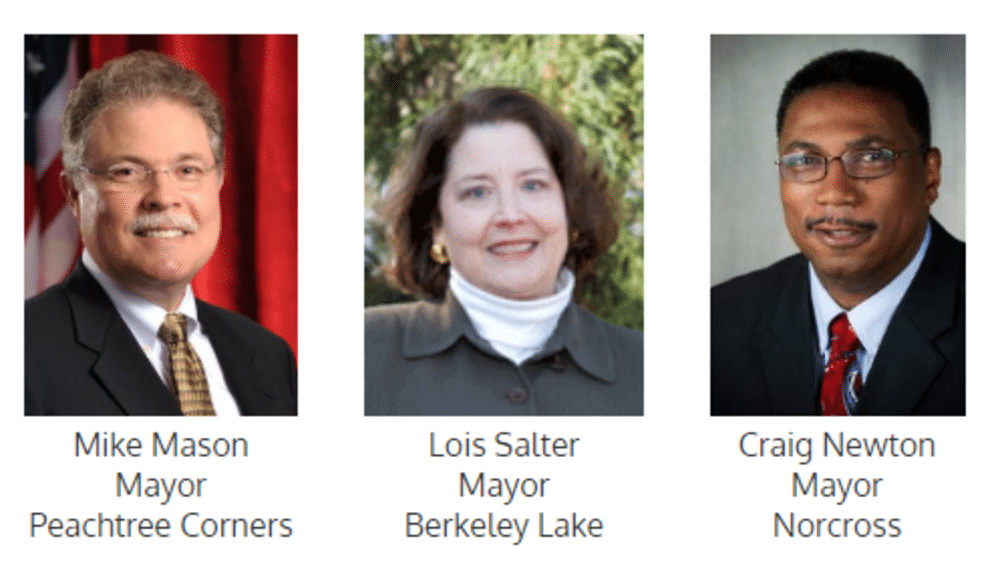 The Southwest Gwinnett Chamber of Commerce presents a panel discussion of the common issues of the cities that are the Gateway to Gwinnett. This is a great opportunity to ask questions about the issues that affect our community and our businesses. This event is part of the First Friday Breakfast program and it will be held on July 10 from 7:30-9 AM at Atlanta Tech Park.
The mayors of Berkeley Lake, Norcross and Peachtree Corners represent three of Gwinnett's most diverse cities: one of the biggest cities and one of the smallest cities in population, one of the newest and one of the oldest cities in the county, and as a group, one of the most diverse ethnic populations in the country. Many of our concerns cross the boundaries of these three cities and certainly the economic health of any one impacts the businesses in all three.
Our moderator will be posing pre-submitted questions to each of the mayors and as time permits questions from the audience. Topics will include issues facing each of the cities and common issues facing Southwest Gwinnett County. This is a great opportunity for our audience to be engaged in the direction being taken by the cities in the Southwest Gwinnett Chamber community. 
Please submit questions to this email address: bcoffey@southwestgwinnettchamber.org with the subject "I have a question for the Mayors".