GAC Students Gain Competitve Edge via Mock Trial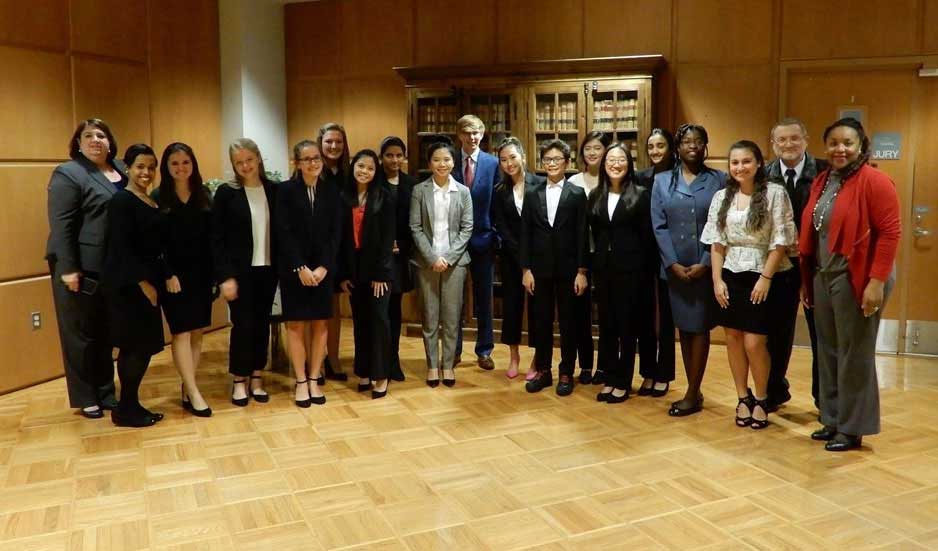 Mock Trial students know this to be true: you don't leave this group unchanged. Through practice and preparation, students become more polished, confident, professional, and able to speak publicly. Whether they will go on to pursue a career in law or not, they are better for the time they spent on the Mock Trial team.
What sets Mock Trial apart from the many co-curricular teams at GAC are the volunteer attorney coaches who support it. When our students went to the Georgia Mock Trial Competition recently, they were well prepared due in major part to the countless hours that attorney Joi Fairell, other members of the Fairell Firm, and Judge Tangela Barrie of the Superior Court of DeKalb County spent coaching the students.
Ms. Fairell has enjoyed giving back as a Mock Trial coach for the last eight years. "I got my start while in law school and credit Mock Trial as the thing that helped me be a good litigator. You are required to process difficult scenarios and think outside the box. Were it not for Mock Trial, I think I would be afraid of the courtroom. I've seen lawyers do anything to avoid the courtroom, to the point that they will settle the case (to their clients' detriment) just to avoid it. When judging job applicants, I actually favor people who have Mock Trial on their resume. Mock Trial teaches you how to think on your feet. You also learn confidence and how to speak boldly which is the crux of advocacy. The ability to stand strong in your position is something that you will have to do in life, whether for yourself, your child, or someone around you."
With the support of the legal professionals and the work of faculty coaches Gary Crane and Mary Lynn Huett, GAC students placed second in the region and several students earned individual awards.
Eunice Park, two Outstanding Attorney Awards
Parker Hallock, two Outstanding Attorney Awards
Jena Vo, Outstanding Witness Award
Jessica Israel, Outstanding Attorney Award, Championship Round
Vincent Huynh, Outstanding Witness Award, Championship Round

Students advanced to the District Tournament on Saturday, February 23rd and battled it out in four different courtrooms to finish the season. Eunice Park and Parker Hallock each received an Outstanding Attorney award, and Vanessa Huynh was honored with an Outstanding Witness award. Congratulations to all 20 members of the team for an exceptionally strong season!
Reflecting on the season, Ms. Huett says she loves being a Mock Trial coach, mainly due to the incredible growth she sees in her students as a result of the experience. "When they arrive for individual tryouts, students are visibly nervous just to ask or answer a couple of questions. Five months later, participants deliver a flawless, 5-minute statement to a jury of adults with clear passion. Or we get to see witnesses testify with great confidence, artfully keeping opposing attorneys from discrediting their stories. These moments are always an amazing glimpse into the future of these young people."
Eunice Park, a senior who has been a part of Mock Trial for the last three years, has watched Mock Trial change from something she was nervous about to something that she has a really fun time participating in. This year she is a defense attorney in charge of the closing argument after starting off as a witness her first year. Victoria Huynh, another senior, had this to say: "The fact that we all get to talk about the case together and each person has a different perspective on the same facts is one of the most interesting aspects. Because it's a case designed that both sides have enough evidence, it's challenging. You have to be able to make connections in new ways."

Pinecrest Academy Named to AP School Honor Roll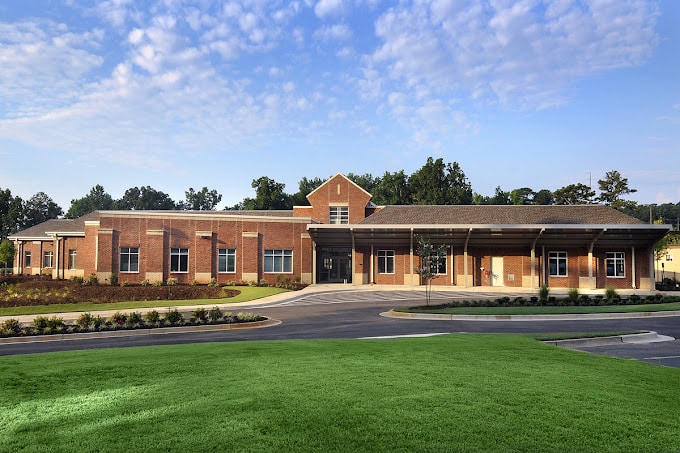 College Board has announced that Pinecrest Academy has been named to the Advanced Placement® Program (AP®) School Honor Roll, earning Platinum distinction.
The AP® School Honor Roll recognizes schools whose AP programs are delivering results for students while broadening access.
Schools can earn this recognition annually based on criteria that reflect a commitment to increasing college-going culture, providing opportunities for students to earn college credit and maximizing college readiness.
Pinecrest had 87% of seniors who took at least one AP exam during high school. 78% of seniors scored a three or higher on at least one AP exam, and 74% took five or more AP exams.
Twenty-two AP courses were offered during the 2022-2023 school year, representing 21 sections taught by 12 high school teachers.
"We are so honored to have received this AP Honor Roll Award, as we strive each year to provide every student with a college preparatory experience, which includes the successful completion of challenging AP courses," commented Amy Bowman, Pinecrest Academy High School Principal.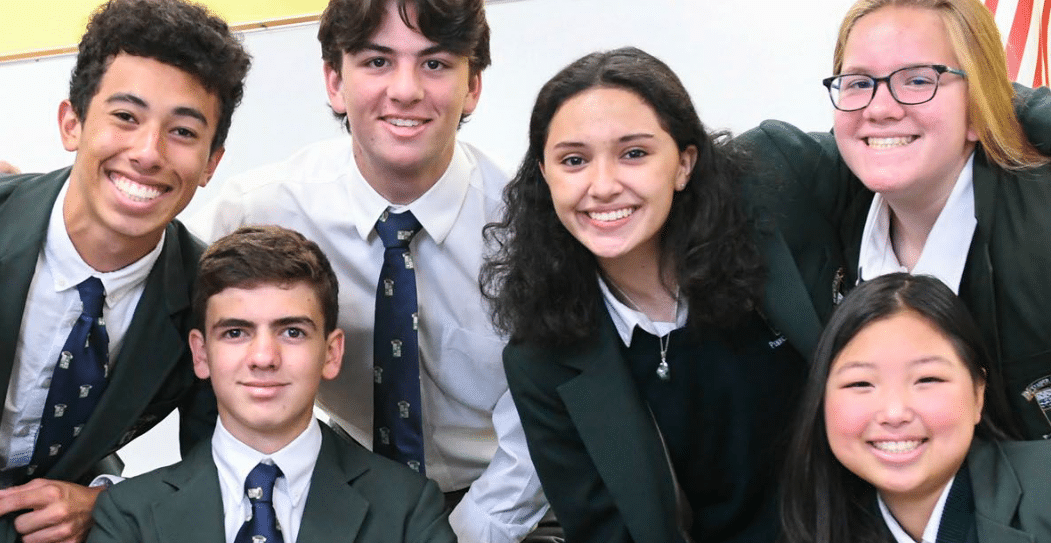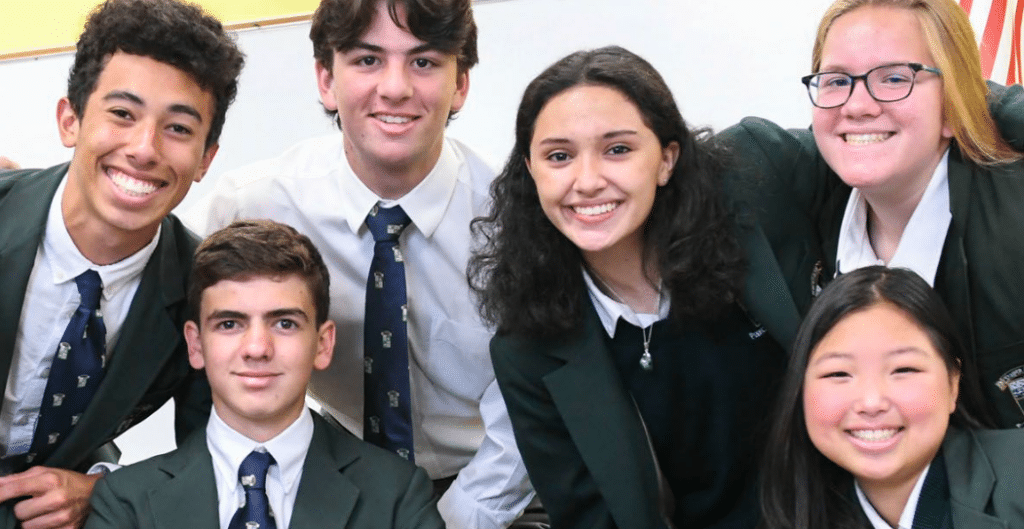 "The Platinum designation from AP speaks to the excellence that our faculty strives for in delivering challenging content that prepares our students for college," she added. 
"AP represents an opportunity for students to stand out to colleges, earn college credit and placement, and potentially boost their grade point averages," explained Trevor Packer, head of the AP program.
"The schools have shown that they can expand access to these college-level courses and still drive high performance – they represent the best of our AP program," he said.
Pinecrest Academy was also awarded the AP Access Award. The AP Access Award recognizes schools demonstrating a clear and effective commitment to equitable access to advanced coursework. In addition to these honors from the College Board, Pinecrest Academy's Class of 2023 earned a 100% acceptance rate into The University of Georgia. Since the school's first graduating class of 2007, Pinecrest's high school has maintained a 100% graduation rate every year.
Click here for more Peachtree Corners education news.

Greater Atlanta Christian Seniors Named National Merit Scholarship Semifinalists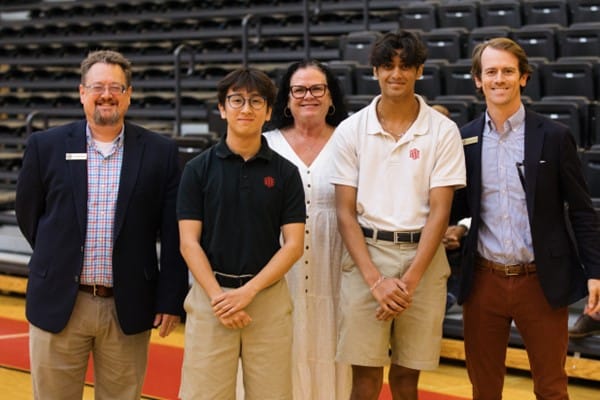 Earlier this October, Greater Atlanta Christian School (GAC) seniors Kevin Liu and Akhil Sarikonda were named National Merit Semifinalists in the 2024 National Merit Scholarship Competition. 
Liu and Sarikonda are among over 16,000 Semifinalists in the 69th annual National Merit Scholarship Program.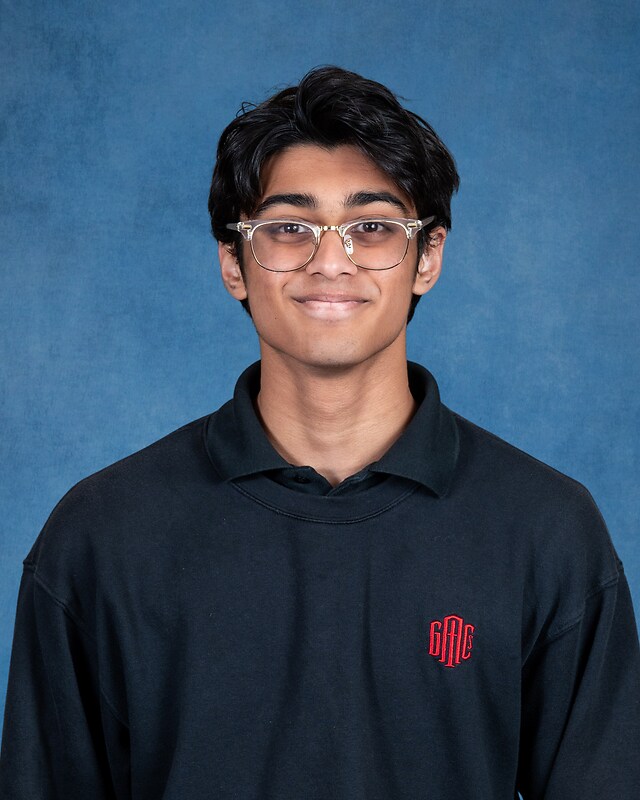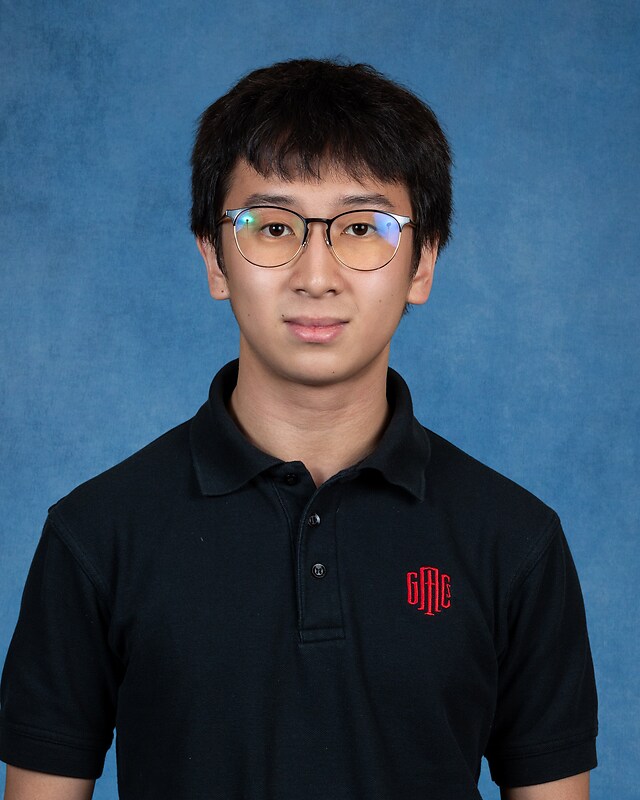 Semifinalists must have outstanding academic records, a recommendation from a high school official, an essay submission and SAT or ACT scores that confirm the student's earlier performance on the qualifying PSAT test.
Semifinalists are chosen from 1.3 million high school students who took the 2022 Preliminary SAT/National Merit Scholarship Qualifying Test (PSAT/NMSQT) during their junior year.
These semifinalists are competing for 7,140 National Merit Scholarships worth nearly $28 million. Winners will be announced in the spring of 2024.
To be considered for a Merit Scholarship award and advance to the competition's final level, semifinalists must submit a detailed application.
This application includes the student's academic record, participation in school and community activities, demonstrated leadership abilities, employment and honors or awards received.
"Kevin and Akhil are dedicated to their academics and pursue excellence both in the classroom and in their many activities within GAC and out," Dr. Paul Cable, GAC High School Principal, said.
"We couldn't be prouder of their accomplishments and eagerly anticipate the bright futures ahead for these exceptional students," he added.

National Merit Scholarship Corporation Recognizes Eight Wesleyan Seniors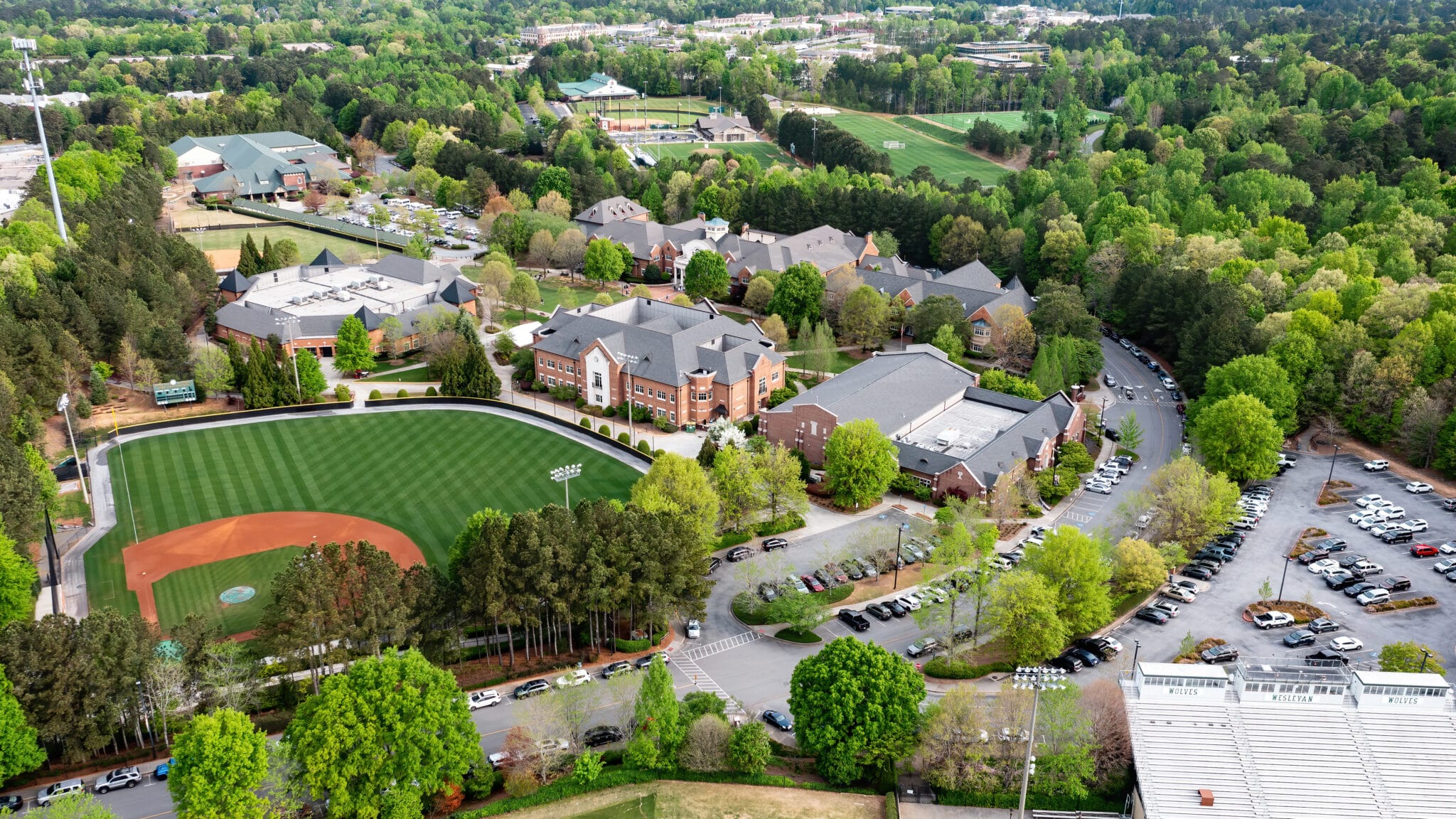 The college advising office at Wesleyan recently announced that eight of its high school seniors were recognized by the National Merit Scholarship Corporation for exceptional academic achievement.
The National Merit Scholarship Program is an annual academic competition that recognizes a student's outstanding performance on their junior year PSAT.
Seniors Josh Kavel and Dina Samson were named National Merit Semifinalists, an honor that only 1% of seniors (approximately 16,000 total) nationwide, receive based on their PSAT scores.
These seniors will submit essays, hoping to become finalists and earn scholarship money from the National Merit Scholarship Corporation. Finalists will be announced in February.
Additionally, seniors Alex Ebert, Kallaghan Freeman, Daniel Lim, Papa Ohemeng-Mensah, Junie Shin and Tengle Wang were named National Merit Commended students. Approximately 2% of seniors nationwide receive this recognition.
Congratulations to these seniors and their families.