The ABC's of Photoshop and Post-Production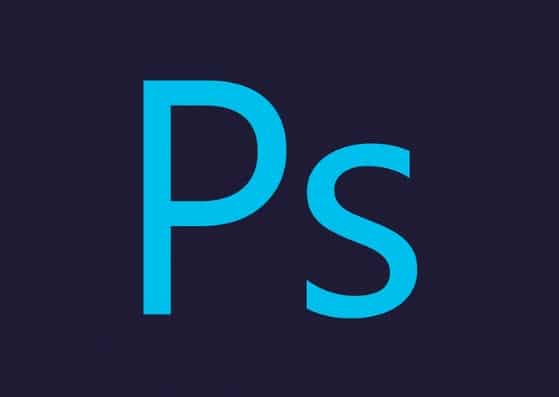 Date: Saturday June 22, 2019 – (All Day with a lunch break)
Location: 310 Technology Parkway – Peachtree Corners City Hall (Community Chest Room)
Time: 10am – 5pm
Level: All levels Novice to Expert
Age: All Ages
Class Size: Limited to 40 (must live or work in Peachtree Corners)
Camera / Laptop Requirement: Bring your laptop if you have one or something to take notes you can refer to time and time again
Who should come: Anyone interested in learning the straightforward and simple basics of photoshop that will allow you to start taking your images to the next level.
Description: This is going to be a hands-on workshop where we will learn step-by-step how to use the 10 essential tools in photoshop that will allow you to create professional images. We are going to pull back the curtain and show you how easy it is to learn basic to intermediate techniques that you can master in no time.
For questions or to sign up contact Jim Stone at jstone@tytancreates.com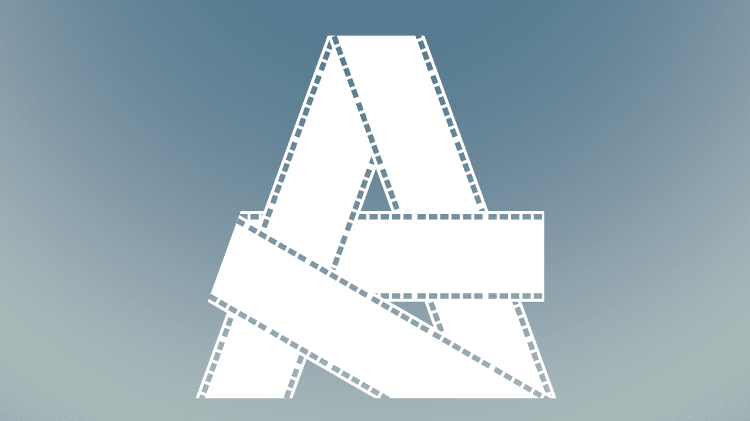 In addition to volunteer and internship opportunities with the Atlanta Film Society's year-round programs and the annual Atlanta Film Festival, we also have a small but dedicated staff made up of individuals who love to serve the Atlanta film community.
STAFF POSITIONS
If you are interested in a staff position with ATLFS, please email a letter of interest to work@atlantafilmsociety.org with the title of the position as the subject line (one at a time, please) and your résumé attached.
The Atlanta Film Society, in accordance with applicable federal and state law, is an equal-opportunity employer that seeks an inclusive and representative staff and particularly welcomes applications from women and diverse ethnicities. The Atlanta Film Society does not discriminate on the basis of race, color, national origin, religion, sexual orientation, gender identity, pregnancy/childbirth, medical condition, disability, age, ancestry, marital status, citizenship or veteran status. This nondiscrimination policy covers all staff members, interns and volunteers.
Meet Children's Author Laurel Snyder at North Georgia Kids Read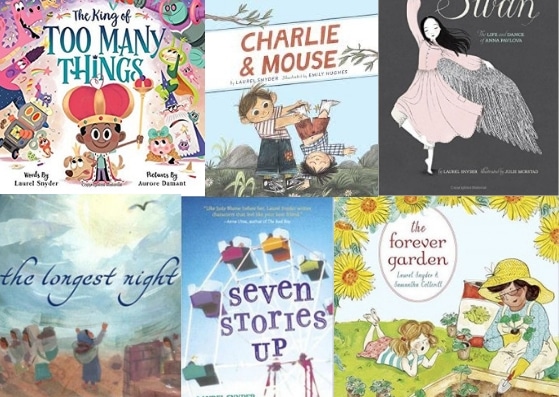 Laurel Snyder is the author of six bestselling novels for children and many award-winning picture books. She has published work in the New York Times, Boston Globe, Chicago Sun-Times, and elsewhere. She is an occasional commentator for NPR's All Things Considered. She teaches in the MFAC program at Hamline University and in the creative writing department at Emory University.
Presented by Gwinnett County Public Library, Laurel Snyder will appear at North Georgia Kids Read on Saturday, June 22 at 1:00 p.m. at Christ the King Lutheran Church, 5575 Peachtree Parkway, Peachtree Corners, GA 30092. This event is free and open to the public and refreshments will be served.
Books will be available for purchase and signing.
North Georgia Reads was created to promote collaboration between neighboring library systems and to bring bestselling authors to a community of 46 libraries in the region.
For more information, please visit www.gwinnettpl.org or call 770-978-5154.

Picture Maira Kalman's Books at The High


The Pursuit of Everything: Maira Kalman's Books for Children
June 22 through Sept. 15, 2019
The High premieres this colorful exhibition exploring the extensive catalog of Maira Kalman's imaginative stories and illustrations, which have delighted readers of all ages for more than 30 years.
Perhaps best known for her quirky New Yorker magazine covers and brilliant pictorial essays, Kalman (American, born 1949) has published more than a dozen books for adults and 18 acclaimed children's books, beginning with the game-changing picture book Stay Up Late(1985), which gave visual form to the popular Talking Heads song from their Little Creatures album. The Pursuit of Everything will provide an immersive panorama of Kalman's picture book career, including newer publications like Bold & Brave: Ten Heroes Who Won Women the Right to Vote (2018) and the illustrated cookbook Cake (2018). This exhibition marks the High's fourth collaboration with The Eric Carle Museum of Picture Book Art and is presented in conjunction with a world premiere play based on Kalman's work by the Alliance Theatre. This exhibition is organized by The Eric Carle Museum of Picture Book Art, Amherst, Massachusetts.