Lazy Dog Restaurant Opens at Town Center on August 7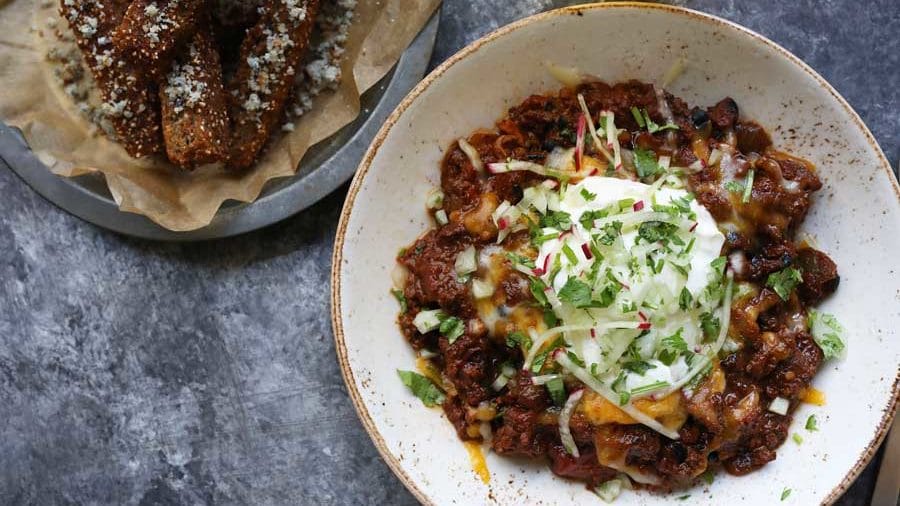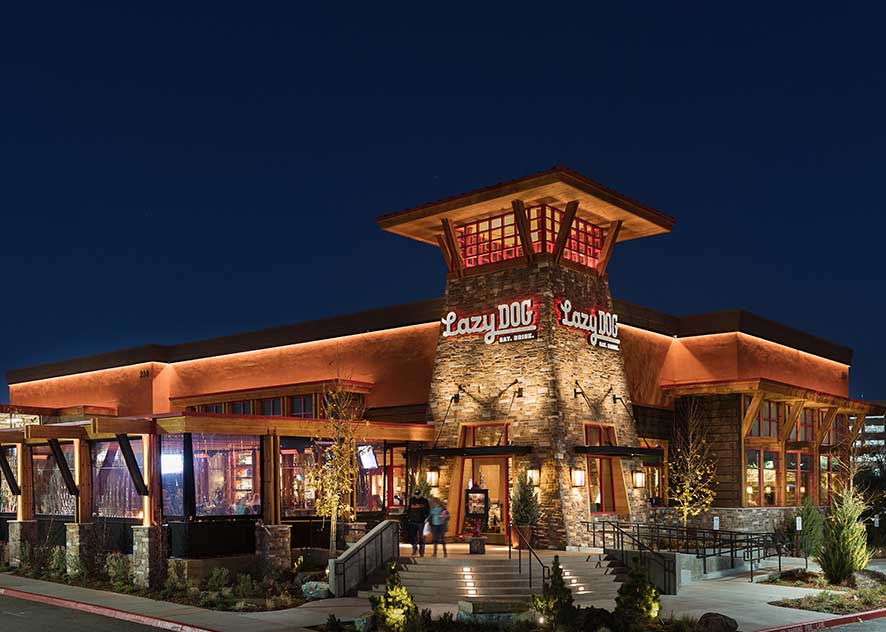 Lazy Dog Restaurant & Bar, the casual dining restaurant known for its handcrafted American food and drink, will open its doors to the community of Peachtree Corners on Aug. 7 at 11am. The new Lazy Dog Restaurant & Bar is located in the Peachtree Corners Town Center at 5224 Peachtree Parkway.
Lazy Dog's menu focuses on elevated dishes that highlight seasonal ingredients, as well as handcrafted cocktails and select beers from local breweries. Each restaurant welcomes guests into a warm ambiance that celebrates the majestic scenery and artisan authenticity of the Rocky Mountains. With a large fireplace, wood accents and cozy seating options, the décor is the perfect backdrop for Lazy Dog's made from scratch meals and spending time with family and friends. Lazy Dog also offers brunch on the weekends, daily happy hour and late-night offerings.
"We are thrilled to join the Peachtree Corners community and bring our style of hospitality and delicious food to the neighborhood," said Chris Simms, founder and CEO of Lazy Dog. "The team, the guests, and the community are the reason why we do what we do – to offer a dining experience that feels like family. We are excited to open our doors and introduce ourselves to the community."
Lazy Dog Restaurant & Bar is dedicated to the communities they serve. As part of the restaurant's pre-opening festivities, Lazy Dog will be hosting private fundraising events to benefit Habitat for Humanity. A ribbon-cutting with the Peachtree Corners Business Association will take place on August 7 at 10:30am.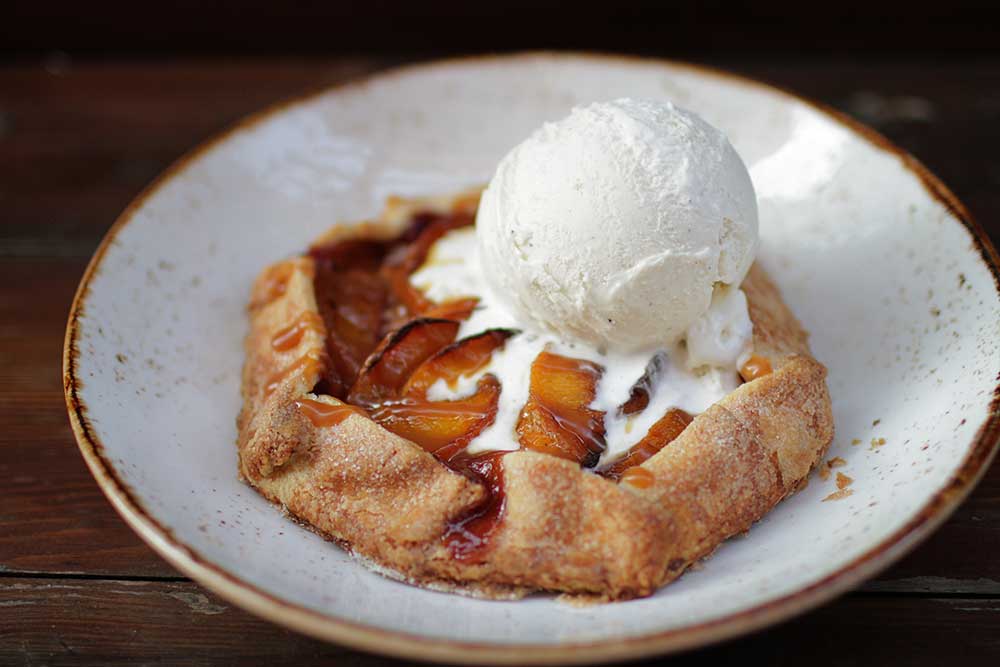 The Lazy Dog menu is dedicated to elevated comfort foods showcased on every plate, and served with warm, caring service in a rustic social setting. The menu features a combination of new seasonal dishes along with house favorites. They offer small plates such as:
Cowgirl cheese dip and pretzels, entrees such as shrimp and grits with housemade sausage and bell pepper gravy, wild boar chili with indigo cornbread fries,
Nashville hot portobello, a vegetarian take on the spicy Southern favorite,
lamb barbacoa tacos and
desserts including a carrot cake made with almond flour and pineapple buttercream frosting for those who are gluten sensitive, and apple-huckleberry open-face pie, all made in house.
Lazy Dog favorites include bacon-wrapped bison meatloaf, campfire pot roast, wok-fired calamari, seared ahi tuna salad, housemade butter cake, as well as an array of burgers, sandwiches, salads, shareable plates and more.
To complement the food, Lazy Dog's bar program features a variety of handcrafted cocktails including the smoked maple bacon old fashioned with bacon-washed Tincup mountain whiskey and the hibiscus margarita with small-batch Lunazul tequila.
Designed to feel like a Rocky Mountain Wyoming escape, Lazy Dog's grand interior will be complete with lodge-inspired furnishings such as cozy fireplaces, ledge stone, a chandelier crafted from Aspen logs, and artwork reminiscent of the Cowboy State.
Multiple flat-screen TVs will be installed throughout the bar and patio areas so that guests may cheer on their favorite sports teams, and a dog-friendly patio. In other states, there are special menus for dogs featuring grilled meats and brown rice – however, the state of Georgia prohibits it. You'll still get a bowl of fresh water.
For additional information about Lazy Dog Restaurant & Bar, please visit www.lazydogrestaurants.com. Learn more about Lazy Dog's food philosophy here.
Lemonade Days 2021 at Firebird's Wood Fired Grill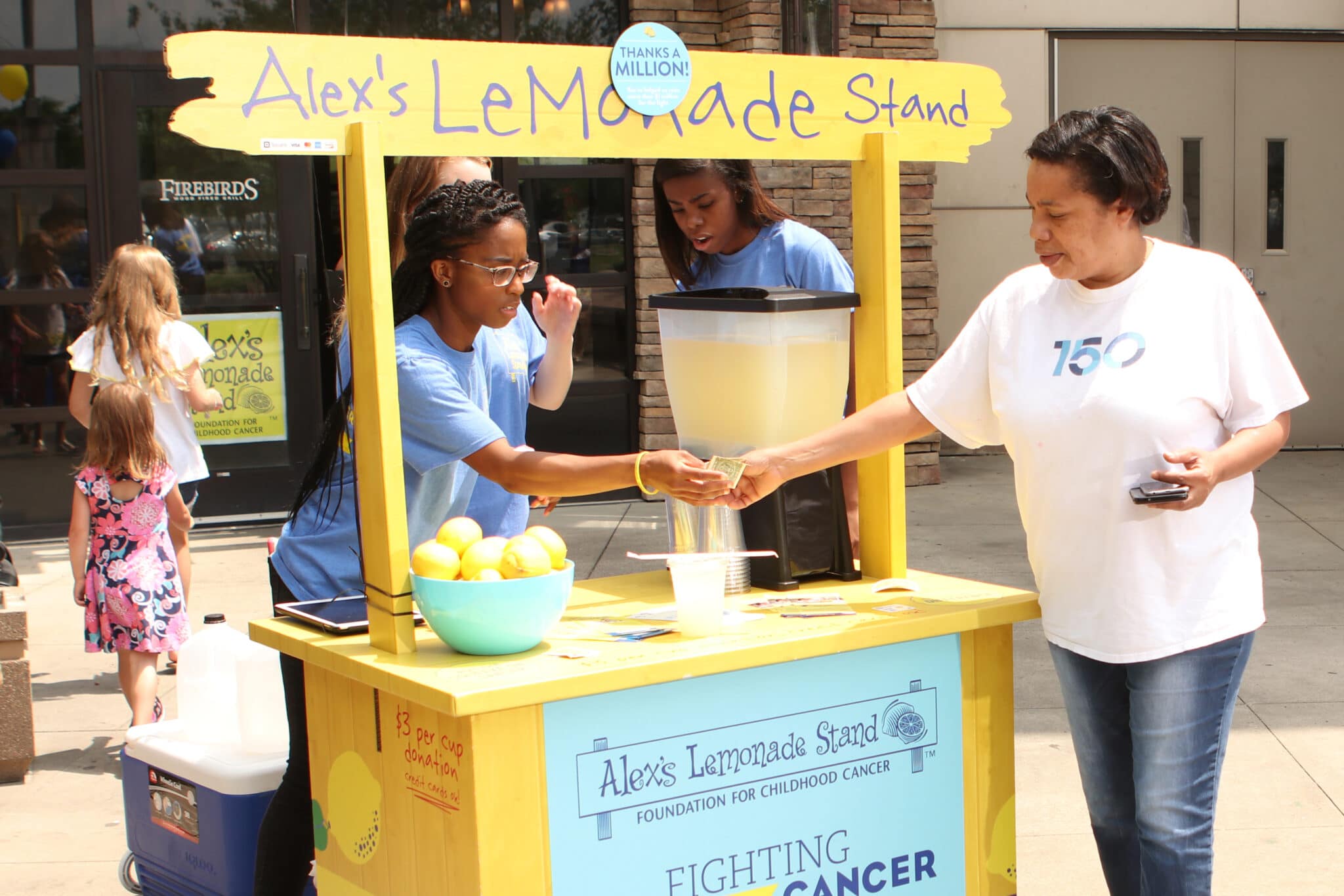 Firebirds is a proud partner of Alex's Lemonade Stand Foundation (ALSF).  The delicious Lemonade Days fundraising promotion is being held June 1-30, with a big push June 11-13.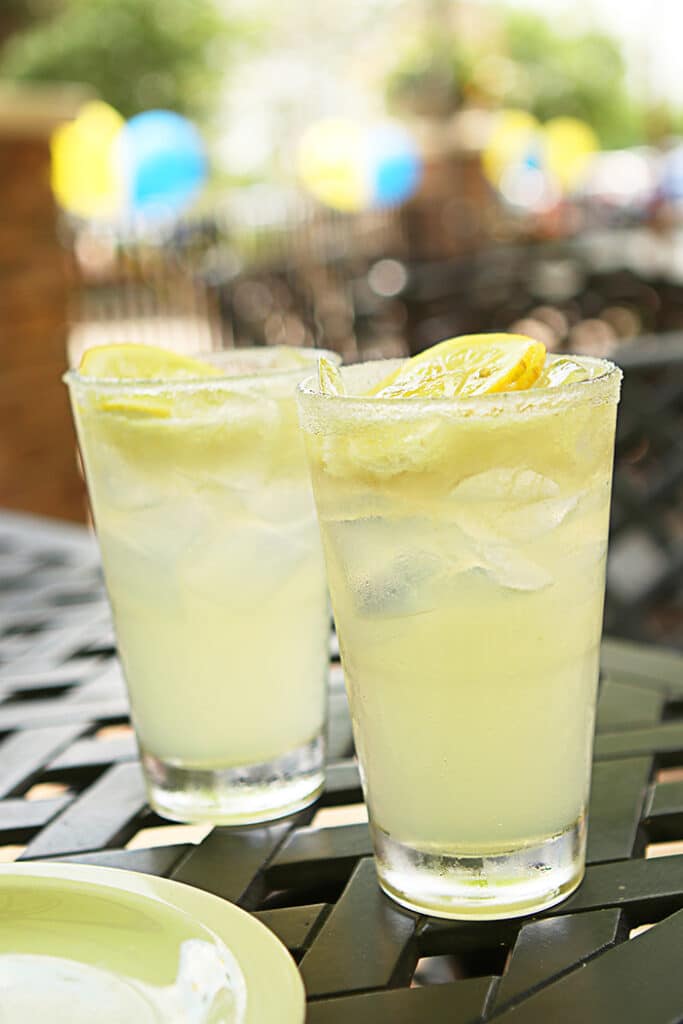 $2 from each Tito's Lemonade Drop purchased will be donated to ALSF
$1 from every Big Daddy Lemon Cake purchased will be donated to ALSF
A donation of $1.25 will be made for every lemonade purchased
Round up your check to the nearest dollar and ALSF will receive every additional cent
Make a donation directly on your receipt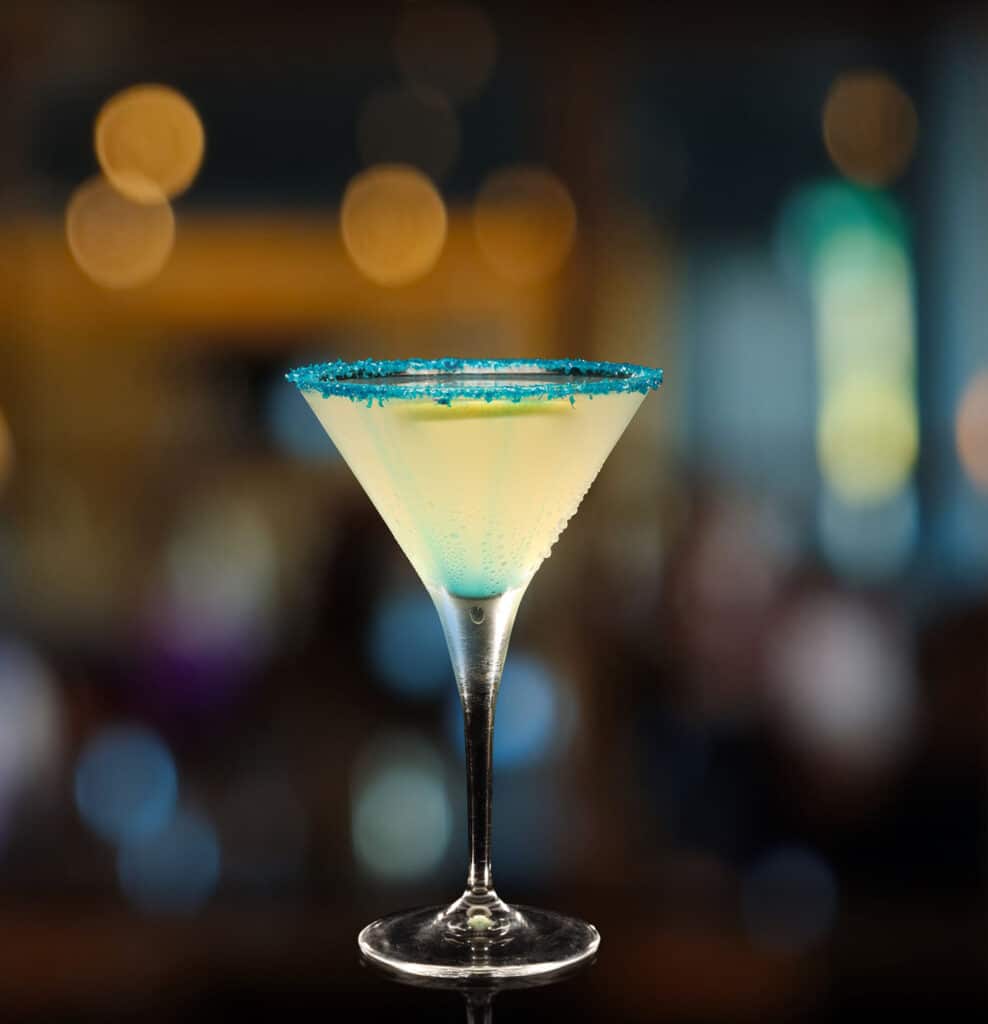 Lemonade Days will be June 11-13
100% of the proceeds from every lemonade sold ($3.95) will be donated to ALSF
Donate online at – https://www.alexslemonade.org/mypage/2458524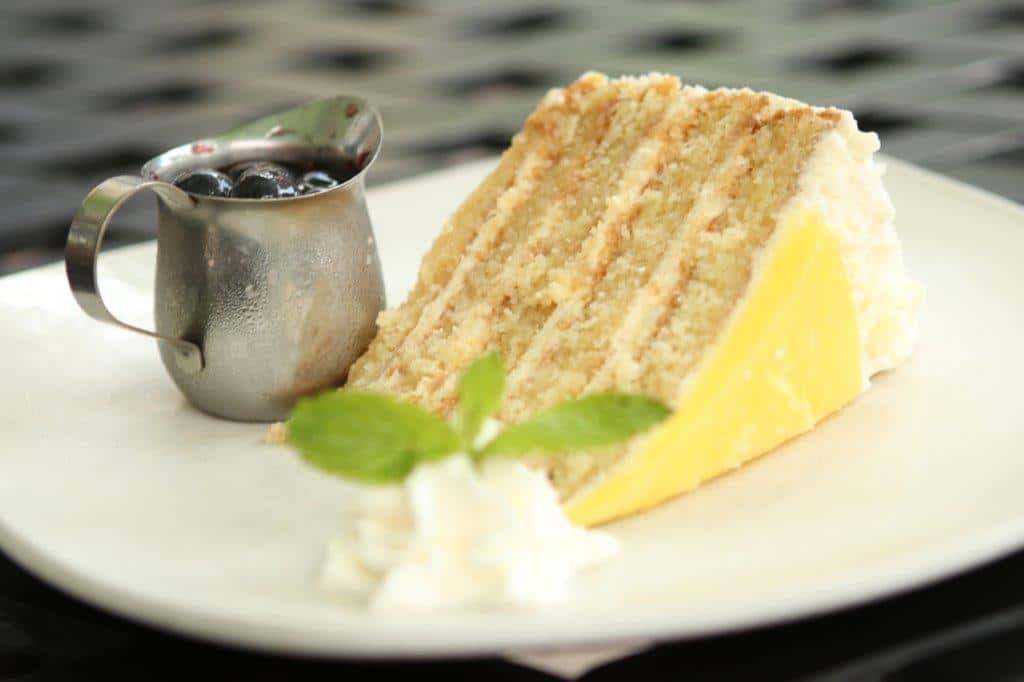 Thank you for your support and continued partnership.
Moe's Original BBQ in the Peachtree Corners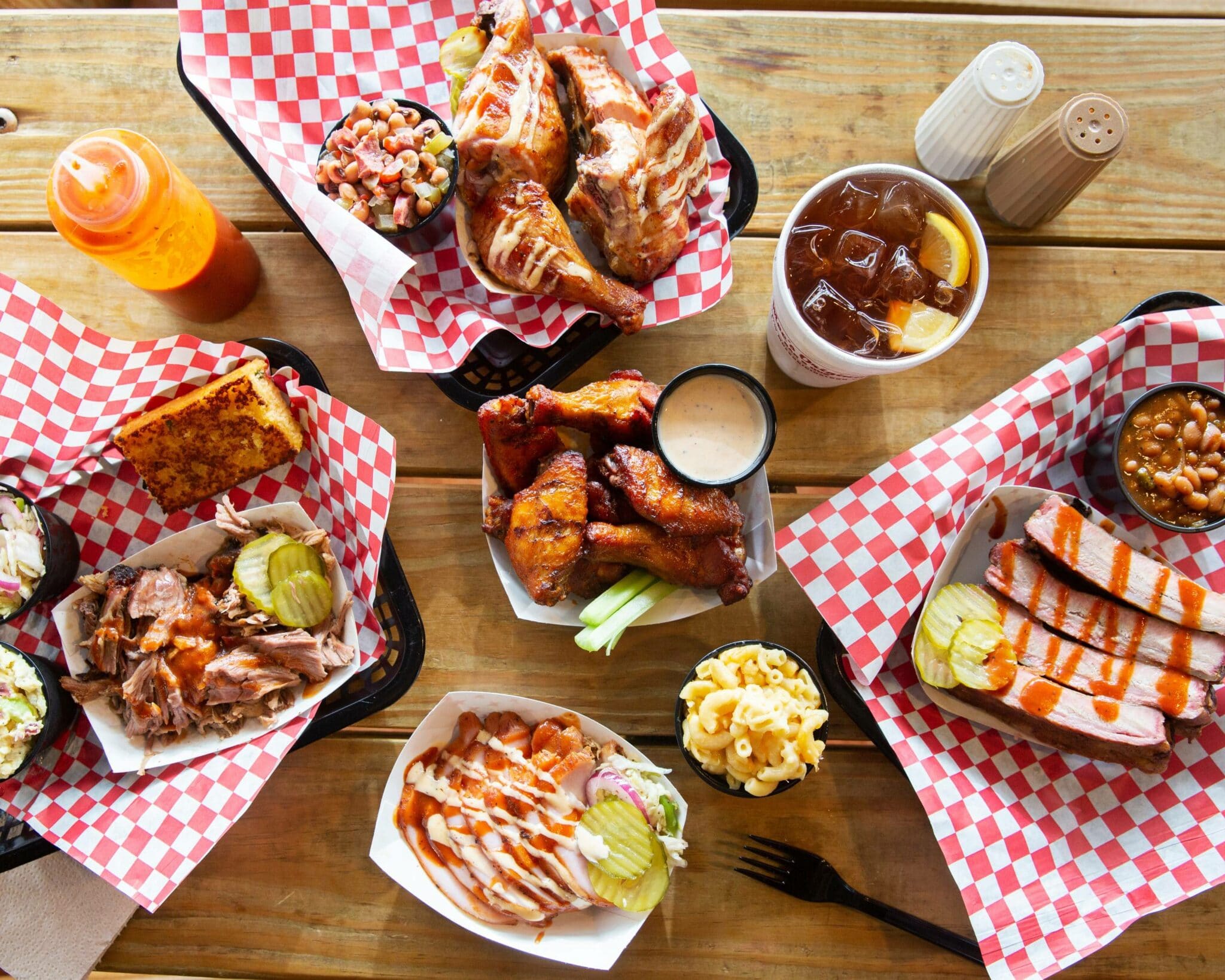 Scott Carlock, Harris Carlock, along with Kyle McCarter opened a new Moe's Original BBQ in Peachtree Corners. This almost 2000 square foot fast casual restaurant is a great place for the community to enjoy a meal together, celebrate little league victories, birthdays and watch their favorite sports on TVs around the full premium bar or on the large outdoor patio. Pick up and delivery service is available from Chow Now and Uber Eats. Premium catering services with a service-oriented staff is also ready to accommodate any group for parties and events.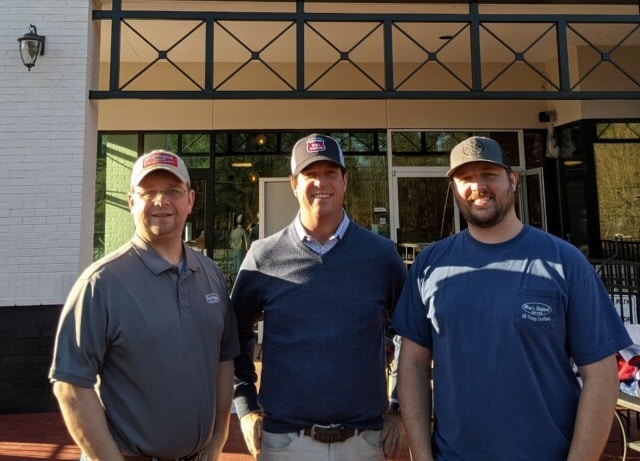 Serving Alabama-style BBQ since 1988, Moe's Original BBQ has been named in the Top 10 BBQ Chains in America by USA Today and The Daily Meal, one of the fastest growing, emerging restaurant chains by Restaurant Business Magazine, and one of the Top 10 Rib Joints in the U.S. by Relish.
Dunkin' & Baskin-Robbins Bring Next Generation Combo Store to Peachtree Corners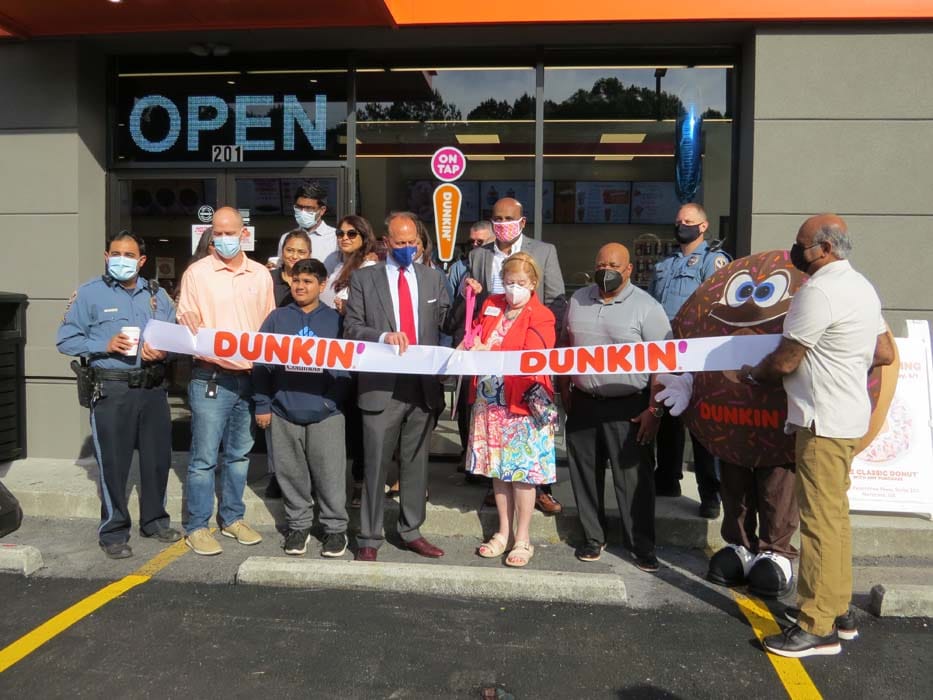 The newly renovated restaurant celebrating with a free donut with any beverage purchase offer 
Dunkin' celebrated the grand re-opening of its Peachtree Corners restaurant located at 5075 Peachtree Parkway on Friday, April 30. The newly remodeled store, which now features Dunkin' and Baskin-Robbins' Next Generation store designs, hosted a re-opening celebration on April 30 where guests can receive a free donut with any beverage purchase from Friday, April 30 through Saturday, May 1.*
Dunkin's Next Gen store design features innovative technologies to enhance the guest's experience and make their daily Dunkin' run faster and more convenient than ever before. 
Dunkin' franchisee network Macon Donut and Coffee Inc will hosted a socially distant ribbon cutting to celebrate the new store opening. Following the ribbon cutting ceremony, Macon Donut and Coffee Inc, alongside the Dunkin' Joy in Childhood Foundation', hosted a check presentation to donate $2,000 to Children's Healthcare of Atlanta. Children's aims to make kids better today and healthier tomorrow through more than 60 pediatric specialties and programs, top healthcare professionals, and leading research and technology.
The newly renovated 1,800 square-foot restaurant employs 12 crew members and is open daily from 5:00 AM to 12:00 AM. Additionally, it features Dunkin's new restaurant design, with a modern atmosphere, a convenient drive-thru, and innovative technologies, including:
Dunkin' on Demand: With fully-integrated digital kiosks, guests will completely control how they order by choosing to order with or without the help of a crew member. Dunkin' has also introduced an area dedicated to mobile pickups so that members of the DD Perks® Rewards program who order ahead via Dunkin's Mobile App can get in and out of the restaurant faster than ever before. For all orders placed for pick up inside the restaurant, guests will be able to track the status of their order via a new digital order status board.
Modern Design: The openness, colors and materials used in the design help to create an approachable, positive and energetic environment.
Premium Pours: Dunkin's signature cold beverages are now served through an innovative tap system serving eight consistently cold beverages such as coffees, iced teas, cold brew coffee and nitro infused cold brew coffee. Crew members will also use top-quality flavor-maximizing espresso machines to make hand-crafted drinks to order.
Increased Energy Efficiency: The new Dunkin' is a DD Green Achievement™ restaurant, which is designed to save 25% more energy compared to a standard Dunkin' restaurant.
The store will also offer the Baskin-Robbins next generation "Moments" store design to give guests an entirely new and engaging experience when they visit Baskin-Robbins. The new store concept is designed to deliver on Baskin-Robbins' commitment to bringing guests great flavors and memorable moments.
Key features of Baskin-Robbins' "Moments" next generation store design include:
Modern design: The special interior design features inviting and contemporary décor with bright colors to spark joy and optimism and creates an inviting environment for guests to create special moments. 
New ice cream dipping cabinets: An expanded row of modern and sleek glass cases prominently display premium ice cream flavors, ice cream cakes and a new "novelties" collection. 
Wall mural: A colorful wall mural features unique and interactive artwork to celebrate the key attributes of each local community and help create a strong connection between Baskin-Robbins and local guests. The mural also includes images that are intended for guests to engage with and share photos of on social media. The Fresno mural features local landmarks and features, including forest campsites and local parks. 
Upgraded digital menu boards: An entirely new digital menu board displays products in an engaging way with high quality photos and video imagery. 
To learn more about Dunkin', visit DunkinDonuts.com or follow us on Facebook @DunkinUS, Twitter @dunkindonuts and Instagram @dunkin. 
*Limit One Per Guest. Offer valid only from April 30 to May 1. Open to Peachtree Corners Residents, 18+/age of maj. Official Rules available upon request at 5075 Peachtree Parkway, Suite 201 Peachtree Corners, GA 30092 
Source: Casey Cargle, On Behalf of Dunkin'  
770-238-9890  cc@alliancemarketingpartners.com