Feeding Hungry Children in Southwest Gwinnett County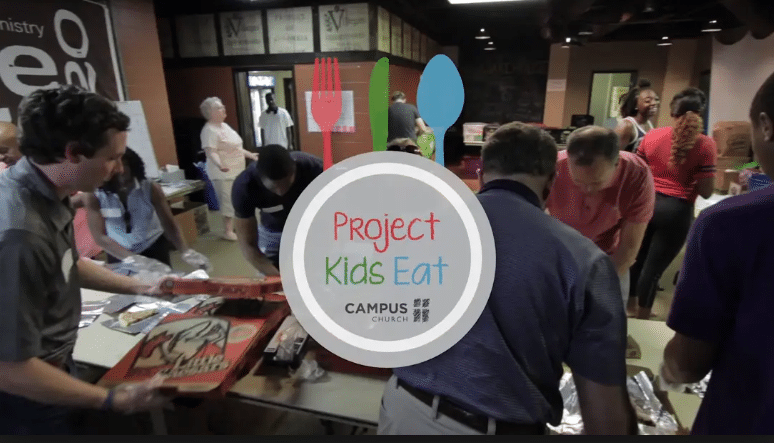 Southwest Gwinnett Chamber of Commerce Volunteers to help prepare and deliver meals to area children in need on Friday, July 12th.
The Southwest Gwinnett Chamber of Commerce will work side by side with the organizers of PROJECT KIDS EAT to deliver meals in the Southwest Gwinnett area to children who often go without regular meals when school is not in session. Studies show that hunger and drug/sex trafficking are linked as predators lure children into activities with simple offers of food. Summer is an especially vulnerable time.
Mayors, Council members, and other SWGC members will make sandwiches, pack and deliver meals to over 100 children, located mostly in the extended stay hotels, on Friday, July 12th from 11:30 a.m. to 1:00 p.m.
SWGC Chair (and Peachtree Corners Mayor Pro Tem), Weare Gratwick, explained that volunteering in areas of need were a central part of the chamber's charter. "We are all in close proximity to kids who need our support. It is something that needs daily attention, and we were glad to participate with the folks who do this work throughout the summer and other times when school is out. Our community is made better because of the efforts of organizations like Project Kids Eat." Membership Director, Beth Coffey also commented "the SWGC members are typically small to medium sized organizations in the SW corridor of Gwinnett County. They truly understand the specific needs of our community and are active in filling in gaps through our volunteer programs. It is one of the reasons Gwinnett County is such a tremendous place to live."
Project Kids Eat is an outreach of Campus Church, located at 1525 Indian Trail Road. They utilize volunteers every weekday to help with the outreach to over 100 children who rely on them for consistent and reliable meals during the summer. For more information about PKE, contact Julie@campuschurch.org or https://campuschurch.org/PKE
The Southwest Gwinnett Chamber of Commerce is a voluntary partnership of business and professional people, both profit and not-for-profit, working together to build a healthy economy and to improve the quality of life in Berkeley Lake, Norcross, and Peachtree Corners. For more information about Chamber, contact Beth Coffey at 678-906-4078 or bcoffey@southwestgwinnettchamber.org.
Gwinnett Hosting Four Poll Official Hiring Events in July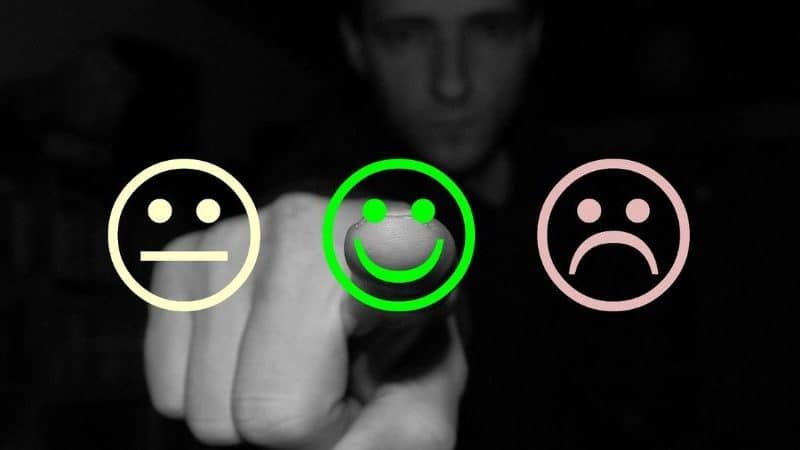 Citizens interested in the electoral process and who want to give back to the community are invited to attend one of Gwinnett County's four upcoming poll official hiring events in July.
The Gwinnett County Voter Registrations and Elections Division is looking for citizens of all backgrounds, but especially needs bilingual poll workers, particularly Spanish speakers. Gwinnett County elections personnel staff 156 polling locations on Election Day plus eight advance voting locations. To comply with federal law, bilingual polling officials must be available to assist voters at each polling location during elections.
Poll officials can gain valuable work experience and earn $75 to $300 per day.
The hiring events are set for:
Thursday, July 18 from 4 p.m. to 7 p.m. at Five Forks Branch Library, 2780 Five Forks Trickum Road, Lawrenceville
Saturday, July 20 from 9 a.m. to noon at Collins Hill Branch Library, 455 Camp Perrin Road, Lawrenceville
Thursday, July 25 from 4 p.m. to 7 p.m. at OneStop Norcross, 5030 Georgia Belle Ct., Norcross
Saturday, July 27 from 9 a.m. to noon at OneStop Norcross, 5030 Georgia Belle Ct., Norcross
The events are scheduled in the evenings and on a Saturday so that people who work during regular weekdays can attend.
Among the requirements, applicants must be at least 16 years old, a U.S. citizen and be able to read, write and speak English. They also must be a Gwinnett County resident or a Gwinnett County government employee and they must have access to a computer for required online training.
Interested citizens are encouraged to apply online prior to the event at www.gwinnettcountyjobs.com.
Gwinnett County Human Resources staff will be onsite to accept applications in person. Computers will be available at the events for applicants to use. To fulfill federal I-9 Employment Eligibility Verification requirements, please bring documents to verify your identity and legal authorization to work in the U.S.
To view the list of accepted documents, visit www.uscis.gov/i-9-central.
You Are Invited to Mayor's Annual State-of-City Address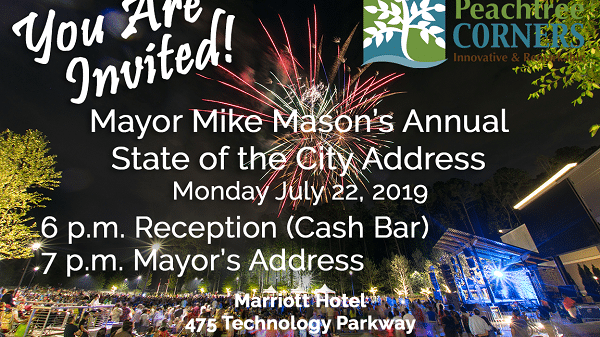 Mark your calendars and plan on attending Mayor Mason's annual State-of-the-City address on Monday, July 22, 2019, 6 p.m. – 9 p.m.at the Marriott Hotel, 475 Technology Parkway, Peachtree Corners, GA 30092. A reception with cash bar begins at 6 p.m. followed by the Mayor's address at 7 p.m.
Its been a short seven years since the city was incorporated as Gwinnett County's 16th city, yet there is little doubt that this young city has been on the move since it was officially founded July 1, 2012.
Mayor Mason is expected to highlight the city's progress — and offer a look ahead to the future of the county's largest city.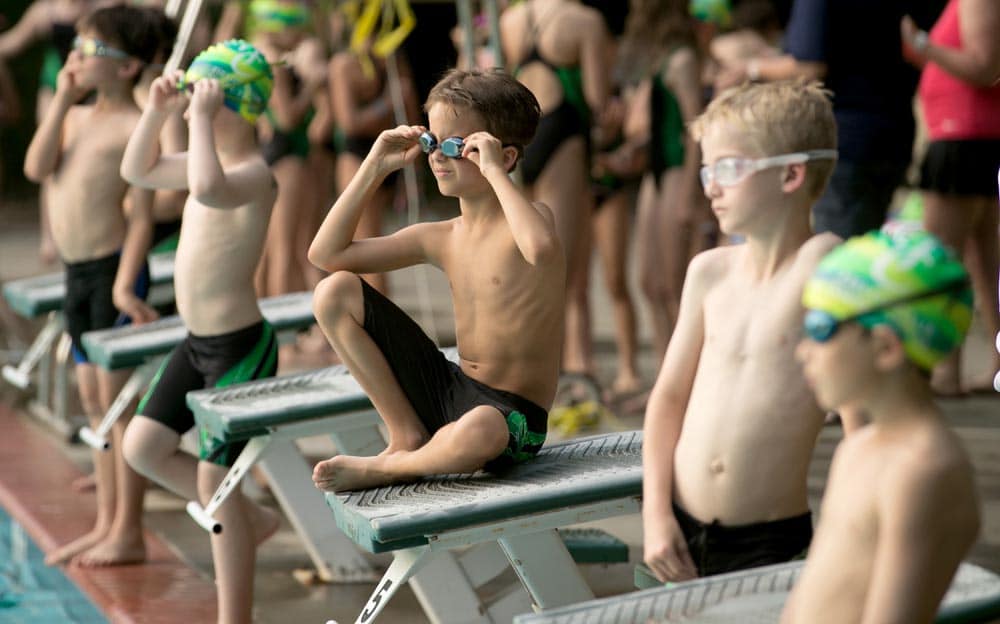 A Summer of Rivalries, Friendships & Family
The start of summer can be marked by a handful of familiar sounds: water splashing, kids squealing from the chilly temperatures, coaches' whistles, parents hustling and that infamous heat-opening honk. Yes, it's time for summer swim team.
Peachtree Corners is fielding five teams, together including hundreds of swimmers, for the Gwinnett Swim League's competitive — but still fun — Western Division.
Bragging rights, along with a sportsmanship award and invitations to the county meet, are on the line for the Fields Club, the Rapid Barracudas, the Peachtree Corners WaveRunners, Peachtree Station Piranhas and Spalding Corners Sharks, along with the Berkeley Hills Barracudas from Duluth.
For Susan Brooks, Peachtree Station's head coach, there is no better way to spend Thursday nights in the summer than when the people of the community draw her back to the pool year after year.
"If I didn't love y'all, I wouldn't keep doing this," Brooks said as she prepared for her 20th swim team season.
Brooks was not alone in her sentiments, which echoed across teams and generations in Peachtree Corners. Many swimmers now in high school recalled fond memories of starting swim team in their early elementary school days. Swimmers evolve and grow, becoming junior coaches and mentors to their peers. Some even become head coaches.
"I'm looking forward to bringing the experience and enthusiasm that helped me stick with swim team all these years," said Colton Kryski, who started swimming with the Rapid Barracudas about 14 years ago. He is now entering his inaugural season as the team's head coach. "I hope to leave something behind that will stay past my years as coach."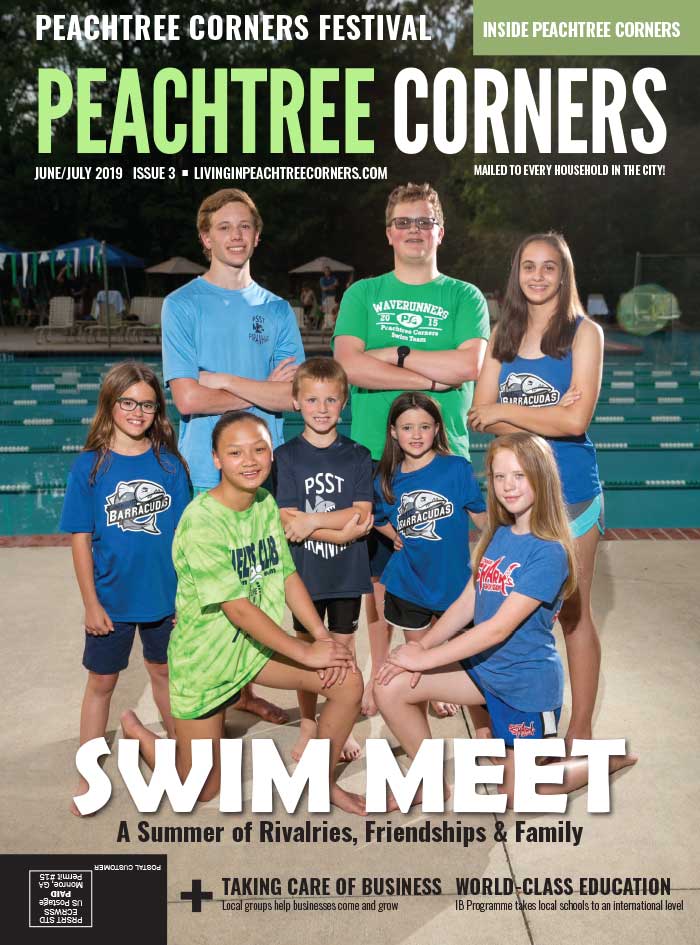 Friendly competition
Spalding Corners has recently dominated the swimming landscape in Peachtree Corners: Over the last six seasons, the team has amassed a 36-0 record under co-coaches Willie Hildebrand and Kailyn Dunn.
But for many in the area, even the coaches, the sport is more about personal bests and camaraderie. It's made possible, in part, because the neighborhoods are so close together geographically, with five of the division's six teams sharing a ZIP code.
"The rivalries are more for the kids," said Jessica Sapough, the registrar for the Peachtree Corners WaveRunners. "Peachtree Corners is like a small town, so you have a meet with 350 kids, but all the kids go to the same school or are friends with the kids they're swimming against."
Coaches said their top priorities for swimmers were to see improvement in the pool and in the kids' confidence. Nothing, they said, beats the joy of watching young swimmers sharpen their strokes, or the celebration of a relay team that crushed its record.
"It's just as good to watch the 4- and 5-year-old make it across the pool for the first time as it is to watch a kid going off on a college scholarship and Olympic trials," Sapough said.
Aidan Rickaby, Peachtree Station Piranhas Mock Swim Meet at the Riverfield Swimming pool Friday May 17, 2019, in Peachtree Corners, Ga. (JASON GETZ/Getz Images)

Peachtree Station coach Susan Brooks Mock Swim Meet at the Riverfield Swimming pool Friday May 17, 2019, in Peachtree Corners, Ga. (JASON GETZ/Getz Images)

Emma Fass, Jones Bridge/River Station Rapid Barracudas Mock Swim Meet at the Riverfield Swimming pool Friday May 17, 2019, in Peachtree Corners, Ga. This is for the June/July issue of Peachtree Corners Magazine. (JASON GETZ/Getz Images)
Community wide
Swim season is more than a series of summer meets; planning for the teams starts as early as January, long before people are even thinking about getting in the water, and Gwinnett Swim League requires more volunteers than many others.
"It doesn't work without the parent volunteers," said Melanie Willenborg, team manager for the Fields Club. "They're the key element to make the whole team experience flow: the starter, the timers, bullpen volunteers and so much more."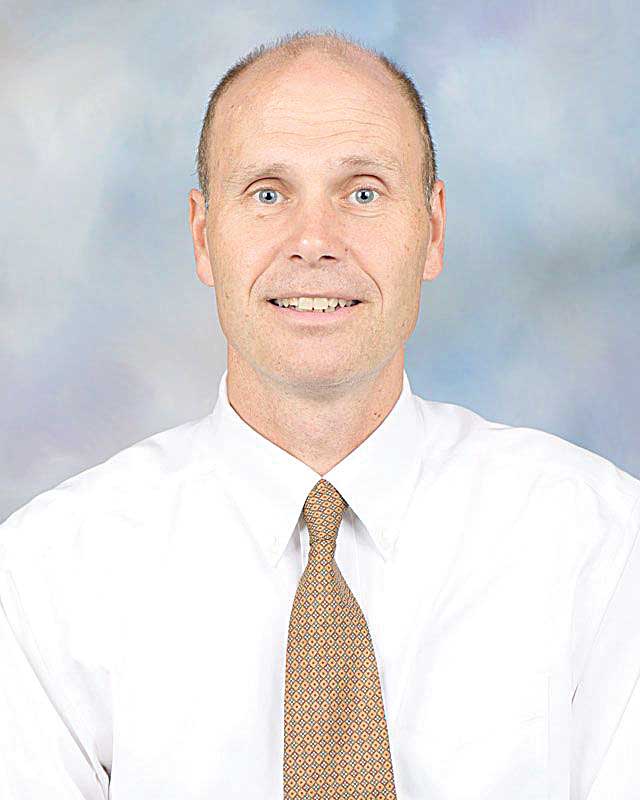 Jason Erb, head coach of the Field Club and Lower School Principal at Wesleyan School, said he would love to see the former swim team parents come back and be involved. Even though their kids are grown, he hoped they might like to volunteer again and reinvest in the community where they have fond family memories.
And for new families, the swim season can be a valuable way to quickly plug into the community. Come summer, it's often a safe bet that neighbors with kids will be at a meet on a Thursday night. Those nights often give way to a common bond among families as they cheer on each other's kids, summer after summer.
"It's like a giant tailgate party for kids," Sapough said. "They're eating candy and sitting on towels hanging out and doing their thing, and then they go swim. What's not to like?"
Character building
Parents and coaches alike see swim team as one of the most valuable ways for children to spend their summers. Not only are the kids learning a skill that could prove life-saving, they're getting exercise, hanging out with kids of all ages, contributing to a team and developing the talents that can improve their performances.
"Our mission is to build community and character through competitive swimming," said Erb, adding that he focuses on resilience and overcoming hurdles through hard work and self-improvement.
Those lessons go beyond the pool, but so does the talk about sportsmanship and swimming etiquette.
"We encourage our swimmers to stay on the pool deck until all relays are finished and stay in the water until the race is over and shake hands afterward," said Spalding Corners co-coach Dunn.
As the swimmers age through the program, there are also opportunities for them to mentor the younger kids and become junior coaches, offering new ways to grow and be challenged.
"We want to make every kid feel important," Hildebrand said. "We want to make the pool a second home to them. The swimming will go, but it's the memories of having fun that will go beyond."
Fun for the whole family
Unlike most youth sports, age and gender matter only so much.
"Swim team is an equalizer because a 5- or 6-year-old can earn just as many points for a team as an 18-year-old about to go D-1," said Kryski. "It's a good environment for the older kids to set a good example for the younger ones and push them to be better."
For year-round swimmers, the summer league is a chance to cut loose while staying in shape. But for many families, swim team is about participating in a sport that celebrates individual and group efforts — while adding in the fun of obstacle courses, greased watermelons, parent relays and occasional pie-ings of the coaches.
"It's great to win," Brooks said, "but it's more fun to enjoy the spirit of the team and the cheers." ■
(Photos by JASON GETZ/Getz Images)
Correction: The print edition had Swimmer Profile for Emma Fass in correctly noted as Emma Sass. We apologize for the error.