FREE Pilates for National Pilates Day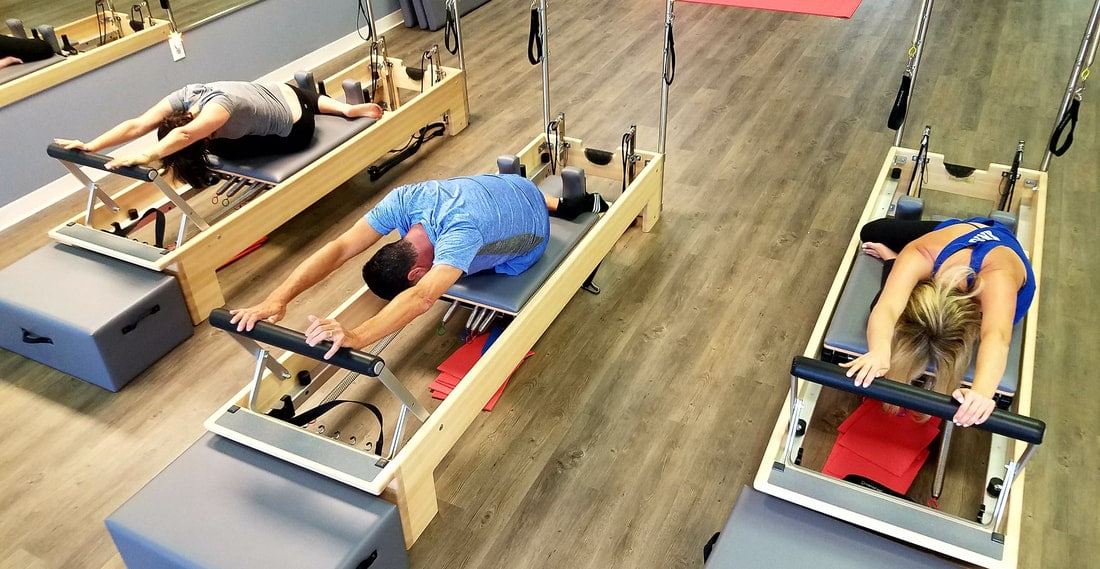 Did you know? NATIONAL PILATES DAY is next Saturday, May 4th!
Bodymax Pilates is having an Open House from 11AM to 3PM.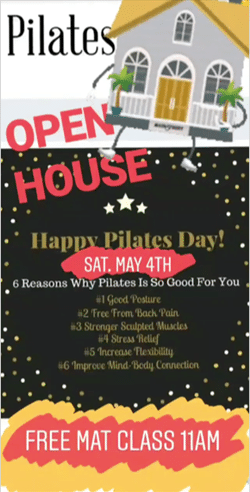 They hope to see some new faces in the studio but perhaps to see some "old" faces too. If you're accustomed to only coming for private sessions (or either type of class), perhaps you might want to stop in for the free mat class or experience the equipment for a little bit.
We'll be offering 15-20 minute "mini sessions" on the equipment after class from 12PM to 3PM (on a first come, first serve basis).
Because sometimes feeling the movement is simply the way to best explain it 🙂
Gwinnett Medical Center to Open Primary Care & Specialty Center in Peachtree Corners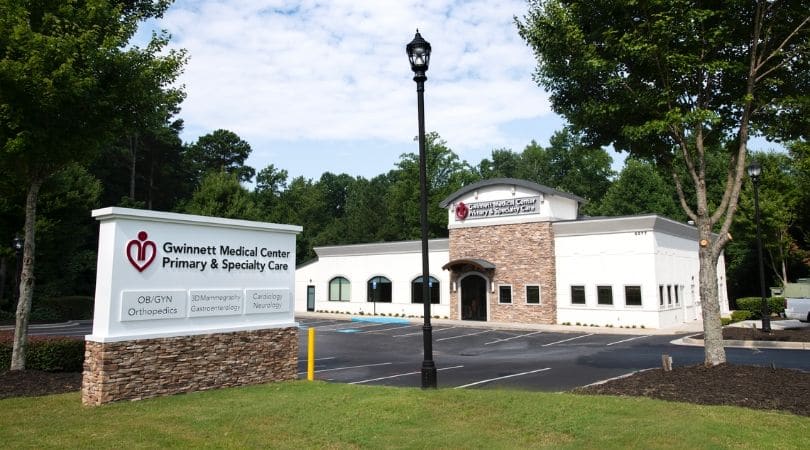 Gwinnett Medical Center announced today a new GMC Primary Care & Specialty Center will open August 5 in the heart of Peachtree Corners on Peachtree Parkway, putting accessible, industry-leading healthcare on the map for area residents.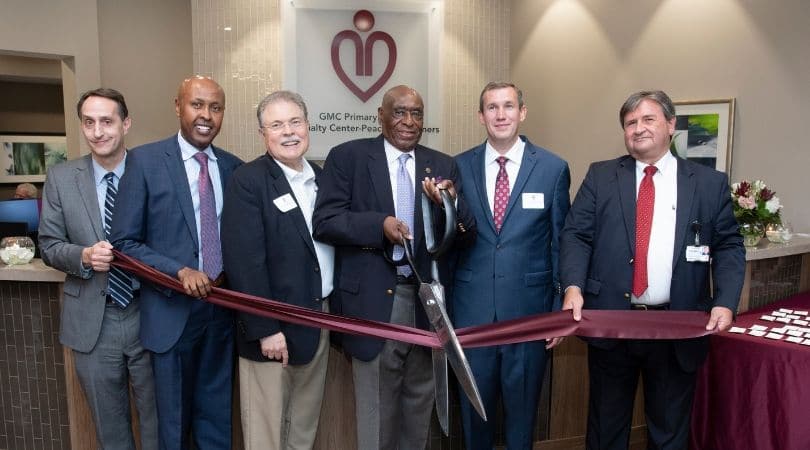 GMC Primary Care & Specialty Center-Peachtree Corners will deliver several exceptional services for individuals and businesses seeking specialized and preventative care. Offerings will include primary care and corporate health programs from GMG Primary Care, as well as cardiology, gastroenterology, obstetric and gynecologic care from a variety of local specialists. Additional, onsite offerings will include orthopedics, 3D mammography and digital X-ray.
Mike Mason, Debbie Mason (Peachtree Corners Festival Board of Directors Vice President), Jason Chandler (GMC Foundation President)

Lorri Christopher, Thomas Shepherd, Jay Dennard (GMC Senior Vice President and Chief Transformation Officer), L.C. Johnson

Lorri Christopher (Peachtree Corners City Council Member), L.C. Johnson (Board Member for both Gwinnett Medical Center and Southwest Gwinnett Chamber of Commerce)

Ben Ku (District 2 Commissioner for Gwinnett County), Thomas Shepherd (GMC Executive Vice President and Chief Operating Officer)
Barbara Joy Jones, DO, an alumna of GMC's Graduate Medical Education program, will serve as the lead primary care provider for the new facility.
"Delivering care that is both high-quality and convenient is instrumental to our mission of transforming healthcare," said Phil Wolfe, president and CEO of GMC. "We believe that the addition of this facility will further that mission and promote healthier communities."
GMC Primary Care & Specialty Center-Peachtree Corners

GMC Primary Care & Specialty Center-Peachtree Corners
To learn more about the new GMC Primary Care & Specialty Center-Peachtree Corners, visit gwinnettmedicalcenter.org/ptc. In addition, GMC is offering free concussion baseline testing August 5 from 8 a.m. to 5 p.m. and August 10 from 11 a.m. to 1 p.m. To register, visitgwinnettmedicalcenter.org/ptcbaseline. For questions, contact Kristy Crea at kcrea@gwinnettmedicalcenter.org.
About Gwinnett Health System
Gwinnett Health System (GHS) is the parent company of Gwinnett Medical Center, Gwinnett Medical Group and Sequent Health Physician Partners. GHS employs 5,000 associates and has 800 affiliated physicians serving more than 400,000 patients annually. Gwinnett Medical Center (GMC) is a nationally-recognized, not-for-profit healthcare network with acute-care hospitals in Lawrenceville and Duluth. Additional facilities include: the Gwinnett Women's Pavilion, the Gwinnett Extended Care Center, Glancy Rehabilitation Center, outpatient health centers and surgical centers, imaging centers and outpatient physical, occupational and speech therapy facilities. To learn more about how GMC is transforming healthcare, visit gwinnettmedicalcenter.org.
Gwinnett County Health and Human Services Offers Family Fun and Low-Cost Immunizations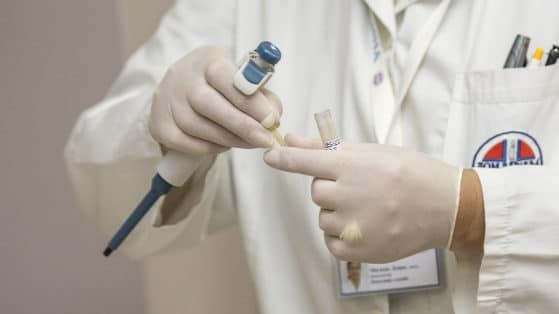 Gwinnett County Health and Human Services is helping families get ready for the back-to-school season with Health Hero Day at OneStop Norcross Saturday, July 20 from 8 a.m. until noon.
The Gwinnett Health Department will offer low-cost immunizations and health screenings, and Gwinnett County Public Schools will provide early learning and education tools. Free activities include a kid zone play area, family resources and giveaways. A WIC farmers market will be onsite for those looking for healthy options.
"We are pleased to host Health Hero Day just in time for school registration," said Health and Human Services Division Director Regina Miller. "We are thankful for our many partners who are dedicated to the health and well-being of our community."
The Gwinnett County Health Department will be providing immunizations and health screenings as required by Gwinnett County Public Schools. "It can be difficult for parents and children to fulfill this requirement during the weekday so we are excited to provide this opportunity on a day that may be more convenient for them," said Miller. "We are expecting a good turnout at the Health Hero Day event and encourage people to come early to ensure they receive their immunizations and screenings."
OneStop Norcross is located at 5030 Georgia Belle Court, Norcross. You can find more information at www.GwinnettHumanServices.com.
Atlanta Healthcare Hiring Expo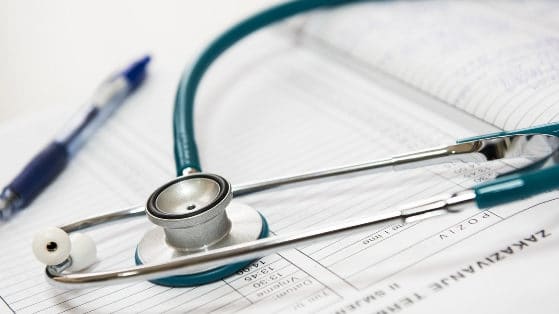 The Atlanta Healthcare Hiring Expo, serving much of the Greater Atlanta region, will be held on
Wednesday, July 24th, 2019, from 11:00am – 2:00pm at the Courtyard by Marriott, 130 Clairemont Ave., Decatur, GA 30030
This hiring event helps bring healthcare agencies face-to-face with eager job seekers pursuing careers in the healthcare industry.
Job seekers will have time to meet with SEVERAL healthcare agencies, all in the span of just a few hours. Job seekers are advised to come dressed for success and bring plenty of resumes.