Planet Fitness to bring "Judgement Free Zone" to Norcross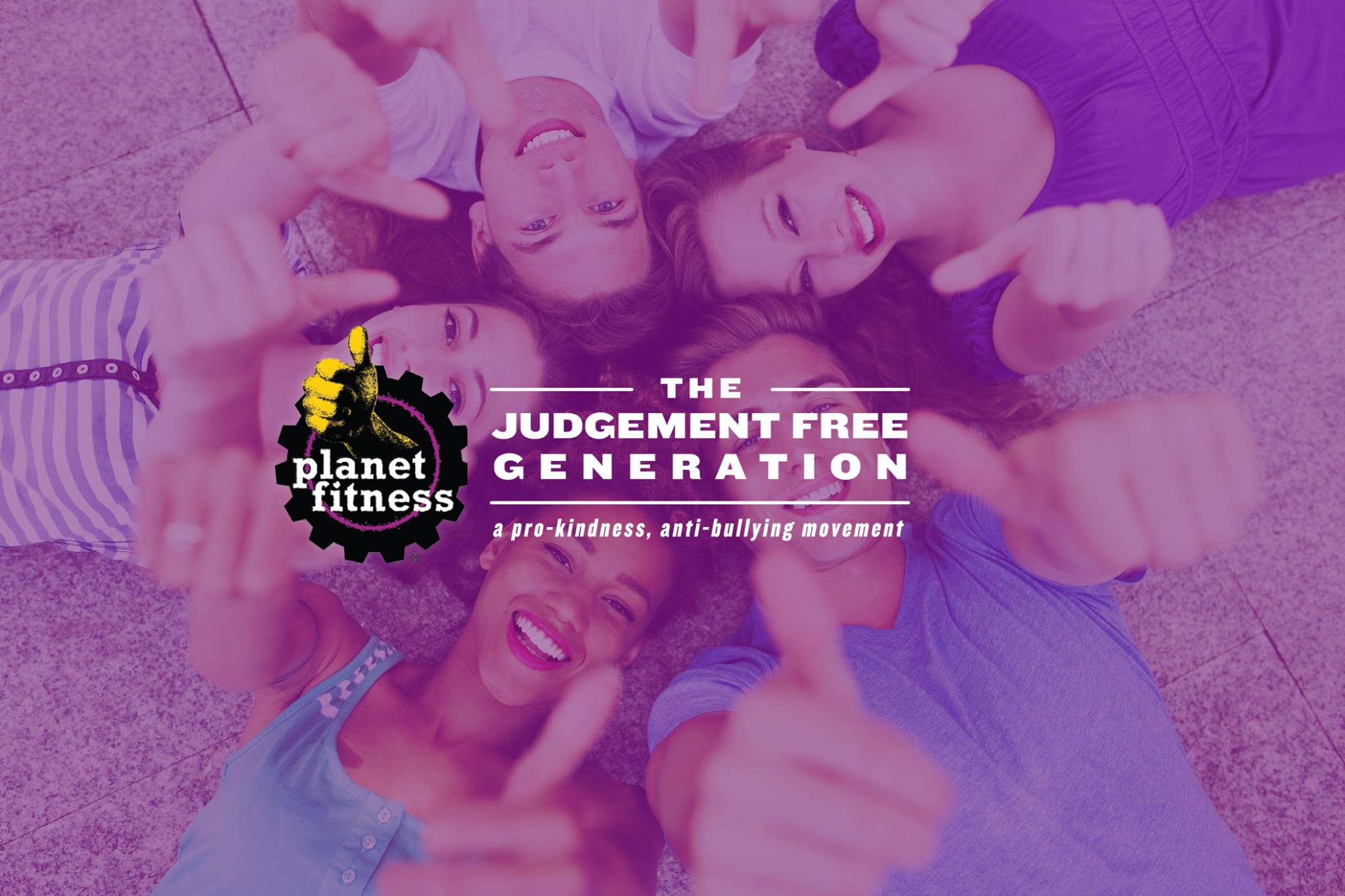 Planet Fitness recently announced plans to open a Judgement Free Zone® in Norcross. It describes these locations as giving high-quality fitness experiences, with affordable pricing and boasting a non-intimidating environment.
Set to open this month, the club will offer members unlimited home club access and free fitness training among the company's signature purple and yellow equipment for only $10 per month! The Norcross gym will be located at 5345 Jimmy Carter Blvd.
"The Norcross club is the ideal destination to relieve stress and enjoy a hassle-free workout," said Planet Fitness Regional Director Timothy Morrissette. "Whether a first-time gym user or fitness veteran, we look forward to welcoming the Norcross community to our Judgement Free Zone!"   
The 16,900 square-foot club offers a clean and welcoming workout environment where guests are met by friendly staff members and certified trainers, ready to help guide them through the club.
Membership includes a host of benefits, including free small group fitness instruction by a certified trainer through the pe @ pf® program, where trainers take members around the club and provide instruction on a large selection of cardio and strength machines. In addition, Planet Fitness offers complimentary pizza on the first Monday of every month, as well as free bagels on the second Tuesday of every month, as a friendly gesture to remind guests that it's okay to treat yourself.
The PF Black Card®offer includes additional amenities, such as one free daily guest and access to all 1800+ Planet Fitness locations, as well as massage beds and chairs, tanning and more – all for only $22.99 a month plus tax*.
Planet Fitness also provides members with an opportunity to connect and support each other with Planet of Triumphs, an online community that celebrates all accomplishments and inspirational stories of Planet Fitness members. The Planet of Triumphs online platform allows members to recognize their triumphs, both big and small, share their stories and encourage others, reinforcing the company's belief that 'everyone belongs.
Additionally, Planet Fitness has extended its judgement free philosophy outside of its gyms and into communities that need it most with its national philanthropic initiative, "The Judgement Free Generation™". Together with Boys & Girls Clubs of America (BGCA), the nation's leading youth development organization, supporting millions of kids and teens during the critical out-of-school time, Planet Fitness "aims to empower a generation of teens to grow up contributing to a more judgement free planet – a place where everyone feels accepted and like they belong."
For more information or to become a member online, please visit PlanetFitness.com.
Peachtree Corners Orders Certain Businesses to Close Temporarily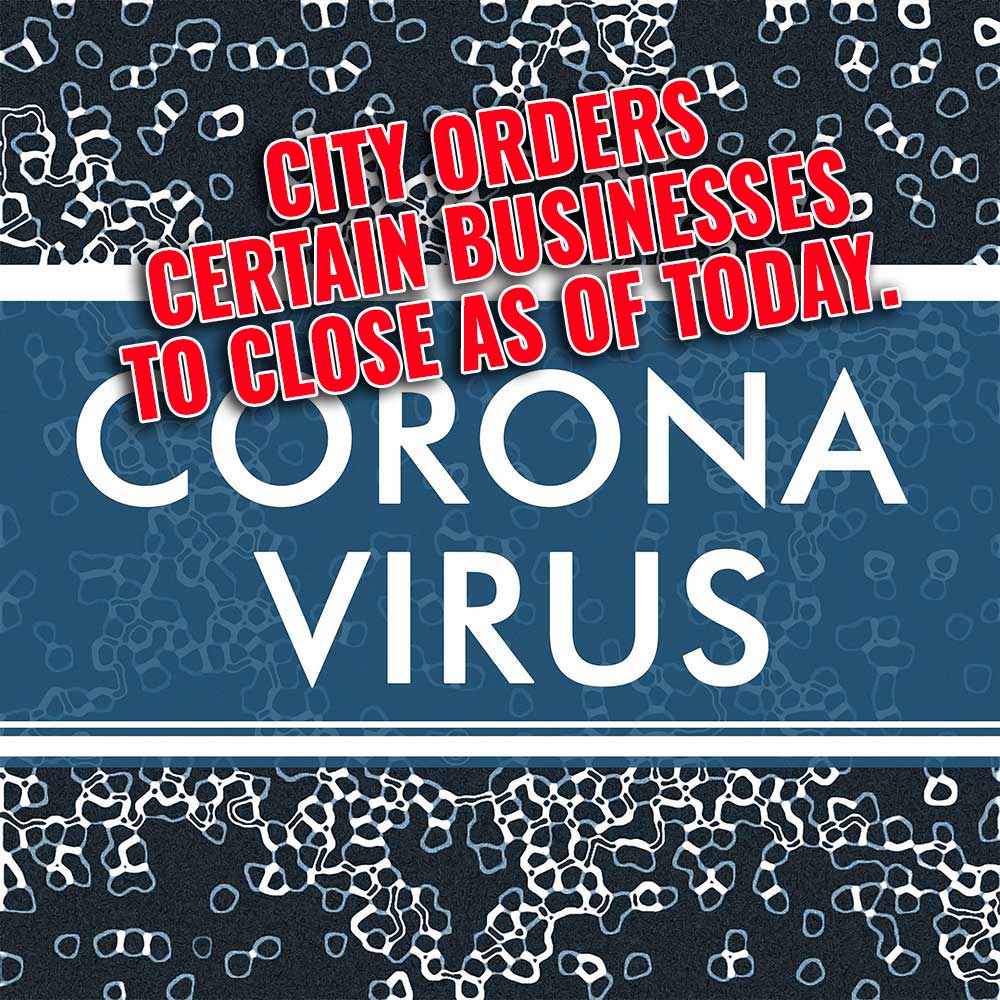 In an emergency-called meeting at 3 p.m. today, the Peachtree Corners Mayor and City Council voted unanimously to pass an Emergency Ordinance calling for certain actions deemed necessary or appropriate for the public health and safety of its residents.
The ordinance to temporarily close certain establishments where the public gathers and where social distancing recommendations cannot be maintained will help slow the spread of the highly contagious coronavirus and is in place for the protection and safety of all who live and work in the city.
The restrictions outlined below are in keeping with the Order issued on March 25, 2020, from Gwinnett County. All cities in Gwinnett County plan to adopt these restrictions.
This Ordinance will be enforced by the Gwinnett County Police Department and the City's Code Enforcement Department.
The Emergency Ordinance declares that:
All gyms, fitness centers, fitness studios, theaters, live performance venues, bowling alleys, arcades and other similar establishments within Peachtree Corners be temporarily closed.
Restaurants, brewpubs, breweries, and other eating establishments in Peachtree Corners are to cease offering dine-in and/or outdoor/patio service. Such eating establishments may continue to prepare and offer food to customers through delivery, takeout, and/or drive-thru service.
Cafeterias or on-site dining services in hospitals, nursing homes, assisted living facilities and other similar facilities within city limits following previously issued state and federal public health guidelines are not subject to closure requirements of this Order.
If a business is licensed by the City to sell alcohol for on-premises consumption, such business, during the efficacy of this Ordinance only, shall be authorized to sell unopened bottles, or otherwise appropriately sealed containers, of alcohol for take-away for consumption off-premises. Any alcohol licensee who engages in a course of conduct permitted under this section does so at the licensee's own peril as it concerns the licensee's state liquor license. This ordinance makes no representation as to the legality, under state law and state alcohol licenses, of any course of conduct undertaken pursuant to this section.
All employers and businesses which remain open for use by the public must take the necessary steps to restrict in-person contact and maintain a distance of six (6) feet between individuals while in the establishment.
The Governor's Executive Order No. 03.23.20.01 is hereby incorporated by reference herein, such that:

a. All persons ordered by the Department of Public Health to isolate, quarantine, or shelter in place within their homes or place of residence shall comply with such executive order or administrative order. In accordance with the Governor's executive, the following populations are specifically included:

i. Those persons who live in a nursing home or long-term care facility;
ii. Those persons who have chronic lung disease;
iii. Those persons who are currently undergoing cancer treatment; and
iv. Those persons included in any Department of Public Health Administrative Order.

b. All businesses which possess a license to operate as or otherwise meet the definition of "bar" as defined in Official Code of Georgia Section 3-1-2(2.1) shall cease operation.
c. No business, establishment, corporation, non-profit, corporation, or organization shall allow more than ten (10) persons to be gathered at a single location if such gathering requires persons to stand or to be seated within six (6) feet of any other person.
The restrictions contained within this Ordinance became effective upon adoption and shall expire concurrent with the expiration of the emergency ordinance of March 21.
At 7pm tonight, Wednesday, March 25 we'll be live streaming with City Manager Brian Johnson and talking about this and other issues. We'll post the audio/video here once it's complete or visit our Facebook page and like it for notification of the stream https://facebook.com/peachtreecornerslife
Food Safety and Coronavirus Disease 2019 (COVID-19)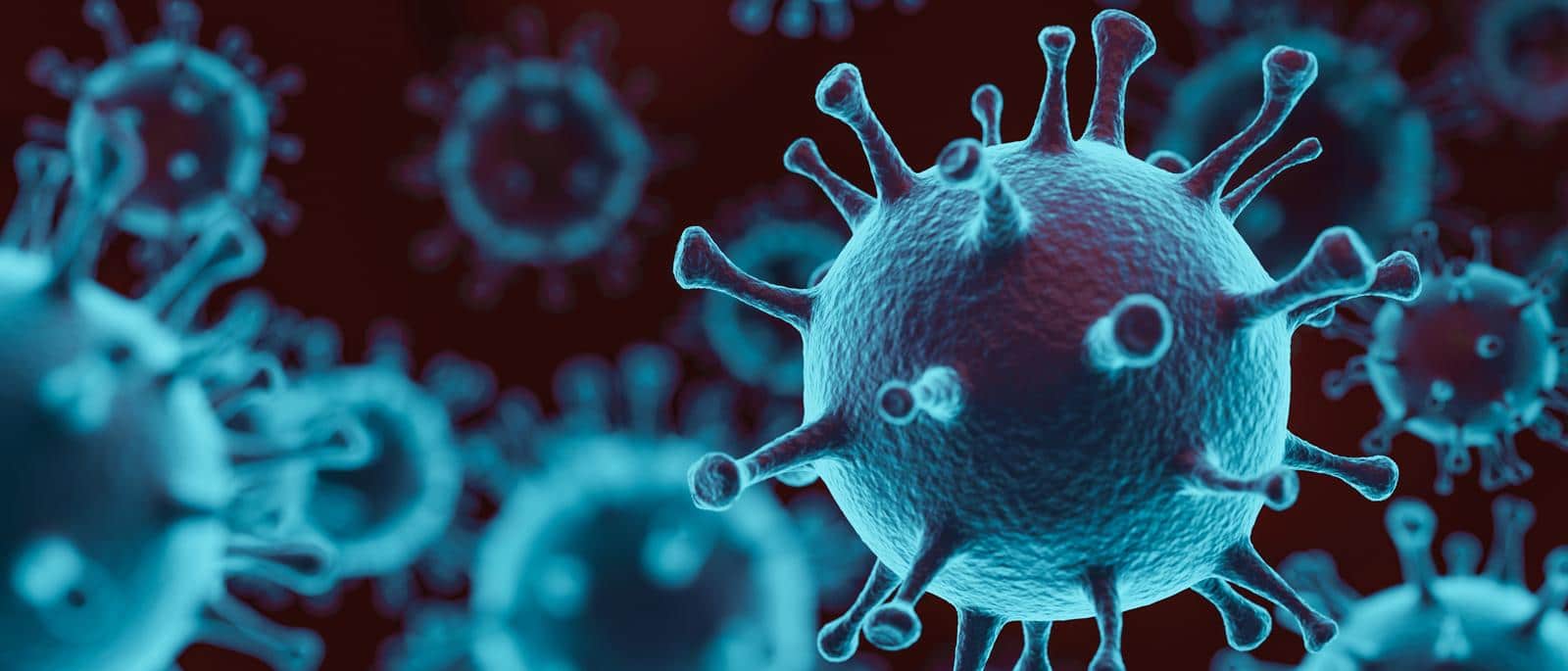 Coronaviruses are generally thought to be spread from person-to-person through respiratory droplets. Currently there is no evidence to support transmission of COVID-19 associated with food. Before preparing or eating food, it is important to always wash your hands with soap and water for 20 seconds for general food safety. Throughout the day, wash your hands after blowing your nose, coughing or sneezing, or going to the bathroom.
It may be possible that a person can get COVID-19 by touching a surface or object that has the virus on it and then touching their own mouth, nose, or possibly their eyes, but this is not thought to be the main way the virus spreads.
In general, because of poor survivability of these coronaviruses on surfaces, there is likely very low risk of spread from food products or packaging that are shipped over a period of days or weeks at ambient, refrigerated, or frozen temperatures.
You should always handle and prepare food safely, including keeping raw meat separate from other foods, refrigerating perishable foods, and cooking meat to the right temperature to kill harmful germs. See CDC's Food Safety site for more information.
For more information on COVID-19, visit CDC's FAQ page.
For more information on COVID-19 and food, see FAQ pages from the U.S. Food and Drug Administration and the U.S. Department of Agriculture.
Gwinnett Schools Hold Digital Learning Days, Provide Meals in Response to the Coronavirus Pandemic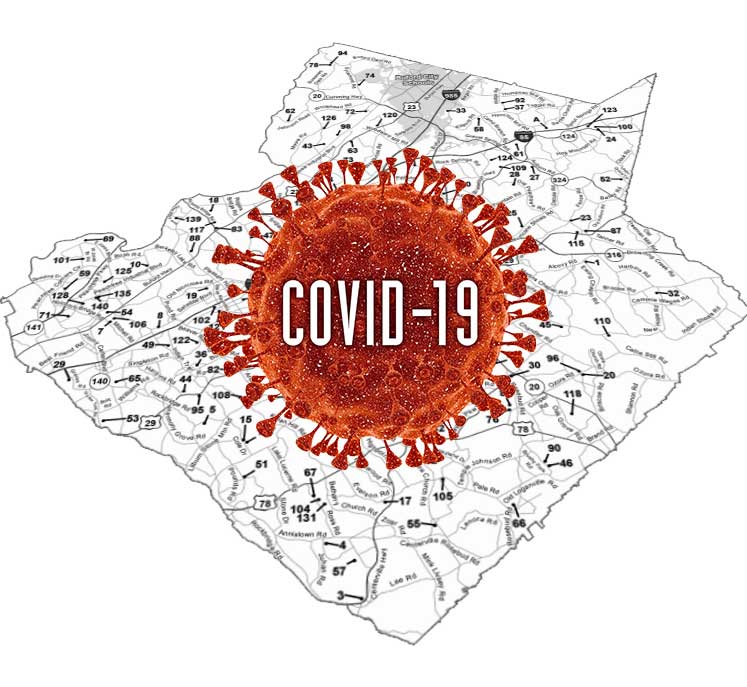 For the week of March 16-20, GCPS will hold Digital Learning Days. All GCPS events and activities are canceled until further notice. This includes all school events, extracurricular activities, school-related trips, community school events, and facility rentals. During next week's Digital Learning Days, all teachers who are leading lessons for students will work from home. All other employees report to work.
As part of next week's Digital Learning Days, 68 schools will provide meals for student pick up at the school and school buses will deliver meals at bus stops in the following clusters– Berkmar, Central Gwinnett, Discovery, Meadowcreek, Norcross, Shiloh, and South Gwinnett– and for the following schools– Alcova ES, Arcado ES, Berkeley Lake ES, Chesney ES, Duluth MS, Harris ES, Jackson ES, Knight ES, Lovin ES, McKendree ES, Northbrook MS, and Sycamore ES.
On Thursday, March 19, the school system will announce its plans for March 23-27, following a thorough review of the COVID-19 situation at that time.
Source: Gwinnett County School