Peachtree Corners Library Programs, Activities and Hours of Curbside Pick up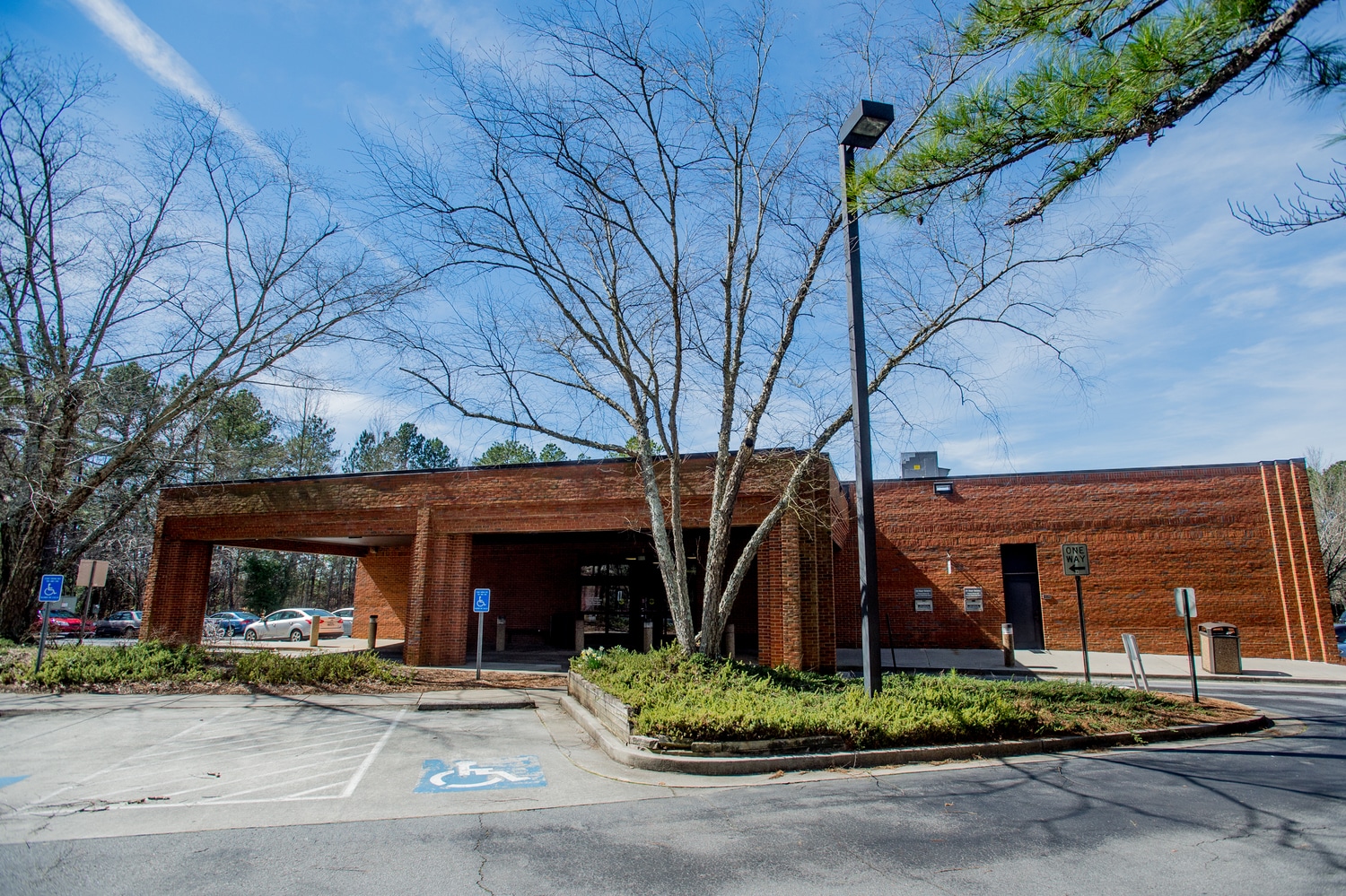 Curbside Pickup hours at the Peachtree Corners Branch are Mon-Sat. 10 am.-5 pm and Sun. 12-5 pm
Ongoing Peachtree Corners Branch Programs are the following: 
Virtual Common Threads 8/3, 8/10, 8/17, 8/24, 8/31, 9/7, 9/14, 9/21,28, 10/5 10/19; 10/26
Virtual Writers Workshop: 8/13; 8/27; 9/10; 9/24; 10/8 and 10/22
Teen Writers Workshop 8/13, 9/10, 9/24, 10/8; 10/22
Fiber Arts Workshop 8/7; 8/21; 9/4, 9/18; 10/2; 10/16, 10/30
Fake News 10/8 1:00p.m.
Virtual Peachtree Corners Book Club 8/4; 9/1 10/6
Virtual COVID-19 for Older Adults 9/3
Virtual Reading Rockstars for Middle Schoolers: 8/10, 10/5
Source:
Gwinnett County Public Library- gwinnettpl.org
'Late Boomers': Local Author publishes book about enterprising seniors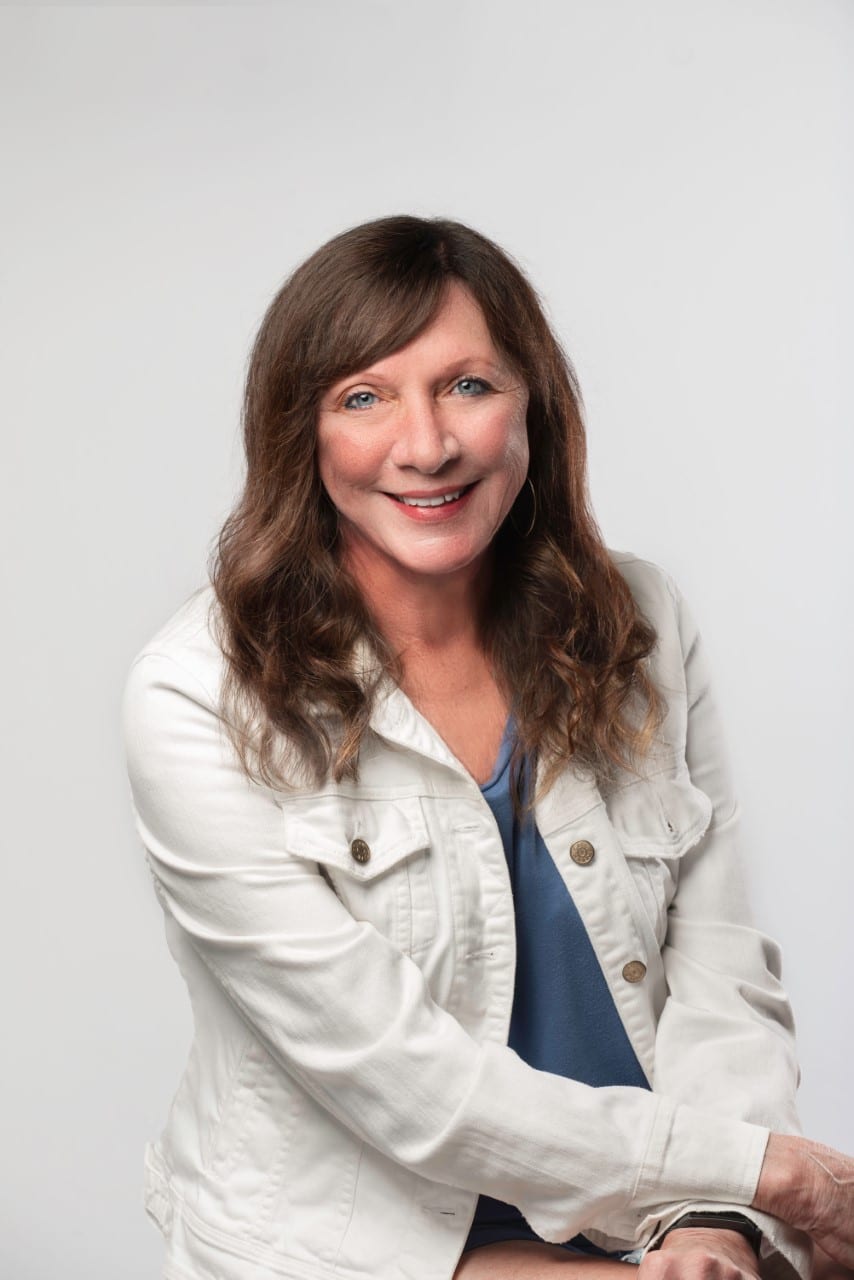 Long time Peachtree Corners resident Jeri Bernstein has recently published a book partly inspired by her interactions with residents in a large retirement community in Buckhead. As a freelance advertising copywriter, Bernstein would periodically write community posts for their websites that would essentially profile the life stories of select residents.
She noticed just how interesting the lives of these experience peoples were and continue to be. And most specifically, she found herself drawn to those that made late-in-life pivots. A sixty-something friend retired from teaching last fall and started a new job as a Delta Flight Attendant. If her friend could do it, so could others. So Bernstein did some research and dug into the thick of it. Out of that process came "Late Boomers: Inspiring stories of people who've done life-changing things later in life."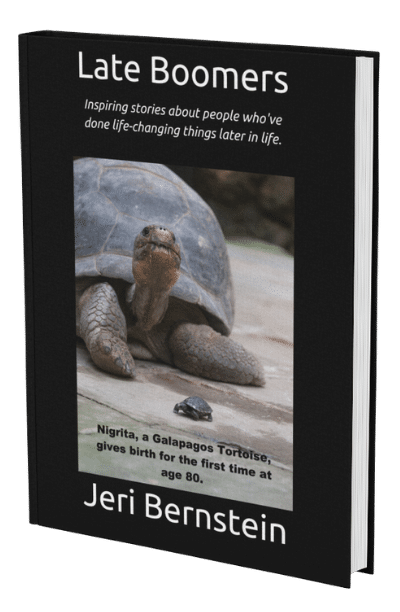 "In my book, using the same process that I use for the people at the retirement community, I wrote about Ginny who set out to do just one pull-up and now is the oldest female competitor on the America's Ninja Warrior TV show. I told the story of a Maryland couple in their 80's who started a stand-up comedy club…and they had never even set foot in a comedy club. I searched out and interviewed 16 fantastic people and wrote their stories to inspire others to keep on going–age is just a number. And accomplishment never gets old," Bernstein says.
Some might say Bernstein herself take after the very role models that she depicts, choosing to write a full-length non-fiction book instead of her copywriting comfort zone.
If you would like to purchase a copy, Late Boomers can be found on Amazon or at LateBoomersRock.com
Local Author Publishes 2nd Children's Book, Raymond the Rooster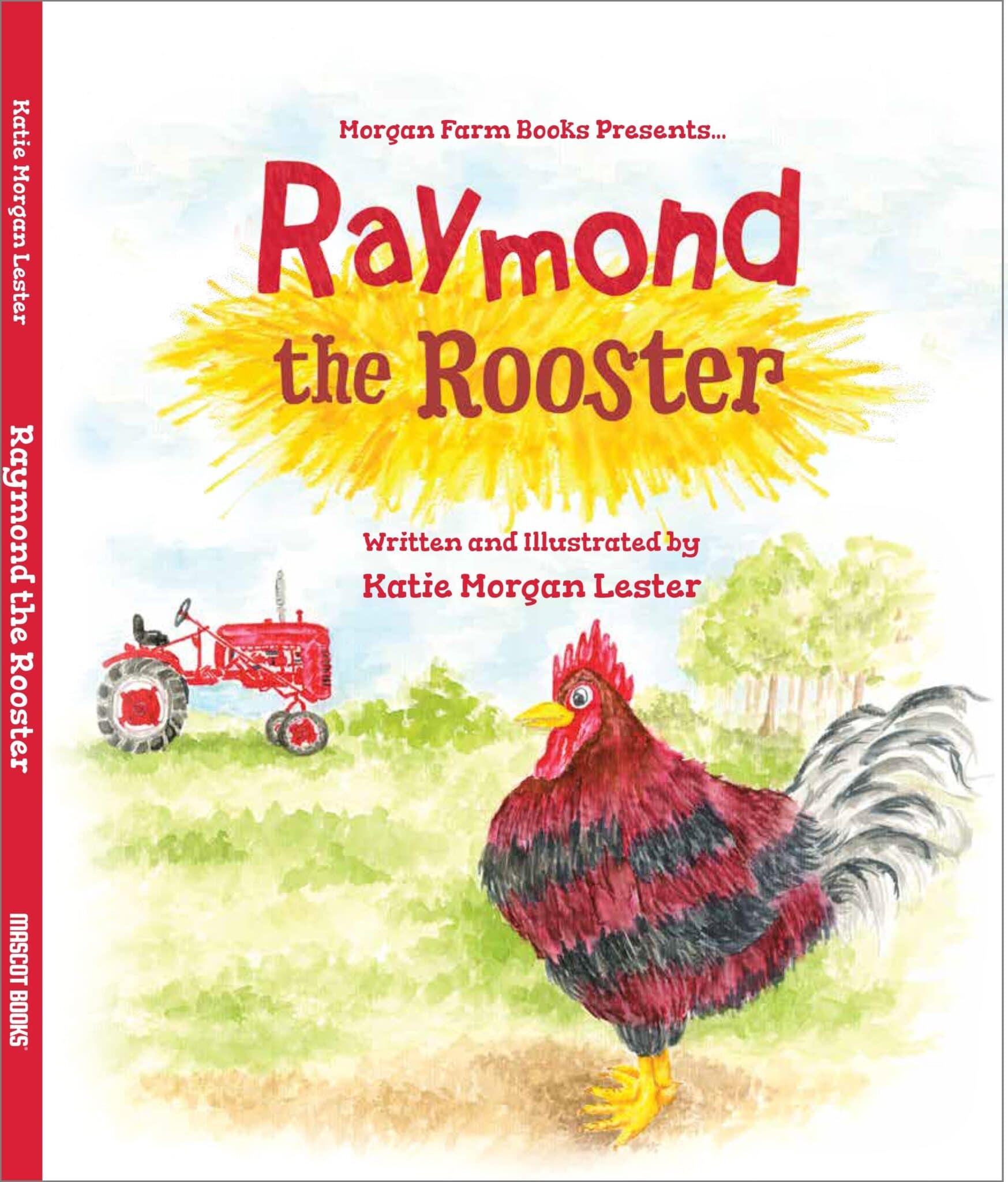 Katie Morgan Lester and her husband Mark have lived in Peachtree Corners for about 15 years, with their seventh grader Brandon who attends Pinckneyville Middle School. Lester grew up on a South Carolina farm with a charming cast of animal characters so captivating that she decided to share them with the world in two children's books.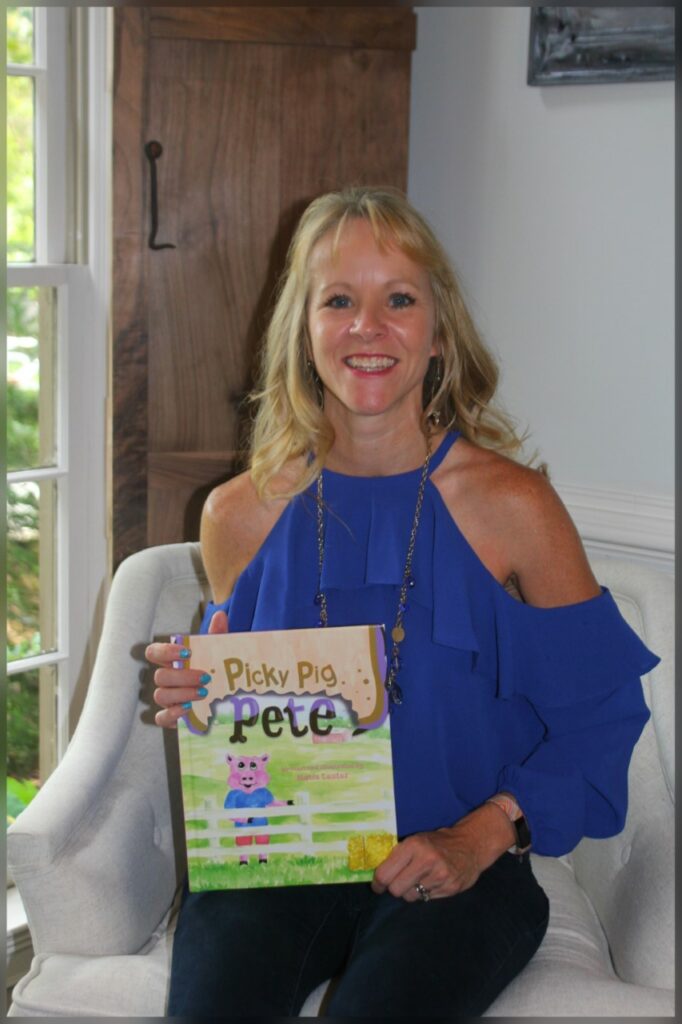 "I have a degree in studio art from Furman University and have always loved doing illustrations, murals and children's décor," Lester said.
The first book, Picky Pig Pete, was inspired by her picky eater son and teaches kids to try something new. Her recently released second title, Raymond the Rooster, is somewhat of a spinoff of the first in that the title character Raymond appeared in the first story as well.
"Like my first book, Raymond the Rooster has rhyming text with watercolor pages, but with a message about friendship & inclusivity, that 'friends come in every color, shape and size.' I include photos of the real Raymond the Rooster at the end of the book," Lester said.
Lester is available for in-person or virtual visits featuring Picky Pig Pete and Raymond the Rooster books. To order your own copy of one or both books, go to morganfarmbooks.com. Lester offers to provide an inscription for any child that would like one and to sign each book.
Peachtree Corners Photography Club Highlights our City for Photography Festival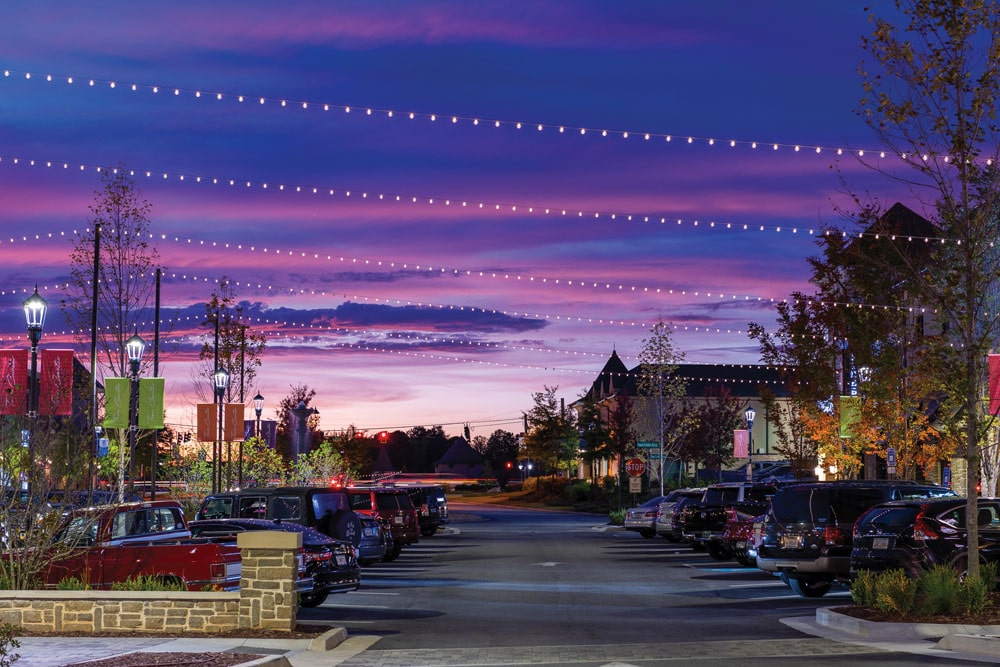 If a picture is indeed worth a thousand words, then the Peachtree Corners Photography Club (PCPC) must have a good deal to say.
The Atlanta Celebrates Photography (ACP) Festival is the largest annual community-oriented photo festival in the U.S, and our local photography club has decided to participate in the ACP Festival for the first time in 2020.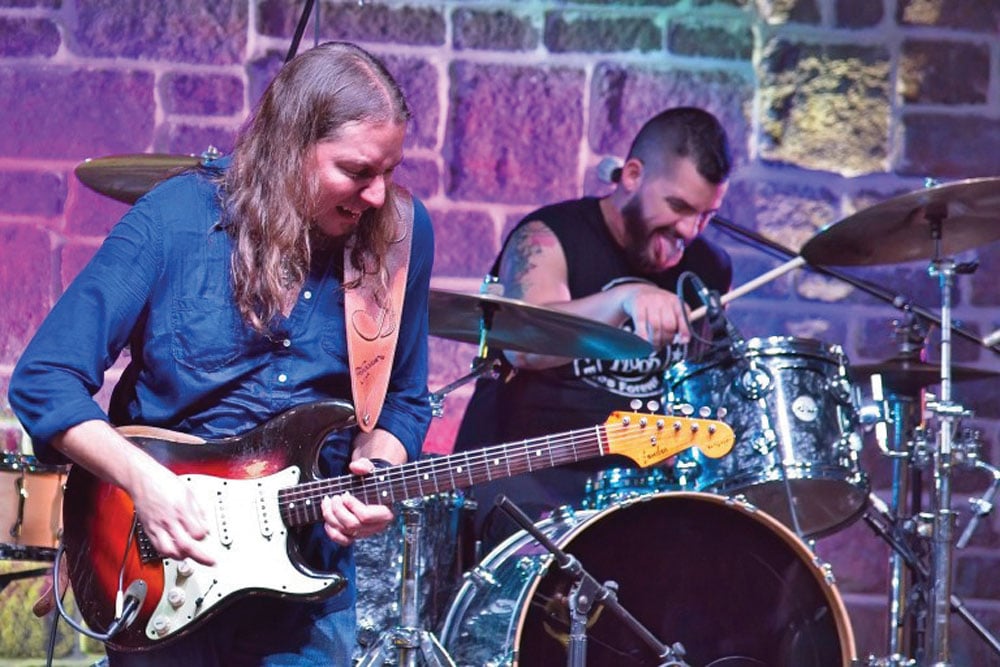 "Our club is fairly new, having been founded just in 2017, and we have not yet the resources and connections to stage a physical exhibition," said Ludwig Keck, webmaster for PCPC. "With the opportunity to participate virtually this year, it made sense for us to join in on the action. Our club has also grown this year and we have a lot of great photographers and images we would like to share beyond our own group."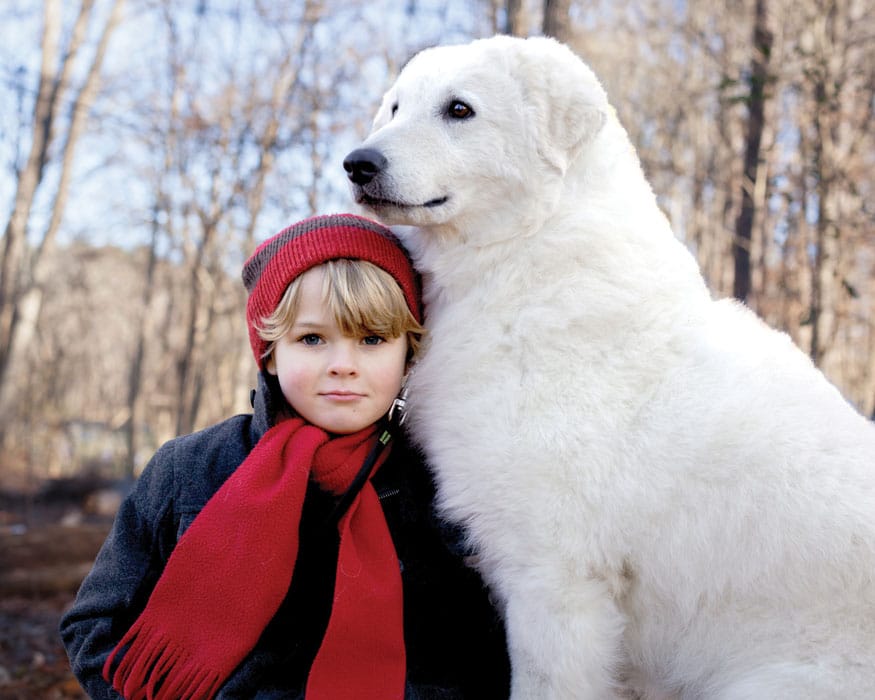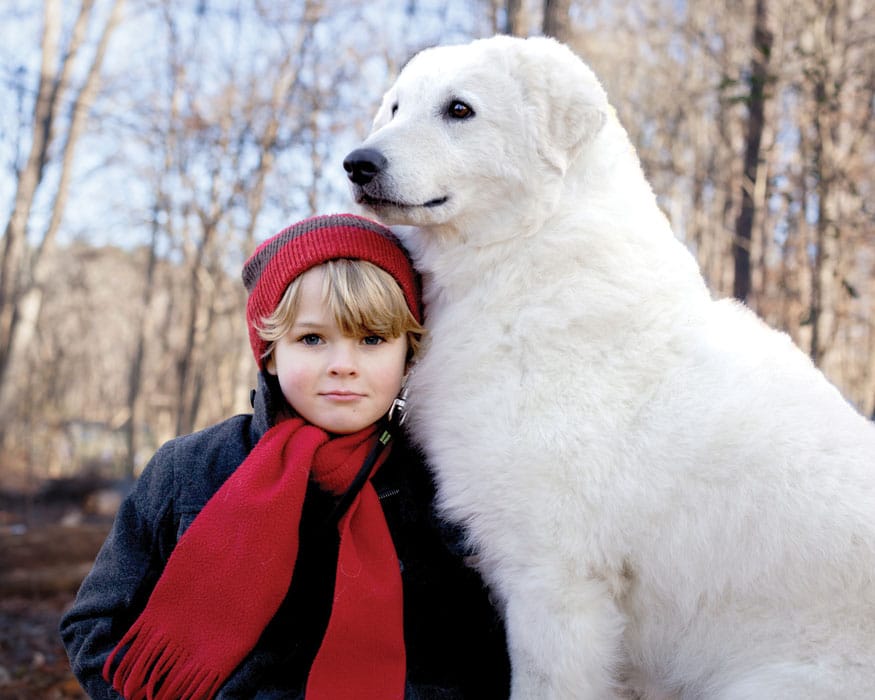 A showcase of Peachtree Corners life
The general theme that the PCPC selected is "Scenes Around Peachtree Corners," at ACP Listing #45. The organization issued a call for entries among their members, hoping to encourage club participation in this and other club activities, as well as foster learning opportunities. The full gallery can be found at gallery.pcphotoclub.org.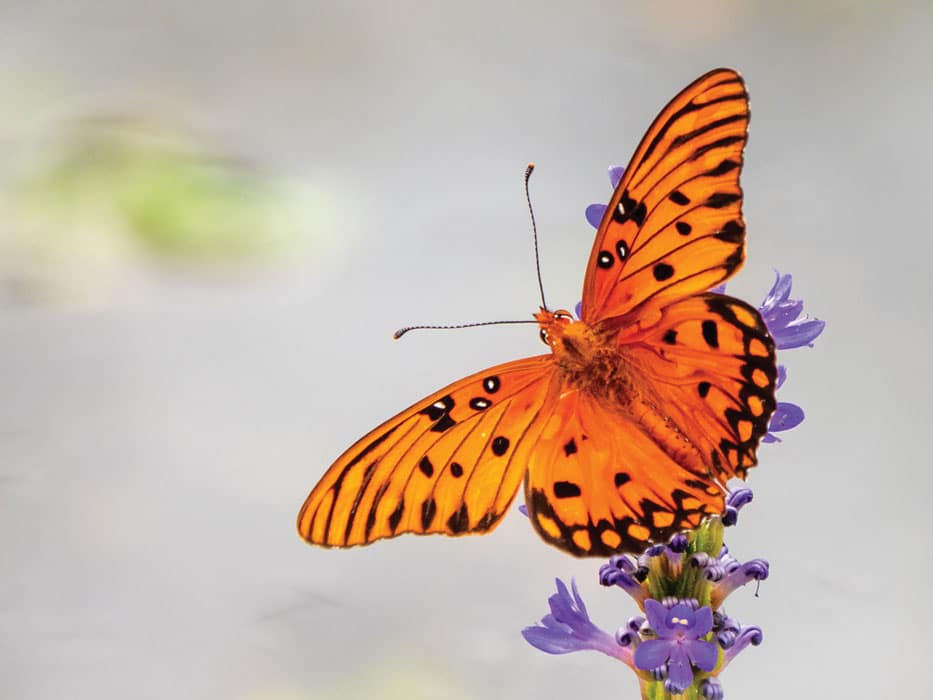 The online gallery boasts several entirely virtual-related events through ACP. Online livestreams are held periodically, with four more scheduled in recent weeks. On October 17 and 31, as well as November 14 and 28, photo enthusiasts will have a chance to meet the photographers and view new content as the gallery is officially refreshed to allow for more entries.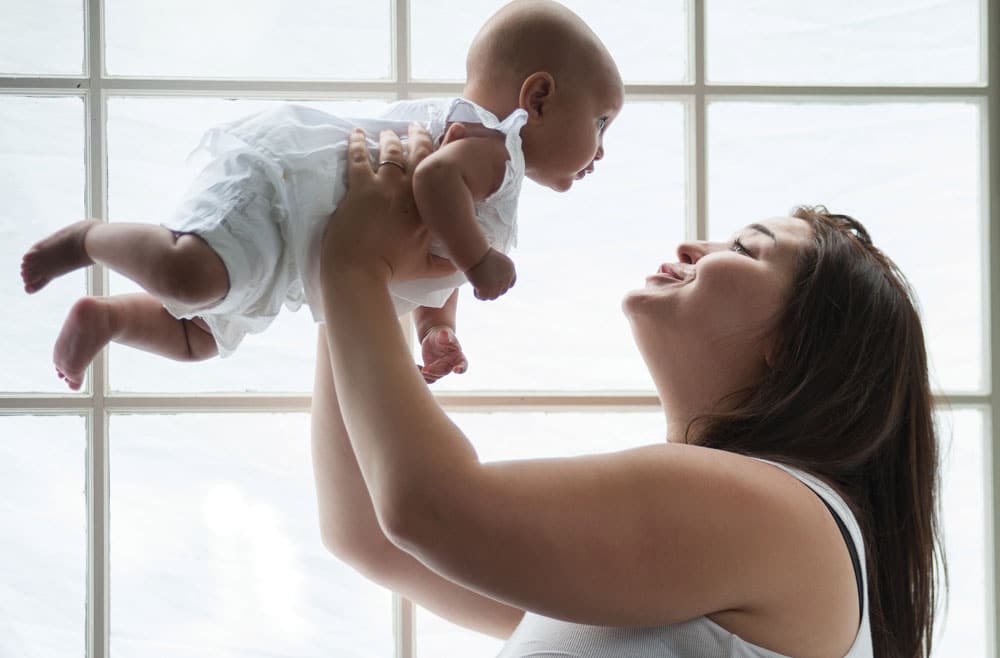 "We hope to show the visual diversity of Peachtree Corners," Keck explained, "from the wildlife and sports activities in the Chattahoochee River, Jones Bridge Park, Pinckneyville Park and Simpsonwood, to community events and festivals like the nearby British Car Fayre and the Peachtree Corners Festival (archives), as well as our beautiful spaces like the new Town Green, the Veterans Monument and the architectural wonder of Mary Our Queen Catholic Church."
A showcase of photography talent
The participating members show their wide range of skill, artistry and creativity in their contributions. Club President Tracey Rice serves on the ACP board, and is proud to have helped PCPC take a step forward.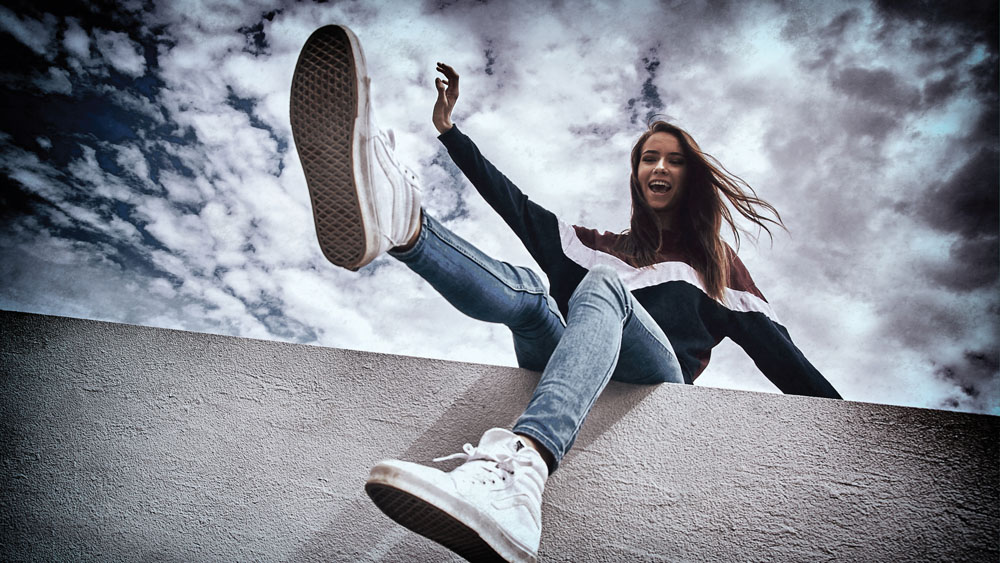 "Our club board has worked very hard this year to grow the club, add more structure and continually raise the bar on the quality of speakers and programming we offer to our members. We were able to pivot with the pandemic and have continued our monthly club meetings via Zoom since April," Rice said. "I am a member of two other photography clubs and ours is very special because it is still young and relatively small, which allows everyone an opportunity to have a role in shaping the organization and our programming."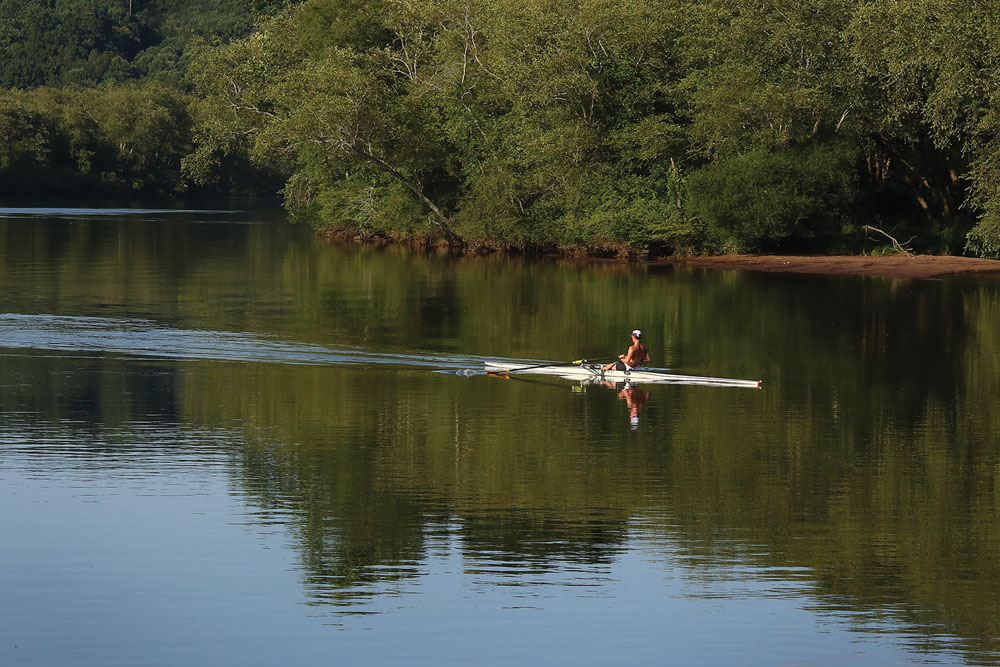 Members of this burgeoning collective come from all walks of life, united in one noble pursuit: the perfect shot. "Photography connects people, and we need that connection even more than ever this year as we socially distance ourselves," Rice continued. "Everyone who has a smartphone has a camera, but not everyone takes good pictures."
Participating Photographers to Check Out
The full list of participating photographers, along with biography information and selected photos, can be found at gallery.pcphotoclub.org/photographers/.
Here are a few highlighted Peachtree Corners Photography Club members.
Tracey Rice, PCPC President
traceyricephotography.com
Tracey Rice combines her unique combination of global marketing expertise from a 33-year career at Fortune 100 companies like The Coca-Cola Company and Texas Instruments, with her technical expertise in commercial photography to assist her clients to create the perfect images for every need.
Ludwig Keck, PCPC Webmaster
ludwig.gallery
Now retired from an engineering career that connected him to photography, electronics and computing, Ludwig Keck now enjoys imaging the pleasant bits of the world around him. He devotes his spare time to helping others in photography and computer skills.
David Dunagan, PCPC Vice President
flickr.com/photos/daviddunaganphotography/
David Dunagan has lived in Peachtree Corners for 32 years. Once he retired in 2014, he took up photography as a hobby, with an emphasis on nature photography.
Brian Walton, PCPC Themes & Critiques
instagram.com/briantakesphoto/
Brian Walton pursues photography as an art form as well as a vehicle to capture moments in time to help preserve the legacy of people, places and things. He is passionate about portraits, fashion, macro photography, experimental techniques and editing.
Bob Chadwick, PCPC Field Trips
norcrosspics.com
Bob Chadwick is a long-time Peachtree Corners resident, having moved to the area with his family in 1992. An avid hobbyist, he started with film back in the 1980s. He was a staff photographer for the Gwinnett Stripers and has shot sports for the local high schools.