Information on Gwinnett Property Taxes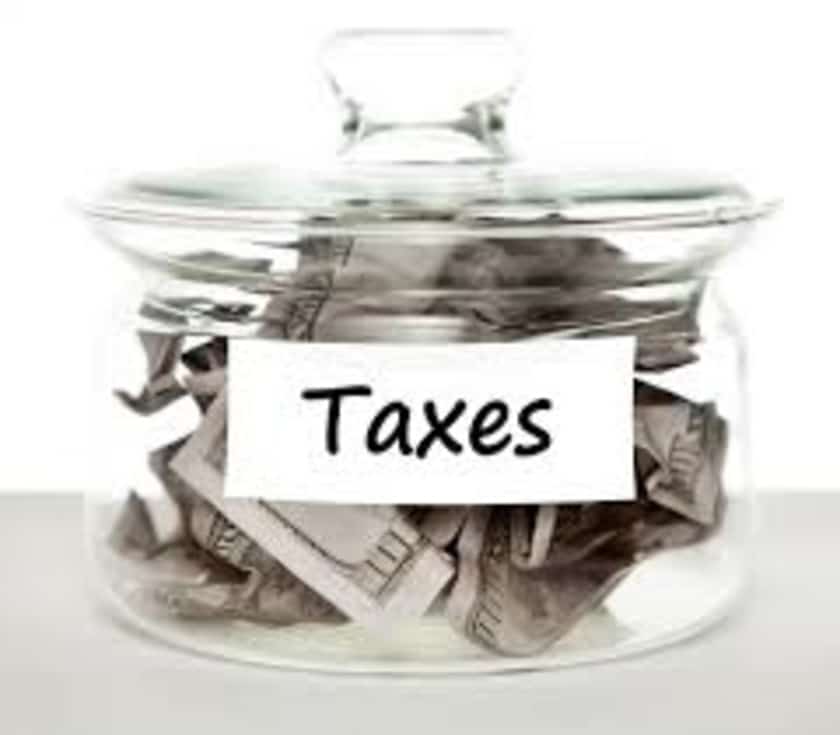 As the county approaches the 2020 property tax season, Tax Commissioner Richard Steele is sharing information about what taxpayers can expect to see on their tax bills this year.
The Gwinnett County Board of Commissioners adopted its 2020 millage rates on August 18. The new property tax for economic development, a tax of 0.3 mills, was included in the resolution. According to the Board's resolution, the new tax will "provide funds for financial assistance to the Development Authority of Gwinnett County for economic development purposes."
Also, according to the BOC resolution, taxpayers in unincorporated Gwinnett, and those in cities that use Gwinnett police services, will see an increase of 1.3 mills on the police line of the tax bill. The resolution also calls for a 0.05 increase for recreation taxes. All other county tax rates will remain the same as last year.
With the County's 0.259 mill rollback of the Maintenance and Operations rate, the total millage rate for unincorporated Gwinnett will increase to 14.71 mills, which is 1.391 mills higher than 2019.
The Tax Commissioner's office was notified of the new economic development tax on August 17. Adding the new tax to the tax bills will require additional programming; therefore, the estimated mailing of the 2020 tax bills is now Oct. 1, with a Dec. 1 due date.
Any questions regarding county millage rates should be directed to the Board of Commissioners.
Gwinnett County Public Schools Taxes
Due to numerous emails and phone calls received by the Tax Commissioner's office, Richard Steele is also reminding taxpayers that the Tax Commissioner has no authority over the amount of school taxes paid, and therefore can neither reduce nor refund any portion of school taxes due to the fact that schools are not open for in-person learning.
The Gwinnett Board of Education sets the millage rates for school taxes. This year, the school M&O millage rate is 19.70, and the school bond rate is 1.90, the same rates as in 2019.
Questions regarding the school millage rates should be directed to the Board of Education.
Transit Referendum, Crooked Creek Trail, COVID-19 business grants and more from Peachtree Corners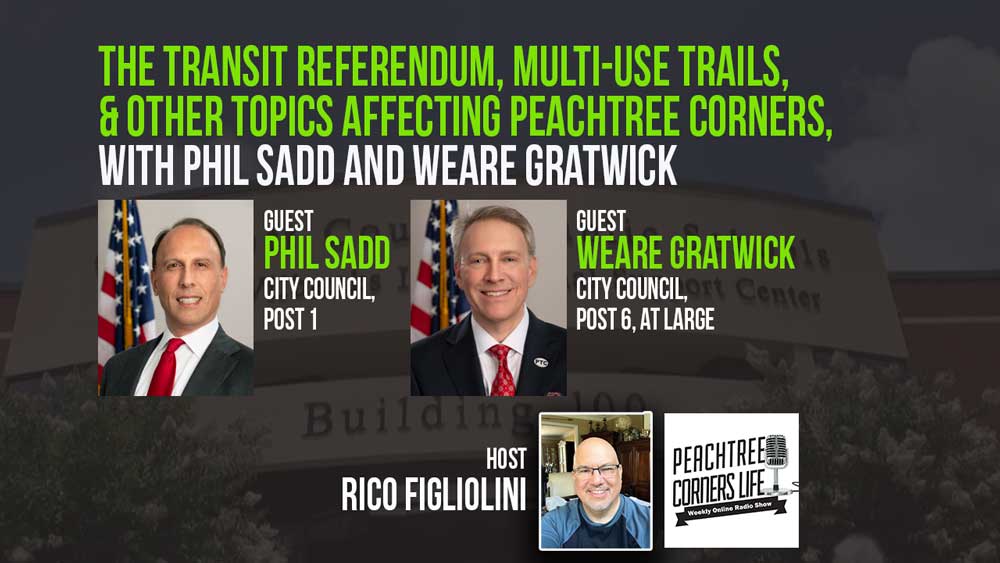 Why should you care about the Transit Referendum on the Nov 3rd Ballot? Plus, information on the Crooked Creek Trail, COVID-19 business grants, crime prevention initiatives and more. All with my guests, city council members Phil Sadd and Weare Gratwick.
Recorded live on Saturday morning, streaming as a LIVE simulcast.
Councilmember Sadd Schedules Virtual Town Hall Meeting for Oct. 21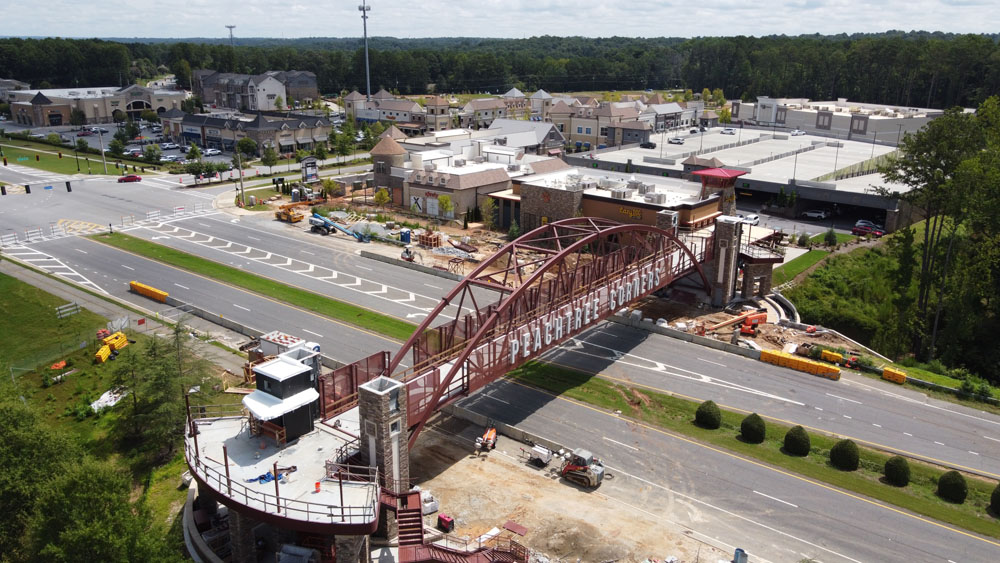 Councilmember Phil Sadd (Post 1) is hosting a virtual Town Hall on Wednesday, Oct. 21 at 7 p.m. One of the topics to be discussed during the Town Hall is the Gwinnett County Transit Referendum, which is on the November 3 ballot.
"It is important that voters are provided with information about this referendum so they can
make an informed decision," said Councilmember Sadd. "I have invited Gwinnett County
Chairman Charlotte Nash to join me during the Town Hall to provide an overview of the
referendum. We want to provide our citizens an opportunity to understand the proposal and
be able to ask questions."
Additionally, updates on other key activities throughout the City will be included:
Project Activity
• Crooked Creek Trail
• Pedestrian Bridge
• Spalding Drive widening
COVID-19 related initiatives to support businesses
Crime Prevention Initiatives
Curiosity Lab Innovation Center
The meeting is open to the public and will include an open Q&A session giving citizens an
opportunity to voice concerns and ask questions.
To attend the meeting, please see the instruction below:
Link to watch live

Dial-In only:
+1-415-655-0002
Access code: 132 521 5700
For instructions on how to ask a question during the town hall and more, visit peachtreecornersga.gov
Gwinnett Chamber of Commerce taps Peachtree Corners Mayor to Serve on Board of Directors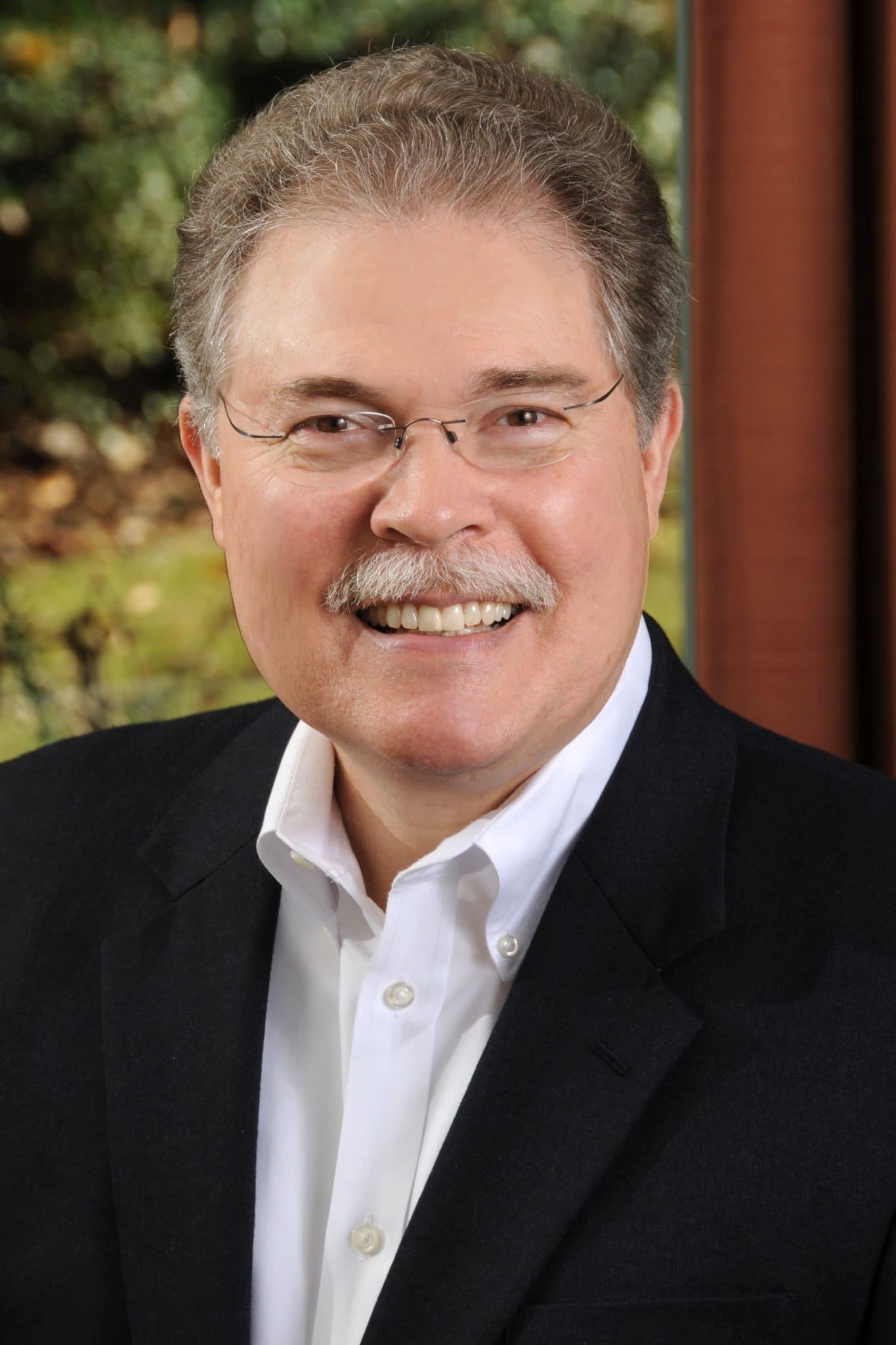 Mayor Mike Mason has been selected as a Chairman's appointee to serve as a member of the Gwinnett Chamber of Commerce Board of Directors for a one-year term beginning January 2021. Board members provide leadership and are responsible for directing and upholding the mission and goals of the Gwinnett Chamber and Partnership Gwinnett.
"Your commitment as a member of the Board enhances the ability of the Chamber to continue its high-quality services and programs that assist in promoting and sustaining a pro-business environment in Gwinnett," said Gwinnett Chamber of Commerce Chair Elect Doug Jenkins.
Board members act as leading contributors to the community and provide direction to assist in
preparing for the challenges and opportunities that lie ahead for the county.
"It is an honor to have been selected to serve as a member of this prestigious board," said
Mayor Mason. "The Gwinnett Chamber of Commerce has always played a key role in the
development of our great county. Our greatest strength is our membership and together we
will continue to focus on ensuring Gwinnett County remains a strong economic leader."
Mason has lived in Peachtree Corners for over 30 years and was elected as the city's first Mayor
in March 2012. He holds an MBA in Finance from the University of Evansville and a B.S. In
Accounting from the University of Southern Indiana. During his career, he has served as Vice
President and Chief Financial Officer for several companies. He is currently the owner of Mason
CFO Advisory.
A U.S. Navy veteran, Mason is a native of Sandersville, GA. He and his wife, Debbie, moved to
Peachtree Corners in 1985 where they raised their two sons.