A Back to School Message from Rev. Jennifer L. Sacks, Senior Minister, Unity Atlanta Church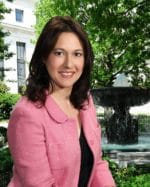 "Listen to Your Inner Guru" – Back to School 2020, By Rev. Jennifer L. Sacks, Senior Minister, Unity Atlanta Church
One Sunday morning at church, a visitor gushed with excitement about being there and meeting me. After the service concluded, he thrust paper and pen at me.
"I want you to write something down," he said and proceeded to advise me about how much I could learn from a local guru.
At one point in my life, I would have taken his words personally, imagining that I'd said or done something "wrong." But instead, I realized that he was a spiritual seeker and wanted to share something which inspired him. He reminded me of my younger self, when I was discovering my own spiritual path, sometimes gushing unsolicited advice about someone or something I thought others needed to follow.
During that time, when I sought all my answers in books, classes, and gurus, I learned a sacred truth from a blessed teacher who said: "Jenn, maybe you could put all the books in a box for a while and stop searching so hard. Listen to yourself. Then, you can be your own guru." Her words are some of the best advice I've ever received.
Especially during this season of uncertainty, adjustment, and ceaseless information streams, we need time to hear the still, small voice within, our own inner guru. This listening process is the kind of back-to-school work we can do anytime, anyplace, anywhere, because it always starts with us.
One of the best ways to begin is by contemplating some questions about our lives now:
What, of our true heart's desires, have we enjoyed from our bucket list? What are we doing to enjoy more?
Which books, newsletters, posts, and feeds do we think we should read, especially if someone else recommended them? Do they provide the education and enlightenment we need? What would we love to read, study, or follow instead?
What projects and activities must we do for our own and our family's well-being? Are we taking enough time for our own self-care? Are we trying to do other jobs or complete tasks which someone else is better equipped to handle?
Which people truly listen and encourage us in living our dreams and passions? Which people try to catch us in their webs of drama and gossip?
When we request advice, do we understand what is said? Are we assisted in determining our own needs? Or does the advice-giver act as if they are the "only" expert, following the "only" path, offering the "only" product there will ever be?
What feels like a drain on our time and energy? What do we truly love doing?
While these questions may take time to consider, the answers will help us learn new truths about ourselves as we begin a new school year, return to the office or re-set our minds to new opportunities that fall often brings. As we keep listening faithfully, we allow our inner guru to guide our discernment. And better than any gold star is the sense of ease and peace of mind we feel in how we choose to live now.
Peachtree Corners Baptist Church 2021 VBS, traveling to neighborhoods around the area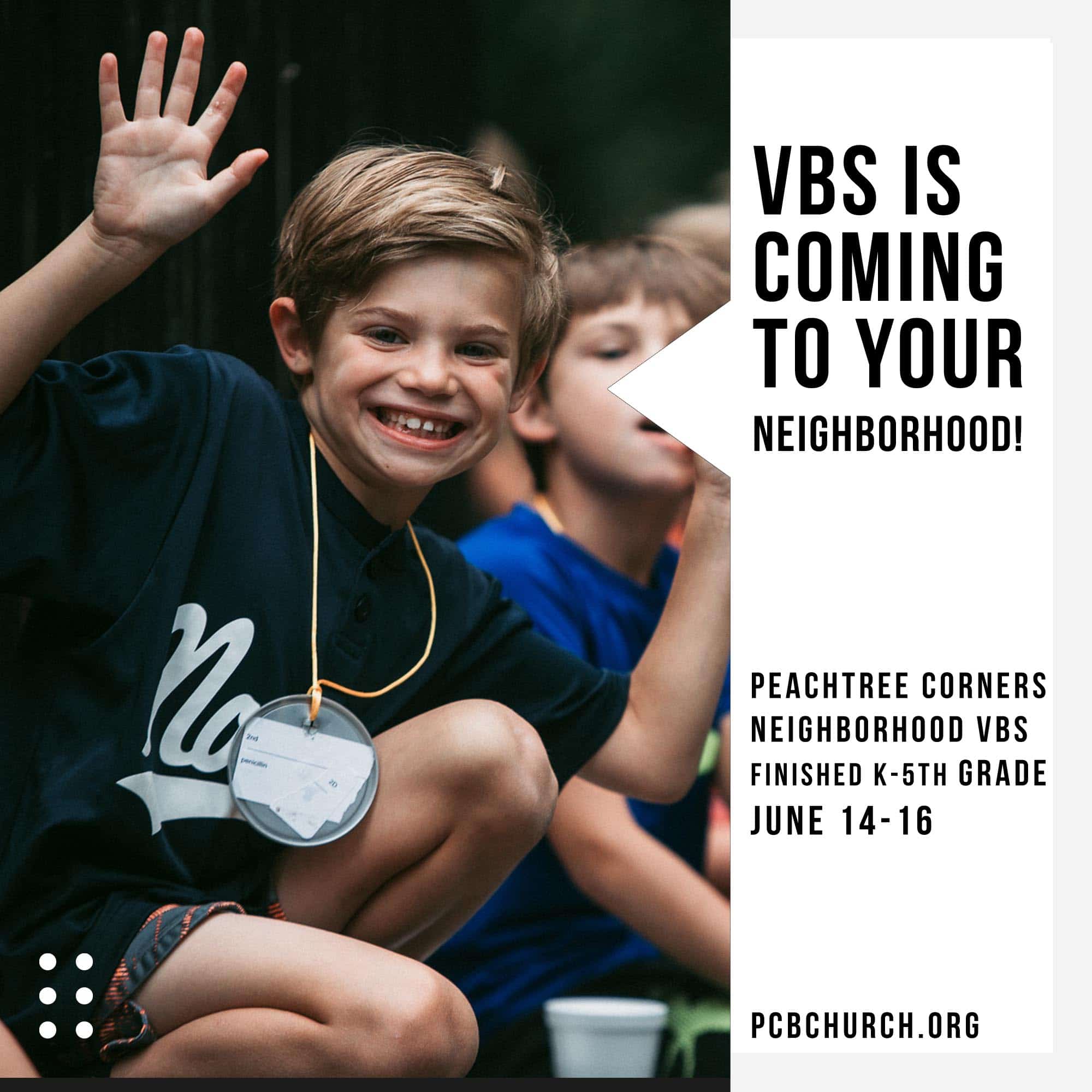 Peachtree Corners Baptist Church's' construction-themed VBS,"Concretes & Cranes" is coming to a neighborhood near you June 14-16. They will be hosting Neighborhood VBS gatherings in various local neighborhoods for kids who have completed Kindergarten through 5th grade.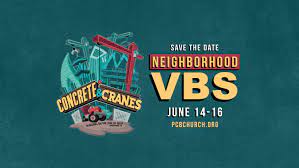 We are so excited to let you know that VBS is going to take place this summer! Our mission of reaching kids for Christ is the same, but our method is changing! This year we are going to bring VBS to Peachtree Corners neighborhoods from June 14-16th! So, mark your calendars and join in for PCBC's Neighborhood VBS this summer!
Calling all 5th graders! The church is going to have a 5th grade VBS Party on June 17 from 10am-1pm in the Student Center! Come join us for water games, Bible study, slushees, and pizza!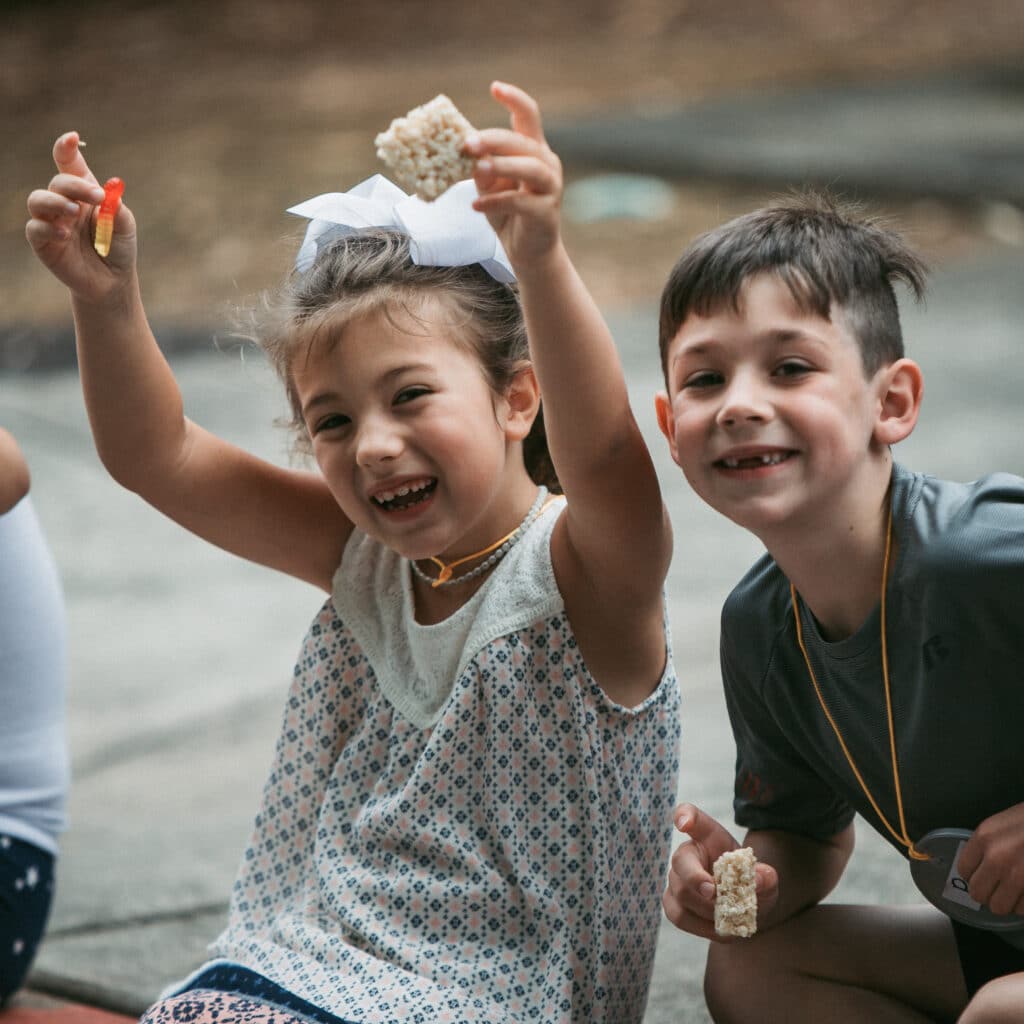 Kids who will be completing Kindergarten through 5th grade are invited to don their hard hats and head out to the construction site to discover that skyscrapers aren't the only things that need a rock-solid foundation!
Site 1 – Blueprints | Peachtree Station | Jessica Campbell | 10:30am-12:30pm
Site 2 – Hard Hats | Amberfield | Suzanna Trice | 10:15am-12:15pm
Site 3 – Cranes | Green Leaf | Michelle Reuter |10:15am-12:15pm
Site 4 – Cement Trucks | North Manor | Sara Kroening | 2pm-4pm
Site 5 – Forklifts | Neely Farms | Susan Kearns | 10am-12pm (June 14, 15, & 17th)
Site 6 – Tool Belts | Peachtree Station | Erin Seitz | 10:30am-12:30pm
Site 7 – Jackhammers | Peachtree Station | Marlyn El-Sayegh | 6pm-8pm
Site 8 – Bull Dozers | PCBC | Olivia Morales | 6pm-8pm
Site 9 – Dump Trucks | PCBC | Rachel Weinberg | 10am-12pm
Site 10 – Construction Cones | River Station | Michelle Minor | 6pm-8pm
Register your child at this link.
If you are interested in volunteering with this year's unique VBS and bringing VBS to your neighborhood, it isn't too late to sign up. Connect with the families in your neighborhood. Positions include teaching, being a site host, leading crafts, music or recreation, and more.
A Spring Season of a Different Color: Holy Holidays around Peachtree Corners
Spring is coming soon to warm our weary bones after a long winter, and with it the sense of hope and rebirth. With that in mind, many look forward to Passover, Easter and other celebrations in the area, so break out the matzah and the egg-dyeing kits!
Beth Shalom
Beth Shalom is currently observing the Purim holiday, which commemorates the saving of the Jewish people from Haman (an Achaemenid Persian Empire official who planned to persecute the Jewish people as recounted in the Book of Esther).
As for the actual days of Passover, on March 27 there will be Shabbat Services at 9:30 a.m and a candle lighting at 8:36 p.m. The following day, there will be a virtual Passover Seder at 7:15 p.m. and candle lighting at 8:37 p.m.
Regarding Passover, the Sisterhood Gift Shop Network of Beth Shalom is holding a Passover gift shopping event on March 14 from 1 to 2 p.m. For one day only, Beth Shalom Gift Shop items can be purchased at home via Zoom, then picked up and paid for at the shul circle on March 19, 12 – 2 p.m., or March 21, 10 a.m. – 12 p.m. Email Jody Kassel at jodykassel5@gmail.com to RSVP.
There are three main events related to Purim at Beth Shalom. The first is the Mishloach Manot, which means 'sending portions. The ritual that revolves around sending food to Jewish family and friends. Beth Shalom's Purim Mishloach Manot program is their youth department's largest fundraiser, and they ask that those who wish to participate in the holiday do so in a few different ways.
For just $6 per recipient, you can send a bag to anyone on the Beth Shalom membership list, including the preschool families and staff at Beth Shalom.
By making a donation of $180, you can send a bag to everyone in the shul. Each family was mailed a personal link to a Happy Purim website with instructions on how to complete orders. This year, the bags will be delivered to homes between February 21 and February 26.
Then there is the Erev Purim Megillah Reading, or reading of the Book of Esther, on February 25 at 7 p.m. Join in on Zoom and wear a costume, a customary way to celebrate Purim, in reference to Esther's historic "dressing up" as a queen to hide her true heritage. Fun games will also be part of the evening.
Lastly, the Return to Shushan Purim Celebration will be held February 28 from 12 to 1:30 p.m., weather permitting This will feature outdoor games, crafts, lunch, a costume parade and Children's Megillah reading. If necessary, due to bad weather, the parade will be moved to a car costume parade.
Please visit bethshalom.net for any updates to holiday activities.
Chabad of Gwinnett
After a rousing conversation with Rabbi Yossi Lerman, his passion to help the good people of Chabad of Gwinnett celebrate an authentic Passover Seder in the comfort and safety of their own homes appeared abundantly apparent. Similar to last year's accommodations, staff and volunteers will assemble Passover kits that will contain many of the non-perishable necessary ingredients and the instructions to have a Passover Seder at home.
The 'family' of Chabad of Gwinnett clearly puts so much heart and faith into these holy preparations, as evidenced by the hard work of Rabbi Lerman, his wife Esther, and all the dedicated individuals that make the home Seders possible. Zoom trainings will also be held as another helpful resource to guide people through Seder procedures.
"Everything today is DIY — Do It Yourself Passover," Lerman said, "We are very excited about the fact that we provide not only the square, machine-made matzah, but we also make the handmade round matzah. That is the authentic matzah; if I went back to Egypt to meet my great-great grandfather, his matzah was round like the handmade matzah."
The chicken and brisket that traditionally feature in the Seder meal are not provided, though Chabad of Gwinnett has graciously given financial assistance to some of those in the community who might need support to purchase those Seder items.
Traditional Candle Lightings will be held throughout Passover, with additional information included in the kits. On March 27, the First Seder and Eve of Passover, the holiday candles will be lit after 8:31 p.m. A Torah reading and blessing will also be given with all candle lightings. March 28 marks the Second Seder and First Day of Passover, with the lighting after 8:32 p.m. The final day of Passover is April 4.
To RSVP and learn more, visit chabadofgwinnett.org for updates to the Passover 2021 schedule. Rabbi Lerman has requested anyone with questions contact him at rabbi@chabadofgwinnett.org or 678-595-0196.
Peachtree Corners Baptist Church
Peachtree Corners Baptist Church (PCBC) currently has plans to hold 9:30 and 11:00 a.m. services both in-person and online for Easter Sunday, April 4. More information will be posted on pcbchurch.org.
Unity Atlanta
All Sunday Services are available both in person (with advance registration and masks required) and live-streamed. Unity Atlanta's special Lent Series entitled "Destined to Rise" begins Sunday, February 2. The Palm Sunday Service will be held March 28 at 11 a.m. and the Maundy Thursday Service is April 1 at 7 p.m., in both in-person and livestream formats.
Easter Services are scheduled on Sunday April 4. Sunrise Service with be in person; the time and possibility of livestreaming it are both to be determined. The Unity Atlanta website will have updates closer to the date.
An in-person and livestream Easter Service will also be held 11 a.m. Please visit unityatl.org for updates.
Christ the King Lutheran Church (CtK)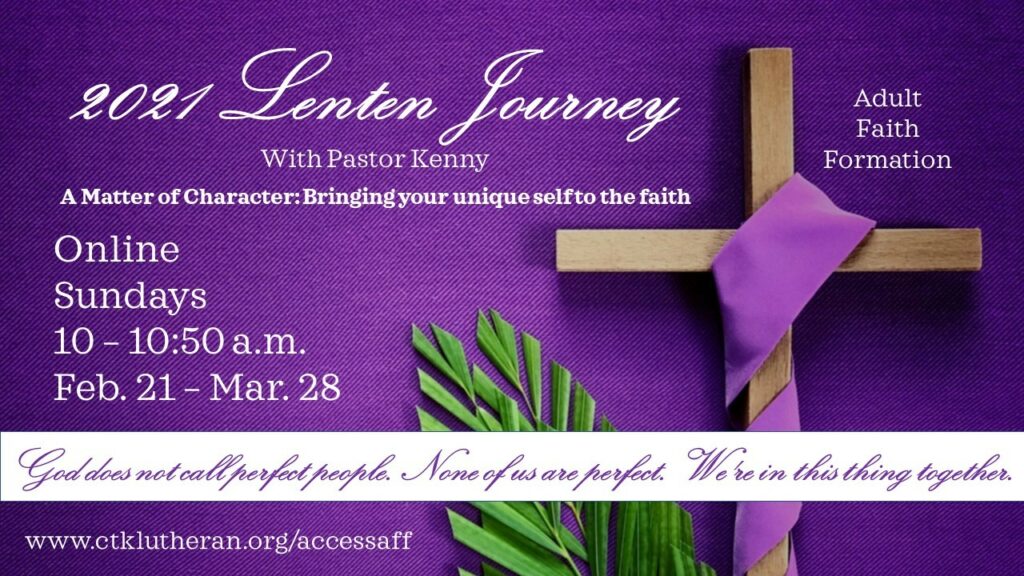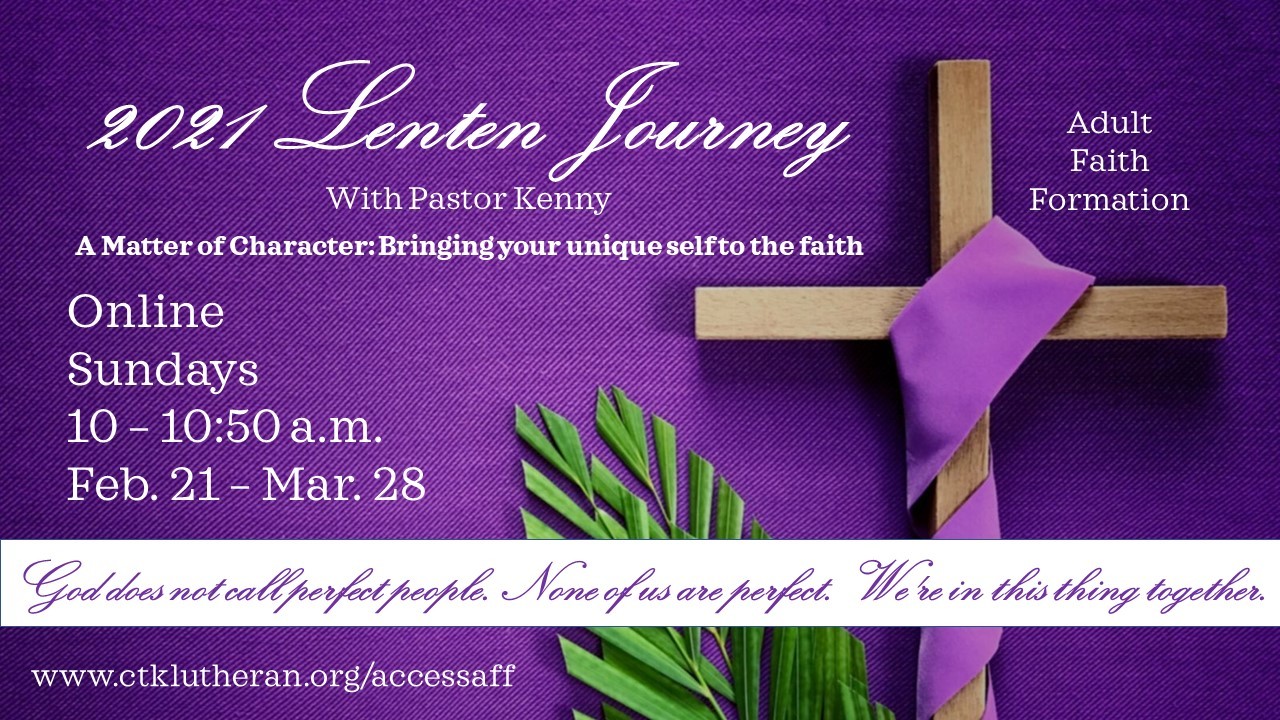 CtK is offering a Lenten Bible Study. Visit the link above for more information.
Landmark Church
Easter service will be held at the standard time. 10:30 a.m. – 1:00 p.m.
Mary Our Queen Catholic Church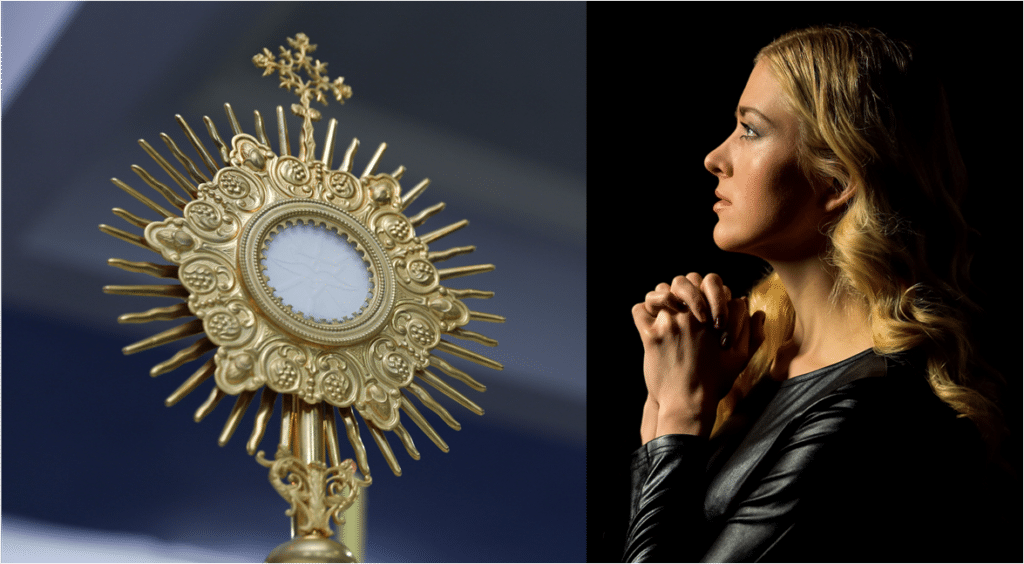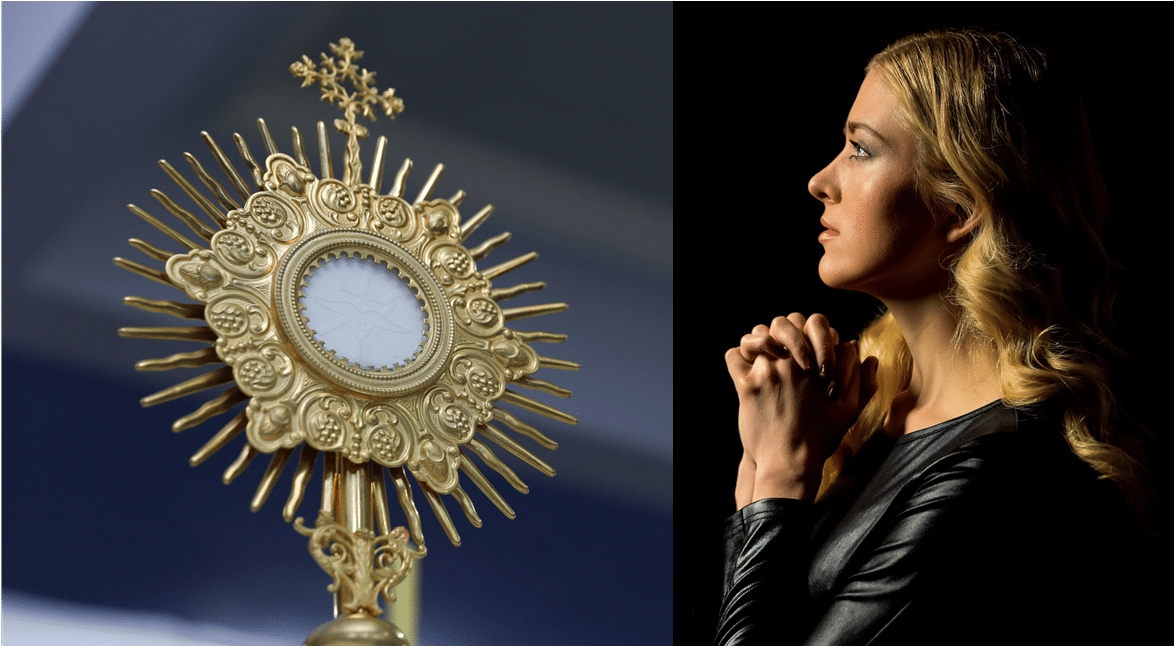 Lent is in full swing and revolves around Wednesdays and Fridays at Mary Our Queen.
Wednesdays at Mary Our Queen During Lent- Starting Wednesday, February 24. Daily Mass at Noon. Adoration begins right after Noon Mass. Confession is available from 5- 6 p.m. Holy Hour with Lenten Reflection and Prayers every Wednesday during Lent from 7- 8 p.m.
Fridays at Mary Our Queen During Lent- Starting Friday, February 19. Sanctuary Open for Prayer and Reflection. After Noon Mass to 7 p.m. Masks and Social Distancing Required. Stations of the Cross– 7- 7:30 pm in the Sanctuary. Due to the Pandemic, the Men's Club will not be offering Lenten Dinners on Fridays during Lent. More info at maryourqueen.com/resources-for-lent-2021/
Mt. Carmel UMC
There will be 8 a.m and 10 a.m Easter Services. It is uncertain whether or not this will be able to be in person, as the church currently meeting virtually until it appears safe to meet in person.
Peachtree Corners Presbyterian Church
Worship will be held at the normal time, from 10:45a.m -12:15 p.m. in the sanctuary.
Simpsonwood UMC
The Easter Schedule at Simpsonwood UMC is as follows.
8 a.m.: Sunday Service On-Line
9:45 a.m.: Children and Youth Zoom Sunday School
10 a.m.: Confirmation
11 a.m.: Outdoor Service
At press time, many places of worship were still in the process of making holiday event and service plans. Please check the websites for the most up-to-date information.
*This article has been updated from the print version with updated information.

Beth Shalom
bethshalom.net
Chabad of Gwinnett
chabadofgwinnett.org
Christ the King Lutheran Church
ctklutheran.org
Corners Church of Christ
cornerschurch.org
Landmark Church
landmarkchurch.org
Mary Our Queen Catholic Church
maryourqueen.com
Mount Carmel UMC
mtcarmel-umc.org
Peachtree Corners Baptist Church
pcbchurch.org
Peachtree Corners Christian Church
peachtreecornerscc.org
Peachtree Corners Presbyterian Church
pcarpchurch.org
Perimeter Church
perimeter.org
Simpsonwood UMC
simpsonwoodumc.org
Peachtree Corners Baptist Church recognized by the American Red Cross for hosting Local Blood Drives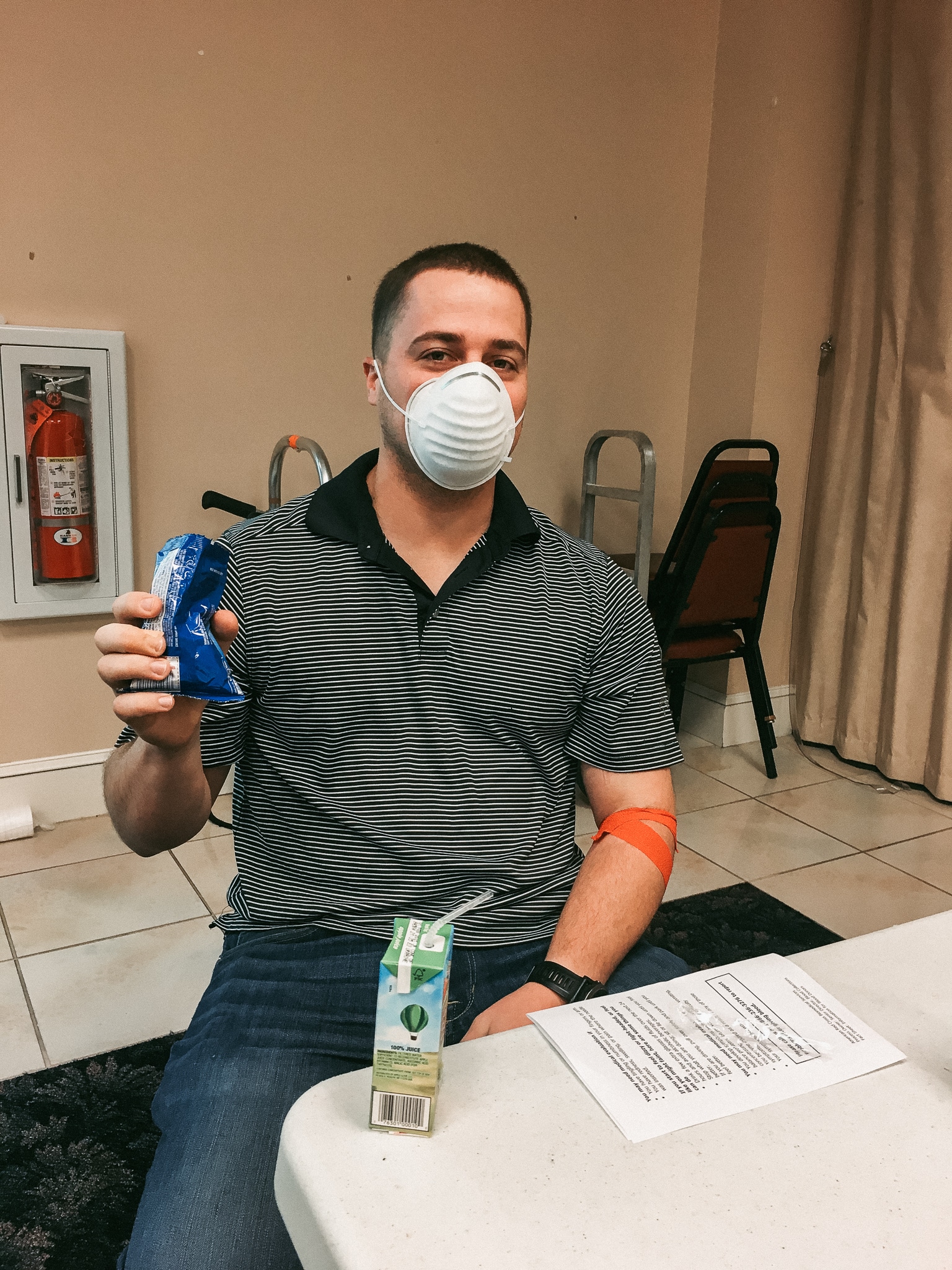 Peachtree Corners Baptist Church (PCBC) has been ranked number 10 by the American Red Cross on their list of top 100 blood collection sites in Georgia. By conducting monthly blood drives at PCBC since April 2020, the church has collected an astounding 817 units of blood to date. Since each unit of blood helps save three lives, the local blood drives have benefited around 2,451 people in the community during the threat of Covid-19.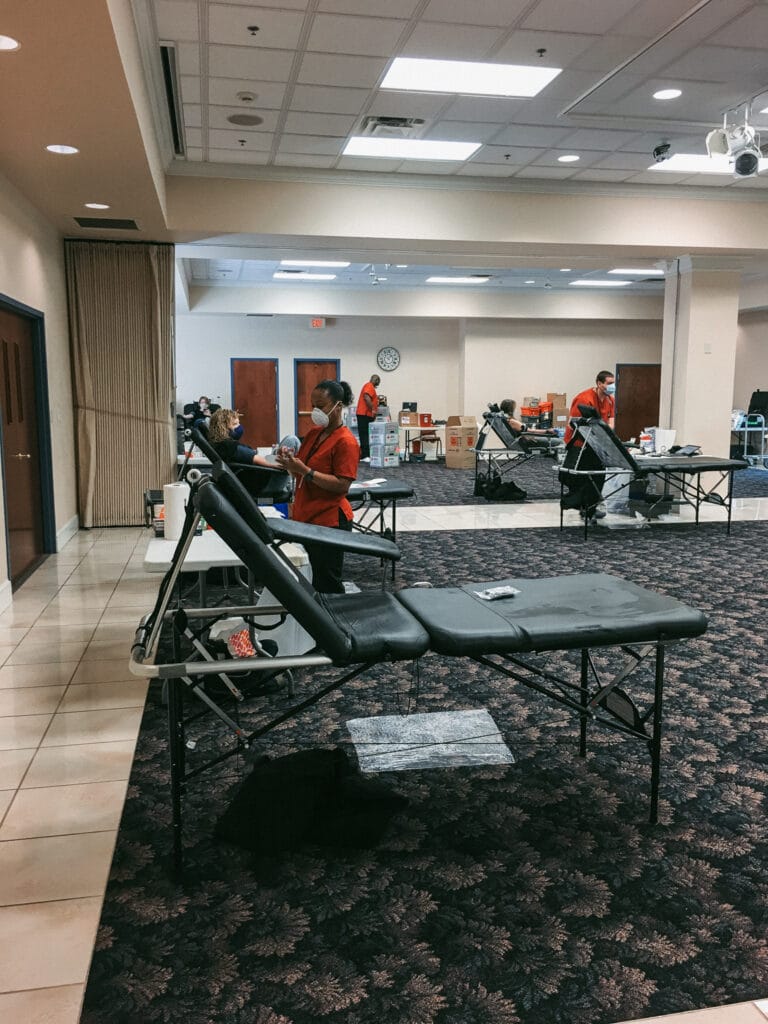 PCBC and the American Red Cross will continue to partner during the pandemic with blood drives scheduled each month through August 2021. The next blood drive will be held at the church on February 25, 2021, from 9am to 3pm. Volunteers can register online at: Schedule Your Blood Donation With The Red Cross (redcrossblood.org)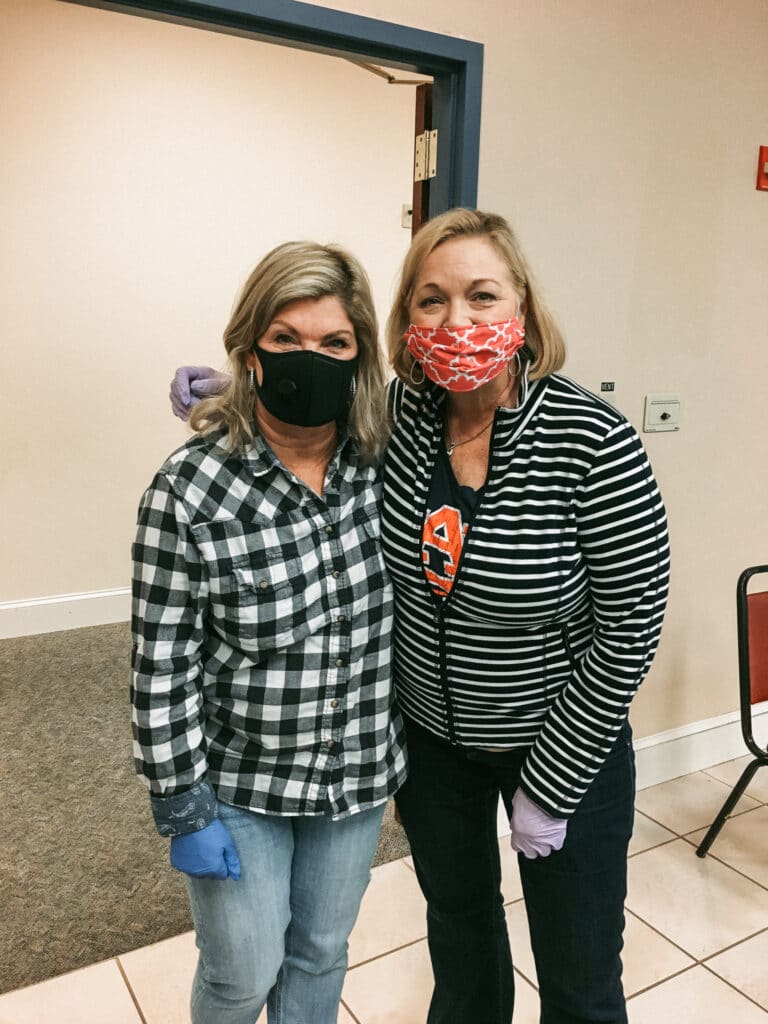 Source: PCBC press releases