Jolene's Wings & Beer, a New Virtual Restaurant from Lazy Dog Restaurant & Bar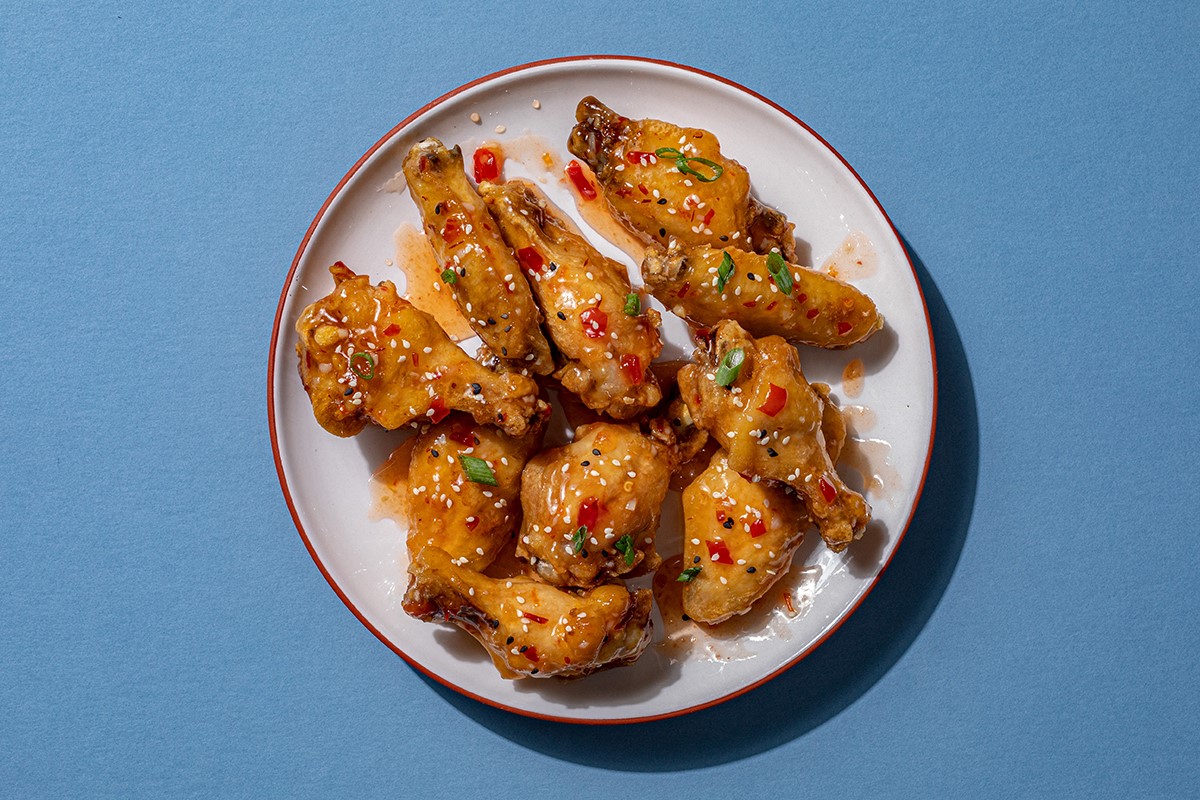 Lazy Dog Restaurant & Bar introduces Jolene's Wings & Beer, a takeout & delivery restaurant that offers a variety of wings, sides, housemade dipping sauces and house beer for you to mix and match.
"We've been playing around in the kitchen with different sauces and flavors on our wings for years and now seemed like the right time to share some of our favorites," said Chris Simms, Lazy Dog founder and CEO. "Jolene's Wings & Beer gives us a way to serve more people in our communities and bring some fun with crave-able, scratch-made wings at a great value."
The name is inspired by the 1975 retro RV that Lazy Dog renovated last year and took on the road to visit restaurants, ranchers, growers, and communities around the country.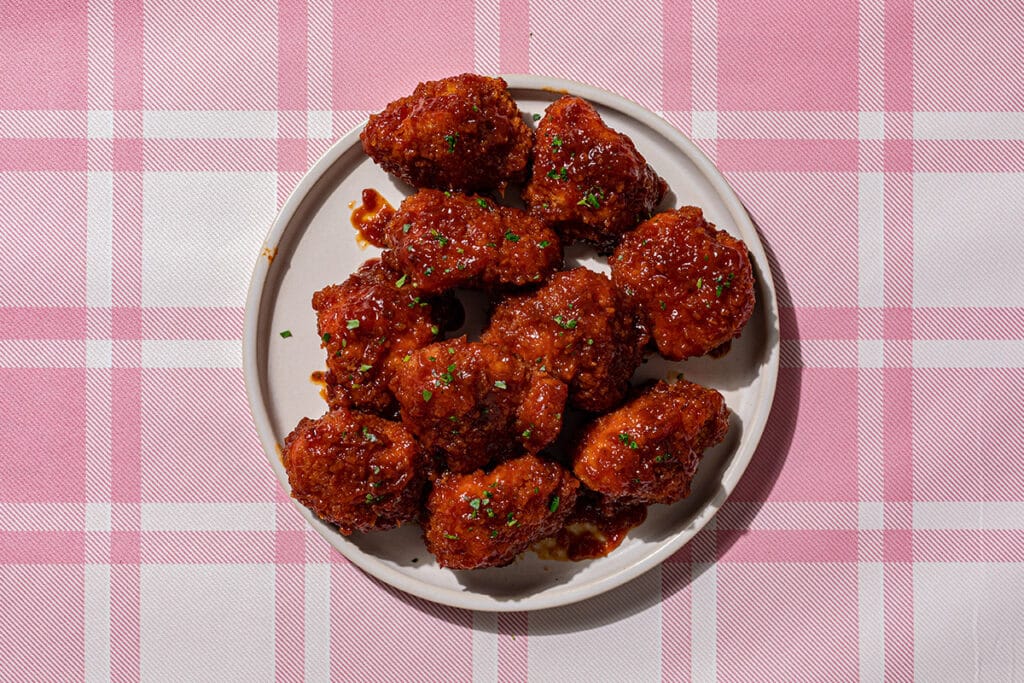 Available for take-out and delivery, the new Jolene's Wings & Beer concept centers around bone-in or boneless wings in eight chef-crafted flavors (styles listed hottest to mild):
Nashville Hot: The hottest style wing, packing some real fire balanced with tangy vinegar flavor.
Buffalo: with just the right amount of heat and a buttery brown sugar finish, this classic remains a house favorite.
Kung Pao: brace yourself for the perfect mix of sweet and savory with a hint of soy – tossed with crushed peanuts for texture and a crunch
Sweet Chili: our sweet and spicy red chili sauce hits you in waves, sweetness first and then pops of chili flake, sesame, and garlic – the best of both worlds
Cajun Lime: a zesty dry rub made with brown sugar, salt, pepper, lime and chili peppers, that makes for a real finger-licking treat
Smokey BBQ: with hints of honey and molasses, our BBQ sauce is the kind that other BBQ sauces aspire to be, a sweet, smokey, tangy masterpiece
Garlic Parm: our creamy, garlic sauce topped with fresh parmesan cheese makes for a memorable experience that your taste buds will thank you for later
Naked: no sauce, no seasoning, no judgement
Jolene's will offer four-packs of 16-ounce cans of Lazy Dog's house beers* for just $15 each, which are custom brewed by Melvin Brewing. Beer options include Huckleberry Haze IPA, Bonita Bonita Pale Ale, Whoa, Nellie Lager, Old Pal White Ale and Ankle Buster Blonde. (*Must be over 21 or order beer.)
Jolene's also offers seven housemade dipping sauces, one included with each order, including Honey Mustard, Blue Cheese, Umami, Spicy Maple, BBQ, Nashville Hot Ranch and Ranch. Shareable sides start at $2 each and such as coleslaw, celery + carrots, fries, Cajun fries with chipotle ranch on the side, umami fries with umami sauce, sweet potato tots with jalapeno aioli, and onion rings with Lazy Dog's classic bark+bite sauce.
Handcrafted salads and shareable housemade desserts round out the menu.
Source
Press release from C-Squared PR, Inc.
American Rescue Funds coming to small businesses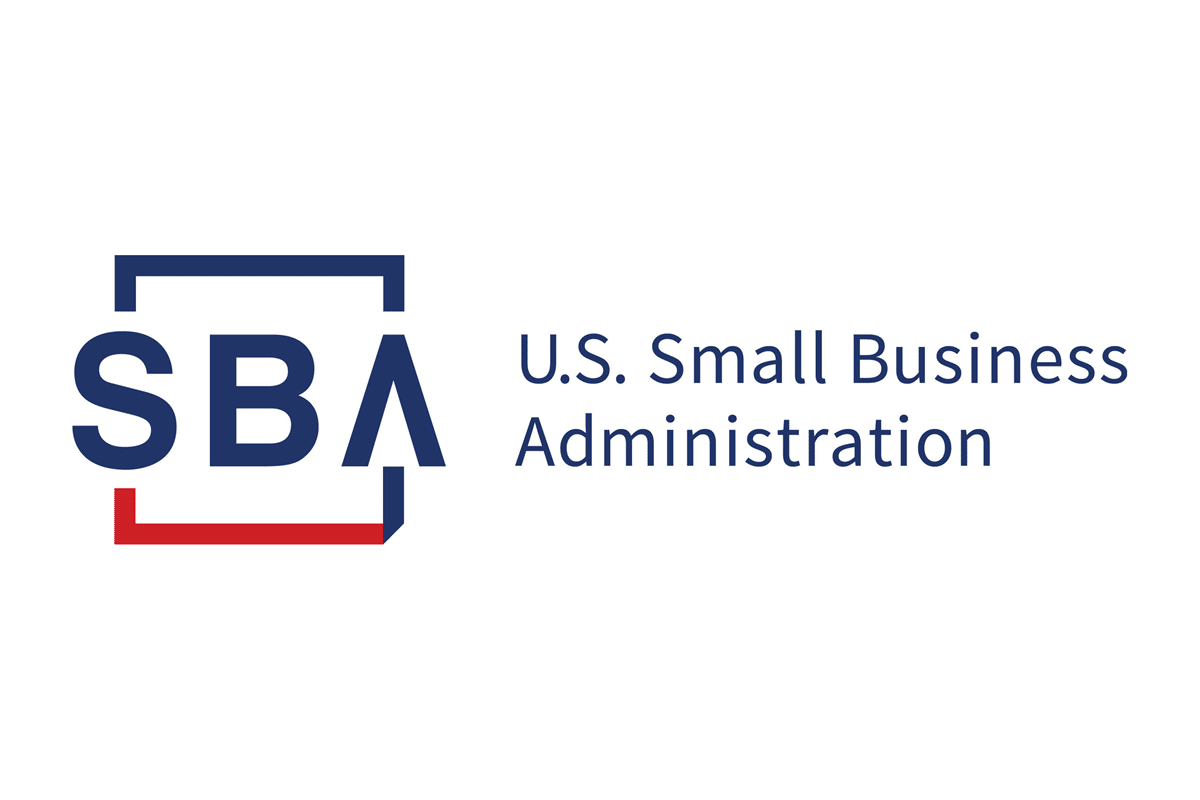 The American Rescue Plan Act (ARPA) is providing additional relief for the nation's small businesses and hard-hit industries. Applications for funding are currently being accepted by the Small Business Administration (SBA). Shuttered venues, like movie theaters, as well as restaurants, may be eligible for grants through the SBA. There is also another round of Paycheck Protection Program (PPP) funding and Economic Injury Disaster Loans (EIDL).  In a separate measure, ARPA funds are expected to trickle down through the state of Georgia to local municipalities around July 1. The monies will be disseminated in two allocations, with the second coming 12 months after the first. Peachtree Corners is planning to offer another small business assistance grant program. Specific details are currently being finalized. For more information about the American Rescue Plan Act of 2021, visit sba.gov
City in line for positive retail growth and activity: From the Mayor's Desk April 2021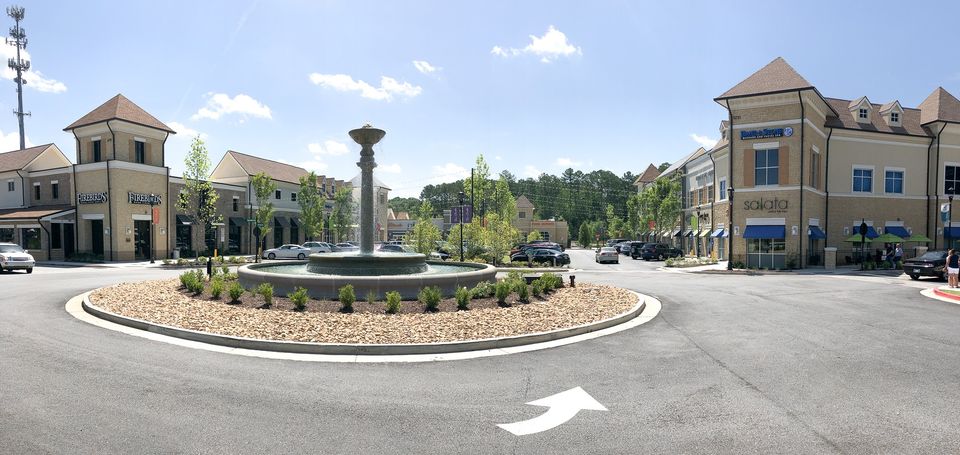 From the Mayor's Desk April 2021
Over the last year we have all seen how retail has been directly impacted by COVID-19. The pandemic acted as a closure catalyst for those retail and restaurant brands already struggling and put others at risk that run on thin margins. With that said, it is not all doom and gloom.
Peachtree Corners is fortunate to have two lifestyle centers in The Forum and Town Center along with other power centers anchored by Publix, Target, ALDI, and LA Fitness among others.
Categories like grocery, home improvement, general merchandise, pet supplies, and fast food all showed strong sales figures over the last 12 months. People were at home doing more DIY projects and buying more groceries to eat at home with their families. Take it from these headlines "Store openings are outpacing closures in 2020: Coresight", "Retailers Now Opening More Stores Than They're Closing", and CNBC's "Rent is Cheap, vacant space is everywhere: Retails seize the moment to open stores."
Some property owners weathered the storm better than others. Take Bayer Properties, the Forum's leasing and property management firm, for instance. Instead of taking below market rents and short-term leases during 2020, Bayer held out for stronger, higher-credit brands that will strengthen the center and give it long-term staying power which benefits Peachtree Corners. They could have easily signed a tenant at a lower rent to fill vacancies, but that would have had an overall negative impact to the health of the center. Bayer has done a great job at looking long-term while simultaneously riding out the pandemic.
Retailers put a pause on new store openings and many struggled to get their product as manufacturing and shipping came to a halt. With that said, the 2020 pipeline of new stores was pushed to this year while many tenant reps are being tasked as we speak to add new markets and spaces to the 2022-2023 pipeline. Peachtree Corners is well-positioned with the current real estate available to take advantage of the new brands looking to expand in metro Atlanta.
Retail is constantly changing and the brands that adapt will thrive. So, as we work to stay on top of the ever-changing trends, Peachtree Corners will be well represented as restaurants and retail make their comeback.
-Mayor Mike Mason
"Heroes Wanted: Why the world needs YOU to live your heart out" author speaks at May 7 SWGC Breakfast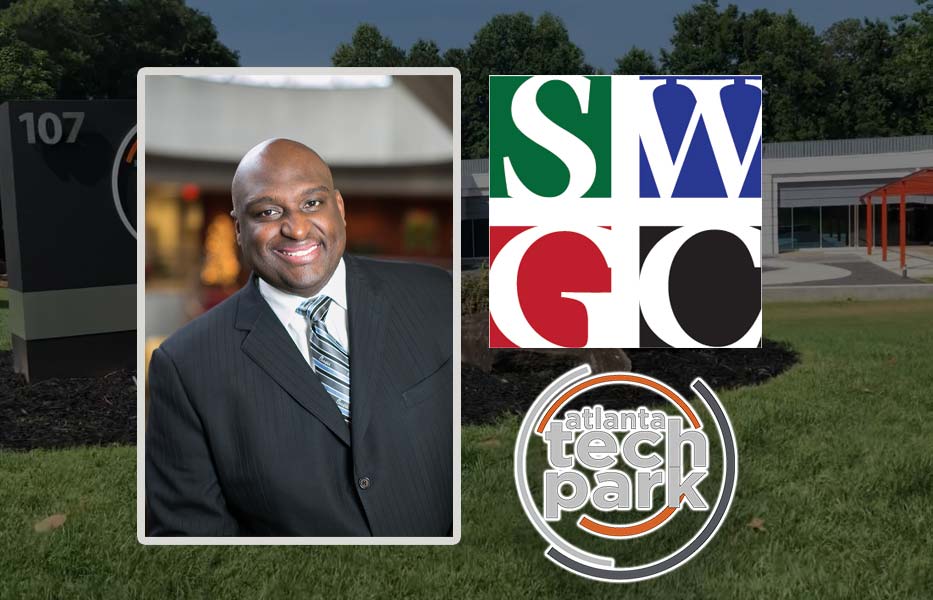 Southwest Gwinnett Chamber of Commerce First Friday Breakfast- May
Building Bridges… Connecting Businesses and Communities
About the speaker: Rodney Bullard
Vice President, Corporate Social Responsibility- Chick-fil-A, Inc. and Executive Director, Chick-fil-A Foundation
Rodney leads the company's corporate community and philanthropic strategy, which is focused on fostering youth and furthering education. Prior to Chick-fil-A, Rodney served as an Assistant United States Attorney prosecuting complex criminal cases. For his service, the United States Attorney General presented him with, one of the Department of Justice's highest honors, the Director's Award. Prior to this role, Rodney was selected as a White House Fellow, the nation's most prestigious public service Fellowship. As a White House Fellow, Rodney was placed at NASA working directly for the NASA Administrator. A decorated veteran, Rodney also served in the United States Air Force Judge Advocate General Corps eventually working at the Pentagon as a Congressional Legislative Liaison in the Office of the Secretary of the Air Force.

Rodney is a an alumnus of the United States Air Force Academy, Duke University School of Law, the University of Georgia's Terry School of Business and the Harvard Business School's Advanced Management Program.
Rodney currently serves on several national and local boards of directors to include: the Salvation Army National Advisory Board of Directors, the University Of Georgia Terry School Of Business Board of Directors, the Junior Achievement USA National Board of Directors, the Professional Association of Georgia Educators (PAGE) Foundation Board of Directors, The National Fellowship of Christian Athletes Board of Directors, and the Leadership Atlanta Board of Directors.
A few of Rodney's recent recognitions include: Recognition by the Atlanta Business Chronicle as one of Georgia's top young Business Leaders for 2013; by the Atlanta Business League as one of the 2013 Men of Influence; The University of Georgia's 2013 listing of the 40 alumni leaders under the age of 40; The Georgia Trend Magazine's 2011 listing of the 40 Best and Brightest Leaders Under 40; Leadership Atlanta; Leadership Georgia; and, as one of 10 Outstanding Young Leaders in Atlanta for 2010.
Location: Atlanta Tech Park– 107 Technology Parkway Peachtree Corners, GA 30092
Date/Time Information: Friday, May 7
7:30- 8:00 AM – Networking
8:00- 9:00 AM – Breakfast and Speaker
Fees/Admission:
Includes a Breakfast Sandwich, Coffee & Juice
Register Prior to noon Thursday, May 6 to reserve your seat. $15 Members, $20 Non – Members
Seating capacity will be limited. We will NOT be able to accommodate walkups and we will NOT be doing an online presentation of this event. When registering for this event please note if you are vegetarian to provide the appropriate quantities and selections for all attendees.
Cancellation Policy: You can cancel with a full refund by Wednesday noon May 5. After that date no refunds will be given, but substitution of an attendee is allowed if you are not able to attend the day of the event.