Drive-Thru Flu Shot Clinic at City Hall, Oct. 29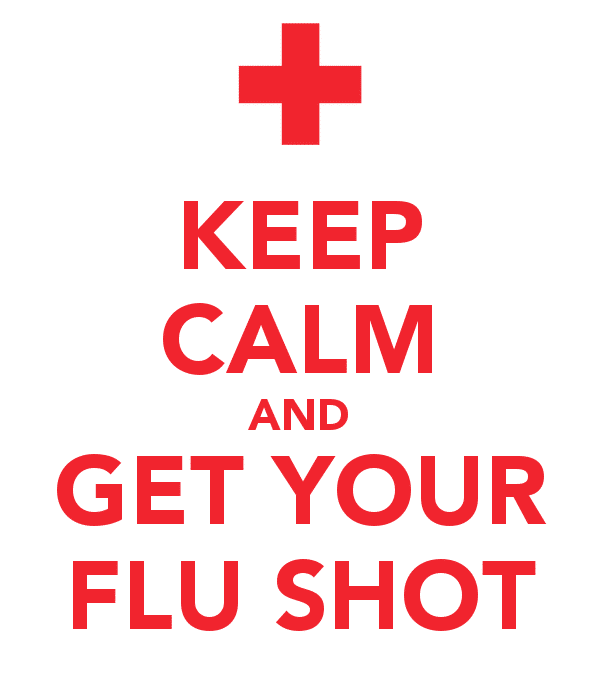 Have you gotten your flu shot yet? The Gwinnett, Newton, Rockdale Health Department is providing a drive-thru flu vaccine clinic.
When: Thursday, Oct. 29 from 7:30 a.m. – 1:30 p.m.
Location: Parking lot of City Hall, 310 Technology Parkway. Look for directional signs.
Appointment Required: Make your appointment online at gnrhealth.com/getaflushot
Cost: Flu vaccines are provided at no cost through most insurance plans, Medicaid and Medicare. Please bring your insurance card. The Health Department also has low cost options for uninsured customers.
Who can get the flu shot? This vaccine is for adults 19 and older. Children 18 years or younger can make a vaccination appointment at the Lawrenceville Health Center. Please call 770-339-4283 for information.
Are there high-dose shots for those 65 and over? Vaccines for seniors are available at the Health Center in Lawrenceville. Call 770-339-4283 for information.
For questions or assistance in making your appointment, please call Gwinnett Health Department at 770-339-4260.
Get the Vaccine, Not the Virus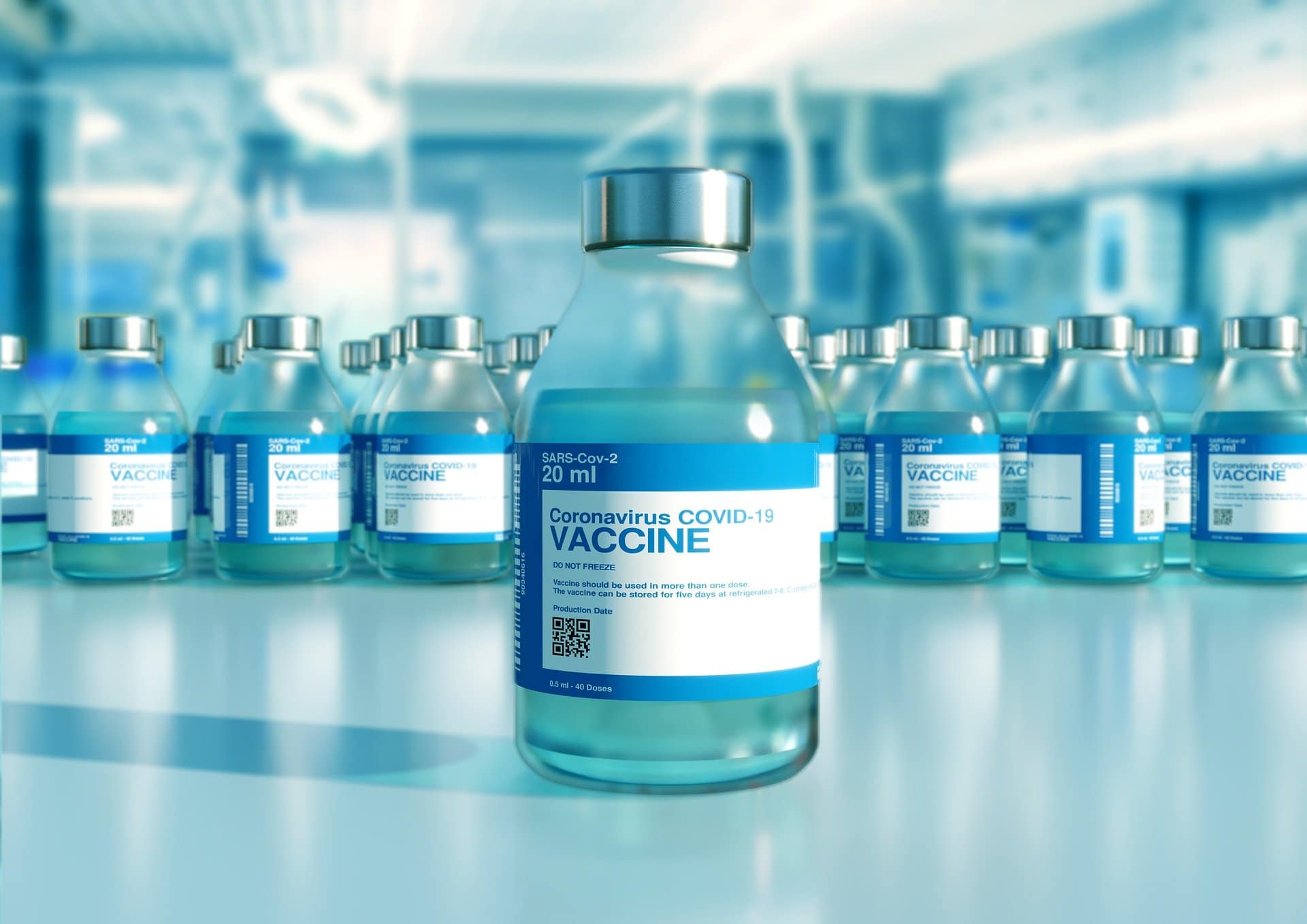 Get your free COVID-19 Vaccine
Get the Vaccine, Not the Virus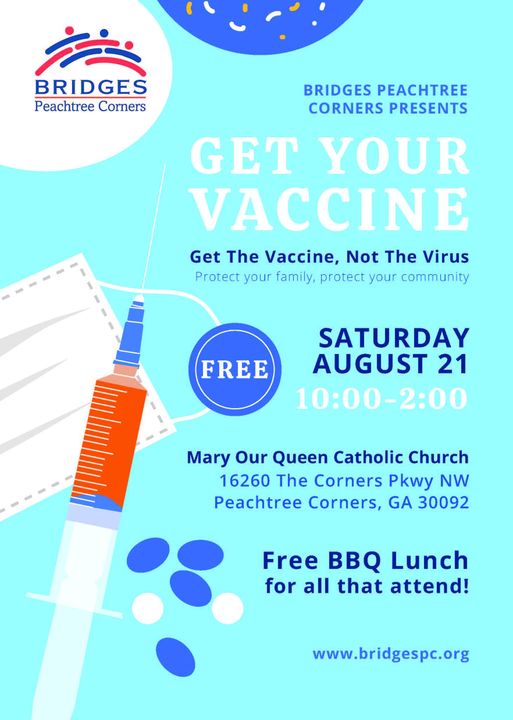 Protect your family, protect your community
WHEN:  Saturday, Aug. 21, 10 a.m. – 2 p.m.
WHERE: Mary Our Queen Catholic Church, 16260 The Corners Pkwy, NW, Peachtree Corners, GA 30092
Free BBQ Lunch for all who attend
Presented by: Bridges Peachtree Corners Presents:
Questions: bridgespc.org
Medical Technology Company Intuitive Expanding in Peachtree Corners, Adding Approximately 1,200 New Jobs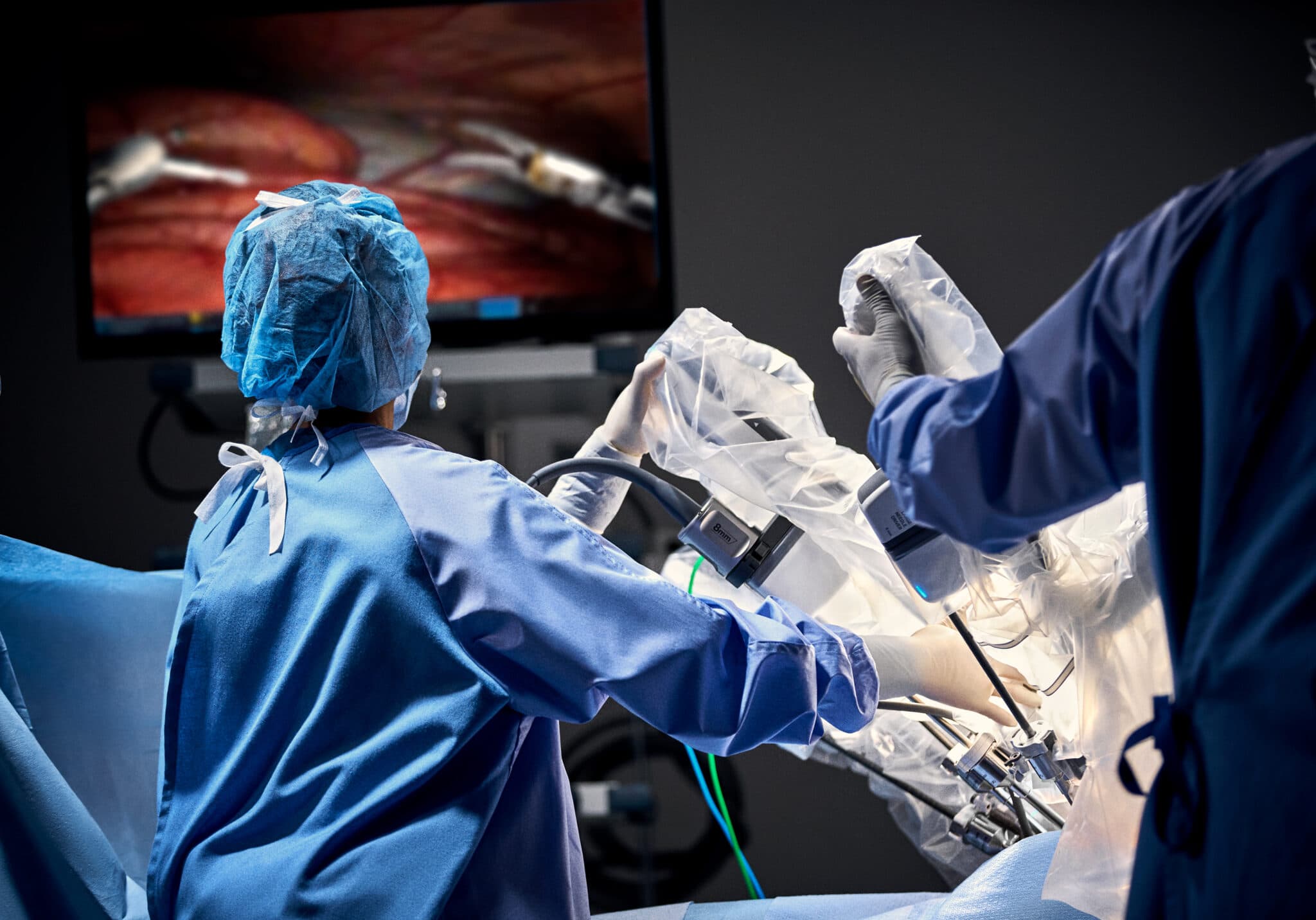 Today, Governor Brian P. Kemp announced plans by Intuitive, a pioneer in robotic-assisted surgery and a global leader in minimally invasive care, to invest more than $500 million in its current campus in Gwinnett County, creating approximately 1,200 jobs in Peachtree Corners.
The expansion will add to the approximately 180 professionals already based at Intuitive' s offices in Peachtree Corners. Present in Georgia for a decade, the company plans to grow its campus to include more than 750,000 square feet of manufacturing and engineering operations, state-of-the-art training facilities for surgeons and hospital care teams, and administrative offices.
"We were thrilled to learn Intuitive has chosen to expand their presence in Gwinnett County," said Governor Kemp. "With our advanced medical environment, dynamic workforce, pro-business policies, and thriving economy, Intuitive made the right decision in choosing Georgia. The Peach State continues to attract world-renowned companies like Intuitive, and this huge investment coming to the new Peachtree Corners campus will benefit hundreds of hardworking Georgians across metro Atlanta."
Headquartered in Sunnyvale, California, Intuitive is the manufacturer of the da Vinci robotic-assisted surgical systems and Ion bronchoscopy system. Surgeons worldwide have completed more than 8.5 million surgical procedures using Intuitive's da Vinci systems. Growing demand for robotic-assisted technologies around the world fueled this expansion.
"Intuitive needs a highly educated, committed, and diverse workforce; quality infrastructure; and the right geography to meet the rising demand for minimally invasive surgical technologies," said Gary Guthart, CEO of Intuitive. "We've found that here, and we're excited to continue to grow in the state. We are committed to hiring a diverse and inclusive workforce as we expand our presence in Georgia."
Intuitive is expected to open its new campus in phases, with completion by 2024. Intuitive plans to hire for a variety of roles in manufacturing, production, distribution, engineering, sales, training, and customer service. Individuals interested in future careers with Intuitive are encouraged to check careers.intuitive.com/us/en as opportunities with the company become available.
"We are thrilled that Intuitive recognized the benefits of being located in Peachtree Corners, and we are grateful to have their growing campus in our city," said Mayor of Peachtree Corners Mike Mason. "Peachtree Corners is a major regional technology hub with great homes, great schools, and great community amenities, so we are confident that Intuitive will be very pleased with their decision to expand their presence here."
"We are thrilled Intuitive chose Gwinnett County for this extensive expansion," said Gwinnett Board of Commissioners Chairwoman Nicole Love Hendrickson. "This project will bring a significant number of jobs to our community and will provide excellent career opportunities for our talented and diverse workforce."
The Georgia Department of Economic Development's Life Sciences division supports and strengthens the life sciences industry. Georgia provides global access, innovative talent, and resources for research and development, and is home to more than 2,000 life sciences companies and organizations. The state's diverse life sciences industry employs more than 68,000 people across biotech, biopharma, medical devices, research, animal sciences, cybersecurity, and more.
Free COVID-19 Vaccines in Peachtree Corners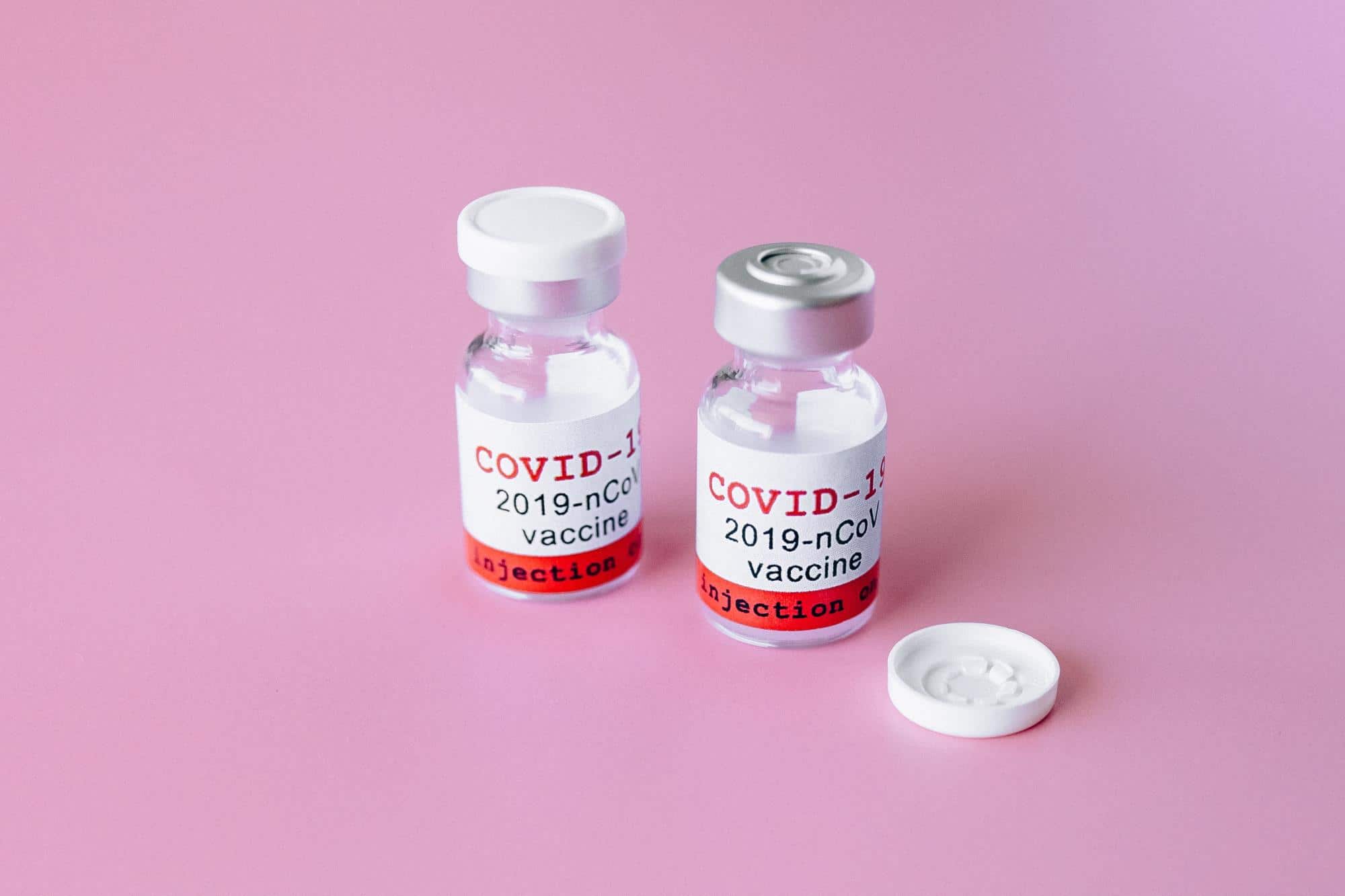 Veritiv, located at 6600 Governor's Lake Pkwy in Peachtree Corners, is hosting free coronavirus vaccines on Friday, July 16 from 11:30 a.m.- 4 p.m. in cooperation with the Georgia Department of Health. 
You will be able to choose between the Pfizer vaccine (two doses required) and the Johnson & Johnson (one dose only) vaccine. 
Please note the Pfizer vaccine can be administered to those 12 years of age and up, where as the Johnson & Johnson vaccine is only available to those 18 years of age and older. There is no charge for either vaccine. 
Use the entrance under the red awning near IT. Register at gnrhealthvax.coreresponse.org and select "Veritif" under Select Location. 
For questions email kimberly.thompson@veritivcorp.com