Watch for Weekend Road Closures to Install Pedestrian Bridge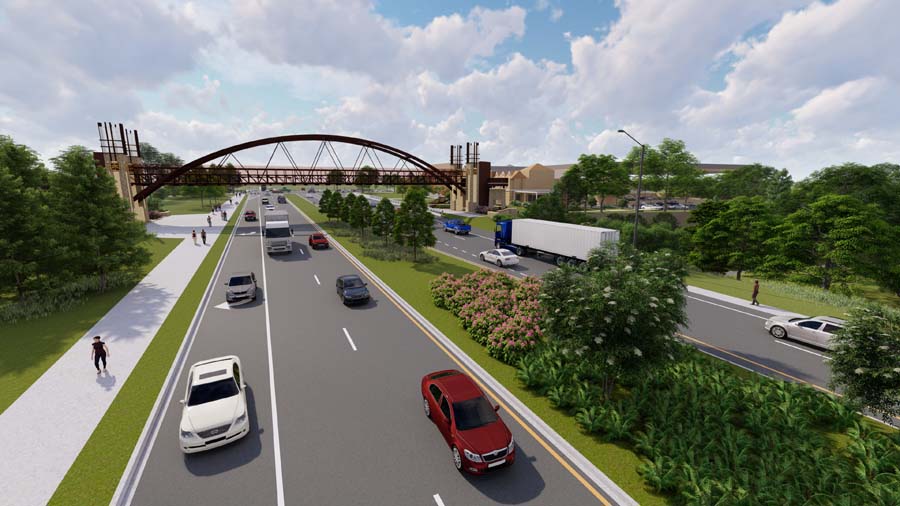 Construction on the pedestrian bridge that will connect the Town Center and The Forum is currently on schedule. To complete the project, a portion of S.R. 141 (Peachtree Parkway) will be closed to traffic during the next two weekends.

During the closures, Medlock Bridge Road and Peachtree Corners Circle around the Town Center will be used as detours for both northbound and southbound traffic.

The schedule at this point, barring any weather delays, is for the first detour to take place at 9 p.m. Friday, June 5 through 5 a.m. Monday, June 8. The actual bridge span will be installed at this time.

The second detour will take place Friday, from 9 p.m. June 12 through 5 a.m. June 15. This time will be used to pour the bridge deck and install the pedestrian panels. Keep an eye out for public updates.
Source: City of Peachtree Corners peachtreecorners.gov
Flood Awareness in Peachtree Corners

As we approach the tropical storms and hurricane season, the city would like to bring awareness to the various resources provided by the city of Peachtree Corners for floodplain awareness.
Peachtree Corners is bordered by the Chattahoochee River to the north. Additionally, tributaries and streams run throughout the city. Flooding damage can occur due to large rainfall events or when the natural flow of water is redirected.
A wealth of information can be found on the city's Floodplain Management webpage that pertains to:
• Flood Insurance Rate Maps (FIRM) – the only legal document allowed to be used by lenders to write a flood insurance policy.
• Floodway Data – Properties located in or near the floodplain have special regulatory requirements for development. Prior to any building construction, please apply for a building permit
• Special flood-related hazards – such as local drainage problems, areas predicted to be flooded in the future, and erosion
• Approximate Depth of Flooding – information about how deep flood waters can be anticipated on a property can be provided
• Historical flood information – to find out if a property has been flooded in the past or is a repetitive loss
• Wetlands and Natural Conservation Data – areas mapped in the: National Wetlands Inventory, critical habitat by the US Fish and Wildlife Services, areas receiving natural floodplain functions
• Flood Insurance – it is mandatory for a property located in the Special Flood Hazard Area (SFHA) to purchase flood insurance
Kemp Declares State of Emergency, Authorizes 1,000 Troops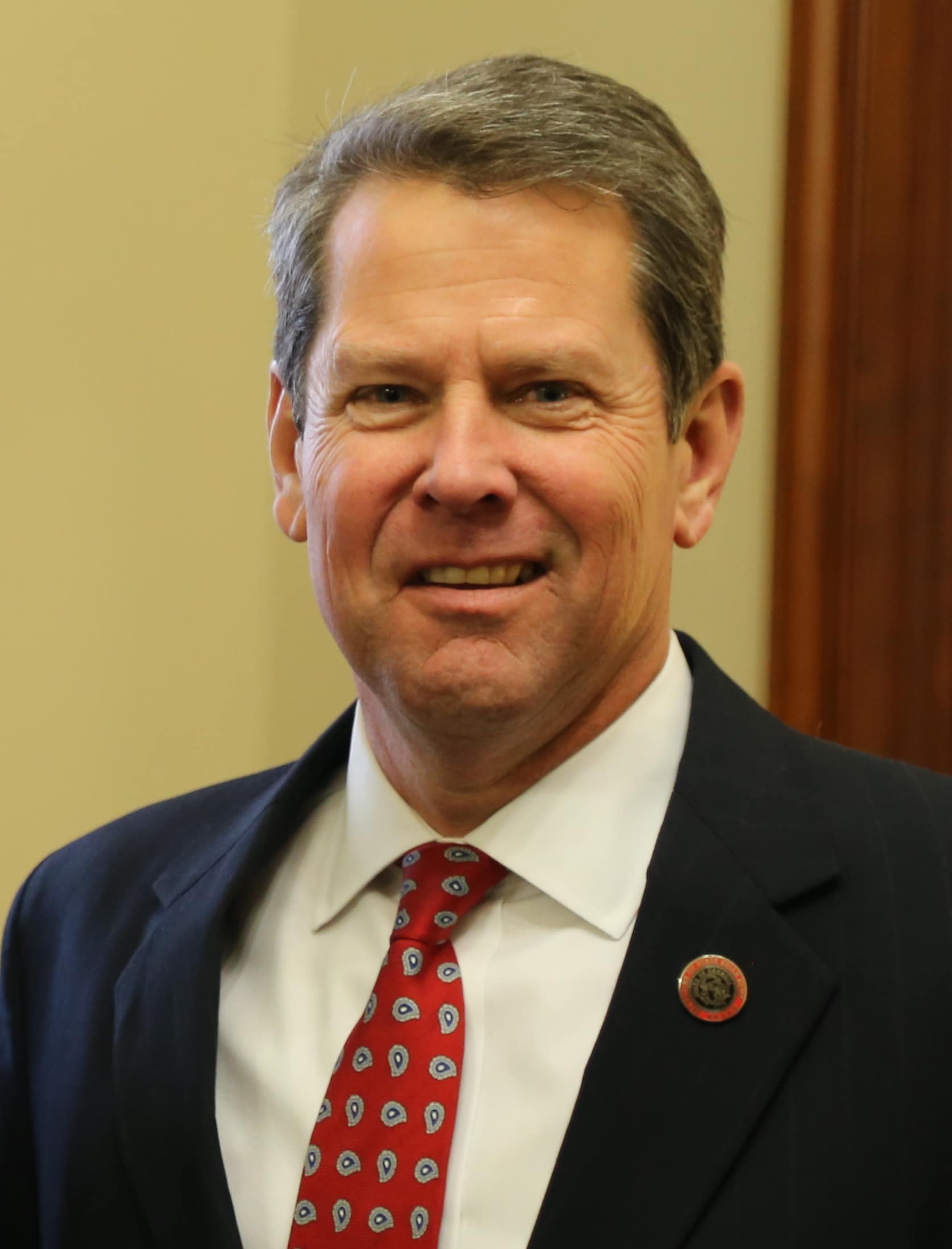 Following weeks of dramatically increased violent crime and property destruction in the City of Atlanta, the July Fourth weekend saw over thirty Georgians wounded by gunfire, including five confirmed dead. Governor Kemp issued Executive Order 07.06.20.01, which declares a State of Emergency across Georgia and authorizes the activation of as many as 1,000 Georgia National Guard troops.
"Peaceful protests were hijacked by criminals with a dangerous, destructive agenda. Now, innocent Georgians are being targeted, shot, and left for dead," said Governor Kemp. "This lawlessness must be stopped and order restored in our capital city. I have declared a State of Emergency and called up the Georgia Guard because the safety of our citizens comes first. This measure will allow troops to protect state property and dispatch state law enforcement officers to patrol our streets. Enough with the tough talk. We must protect the lives and livelihoods of all Georgians."
The Georgia Guard will provide support at state buildings, including the Georgia State Capitol, Georgia Department of Public Safety Headquarters, and Governor's Mansion. This aid will allow state law enforcement personnel to increase patrols on roadways and throughout communities, especially those in the City of Atlanta.
Source: Press Release from the Office of Governor Kemp
Georgia Law Enforcement Hiring Expo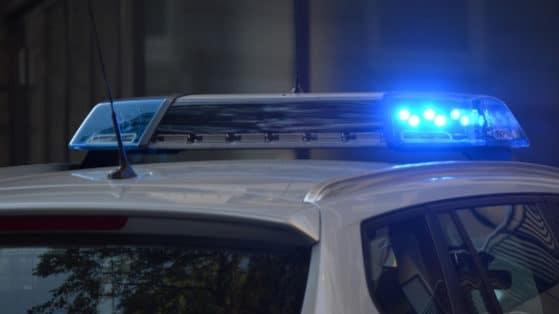 The Georgia Law Enforcement Hiring Expo, serving much of the Greater Atlanta region, will be held on Wednesday, August 28th, 2019, from 11:00am – 2:00pm at the Courtyard by Marriott, 130 Clairemont Ave., Decatur, GA 30030
This job fair helps bring law enforcement agencies face-to-face with eager job seekers pursuing careers in the law enforcement industry.
Job seekers will have time to meet with several agencies, all in the span of just a few hours. Job seekers are advised to come dressed for success and bring plenty of resumes.