From the Mayor's Desk- Addressing Power Outages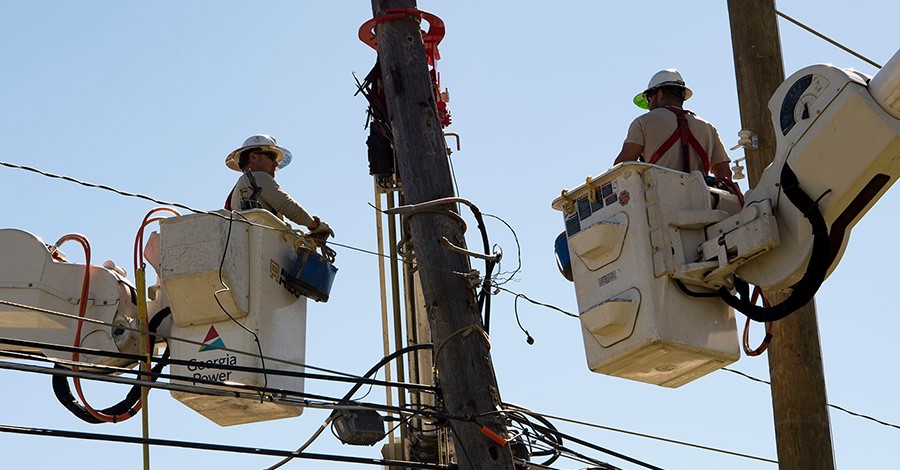 Why Are There So Many Power Outages in Our City?
When the electricity goes out in our homes, it disrupts everything. Power outages occur everywhere, and certainly Peachtree Corners has experienced quite a few outages of late. While the City does not control how Georgia Power manages power outages, there are several things that each of us as property owners can do to avoid losing electricity as often as we have in the past.
What are some of the main reasons our power goes out?
• Trees are the most common cause of outages. Anything from a broken limb to a branch
simply touching the line can cause a service interruption. During high winds, trees or debris often falls onto power lines and can cause significant interruptions.
• Animals, particularly squirrels, can affect your power supply.
• Snow and ice can cause outages as trees and power lines are weighed down by accumulations.
• Lightning strikes frequently cause trees to fall onto power lines, and those strikes directly onto towers, poles, distribution lines or transformers can cause lengthy outages.
Why does it take so long to fix a power outage?
When responding to a major outage, Georgia Power's crews first address problems along distribution lines that serve critical facilities such as hospitals, water filtration plants, and fire and police stations. Therefore, the time it takes to restore power can vary depending on prioritized locations related to public safety and health care needs. The volume of debris down in a storm can also adversely affect the time required for power restoration. Separate crews are needed to remove the cause of an outage, clear paths for other crews to access the locations and remove the debris so that new lines or equipment can be installed.
Why does my neighbor have power and I do not?
There are a couple of possible reasons. One, you may be on a separate feeder system or transformer from your neighbor. Another reason might be the service line to your home may have been damaged and in need of repair before your home can be reconnected.
Does Georgia Power have any plans to clear trees that could cause power outages?
Georgia Power representatives are planning on conducting extensive tree trimming in the city's rights of way this year and in the years to come as part of their Grid Improvement Program. They hope to be more aggressive with clearing vegetation that is directly adjacent to their electrical distribution system.
I have beautiful trees that grow near the right of way. How much will they be cut back?
Georgia Power representatives say they do their best to avoid trimming to the point of
jeopardizing the health of trees, however, keep in mind the ultimate purpose for cutting and
trimming trees that are close to power lines is to minimize power outages.
How often does Georgia Power plan on coming through our city to cut and trim trees that are
adjacent to the city's rights of way?
Georgia Power plans on a 36-month cycle of thorough tree pruning, but they will also do an
annual field inspection of their facilities and infrastructure to identify spot locations that need
additional effort.
What about tall, dead, or diseased trees that are on private property but do not hang over the city's right of way? Can they be trimmed or cut down by Georgia Power with the property owner's permission?
Georgia Power has tree arborists on staff who can come out at a property owner's request and
assess whether a tree is in danger of falling onto power lines. They can consider making
arrangements to have trees removed or pruned in coordination with a property owner's input.
What can we, as homeowners, do to ensure fewer power outages?
Keep trees or bushes on your property pruned back as far away as possible from your service
line and the lines along the road frontage.
Stay Safe
Mike Mason, Mayor
Source: City of Peachtree Corners Press Release
Commissioner Kirkland Carden praises pass of SB201, reforms to Gwinnett Tax Commissioner's Office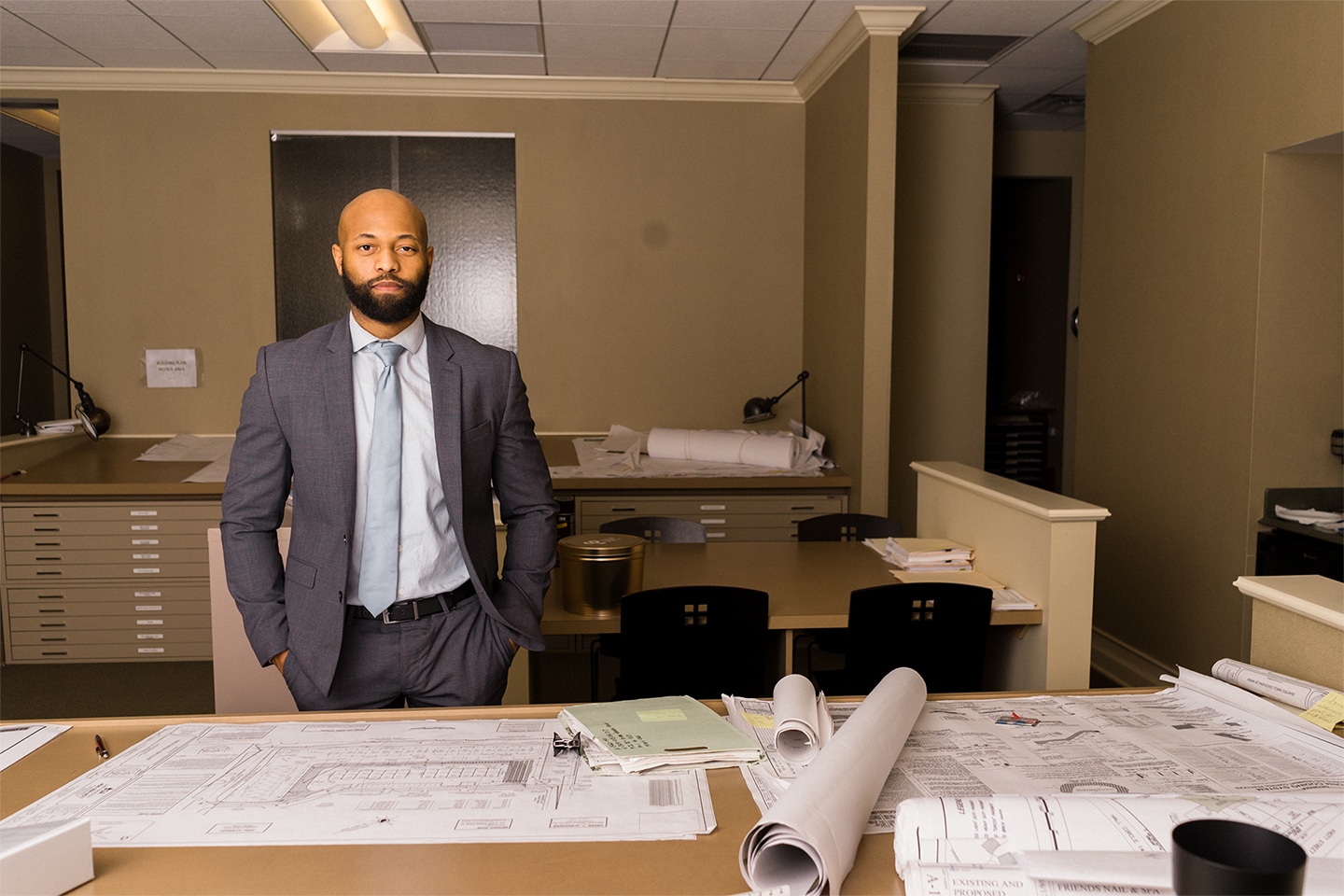 Last night, the Georgia General Assembly passed SB201 with broad bipartisan support. The bill's passage comes after Gwinnett County Commissioner Kirkland Carden's public dispute with the county's top tax official over her unprecedented proposal to personally pocket an estimated additional $110,000 in fees.
After the bill cleared both chambers of the legislature, Carden issued the following statement:
"The provisions in SB201 that prevent the Gwinnett County Tax Commissioner from negotiating contracts with cities to personally pocket huge sums of additional taxpayer money are a win for transparent governance and Gwinnett's residents. This bipartisan legislation brings an end to a loophole that allowed tax commissioners to use their public office for personal enrichment and financial gain. Now responsibility for city-county contract negotiations falls to the Board of Commissioners.
"Gwinnett's leadership at all levels and across party lines quickly stepped up to help the cities and the taxpayers of our county. Even in these divided times, we worked together to make sure the people we represent are getting transparent and high-quality government services. I hope this productive and bipartisan dialogue will continue as we move forward as a county."
Gwinnett Clerk of Court offers voters free paper copy of ID cards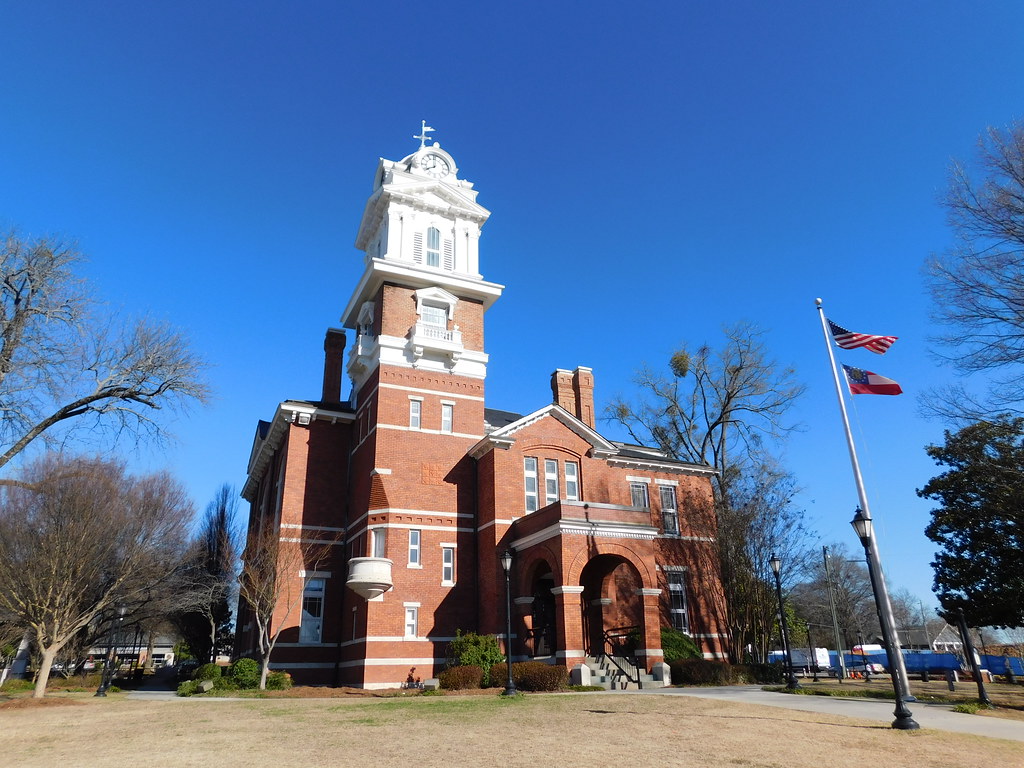 The Gwinnett County Clerk of Court will offer free paper copies of identification cards for residents who need a copy to cast their absentee ballot in future elections.
Last week, the State of Georgia enacted a law that, in part, requires proof of identification for voters who request an absentee ballot.
"The right to vote is of fundamental importance and critical to the survival of our democracy," said Clerk of Court Tiana Garner. "It is incumbent upon all of us to ensure that every eligible person who wants to vote is able to do so."
The new service offered by the Gwinnett County Clerk of Court will take effect immediately. Gwinnett residents may bring their identification to any Clerk of Court location during normal business hours, 8:30 a.m. to 5 p.m. Monday to Friday, to receive a free paper copy of their identification. The office locations are:
The Clerk of Superior and the State and Magistrate Court, located at 75 Langley Drive in Lawrenceville
The Gwinnett County Detention Center and the Magistrate Clerk's Office, located at 2900 University Parkway, Court Annex, second floor, in Lawrenceville
The Gwinnett County Juvenile Court Clerk's Office, located at 115 Stone Mountain Street in Lawrenceville
Commissioner Ben Ku issues statement urging state legislators to eliminate fees that benefit tax commissioners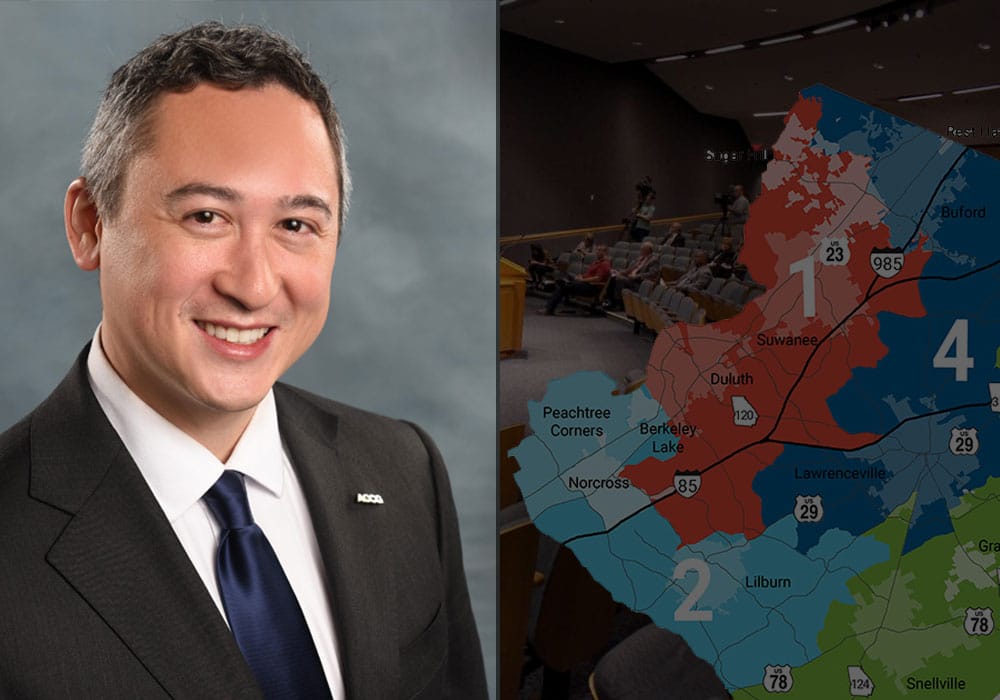 Gwinnett County Tax Commissioner Tiffany Porter is continuing the process of renegotiating agreements with eight municipalities (Berkeley Lake, Dacula, Grayson, Lawrenceville, Lilburn, Peachtree Corners, Snellville and Sugar Hill) to provide billing and collection services. The proposed changes to the agreements would charge the cities the cost of collecting their taxes and fees and would also charge a fee that would directly compensate the tax commissioner.
Commissioner Ben Ku issued the following statement regarding the matter:
"Our County Tax Commissioner already receives a very competitive salary and charges city property owners additional fees for collection services.
"I urge my colleagues in the General Assembly to pass legislation that addresses the practice across the state of allowing the Tax Commissioner to supplement their own salary.
"But if that is not possible at this time, I encourage them to at least address the practice in Gwinnett County.
"If legislation fails and the Tax Commissioner believes an additional supplement is necessary, I would ask that it be a fully transparent separate line item on the tax bills."
Source: Press Release from the office of Ben Ku