City Considering New Contract with Gwinnett County Tax Commissioner to Continue Collecting Special Assessment Fees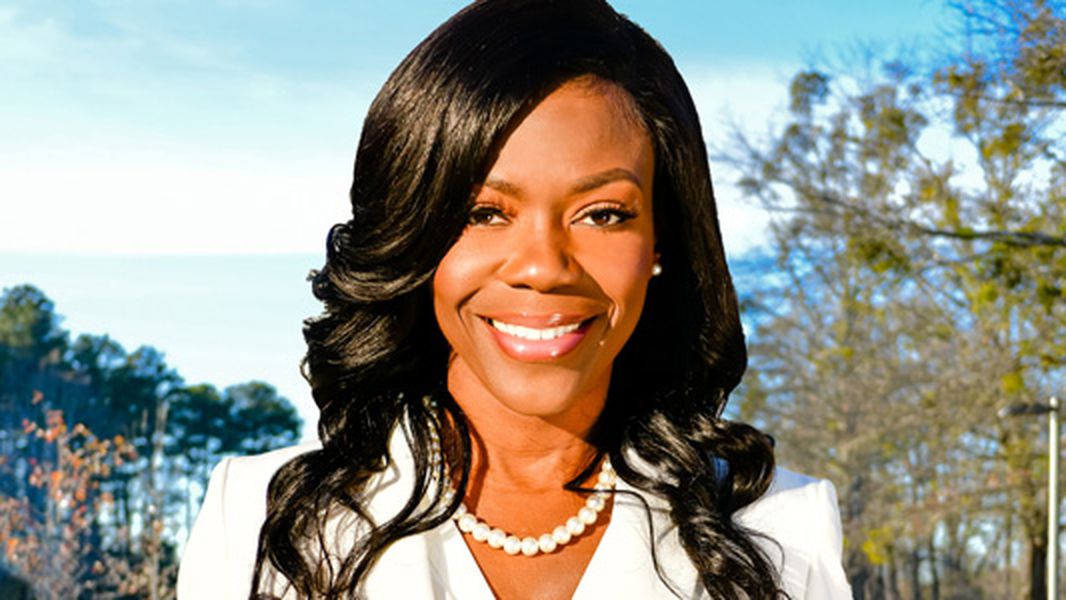 When Tiffany Porter officially took office as the Gwinnett County Tax Commissioner the first of the year, it ended the contract that eight Gwinnett municipalities, including Peachtree Corners, had with her predecessor for the billing and collection of ad valorem property tax and special assessment fees (streetlight, stormwater, and sanitation). And since Peachtree Corners' property owners pay no city taxes due to its zero (0) millage rate, the tax commissioner's office had only been collecting the special assessment fees on the city's 14,000 parcels resulting in nearly $5 million collected annually on behalf of the city.
On March 17, 2021, Commissioner Porter introduced a new restructured contract similar in form to that used by 40 of the state's 159 county tax commissioners where tax commissioners, in addition to charging for the cost of the services, also charge a personal fee for providing the services. While this personal fee is permitted by state law, the county's previous tax commissioner did not charge this fee.
In response to this proposal from Commissioner Porter, a bi-partisan group of state legislators hurriedly changed state law to prohibit tax commissioners in large metro Atlanta counties (including Gwinnett) from charging a personal fee to collect city taxes. However, the new law, signed by Governor Kemp on May 10, 2021, does not refer to special assessment ("non-tax") fees, which are also collected on tax bills. Commissioner Porter has stated that she will not collect these fees unless she is paid to do so.
Based on this position taken by Commissioner Porter, the city considered a number of alternatives including setting up its own billing and collection department or outsourcing to a third-party collection agency. Unfortunately, every alternative the city explored was found to be cost prohibitive due to the associated increased costs and/or decreased collections ranging anywhere from $500,000 to $1 million annually.
At the conclusion of its due diligence, the city determined that it was in its best interest to negotiate and ultimately execute a contract for the tax commissioner's office to continue billing and collecting special assessment fees on behalf of Peachtree Corners. The annual cost to Peachtree Corners under a new agreement will increase from the previous amount of approximately $25,000 to $50,000 going forward. However, the city will absorb the additional costs and the increase will not be passed along to its residents.
"Using her office to continue billing and collecting on behalf of the city was a simple business decision," said City Manager Brian Johnson. "It was the only fiscally prudent option we had."
Gwinnett County Solicitor-General Brian Whiteside to hold records restriction info session at Juneteenth Celebration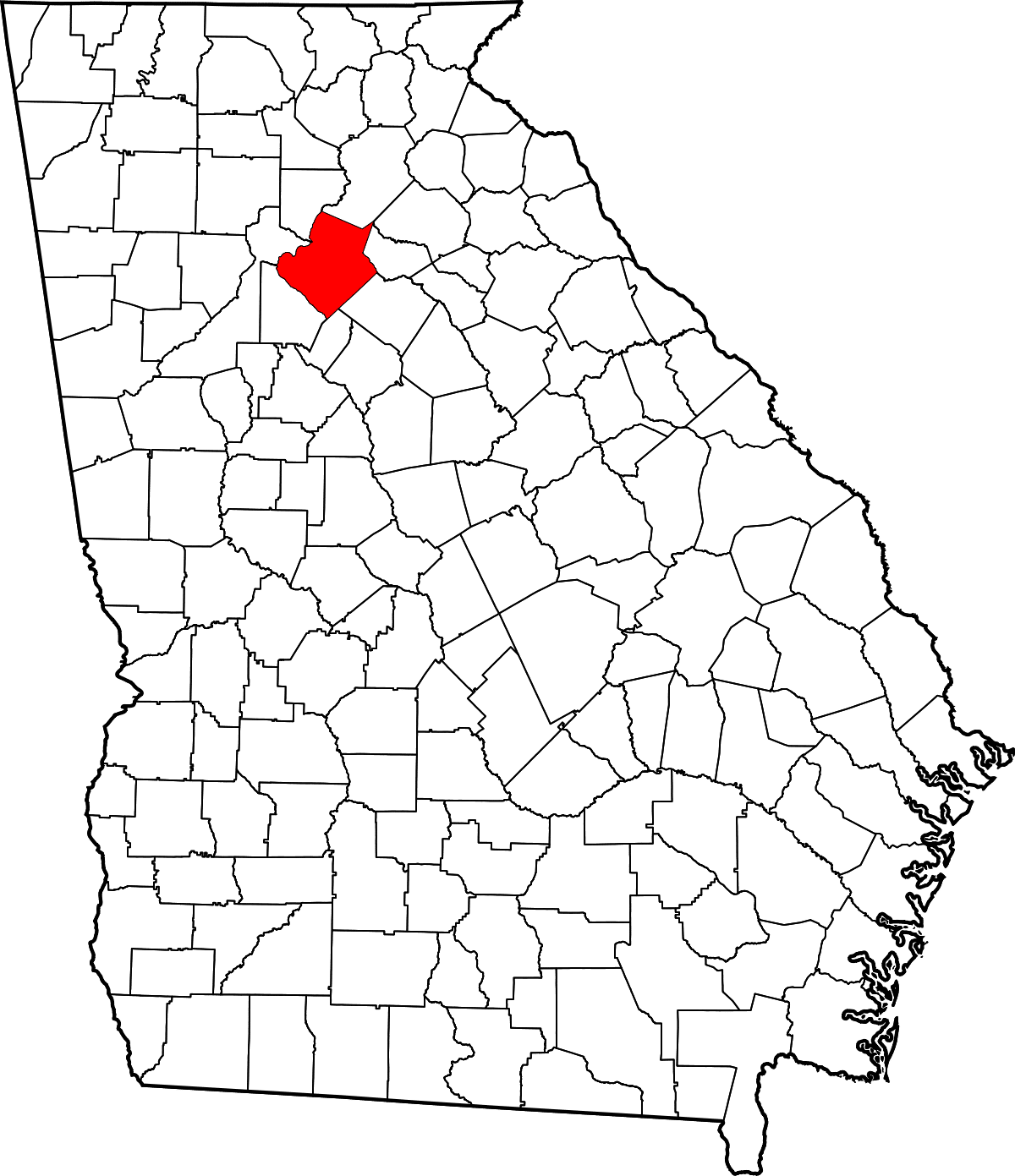 The Gwinnett County Solicitor General's Office will be compiling information from eligible past defendants for records restricting purposes, as well as instructing individuals on how to get their records restricted at the Juneteenth Kickoff Celebration hosted by The Promised Land Community on Saturday, June 12, 2021, from 12 p.m. – 5 p.m. at 4540 Lee Rd SW Snellville, Ga. 30039.
Records restriction means that eligible misdemeanor records on your criminal history report are restricted from public view. Your criminal history may be restricted if you meet the following eligibility requirements:
Arrested in Gwinnett County jurisdiction.
Must not be convicted/found guilty at trial.
Did NOT plead guilty/nolo contendere.
Certain misdemeanors while under the age of 21.
Completed a Pre-Trial Diversion Program.
Completed "First Offender" case.
The Juneteenth Kickoff Celebration is free and open to the public.
View Board of Commissioners meeting on Facebook Live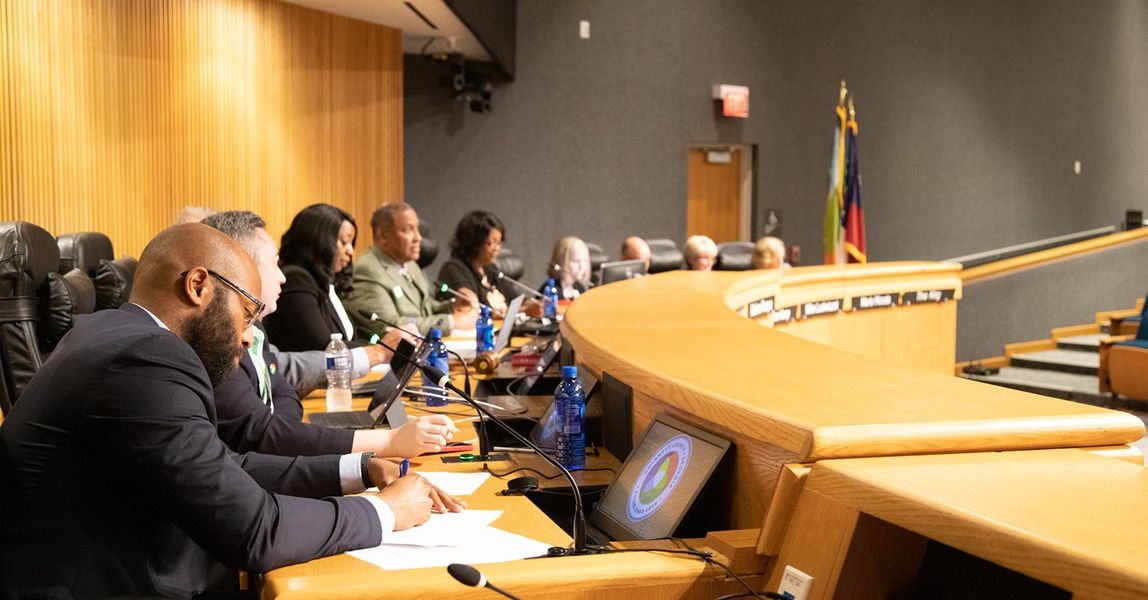 You can now watch Gwinnett County Board of Commissioners meetings on Facebook Live at @GwinnettGov. Broadcasting meetings on Facebook Live is another way to connect with residents and keep them informed about their County government. People without Facebook can still watch the Board of Commissioners meetings live on TV Gwinnett or stream them online at TVGwinnettLive.com.
See the full list of upcoming Board of Commissioners meetings.
City's History Book Now Available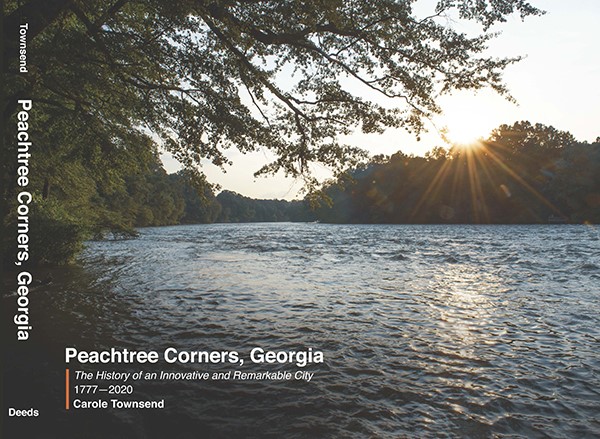 From a farming settlement to a technology mecca, Peachtree Corners has a rich history.
Centuries ago, Native Americans roamed the land bordered by the Chattahoochee River, later strong and resilient families settled in the area and farmed the fertile land.
The history of its storied past has been captured in the community's first history book. The book titled Peachtree Corners, the History of an Innovative and Remarkable City 1777-2020, is filled with stories of long ago. Numerous historical photographs add to the story of the community's rich past. The 230-page coffee table-style book is now on sale in the city's online store.
Well-known author Carole Townsend tells the story of the early days when the Creek Indians claimed the land as their own, then takes the reader on a journey of the early settlers through the eyes of long-time residents who recall farm life. That life was often hinged on a good crop year which determined if the farmer's children would have new shoes for the coming school year.
The city's history ends with its modern-day transformation that began in the 1970s when Georgia Tech engineer and developer Paul Duke began purchasing land for Technology Park and the surrounding community.
"This book thoughtfully recounts the past and present of our community through personal narratives of the people who lived here and knew it best," said Mayor Mike Mason. "It's their memories and photographs that we set out to capture and preserve."
The book is available for purchase on the city's online store. Autographed copies available while supplies last.