Gwinnett Officials to cut ribbon on modernized Crooked Creek Water Reclamation Facility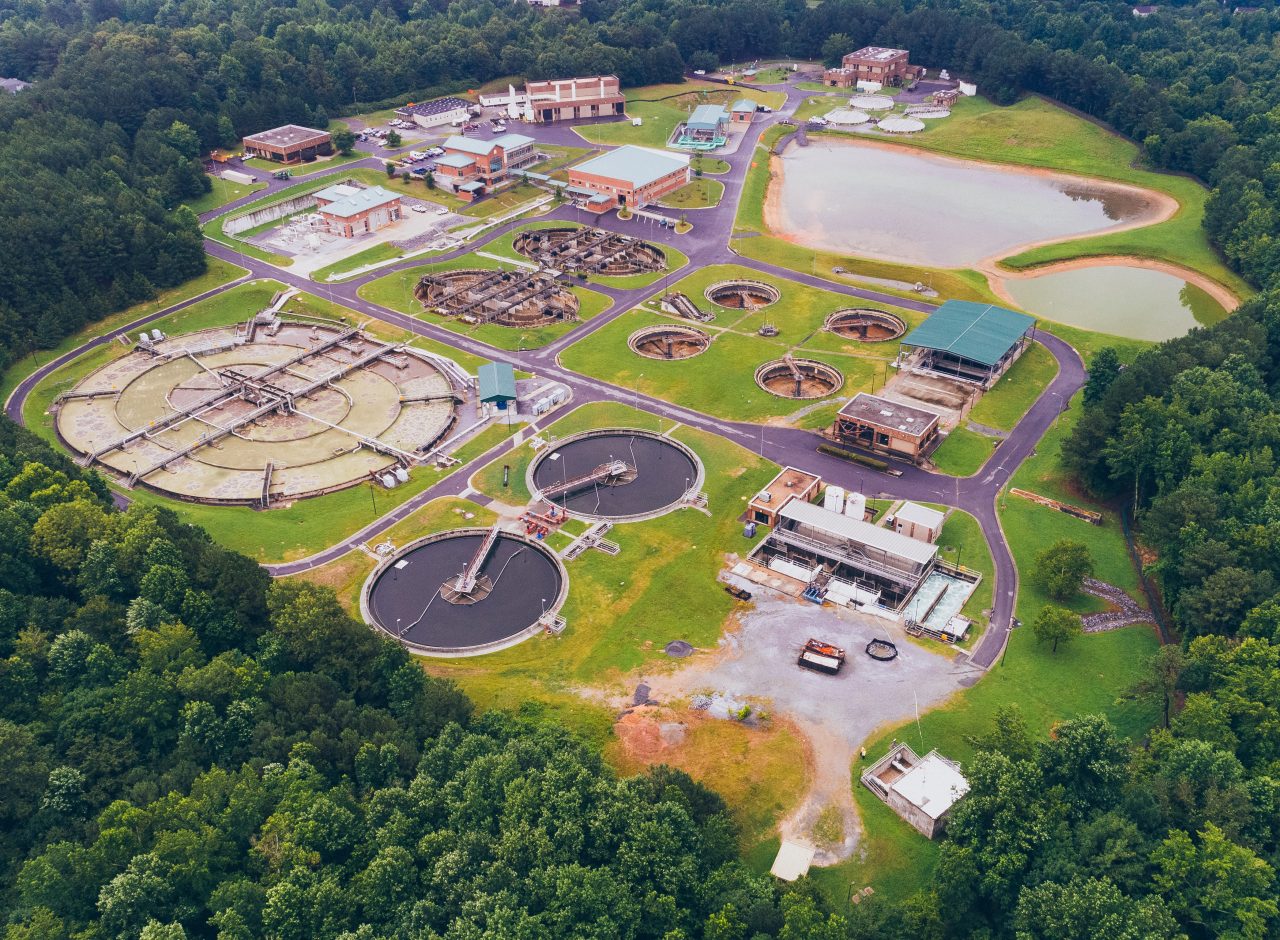 Gwinnett County officials will cut the ribbon on the rehabilitated and enhanced Crooked Creek Water Reclamation Facility (6557 Plant Drive, Peachtree Corners, GA 30092) on Tuesday, Oct. 26 at 2 p.m.
Renovations include upgrades to the electrical and computer systems, odor control systems, biological reactor basins, solids handling, UV system and clarifiers. This $136 million project modernizes the facility and enhances safety and efficiency.
Gwinnett Water Resources Director Tyler Richards will emcee the event. Board of Commissioners Chairwoman Nicole L. Hendrickson and District 2 Commissioner Ben Ku will provide remarks.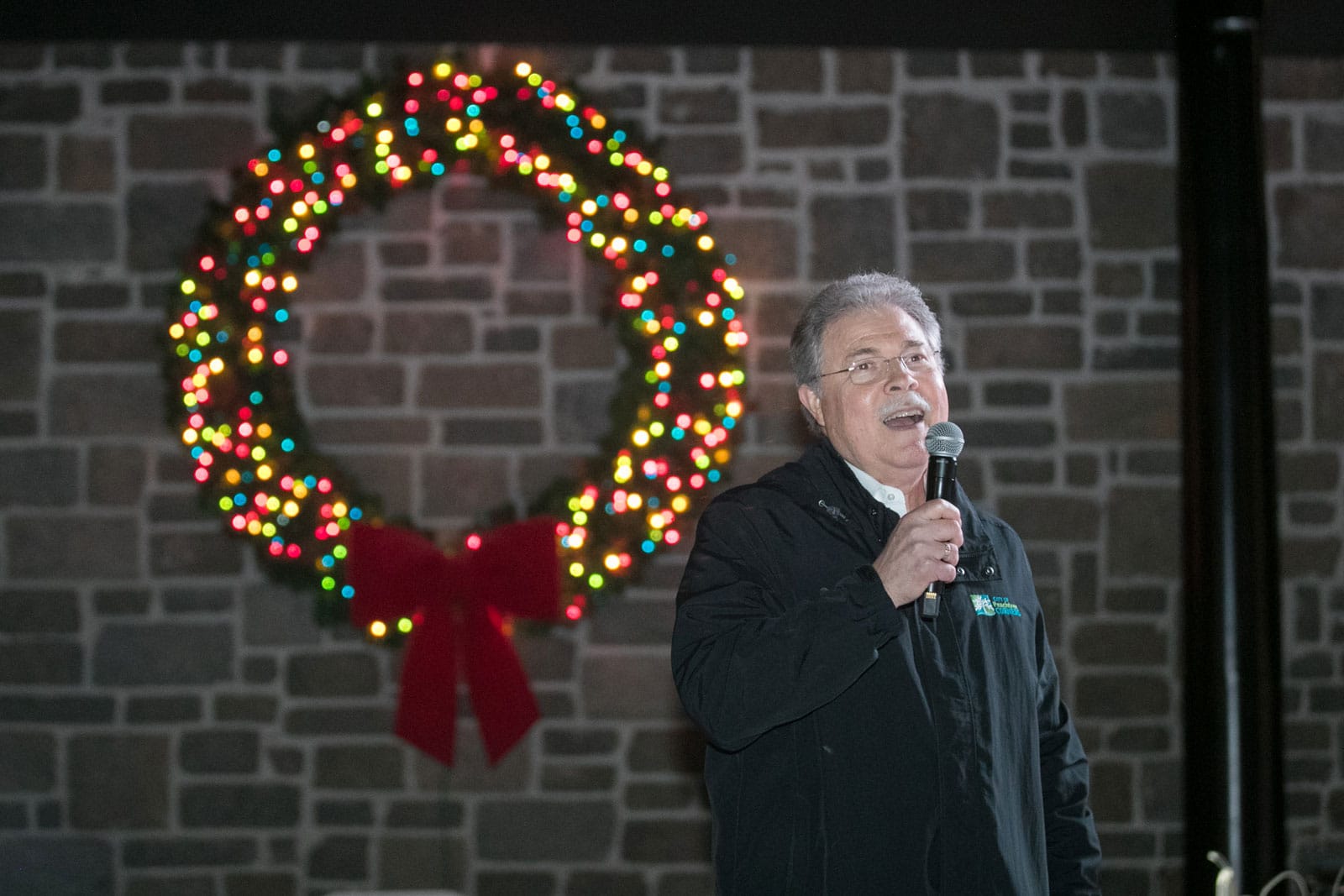 December 3, 6-8 p.m.
Mark your calendars for the Town Green's 3rd annual Holiday Glow! Celebrate the season during this free event. Event attendees can cozy up with complimentary hot chocolate while enjoying a holiday sing-a-long and giant bubbles over the Town Green.
A very special guest from the North Pole will help to light up the Town Green and then introduce a rocking holiday concert! Take pictures in front of Santa's Peachtree Corners Camper and leave a letter in his mailbox. The Town Green will feature different light up displays including a Menorah and a unique digital holiday tree. So, bring a lawn chair and come enjoy the lights and the songs of the season with neighbors and friends.
GETTING THERE
Park and Walk
Free parking is available in the Town Center Parking Deck or on-street within the Town Center.  Additional parking is available in the parking areas off Davinci Court off Peachtree Corners Circle (3720 Davinci Ct, 3715 Davinci Ct or 2745 Davinci Ct). You'll cross Peachtree Corners Circle and access the Town Green via a mulch path with string lights.
Ride Share
Ride share drop off and pick up location is The Piedmont Bank, 5100 Peachtree Parkway.
PROHIBITED ITEMS
For the safety and convenience of all guests the following items are prohibited on the Town Green.
Glass Containers
Fires or Barbecue Grills
Hard Sided or Large Coolers
Large or over-sized bags/back packs, luggage, or duffel bags
Fireworks or Sparklers
Smoking, Vaping or use of any tobacco products
Illegal Substance or Drugs
Pets or Animals with the exception of service animals
Flying Objects including but not limited to: Sports Balls, Flying Discs, Beach Balls, or Drones
Tents, tables or staking. No items can be affixed to any park infrastructure
Guests are expected to behave respectfully and in accordance with Town Green policy, state and local laws. Any guest that is acting in a manner that is deemed unsafe can be subject to eviction.

Holiday Events at the Forum on Peachtree Parkway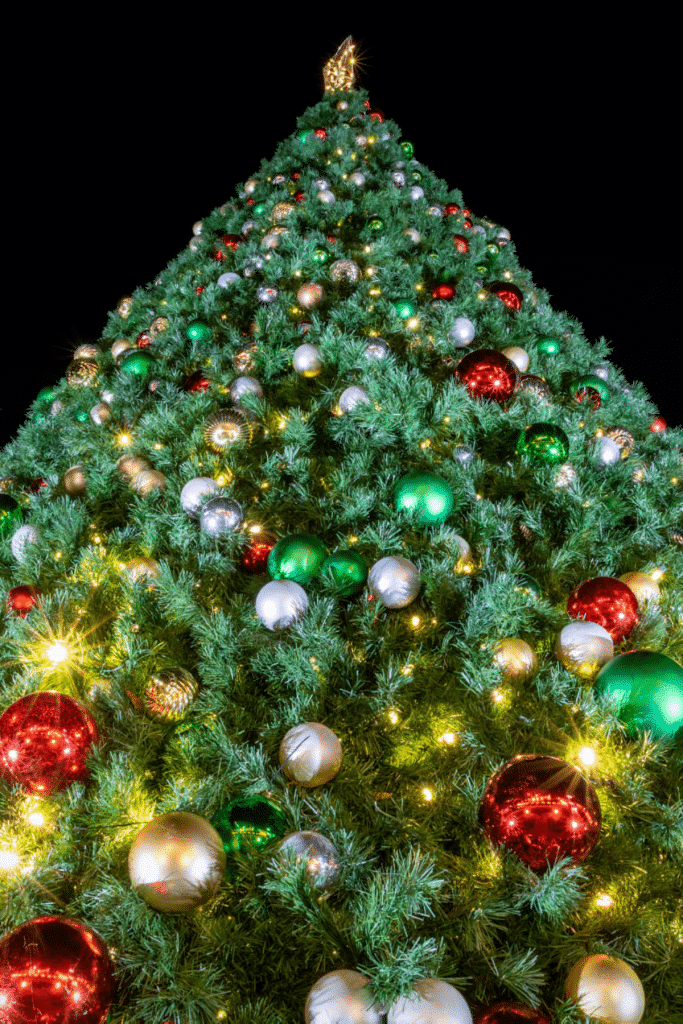 Lights Up
November 27, 2021. 4-7 P.M.
The time is here. Join The Forum on November 27th for the annual tree-lighting event, Lights Up!
This year's event will feature live holiday music with Layne Denton, Adam Komesar and the JJ Weeks Band from 4:00 – 6:30 p.m. and a bunch of other fun for your family to enjoy, like Rudolph, Hermey & The Abominable Snowman, snowfall, kid's crafts, a special holiday vendor market, hot chocolate with Peterbrooke, face painting and glow fun and a holiday photo booth. Save the date now and join us for the countdown to Christmas! Santa will enter the stage for our tree-lighting countdown at 6:45 p.m, so make sure you're present. Following the event, he will be available for photos at Swoozies until 8 p.m.
More details to come at theforumonpeachtree.com
Holiday Cookie Workshop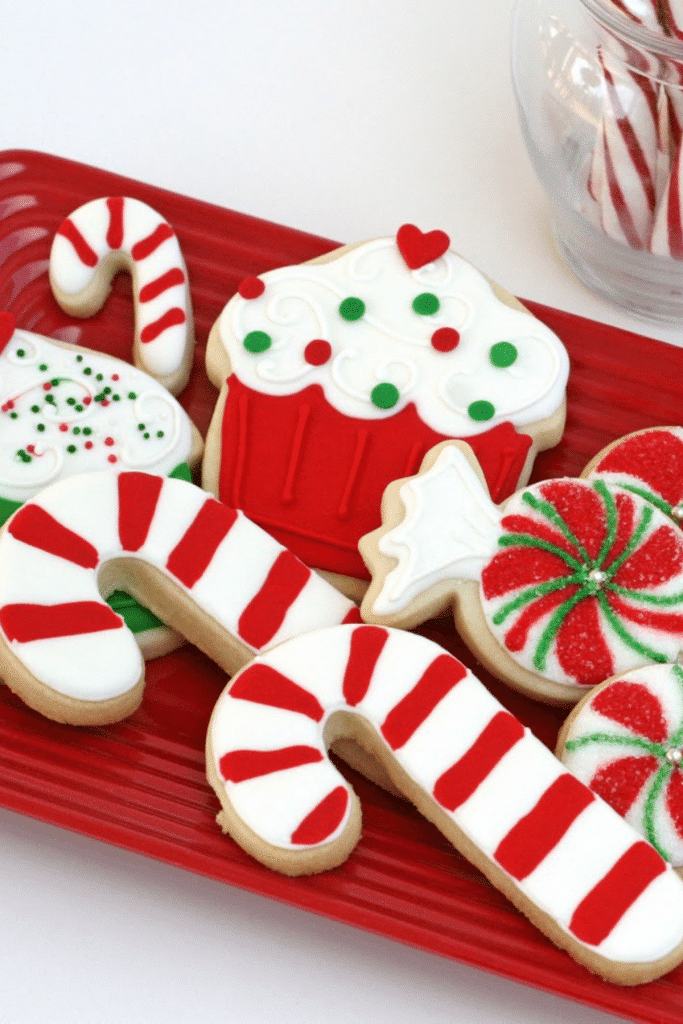 DECEMBER 4, 2021. 10:30- 11:30 A.M.
Join at Mojito's at The Forum for a holiday cookie workshop with Twin Kookies! Each ticket includes holiday cookies, icing and sprinkles for one along with decorating instruction.
They'll also have a surprise (don't tell the kids!) halfway through the workshop with a special visit from Santa and Mrs. Claus! Book your tickets now. They can't wait to decorate with you!
Register now at: https://bit.ly/3wF6BVs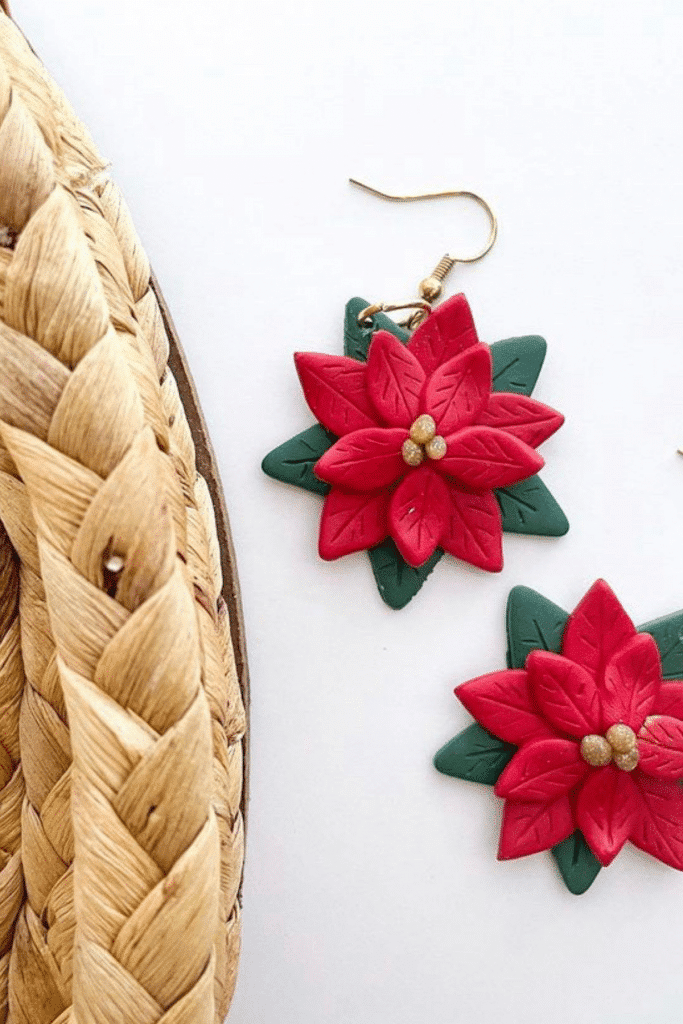 Merry Market Days
December 18-19. 12-6 P.M
It's the final event of the holiday season at The Forum! Join for an indoor two-day holiday market on Dec. 18-19 jam packed with endless holiday gift shopping options. This market will feature over 50+ local artisans and makers showcasing their products. If you want to buy local this year, here's your chance!
Guests can also enjoy food, hot chocolate, photos with Santa on Sunday, live Christmas music with Adam Komesar and a free children's craft corner, perfect to keep the kiddos busy while parents shop. You won't want to miss this one. Mark your calendars and join us for the final shopping weekend of the 2021 holiday season.
Merry Market Days will be held from 12 – 6 P.M in the former Kinnucan's space located next to Aomi Japanese. See you there, shoppers!

43 Compete in the City's First Peachtree Corners Decathlon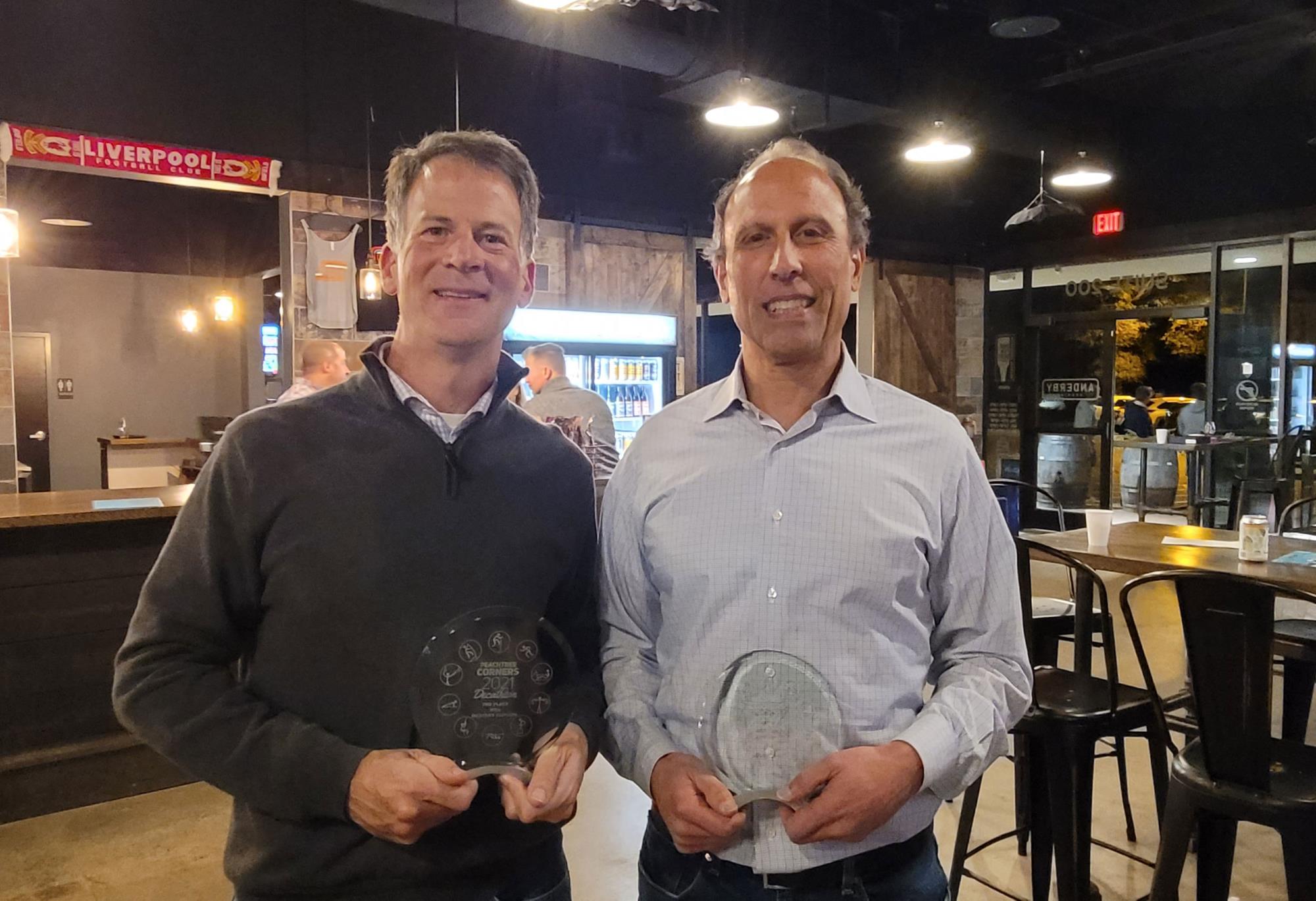 On Saturday, November 6th, the City of Peachtree Corners hosted the Inaugural Peachtree Corners Decathlon. This event brought together numerous members of the community who competed in 10 events on the Town Green Path to Fitness.
A total of 43 competitors took the challenge head-on and competed in the following 10 events: Wall Climb, Bender, Row, Rope Climb, Box Jump, Rope Traverse, Multi Rig, Sandbag Carry, Burpees, Run.
Aside from the fun had by all, the following competitors made the podium and were recognized at the award ceremony hosted at Anderby Brewing.
Top 3 Men 40 and Under
First Place – TJ Fox
Second Place – Taylor Latham
Third Place – Jeff Seelig
Top 3 Women 40 and Under
First Place – Rachel Watters
Second Place – Megan Young
Third Place – Abby Hancharik
Top 3 Men Over 40
First Place – Gary Welch
Second Place – Alex Wright
Third Place – Phil Sadd
Top 3 Women Over 40
First Place – Kristin McEwen
Second Place – Lauren Evans
Third Place – Jasna Marker
The City of Peachtree Corners thanks all of those that competed and attended to make this a fantastic event.
The Peachtree Corners Path to Fitness is open to the public and is located at the Town Green in Town Center at 5200 Town Center Boulevard in Peachtree Corners.