Helping Special Needs Kids Break Through Barriers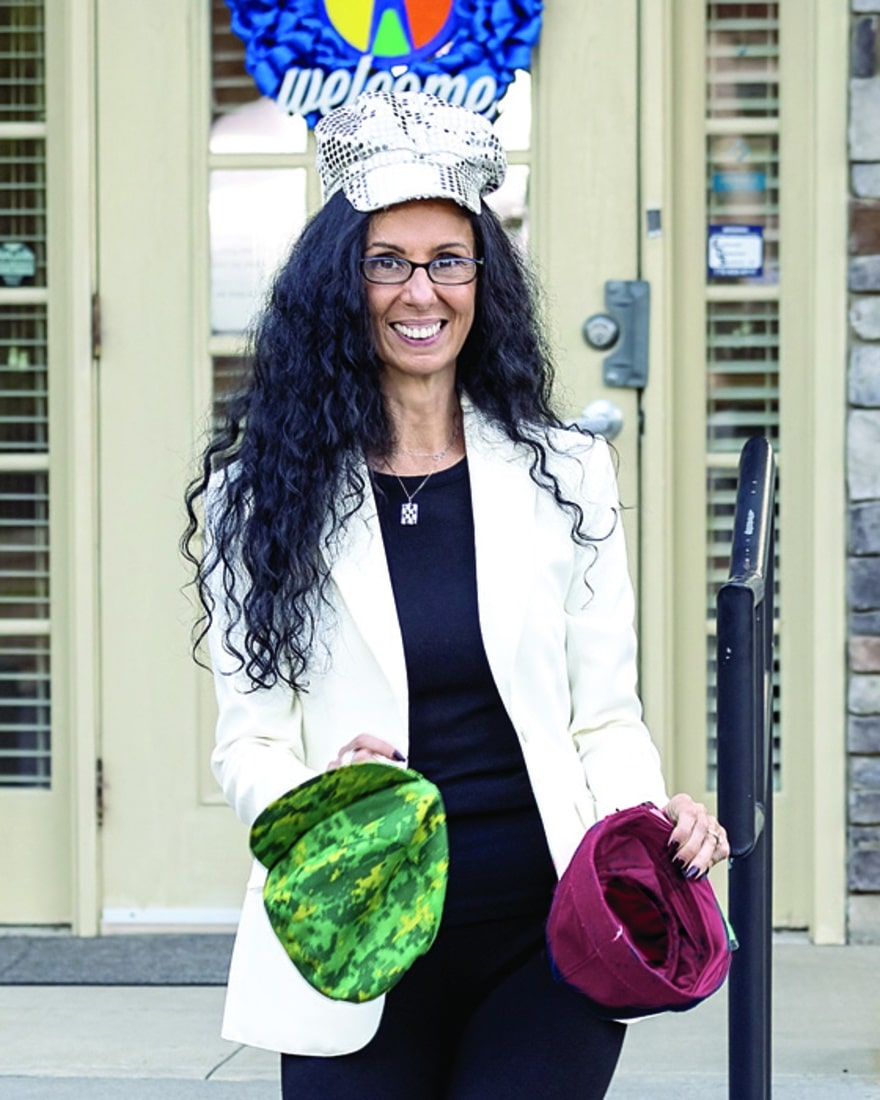 Photos by Tracey Rice
As Halloween approaches, thoughts turn to costumes, trick-or-treating and festivals. For Nicky Altikulac, BCBA (Board Certified Behavior Analyst), Halloween is a teaching opportunity.
The Peachtree Corners resident is the founder and executive director of All Kids First (AKF), a service offering Applied Behavior Analysis, speech therapy and occupational therapy at clinics in Berkeley Lake, Snellville, Roswell and Alpharetta and in clients' homes.
Founded in 2005, AKF serves children with developmental disabilities such as autism spectrum disorder, Down syndrome, cerebral palsy and intellectual disabilities. Today, the staff, which has 40 therapists, includes Altikulac's two sons, Cem and Alp.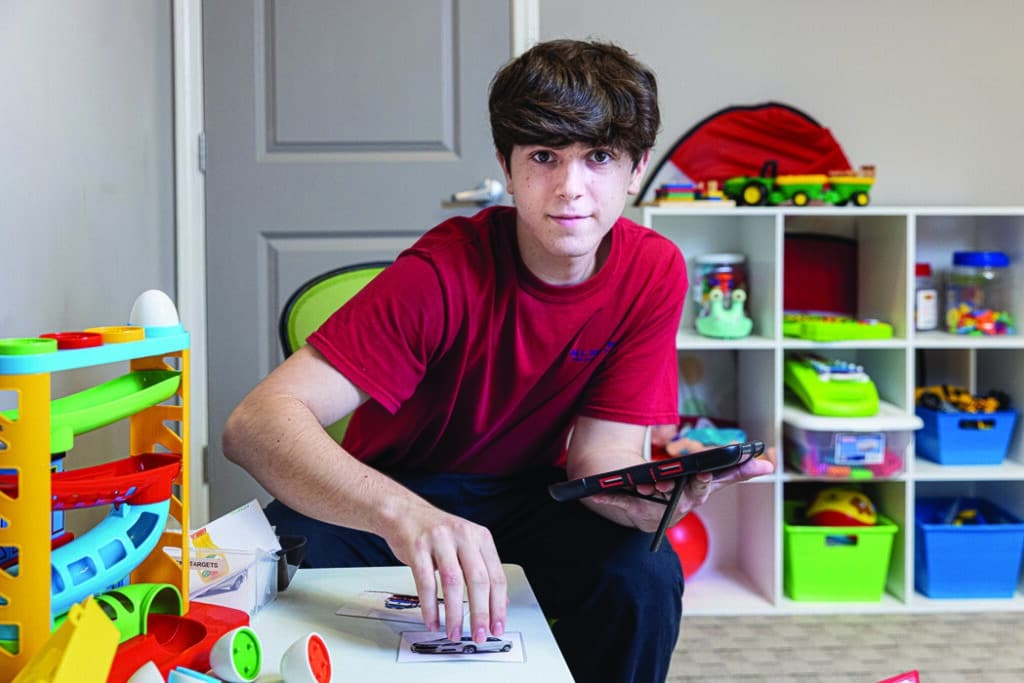 "They've been working with me since day one because they were my typical peers to work on social and play skills with my clients. So even when they were in elementary school, always I used to take them with me after school to work on social skills," she said.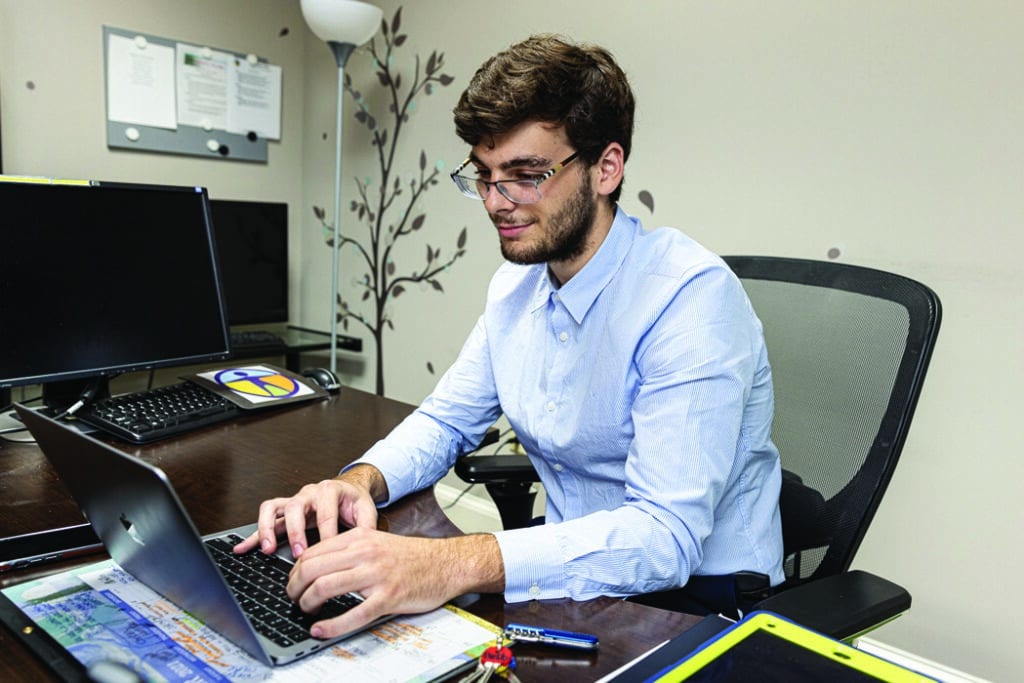 For some AKF clients, Halloween prep can mean two months of work helping a child develop a tolerance for wearing a costume and learning to make the trick-or-treat transaction.
"We practice at home first because we can manipulate the environment to build the prerequisite skills. We teach him to take just one candy if candy is handed to him. Or, if he is verbal, we teach him what to say when waiting his turn to get candy," Altikulac said.
AKF also offers trick-or-treating at its clinics, where kids can enjoy the experience of wearing costumes and receiving treats.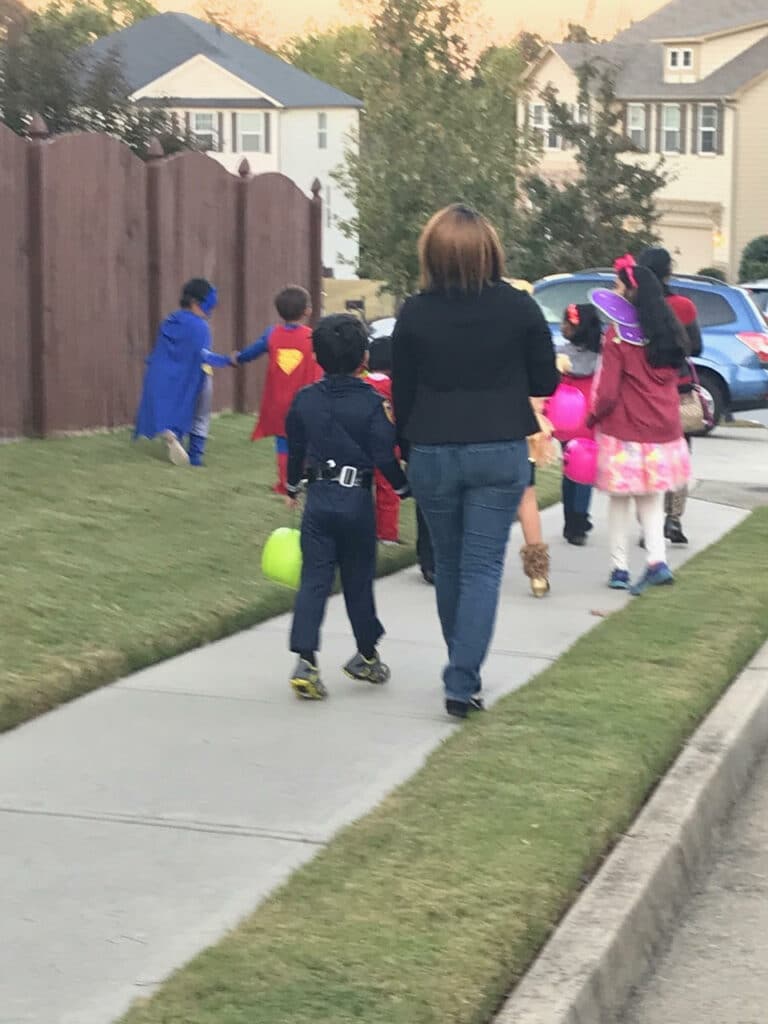 "It's for the parents as much as for the kids," Altikulac said. "Each parent would like to enjoy the holidays with their kids and see their kids have fun times, like their peers and siblings."
Individualized treatment plans for AKF clients target areas such as communication, social skills, self-care, play, motor development and academic skills.
One parent asked AKF to teach their autistic child to play video games with his brother. Others have sought help with potty training. Some have called saying they wish their child would respond to his or her name, give a hug or call them mom or dad.
"For others, we take that for granted," Altikulac said. "And some of the kids don't show affection the way we do."
Building her practice
Altikulac says she doesn't know what triggered her desire for working with special needs children but doing so has been her passion since she was 18 years old. Originally from Turkey, she earned a bachelor's degree in guidance and psychological consultation from Marmara University and a master's degree in special education from Istanbul University.
She opened her first clinic serving children with developmental disabilities in Istanbul at the age of 22, and within a few years opened a preschool. She also volunteered for 10 years as a coach for the Turkish Special Olympics Team and as a psychological consultant for an international humanitarian organization working with children living on the streets in Romania.
In 1999, Altikulac married and moved to the U.S., where she completed the Applied Behavioral Analysis certificate program at Penn State University and a 1,500-hour internship program at the Marcus Autism Center that made her eligible to take the exam to get her BCBA certification. She also earned a master's degree in human behavior from Capella University.
She worked as a therapist in the Babies Can't Wait Early Intervention Program in Gwinnett and DeKalb counties before opening All Kids First and continued offering the program's services for a while through her business.
Eileen Kaiser, a project coordinator at the Marcus Autism Center, was Altikulac's supervisor at Babies Can't Wait.
"One of my goals was to increase the number of highly qualified providers who could offer services to families. I was pleasantly surprised to receive Nicky's resume one day. She had an incredible amount of experience working with children with special needs," Kaiser said. "She brought a lot of knowledge to our program and made it a point to hire only people who had good qualifications."
Kaiser said All Kids First has helped provide much needed services to children with autism.
"According to CDC statistics, the rate of autism is now estimated to be 1 in 54 children. It is often difficult for parents to find services to address their children's needs. Many programs have long waiting lists or may be too far for parents to travel. All Kids First offers a variety of services to help families in the north metro area. Applied Behavior Analysis is what most parents are seeking," she said.
Kaiser said she is glad to count Altikulac as a friend, calling her "hard-working, kind and honest."
"Nicky's energy amazes me," she said.
In addition to her AKF work, Altikulac travels internationally for private consultations and to present at events for families of children with special needs. She also supervises an Applied Behavior Analysis clinic in Istanbul and co-leads Spectrum, a local group for adults with autism needing low support.
'The journey is long and every step is important'
Duluth resident Jyotica Sood says "Ms. Nicky" has had a major impact on her son's development. The Peachtree High School student, who has autism, became a client at age two in AKF's first year.
Her son is a visual learner, so Altikulac used toys, jigsaw puzzles and board games as teaching tools for him in home visits, Sood said. With her encouragement, Altikulac also occasionally brought her sons along.
Sood said her son really enjoyed the visits from Alp and Cem and said she learned a lot about teaching him while watching him play with the boys and their mother.
"So, okay, what she's doing, how she is doing it, how I can use a simple picture card and teach him. It's not just about the colors or the picture of a car, but how to look at that car," she said.
Sood gratefully ticks off her son's accomplishments, starting with his ability to communicate his needs to his parents. "He can read a paragraph. He can answer questions. He can use a calculator. He knows how to make a phone call now," she said.
Altikulac's sons and an AKF therapist helped her son learn to shop the aisles at Walmart, and she hopes that he can live independently one day.
"Today, what he is, a lot of it goes to ABA therapy," Sood said. "The journey is long, and I understand that every step is very important. Every small thing he learns is important to us."
Cem and Alp
Altikulac's sons express great pride in their mother's devotion to special needs children and say growing up along with her business inspired their career paths.
Cem, 20, oversees the AKF clinics as regional operations manager and is a junior at Georgia State University.
"I feel like watching my mom grow her company throughout these years has given me a sense of perspective about the community around me and pushed me towards wanting to become my own business owner in the future as well as pursuing a business degree at Georgia State," he said.
Alp, 18, graduated from Norcross High School this year and is a registered behavior technician at AKF.
"The earliest memory I have is me begging my mom not to take me to preschool so I could come to work with her and be a typical peer to the kids in therapy," he said. "I knew when I was 10 that I wanted to do this with my life. It's such a joyful and rewarding job and experience.
Every day, people thank me for my services and all that I have done with their child, and my love to help people just continues to drive me further and further. My goal is to get my BCBA and contribute my life to helping special needs children and kids on the spectrum."
For more information about All Kids First, visit allkidsfirst.com.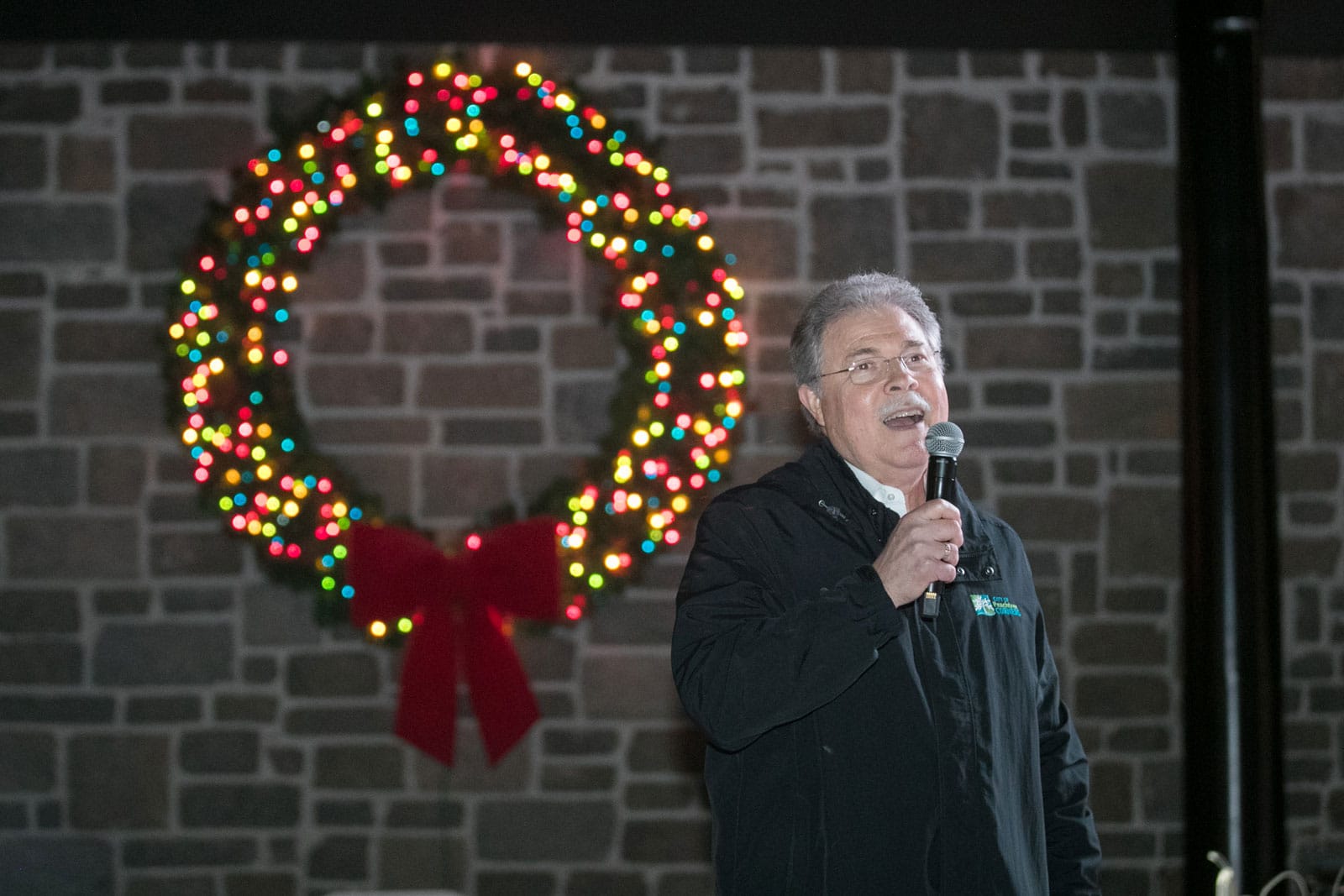 December 3, 6-8 p.m.
Mark your calendars for the Town Green's 3rd annual Holiday Glow! Celebrate the season during this free event. Event attendees can cozy up with complimentary hot chocolate while enjoying a holiday sing-a-long and giant bubbles over the Town Green.
A very special guest from the North Pole will help to light up the Town Green and then introduce a rocking holiday concert! Take pictures in front of Santa's Peachtree Corners Camper and leave a letter in his mailbox. The Town Green will feature different light up displays including a Menorah and a unique digital holiday tree. So, bring a lawn chair and come enjoy the lights and the songs of the season with neighbors and friends.
GETTING THERE
Park and Walk
Free parking is available in the Town Center Parking Deck or on-street within the Town Center.  Additional parking is available in the parking areas off Davinci Court off Peachtree Corners Circle (3720 Davinci Ct, 3715 Davinci Ct or 2745 Davinci Ct). You'll cross Peachtree Corners Circle and access the Town Green via a mulch path with string lights.
Ride Share
Ride share drop off and pick up location is The Piedmont Bank, 5100 Peachtree Parkway.
PROHIBITED ITEMS
For the safety and convenience of all guests the following items are prohibited on the Town Green.
Glass Containers
Fires or Barbecue Grills
Hard Sided or Large Coolers
Large or over-sized bags/back packs, luggage, or duffel bags
Fireworks or Sparklers
Smoking, Vaping or use of any tobacco products
Illegal Substance or Drugs
Pets or Animals with the exception of service animals
Flying Objects including but not limited to: Sports Balls, Flying Discs, Beach Balls, or Drones
Tents, tables or staking. No items can be affixed to any park infrastructure
Guests are expected to behave respectfully and in accordance with Town Green policy, state and local laws. Any guest that is acting in a manner that is deemed unsafe can be subject to eviction.

Holiday Events at the Forum on Peachtree Parkway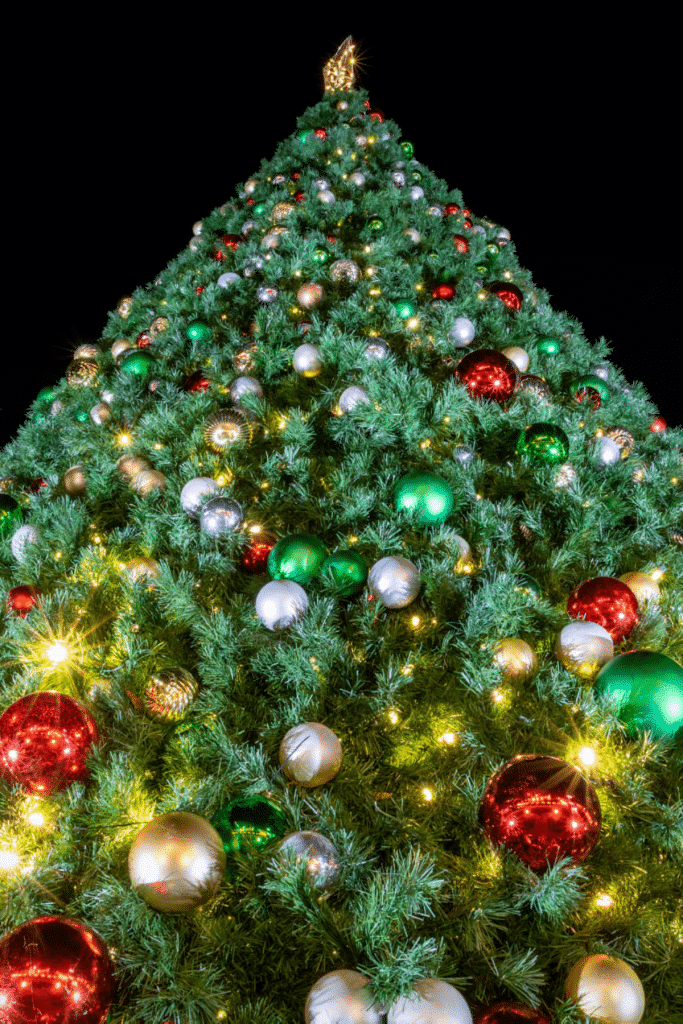 Lights Up
November 27, 2021. 4-7 P.M.
The time is here. Join The Forum on November 27th for the annual tree-lighting event, Lights Up!
This year's event will feature live holiday music with Layne Denton, Adam Komesar and the JJ Weeks Band from 4:00 – 6:30 p.m. and a bunch of other fun for your family to enjoy, like Rudolph, Hermey & The Abominable Snowman, snowfall, kid's crafts, a special holiday vendor market, hot chocolate with Peterbrooke, face painting and glow fun and a holiday photo booth. Save the date now and join us for the countdown to Christmas! Santa will enter the stage for our tree-lighting countdown at 6:45 p.m, so make sure you're present. Following the event, he will be available for photos at Swoozies until 8 p.m.
More details to come at theforumonpeachtree.com
Holiday Cookie Workshop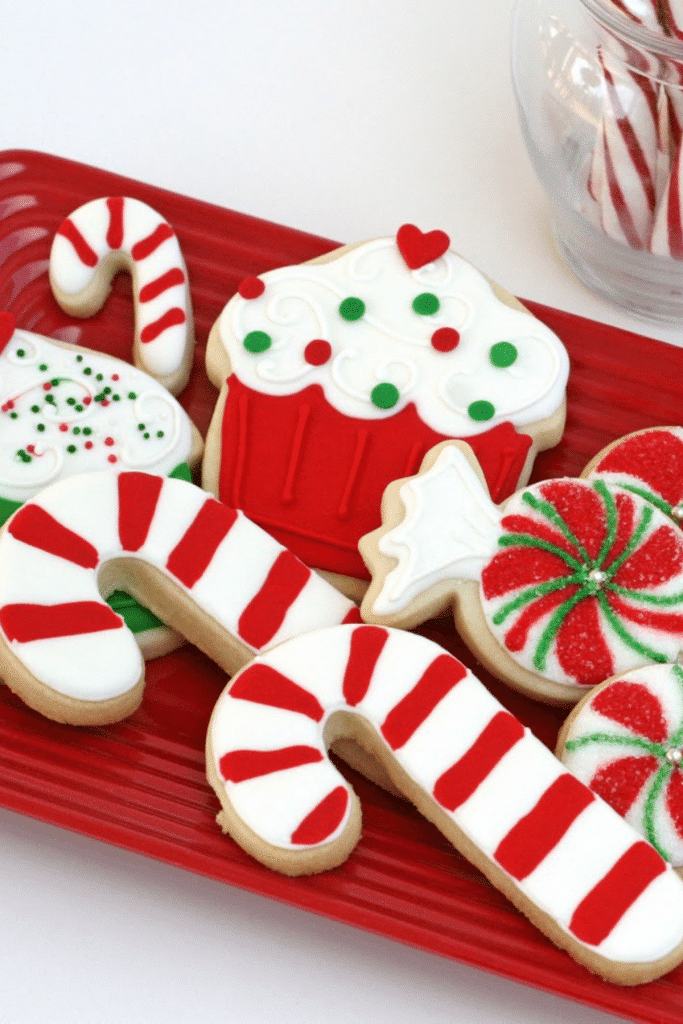 DECEMBER 4, 2021. 10:30- 11:30 A.M.
Join at Mojito's at The Forum for a holiday cookie workshop with Twin Kookies! Each ticket includes holiday cookies, icing and sprinkles for one along with decorating instruction.
They'll also have a surprise (don't tell the kids!) halfway through the workshop with a special visit from Santa and Mrs. Claus! Book your tickets now. They can't wait to decorate with you!
Register now at: https://bit.ly/3wF6BVs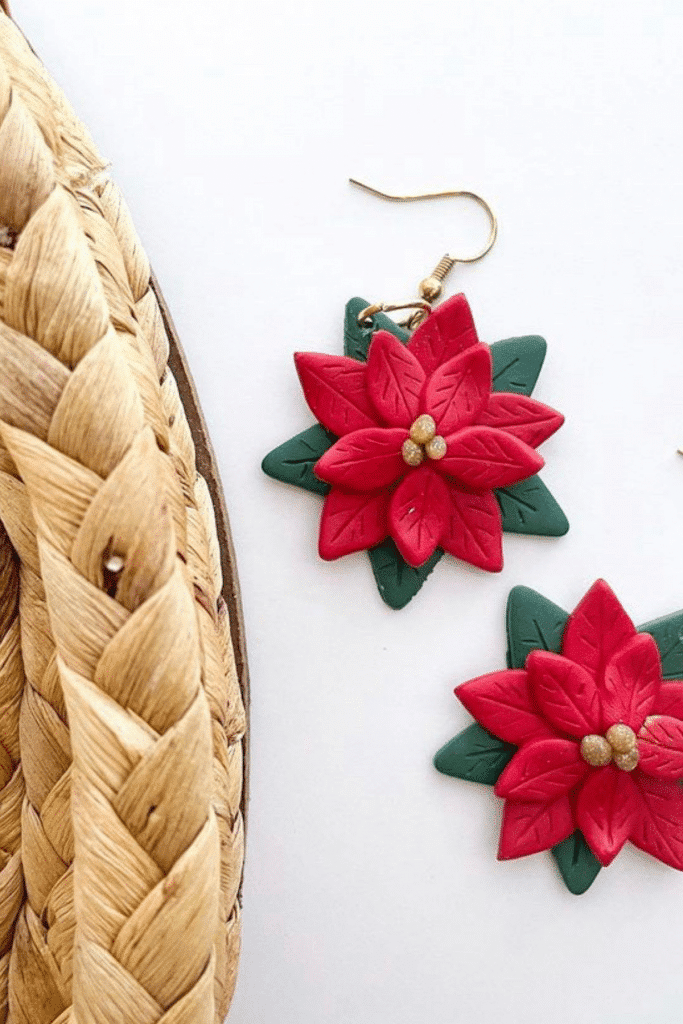 Merry Market Days
December 18-19. 12-6 P.M
It's the final event of the holiday season at The Forum! Join for an indoor two-day holiday market on Dec. 18-19 jam packed with endless holiday gift shopping options. This market will feature over 50+ local artisans and makers showcasing their products. If you want to buy local this year, here's your chance!
Guests can also enjoy food, hot chocolate, photos with Santa on Sunday, live Christmas music with Adam Komesar and a free children's craft corner, perfect to keep the kiddos busy while parents shop. You won't want to miss this one. Mark your calendars and join us for the final shopping weekend of the 2021 holiday season.
Merry Market Days will be held from 12 – 6 P.M in the former Kinnucan's space located next to Aomi Japanese. See you there, shoppers!

43 Compete in the City's First Peachtree Corners Decathlon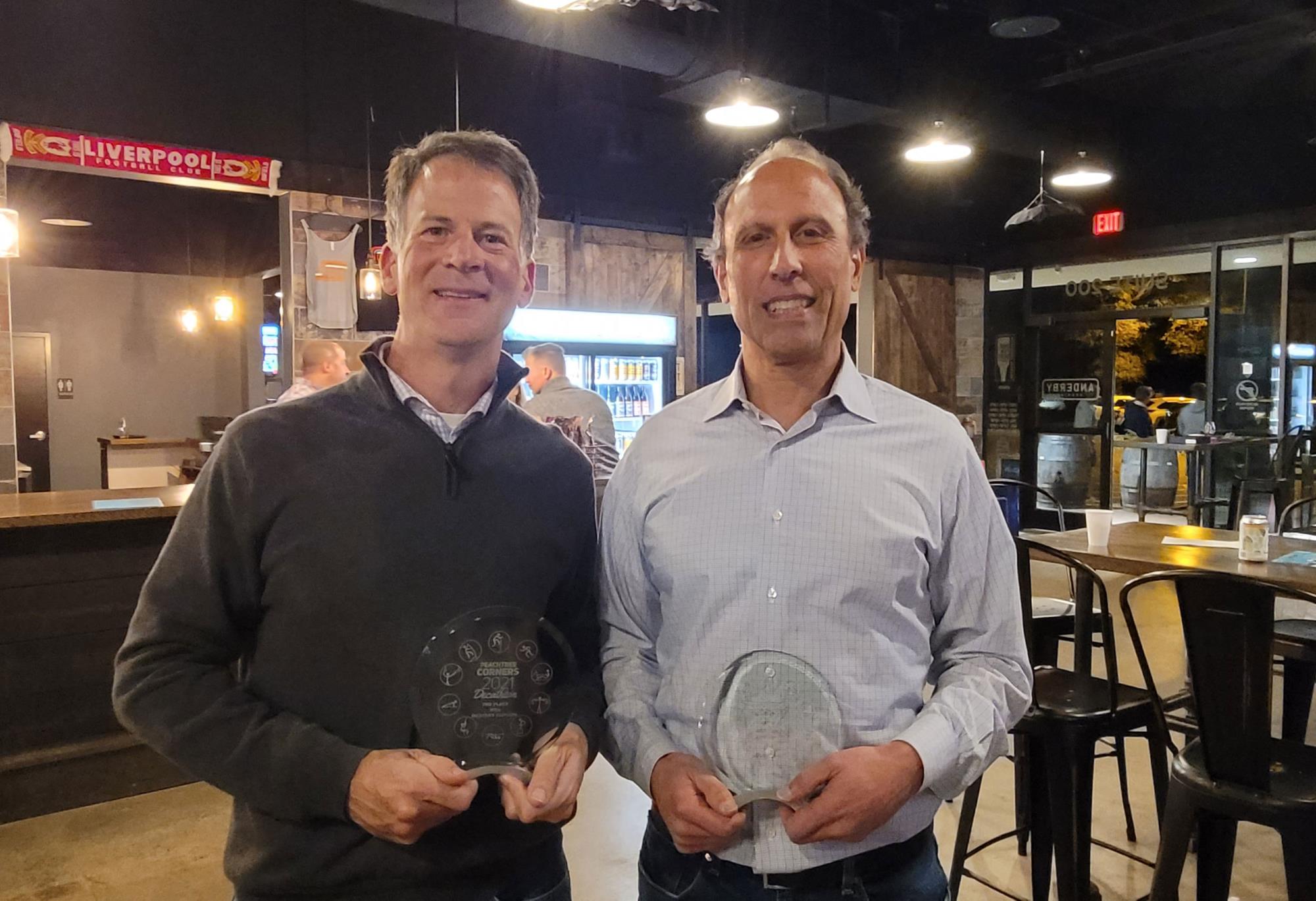 On Saturday, November 6th, the City of Peachtree Corners hosted the Inaugural Peachtree Corners Decathlon. This event brought together numerous members of the community who competed in 10 events on the Town Green Path to Fitness.
A total of 43 competitors took the challenge head-on and competed in the following 10 events: Wall Climb, Bender, Row, Rope Climb, Box Jump, Rope Traverse, Multi Rig, Sandbag Carry, Burpees, Run.
Aside from the fun had by all, the following competitors made the podium and were recognized at the award ceremony hosted at Anderby Brewing.
Top 3 Men 40 and Under
First Place – TJ Fox
Second Place – Taylor Latham
Third Place – Jeff Seelig
Top 3 Women 40 and Under
First Place – Rachel Watters
Second Place – Megan Young
Third Place – Abby Hancharik
Top 3 Men Over 40
First Place – Gary Welch
Second Place – Alex Wright
Third Place – Phil Sadd
Top 3 Women Over 40
First Place – Kristin McEwen
Second Place – Lauren Evans
Third Place – Jasna Marker
The City of Peachtree Corners thanks all of those that competed and attended to make this a fantastic event.
The Peachtree Corners Path to Fitness is open to the public and is located at the Town Green in Town Center at 5200 Town Center Boulevard in Peachtree Corners.