Pets & Their People Giveaway 2022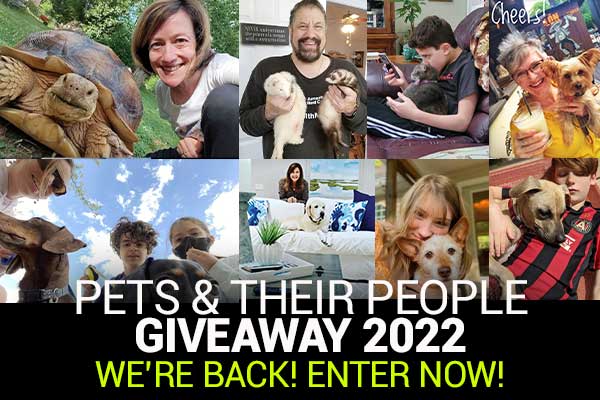 We love our pets, fur kids, companions, darlings, and all-around special members of the family. We'd like you to share a picture of you and your pet – or, pets – with us. Submit your image from any one of four sources – Facebook, Twitter, Instagram or your desktop/devices.
Scroll Down to ENTER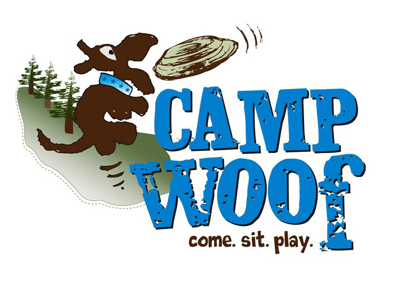 We will pick three winners at random and you can be one of them. The prizes include:
Grand Prize
Second Prize
Third Prize
It's easy to enter with the app below. First, submit a picture of you and your pet(s), then enter your name and email.
Once, you've done that, you have opened another 5 ways to gain entry points. The more entry points you have, the more possibility you have of winning! (Note: Entry points are not the number of entrants in the giveaway.)
The giveaway starts Friday, August 12, 8 pm and ends on Thursday, September 15th 11:59 PM
Note: you must complete the entry options for it to be a valid entry. Also, note you must own the image rights for images to submit.
Any images submitted may be used in our magazine for the Pets & Their People feature and in social media posts promoting the giveaway. Check the rest of the terms and conditions.
Pets and their People Giveaway 2022