Pets & Their People Giveaway

Three Winners! $600 in Prizes
Enter for a chance to win Lazy Dog Restaurant and VISA Gift Cards!
We love our pets, fur kids, companions, darlings, and all-around special members of the family. We'd like you to share a picture of you and your pet – or, pets – with us. Submit your image from any one of four sources – Facebook, Twitter, Instagram or your desktop/devices.
We will pick three winners at random and you can be one of them. The prizes include: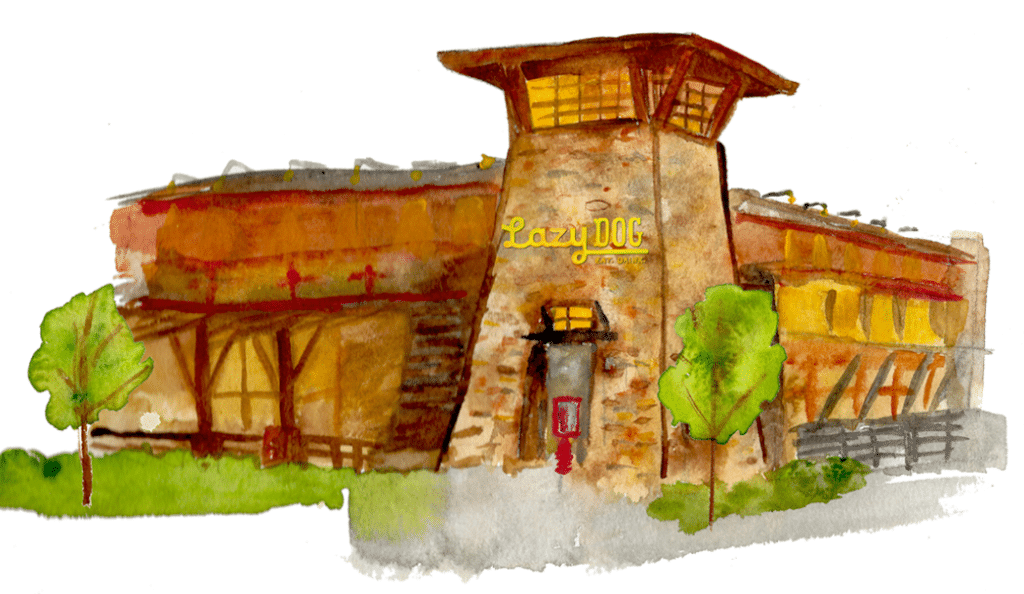 Grand Prize
Lazy Dog Restaurant $150 Gift Card
plus, a $150 VISA Gift Card
Second Prize
Lazy Dog Restaurant $100 Gift Card
plus, a $100 VISA Gift Card
Third Prize
A $100 VISA Gift Card
It's easy to enter with the app below. First, submit a picture of you and your pet(s), then enter your name and email.
Once, you've done that, you have opened another 9 ways to gain entry points. The more entry points you have, the more possibility you have in winning!
Giveaway ends 11:59PM 19th September 2019
Note: you must complete the entry options for it to be a valid entry. Also, note you must own the image rights to submit.
Any images submitted may be used in our magazine for the Pets & Their People feature.
Pets & their People Giveaway
VERY IMPORTANT:
By submitting photographic images to Mighty Rockets LLC dba Peachtree Corners Magazine, you grant Peachtree Corners Magazine a perpetual, royalty-free license to use, reproduce, modify, publish, distribute, and otherwise exercise all copyright and publicity rights with respect to those photographic images at its sole discretion, including storing it on Peachtree Corners Magazine servers and incorporating it in other works in any media now known or later developed including, without limitation, published books. If you do not wish to grant Peachtree Corners Magazine these rights, it is suggested that you do not submit photographic images. Peachtree Corners Magazine reserves the right to select, edit and arrange submissions, and to remove images from the Peachtree Corners Magazine website at any time at its sole discretion.
Entrants warrant they own all rights to the photo they are submitting. Entrants will indemnify and hold Peachtree Corners Magazine and its affiliates harmless from and against any and all loss, damage, costs and other expense arising out of claims, whatever their nature, resulting directly or indirectly from breach of this warranty.