Georgia Unified Invitational Brings Together Swimmers for Competition and Fun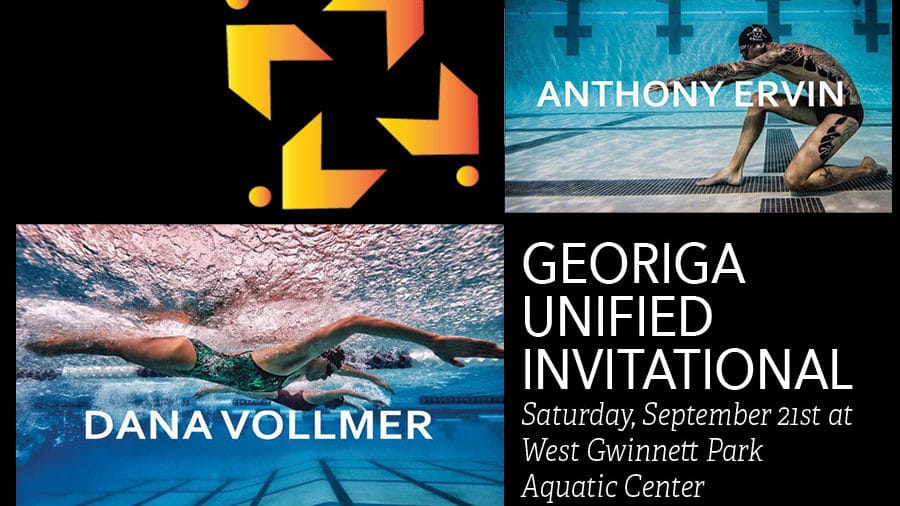 Competitive swimmers are invited to participate in the 2019 Georgia Unified Invitational (GUI): Celebrating the Olympian in All of Us, to be held September 21 at West Gwinnett Park Aquatic Center.
"This event is all about bringing together many different groups. The purpose is really to drive home that they're all one," said Kai Akubo Smith, AngelfishGA/ATAQ, Area 18 Agency for Special Olympics Georgia. "With Special Olympians leading the way, GUI celebrates the Olympic spirit in all of us, recognizing that everyone has daily struggles and challenges to conquer."
The invitational, a sanctioned Special Olympics and USA Swimming observed traditional sprint swim meet, is open statewide this year to all qualifying athletes of Special Olympics, USA Swimming, Paralympics, YMCA and US Masters, as well as uncertified athletes who have been certified through GUI.
"Uncertified athletes are swimmers who swam for summer league, middle or high school swim teams," Smith explained. "They will need a letter from their summer league coach, verifying their times and their ability to perform race starts off the block."
In addition to racing each other, athletes will have the opportunity to race against some of the top swimmers in the world, including 2016 Rio Olympic Gold Medalists Anthony Ervin and three-time Olympian, Gold Medalist and former world record holder Dana Vollnmer. The fun doesn't stop with the swim meet. Participants can continue their good time at the Victory Village, which is open to the public.
"There will be a DJ cranking out hot tunes, a pool party, food trucks, local artisans and much more," Smith said. "So save the date, participate, donate and celebrate at the 2019 Georgia Unified Invitational!"
GUI—pronounced "GOO-wee"—was formed to provide greater access, exposure and opportunities for athletes with intellectual disabilities seeking to participate in traditional sporting events.
The admission fee for the pool party is a $10 donation. All donations are directed to Special Olympics Georgia.
West Gwinnett Park Aquatic Center is located at 4488 Peachtree Industrial Boulevard, Berkeley Lake, Ga. 30092. Visit georgiaunified.com for more information.
Live Demo of AV on City's New Track Scheduled for the Public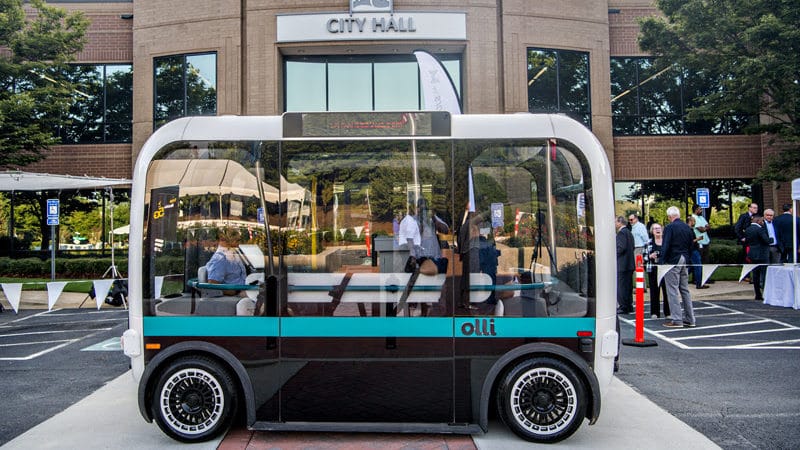 The opening event for the Atlanta Smart City Expo (which runs through Friday at the World Congress Center) was held Wednesday morning at City Hall. The event featured a number demonstrations highlighting cutting-edge 5G and IoT technologies. One of the technologies, Olli, a fully driver-less vehicle, was part of the demonstrations.
In a few weeks, you will have a chance to see Olli in action right here at the Peachtree Corners City Hall. On Oct. 1 at 11 a.m. you are invited to attend a live demo of Olli on the new 1.5-mile autonomous vehicle track on Technology Parkway which runs through Technology Park.
The Olli will be one of, if not the first, fully autonomous vehicle to officially use the new track.
We hope you'll be able to attend and be among the first to witness the future of AV technology.
Watch for more details on the Oct. 1 event to come.
Visit the Curiosity Lab at Peachtree Corners website for more information on the autonomous track.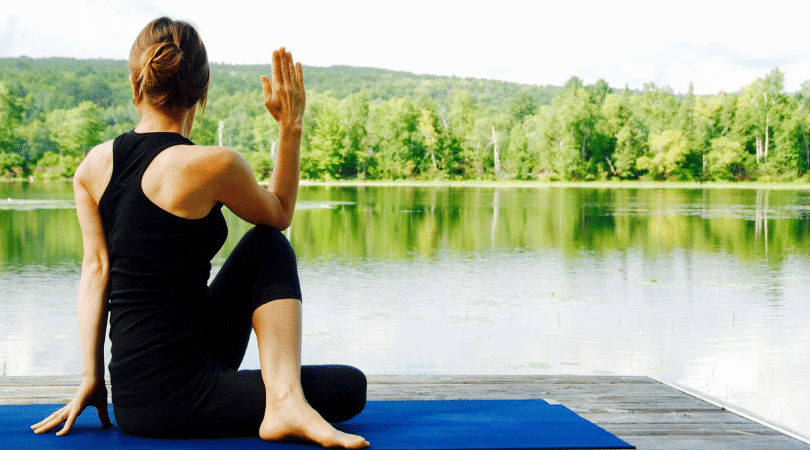 Join us for Yoga on the Green every Tuesday at 8am – extended through September 24! Everyone from brand new beginners to experienced yogis are welcome to this FREE class taught by Sun Dragon Yoga. After class wind down and relax with light snacks provided by the Sleep Number.
What to Bring:
Water (no glass containers), a small towel, and a mat if you have one.
What to Wear:
Comfortable clothes that allow a full range of motion. Consider a close-fitting shirt, or a shirt that can be tucked in. Loose shirts float up on forward bends and get in the way of your practice. Come in whatever shoes you would like, as practice will be done in your bare feet.
Learn more about Sun Dragon Yoga at www.sundragonyoga.com
PCBA Business Networking & Appetizers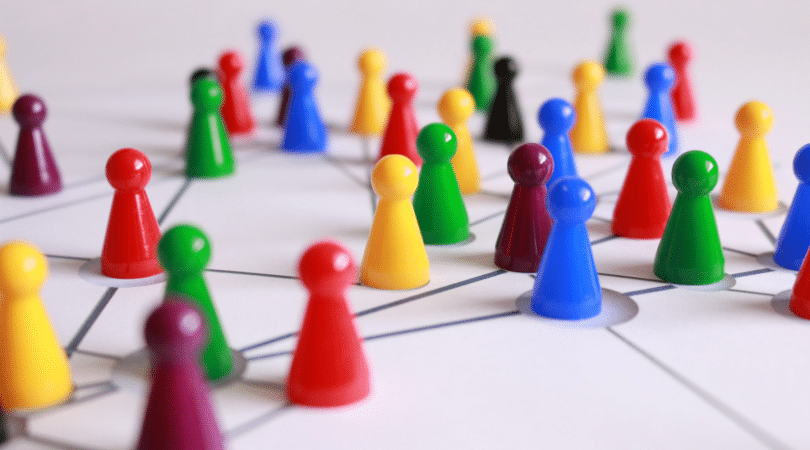 Anderby Brewing
Thursday, Sept 26, 2019
5:30 – 7:30 pm
Please join PCBA on Thursday, September 26th from 5:30 – 7:30 pm
PCBA is excited to have an evening of business networking and fantastic appetizers!
PCBA will also be awarding a check to honor those who protect and serve our community.
Come for the networking, have fun and see how PCBA impacts our community!
Member Advance Registration – $20 – (registration thru Sept 20, 2019)
Guest Advance Registration – $25 – (registration thru Sept 20, 2019)