Top 10 Indoor Things To Do This Winter
This week in Peachtree Corners, plus Explore Gwinnett's Top 10 Indoor Things to Do This Winter with co-hosts Victoria Hawkins and Rico Figliolini. Georgia Swarm: 7 home games at Infinite Energy Arena. Tickets begin at $25. http://www.georgiaswarm.com/
Atlanta Gladiators: Over 35 home games at Infinite Energy Arena. Tickets begin at $14. https://www.atlantagladiators.com
Indoor Trampoline Park: Sky Zone in Suwanee, Rock N Jump in Buford, Nitro Zone in Peachtree Corners, Get Air in Stone Mountain. $10-$15 and goes up from there.
Tour Hope Springs Distillery (Lilburn) or visit Slow Pour Brewery (Lawrenceville)
Gwinnett Environmental & Heritage Center (Buford), Lawrenceville Female Seminary. https://gwinnettehc.org/
Gwinnett Veterans Museum in Lawrenceville. https://www.facebook.com/Gwinnett-Cou…
K1 Speed in Duluth.
Dave & Buster's (Duluth and Lawrenceville) https://www.daveandbusters.com/locati… , Stars and Strikes (Buford, Loganville and Dacula) https://www.starsandstrikes.com/
Medieval times in Lawrenceville. https://www.medievaltimes.com/plan-yo… ARTS & MUSIC —- Aurora Theatre (Lawrenceville), Eddie Owen Presents (Duluth), Tannery Row Artist Colony (Buford), Hudgens Art Center (Duluth): TRAC is a free Art Gallery full of local artists work in different mediums. Aurora Theatre produces high quality professional theatre in Gwinnett. Hudgens Art Center offers free admission. Eddie Owen presents offers live music several nights each week.
For more information about things to do in Gwinnett County visit https://www.exploregwinnett.org/ For more about Peachtree Corners or the Explore Gwinnett's Top Ten List visit https://peachtreecornerslife.com/

Gwinnett Police Joins Neighborhood Watch Company to Fight Crime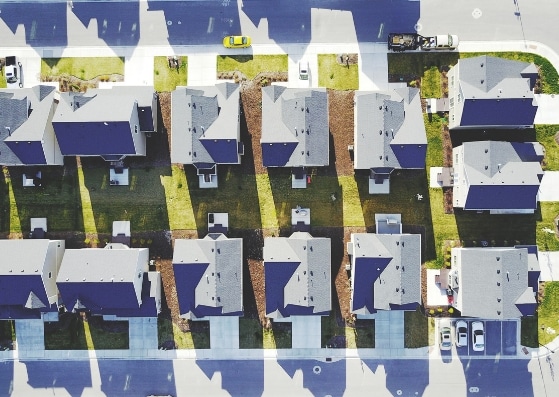 The Gwinnett County Police Department is partnering with a private neighborhood watch program to deter crime. Under an agreement approved by the Board of Commissioners on May 7, the department will be able to access videos submitted by subscribers of Ring, a doorbell video company that forms online crime watch networks with neighborhood users.
The company will donate 80 Ring Video Doorbell 2s valued at $15,920, which the department will give away and help install. However, residents do not need the Ring security system to be a part of the Ring online crime watch network, called Neighbors. Unlike other social media-type networks, Ring is solely dedicated to crime prevention.
Gwinnett Police Chief Butch Ayers said, "This agreement will allow the Gwinnett County Police Department to engage the community with a tool that can assist in solving crimes, help in reporting suspicious activities, and provide timely notifications by residents of potential problems in their neighborhoods."
Ring sells doorbells equipped with video cameras triggered by motion. Residents can volunteer those recordings to help police investigate crimes. Police cannot access live stream video and cannot access videos that residents do not submit.
Ring also offers an app that allows users to post on a page with neighbors to alert one another of possible criminal activity. The agreement with Ring allows Gwinnett police to follow those conversations to track burglars and other criminals.
Gwinnett County Police Department will meet with neighborhood groups that are designated COPS communities to discuss the Neighbors crime watch app. Residents of these neighborhoods who download the app will be entered into a raffle to win a doorbell video camera. One Ring doorbell camera will be raffled per COPS community. The Gwinnett County Police Department will help install the device at the winners' residences at a later date.
Christ the King Lutheran Church and Inspiritus Host the 2019 MLK Day of Service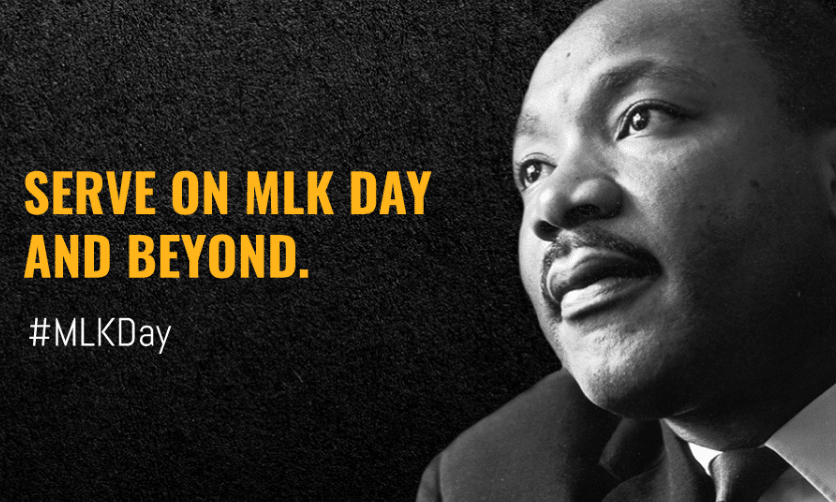 Christ the King Lutheran Church and Inspiritus (formerly Lutheran Services of Georgia) are hosting a Martin Luther King, Jr., Day of Service event at Christ the King, 5575 Peachtree Parkway in Peachtree Corners, on Monday, January 21 from 8:30 a.m. to 1 p.m.
The 2019 MLK Day of Service will include opportunities for children, youth, and adults to engage in service, learning, and advocacy. The day will kick off with exciting, intergenerational, and interactive learning for all ages. Child care is available for children age four and under.
During the second half of the event, volunteers can take part in multiple mini-service projects to support people in need. There will also be an Advocacy Room where participants can learn about policies and pending legislation that impact vulnerable populations like refugees.
2019 MLK Day of Service Co-Sponsors are the ELCA Southeastern Synod, Inspiritus (formerly Lutheran Services of Georgia), Lutheran Theological Center in Atlanta, and ELCA Southeastern Synod Advocacy. Please RSVP for service projects and childcare by January 16 at ctklutheran.org/MLK.