THE CORNERS EPISODE 3 – BLAXICAN PART 1
City Releases Special Memorial Day Tribute Video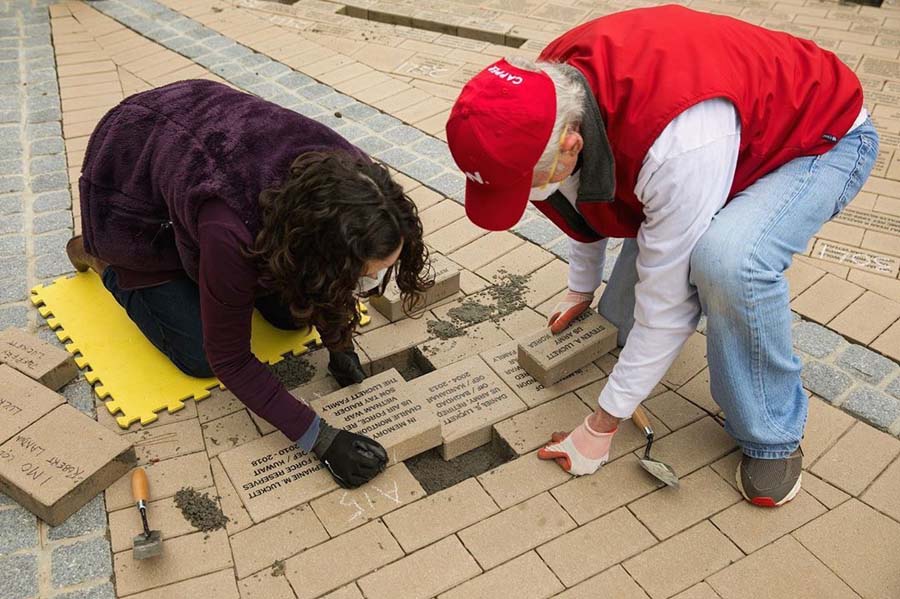 Due to the coronavirus pandemic, the City of Peachtree Corners and the Peachtree Corners Veterans Monument Association will commemorate America's fallen soldiers this Memorial Day with a special video tribute.
The special video features comments by Mayor Mike Mason and Retired Army Col. Bob Ballagh, a wreath laying by Councilmember Alex Wright, volunteers installing 48 new pavers and concludes with the traditional raising of the flags to full staff at noon.
Please use this link (or see the embedded video below) to view the city's video tribute as we remember the men and women who died while serving our country.  
The PCVMA would like to thank all who were involved in the making of this year's video:
Mayor Mike Mason, a veteran of the U.S. Navy
PCVMA Master of Ceremonies, Retired Army Col. Bob Ballagh
Councilmember Alex Wright, a veteran of the U.S. Navy
PCVMA Vice President, Retired Army Reserves Col. Doug Heckman
PCVMA Committee Member and Retired Navy Commander Tiffany Grave de Peralta
Assisting with flag raising PCVMA volunteer David "Doc" Hammer
Simpsonwood United Methodist Church Rev. John Purington
Bugler, Wesleyan Band Director Jeff Foster
Videographer Howell Upchurch, a veteran of the U.S. Air Force
Professional Photographer Jason Getz, a Peachtree Corners resident
And the volunteers who installed the 48 new brick pavers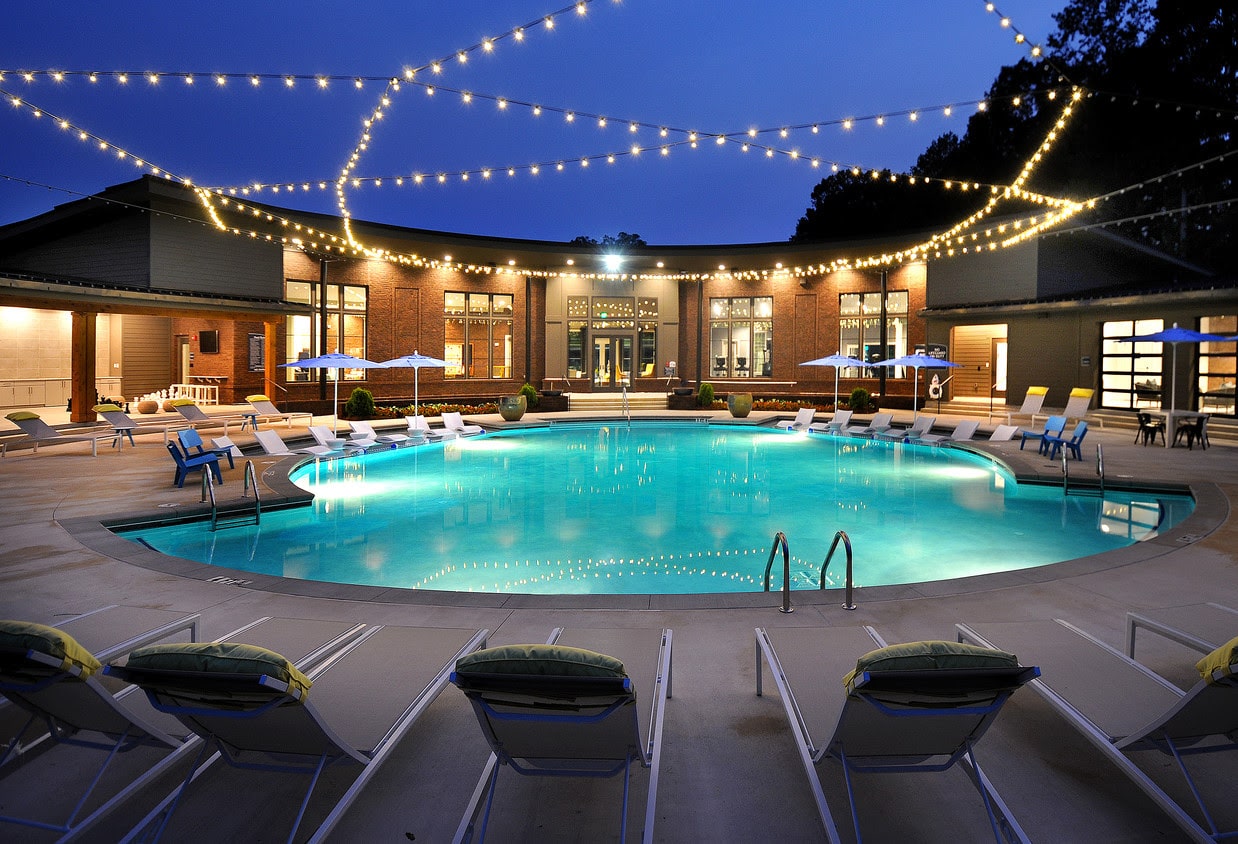 The Peachtree Corners Business Association will have an evening of business networking, drinks and fantastic appetizers in the perfect summer setting.
Register Online (includes drink, appetizers, networking, fun..) to join us on Thursday, July 25th from 5:30 – 7:30 pm at Echo Lakeside. We will be enjoying the beautiful pool, clubhouse and view over one of the beautiful lakes in Peachtree Corners.
Member Advance Registration – $20 – (registration thru July 19, 2019)
Guest Advance Registration – $25 – (registration thru July 19, 2019)
(If the weather does not cooperate, we have got you covered inside – so plan on coming for the fun!)
We will also be awarding a check to one of our favorite charities – stay tuned to find out who that is.