The ED Hour: What it takes to Remove Barriers from Education

A discussion about removing the educational barriers that students may face in any school system. Joining your hosts Alan Kaplan and Rico FIgliolini are Eric Thigpen, Pamela Jemerson and Dr. Kimberly Bennett from Gwinnett County Public Schools.

Teacher of the Year 2021-22: Gwinnett selects semifinalists for district's top honor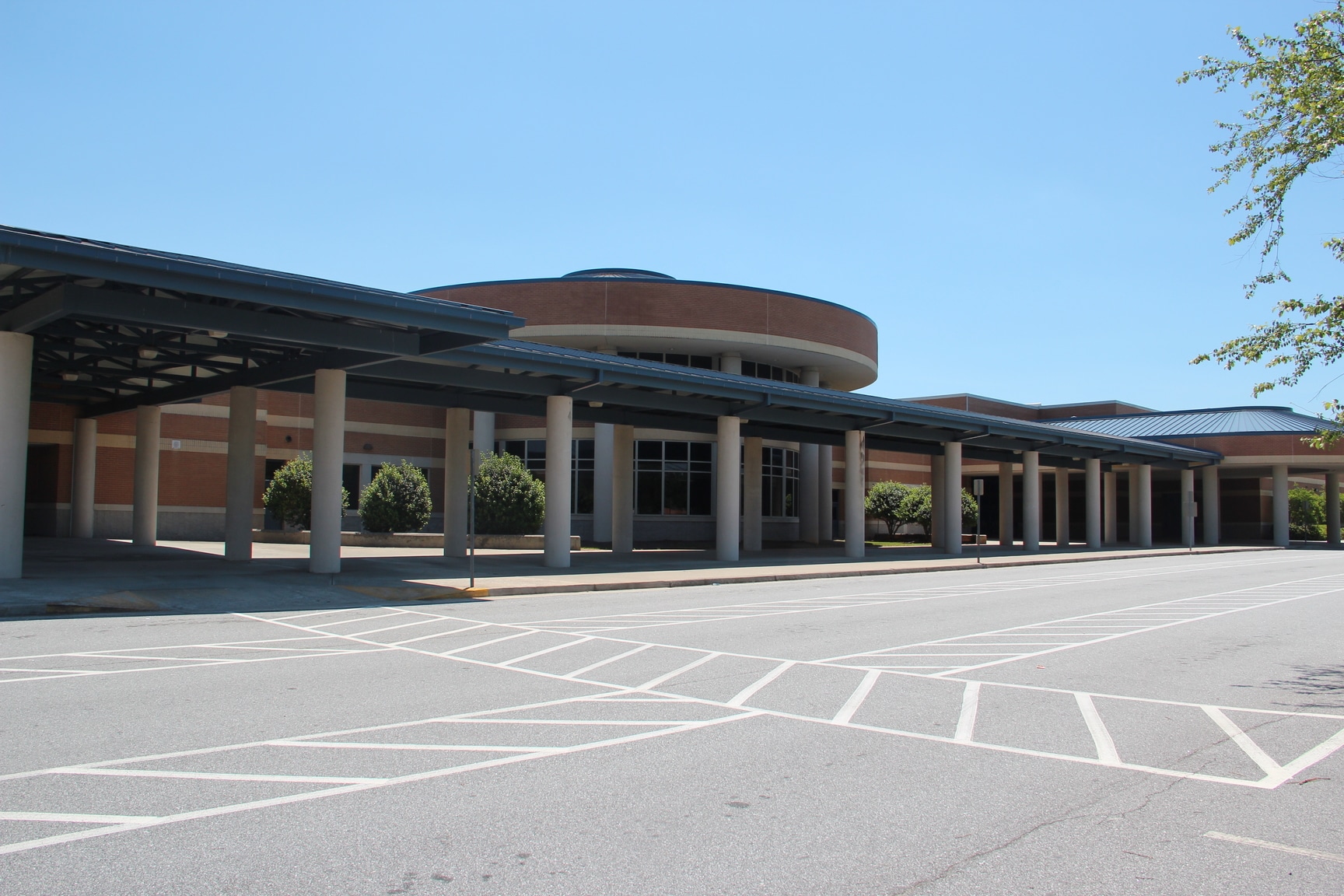 The field of teachers vying to become the 2021-22 Gwinnett County Teacher of the Year just got smaller as Gwinnett County Public Schools (GCPS) announced the names of the 25 semifinalists to be considered for the system's top honor. The group of 11 elementary, eight middle, and six high school teachers was selected from the initial list of 139 local school Teachers of the Year who were nominated by their colleagues at their local schools. On December 7, 2021, GCPS will host a virtual celebration honoring this year's finalists and naming the top teacher in Gwinnett County.
This year's Gwinnett County Teacher of the Year semifinalists are:
Jamie Garcia Caycho of Arcado Elementary School—1st Grade Teacher
Lee Allen of Archer High School—Algebra Teacher (Grade 9)
Lucas Findlay of Baggett Elementary School—STEM and Robotics Teacher (Grades K-5)
Taniesha Pooser of Berkmar Middle School—Orchestra Teacher (Grades 6-8)
Erin Thompson of Brookwood High School—AP Statistics and Gifted Accelerated Pre-calculus Teacher (Grades 9-12)
Jennifer Gebczyk of Camp Creek Elementary School—Music Teacher (Grades K-5)
Jafria Wooden of Corley Elementary School—Early Intervention Program and English to Speakers of Other Languages Teacher (Grades K-5)
Katrina Beaty Clavon of Dacula Middle School—Special Education Teacher – Interrelated Resource – Language Arts (Grade 6)
Diane Cawthon of Ferguson Elementary School—Special Education Teacher – Autism Spectrum Disorder (Level 1) (Grades K-5)
David Wise of Gwinnett Online Campus—Earth Science Teacher (Grade 6)
Laurie C. Duke of Gwinnett School of Mathematics, Science, and Technology—Chorus, Orchestra, and AP Music Theory Teacher (Grades 9-12)
Kanisha Sherman of Hull Middle School—Mathematics Teacher (Grade 6)
Verenice Romo of Knight Elementary School—Mathematics, Science, and Social Studies Teacher (Grade 5)
Vema Adams-Edwards of Lovin Elementary School—Special Education Teacher – Interrelated Resource – Language Arts and Mathematics (Grades K-2)
Kumari Baker of Mason Elementary School—Special Education Teacher – Interrelated Resource (Grades 3 and 5)
Katie Kangas of McClure Health Science High School—Algebra I and AP Statistics Teacher (Grades 9-12)
Gretchen P. Galvin of Mountain View High School—Autism Mentor and Special Education Teacher – Autism Spectrum Disorder (Level 4) (Grades 9-12)
LaTonya Parker of Norcross Elementary School—Language Arts, Science, and Social Studies Teacher (Grade 5)
Jenny Stark of North Gwinnett Middle School—Media Specialist (Grades 6-8)
Andy Edwards of Peachtree Ridge High School—Music Technology Teacher (Grades 9-12)
Kelly Powell of Puckett's Mill Elementary School—Mathematics, Science, and Social Studies Teacher (Grade 4)
Alexis Pritchett of Shiloh Middle School—Science Teacher (Grade 8)
Justice Ejike of Sweetwater Middle School—Physical Science Teacher (Grade 8)
Bianca Woods of Trickum Middle School—Social Studies Teacher (Grade 6)
Becca Brown of Winn Holt Elementary School—4th Grade Teacher

What's Your Tutoring Plan?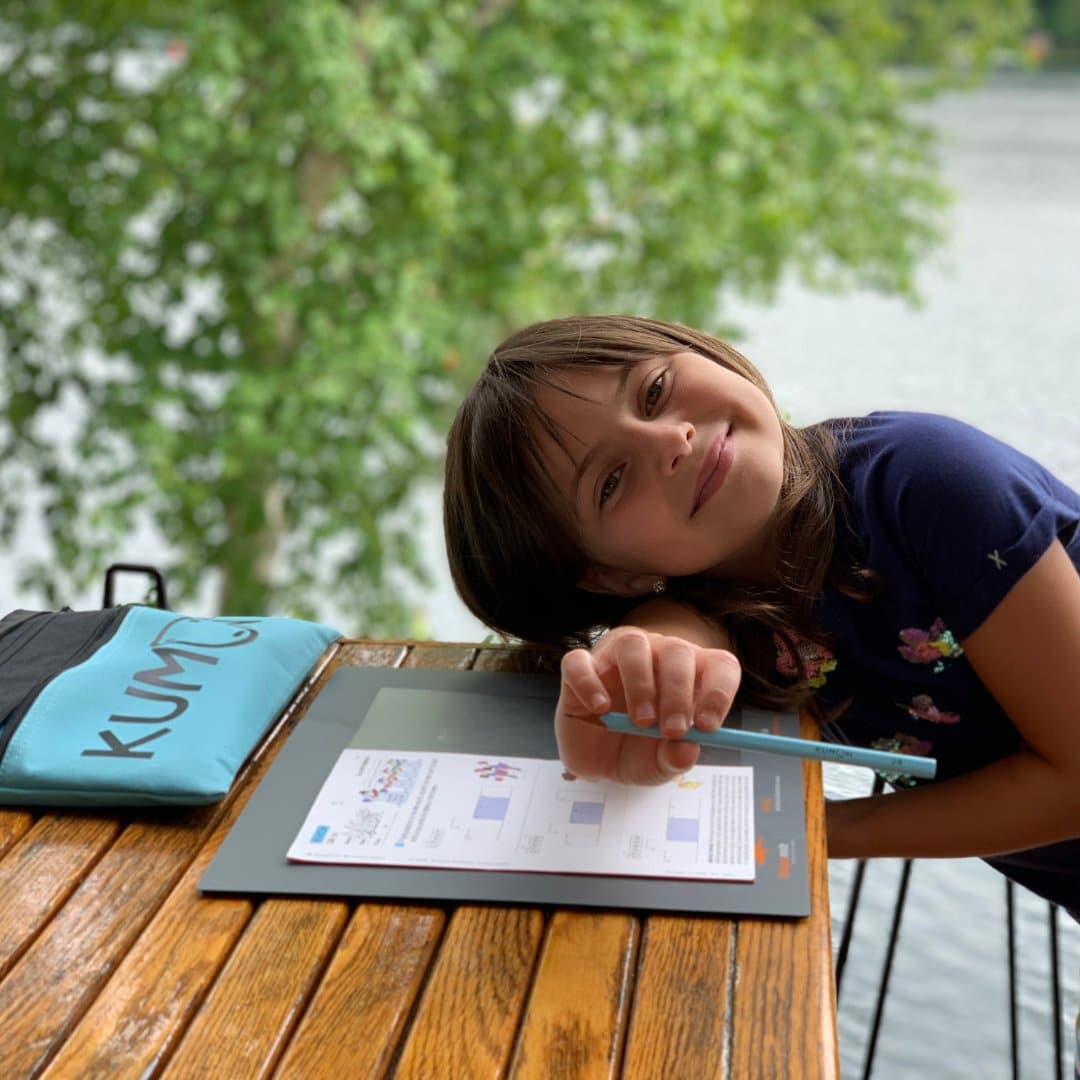 Local and virtual educational resources
After a year of normalcy lost to the pandemic, parents and educators have observed how students have fallen behind academic benchmark standards, and they're coming up with innovative tutoring plans to ensure each student's success.
The need for tutoring persists throughout both schools and private tutoring companies, such as Kumon and Mathnasium.
Gwinnett County Public Schools (GCPS) was proactive in fighting the spread of COVID-19. To minimize contact between students and teachers, GCPS offered Digital Learning Days as well as access to Tutor.com, which offers daily live tutoring support 8 a.m.-10 p.m.
Verywellfamily.com recognizes Tutor.com as a resource that provides the best variety of services. The site offers over 250 subjects ranging from kindergarten to college level, and employs professional, expert tutors to aid students. Their packages are personalized and based on the needs and goals of each individual student.
GCPS also grants students access to "drop-off support" where they can upload a document and receive tutor feedback.
AKS At Home

However, the burden of the pandemic still prevents students from reaching their full potential. Research provided by the U.S. Department of Education suggests COVID-19 "[widened] pre-existing disparities in core subjects like math and reading."
While some students thrived in the self-paced environment of their homes, others who are more prone to distractions, as well as younger learners, struggled to keep up. To bolster the resources available to their students, GCPS provides parents with Academic Knowledge and Skills (AKS) At Home, "To empower parents with tools that allow them to help their children at home."
According to the GCPS website, "The AKS at Home project provides math and language arts resources to support families of children in grades K-5 so that they truly are partners in their children's learning."
AKS is designed to suit the needs of each family. Families can "attend virtual meetings, view recorded information at a time that best fits their schedule, and gain tips and suggestions on how to [best] help their children through tip sheets on a wide variety of topics."
Registration for live AKS Virtual sessions during the month of October is open for students K-12. For more information and to sign up, visit gcpsk12.org/Page/26993.
Kumon
For a more tailored approach, most private tutoring companies have a selective studying method and devise lesson plans around student needs.
Lakshmi Nagamohan, Instructor at the Kumon Math and Reading Center of Peachtree Corners, outlines Kumon's concentrated methods.
"The Kumon of Peachtree Corners tailors lesson plans specifically for each student. We monitor our students closely and instruct accordingly as they solve worksheets. Students work at their own pace to complete each worksheet and progress through the levels of the program," Nagamohan said.
With over four million students enrolled around the globe, Kumon is the world's largest after-school math and reading program. However, they stress that their company isn't just tutoring. Kumon differentiates itself through their continuous approach to learning and their ability to identify the root cause of why students are struggling.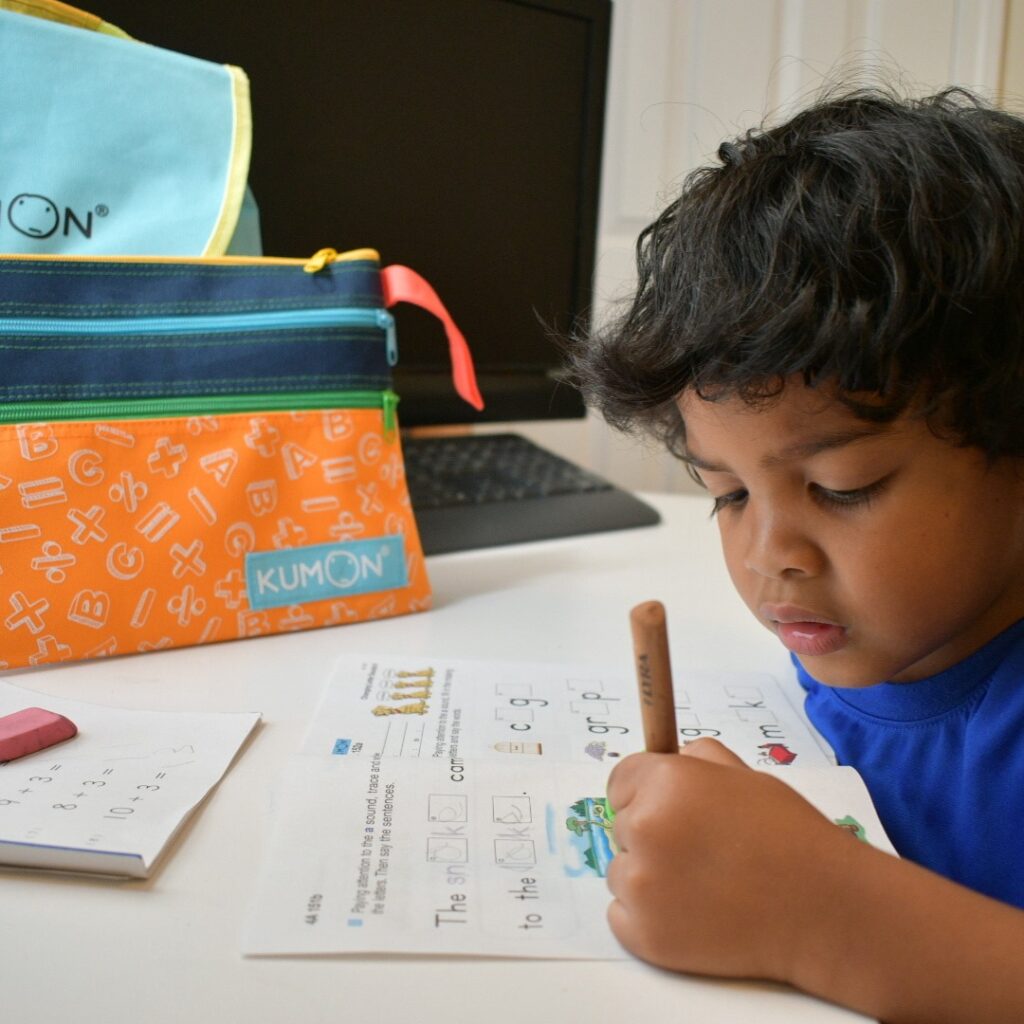 Kumon parent Anne Lapoire attests to Kumon's specialized techniques and how it fits into her children's classwork. "I love that they are accountable and need to complete a packet every day. I feel like it complements their school homework very well and gives them a good routine," she said.
Mathnasium
Similarly, Mathnasium is a mathematics education franchise that reaches a broad range of students in grades K-12 with 1,000 learning centers in North and South America, Europe, the Middle East and Asia. Mathnasium customizes learning plans based on assessments taken by each student.
According to their website, the Mathnasium assessment "reveals each specific skill area that needs to be mastered so kids aren't wasting time reviewing concepts they already know."
Over the course of tutoring with Mathnasium, all teaching occurs during the sessions and students are given assessments to track their progress. The Mathnasium of Berkley Lake currently offers in-person and online instruction and serves the Berkeley Lake, Duluth, Peachtree Corners and Norcross communities. Their team of math experts provides math tutoring, training and homework help so students receive the tools and confidence to go further in school.
Education is not one size fits all. These are confusing times and learning from home can often lead to distractions and growing homework piles, so a helping hand can be much appreciated.
We hope that this information proves useful and helps fuel a fulfilling school year.
Tutoring Resources
Here are links to some of the tutoring services offered in the Peachtree Corners area.
Club Z!
clubztutoring.com/alpharetta
Kumon
kumon.com/peachtree-corners
Mathnasium
mathnasium.com/berkeleylake
The Tutoring Center
duluth.tutoringcenter.com
johnscreek.tutoringcenter.com

School Superintendent Watts Addresses Troubling Trends on TikTok by students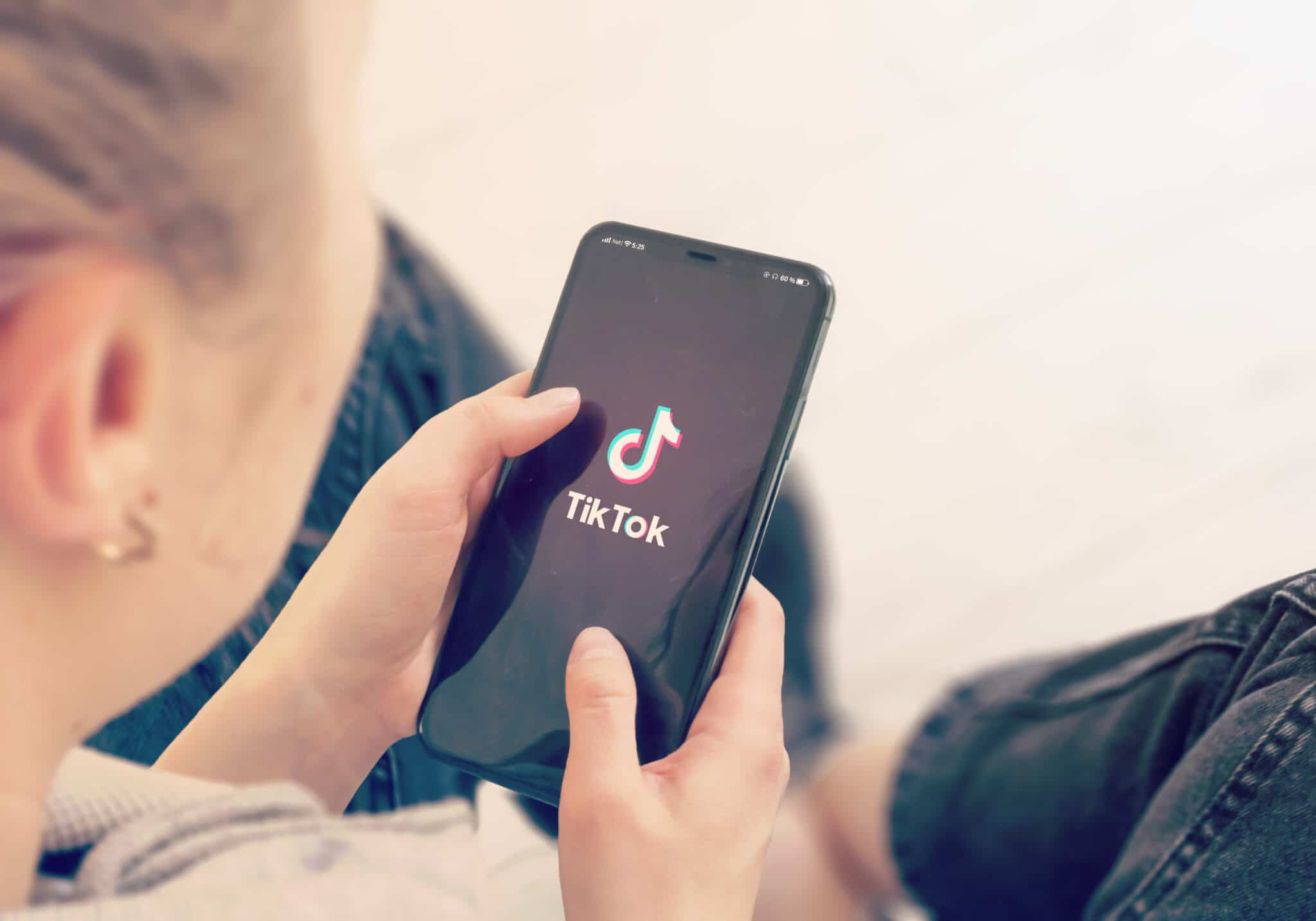 Special message from GCPS Superintendent Watts
Hello, I am Superintendent Dr. Calvin J. Watts. In addition to leading Gwinnett County Public Schools, I am a parent. As a parent, I am reaching out to you regarding social media trends we are seeing that are troubling. Lately, a number of students have made threats toward others on social media. In addition, you may have heard about recent TikTok challenges that have circulated on social media encouraging students to engage in inappropriate and destructive behavior.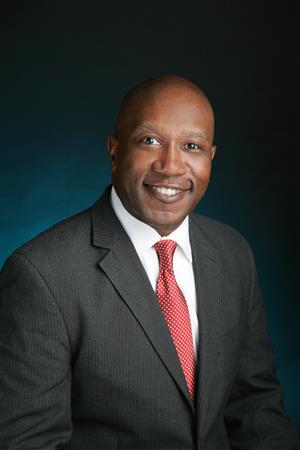 In September, the "Devious Lick" challenge focused on vandalism, inciting students to steal something from their school. Unfortunately, several students in the district participated in this type of behavior. Those students faced disciplinary action and criminal charges when appropriate.
In October, a new social media challenge has emerged, calling for students to slap a teacher on the backside. Let me be very clear. Each and every person, especially each teacher, deserves our utmost respect and this behavior will not be tolerated. Encouraging others to strike another person is not funny. It is not appropriate to behave in this manner toward anyone, much less a teacher. In fact, it is sexual assault and will be treated as such in our school district.
As a fellow parent and someone who cares deeply about our students, I ask that you speak with your children about their social media use, the types of behaviors and "challenges" they see on social media, and the decisions they make and actions they take. One of the most important actions we can take as adults is to help our young people develop their instincts… instincts that can serve them well in the real world and in the online world. Please continue to help your children understand that, while social media can help them to feel connected, not all information or people on social media can be trusted. Explain to them that they are responsible for their own words and actions on social media and that many of those actions may follow them for the remainder of their educational and professional careers. And, as a result, they need to realize that some behaviors encouraged on social media can get them into trouble… at home, at school, and even with the police.
If you would like more information about these types of social media challenges or ideas on how to talk to your children about their social media use, please contact your school.
I want you to know that this communication comes from a place of love and compassion for each and every student, as well as for the adults who love them, who believe in them, and who want them to thrive as successful GCPS students and beyond. Thank you for partnering with our schools as we work to support our students. Together we can help each of our students be successful in school and in life.
In partnership and service,
Dr. Calvin J. Watts, Superintendent