The ED Hour: What it takes to Remove Barriers from Education
A discussion about removing the educational barriers that students may face in any school system. Joining your hosts Alan Kaplan and Rico FIgliolini are Eric Thigpen, Pamela Jemerson and Dr. Kimberly Bennett from Gwinnett County Public Schools.
Pinckneyville Middle School Win State Odyssey of the Mind and Head to World Finals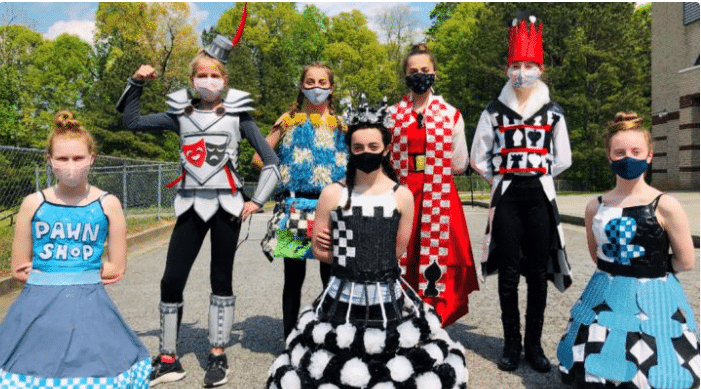 This girls team is heading back for the 4th time seeking a 3rd win
If you haven't heard, the Pinckneyville Middle School Odyssey of the Mind just placed 1st at the Georgia state competition and have been invited to represent Georgia at the Odyssey of the Mind World Finals in Orlando in June.
Some people might never have heard of Odyssey of the Mind (OotM) or do not understand exactly what it is, so here is the official description as well as a link to the Odyssey website for anyone who would like to know more.
"[OotM] is an international creative problem-solving program that engages students in their learning by allowing their knowledge and ideas to come to life in an exciting, productive environment. Participants build self-confidence, develop life skills, create new friendships, and are able to recognize and explore their true potential. OotM proves that students can have fun while they learn."
The competitions consist of the performance of an original skit based on the exact set of required elements given (the "long-term problem") as well as the performance of the "spontaneous problem," in which teams are asked to perform random tasks on the spot with no prior preparation, such as creating a bridge out of unique materials that can actually support weight. So, in effect, it's a great combination of science, technology, engineering, and math (STEM) with the arts (STEAM)! It also requires a lot of teamwork and effective communication.
"The Pinckneyville MS team is made up of 7 girls, including two of ours, with my wife Lisa Dommert as their coach. They've really helped put Peachtree Corners and Georgia on the map among thousands of Odyssey teams from around the world.  They've placed first in the world twice already, besting 71 world finalist elementary school teams in 2018, placed 4th among over 60 world finalist middle school teams in 2019, and reclaimed the top spot among over 60 world finalist teams in 2020.  They are shaping up to be one of the most dominant teams in state history and one of the few to consistently beat the Chinese and Polish teams who have been very strong in recent years," supporter and parent Travis Dommert said.
It is an honor once again to be one of the teams that will be competing at the World Finals in Orlando and to represent Peachtree Corners, Gwinnett County Public Schools, and the state of Georgia! They sincerely appreciate any assistance, large or small, that you can provide as they prepare to make the journey to Orlando! All donations collected on their GoFundMe page will be withdrawn at the end of our fundraising campaign and deposited into a bank account created by Jeff Ebert (a team parent); these funds will then be distributed equally among the team members and volunteer parent coach.
The girls will also be fundraising on Saturday, May 8 in front of Sprouts Market in Peachtree Corners, from 2-4 p.m. They thank you for your support!
Wesleyan School Senior Receives United States Naval Academy Appointment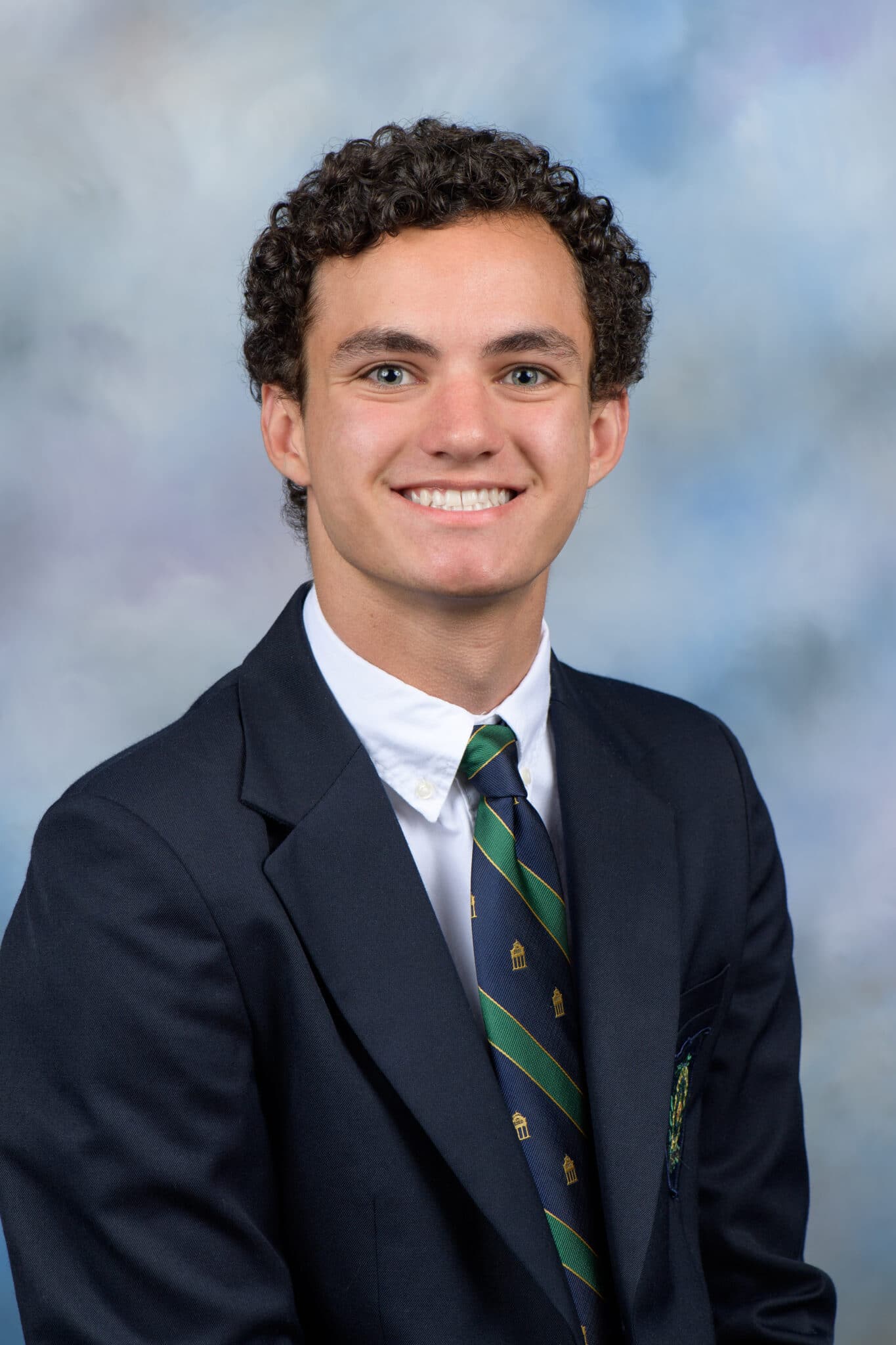 Wesleyan School is pleased to announce that Wesleyan senior Jacob Price received an
appointment as a midshipman for the United States Naval Academy class of 2025. Jacob
received nominations from Congresswoman Lucy McBath and Senator David Perdue and a
guaranteed offer of acceptance in November for his outstanding accomplishments.
A member of the state cross-country team and the state swim and dive team where he earned
back-to-back Gwinnett County Diver of the Year awards, Jacob has been a four-year competitor
in both sports and a valued member of the track and field team for the past four years. In
addition to his athletic abilities, Jacob served for three years on the Honor Council culminating
in being elected as the president this year, participated in Mock Trial, and served as a Wesleyan
Ambassador and Peer Leader. Jacob was Wesleyan's Morehead-Cain co-nominee, a National
Merit scholar, and AP Scholar with Distinction. He is a member of the English National Honor
Society, Mu Alpha Theta, Modern and Classical Languages Honor Societies, Ro Kappa, the
Science National Honor Society, and the National Honor Society.
Jacob's desire to serve his country began after hearing about the Academy from his peer leader,
Megan Gallagher '18. With a single-minded focus, Jacob set his sights on the Naval Academy,
one of the country's premier officer training programs, and participated in the Candidate Visit
Weekend during his junior year. Jacob will report to the Naval Academy in July, where he will
major in cyber operations.
Wesleyan School is a Christian, independent K-12 college preparatory school located in
Peachtree Corners, Georgia. To learn more about the school, visit wesleyanschool.org.
Wesleyan School Announces STAR Student and STAR Teacher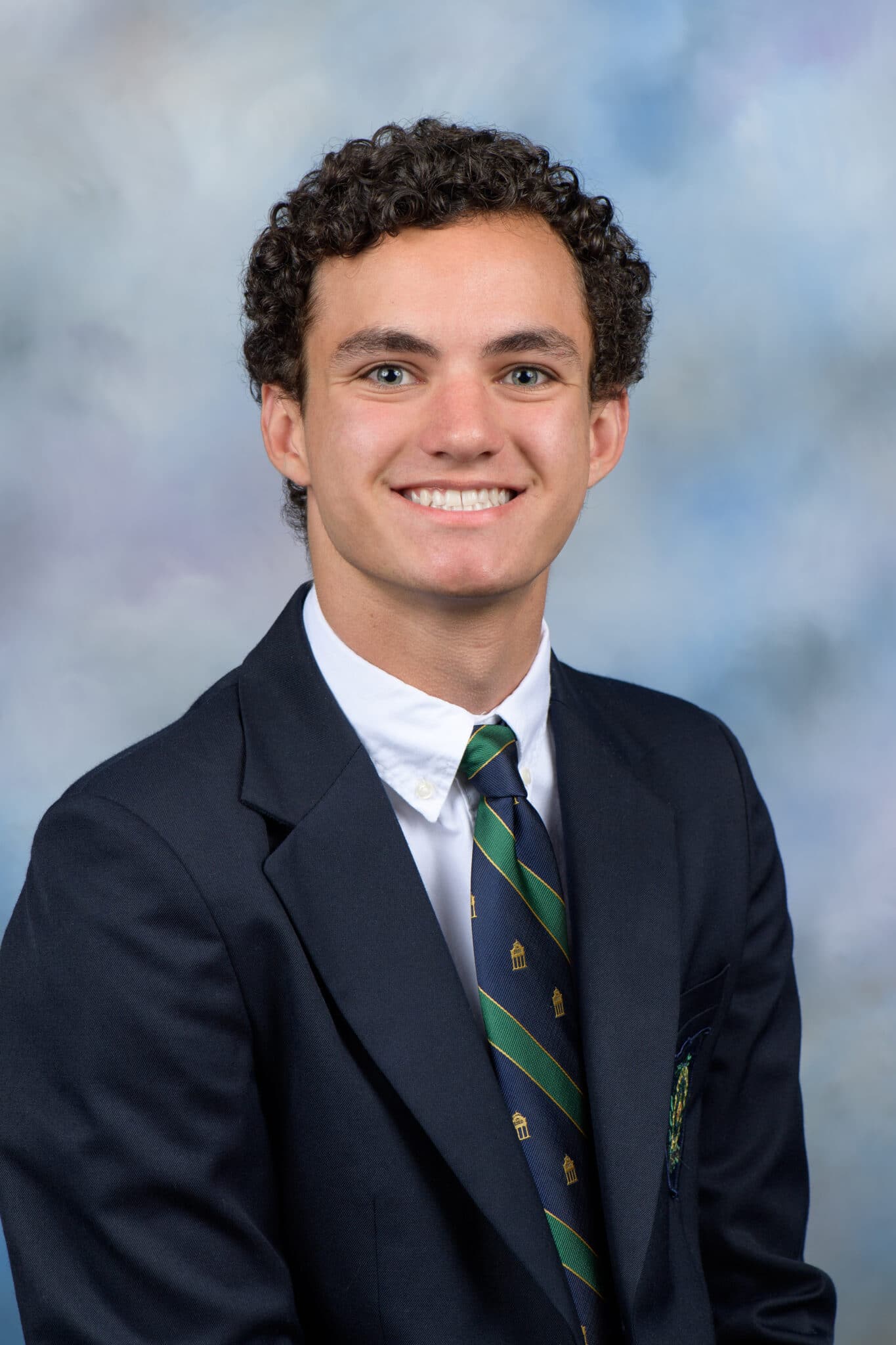 The Gwinnett Chamber of Commerce has honored Jacob Price as Wesleyan School's STAR
student for the 2020-2021 school year. In turn, Jacob chose Deborah Brown, high school math,
as the teacher who has had the greatest influence on his academic life.
Beyond stellar academics, Jacob is a four-year member of Wesleyan's state-champion cross-country team and swim and dive team, where he earned back-to-back Gwinnett County Diver of the Year awards. He is also a three-year member of the Honor Council where he was elected as the president and serves as a peer leader for freshmen. Jacob was Wesleyan's co-nominee for the Morehead Cain Scholarship at the University of North Carolina at Chapel Hill, a National Merit scholar, and AP Scholar with Distinction granted to students who have earned scores of 3 or higher on 5 or more exams.
When asked why he selected Deborah Brown as his STAR teacher, Jacob said, "I've had Mrs. Brown as a math teacher for 3 out of my 4 years in high school, and her class, especially AP Calculus BC, was the first time I really found math interesting. I always liked math before, but it was always just a bunch of numbers. However, Mrs. Brown has shown me how to look at not only math but the world differently – as an observer, a problem solver, and as she would put it, as 'someone who's just playing around with math.' Mrs. Brown's style of teaching specifically has taught me the benefits of challenging myself mentally. With each class I am presented with some new concept or critical thinking problem that helps me grow as a mathematician every day. I'm extremely grateful for Mrs. Brown constant support and encouragement the last 4 years, and I know that I would be nowhere close to where I am today if I didn't have her as my teacher."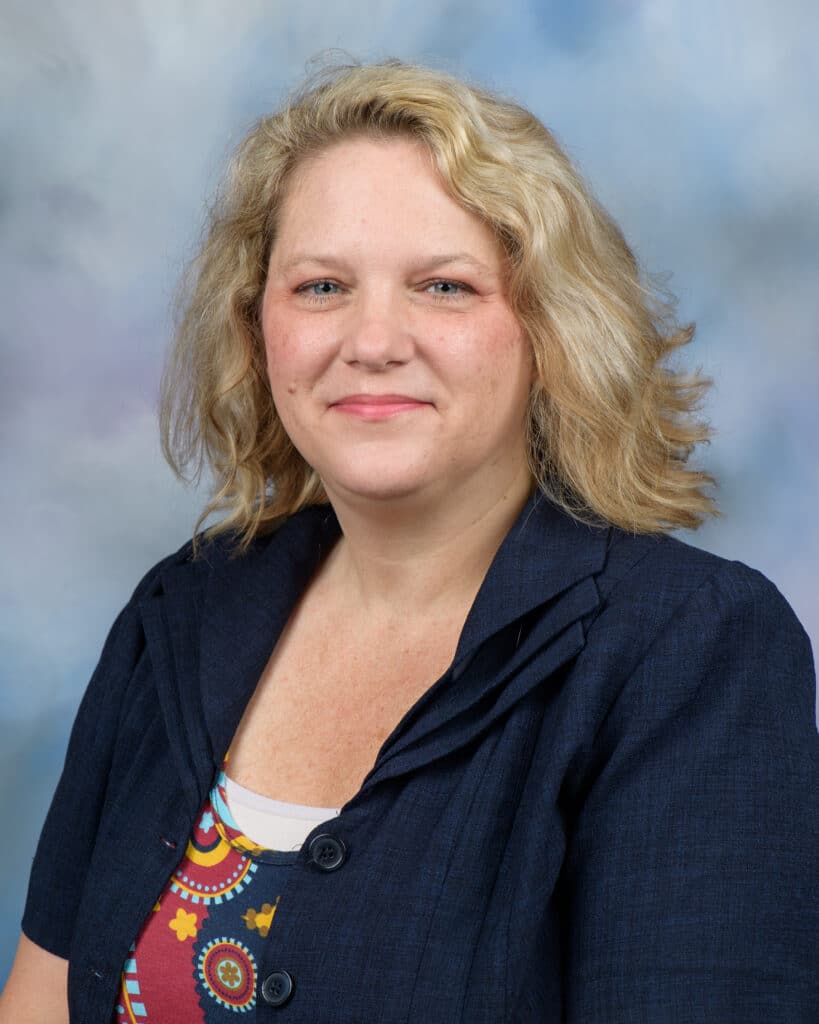 Deborah Brown, Wesleyan's STAR teacher, earned both her BS and MAT in mathematics from Georgia State University. Deborah has taught for over twenty years and is in her ninth year at Wesleyan School.
She has taught the entire range of high school math courses: pre-Algebra, Algebra I, Algebra II, Algebra III, Euclidean Geometry, Pre-Calculus, AP Calculus AB, AP Calculus BC, and multivariable calculus. Beyond the classroom, she advises the Wesleyan math team and serves as new teacher mentor coordinator for the high school.
In its 63rd year, the STAR program is sponsored by the Professional Association of Georgia Educators (PAGE) Foundation, the Georgia Chamber of Commerce, and the Georgia Department of Education. To obtain the STAR nomination, high school seniors must have the highest score in a single sitting on the SAT, taken through the March test date of their senior year and be in the top 10% or among the top 10 students in their class based on grade point average. Students and their teachers are honored by receiving special recognition in their communities from more than 165 statewide civic organizations.
Wesleyan School is a Christian, independent K-12 college preparatory school located in Peachtree Corners, Georgia. To learn more about the school, visit wesleyanschool.org