Don't be Crabby! Crabs R Us Swims to Peachtree Corners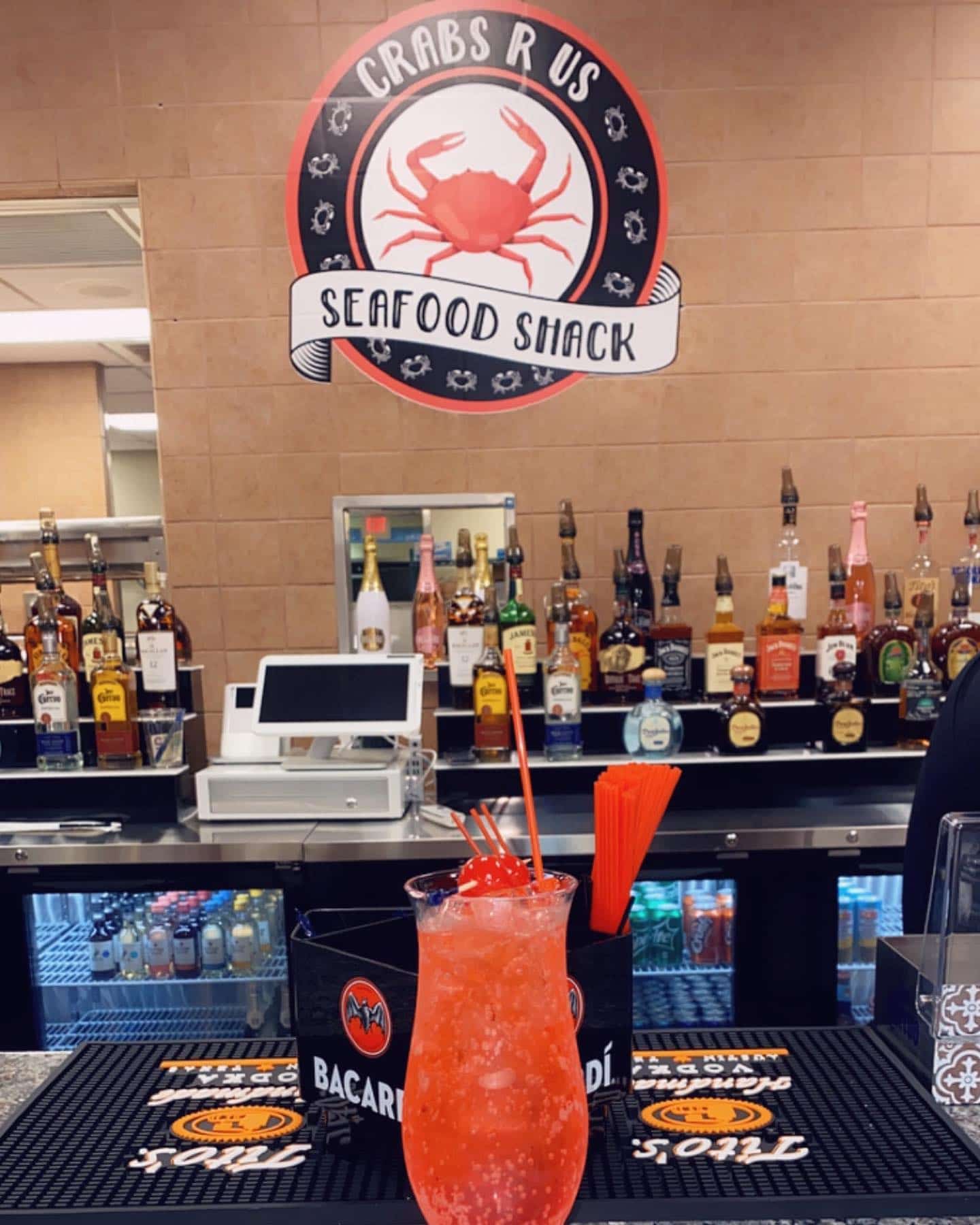 The Crabs R Us Peachtree Corners location held its official grand opening celebration on September 12. Located at 7140 Jimmy Carter Boulevard, Crabs R Us, primarily a seafood restaurant, boasts a menu that includes delicious dishes from the land as well as the sea.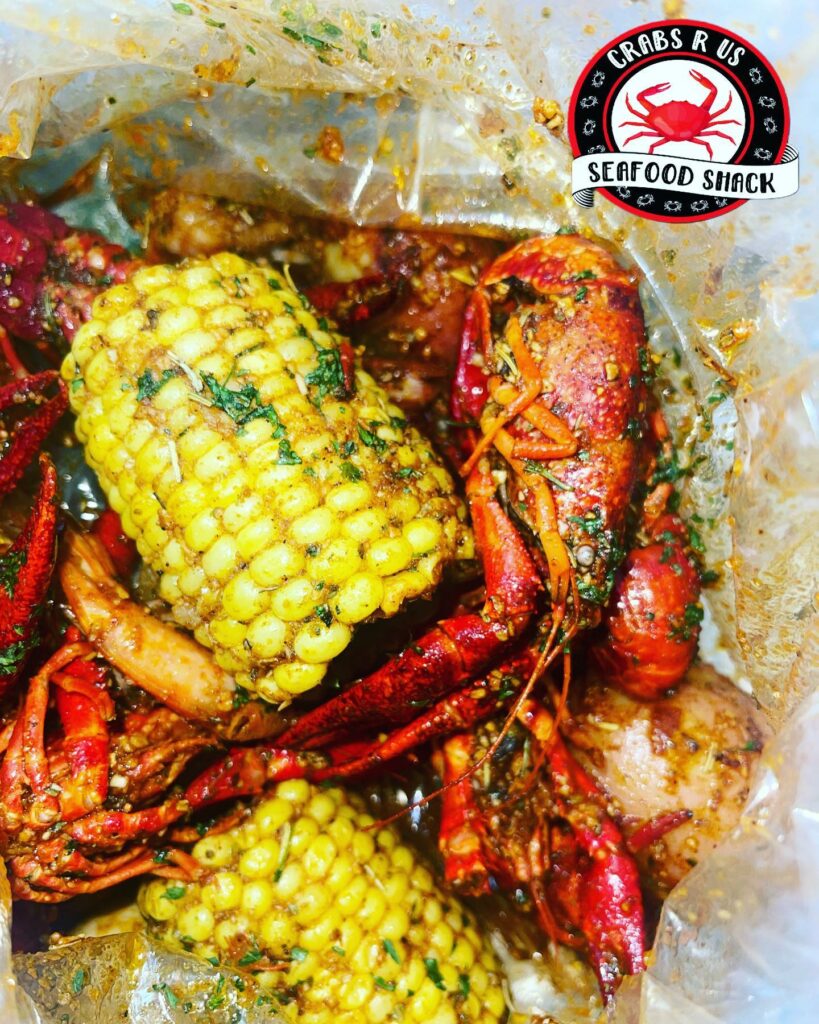 The Crabs R Us executive chef believes in designing menus to highlight the best local ingredients available each season. Crab, lobster tail, wings, shrimp, pasta and po boy sandwiches are just a sampling of the cuisine. There's a full bar, too, with a selection of beers, wines and cocktails.
In person and online ordering is available. Visit crabsruss.com to see a menu, get details or order for pickup.

Taqueria Del Mar to serve free Thanksgiving meal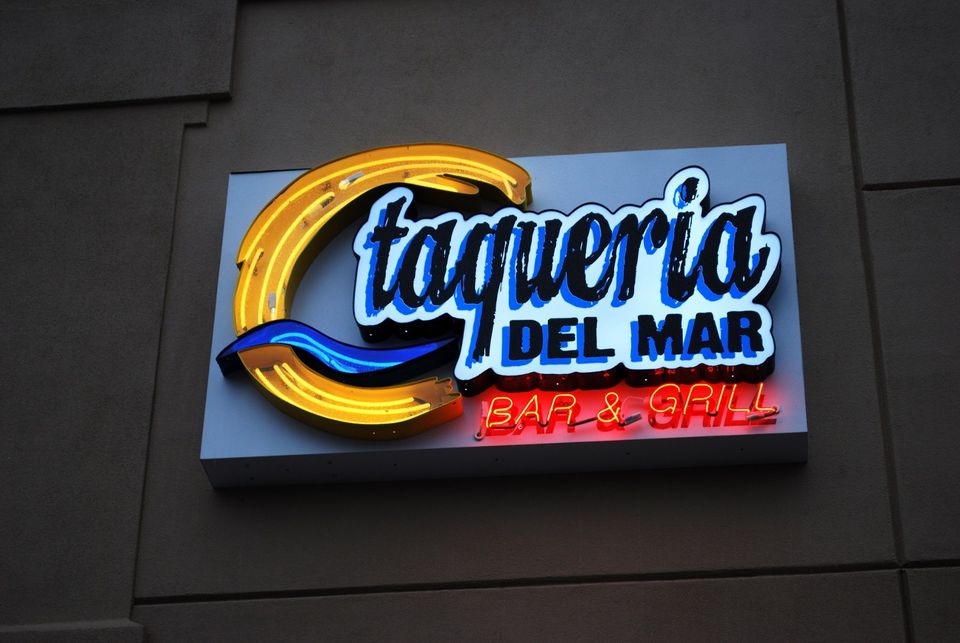 As Thanksgiving approaches, normally many people would plan to gather with friends and
families to celebrate the bountiful life most are blessed with. Yet there are millions of
others who go without on Thanksgiving Day. Taqueria del Mar has decided to forgo
Tacos and Tostadas on Thanksgiving 2021 and instead turn to Turkeys and togetherness.
This year, Taqueria del Mar will be offering a free traditional Thanksgiving dinner! The Thanksgiving buffet will be available from 2– 4 p.m on Thursday November 25, 2021. This is
open to everyone and anyone that may not have the means to celebrate Thanksgiving. The staff wants to give back to the community.
If you or anyone you know is in need, please come on in on Thanksgiving between 2 – 4 p.m. As always, Taqueria Del Mar operates under the "Pay what you can" and "Pay it forward" principles – so if you can not afford to pay, we will not turn anyone away. And of course, if you can "Pay it Forward" your generosity is most appreciated. All proceeds will be donated to our ]sister charity, the Renewed Hope House of Wellspring Living, located in Duluth .
Taqueria del Mar is locally owned and operate for 9 years in Peachtree Corners. Tripadvisor.com currently ranks Taqueria del Mar as the highest-rated Mexican Restaurant in our city (with over 214 reviews.)

City of Peachtree Corners Welcomes CrabsRUs at PCBA Ribbon Cutting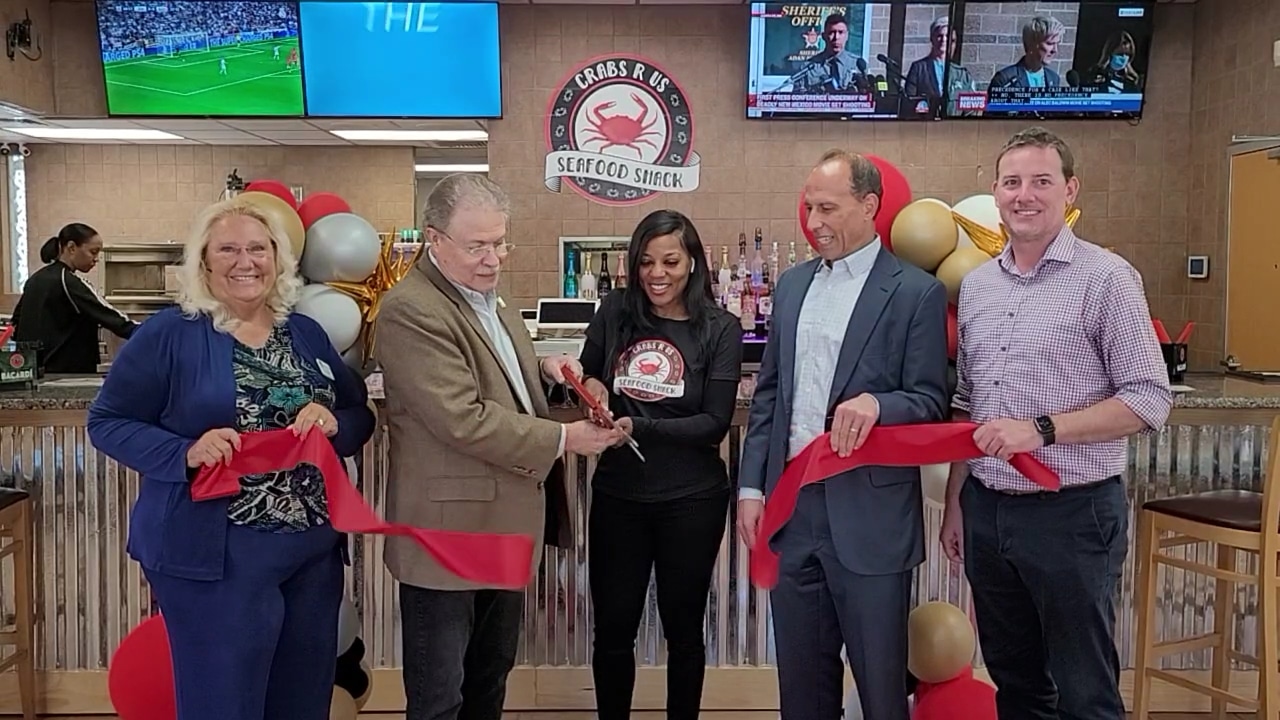 On October 27, representatives of the City of Peachtree Corners officially welcomed CrabsRUs to the city's offerings of locally owned and operated restaurants.
Mayor Mike Mason and Councilman Phil Sadd attended the official ribbon cutting for the event that was hosted by the Peachtree Corners Business Association (PCBA) at the restaurant's location at 7140 Jimmy Carter Boulevard in Peachtree Corners.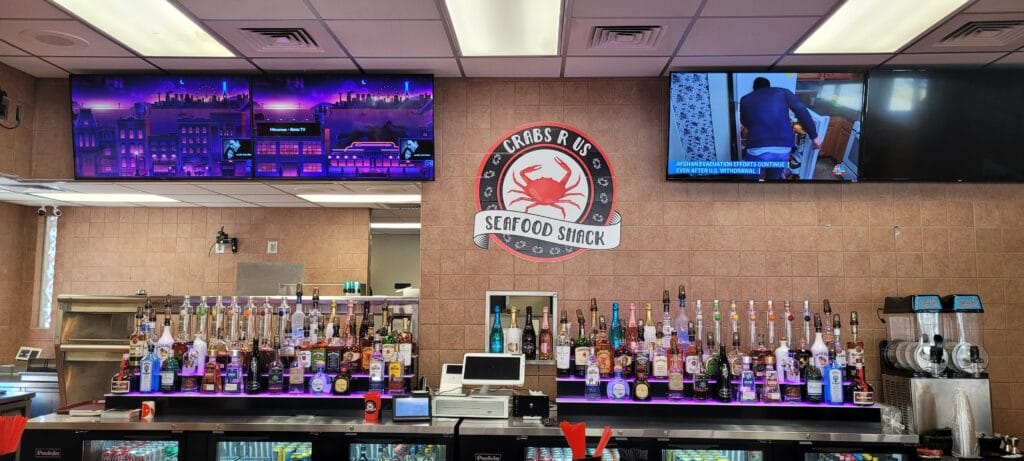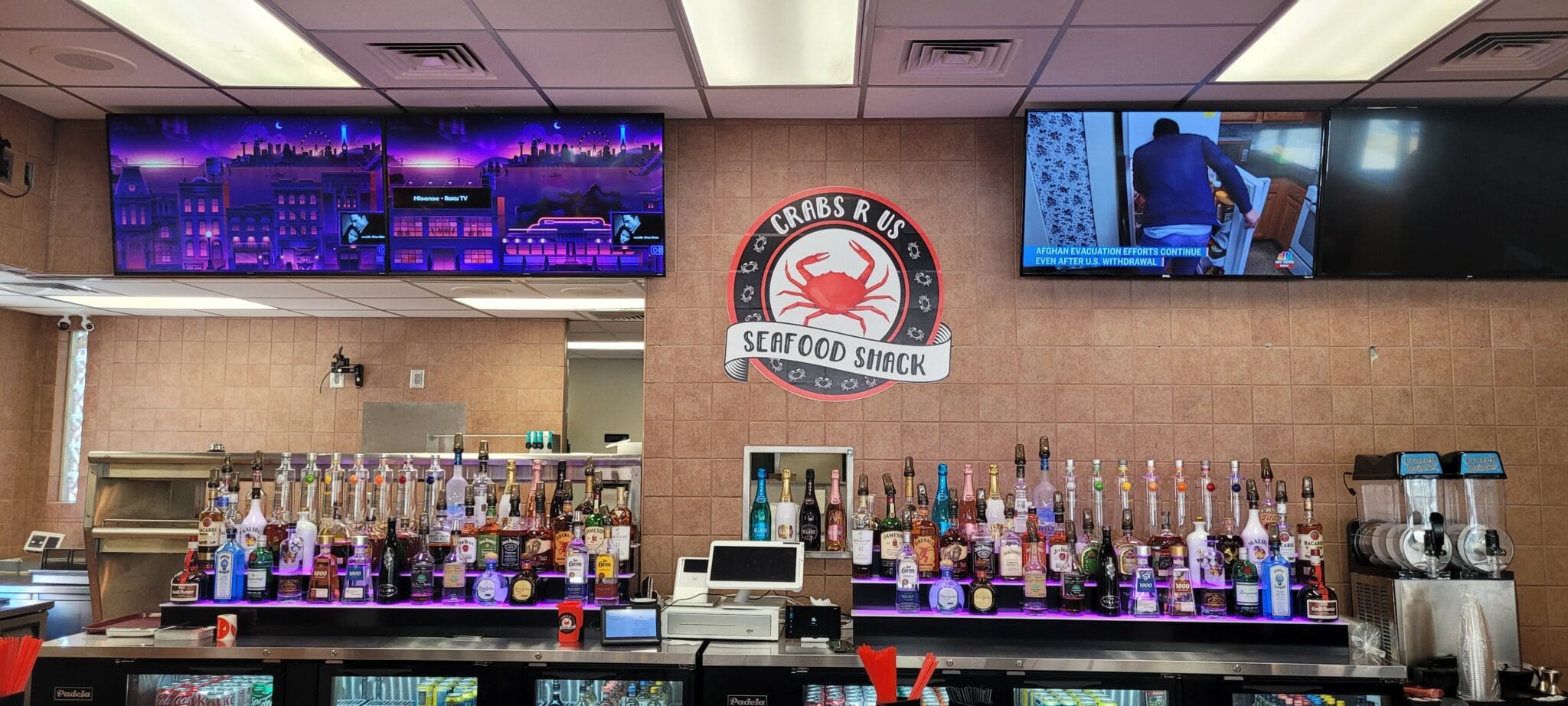 CrabsRUs is a new seafood offering that has been opened in Peachtree Corners by city resident Princess Lomax. Lomax is a native of Chicago and has been living and working in Peachtree Corners since 2019. In addition to being a restaurateur, Lomax is a Nurse Practitioner and is dedicated to giving back to her community through nonprofit service that includes feeding the homeless during the holiday season.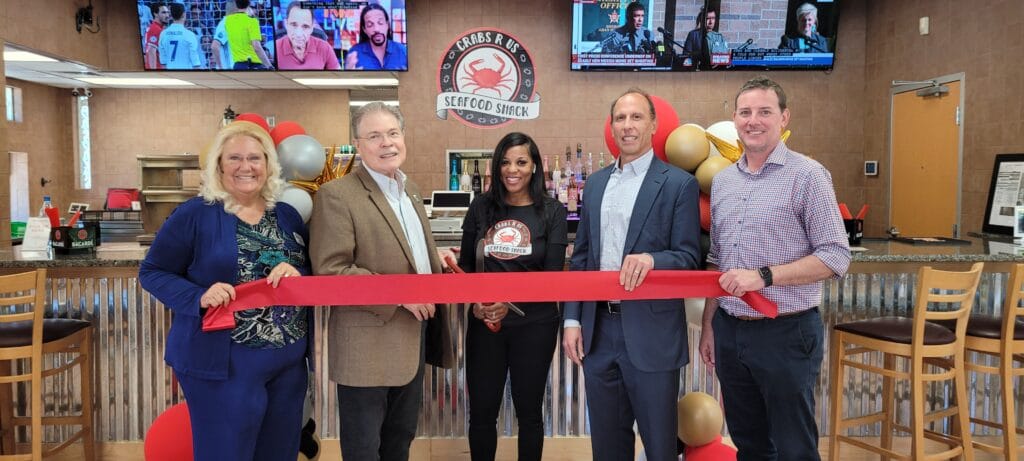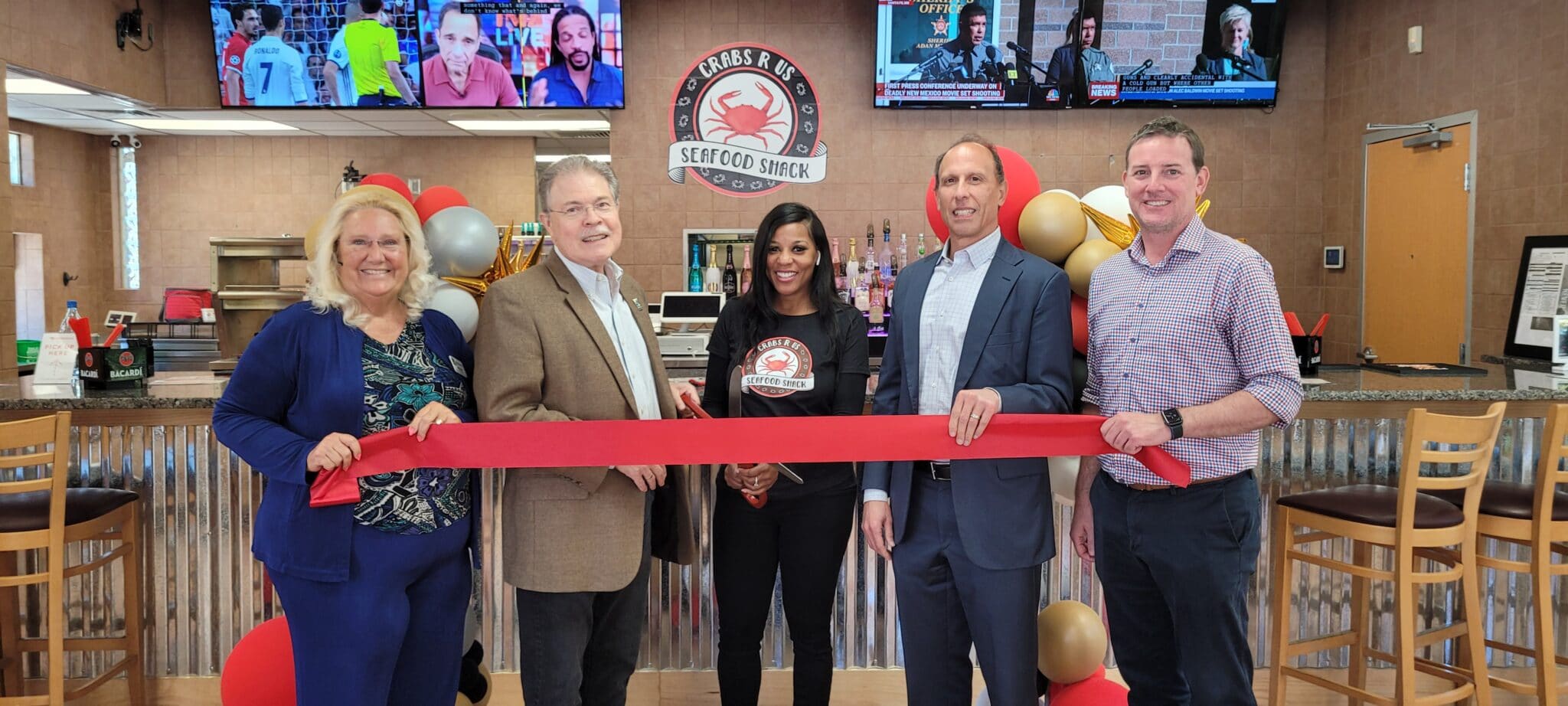 Lomax believes in creating a menu that highlights the best local ingredients available during each season. CrabsRUs offers a variety of menu items other than its namesake crab including wings, po'boy sandwiches, lobster, shrimp, crawfish, chicken and a vegetable-only option as well as flavorings including garlic butter, jerk and hot and spicy. In addition to their food options, the restaurant features a full bar that includes mixed drinks, beer and wine.

Two New Restaurants in Peachtree Corners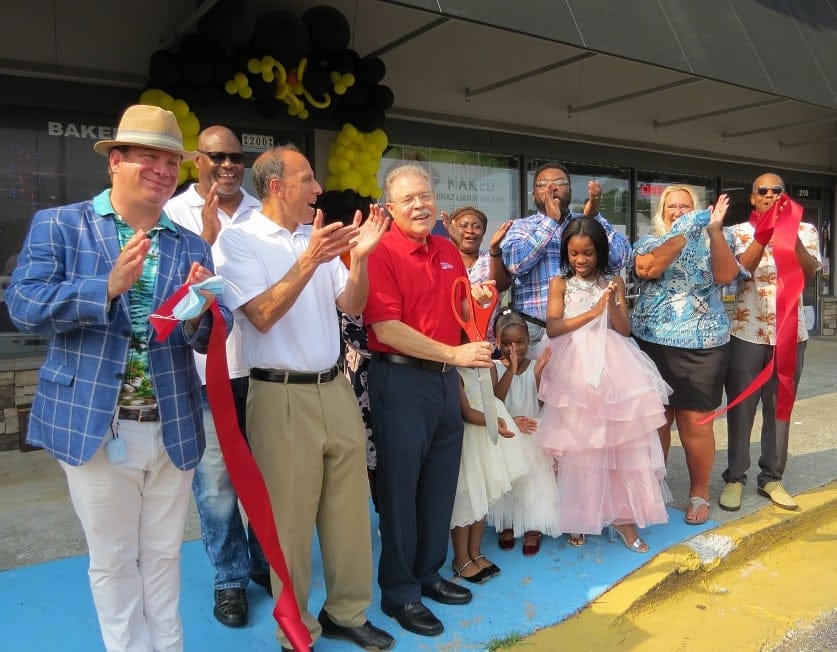 Peachtree Corners residents have another new restaurant to enjoy. Fly Chef Atlanta held its ribbon-cutting ceremony in late July of this year. Located in the old Outback shopping center at 4015 Holcomb Bridge Road, it officially opened its doors on July 23. Mayor Mike Mason and Councilmember Phil Sadd were on hand to celebrate the opening of the new business.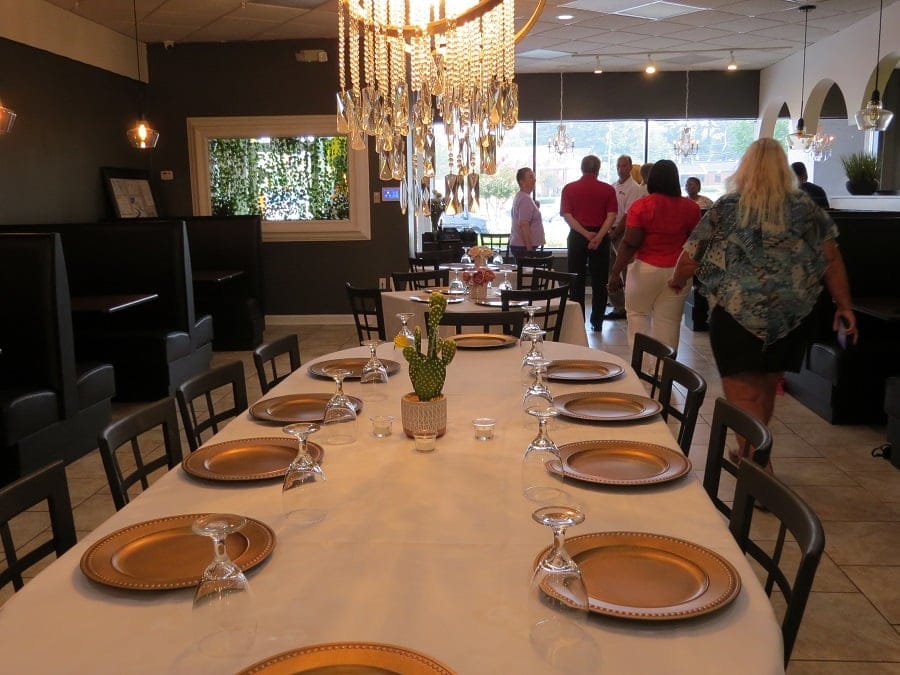 Fly Chef serves African and American dishes, including its world-famous Nigerian jollof to Fufu and Egusi soup. Chef Greg serves authentic dishes that stay true to family recipes passed down from generations.
The dining area is elegant and spacious and includes a full bar with plenty of seating. Fly Chef also includes a bakery that offers homemade cakes, gelato and other temptations.
Find more information at flychefatl.com.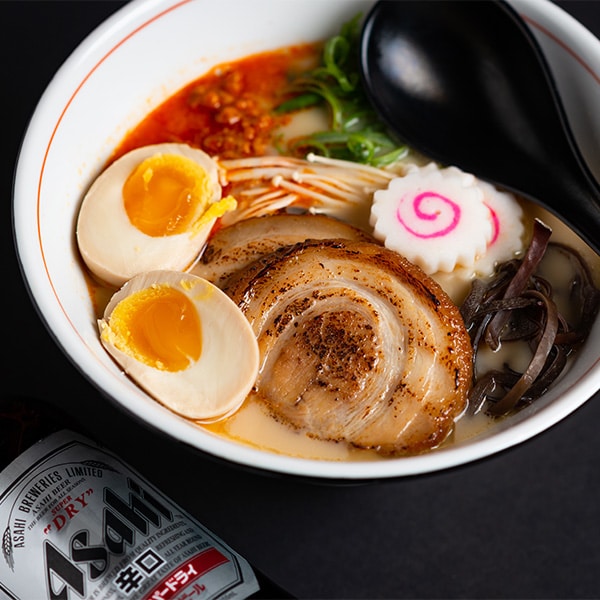 Experienced restauranteurs Jae Choi and G. Garvin bring their new Asian fusion concept Jinbei West to Peachtree Corners Town Center. Jinbei West will feature a fusion of Korean cuisine with a Japanese twist.
The eatery will serve Okonomiyaki, Korean fried chicken, sushi, ramen and more alongside a full bar and patio. Stay tuned to Peachtree Corners Town Center social media and ptreecornerstowncenter.com for updates.