An Evening with Commissioner Ben Ku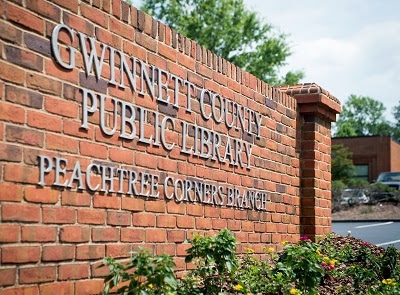 Presented by the Gwinnett County Public Library, Commissioner Ku will speak at the Peachtree Corners Branch, 5570 Spalding Drive, Peachtree Corners, GA 30092 on Thursday, May 23 at 7:30 p.m. This event is free and open to the public.
Commissioner Ben Ku was elected to the Gwinnett County Board of Commissioners in 2018 and serves District 2 which includes Peachtree Corners, Berkeley Lake, Norcross, Tucker, and Lilburn. Commissioner Ku is a Georgia native and the grandson of Chinese immigrants, who moved to Atlanta to help engineer the original MARTA heavy rail system.
Join Ben Ku to hear about his vision for Gwinnett County.
For more information, please visit www.gwinnettpl.org or call 770-978-5154.
Live Demo of AV on City's New Track Scheduled for the Public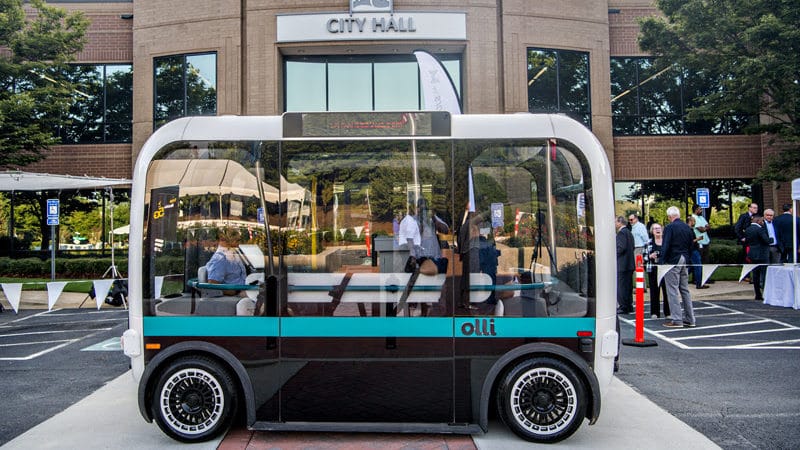 The opening event for the Atlanta Smart City Expo (which runs through Friday at the World Congress Center) was held Wednesday morning at City Hall. The event featured a number demonstrations highlighting cutting-edge 5G and IoT technologies. One of the technologies, Olli, a fully driver-less vehicle, was part of the demonstrations.
In a few weeks, you will have a chance to see Olli in action right here at the Peachtree Corners City Hall. On Oct. 1 at 11 a.m. you are invited to attend a live demo of Olli on the new 1.5-mile autonomous vehicle track on Technology Parkway which runs through Technology Park.
The Olli will be one of, if not the first, fully autonomous vehicle to officially use the new track.
We hope you'll be able to attend and be among the first to witness the future of AV technology.
Watch for more details on the Oct. 1 event to come.
Visit the Curiosity Lab at Peachtree Corners website for more information on the autonomous track.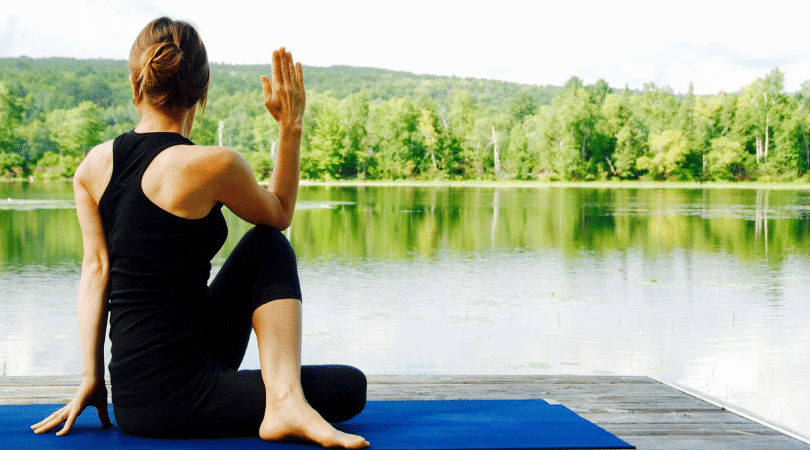 Join us for Yoga on the Green every Tuesday at 8am – extended through September 24! Everyone from brand new beginners to experienced yogis are welcome to this FREE class taught by Sun Dragon Yoga. After class wind down and relax with light snacks provided by the Sleep Number.
What to Bring:
Water (no glass containers), a small towel, and a mat if you have one.
What to Wear:
Comfortable clothes that allow a full range of motion. Consider a close-fitting shirt, or a shirt that can be tucked in. Loose shirts float up on forward bends and get in the way of your practice. Come in whatever shoes you would like, as practice will be done in your bare feet.
Learn more about Sun Dragon Yoga at www.sundragonyoga.com
PCBA Business Networking & Appetizers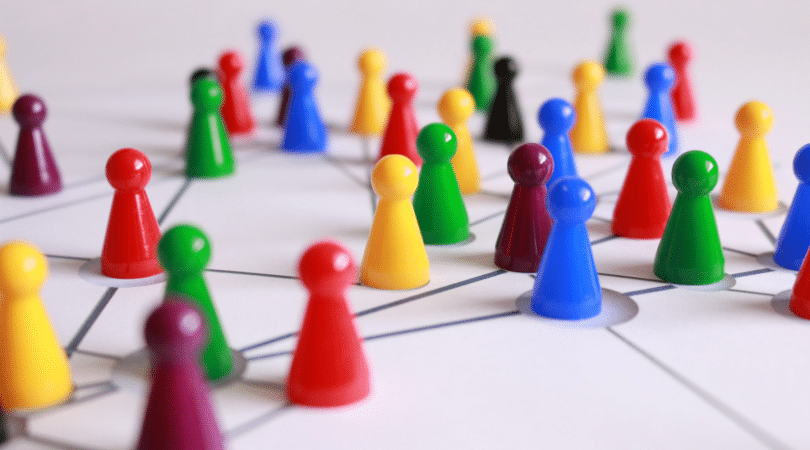 Anderby Brewing
Thursday, Sept 26, 2019
5:30 – 7:30 pm
Please join PCBA on Thursday, September 26th from 5:30 – 7:30 pm
PCBA is excited to have an evening of business networking and fantastic appetizers!
PCBA will also be awarding a check to honor those who protect and serve our community.
Come for the networking, have fun and see how PCBA impacts our community!
Member Advance Registration – $20 – (registration thru Sept 20, 2019)
Guest Advance Registration – $25 – (registration thru Sept 20, 2019)