Celebrate the Spooky Seask with Family-Friendly Halloween Events at Gwinnett Parks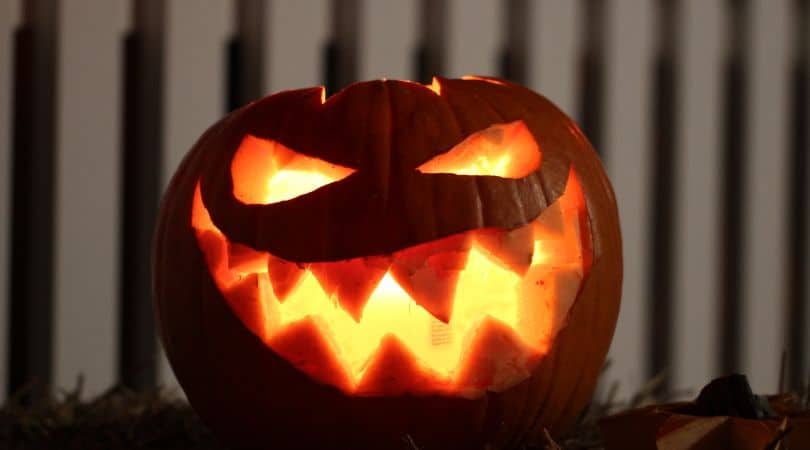 Gwinnett County Parks and Recreation has so many ways to celebrate the haunting season. Some are spine-chilling and others are educational but all are family friendly:
Walk Among the Stars is on Oct. 24, from 6 p.m. to 8 p.m. at Collins Hill Park, 2225 Collins Hill Road, Lawrenceville 30043. Celebrate National Lights on Afterschool at this free event for all ages with costumes, games, crafts, inflatables and more. Visit www.livehealthygwinnett.com or call 770-822-3197 for more information.
Gourd Monsters & Mocktails is Oct. 25, from 2 p.m. to 4 p.m. at Prime Timers Pointe at George Pierce Park, 55 Buford Highway, Suwanee 30024. Create a spooktacular masterpiece while enjoying mocktails and tasty treats! All instructions and materials provided. Ages 50 and older, $5 per person. Preregister by Oct. 22 online with code GPP41901 or call 678-277-0910.
Escape the Room: Teen Edition is on Oct. 25, from 7 p.m. to 9 p.m. at Rhodes Jordan Park Community Recreation Center, 100 East Crogan Street, Lawrenceville 30046. Help solve the mystery, beat the clock and escape. Ages 11 to 14, $10 per person. Preregister by Oct. 21 online with code RJP41605 or call 678-277-0890.
Super Hero Costume Party is on Oct. 26, from 4 p.m. to 7 p.m. at Lilburn Activity Building, 788 Hillcrest Road, Lilburn 30047. Come to this free event dressed as your favorite hero for an afternoon of fun, games, music and more. All ages welcome. Preregister to reserve your spot online with LAB41620 or call 678-277-0875.
Fall Into Halloween is on Oct. 26, from 9:30 a.m. to 12:30 p.m. at Lucky Shoals Park Community Recreation Center, 4651 Britt Road, Norcross 30093. A Halloween festival complete with crafts, games, costume contests and a haunted surprise for everyone. All ages, $3 per person. Preregister online with code LSP41610 or call 678-277-0860.
Harvest Homecoming is on Oct. 26, from noon to 4 p.m. at McDaniel Farm Park, 3251 McDaniel Road, Duluth 30096. A free event with a special trip to the farm for games, face painting and tours. See the furry farm friends, enjoy a hayride, visit vendors and sample some tasty s'mores. All ages, preregister online with code MFP41690 or call 770-822-5450.
Trail of Terror is on Oct. 26, from 6:30 p.m. to 8:30 p.m. at Vines Park, 3500 Oak Grove Road, Loganville 30052. Get your chills and thrills as you experience the shadowy and sinister Phantom Village. All ages, $5 per person. Preregister online with code EXT41700 or call 678-377-4010.
Underwater Pumpkin Patch is on Oct. 26, from 10 a.m. to 1 p.m. at Bethesda Park Aquatic Center, 225 Bethesda Church Road, Lawrenceville 30044. Come find your perfect pumpkin in the pool patch to decorate for our pumpkin contest. All ages, $8 per person. Preregister online by Oct. 18 with code BEP41101 or call 678-277-0880.
Spooktacular Skate Party is on Oct. 26 from, 6:30 p.m. to 8:30 p.m. at Pinckneyville Park Hockey Rink, 4758 South Old Peachtree Road, Peachtree Corners 30071. Create ghoulish crafts, roast marshmallows, participate in a costume contests and more! Free to attend, bring your skates and have some fun. Additional fees may apply. All ages, preregister online with code PVP41690 or call 678-277-0920.
Evening with Edgar Allan Poe is on Oct. 26, from 7 p.m. to 10 p.m. at Lawrenceville Female Seminary, 455 South Perry Street, Lawrenceville 30046. Get into the spooky season with one of the most renowned writers to hear tales that will make your blood run cold! Ages 16 and up, $26 per person. Preregister by Oct. 20 online with code LFS41402 or call 770-822-5178.
Boo Bingo and Potluck is on Oct. 31, from 11:30 a.m. to 1 p.m. at Bethesda Park Senior Center, 225 Bethesda Church Road, Lawrenceville 30044. Dress up in your best Halloween costume, bring a frightfully good potluck dish and enjoy a round of Boo Bingo! Ages 50 and up, $6 per person. Preregister Oct. 29 online with code BEP41908 or call 678-277-0179. 
Veterans Day Service Monday at Peachtree Corners Veterans Monument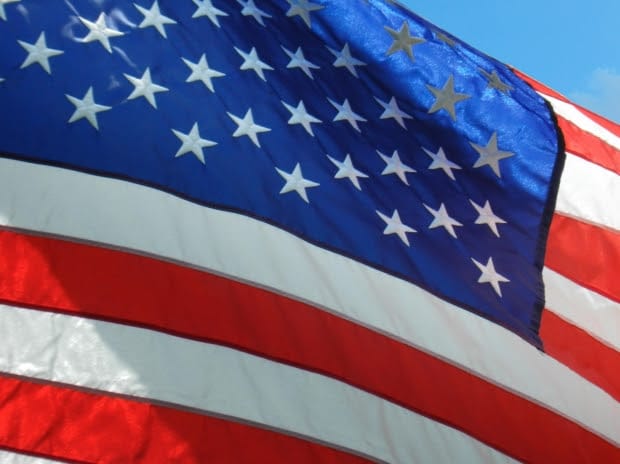 Every year, Veterans Day gives us a chance to pause and honor the sacrifices, courage and patriotism of the men and women who have worn the military uniform. Peachtree Corners residents will have an opportunity to honor its own on Monday, November 11 at the Veterans Monument located on the Town Green at the Peachtree Corners Town Center (5200 Town Center Boulevard, Peachtree Corners, GA 30092).
The 45-minute ceremony will begin at 11:00 a.m. and will include music by the Norcross High School Band and A Capella Chorus, posting of colors by Norcross High School JROTC and guest speakers. Film actor Daryl Keith Johnson will recite an article titled, "A French Soldier's Impression of Americans." The ceremony will conclude with taps to honor all veterans and active service members who have died in the past year and retirement of colors.
There will be seating for about 200 people and golf carts available for those who need assistance getting to the monument.
Please arrive by 10:45 a.m. so we can start precisely at 11:00.
For information about the Veterans Monument, please visit http://www.ptcvets.net.
Bob Ballagh
Executive Director
PTC Veterans Monument Assoc.
The Story Behind the Making of the City's Veterans Monument [Video]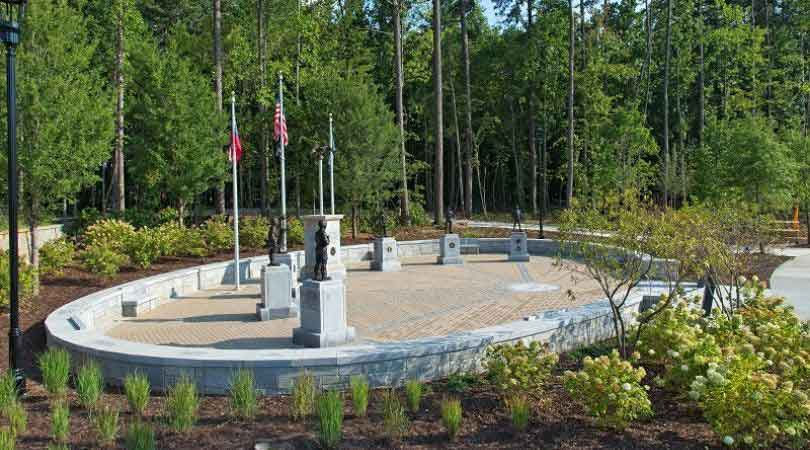 Have you visited the Peachtree Corners Veterans Monument on the city's Town Green?
Do you know the story behind the efforts to build a monument to recognize all of the men and women who have served or are serving our country?
Take time to watch this video which chronicles the history of the monument that took four years and countless hours by a group of very dedicated volunteers to complete.
Howell Upchurch, a PTC resident and videographer, has recreated this extraordinary story in a 39-minute video.
Winter Cornhole League Registration Starting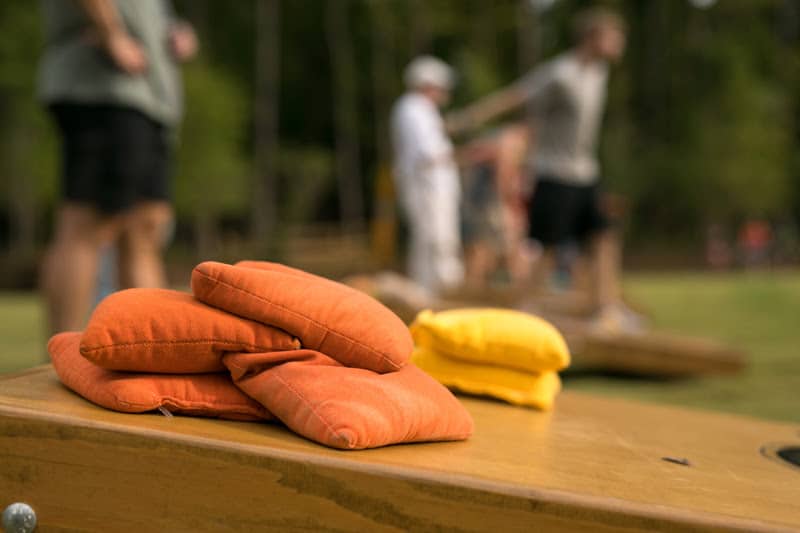 Join us for our 7 week outdoor winter cornhole league in Peachtree Corners Town Center on Wednesday nights!

Season begins on Thursday, January 9, but you must be registered by Monday, December 30!
Play times are 6:45, 7:30, and 8:15pm. *Times may change due to registration numbers.*
All teams play a best of three series against an opponent at their same skill level.

All teams participate in playoffs and qualifying teams represent their location at the CornholeATL City Cornament!

We hope to see you out there tossing bags!
Click here to register and for more information:
Questions? Email Marjie Foley at info@cornholeatl.com or call 404-771-1010.