Celebrate the Spooky Seask with Family-Friendly Halloween Events at Gwinnett Parks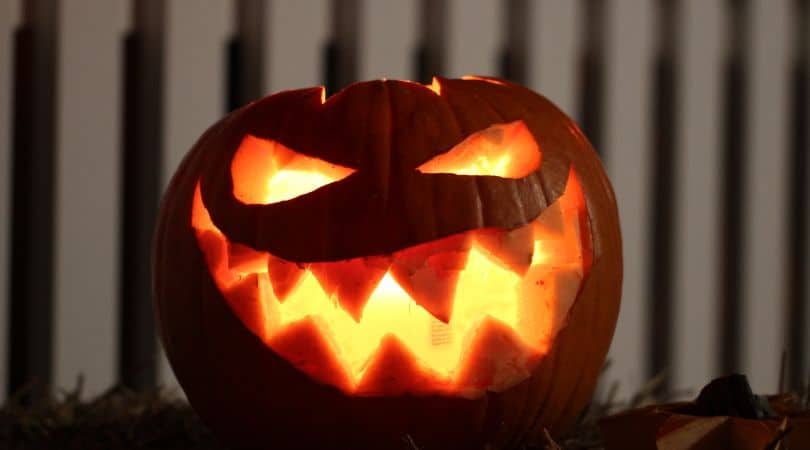 Gwinnett County Parks and Recreation has so many ways to celebrate the haunting season. Some are spine-chilling and others are educational but all are family friendly:
Walk Among the Stars is on Oct. 24, from 6 p.m. to 8 p.m. at Collins Hill Park, 2225 Collins Hill Road, Lawrenceville 30043. Celebrate National Lights on Afterschool at this free event for all ages with costumes, games, crafts, inflatables and more. Visit www.livehealthygwinnett.com or call 770-822-3197 for more information.
Gourd Monsters & Mocktails is Oct. 25, from 2 p.m. to 4 p.m. at Prime Timers Pointe at George Pierce Park, 55 Buford Highway, Suwanee 30024. Create a spooktacular masterpiece while enjoying mocktails and tasty treats! All instructions and materials provided. Ages 50 and older, $5 per person. Preregister by Oct. 22 online with code GPP41901 or call 678-277-0910.
Escape the Room: Teen Edition is on Oct. 25, from 7 p.m. to 9 p.m. at Rhodes Jordan Park Community Recreation Center, 100 East Crogan Street, Lawrenceville 30046. Help solve the mystery, beat the clock and escape. Ages 11 to 14, $10 per person. Preregister by Oct. 21 online with code RJP41605 or call 678-277-0890.
Super Hero Costume Party is on Oct. 26, from 4 p.m. to 7 p.m. at Lilburn Activity Building, 788 Hillcrest Road, Lilburn 30047. Come to this free event dressed as your favorite hero for an afternoon of fun, games, music and more. All ages welcome. Preregister to reserve your spot online with LAB41620 or call 678-277-0875.
Fall Into Halloween is on Oct. 26, from 9:30 a.m. to 12:30 p.m. at Lucky Shoals Park Community Recreation Center, 4651 Britt Road, Norcross 30093. A Halloween festival complete with crafts, games, costume contests and a haunted surprise for everyone. All ages, $3 per person. Preregister online with code LSP41610 or call 678-277-0860.
Harvest Homecoming is on Oct. 26, from noon to 4 p.m. at McDaniel Farm Park, 3251 McDaniel Road, Duluth 30096. A free event with a special trip to the farm for games, face painting and tours. See the furry farm friends, enjoy a hayride, visit vendors and sample some tasty s'mores. All ages, preregister online with code MFP41690 or call 770-822-5450.
Trail of Terror is on Oct. 26, from 6:30 p.m. to 8:30 p.m. at Vines Park, 3500 Oak Grove Road, Loganville 30052. Get your chills and thrills as you experience the shadowy and sinister Phantom Village. All ages, $5 per person. Preregister online with code EXT41700 or call 678-377-4010.
Underwater Pumpkin Patch is on Oct. 26, from 10 a.m. to 1 p.m. at Bethesda Park Aquatic Center, 225 Bethesda Church Road, Lawrenceville 30044. Come find your perfect pumpkin in the pool patch to decorate for our pumpkin contest. All ages, $8 per person. Preregister online by Oct. 18 with code BEP41101 or call 678-277-0880.
Spooktacular Skate Party is on Oct. 26 from, 6:30 p.m. to 8:30 p.m. at Pinckneyville Park Hockey Rink, 4758 South Old Peachtree Road, Peachtree Corners 30071. Create ghoulish crafts, roast marshmallows, participate in a costume contests and more! Free to attend, bring your skates and have some fun. Additional fees may apply. All ages, preregister online with code PVP41690 or call 678-277-0920.
Evening with Edgar Allan Poe is on Oct. 26, from 7 p.m. to 10 p.m. at Lawrenceville Female Seminary, 455 South Perry Street, Lawrenceville 30046. Get into the spooky season with one of the most renowned writers to hear tales that will make your blood run cold! Ages 16 and up, $26 per person. Preregister by Oct. 20 online with code LFS41402 or call 770-822-5178.
Boo Bingo and Potluck is on Oct. 31, from 11:30 a.m. to 1 p.m. at Bethesda Park Senior Center, 225 Bethesda Church Road, Lawrenceville 30044. Dress up in your best Halloween costume, bring a frightfully good potluck dish and enjoy a round of Boo Bingo! Ages 50 and up, $6 per person. Preregister Oct. 29 online with code BEP41908 or call 678-277-0179. 
Gwinnett Accepting Cares Act Grants Applications For Covid-19 Programs For The Needy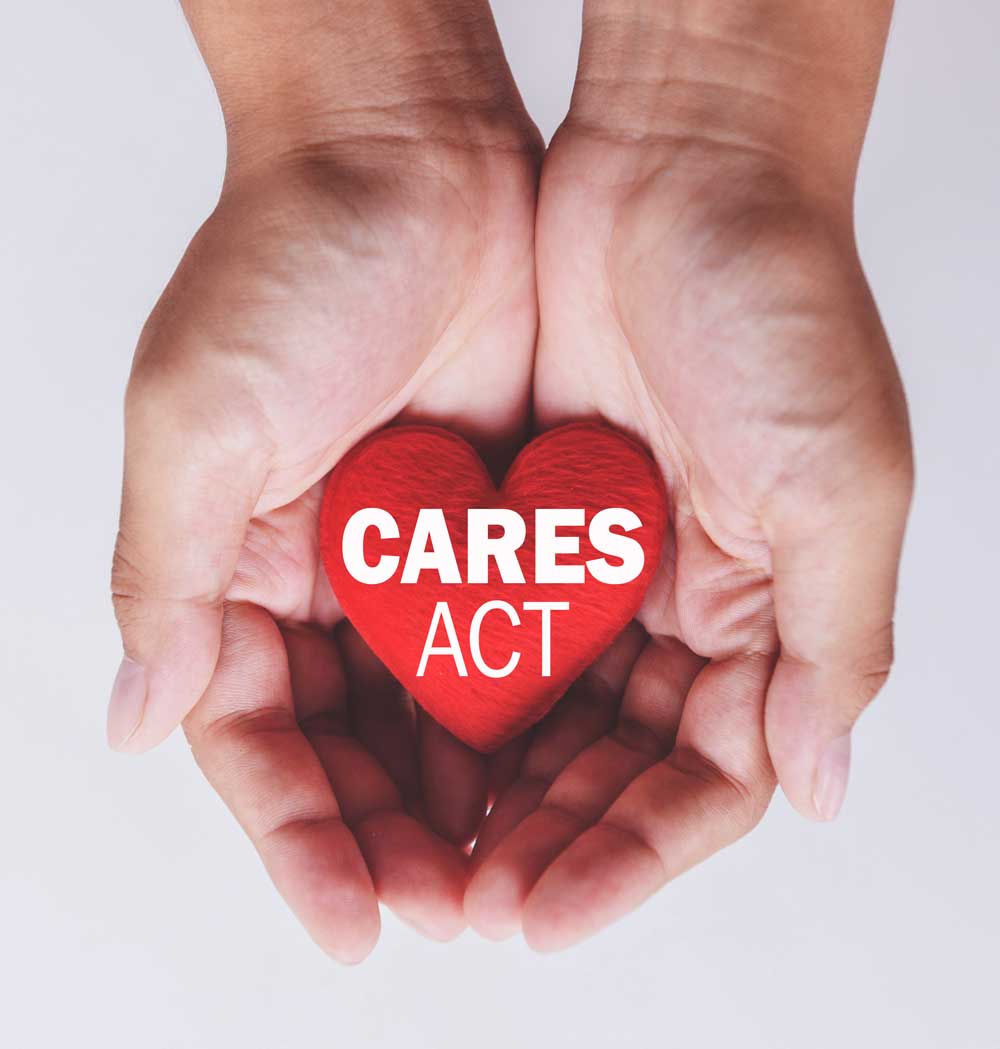 Gwinnett County is accepting applications from nonprofit and faith-based partners for round one of its federal CARES Act grant funding to serve Gwinnett residents most in need because of COVID-19.
All applications must be submitted electronically to the Community Development Program by June 4 for consideration.
Funding allocations will be made to qualifying nonprofit agencies providing eligible services in Gwinnett County. Applicants must be registered to conduct business in the state of Georgia and be designated as a 501(c)(3) organization.
The Gwinnett County Community Development Program will be hosting a Gwinnett COVID-19 Funding Webinar Friday at 11 a.m. The meeting can be accessed by computer, tablet or smartphone at global.gotomeeting.com/join/994133205 or by phone at 571.317.3112. The access code is 994-133-205.
CARES Act grant funds are reimbursable, so applicants must have the capacity and cash-flow to cover eligible costs. The County encourages collaborative submissions – especially those that use a strategic approach to address critical needs, such as emergency food assistance, housing and emergency shelter, childcare, transportation, and healthcare services.
Applicants will need to fill out the COVID-19 Statement of Need application at www.GwinnettCounty.com. The application can be found under Top Stories from the home page as well as under COVID-19 Resources for Nonprofits on the Department of Financial Services' Grants webpage.
The $2 trillion Coronavirus Aid, Relief, and Economic Security Act passed in March is intended to provide direct economic assistance for American workers, families, and small businesses, and to preserve jobs for industries. Gwinnett County manages CARES Act funding locally.
For more information, call the Community Development Program at 678-518-6008 or email gchcd@gwinnettcounty.com.
Gwinnett Public Library Joins County Summer Meals Program For Kids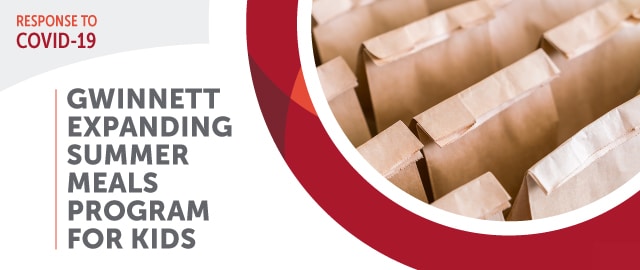 Gwinnett County and Gwinnett County Public Library are collaborating to provide summer meals at two library branches for youngsters needing food as a result of the COVID-19 pandemic.
"We appreciate the library system partnering with us to help children in need during this difficult time," said Gwinnett Board of Commissioners Chairman Charlotte Nash. "The library system's participation allows us to reach more families and hopefully ease their burden a little bit."
With the library branches, Gwinnett now has 20 locations countywide where children 18 years old and younger can pick up free grab-and-go breakfasts and lunches. Parents can pick up nutritious meals for their children at the locations to take home or the children can pick up their own meals. The meals, which consist of things like sandwiches and wraps, meet USDA guidelines.
"Libraries are more than just places for books now," said Charles Pace, executive director for the Gwinnett County Public Library. "With educational programs, job training seminars, lectures and now summer feeding programs that we offer, Gwinnett County Public Library strives to be an essential partner with the people we serve."
Locations were selected based on school clusters with 50 percent free-and-reduced-lunch student populations. Participating library branches are the Lawrenceville Branch and Snellville Branch of the Gwinnett Public Library starting Wednesday, May 27.
The County program, part of the Summer Food Service Program offered through the U.S. Department of Agriculture, is being sponsored by the nonprofit Georgia Nutritional Services Inc., which will provide the vendor for the meals. Funding for the program comes from the USDA.
Registration is not required. Meals can be picked up between 11 a.m. and 1 p.m. while supplies last at:
The County's Summer Meals program complements a summertime meals program for students offered by Gwinnett County Public Schools. Meals are also available for adults with disabilities. The school district will ramp up its Seamless Summer feeding program for children June 8 through June 26, and will provide school locations once they are finalized.
For more information, visit www.GwinnettSummerMeals.com or call 770-822-8840.
Multiple options to cast your ballot for the June 9 elections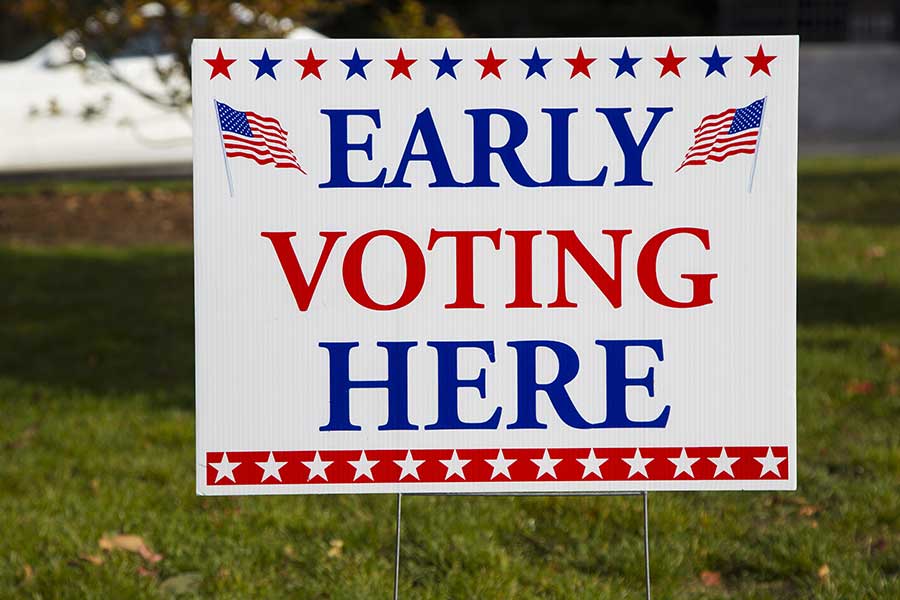 Voters are not limited to Election Day to cast their ballot in the June 9 Presidential Preference Primary, General Primary, and Nonpartisan Election.
Eligible voters may vote advance in person every day, including weekends, through June 5 at the Gwinnett Voter Registrations and Elections Beauty P. Baldwin Building, located at 455 Grayson Highway in Lawrenceville. The office is open for advance voting Monday through Saturday from 8:00am to 5:00pm and Sunday from noon to 7:00pm.
Voters can also cast their ballots advance in person every day, including weekends, through June 5 at the Gwinnett County Fairgrounds, located at 2405 Sugarloaf Parkway in Lawrenceville (use the Davis Road entrance) Monday through Saturday from 7:00am to 7:00pm and Sunday from noon to 7:00pm.
Satellite voting will be offered daily from Saturday, May 30 through Friday, June 5 from 7:00am to 7:00pm at four satellite locations.
Bogan Park Community Recreation Center, 2723 North Bogan Road, Buford
George Pierce Park Community Recreation Center, 55 Buford Highway, Suwanee
Lenora Park Gym, 4515 Lenora Church Road, Snellville
Lucky Shoals Park Community Recreation Center, 4651 Britt Road, Norcross
To check the status of your voter registration and see a sample ballot, visit My Voter Page at mvp.sos.ga.gov. For more information or to stay up-to-date with elections in Gwinnett, follow @GwinnettGov on Facebook, Twitter, and Instagram or visit GwinnettElections.com.