Peachtree Corner's Town Center Grand Opening draws 4,000 People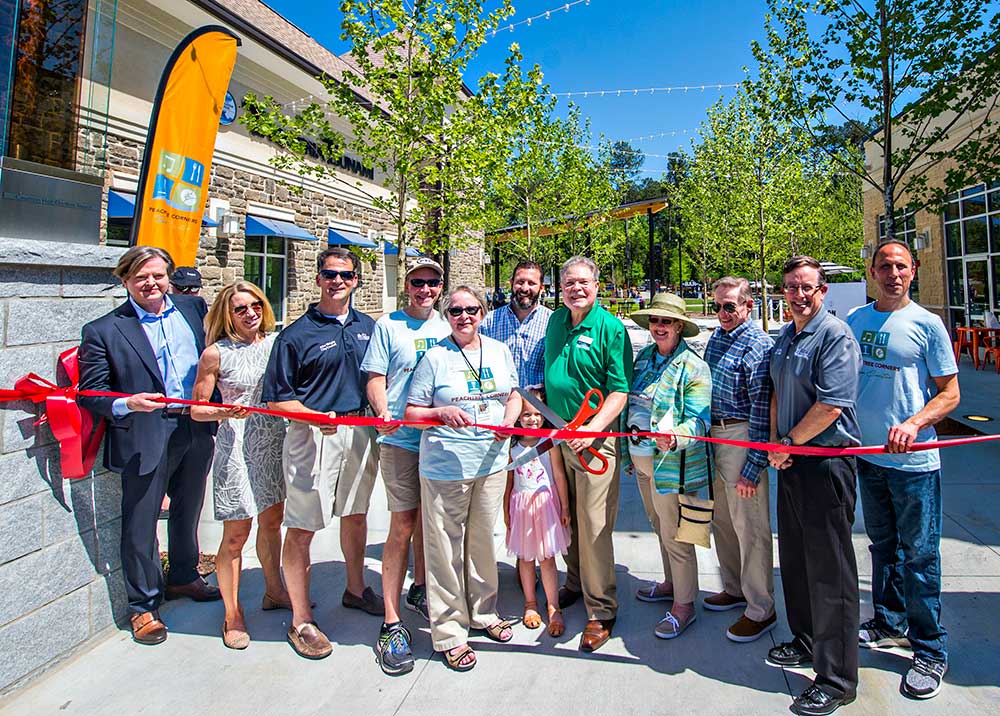 On a picture-perfect day, Gwinnett County's newest city welcomed residents, guests, and dignitaries to celebrate the official opening of the Peachtree Corners Town Center. The event drew more than 4,000 from the community to see the unveiling of the Town Green which had been closed to the public until Saturday's grand opening.
Residents finally had the opportunity to see and experience the 2-acre Town Green, considered the centerpiece of the 21-acre development. When complete, the development will include 15 restaurants, numerous shops, office space and 73 townhomes adjacent to the Town Green. It was the Town Green that everyone flocked to this past Saturday afternoon to take in the sights, relax in one of the chairs on the elevated teak deck that overlooks the green, listen to music, watch their children enjoy the play structures, and catch up with neighbors.
It was just as city leaders had hoped it would be for this community of over 40,000 – a special gathering place to call their own. "Our vision, simply put, was to create a place where our citizens could make memories together. A place where parents can be confident that their children can play safely while they enjoy music, or a movie, a meal with friends," said Mayor Mike Mason at the ribbon-cutting.
"And a place where children will grow up remembering those good times. It has been our dream to have a place where the community could come together and make many happy memories for years to come."
A number of the restaurants opened their doors earlier this year, including Firebirds Wood Fired Gill, First Watch, Marlow's Tavern, Pokeworks and anchor tenant CMX CineBistro. Several more eateries are expected to open in the coming months including Taqueria Tsunami, Lazy Dog, Uncle Jack's Meat House and Beard Papa's, a Japanese-based business that serves up freshly baked pastry shells filled with a variety of custards.
Saturday afternoon began with a ribbon-cutting at the entrance to the Town Green, followed by a Children's Plaza dedication, and recognition of the city's Veterans' Monument that including raising of the flags and pledge of allegiance led by Cub Scout Pack 575. Later a parade lead by the Norcross High School Marching Band ushered in the community and the mayor and council officially opened the Town Green by activating a multi-jet fountain and tossing out inaugural Frisbees. Strolling musicians, stilt-walkers, balloon sculpture artists, plus an array of food and drink filled the afternoon.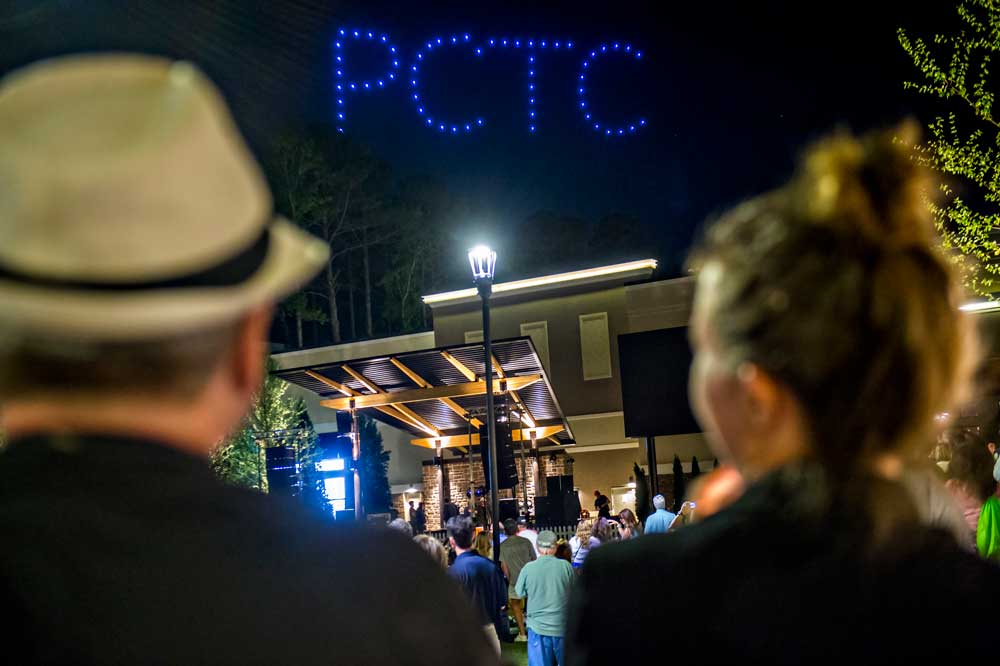 At 8 p.m. American Southern rock band, Atlanta Rhythm Section, took the stage performing well-known favorites including "Spooky," "Imaginary Lover" and "So Into You." The grand finale of the evening was a spectacular synchronized drone show that lit the sky above the Town Center to the delight of the audience. The drone show ended with the letters PCTC (Peachtree Corners Town Center).
"We wanted to do something that would benefit the entire community and showcase our city," said Councilmember Alex Wright during the ribbon-cutting. "I believe we have accomplished our goal."
History of Town Center
In 2013 the city purchased the 21-acre undeveloped tract of land, one of the few remaining in the city. The property was slated for 267 garden apartments. City leaders thought a mixed-use development was a much better fit for the location and stepped in and offered to purchase the property.
Fuqua Development was selected for the project in 2013, planning began shortly thereafter. Ground was broken in June 30, 2017. The groundbreaking represented a milestone for the young city that incorporated as Gwinnett County's 16th city only six years ago.
Volunteers Needed at County's America Recycles Day Event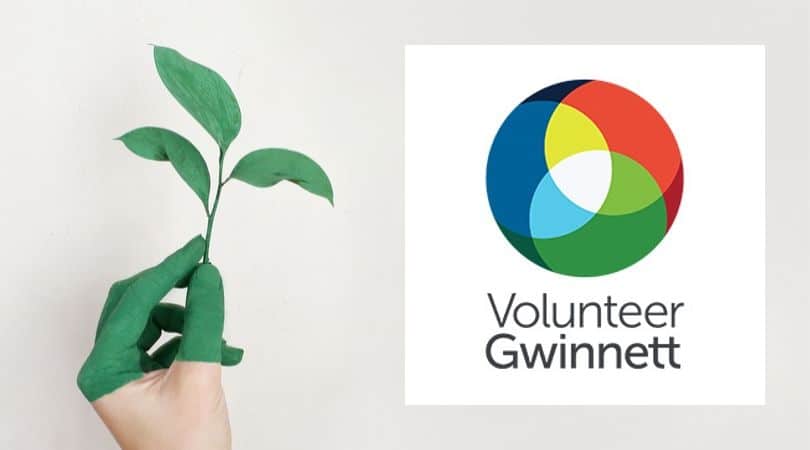 Help Gwinnett County maintain a sustainable environment by volunteering at the annual America Recycles Day event Saturday, Nov. 9 from 9am to 12pm at Coolray Field.
Gwinnett residents are invited to recycle paper, paint, electronics, tires, clothing, sneakers and ink/toner cartridges. Volunteers ages 14 and up are needed to unload vehicles, break down boxes, distribute recycling information and support other America Recycles Day activities.
The event is rain or shine. Volunteers should register at www.VolunteerGwinnett.net.
For more information, please contact Gwinnett Clean & Beautiful at (770) 822-5187 or email gwinnettcb@gwinnettcb.org.
Coolray Field is located at 2500 Buford Drive in Lawrenceville.
Prime Lunchtime with Brian Johnson – Olli, Autonomous Vehicles, 5G and Smart City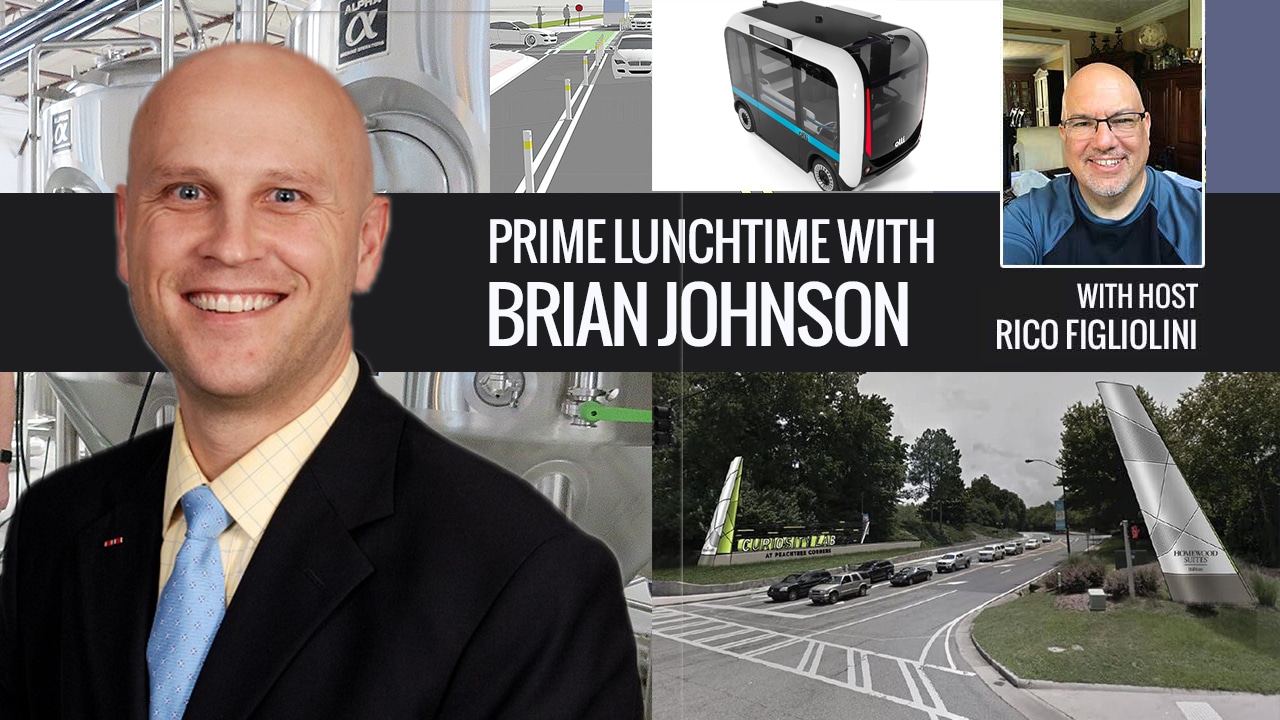 Outdoor Burn Ban Ends, But Still Limited in Gwinnett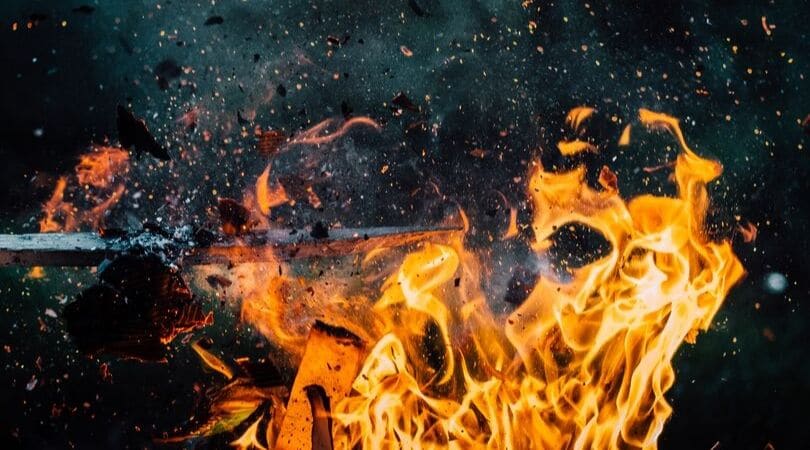 The annual ban on outdoor burning put in place by the Georgia Environmental Protection Division has now ended, but Gwinnett residents must still take precautions and check whether burning is allowed before burning yard debris or hosting bonfires.
The annual summer ban restricts open burning in metro Atlanta and larger counties between May 1 and September 30 to comply with Federal Clean Air Regulations.
Even though the ban is now lifted, burning may still be restricted on a given day due to weather conditions and in accordance with High Fire Danger Warnings from the National Weather Service or Red Flag Warnings from the Georgia Forestry Commission. Recent drought conditions may also impact when and if outdoor burning is allowed.
Residents who wish to burn limited amounts of yard debris are allowed to do so between October 1 and April 30, but are required to follow County ordinance restrictions that cover all types of outdoor burning. Residents should review the outdoor burning ordinance and take required safety precautions before burning to reduce the potential risks of outdoor burning.
The types of fires that are allowed without a permit are:
The burning of leaves, limbs, and natural vegetation that may fall on one's property.
Fires for the purpose of keeping warm when the outdoor temperature is 50-degrees or less.
Fires for the purpose of cooking food for human consumption.
Recreational fires in commercially available chimineas or outdoor fireplaces.
The types of fires that require written permits from Gwinnett County Fire Plan Review are:
Land clearing pit fires.
Bonfires.
The following general rules govern all outdoor burning:
Never leave an outdoor fire unattended.
Have a water hose or other means available to control the fire.
The Fire Marshal's Office may temporarily prohibit any and/or all outdoor fires.
Burning is not permitted when prevailing winds are predicted to be, or are, in excess of 15 miles per hour, when the National Weather Service issues a Red Flag Warning or a Fire Weather Watch, or during an air pollution episode, such as an air pollution alert, warning or emergency declared by proper authorities. You also must wait at least 24-hours (one-day) following the passage of a cold front before burning.
No burning of solid waste or household garbage is allowed. No burning of any materials that emit a heavy dark smoke, such as rubber products, oils, roofing material and petroleum-based products, etc.
No burning when smoke presents a health hazard to persons near the fire.
No burning within 25-feet of a property line.
No burning shall be conducted within 20 feet of flammable or combustible materials (inclusive of homes, outdoor structures and decks) or in close proximity of explosive materials unless otherwise specified by the Fire Marshal's Office.
No outdoor burning of limbs, leaves and yard debris is allowed on Sundays or at night. Any burning limbs, leaves or yard debris must be completely extinguished by nightfall.
Compliant bonfires, cooking fires and recreational fires in chimineas and outdoor fireplaces may be burned at any time provided all other criteria and restrictions are applied.
In addition to the rules listed above, there are certain times during the outdoor burning period that may be designated as a "NO BURN" day due to weather conditions or Red Flag Warnings from the Georgia Forestry Commission. Outdoor burning may also be restricted in certain areas of the county where a medical burn ban area has been established.
Visit www.gwinnettfiremarshal.comfor more information and to see a brochure covering safe burning practices for outdoor and open burning. You can also contact the Gwinnett Fire Community Risk Reduction Division-Fire Marshal's Office at (678) 518-4980 and select Option 3 for the Burn Information Line, or call the outdoor burn line at (678) 518-4979. Information on outdoor burning is updated daily by 9 a.m. both online and through the outdoor burn line.