Volunteers Needed at County's America Recycles Day Event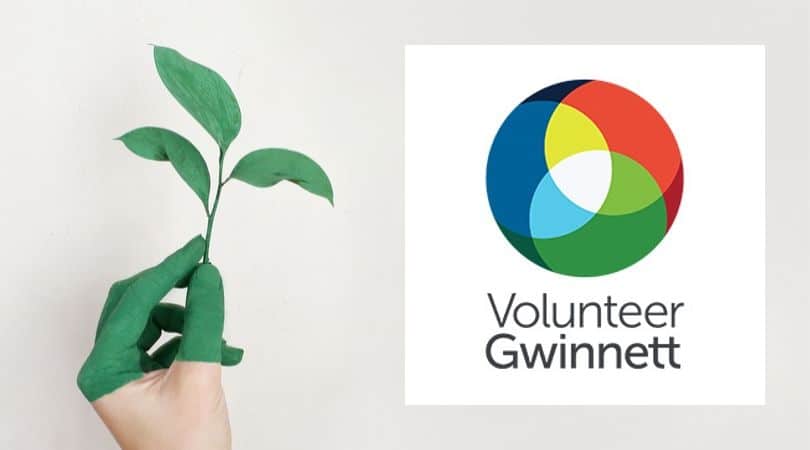 Help Gwinnett County maintain a sustainable environment by volunteering at the annual America Recycles Day event Saturday, Nov. 9 from 9am to 12pm at Coolray Field.
Gwinnett residents are invited to recycle paper, paint, electronics, tires, clothing, sneakers and ink/toner cartridges. Volunteers ages 14 and up are needed to unload vehicles, break down boxes, distribute recycling information and support other America Recycles Day activities.
The event is rain or shine. Volunteers should register at www.VolunteerGwinnett.net.
For more information, please contact Gwinnett Clean & Beautiful at (770) 822-5187 or email gwinnettcb@gwinnettcb.org.
Coolray Field is located at 2500 Buford Drive in Lawrenceville.
Gwinnett County Celebrates Freedom During Juneteenth Family Day Event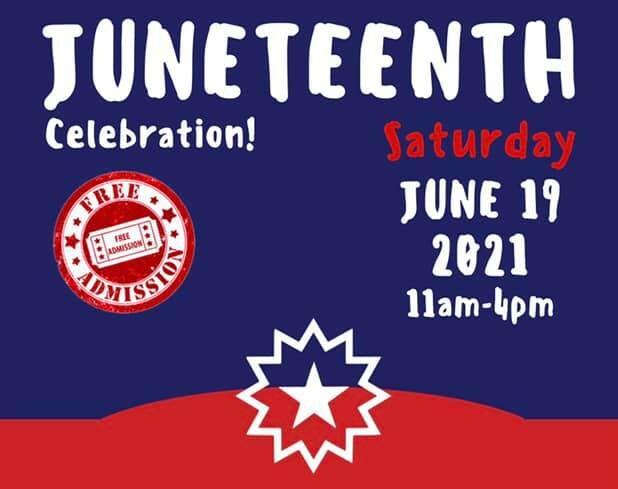 Gwinnett County and the United Ebony Society are teaming up for a national event right here in Gwinnett County.
The family-friendly Juneteenth Celebration will be held at Rhodes Jordan Park tomorrow, June 19 from 11 a.m. until 4 p.m. The fun event will include historical presentations, performances, music, vendors, games and food trucks.
"We're excited to partner with the United Ebony Society for this celebration of our vibrantly connected community," said Gwinnett Community Outreach Director Shaunieka Taylor. "Together, we can commemorate Juneteenth, not just for its impact on the lives of African Americans, but for its indelible mark on American history."
Juneteenth's legacy dates back to June 19, 1865. On that day, Union troops marched into Galveston Bay, Texas to announce an executive decree that all those enslaved in Texas were now free.
Rhodes Jordan Park is located at 100 E. Crogan Street in Lawrenceville.
The Juneteenth Celebration follows a soil collection ceremony hosted by the County, city of Lawrenceville, the Gwinnett Historical Restoration and Preservation Board and the Gwinnett Remembrance Coalition near the Gwinnett Historic Courthouse. The ceremony will honor the life of Charles Hale — a black man who in 1911 was kidnapped and lynched by a white mob in downtown Lawrenceville.
Attend a virtual lawn care and pest management workshop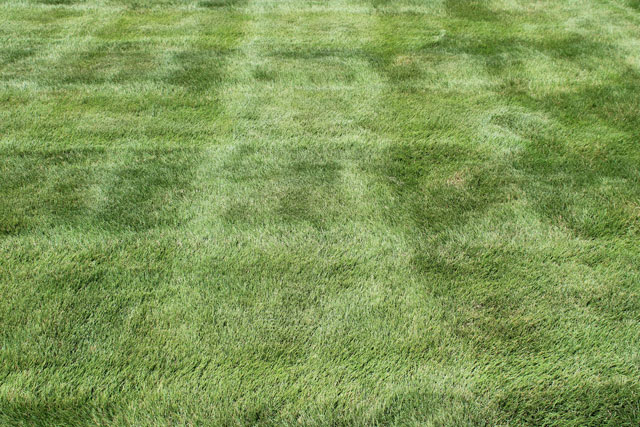 Learn to identify causes of common lawn and garden problems along with tactics to address these problems in an environmentally friendly way. A virtual Lawn Care and Pest Management workshop is being held on July 15 at 6 p.m. Register at Gwinnetth2o.com by sending an email with your name, address, and phone number to DWRWorkshops@GwinnettCounty.com; or by calling 678.376.7193
Memorial Day Services at Town Center [Photos]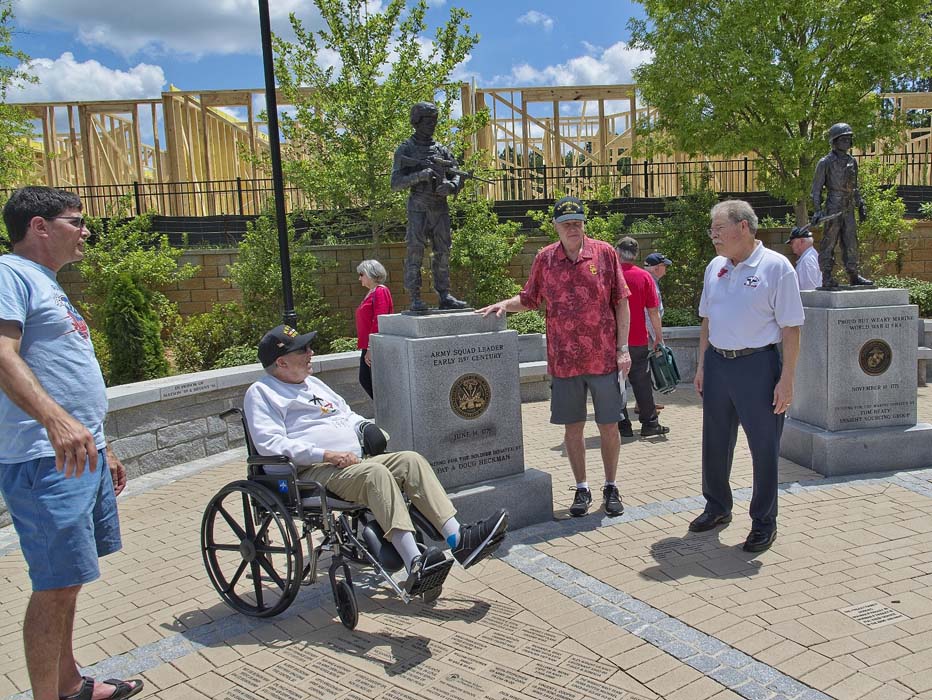 The city commemorated Memorial Day Monday with a ceremony at the Peachtree Corners Veterans Monument. Mayor Mike Mason, Bob Ballagh gave remarks, on behalf of Ms. Anne Harris, a Gold Star family member.
Photos courtesy of Ludwig Keck