2 Local Teachers Make Semifinalists for Teacher of the Year 2019-20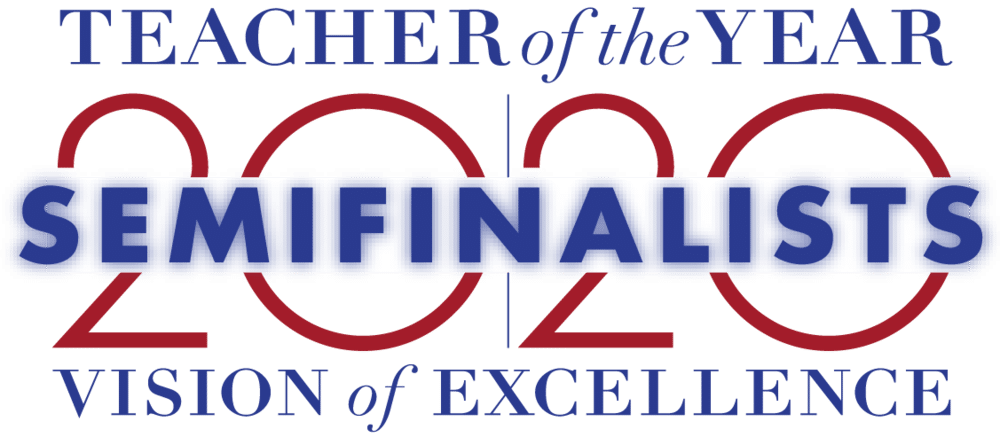 The field of teachers vying to become the 2019-2020 Gwinnett County Teacher of the Year just got smaller as Gwinnett County Public Schools (GCPS) announced the names of the 25 semifinalists to be considered for the system's top honor.
The group of 15 elementary, five middle, and five high school teachers were selected from the initial list of 139 local school Teachers of the Year who were nominated by their colleagues at their local schools.
The 2019-20 Gwinnett County Teacher of the Year will be announced in November at the annual Teacher of the Year banquet.
Two local teachers made the semifinals:
Lee Newman of Norcross HS— Band Teacher (Grades 9-12)
Matthew Green of Berkeley Lake ES— Music Teacher (Grades K-5)
This year's Gwinnett County Teacher of the Year semifinalists also included:
Vivarine Argilagos of Lovin ES— 1st Grade Teacher
Alice Carscaddon of Burnette ES— Art Teacher (Grades K-5)
Kelsey Case of Chattahoochee ES— Special Education Teacher–Autism Spectrum Disorder (Level 1) (Grades 1 and 2)
Jamie Gowen of Winn Holt ES— Gifted Education Teacher (Grades 1-5)
Ellen Hill of Dyer ES— 5th Grade Teacher
Colleen LaPerre of Brookwood ES— Gifted, Advanced, and Accelerated Mathematics Teacher (Grades 5 and 6)
Christy Lueke of Patrick ES— Music Teacher (Grades K-5)
LeTricia Parks of Meadowcreek ES— 3rd Grade Teacher
Abbey Quintero of McKendree ES— 3rd Grade Teacher
Carrie Rajek of Harbins ES— Physical Education Teacher (Grades K-5)
Alyson Reilly of Craig ES— English to Speakers of Other Languages Lead Teacher (Grades K-5)
Ashton Simpson of Walnut Grove ES— 4th Grade Teacher
Shemika Turner of Chesney ES— 4th Grade Teacher
Lori Tschan of Riverside ES— Language Arts and Social Studies Teacher (Grade 4)
Anthony Dramis of Hull MS— Mathematics Teacher (Grade 8)
Celisa Edwards of Dacula MS— Mathematics and Science Teacher (Grade 7)
Gulannar Akhtar Rattani of Moore MS— Algebra I Teacher–Gear Up for Graduation Program (Grade 8)
Kelly Sloan of Osborne MS— Social Studies Teacher (Grade 8)
Brad Zickefoose of Radloff MS— Accelerated and Gifted Earth Science Teacher (Grade 6)
Rebecca Carlisle of North Gwinnett HS— AP World History Teacher (Grade 10)
Michelle Green of Grayson HS— Chorus Teacher (Grades 9-12)
Dr. Amber Simmons of Brookwood HS— Language Arts Teacher (Grade 11)
Elizabeth Summerlin of Mill Creek HS— AP U.S. History Teacher (Grade 11)
Gwinnett County Public Schools' 2019-2020 Teacher of the Year banquet will be held Thursday, November 14, at 6:30 p.m. at the Infinite Energy Forum.
Nine Wesleyan Seniors Honored by National Merit Scholarship Corporation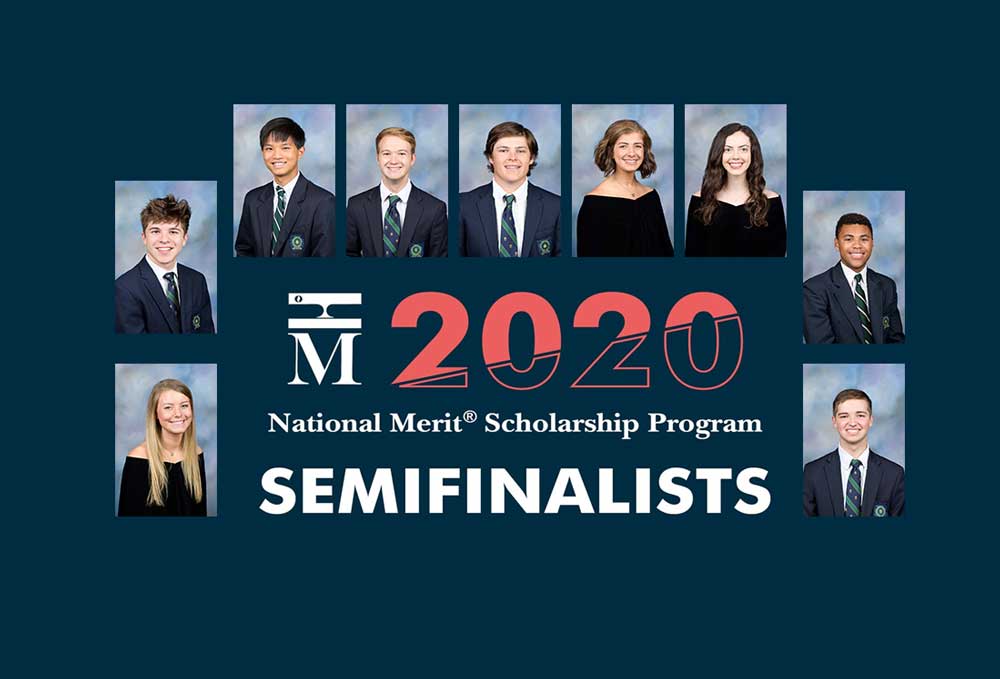 Wesleyan School is pleased to announce that the National Merit Scholarship Corporation has recognized nine Wesleyan seniors.
Meredith Mangum, Braden Thorne, and Andy Yang were named National Merit Semifinalists, an honor that only 1% of seniors (approximately 16,000 total) nationwide receive based on their PSAT scores. These students will now submit essays in the hopes of becoming finalists and earning scholarship money. The finalists will be announced in February 2020.
In addition, six Wesleyan seniors were named National Merit Commended Students. Approximately 2% of seniors nationwide receive this recognition. Wesleyan's Commended Students are Isaiah Erb, Lindsey Mains, Adam Rogers, Jacob Walton, Abby Weatherly, and Holden Wilder.
Wesleyan School is a Christian, independent K-12 college preparatory school located in Peachtree Corners, Georgia. At the start of the 2019-2020 school year, Wesleyan enrolled 1,179 students from throughout the metropolitan Atlanta area. To learn more about the school, visit www.wesleyanschool.org.
North Metro Academy of Performing Arts Students Celebrate Hispanic Heritage Month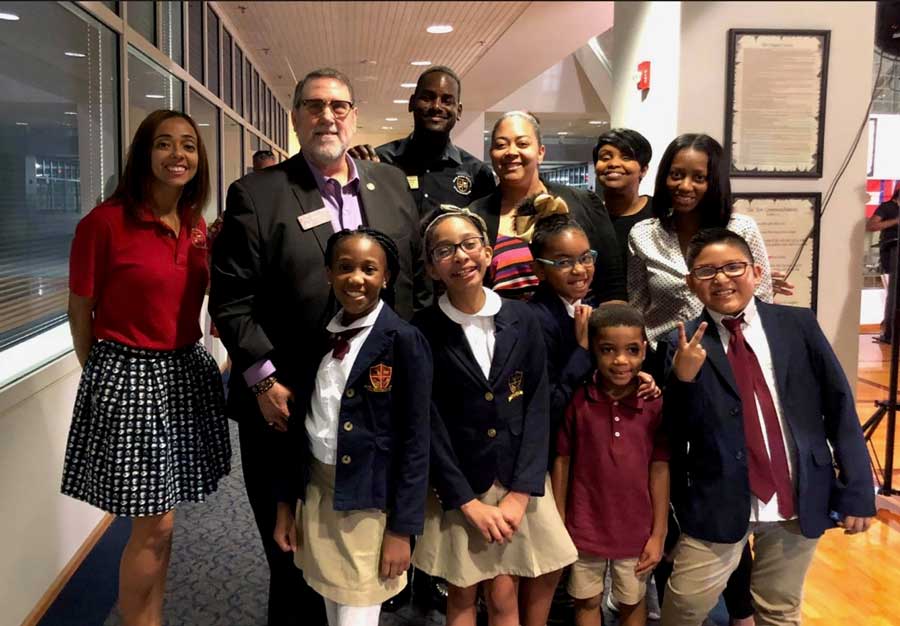 Some students from the North Metro Academy of Performing Arts in Norcross took to the stage recently to celebrate Hispanic Heritage Month. The 4th and 5th grade students sang and performed for nearly 100 people at the 2019 Gwinnett County Hispanic Heritage Month Recognition and Reception. The annual event recognizes and honors the contributions of the county's Latino community and is in line with north metro Atlanta's focus on inclusion and celebration of diversity.
North Metro Academy of Performing Arts Diversity also embraces diversity. This year, the number of Hispanic students who enrolled at the school has doubled, and students at the school have learned about several different Hispanic cultures, their differences, their similarities and how to respect and honor them all.
Find out more at northmetroacademy.org.
Greater Atlanta Christian Students Earn National Merit Scholarship Recognition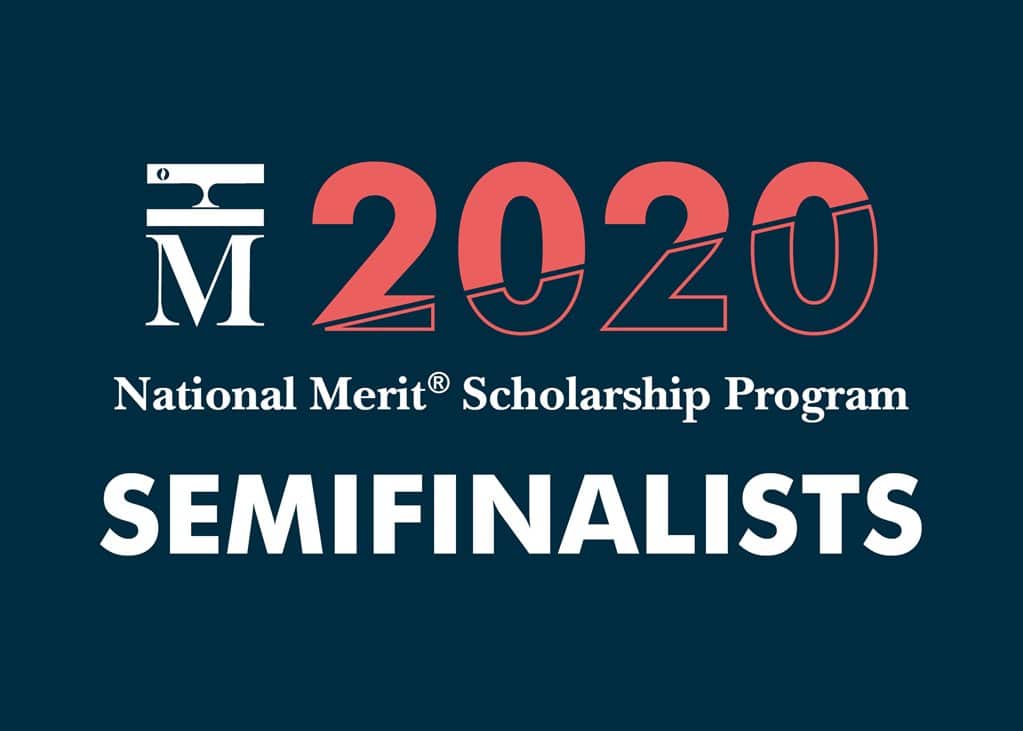 Greater Atlanta Christian School (GAC) located in Norcross, announced senior Nicolas Veltmaat, of Duluth, was named as a National Merit Semifinalist in the 2020 National Merit Scholarship Competition. Mr. Veltmaat has been named among approximately 16,000 Semifinalists in the 65th annual National Merit Scholarship Program.
Semifinalists are selected from about 1.6 million high school students who took the 2018 Preliminary SAT/National Merit Scholarship Qualifying Test (PSAT/NMSQT) during their junior year. These semifinalists are competing for 7,600 National Merit Scholarships worth more than $31 million. Those scholarships will be announced in the spring of 2020.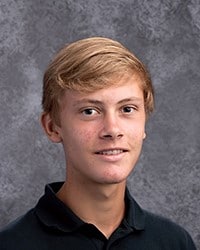 Nicolas is a 4-year Varsity soccer athlete and plans to pursue a career in biomedical engineering. He reports that his favorite subjects in school have consistently been math and science. "I contribute my success on the exam to my GAC school courses, which helped me to expand my knowledge and develop my problem-solving skills," he said.
GAC also had four of its seniors named as National Merit Commended Scholars:
Kaitlyn Williams, of Peachtree Corners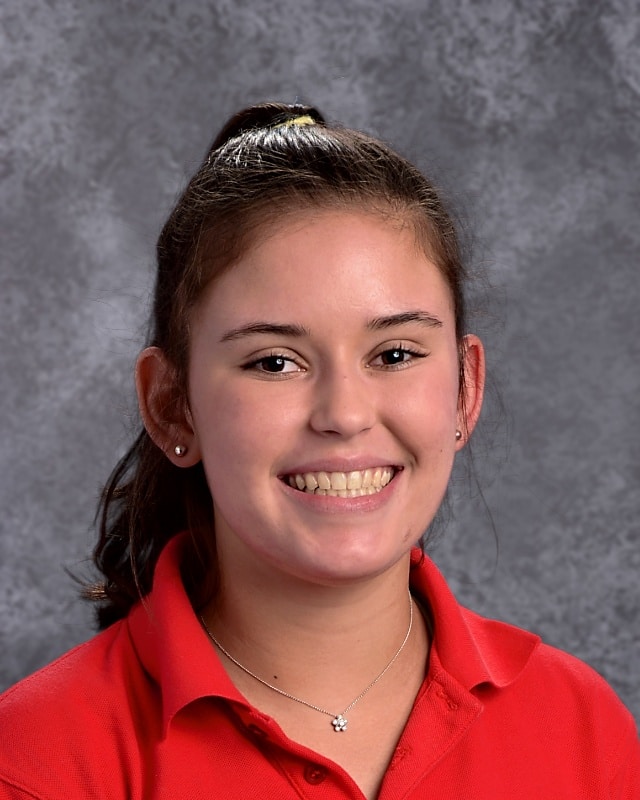 Kaitlyn Williams, of Peachtree Corners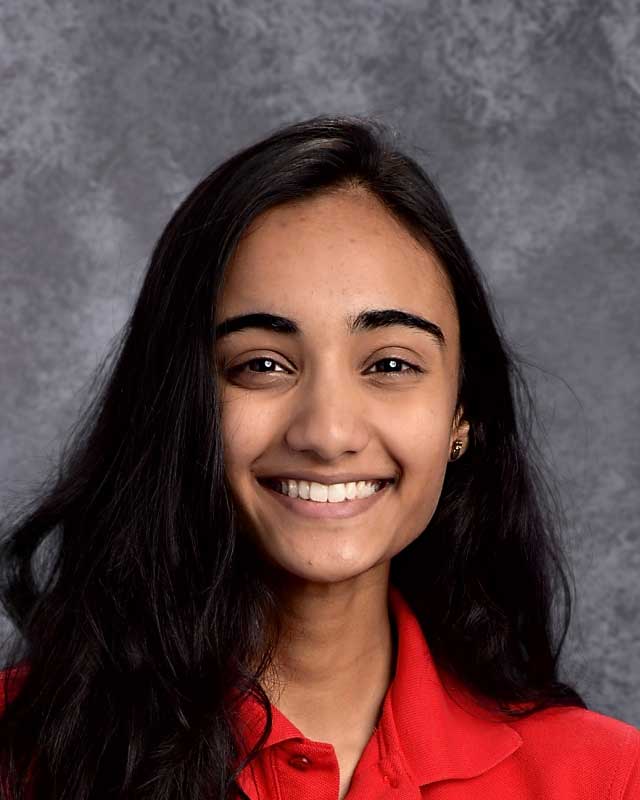 Navya Sarikonda, of Norcross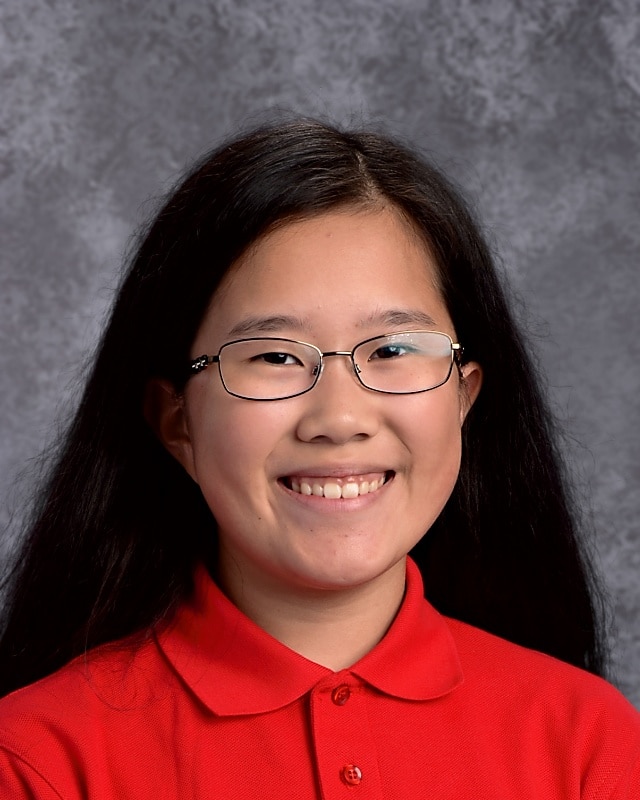 Melissa Lucht, of Atlanta
Alexandra Maynard, of Stone Mountain