Peachtree Corners, Paul Duke STEM High School Collaborate on Drone Program Grant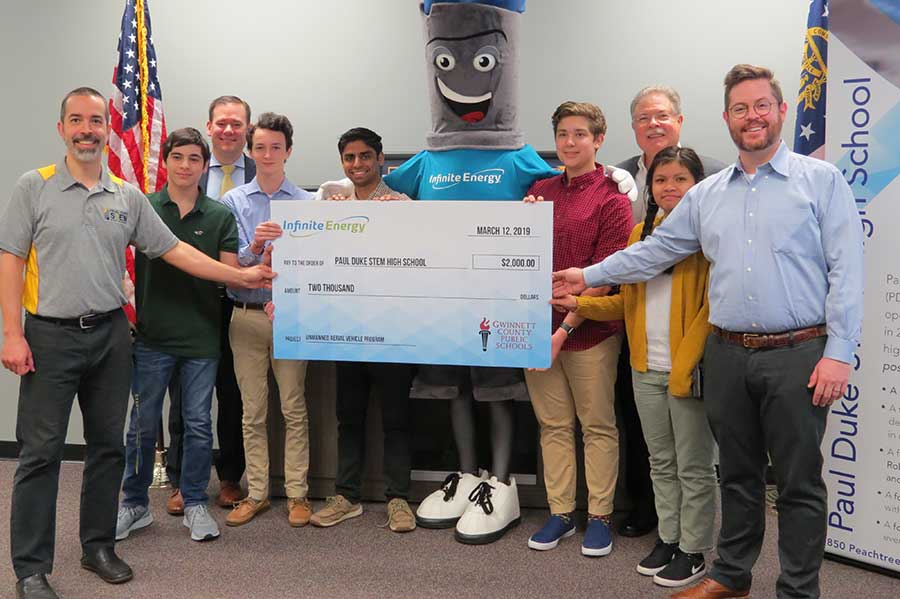 The school was awarded the 2019 Infinite Energy STEAM Education Grant
The City of Peachtree Corners, long associated with Technology Park Atlanta, a technology hub developed by Paul Duke, has partnered with a local STEM specialty high school to assist in advancing the school's drone program.
Thanks to the school's collaboration with the city and Prototype Prime, the city's startup incubator, the new Paul Duke STEM High School was awarded a 2019 Infinite Energy STEAM Education Grant of $2,000. The monies will be used to launch an Unmanned Aerial Vehicle Program (UAV). The program is designed to engage students in the full life cycle of designing, building and operating drones for professional applications as well as racing.
It was the students' practical application that was the deciding factor in awarding the grant to the Paul Duke STEM High School. With the city's support, students will be working with its Public Works Department assisting with storm water inspections utilizing drones to photograph areas not easily assessable on foot.
The new Paul Duke STEM High School, the first STEM focused high school in Gwinnett County, opened its doors in August 2018. Located in the city of Norcross, its curriculum focuses on applied engineering concepts, artificial intelligence and technology in graphic design, television and film, animation and game design.
"The UAV Program is a natural extension of our STEM curriculum," said Jonathan Wetherington, Paul Duke STEM School's principal. "Students apply their knowledge from classes in math, physics, engineering, and the arts to specific real-world drone applications. Thanks to the support of Peachtree Corners and Prototype Prime, our students have meaningful projects waiting for them."
The award will allow the school to begin purchasing the specialty equipment for conducting aerial photography and videography for city planning and marketing projects and producing a live drone show, explained Stephen Cochran, the school's program sponsor and engineering and computer science teacher.
Students will also have access to Prototype Prime's intelligent mobility experts, 3D laboratory, and Sprint's 5G capable Curiosity™ Lab at Peachtree Corners.
"The students at Paul Duke STEM High School have an innovative and entrepreneurial spirit," said Peachtree Corners Mayor Mike Mason. "They are our future technology leaders. The city of Peachtree Corners is thrilled to support their training and development, and we look forward to partnering on many exciting projects."
Peachtree Corners Business Association Connecting Over Coffee Morning Meetup (Zoom)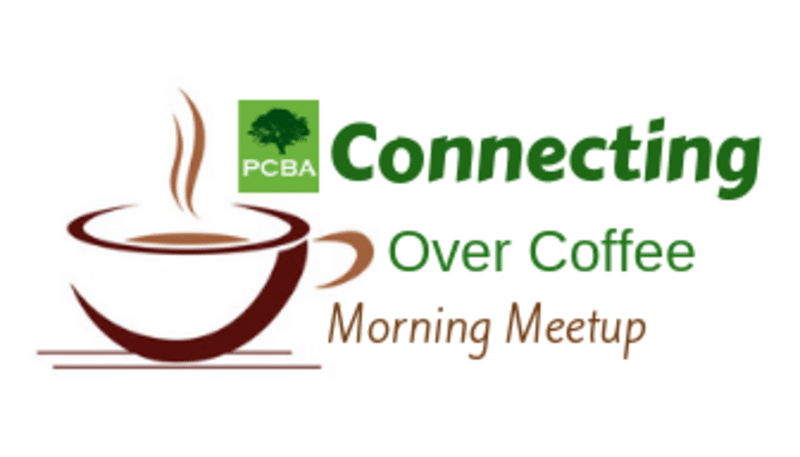 Message from Peachtree Corners Business Association (PCBA):
Let's get together, connect over coffee and talk about our businesses on the second Tuesday of the month.  This will be a zoom online meeting.

This is your opportunity to have conversations with other PCBA members and business professionals who want to share and experience business in a positive atmosphere!  Business cards will be shared with all attendees.

Registration is REQUIRED due to COVID-19 restrictions.  Space is limited.  There is no admission fee for PCBA Members and our Guests.

Date:
July 14, 2020
Time:
08:30 AM – 09:30 AM EDT
Website:
PCBA WEBSITE
Location:
We will be having coffee via Webinar. Looking forward to seeing you.
Contact:
Membership
Email:
membership@peachtreecornersba.com
Date/Time Details:
July 14, 2020
(second Tuesday of the month)

8:30 am – 9:30 am
Fees/Admission:
Registration is required for this event
No fee to attend for PCBA Members and Our Guests
Keep things clean at Buff City Soap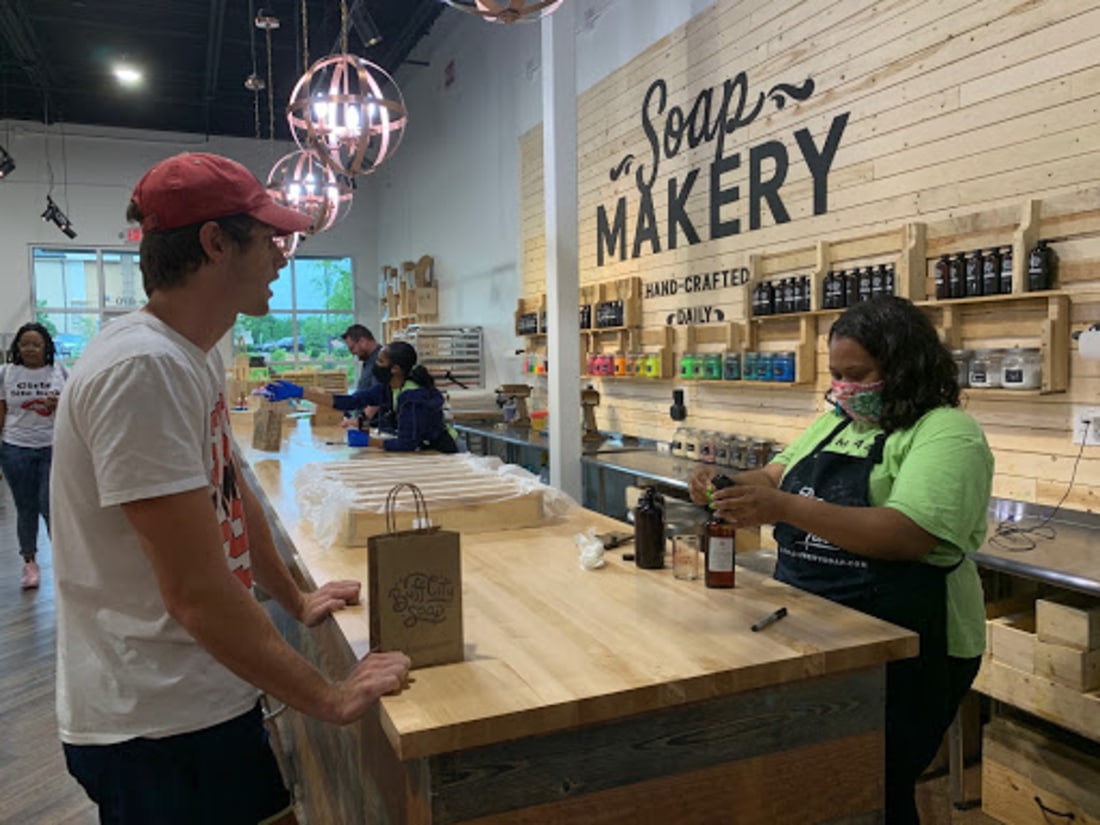 Along with many other new great shops and stores, Buff City Soap, located in Peachtree Corners Town Center is definitely worth checking out with friends and family. The company was started back in 2013 after founder Brad Kellum realized that the ingredients found in many body care products on the market were harmful and irritating to the skin. So, he set out on a mission to create high-quality, handcrafted, great smelling products for people to enjoy.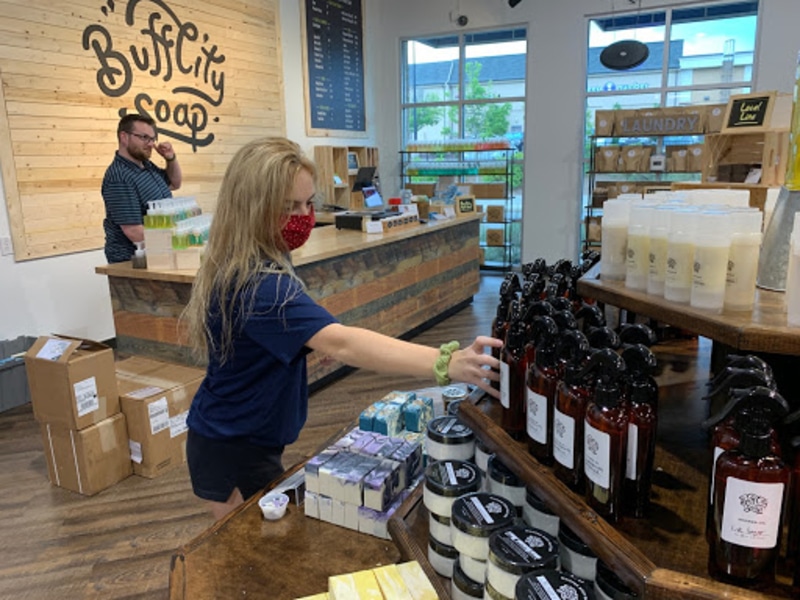 They have products ranging from bath and shower soaps, beard and face care, to laundry soaps available in almost any scent you could dream of. Amazingly, all Buff City Soap products are manufactured and packaged at the store they are sold so you can see exactly what is going into the products going on your body. As an added bonus, the staff and management at the Town Center location are friendly, personable, and eager to show you what's going on behind the scenes as they make their great products.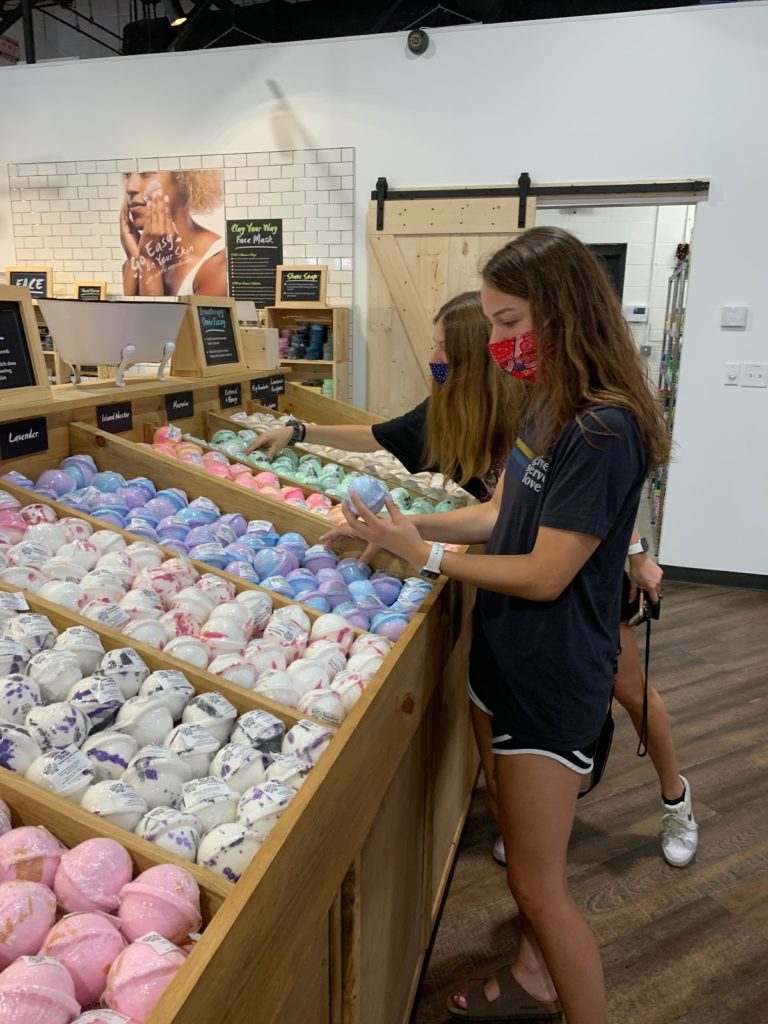 3 Upcoming Curiosity Lab Events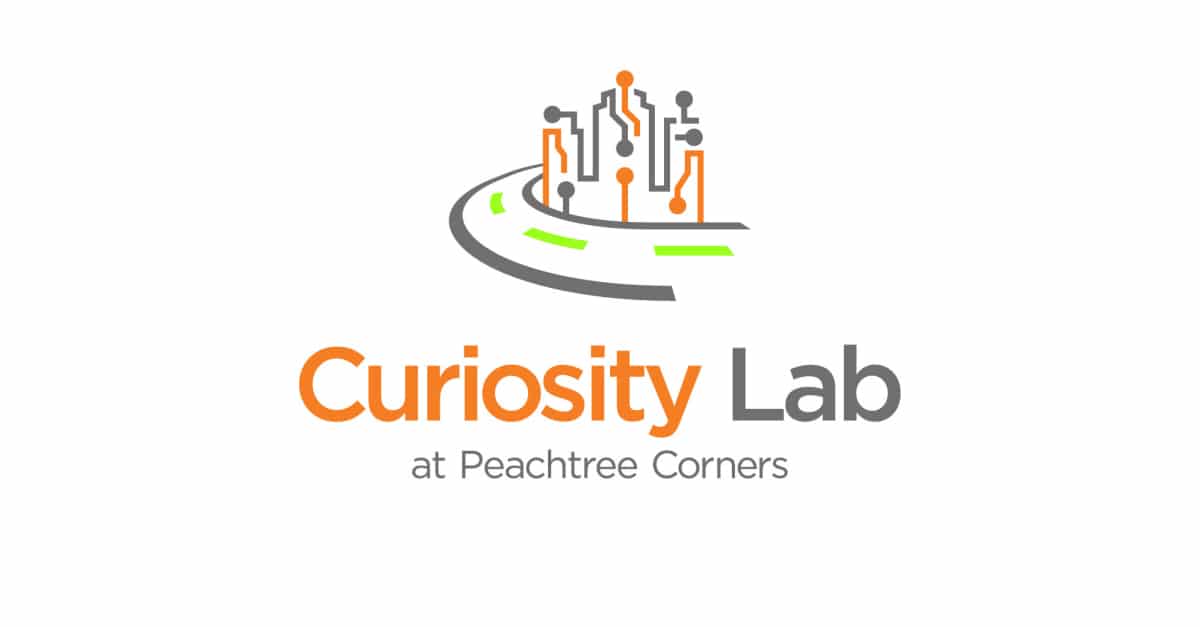 Curiosity Lab at Peachtree Corners is a publicly funded living lab designed to provide a real-world test environment to advance next-generation intelligent mobility and smart city technology. Experience the innovation for yourself at one or more of these upcoming events.
Smart Mobility

June 25 – 12:00-1:30 PM EST – Fun, interactive event designed to bring founders and corporate leaders in Smart City, IoT and Mobility together with civic leaders for a "dinner table" style small discussion. https://tinyurl.com/CIVICCL
Cybersecurity and Smart Cities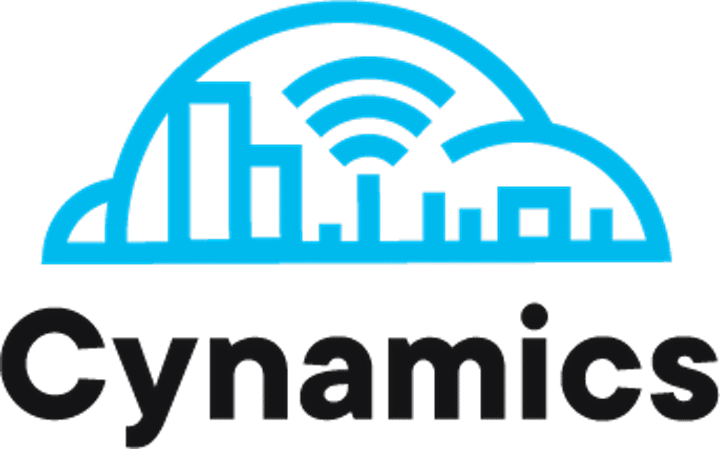 June 30 – 12:00-1:00 PM EST – Cynamics.AI is a Curiosity Lab member and expert in cybersecurity. They will walk us through trends, including what's happening in the era of COVID19, and strategies for founders in Smart City, IoT or Mobility or civic leaders. https://tinyurl.com/CynamicsCL
Women Who Code

July 7th – 6:00-8:00PM EST – Women Who Code Atlanta (WWCA) has 4,000+ members. Curiosity Lab will partner with WWCA for an evening to help founders seeking talent pair with experienced technologists specifically interested in startups. https://tinyurl.com/WWCACL