Music From the Movies at Simpsonwood UMC Family Life Center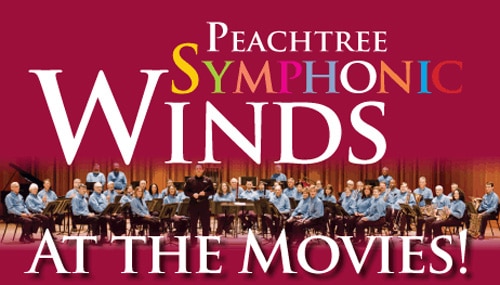 Peachtree Symphonic Winds presents Music From the Movies
3:00 PM Sunday March 24, 2019
Simpsonwood UMC Family Life Center
4500 Jones Bridge Circle NW
Peachtree Corners, GA  30092
Free and Open to the Public.  All are welcome.
Here great music from the movies including Bohemian Rhapsody, The Incredibles, Wizard of Oz
Peachtree Symphonic Winds members are passionate about playing great band music and sharing it with the community. 
Norcross High School Drama Presents BADGER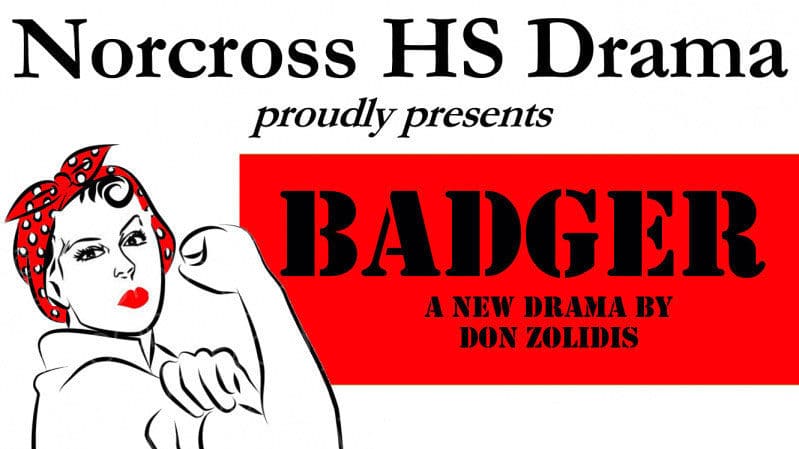 A new play by Don Zolidis about WOWs, Woman Ordnance Workers, will be staged by Norcross High School Drama in early October. BADGER centers around five young women in 1944. They take jobs at the Badger Ordnance Works in Wisconsin, one of the largest munition factories in the U.S. There, they encounter danger and sexism as they form unlikely friendships during the dark days of World War II.
The play will be presented Oct. 2, 3 and 5 at Norcross High School Auditorium, 5300 Spalding Drive, Norcross 30092. On Wednesday and Thursday, it begins at 7 p.m. On Saturday, the play starts at 1 p.m. Tickets, on sale now, are $7 for adults and $5 for students. Visit nhs-drama.com for details and a link to purchase tickets.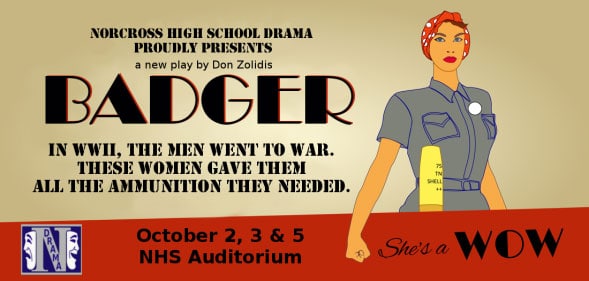 Meet New York Times Bestselling Author Karen Abbott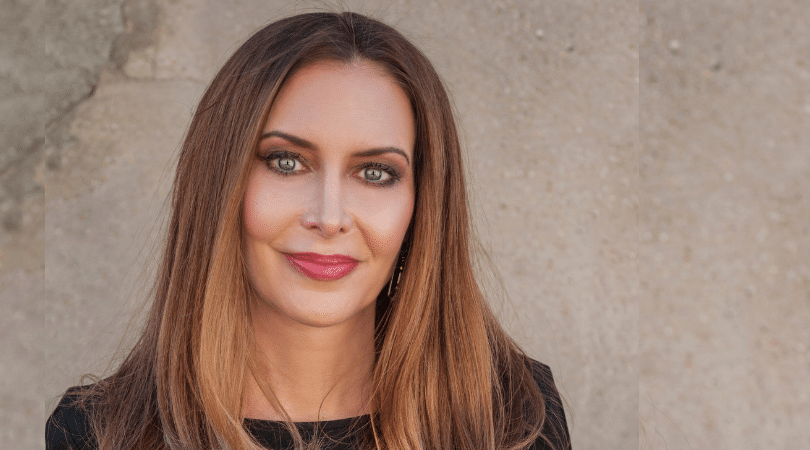 Karen Abbott is the author of Sin in the Second City, American Rose, and Liar Temptress Soldier Spy, which was named one of the best books of 2014 by Library Journal, Christian Science Monitor, and Amazon. She has written for The Wall Street Journal, The Washington Post, newyorker.com, and other publications. Her next book, The Ghosts of Eden Park, tells the story of "the Bootleg King, the women who pursued him, and the murder that shocked jazz-age America."
Join Gwinnett County Public Library and meet Karen Abbott on Friday, August 30 at 7:00 pm at the Peachtree Corners Branch, 5570 Spalding Drive, Peachtree Corners, GA 30092. Free and open to the public.
For more information, please visit www.gwinnettpl.org or call 770-978-5154.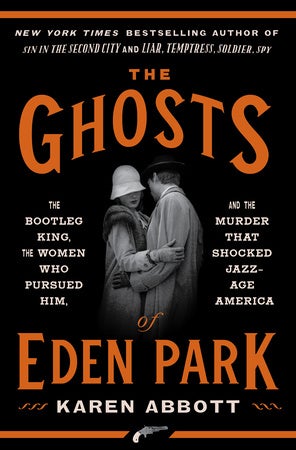 The Dark Crystal Ball: Gathering of Gelflings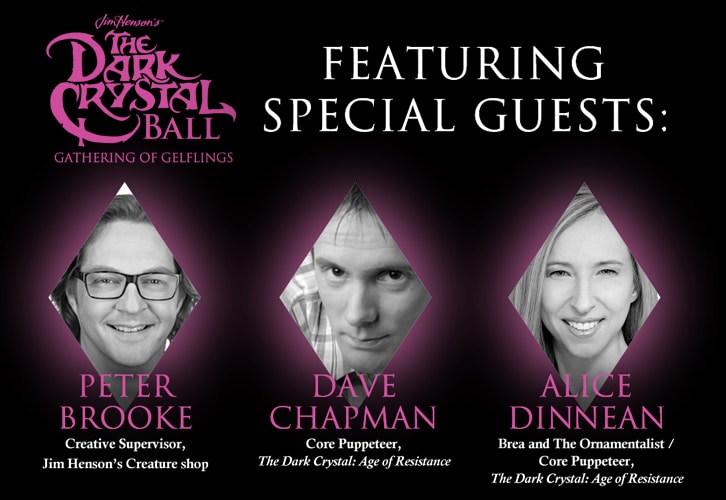 Before the darkening descends, your invited to gather at the Center for Puppetry Arts for their final ball honoring Jim Henson's The Dark Crystal: World of Myth and Magic.
Create a Dark Crystal-inspired costume or wear any fantasy attire. Festivities include celebrity guests, a costume contest, complimentary heavy hors d' oeuvres, and beer and wine for purchase.
Celebrity guests from the upcoming Netflix series The Dark Crystal: Age of Resistance include:
Peter Brooke – US Creative Supervisor, Jim Henson's Creature shop
Dave Chapman – Core Puppeteer
Alice Dinnean – Brea & The Ornamentalist, Core Puppeteer
Ages 21 and over only
Thurs, Aug 29, 7pm
Limited tickets are available and range from General Admission at $150 to ULTRA VIP Tickets $550.