Summer Meals Program Coming to Gwinnett Parks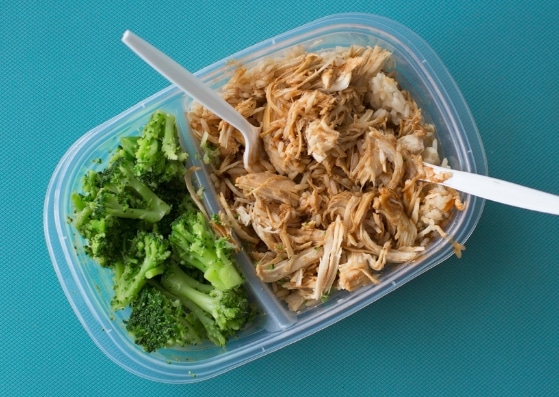 A program to make sure children have access to healthy meals during summer break is coming to three Gwinnett County Parks and Recreation locations. The Gwinnett County Board of Commissioners on May 7 approved a memorandum of understanding with the nonprofit Georgia Nutritional Services, Inc. to serve as the sponsor for the federal Summer Food Service Program at no cost to the County.
Where it will be offered
As the sponsor, GNSI will secure Meals for Kids to serve as the food vendor for the program. The meals program will be offered at:
Best Friend Park Gym, 6224 Jimmy Carter Blvd. in Norcross; Lilburn Activity Building, 788 Hillcrest Road in Lilburn;
Rhodes Jordan Park, 100 East Crogan St. in Lawrenceville.
What Age Group
The Summer Food Service Program will be available for children age 18 years and younger and those age 19 years and older who have a physical or mental disability. The program will provide a free daily meal and snack for summer camp attendees and will be open to the public as well.
The program will run weekdays June 3 through June 28 and July 8 through Aug. 2 (no service July 1-5).  Lunch will be served from 11:30 a.m. to 12:30 p.m. and snack from 2:30 p.m. to 3 p.m.
For a location to be eligible for the Summer Food Service Program, the site must be located in a Board of Education school cluster where more than 50 percent of its students receive free or reduced lunch.
District 4 Commissioner Marlene Fosque said as an added benefit, all three parks are in close proximity to a transit bus stop for easier access by participants. "I am proud of Gwinnett County Parks and Recreation for expanding its healthy lifestyle programming to include providing nutritious, accessible meals for children," said Fosque.
For more information about the Gwinnett County Parks and Recreation, visitwww.GwinnettParks.com.
Record number of Cornerstone Students Qualify for Duke TIP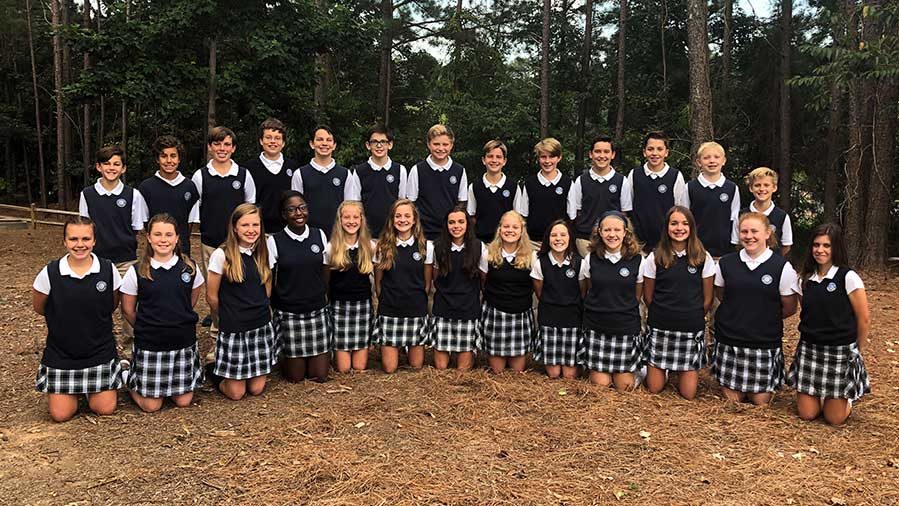 Half of the 7th grade students at Cornerstone Christian Academy in Peachtree Corners qualified for the highly selective Duke University Talent Identification Program (Duke TIP). That's the highest number of qualifying students in school history.
The Duke TIP supports academically talented students in grades 4 through 12. The non-profit organization offers above-grade-level testing, enrichment resources, residential summer programs, online courses and more. To qualify, students must score at or above the 95th percentile on accepted tests.
Twenty-seven students are being recognized. Congratulations go to: Sean Balderas, Landon Clement, Jack Coates, Ella Floyd, Rayna Garland, Hannah Gartin, Alice Griffin, Madeline House, Julia Jackovich, Melina Jackson (not pictured), Ethan Lewis, Philip Liebenberg, Alana Magley, Jack Merrill, Matthew Mitchell, Parker Moore, Eleanor Moran, JJ Neeb, Andrew Schemmel, Connor Schenke, Manuel Schlicht, Patrick Stephens, Emily Wallace, Lizzie West, Allie West, Kendall White and Caroline Yates.
Meet New York Times Bestselling Author Karen Abbott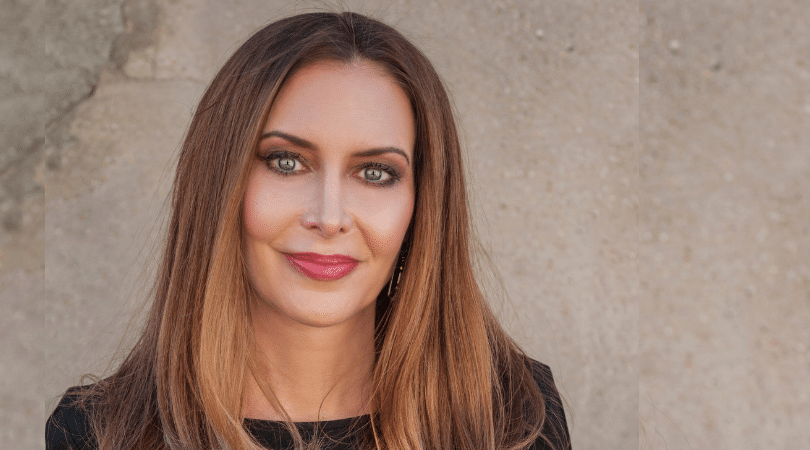 Karen Abbott is the author of Sin in the Second City, American Rose, and Liar Temptress Soldier Spy, which was named one of the best books of 2014 by Library Journal, Christian Science Monitor, and Amazon. She has written for The Wall Street Journal, The Washington Post, newyorker.com, and other publications. Her next book, The Ghosts of Eden Park, tells the story of "the Bootleg King, the women who pursued him, and the murder that shocked jazz-age America."
Join Gwinnett County Public Library and meet Karen Abbott on Friday, August 30 at 7:00 pm at the Peachtree Corners Branch, 5570 Spalding Drive, Peachtree Corners, GA 30092. Free and open to the public.
For more information, please visit www.gwinnettpl.org or call 770-978-5154.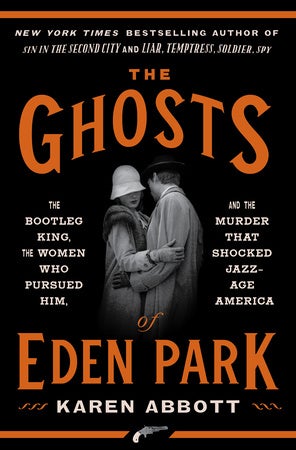 Photo/Video Workshop for Kids: From Shutterbug to Social Media Influencer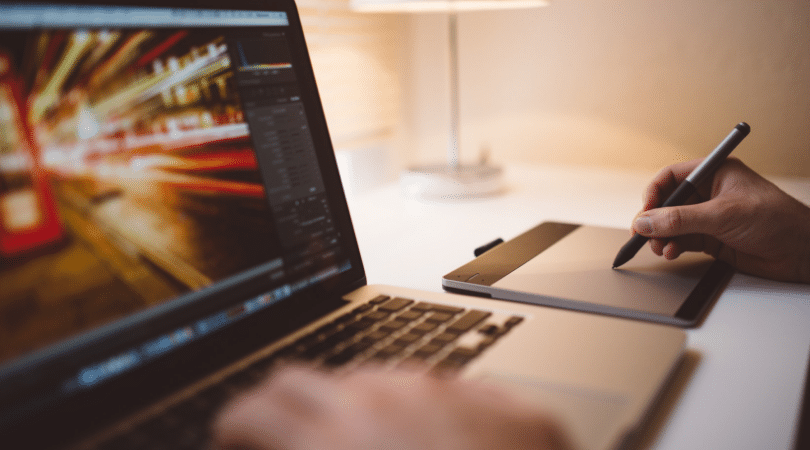 Date: Thursday August 29, 2019
Location: City Hall
Time: 6 to 9 pm
Level: All levels
Ages: 8 to 18 (Parents welcome to join as well) Must live or work in Peachtree Corners.
In this seminar for youth (and their parents), we will be discussing the basics of modern photography and video production – the tools, the techniques, and the costs of equipment, software, and training. We will also be discussing how to create compelling images and video for school, competition or social media. We will take a real look at the opportunities and the dangers of social media and how to best protect your children if they are producing content for social media.
We will have an extended Q&A session with professional photographers and filmmakers as well as social media experts. For questions or to register contact Jim Stone at jstone@tytancreates.com