Curiosity Lab at Peachtree Corners Collaborates with Georgia Tech and Delta to Support Autonomous Mobility Development and Research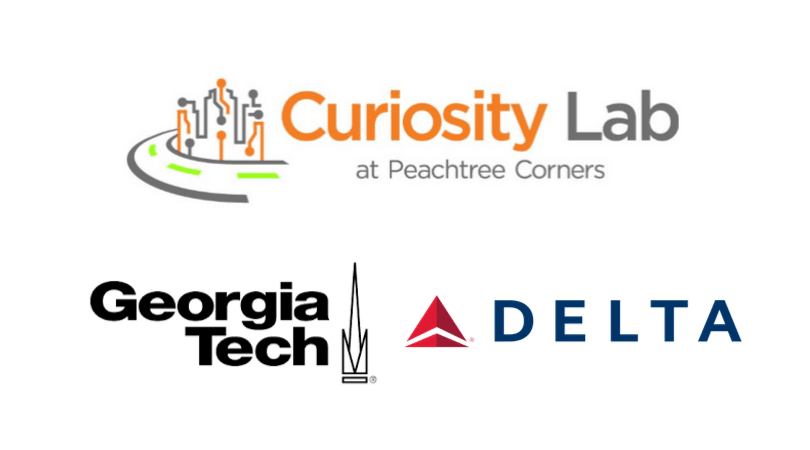 Curiosity Lab at Peachtree Corners today announced its strategic collaboration with Georgia Tech and Delta Air Lines to advance autonomous vehicle and infrastructure research. Curiosity Lab is a 5G enabled autonomous vehicle and smart city living laboratory located in Peachtree Corners, Georgia, a northern suburb of Atlanta.
As Georgia furthers its position as a leading testbed of autonomous mobility and smart city technology, Delta and Curiosity Lab's collaboration will provide critical seed funding for Georgia Tech researchers. Equally important, the researchers will have access to the Lab's one-and-a-half-mile autonomous vehicle test track and living laboratory. Curiosity Lab features dedicated fiber, smart poles and a network operations center for researchers to track and trend data from connected internet-of-things (IoT) devices.
"Our 5G-enabled living laboratory will give Georgia Tech researchers the opportunity to push the frontier of emerging technology in a real-world setting that is almost impossible to replicate in a closed lab," said Betsy Plattenburg, executive director of Curiosity Lab at Peachtree Corners. "Curiosity Lab also will provide those researchers an opportunity to collaborate with other industry leaders and focus their research on immediate challenges and results."
"This is a wonderful example of industry-university-local government coming together to advance innovative solutions to the built environment and mobility," said Debra Lam, managing director for smart cities and inclusive innovation at Georgia Tech. "Providing access to such infrastructure will help our researchers test new technologies and further our mission of serving our community through innovation."
"Driving the leading edge of emerging technology – like we've done with biometrics by launching the first fully biometric terminal in the United States – means Delta can help shape how industry adopts it," said Gil West, Delta's Chief Operating Officer. "Autonomous vehicle technology is one of those innovations we see as having the potential to improve employee safety, the customer experience and operational performance, and this partnership will help us explore all of those possibilities."
As autonomous vehicle research advances across the world, Delta sees potential applications for autonomous cars, trucks or buses at airports and beyond. For example, autonomous vehicles could help customers make tight connections across an airport, they could deliver delayed baggage to customers or transport aircraft parts to airports.
West added that this program is an important part of the global airline's strategy to invest in solutions that empower customers and employees, reduce the stresses of travel and redefine flying over the next five years and decades to come.
About Curiosity Lab at Peachtree Corners
Curiosity Lab is a 5G enabled autonomous vehicle and smart city living laboratory located in Peachtree Corners, Georgia, a northern suburb of Atlanta. The centerpiece of the lab is a 1.5-mile test and demo track which provides a real-world environment to explore emerging technologies. Additional infrastructure includes a network operations center, smart poles, DSRC units, dedicated fiber and a 25,000 square foot tech incubator. Additional information can be found at www.curiositylabptc.com
About Georgia Tech
The Georgia Institute of Technology provides a focused, technologically based education to more than 32,000 undergraduate and graduate students. Georgia Tech has many nationally recognized programs, all top-ranked by peers and publications alike, and is ranked in the nation's top 10 public universities by U.S. News and World Report. It offers degrees through the Colleges of Computing, Design, Engineering, Sciences, the Scheller College of Business, and the Ivan Allen College of Liberal Arts. As a leading technological university, Georgia Tech has more than 100 centers focused on interdisciplinary research that consistently contribute vital research and innovation to American government, industry, and business. Additional information can be found at: http://www.smartcities.gatech.edu/ and on Twitter via @GtScii
About Delta Air Lines
Delta Air Lines (NYSE: DAL) is the U.S. global airline leader in products, services, innovation, reliability and customer experience. Powered by its 80,000 people around the world, Delta continues to invest billions in its people, delivering a world-class travel experience and generating industry-leading shareholder returns. With its constant drive to invest, innovate and expand, Delta today is the world's No. 1 airline by total revenues. More about Delta can be found on Delta News Hub as well as delta.com, via @DeltaNewsHub on Twitter and Facebook.com/delta.
Media Contact: Jacob Hamilton
O: 404.929.0091 ext. 203
M: 678.863.9860jhamilton@arketi.com
Peachtree Corners Business Association Connecting Over Coffee Morning Meetup (Zoom)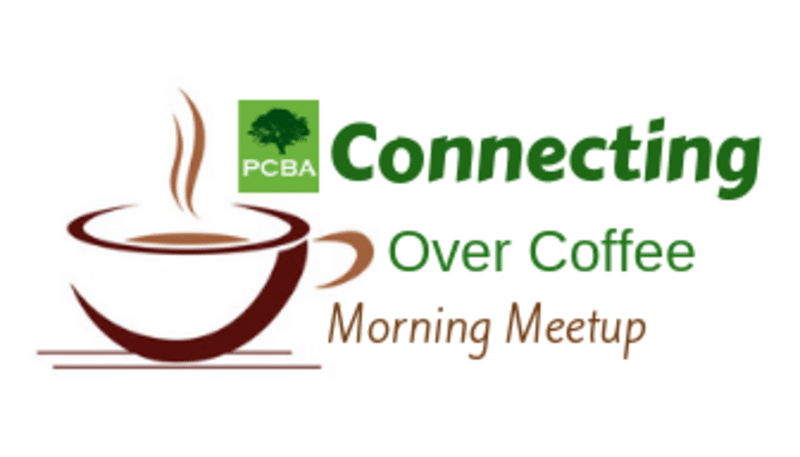 Message from Peachtree Corners Business Association (PCBA):
Let's get together, connect over coffee and talk about our businesses on the second Tuesday of the month.  This will be a zoom online meeting.

This is your opportunity to have conversations with other PCBA members and business professionals who want to share and experience business in a positive atmosphere!  Business cards will be shared with all attendees.

Registration is REQUIRED due to COVID-19 restrictions.  Space is limited.  There is no admission fee for PCBA Members and our Guests.

Date:
July 14, 2020
Time:
08:30 AM – 09:30 AM EDT
Website:
PCBA WEBSITE
Location:
We will be having coffee via Webinar. Looking forward to seeing you.
Contact:
Membership
Email:
membership@peachtreecornersba.com
Date/Time Details:
July 14, 2020
(second Tuesday of the month)

8:30 am – 9:30 am
Fees/Admission:
Registration is required for this event
No fee to attend for PCBA Members and Our Guests
Keep things clean at Buff City Soap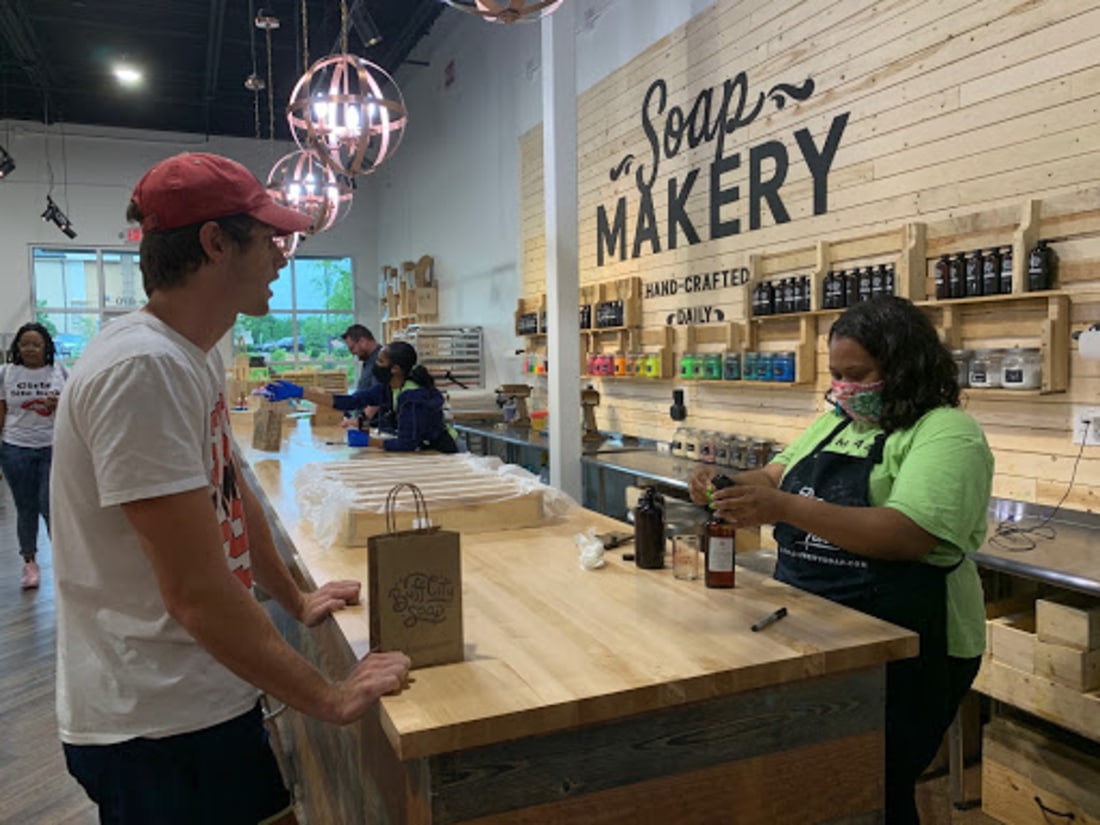 Along with many other new great shops and stores, Buff City Soap, located in Peachtree Corners Town Center is definitely worth checking out with friends and family. The company was started back in 2013 after founder Brad Kellum realized that the ingredients found in many body care products on the market were harmful and irritating to the skin. So, he set out on a mission to create high-quality, handcrafted, great smelling products for people to enjoy.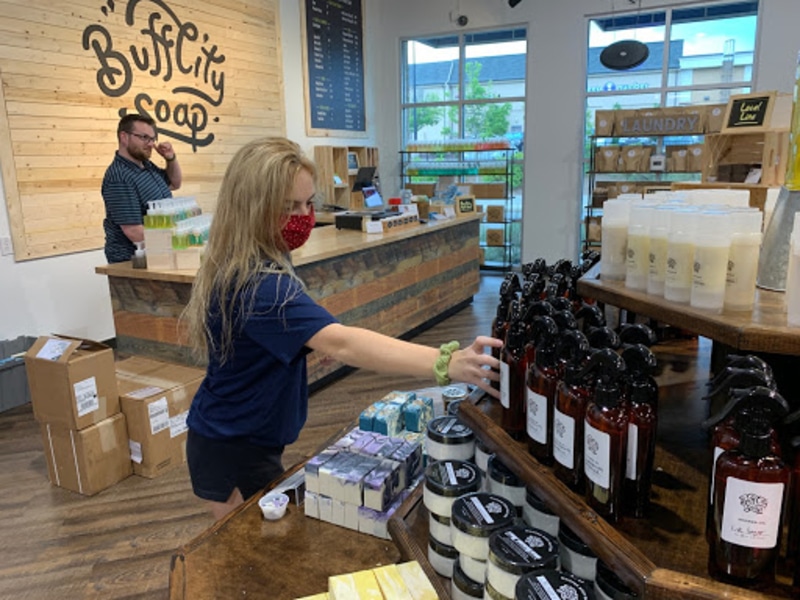 They have products ranging from bath and shower soaps, beard and face care, to laundry soaps available in almost any scent you could dream of. Amazingly, all Buff City Soap products are manufactured and packaged at the store they are sold so you can see exactly what is going into the products going on your body. As an added bonus, the staff and management at the Town Center location are friendly, personable, and eager to show you what's going on behind the scenes as they make their great products.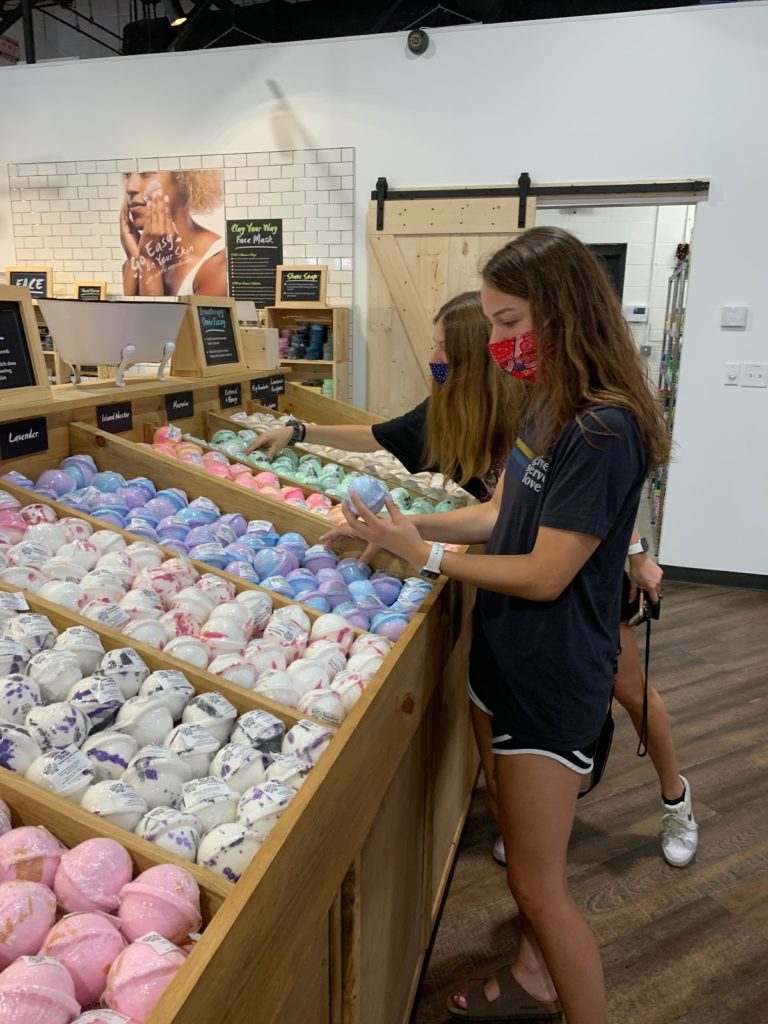 3 Upcoming Curiosity Lab Events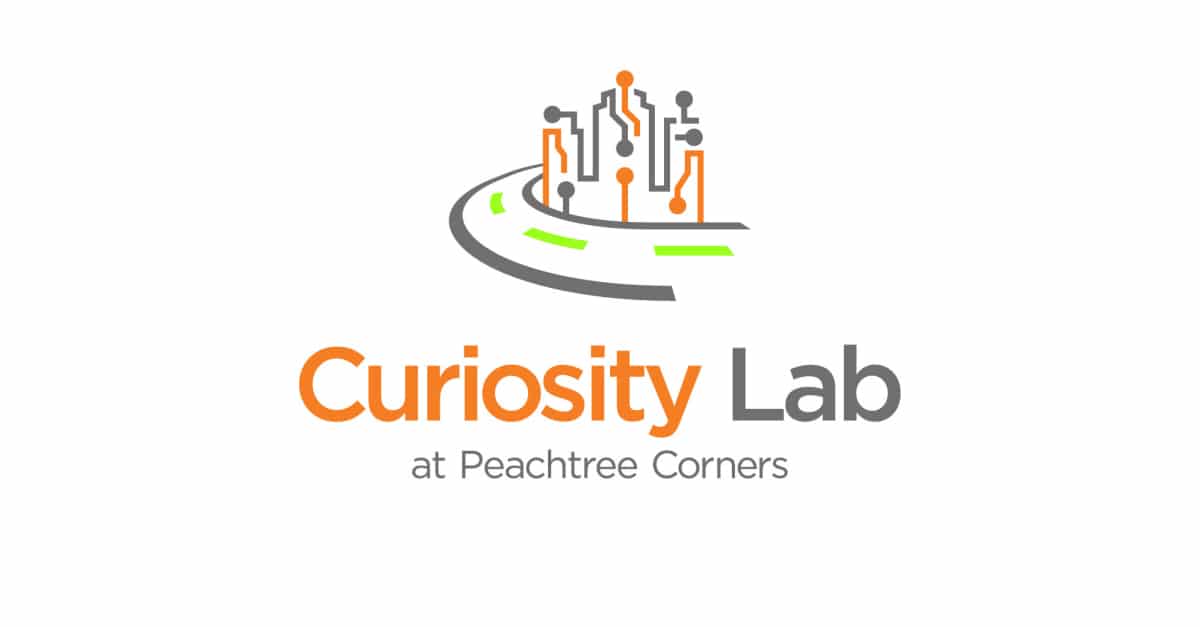 Curiosity Lab at Peachtree Corners is a publicly funded living lab designed to provide a real-world test environment to advance next-generation intelligent mobility and smart city technology. Experience the innovation for yourself at one or more of these upcoming events.
Smart Mobility

June 25 – 12:00-1:30 PM EST – Fun, interactive event designed to bring founders and corporate leaders in Smart City, IoT and Mobility together with civic leaders for a "dinner table" style small discussion. https://tinyurl.com/CIVICCL
Cybersecurity and Smart Cities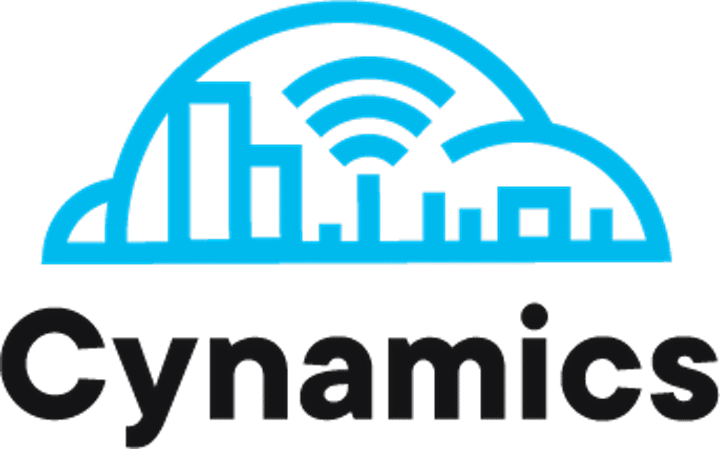 June 30 – 12:00-1:00 PM EST – Cynamics.AI is a Curiosity Lab member and expert in cybersecurity. They will walk us through trends, including what's happening in the era of COVID19, and strategies for founders in Smart City, IoT or Mobility or civic leaders. https://tinyurl.com/CynamicsCL
Women Who Code

July 7th – 6:00-8:00PM EST – Women Who Code Atlanta (WWCA) has 4,000+ members. Curiosity Lab will partner with WWCA for an evening to help founders seeking talent pair with experienced technologists specifically interested in startups. https://tinyurl.com/WWCACL