City Celebrates 7th Anniversary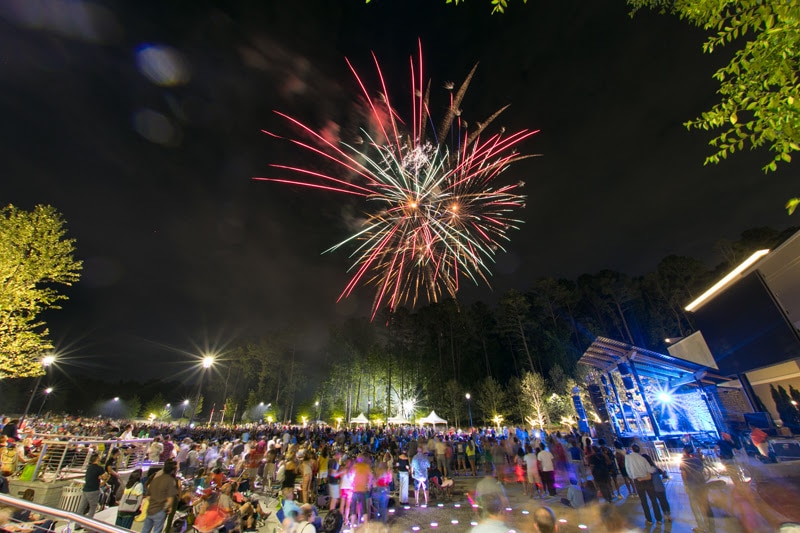 The City of Peachtree Corners officially celebrates its 7th anniversary.
This past Saturday city leaders, residents and guests celebrated the city's 7th anniversary two days early with an outdoor concert featuring Queen Nation and a fireworks show at its new Town Center. The mixed-use development officially opened April 27; the Town Center, has already hosted a number of outdoor concerts and other activities. Over 6,000 attended the concert and fireworks show on the Town Green.
The city's Town Center features numerous retail shops, 15 restaurants, a CineBistro dinner theater, and a 2+ acre Town Green. A gathering place for the community, the Town Green features plenty of open space for outdoor concerts, an elevated teak deck that overlooks the Green, children play structures. A number of restaurants feature dining that overlooks the Green which also includes a 2,500 square-foot Veterans Monument. Site work has begun on 70+ townhomes on six acres adjacent to the Town Green. The 21-acre development is located at 5200 Town Center Boulevard.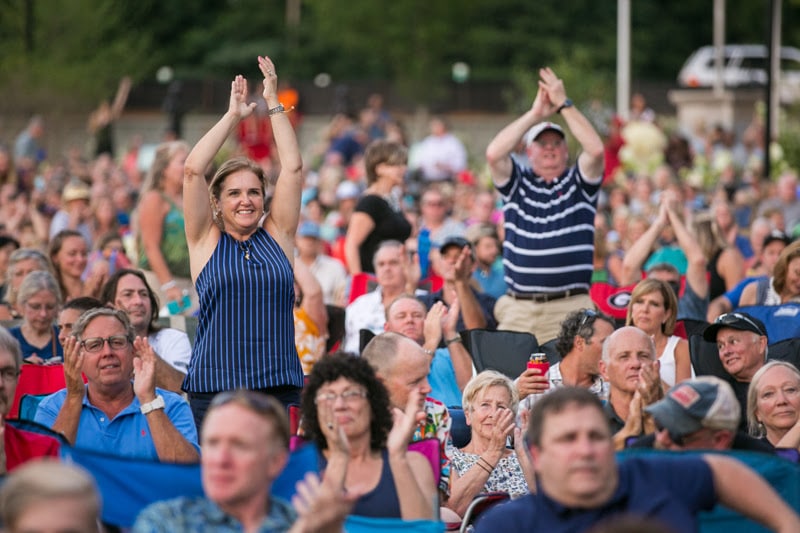 Thanks to prudent financial management, the city undertook this large-scale project with no additional cost to tax payers. The city will maintain its zero millage rate.
Happy 7th anniversary Peachtree Corners.
Departure, a Journey tribute band, Concert July 27th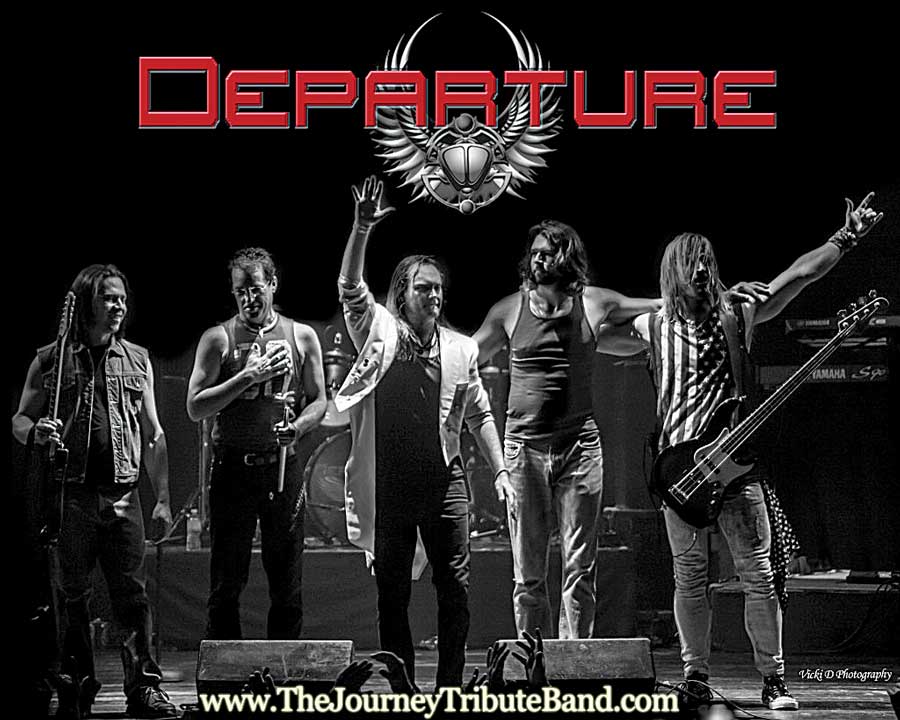 Join us for the Summer Concert Series at the all new Town Green at Town Center on the last Saturday of May, June and July from 5:30pm – 9:30pm.
Admission is FREE to enjoy lawn games and a variety of food vendors. Fans can also visit one of the many restaurants located within the Town Center and bring food to the Town Green.
Departure, SATURDAY, JULY 27TH, 2019
The most respected Journey tribute band in the nation Departure replicates the look, sound and feel of the original 80's rock super group. Their 2 hour performance brings the very best of Journey to audience of all ages.
Food Vendors and Lawn Games start at 5:30 pm
Departure on at 7:30 pm
The all new Town Green is located off Peachtree Parkway directly across from the Forum in the Town Center shopping center at 5140 Town Center Blvd.
GETTING THERE
Park and Walk
Park in the parking areas off Davinci Court off Peachtree Corners Circle (3720 Davinci Ct, 3715 Davinci Ct or 2745 Davinci Ct). You'll cross Peachtree Corners Circle and access the Town Green via a path – look for the signs!
Ride Share
We strongly encourage the use of Ride Share for the event. Ride share drop off and pick up location is The Piedmont Bank, 5100 Peachtree Parkway.
Emily Hackett Talks about Her Music and Her Hometown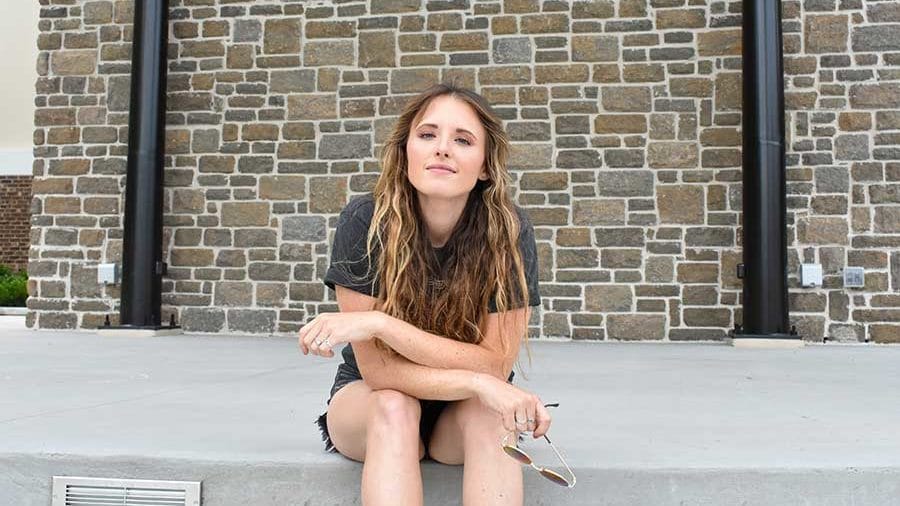 From Peachtree Corners to Nashville
"My dad was constantly playing music around the house," Emily Hackett said, pushing her wavy hair back behind one ear, "and I just became completely enamored with it. He was that guy who brought his guitar everywhere, so live music was introduced to me at a very young age."
That love for music was strengthened through her involvement in the Norcross High School drama program. "Gina Perish, who everyone loves, was quite the character and became like a second mom to me," Emily said. "She was the one that showed me what I was really capable of when it came to performing."
Emily also attributes her songwriting success to the collective efforts of her language arts teachers. "At the end of every year, I always left my language arts class having learned something about myself as a writer. Through developing my writing in class, I was able to take some of that skill home and enhance my songs."
Although she was certain of her direction after high school, the journey toward her dreams was not always simple. In fact, in her attempt to establish a professional music career, she often struggled with the concept of finding her own voice and individuality in her work.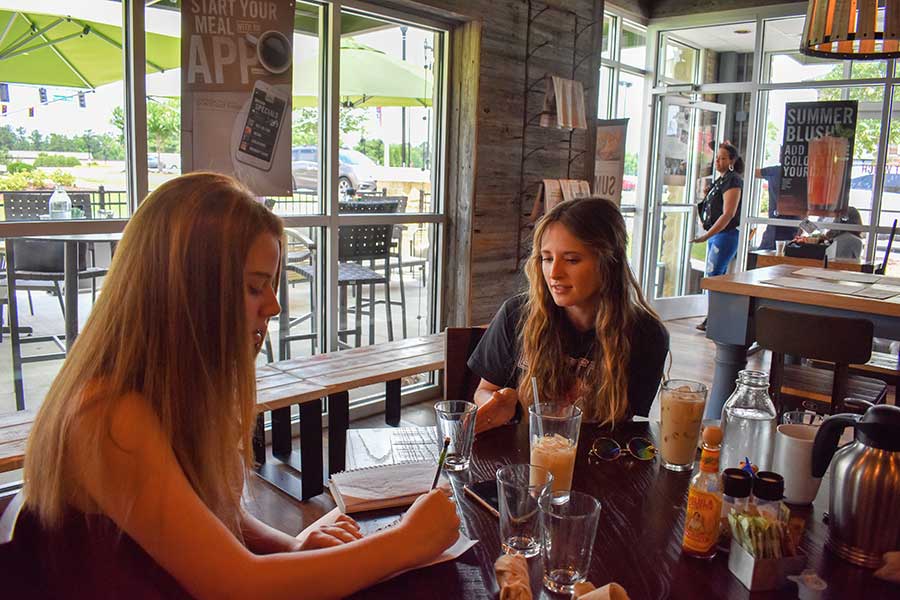 Looking back, she said that she wishes she knew not to "chase what's cool" because being different and true to yourself is what makes people successful. She cited artists like Elton John and Billie Eilish, who turned away from the established norms of the industry to create something novel.
That individual spin can be heard in Emily's unique, yet relatable, music. It's her honest songwriting that not only connects to the hearts of the audience but also helps her move through the trials of her own life. For example, her song "Easy," which focuses on a past relationship and the hurt that she caused someone, was "therapeutic for her" and gave her the opportunity to convey an important message to her fans.
"First, if you've been there before, it's okay. It's not okay to treat someone that way, but it's okay to talk about it. Because I think to talk about it, hopefully, will prevent people from wandering into the same mistakes," she said. And even though Emily shared that it was a difficult song to release and to be honest with herself about, it was written so that other people could feel confident about coming to terms with themselves after a time like that.
But a tough experience isn't always what it takes to make a great song. In fact, Emily claimed her greatest inspirations have come from other artists. "Kacey Musgraves, for example. Lately, she's really just come into her own in a big way. And I've always been a fan of hers, especially as a writer, because her music lets you discover things about yourself."
Emily continued, saying that the artists she has collaborated with also have influenced the way she creates new music. "Even though my songwriting process is always different, Nashville is a really collaborative town, so you have to be able to write with other people and let your music grow from that."
By drawing inspiration from the experiences of other writers, Emily is able to add another layer of meaning to her music. This deep emotion gives her fans something very real to connect to, which undoubtedly attributes to her accomplishments as a musician.
An example of her success was being named CMT's Next Woman of Country. She said that the honor of winning the award wasn't in the recognition alone. "It was an amazing experience, but right now I don't have management, I don't have a publishing deal, and I don't have a record label," she said. "So, for me, the best part about winning was that I was the only one of the nominees that aren't signed to anyone. It taught me that I can love collaborating and the team mentality, but I don't need it to be appreciated as an artist." While she loves having a support system to help her put out her music, Emily has the ability to take her career into her own hands.
As years pass and she becomes more and more successful, Emily always makes time to come back home to Peachtree Corners. She said after living in the city of Nashville for almost 10 years, she has come to recognize the suburbs as an exceptional place to grow up.            
She remembers the welcoming spirit of her hometown, the people of the community and the constant support they gave her as a musician. And staying true to her love of nostalgia, she completes each trip with visits to family favorites like Happy Sumo, Jason's Deli and Dominick's.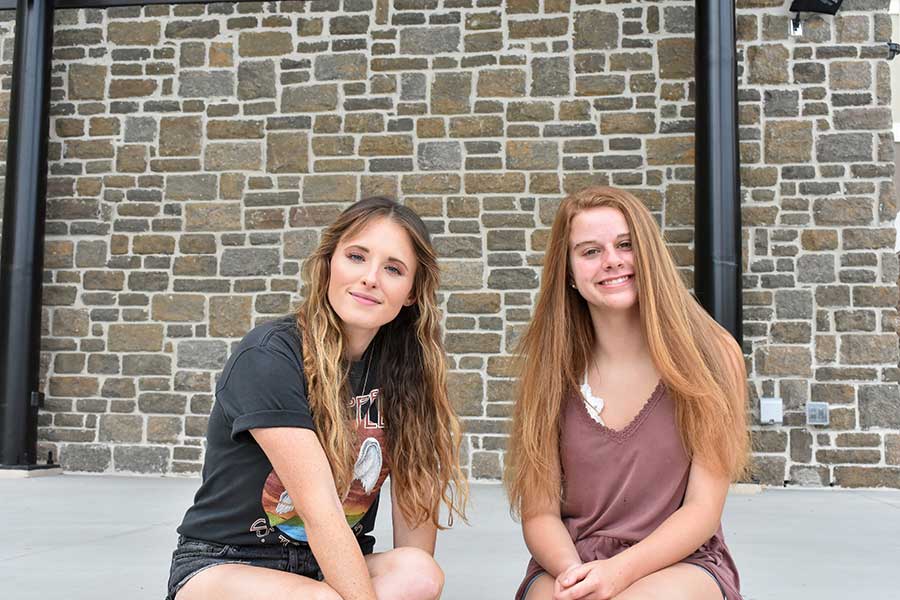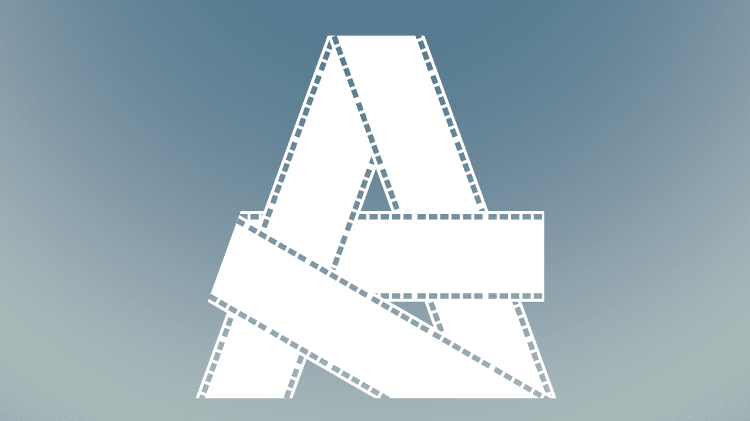 In addition to volunteer and internship opportunities with the Atlanta Film Society's year-round programs and the annual Atlanta Film Festival, we also have a small but dedicated staff made up of individuals who love to serve the Atlanta film community.
STAFF POSITIONS
If you are interested in a staff position with ATLFS, please email a letter of interest to work@atlantafilmsociety.org with the title of the position as the subject line (one at a time, please) and your résumé attached.
The Atlanta Film Society, in accordance with applicable federal and state law, is an equal-opportunity employer that seeks an inclusive and representative staff and particularly welcomes applications from women and diverse ethnicities. The Atlanta Film Society does not discriminate on the basis of race, color, national origin, religion, sexual orientation, gender identity, pregnancy/childbirth, medical condition, disability, age, ancestry, marital status, citizenship or veteran status. This nondiscrimination policy covers all staff members, interns and volunteers.