Greater Atlanta Christian School student John Meshramkar receives Kimberly-Clark Bright Futures Scholarship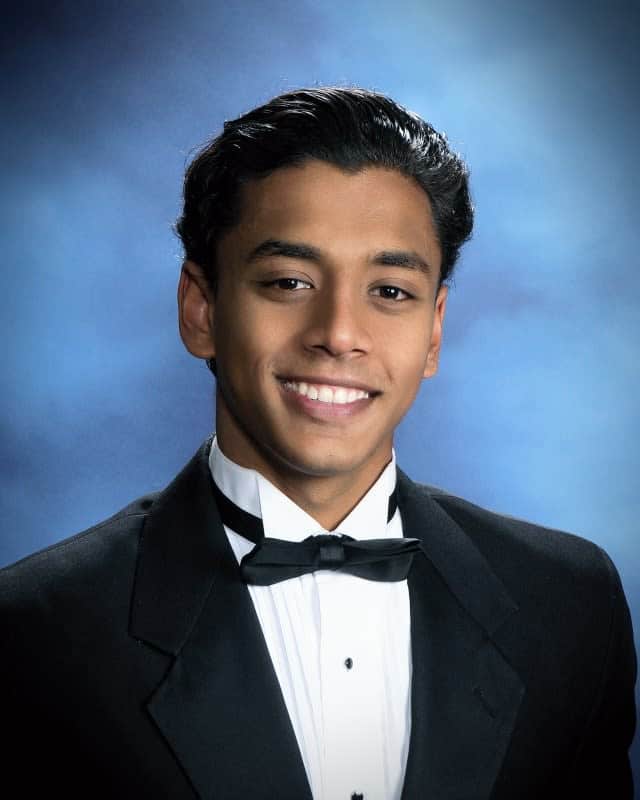 GAC student John Meshramkar receives the prestigious Kimberly-Clark Bright Futures Scholarship. 45 students were chosen in North America to share the $900,000 scholarship, which totals $20,000 over a four-year period.
Kimberly-Clark Foundation's Vice President, Jenny Lewis, shared, "Our scholarship recipients are exceptional students who demonstrate academic excellence and promise for building a bright future. We are honored to recognize their achievements and are pleased to support them as they pursue their studies in higher education."
Meshramkar served as the Head Prefect (high school president) this past year, where he led six other prefects in student, faculty, and administration initiatives. Throughout high school, John held leadership roles in the Student Advancement Leadership Team (SALT), National Honor Society, Beta Club, National Spanish Club, and others.
He earned multiple awards throughout high school and volunteered in the Young Men's Service League, tutoring via Corner's Outreach homework club, working as a Spanish translator at the Norcross Community Cooperative and serving on various mission trips in the US. He has also been a multi-year GHSA state qualifier in Track and Swim and played on the water polo team.
John commented, "The Kimberly-Clark Scholarship is something I'm very grateful for. College is a time for growth and exploration, but students often get dragged down by the financial burdens that come with education. This Kimberly-Clark scholarship is a blessing that has given me some peace of mind as I head into the next stage of life. With less financial pressure, I now have more of an opportunity to make the most of my college experience through things like study abroad or undergraduate research. I, like many other students, worked hard in high school, and this scholarship is a motivation for me to keep that determined spirit."
John is the son of Nitin and Beena Meshramkar of Berkeley Lake and plans to attend the Georgia Institute of Technology in the Fall.
Source: Press Release from Greater Atlanta Christian School
NHS National Merit Semifinalists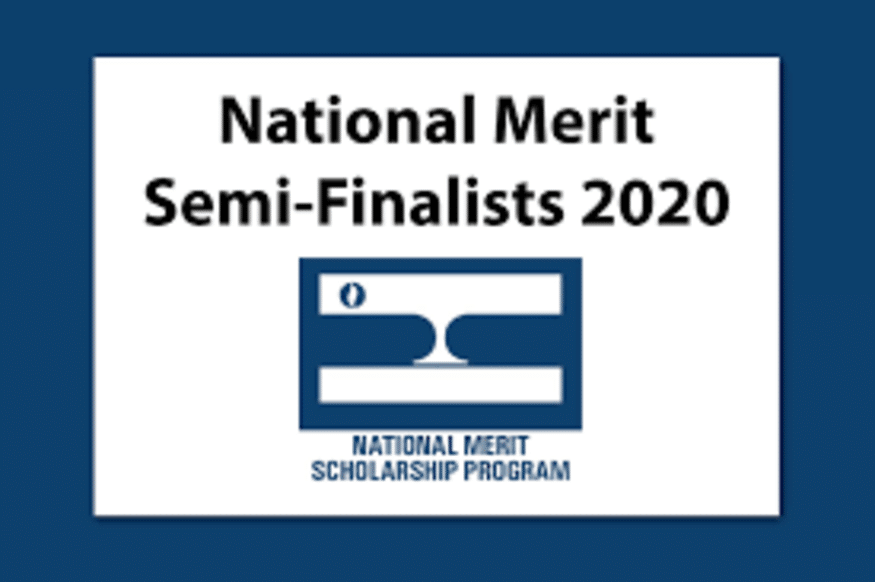 Congratulations to our Norcross High School National Merit Semifinalists: Cooper Allen, Aidan Dealy, Elliott Januzelli, Martin Lachev, Abby Lewis, Eric Van Ness.
Semifinalists for the National Merit Scholarship Program were determined by students' scores on the 2019 Preliminary SAT. About 1.5 million high school juniors took the PSAT–and fewer than one percent of high school seniors qualified to be semifinalists.
To become a Finalist, the Semifinalist and the high school must submit a detailed scholarship application, in which they provide information about the Semifinalist's academic record, participation in school and community activities, demonstrated leadership abilities, employment, and honors and awards received. A Semifinalist must have an outstanding academic record throughout high school, be endorsed and recommended by a high school official, write an essay, and earn SAT scores that confirm the student's earlier performance on the qualifying test.
National Merit Scholarship winners of 2021 will be announced in four nationwide news releases beginning in April and concluding in July.
Research-based classes online on infant, toddler, preschooler care at ParentEducate.com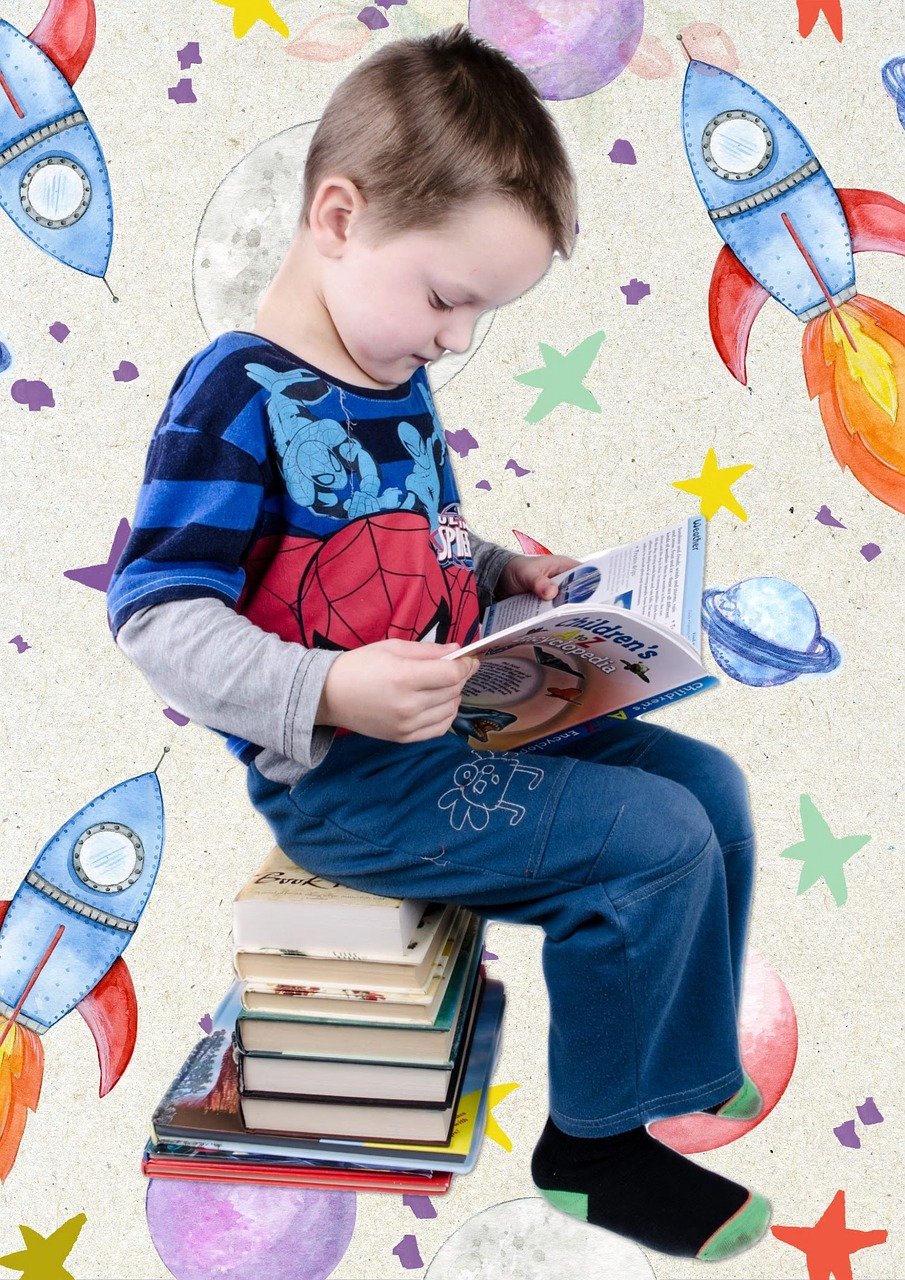 Gone are the days of wondering, "What are my child's developmental milestones?" and "How do I keep my child safe indoors?" Starting today, parents across the country can conveniently become pros on infant to school-aged care with ParentEducate.com's engaging new online courses. All of ParentEducate.com's classes feature science-based techniques and advice. 
The company behind ParentEducate.com, ChildCare Education Institute (CCEI), is an accredited online trainer of early childhood educators. CCEI has taken its top-rated courses and adapted them into short courses for parents.
"There are countless pieces of information about parenting online," says Maria Taylor, president of ChildCare Education Institute. "We're thrilled to offer ParentEducate.com, a trustworthy, reputable place where parents can go to learn infant, toddler and preschool care and development from the same institute that trains early childhood educators."
ParentEducate.com's course library contains an ever-growing catalog of 50+ online classes based on the same vetted techniques and insights that were, until now, only available to professionals. The courses cover a wide variety of infant- and toddler-focused topics including Preventing SIDS, The Basics of Brain Development and Car Seat Safety.
Each brief course takes about 20-30 minutes to complete and can be paused and resumed at any time.
Parents can sign-up for a monthly, quarterly or annual plan for as little as $4.99 a month, providing unlimited access to ParentEducate.com's extensive course catalog. All web-based classes are accessible 24/7 on any device (desktop, tablet or phone), allowing families to work at their own pace from wherever they are. For those interested in trying a course before subscribing, ParentEducate.com offers a free seven-day trial period to test their library.
For more information or to try ParentEducate.com yourself, click here.
How are Gwinnett Schools Handling the COVID Challenge and Hybrid Learning with Mary Kay Murphy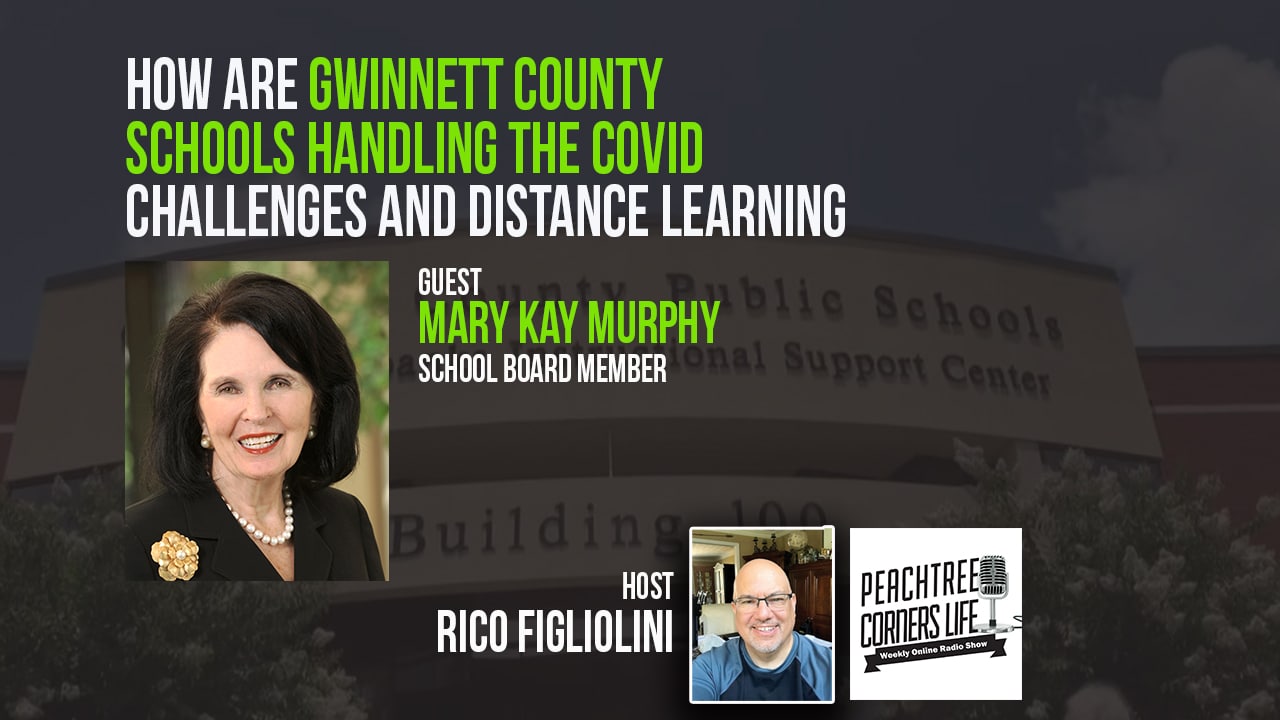 How are Gwinnett Schools handling COVD19, distance, and in-person learning, and what is the future direction they should be taking. We interview current school board member Mary Kay Murphy (District 3)
Resources:
Website: MaryKayWorks.com
2020 E-SPLOST Election
Where to find the topic in the podcast, Timestamp:
[00:00:30] – Intro
[00:03:40] – About Mary Kay
[00:08:19] – E-SPLOST on the Ballot
[00:14:14] – Challenges for the Next Six Months
[00:21:37] – Getting the Technology to Students
[00:26:17] – How the Board has Handled COVID
[00:30:48] – Pay for Drivers and Teachers
[00:32:39] – School Resource Officers
[00:34:11] – School Board Transparency
[00:37:46] – Closing