Halloween Safety During COVID-19 Pandemic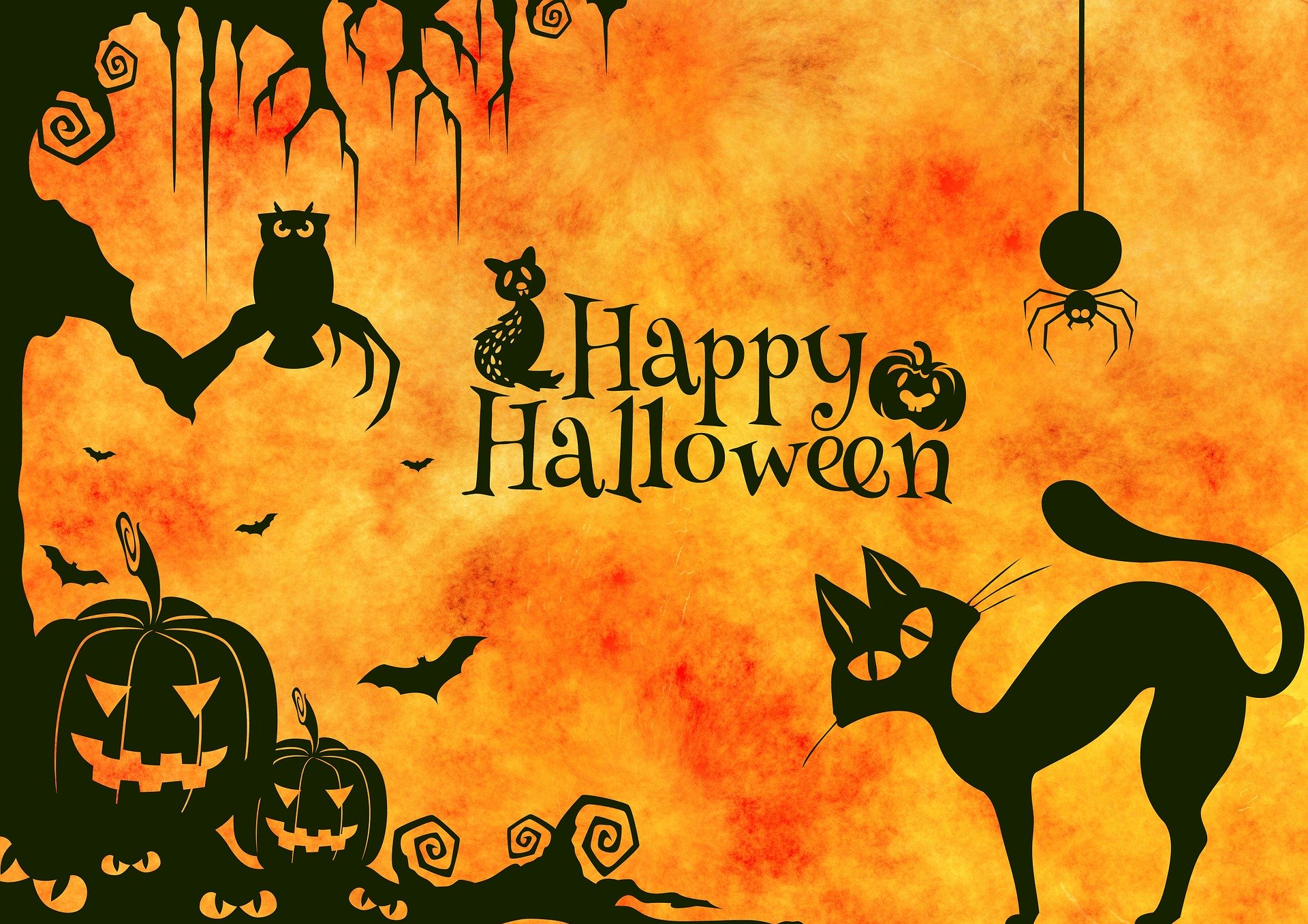 For many, Halloween has become a favorite fall celebration whether escorting children to go house to house or giving out candy to excited trick-or-treaters.
But this year is like none other due to the ongoing pandemic which means many traditional Halloween activities can be high-risk for spreading the coronavirus.
The Centers for Disease Control and Prevention (CDC) and the Georgia Department of Public Health (DPH) have posted guidelines for safer, alternative ways to participate in the festivities and encourage you to consider some lower risk creative options this year that will still allow for plenty of fun.
Please click on the links below for guidelines on planning Halloween festivities.
City's Floodplain Management Means Residents Can Save on Cost of Flood Insurance

Residents of Peachtree Corners can now save on flood insurance premiums thanks to the city's enrollment in the Community Rating System (CRS) Classification.
The Community Rating System (CRS) program credits government agencies for efforts that go
above and beyond standard flood protection for property owners.
The floodplain management activities implemented by Peachtree Corners qualifies property
owners to receive a 10% discount in premium cost of flood insurance for National Flood
Insurance Programs (NFIP) policies issued or renewed in Special Flood Hazard Areas. The city is
already looking at additional program enhancements that will provide even more discounts in
the future.
The CRS is a Federal Emergency Management Agency (FEMA) / NFIP system to encourage
community floodplain management activities that exceed the minimum requirements by FEMA.
Points are allotted to communities based on actions and activities by local government and
citizens to reduce flood damage to insurable property.
The city's participation in the NFIP provides local agents the ability to sell a flood insurance
policy, which is separate from regular property insurance at subsided rates set by the federal
government.
Property owners can review the flood zone map information at peachtreecornersga.gov
or by visiting the Public Works Department at City Hall.
Flood Awareness in Peachtree Corners

As we approach the tropical storms and hurricane season, the city would like to bring awareness to the various resources provided by the city of Peachtree Corners for floodplain awareness.
Peachtree Corners is bordered by the Chattahoochee River to the north. Additionally, tributaries and streams run throughout the city. Flooding damage can occur due to large rainfall events or when the natural flow of water is redirected.
A wealth of information can be found on the city's Floodplain Management webpage that pertains to:
• Flood Insurance Rate Maps (FIRM) – the only legal document allowed to be used by lenders to write a flood insurance policy.
• Floodway Data – Properties located in or near the floodplain have special regulatory requirements for development. Prior to any building construction, please apply for a building permit
• Special flood-related hazards – such as local drainage problems, areas predicted to be flooded in the future, and erosion
• Approximate Depth of Flooding – information about how deep flood waters can be anticipated on a property can be provided
• Historical flood information – to find out if a property has been flooded in the past or is a repetitive loss
• Wetlands and Natural Conservation Data – areas mapped in the: National Wetlands Inventory, critical habitat by the US Fish and Wildlife Services, areas receiving natural floodplain functions
• Flood Insurance – it is mandatory for a property located in the Special Flood Hazard Area (SFHA) to purchase flood insurance
Kemp Declares State of Emergency, Authorizes 1,000 Troops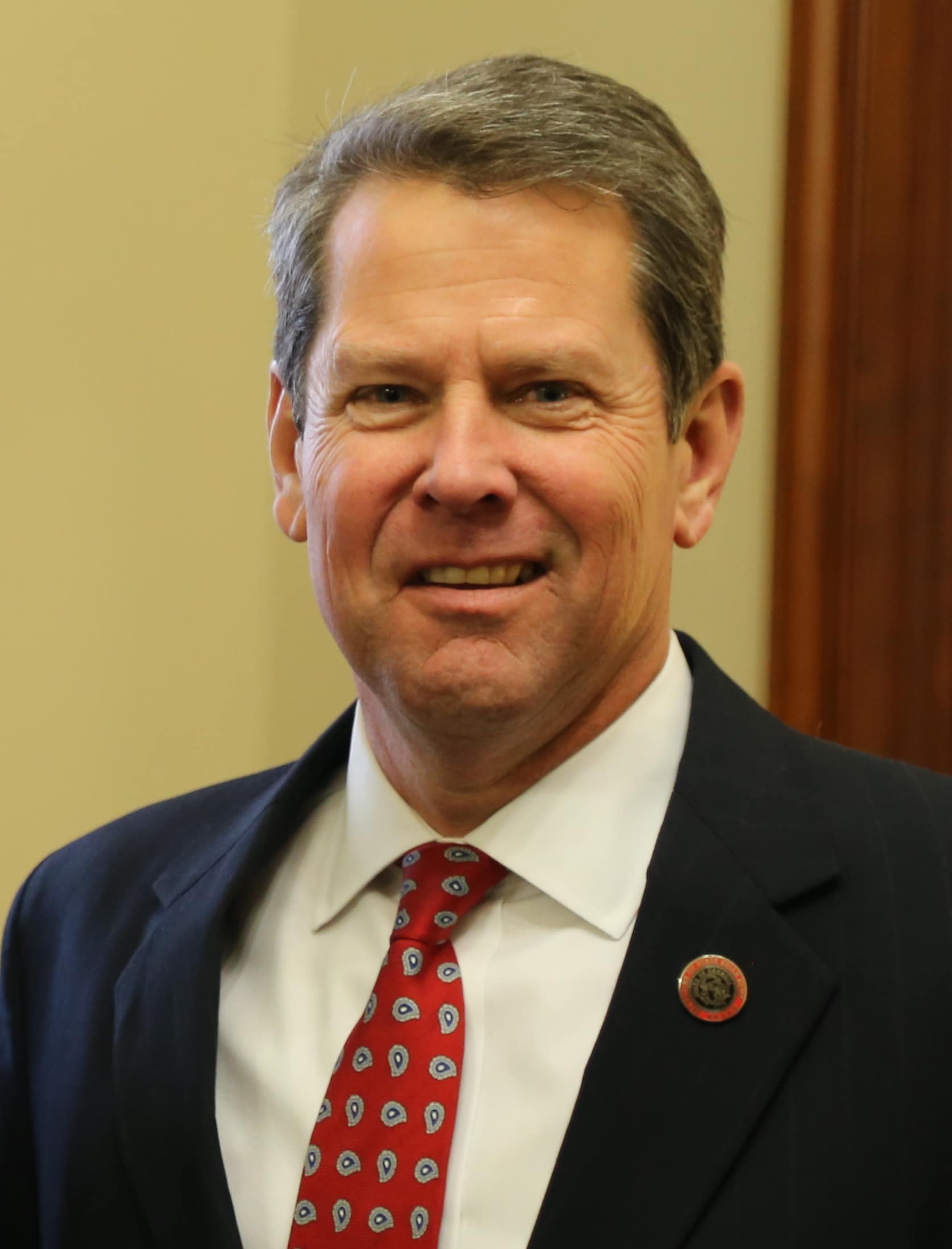 Following weeks of dramatically increased violent crime and property destruction in the City of Atlanta, the July Fourth weekend saw over thirty Georgians wounded by gunfire, including five confirmed dead. Governor Kemp issued Executive Order 07.06.20.01, which declares a State of Emergency across Georgia and authorizes the activation of as many as 1,000 Georgia National Guard troops.
"Peaceful protests were hijacked by criminals with a dangerous, destructive agenda. Now, innocent Georgians are being targeted, shot, and left for dead," said Governor Kemp. "This lawlessness must be stopped and order restored in our capital city. I have declared a State of Emergency and called up the Georgia Guard because the safety of our citizens comes first. This measure will allow troops to protect state property and dispatch state law enforcement officers to patrol our streets. Enough with the tough talk. We must protect the lives and livelihoods of all Georgians."
The Georgia Guard will provide support at state buildings, including the Georgia State Capitol, Georgia Department of Public Safety Headquarters, and Governor's Mansion. This aid will allow state law enforcement personnel to increase patrols on roadways and throughout communities, especially those in the City of Atlanta.
Source: Press Release from the Office of Governor Kemp