Wesleyan Artist Market Announces Roster of Artists, Media Sponsors, and Opening Night Webinar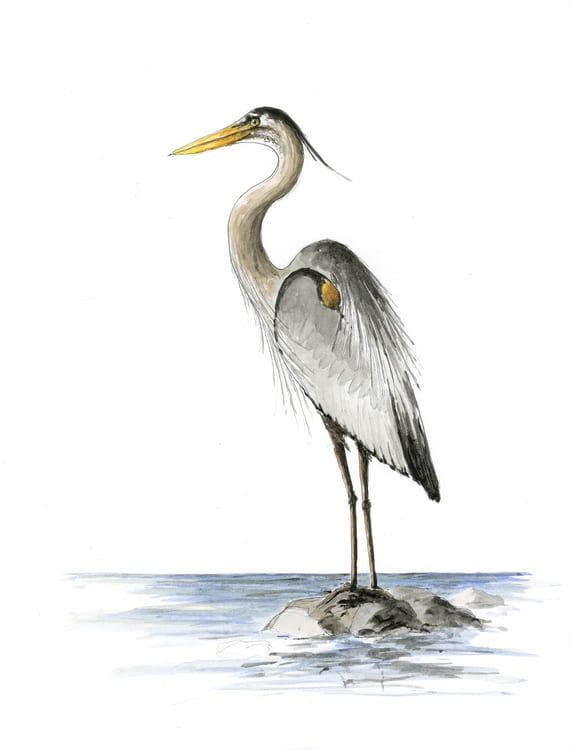 The Wesleyan Artist Market has announced the roster of artists for its 23rd annual event, to be hosted virtually April 22-29, 2021.
Many of Wesleyan's top selling artists from 2019 (2020 cancelled due to COVID-19) will return in 2021 and will be joined by established and emerging artists from across the Southeast. Local Peachtree Corners and Norcross participating artists include Allison Wright (Mixed Media), Andy Free (Wood), Elizabeth Ables (Ceramics), and Julian Tablada (Watercolor).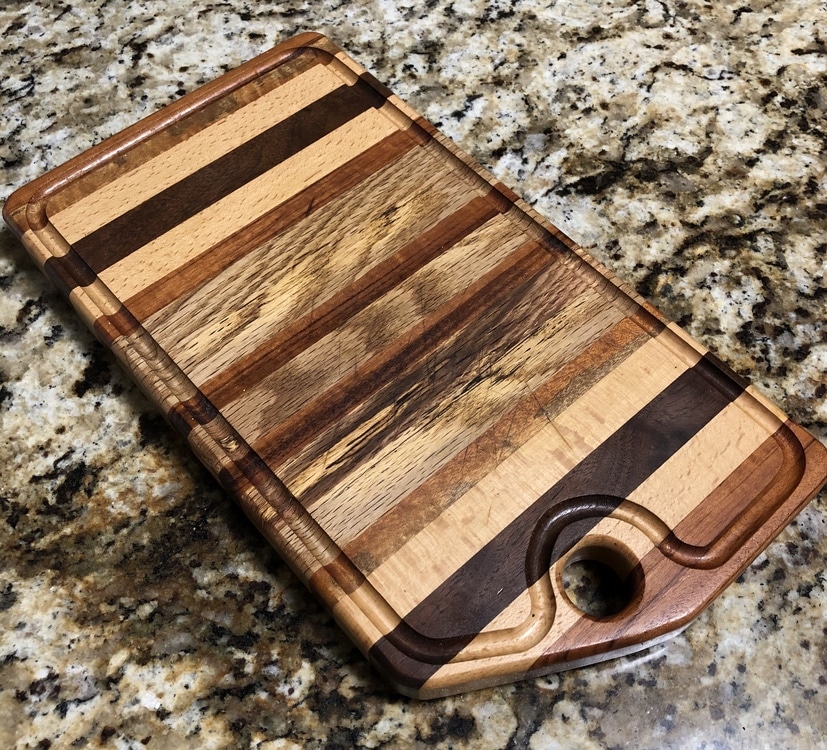 The Artist Market also announced the following Media Sponsors for 2021: Presenting Media Group Sponsor-Peachtree Corners Magazine and Peachtree Corners Life; Opening Night Presenting Sponsor-Atlanta Homes & Lifestyles Magazine; Advertising and Publishing – Imagine Advertising & Publishing, Inc., and Digital Media Management – Stirrup Media Management.
Opening Night, April 22, AH&L will present "The Art of Collecting: Where to Begin & Making it Approachable" via online seminar. The presentation will feature a discussion with interior designer Liz Godwin, art consultant Colleen Lane, and artist and designer Tyler Colgan about the process of procuring art. AH&L's Home & Design Editor Suzanna Cullen Hamilton, a former antiques and fine arts dealer, will moderate the online seminar.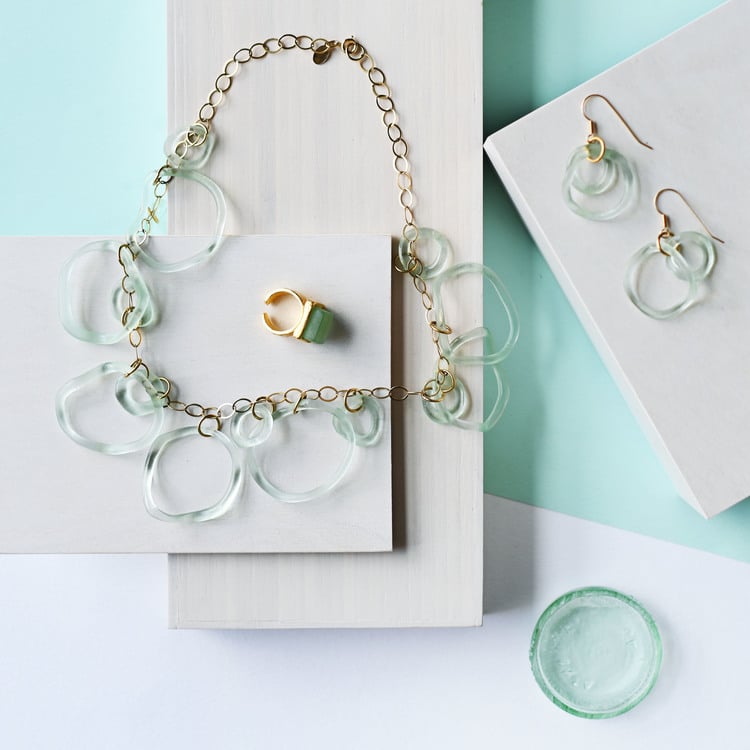 Kirsten Scott, 2021 Market Co-Chair shares "we remain as committed as ever to bringing outstanding art to our community. The Virtual platform is an exciting opportunity to carry on the great tradition and community-building spirit of the Wesleyan Artist Market."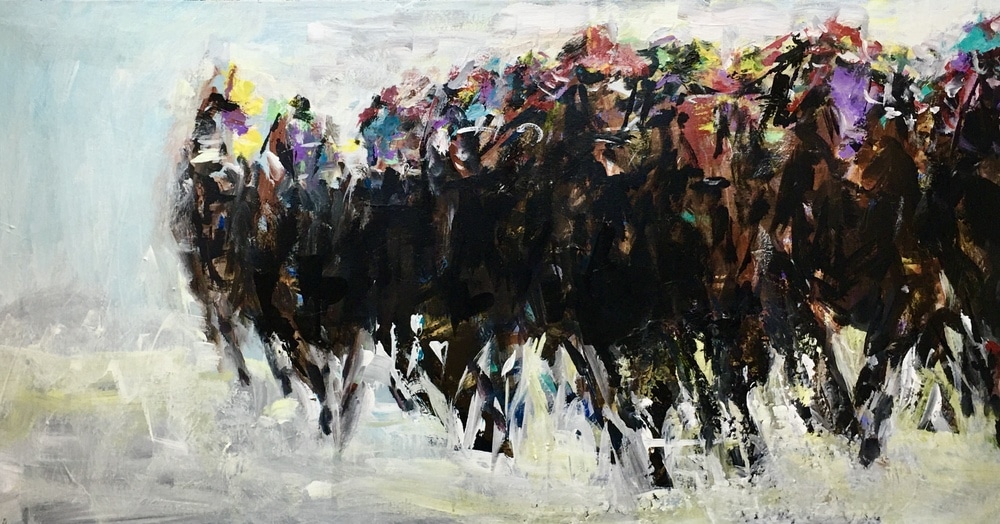 The Wesleyan Artist Market is a fine arts, jewelry, and fine wares show. The event will feature the works of 84 professional artists plus 17 Wesleyan student artists. Typically held on Wesleyan's campus, the Market will be hosted virtually via Shopify's e-commerce platform due to ongoing COVID-19 concerns.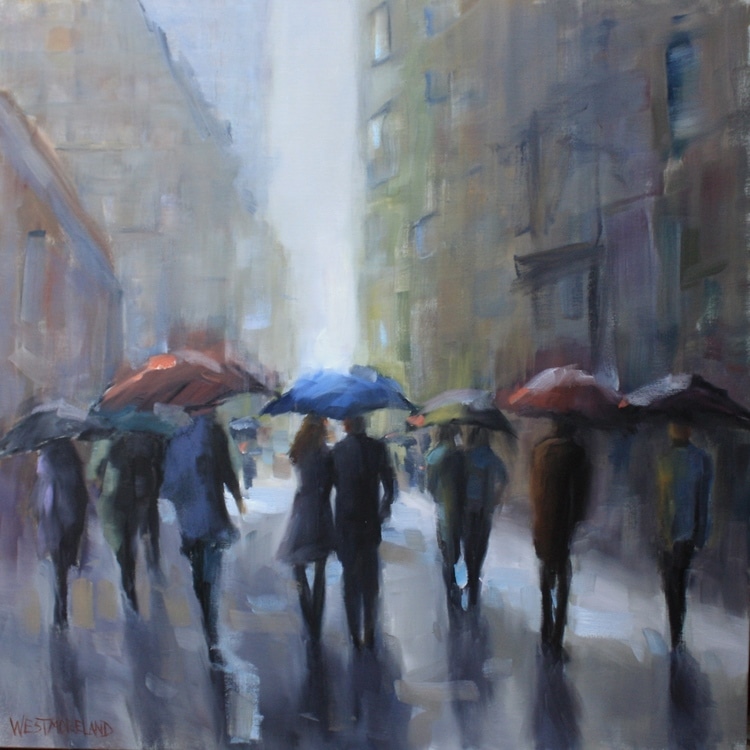 The Wesleyan Artist Market is a long-established Spring tradition and is one of the premier school sponsored art shows in the Southeast. Admission is free, and all are welcome to join the event online. The show has been extended from three days to a full week to accommodate the virtual platform.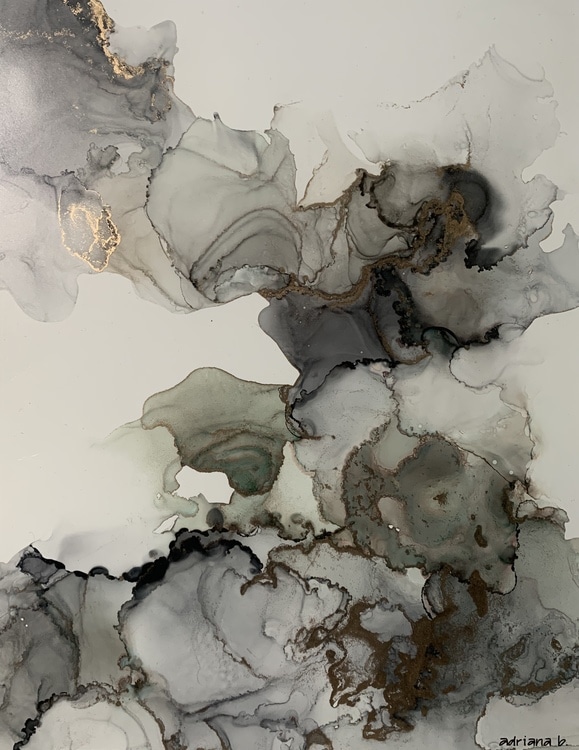 For the complete artist roster and more information about the Wesleyan Artist Market, go to artistmarket.wesleyanschool.org
Talented Artists Needed for 2023 Gwinnett Multicultural Festival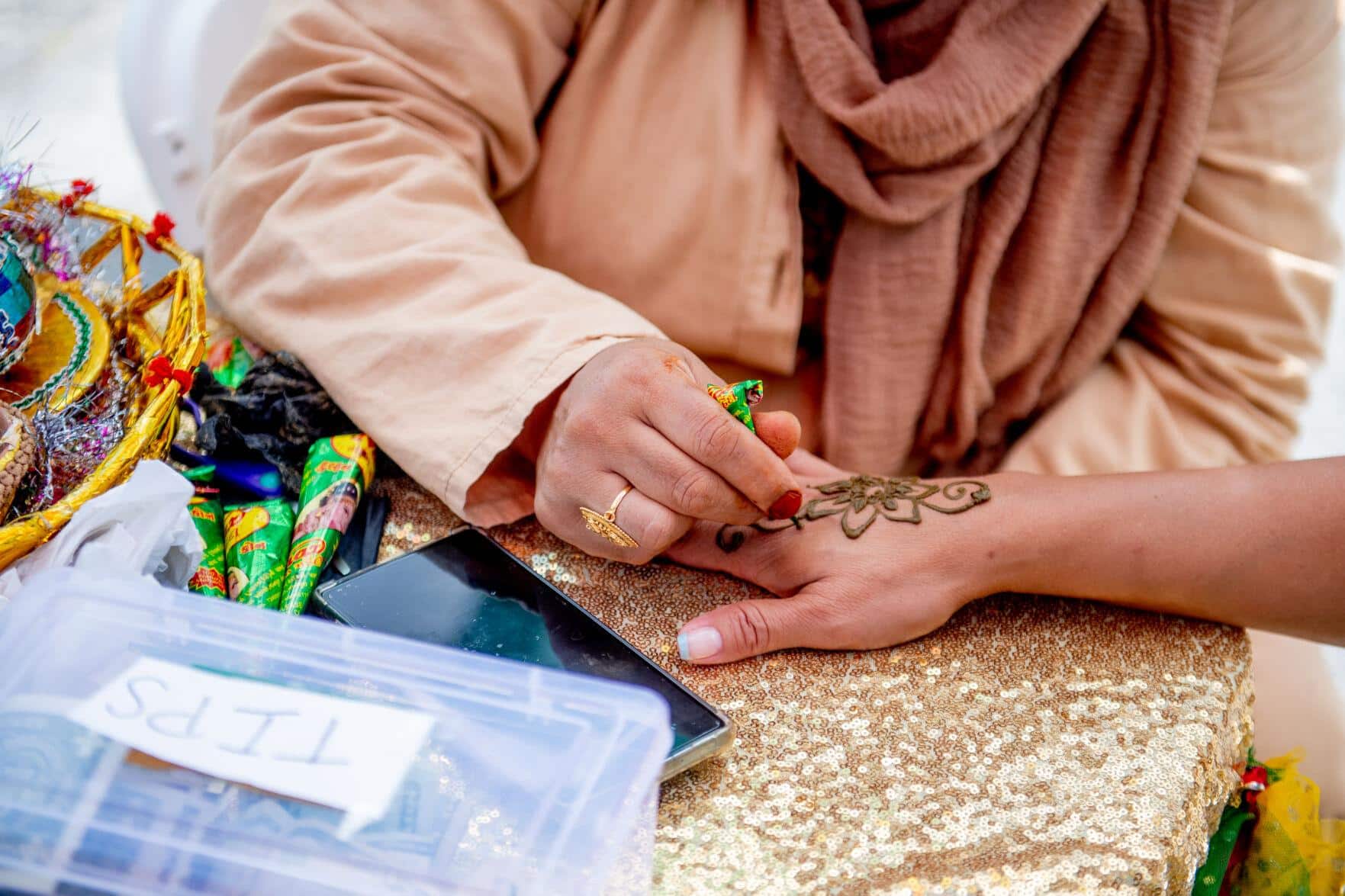 The 2023 Gwinnett Multicultural Festival is set for Saturday, May 13, 10 a.m.-2 p.m. Details will be released soon.
Photographers, painters, sculptors and artists are invited to exhibit their masterpieces at the 2023 Gwinnett Multicultural Festival. Performers — such as comedians, dancers, magicians, musicians and singers — are also invited to showcase their unique talents. 
Please note that while artists are welcome to exhibit their work, they will not be allowed to sell items at the event. However, they can let attendees know how and where to purchase the items at a later date.
Artistic exhibitors can access the festival performer application here. The deadline is Friday, April 14, 5 p.m.
Performers can fill out the performer application through this link. The deadline is Friday, March 31, 5 p.m.
Local businesses are also invited to support the Multicultural Festival with giveaways.
For more info, contact Outreach Manager Rachael Warnsley at Rachael.Warnsley@gwinnettcounty.com or call 770-513-5348.
High Museum of Art Announces 2023 Advance Exhibition Schedule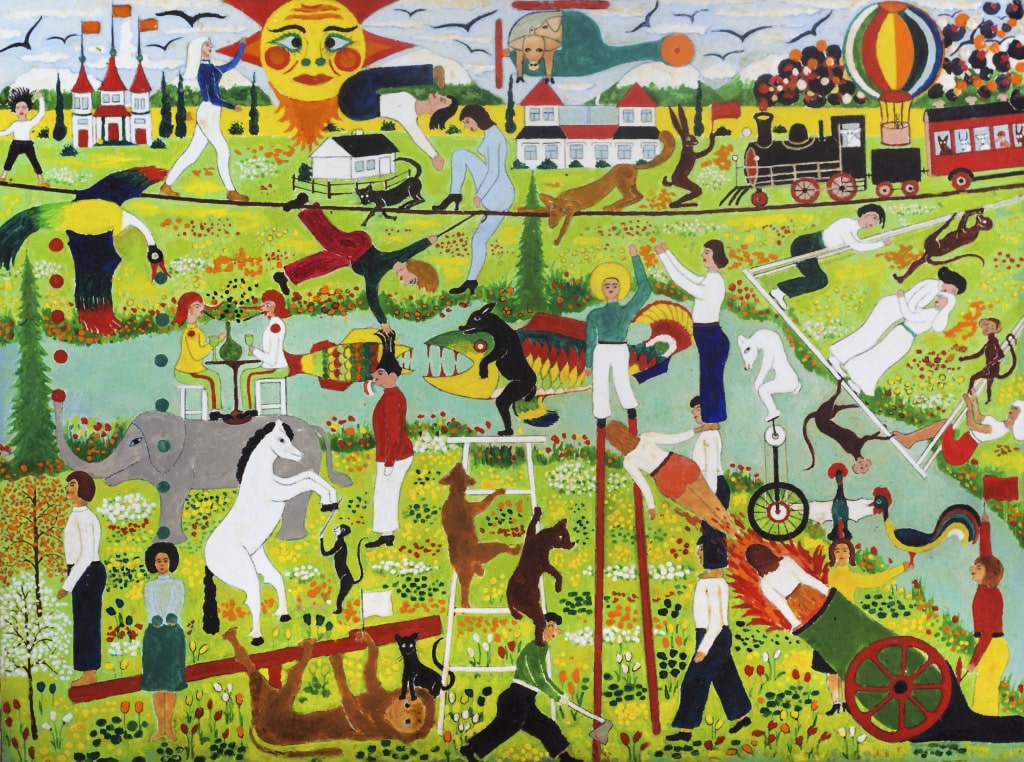 The High Museum of Art presents a rotating schedule of exhibitions throughout the year. Below is a list of current and upcoming exhibitions as of Feb. 28, 2023.
Please note that the exhibition schedule is subject to change. Visit high.org for more information or to confirm details.
Upcoming Exhibitions
March 24-August 13 — Evelyn Hofer: Eyes on the City
Evelyn Hofer was a highly innovative photographer whose prolific career spanned five decades. She made her greatest impact through a series of photobooks, published throughout the 1960s, devoted to European and American cities. Comprising more than 100 vintage prints in both black and white and color, "Eyes on the City," is organized around these publications. 
March 24-August 13 — George Voronovsky: Memoryscapes
This is the first major museum presentation of work by the late Ukrainian American artist George Voronosky. His paradisaical art installation included carved Styrofoam sculptures, cut tin cans and paintings on cardboard and canvas, melding his old-world memories and his present in Miami Beach. This exhibition will showcase approximately 40 of his paintings alongside sculpture he created from materials discarded along the beaches he frequented.
April 7-July 30 — Bruce Onobrakpeya: The Mask and the Cross
This is the first solo exhibition at an American museum for sculptor and printmaker Bruce Onobrakpeya, one of the fathers of Nigerian modernism and a founding member of the Zaria Art Society, an art collective that developed the "natural synthesis" aesthetic. "The Mask and the Cross" describes the artist's creative phase from 1967 through 1978, during which he created numerous works marrying Nigerian tradition, folklore and cosmology with Catholic motifs and stories from the Bible. 
May 14-November 26 — HAPPY JOYLANTA
This immersive environment within a monumental celebratory canopy by designer Tanya Aquiñiga is the High's eighth site-specific installation on the Woodruff Arts Center's Carroll Slater Sifly Piazza. The installation's massive canopy will comprise many layers, including custom papel picado (traditional crafts of cut tissue paper with global roots) designed by various people at workshops in Atlanta.
June 2-September 3 — Ancient Nubia: Art of the 25th Dynasty from the Collection of the Museum of Fine Arts, Boston
For more than 3,000 years, a series of kingdoms flourished along the Nile Valley south of ancient Egypt in the Nubian Desert of modern-day Sudan. This exhibition will feature more than 200 masterworks drawn from the Museum of Fine Arts, Boston's vast holdings, now the largest and most comprehensive collection of ancient Nubian art and material culture outside of Africa. 

June 23-September 17 — Samurai: Armor from the Collection of Ann and Gabriel Barbier-Mueller
The exhibition features one of the most important collections of samurai armor outside of Japan. It includes a dazzling array of more than 150 helmets, swords and other objects spanning almost nine centuries, including nearly 20 complete sets of armor.
September 1-December 31 — In the City of Light: Paris, 1850-1920
This exhibitionserves as an illustrated guide through the architecture, people and culture of the dynamic, visionary French capital during the latter half of the 19th century and into the 20th century. Théophile Steinlen, Henri-Gabriel Ibels, Edgar Degas, Édouard Manet and other artists explored Parisian life through their subjective lenses.
September 15-January 14, 2024 — A Long Arc: Photography and the American South since 1850
As the first major survey of Southern photography in 25 years, this exhibition will examine the South's complicated history and reveal its critical impact on the evolution of the medium. The exhibition will include photographs from the American Civil War, the 1930s to 1950s and the Civil Rights era as well as contemporary photography.

October 13-January 7, 2024 — Beatrix Potter: Drawn to Nature
This playful, interactive exhibition invites visitors of all ages to rediscover one of the most renowned authors of children's fiction in the 20th century. Visitors will explore the places and animals that inspired Beatrix Potter's beloved characters like Peter Rabbit, Mrs. Tiggy-Winkle and Squirrel Nutkin.
October 27-February 18, 2024 — "Sonya Clark: We Are Each Other"
For nearly 30 years, fiber artist Sonya Clark's work has explored the histories and legacies of racism and oppression in America and the potential of a collective approach to questions of equality for the future. "We Are Each Other" will be the first survey of the artist's work in Atlanta, New York City and Detroit and will present, for the first time, the artist's largest, multiyear participatory projects.

Currently on view
Through April 9 — Monir Farmanfarmaian: A Mirror Garden
This is the first posthumous exhibition at an American museum for Monir Shahroudy Farmanfarmaian, one of Iran's most celebrated and revered visual artists, known internationally for her geometric mirror sculptures that combine the mathematical order and beauty of ancient Persian architectural motifs with the forms and patterns of hard-edged, postwar abstraction.
Through May 21 — Joseph Stella: Visionary Nature
Co-organized by the High and the Brandywine River Museum of Art, this is the first major museum exhibition to exclusively examine the nature-based works of pioneering American modernist Joseph Stella. "Visionary Nature" features more than 100 paintings and works on paper that reveal the complexity and spirituality that drove Stella's nature-based works and the breadth of his artistic vision.
Norcross High School Students' Art to be Featured at Dogwood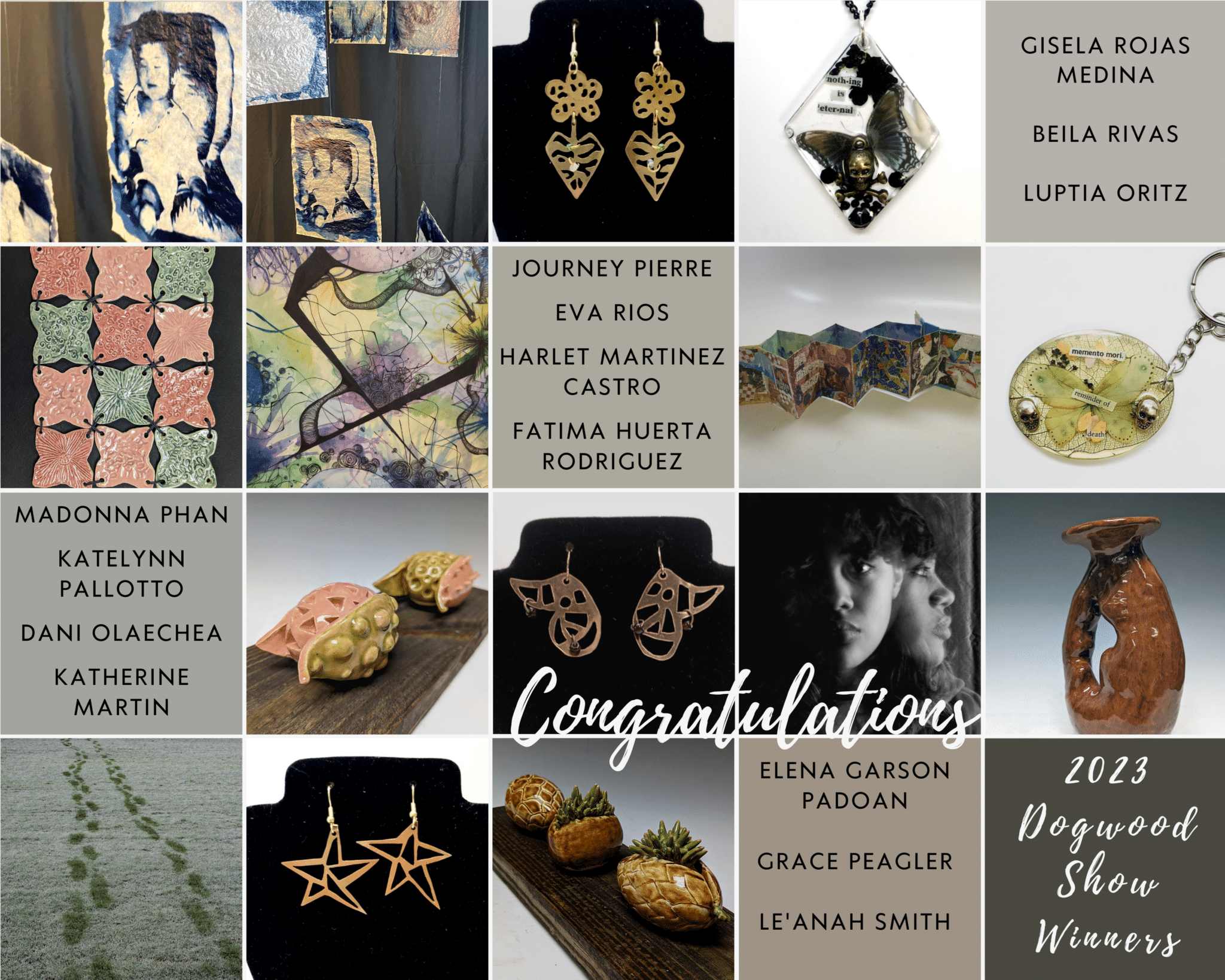 The Atlanta High School Art Exhibition has become a staple of the annual Atlanta Dogwood Festival at Piedmont Park. Every year, talented high school students from across Atlanta come together to showcase their skills and creativity in an event that celebrates the power of the arts.
The exhibition takes place over the course of three days during the Atlanta Dogwood Festival. One of the largest art festivals in the Southeast, the Dogwood Festival will run April 14-16 this year.
This year, 14 Norcross High School (NHS) students in grades 9-12 have works selected from among hundreds of submissions from high school students across the state of Georgia — Gisela Rojas Medina (11), Beila Rivas (12), Luptia Ortiz (12), Journey Pierre (12), Eva Rios (9), Harlet Martinez Castro (11), Fatima Huerta Rodriguez (11), Madonna Phan (11), Katelynn Pallotto (12), Dani Olaechea (11), Katherine Martin (12), Elena Garson Padoan (12), Grace Peagler (12) and Le'Anah Smith (12).
The students have the opportunity to display their artwork in a professional setting, connect with other artists and potentially win awards for their work.
The exhibition showcases the best in high school art and is highly competitive. The artwork on display includes drawing, painting, sculpture, photography and jewelry pieces. Not only does the event showcase the students' artwork, it also brings students together to create a community of young artists in the city.
Students explored a range of different art media and themes. Gisela Rojas Medina focused on creating work from photographs of herself as a child. She then printed them using cyanotypes and hung each faded photo to create a mobile reminiscent of childhood memories.
"This piece was inspired by my own faded and distorted memories," Medina said.
The Atlanta High School Art Exhibition is free and open to the public. A Satellite Show will be held April 2-30 at the Limelight Gallery at Binders, 3330 Piedmont Road in Atlanta.