7 Things to Know About Multi-Use Classifications in the City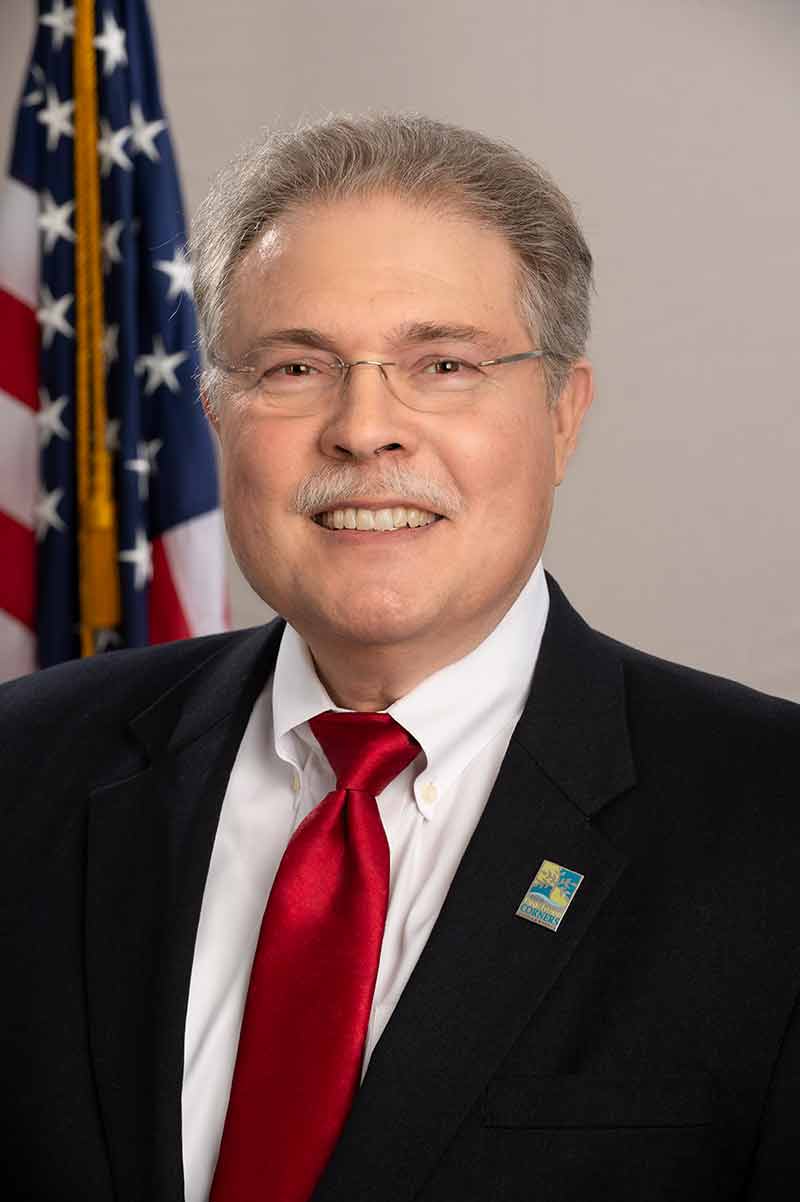 Mayor's Message: March 2021
When Peachtree Corners was founded in 2012, we adopted Gwinnett County's zoning map and
codes. One of the many zoning categories was a mixed-use development (MUD) classification.
Mixed use refers to developing buildings and communities that blend business, retail and residential in a pedestrian-friendly environment—literally live, work, play. However, Gwinnett's MUD was developed many years ago and was intended to be used county-wide, including along the I-85 corridor, so there were aspects of the MUD that were not a good fit for Peachtree Corners.
Now, eight years later, there is finally some interest in mixed-use development. So, in anticipation of pending projects, the city's community development department staff revised the current MUD regulations to ensure any future projects would enhance our community.
To help you understand the value of a MUD district to a community, below are a series of Q&As which should help explain its purpose and advantages.
What is the purpose of a mixed-use development district?
The purpose is to promote the development of properties that will integrate commercial
and/or office with residential land uses, promote pedestrian accessibility, reduce automobile
trips, and provide a livable environment for its residents. It also is designed to enhance the
value and aesthetics of the surrounding community.
Why did the city decide to amend the current MUD use?
Because the city's MUD zoning classification has been relatively unused, our city staff began looking at ways to enhance and refine the ordinance, especially as a means of encouraging
redevelopment efforts whether in Tech Park or along the Holcomb Bridge Road Corridor.
The City Council recently approved an amendment to the city's MUD zoning district which was
designed to tailor future MUD developments for our community and to implement the goals of
the city's comprehensive plan.
What makes this new MUD unique?
The amended ordinance offers a menu of options that provide developers the opportunity to
earn density bonuses for enhancements that might not otherwise be included in projects. As an example, an incentive item may include creating public greenspace in exchange for allowing additional housing units per acre. Another incentive would allow a developer additional units per acre in exchange for land donated to the city's multi-use trail system. Other incentives include:
• Parking spots made EV ready for charging stations
• Smart technology building enhancements
• LEED, Green Earth or comparable certifications
• Public art feature
• An innovative and remarkable amenity or feature
• Provide parking corral for micro-mobility devices (e-scooters, e-bikes)
• Adaptive reuse of existing building or structure
• Direct connection or location on city's multi-use trail
Are mixed use developments on the rise?
Yes, just a century ago, most development was concentrated in urban areas where people
walked from home to work or shop. With the arrival of automobiles, however, that trend
changed as we all left cities and headed for the suburbs. Now the pendulum is swinging back
making mixed-use developments popular again.
What are the advantages of a mixed-use development?
First it spurs revitalization of properties that are no longer functioning as they were intended,
such as large office spaces that have remained empty for an extended time. Secondly, this type
of development provides more housing opportunities and choices. It provides for a walkable
development which in turn reduces the number of automobile trips thus decreasing traffic.
What is driving this MUD designation?
As your city council, we are tasked with ensuring our city thrives. Just as important as ensuring
quality of life for each of you, our task is also to study future development trends. Sometimes
that means redeveloping business, commercial, and industrial areas that may benefit from a
new use that is in better keeping with our community's current needs.
How will the MUD be used in the future?
It will promote projects that combine multiple uses in a single development. Those type of
projects can make more efficient use of land and provide enhanced amenities. Research
indicates that mixed-use developments offer a lifestyle that is particularly appealing to
millennials and empty-nesters, two segments of our population that are not currently well
served with regard to housing options.
Stay safe everyone,
Mayor Mike Mason

Waramaug Hospitality Acquires Atlanta Marriott Peachtree Corners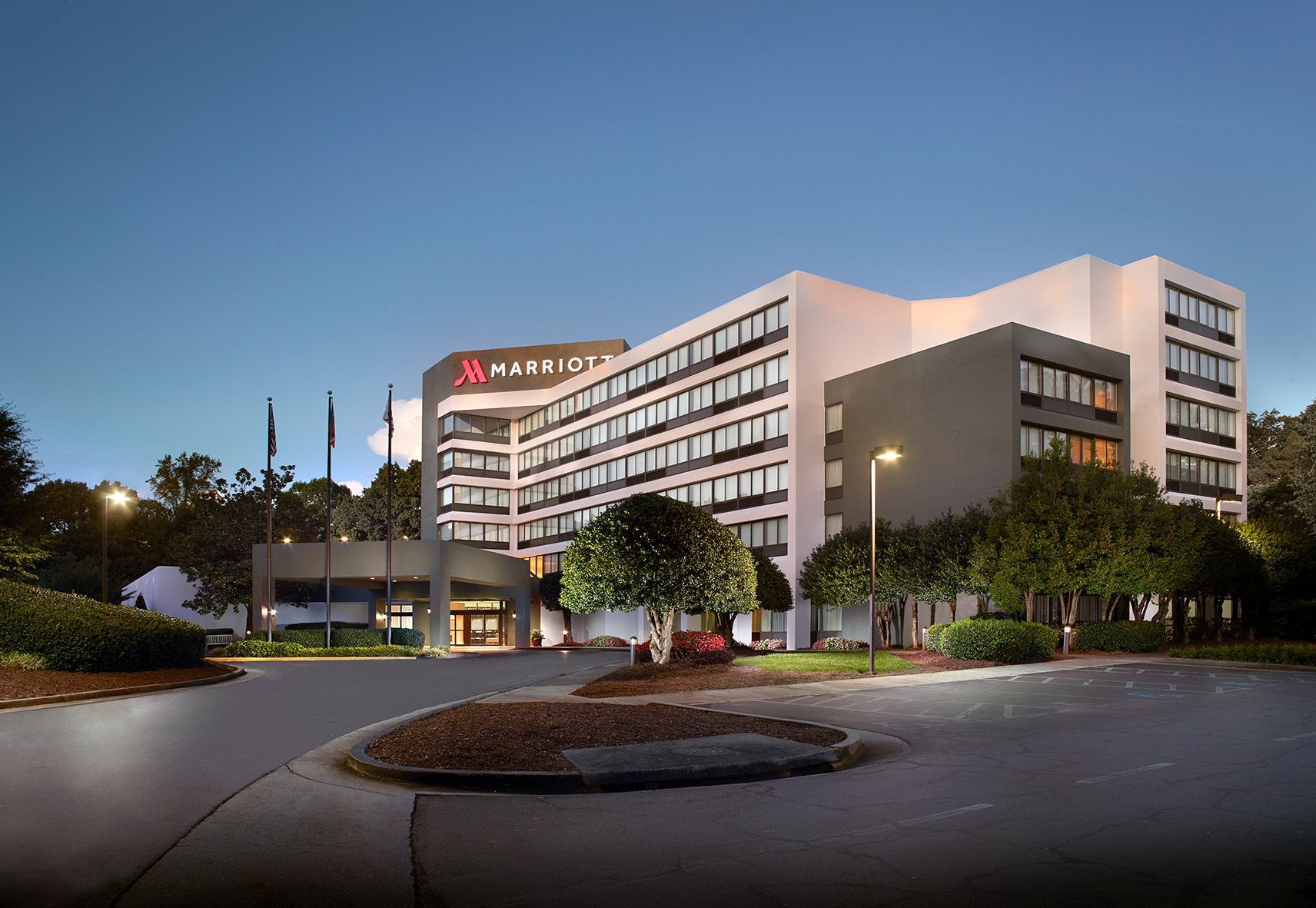 Waramaug Hospitality, a privately held investment firm focused on select-service and full-service hotels, announced on Aug. 23, it acquired the Atlanta Marriott Peachtree Corners. 
The 222-room Atlanta Marriott Peachtree Corners features a fitness center, indoor pool and outdoor fire pit seating area. All meeting and event spaces are equipped for various events, from industry conferences to happy hours and lifecycle events.
"As the second full-service Marriott Hotel and 16th Marriott-branded property in our portfolio, said Ferit Ferhangil, Principal of Waramaug Hospitality, "we see tremendous revenue growth opportunities for this asset in a thriving market."
The property, which will now be managed by Aimbridge Hospitality, is located within Technology Park, a regional technology and innovation hub. The 500-acre campus is a destination for technology innovation in the Southeast and home to over 2,300 businesses ranging from tech startups to Fortune 500 companies.

AJC names Cornerstone Christian Academy the Top Small Workplace in Metro Atlanta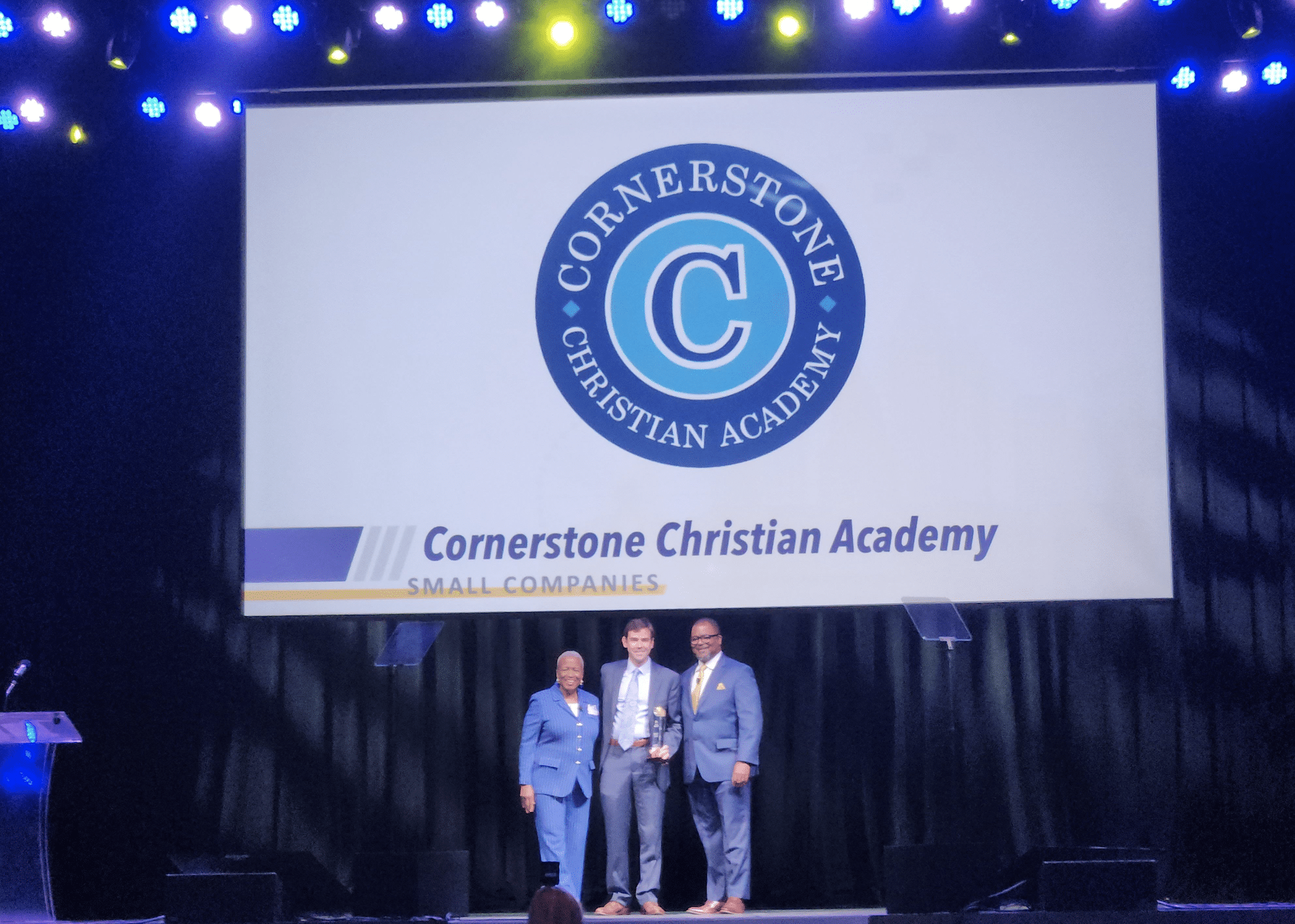 For the 13th consecutive year, The Atlanta Journal-Constitution and Energage have released their list of Top Workplaces in metro Atlanta. On August 10, Cornerstone Christian Academy, based in Peachtree Corners, was named the #1 Small Workplace in the metro area for 2023.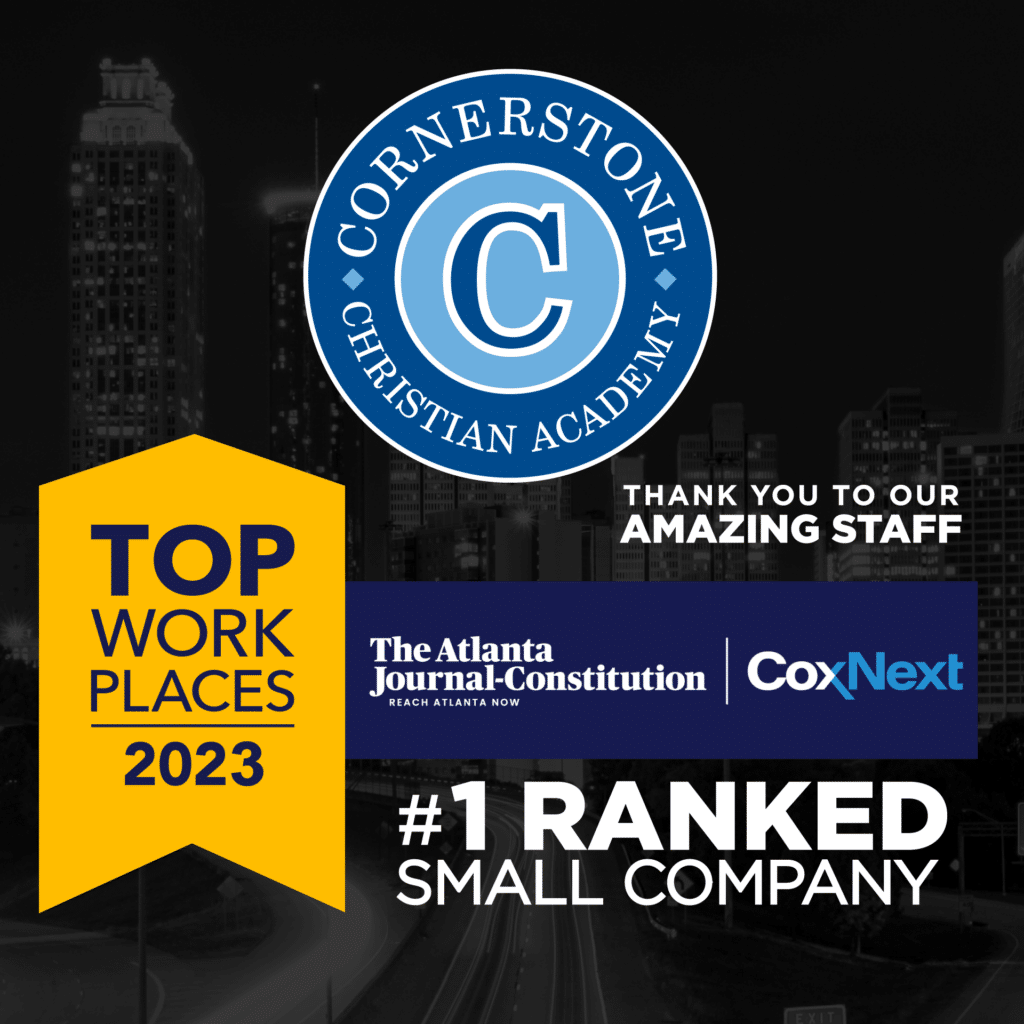 The honorees were determined based on employee feedback gathered from a third-party, anonymous survey. The survey measured multiple factors critical to the success of any organization. Of nearly 8,000 companies that applied, only 332 businesses were chosen to participate.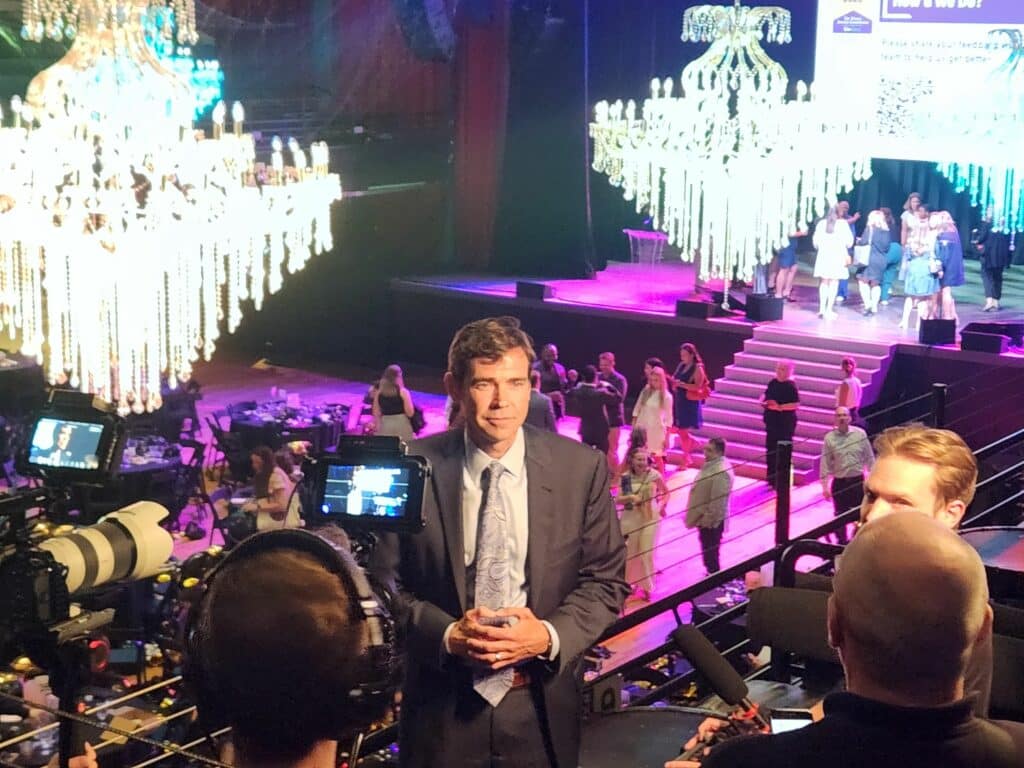 Colin Creel, Headmaster at Cornerstone, stated, "We were extremely humbled to hear that we were not only named on the list, but ranked first among small companies. I am very thankful our staff has received this public validation of the amazing work that occurs here at Cornerstone. Our staff deserves all of the accolades they are receiving; Cornerstone is a very special place because of them."

Premier Racquet Sports: A Holistic Approach to Tennis Pro Shops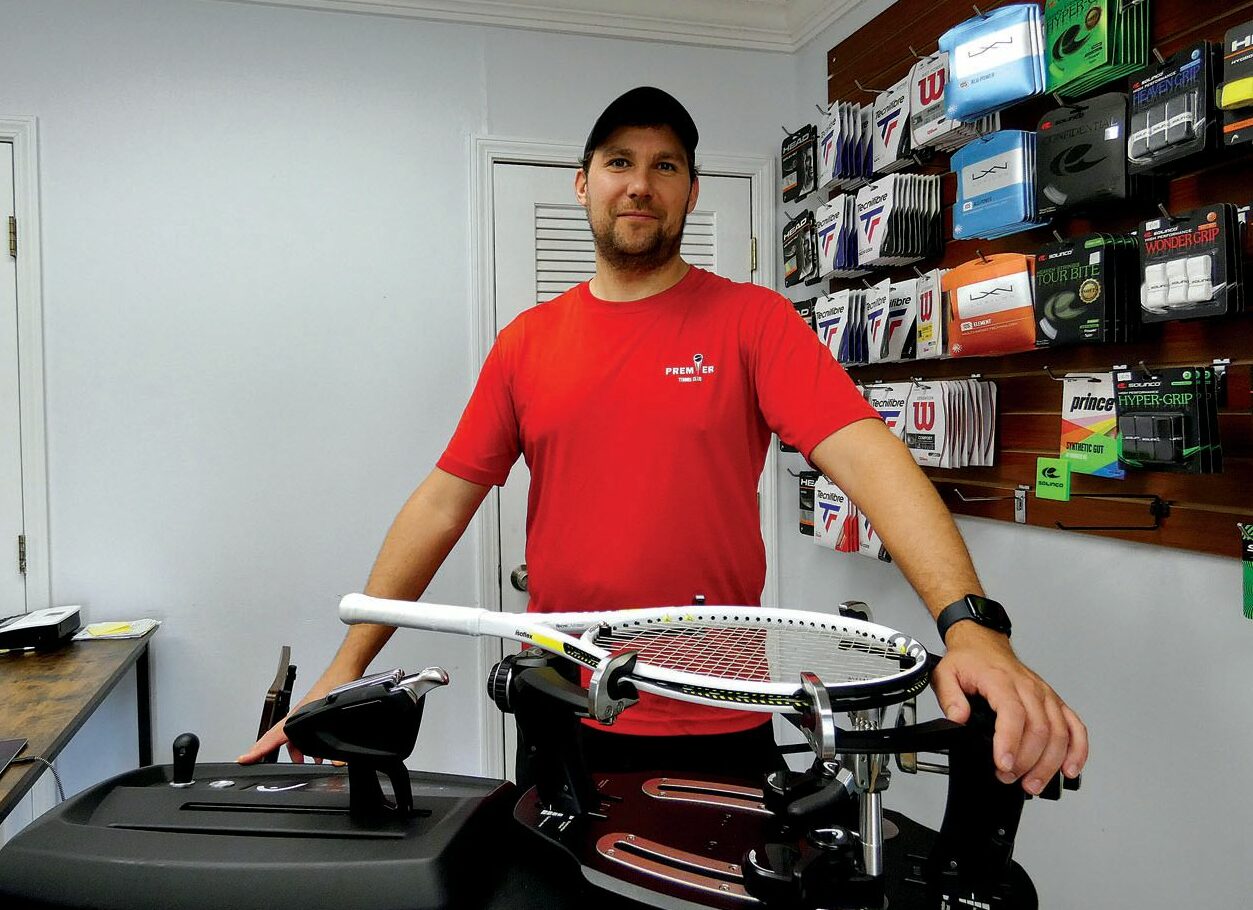 Calling all racquet sport lovers! Premier Racquet Sports, a tennis pro shop, recently opened on March 15 in Peachtree Corners off Spalding Drive.
This is Premier Racquet Sports' second location in Atlanta, the other being in Dunwoody. However, this pro shop brings something unique and special to the competition wherever it lands.
Founded by Corey Matney, with partners Claude Badowski and Bobby McMahan, Premier Racquet Sports is a shop with an emphasis on a community-driven approach to the racquet sports industry.
In an industry where it can be overwhelming and daunting to adventure into the realm of pro shops, Premier Racquet Sports aims to break the status quo by making tennis available to all.
"Our goal is anyone who comes in, whether you've never played tennis before, never played pickleball before, or you are basically a professional, you will have time spent with you explaining what's the best kind of choice for you," said Badowski. "Learning about customers as a person and trying to really build a relationship makes it so that we can help people long term rather than just transact with them."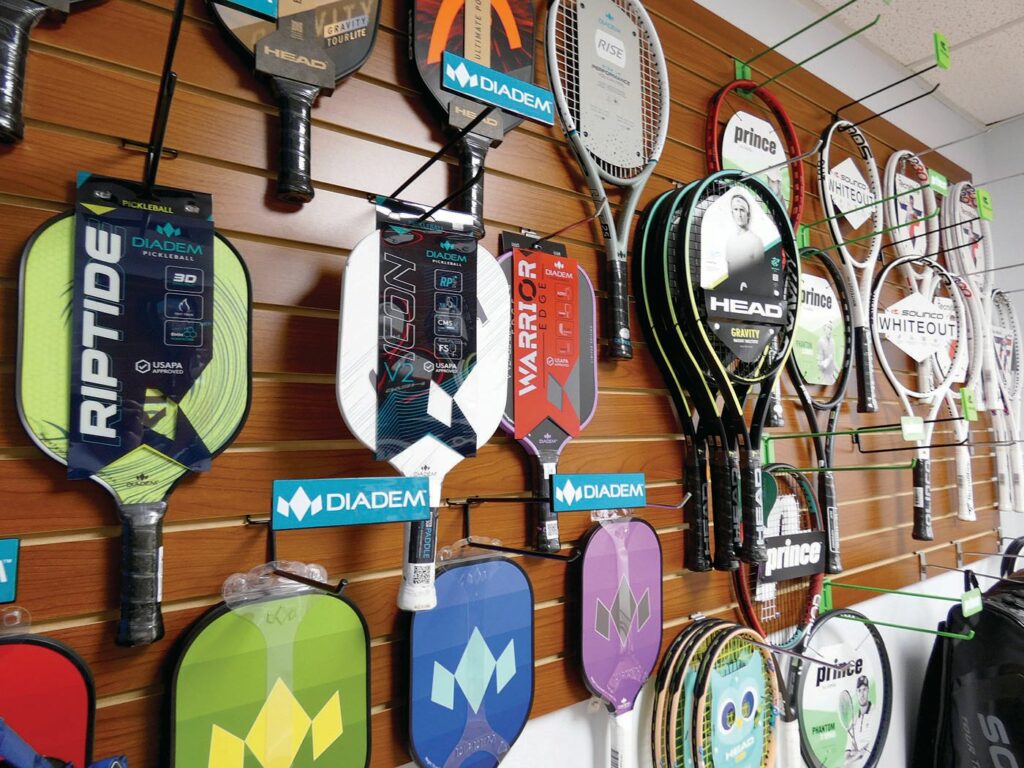 More than a business
Matney began stringing rackets in high school to be able to afford tennis lessons and eventually went into college playing Division I tennis. Not only did a passion for the sport drive him to create Premier Racquet Sports, Matney also found an intense need for a friendly business based in the racquet industry.
"…to be able to offer the community high-level technical services and be able to have everyone feel like they're getting the same treatment that a professional tennis player would when they come into a tennis shop, and meet their needs," said Matney.
As a long-term tennis player, Matney found that service at pro shops could feel impersonal, furthering his drive to create a pro shop that was more than just a shop.
One way the shop has accomplished this objective is through occasions such as demo days, events where the shop will demo rackets and bags while also running free tennis drills.
"It's a great chance for people to talk to us about what's the best racket for them and what's the best string for them to hit with it," said Badowski. "They get to feel the difference, because there's hundreds of rackets out there and thousands of string and string combinations. It's very rare for people to be able to try them all and get instant feedback …they can feel the difference."
Additionally, Premier Racquet Sports will have their next demo day on July 14. This event will feature all Wilson products as well as Wilson's new racket called the Shift.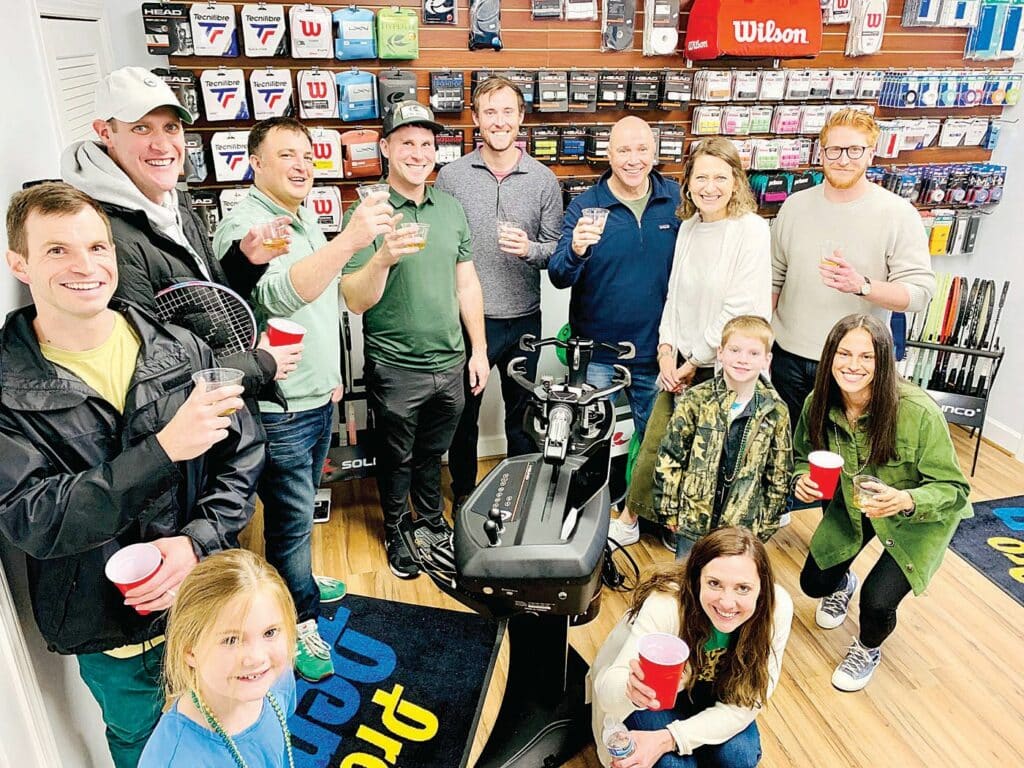 In-store action
However, this level of care and concern extends beyond their demo days. By walking into Premier Racquet Sports, customers are making their choice of supporting a business that keeps their clients in high regards.
"All of us enjoy being able to help players explore and go down the pathway of finding the right equipment for them," said Matney. "This is mostly stringing, but also rackets, shoes or any portion of the necessary tennis items; just being able to have that connection to the player and have them know that we are a sounding base for their questions and will help them find what they need."
Premier Racquet Sports prides itself on its collection of all things tennis. Within their store, they carry all major brands, rackets, shoes, grips and over 250 varieties of string. They claim to be able to have anything a player may desire shipped to their store within two days, too.
Welcome Premier Racquet Sports to the Peachtree Corners community by stopping by, whether you are a tennis expert or a novice.
Learn more about Premier Racquet Sports here.