7 Things to Know About Multi-Use Classifications in the City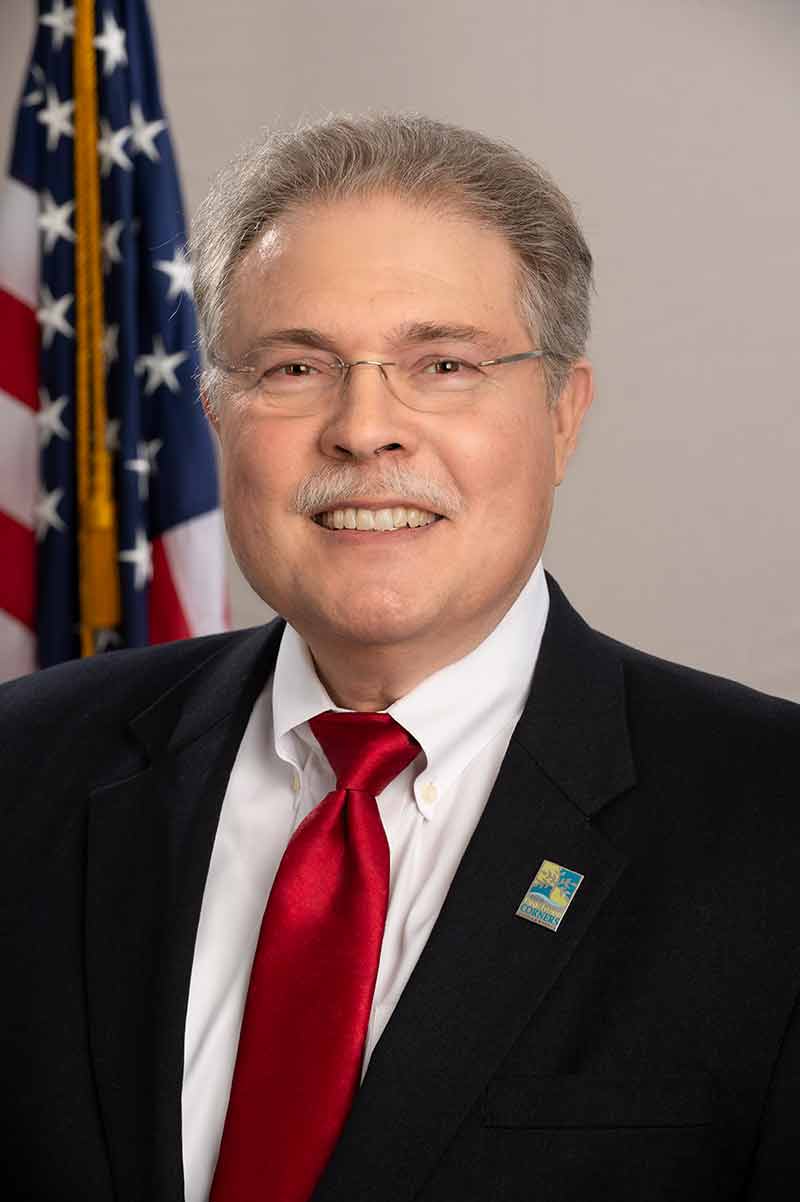 Mayor's Message: March 2021
When Peachtree Corners was founded in 2012, we adopted Gwinnett County's zoning map and
codes. One of the many zoning categories was a mixed-use development (MUD) classification.
Mixed use refers to developing buildings and communities that blend business, retail and residential in a pedestrian-friendly environment—literally live, work, play. However, Gwinnett's MUD was developed many years ago and was intended to be used county-wide, including along the I-85 corridor, so there were aspects of the MUD that were not a good fit for Peachtree Corners.
Now, eight years later, there is finally some interest in mixed-use development. So, in anticipation of pending projects, the city's community development department staff revised the current MUD regulations to ensure any future projects would enhance our community.
To help you understand the value of a MUD district to a community, below are a series of Q&As which should help explain its purpose and advantages.
What is the purpose of a mixed-use development district?
The purpose is to promote the development of properties that will integrate commercial
and/or office with residential land uses, promote pedestrian accessibility, reduce automobile
trips, and provide a livable environment for its residents. It also is designed to enhance the
value and aesthetics of the surrounding community.
Why did the city decide to amend the current MUD use?
Because the city's MUD zoning classification has been relatively unused, our city staff began looking at ways to enhance and refine the ordinance, especially as a means of encouraging
redevelopment efforts whether in Tech Park or along the Holcomb Bridge Road Corridor.
The City Council recently approved an amendment to the city's MUD zoning district which was
designed to tailor future MUD developments for our community and to implement the goals of
the city's comprehensive plan.
What makes this new MUD unique?
The amended ordinance offers a menu of options that provide developers the opportunity to
earn density bonuses for enhancements that might not otherwise be included in projects. As an example, an incentive item may include creating public greenspace in exchange for allowing additional housing units per acre. Another incentive would allow a developer additional units per acre in exchange for land donated to the city's multi-use trail system. Other incentives include:
• Parking spots made EV ready for charging stations
• Smart technology building enhancements
• LEED, Green Earth or comparable certifications
• Public art feature
• An innovative and remarkable amenity or feature
• Provide parking corral for micro-mobility devices (e-scooters, e-bikes)
• Adaptive reuse of existing building or structure
• Direct connection or location on city's multi-use trail
Are mixed use developments on the rise?
Yes, just a century ago, most development was concentrated in urban areas where people
walked from home to work or shop. With the arrival of automobiles, however, that trend
changed as we all left cities and headed for the suburbs. Now the pendulum is swinging back
making mixed-use developments popular again.
What are the advantages of a mixed-use development?
First it spurs revitalization of properties that are no longer functioning as they were intended,
such as large office spaces that have remained empty for an extended time. Secondly, this type
of development provides more housing opportunities and choices. It provides for a walkable
development which in turn reduces the number of automobile trips thus decreasing traffic.
What is driving this MUD designation?
As your city council, we are tasked with ensuring our city thrives. Just as important as ensuring
quality of life for each of you, our task is also to study future development trends. Sometimes
that means redeveloping business, commercial, and industrial areas that may benefit from a
new use that is in better keeping with our community's current needs.
How will the MUD be used in the future?
It will promote projects that combine multiple uses in a single development. Those type of
projects can make more efficient use of land and provide enhanced amenities. Research
indicates that mixed-use developments offer a lifestyle that is particularly appealing to
millennials and empty-nesters, two segments of our population that are not currently well
served with regard to housing options.
Stay safe everyone,
Mayor Mike Mason
PCBA Awards $500 to Furkids at March Networking Event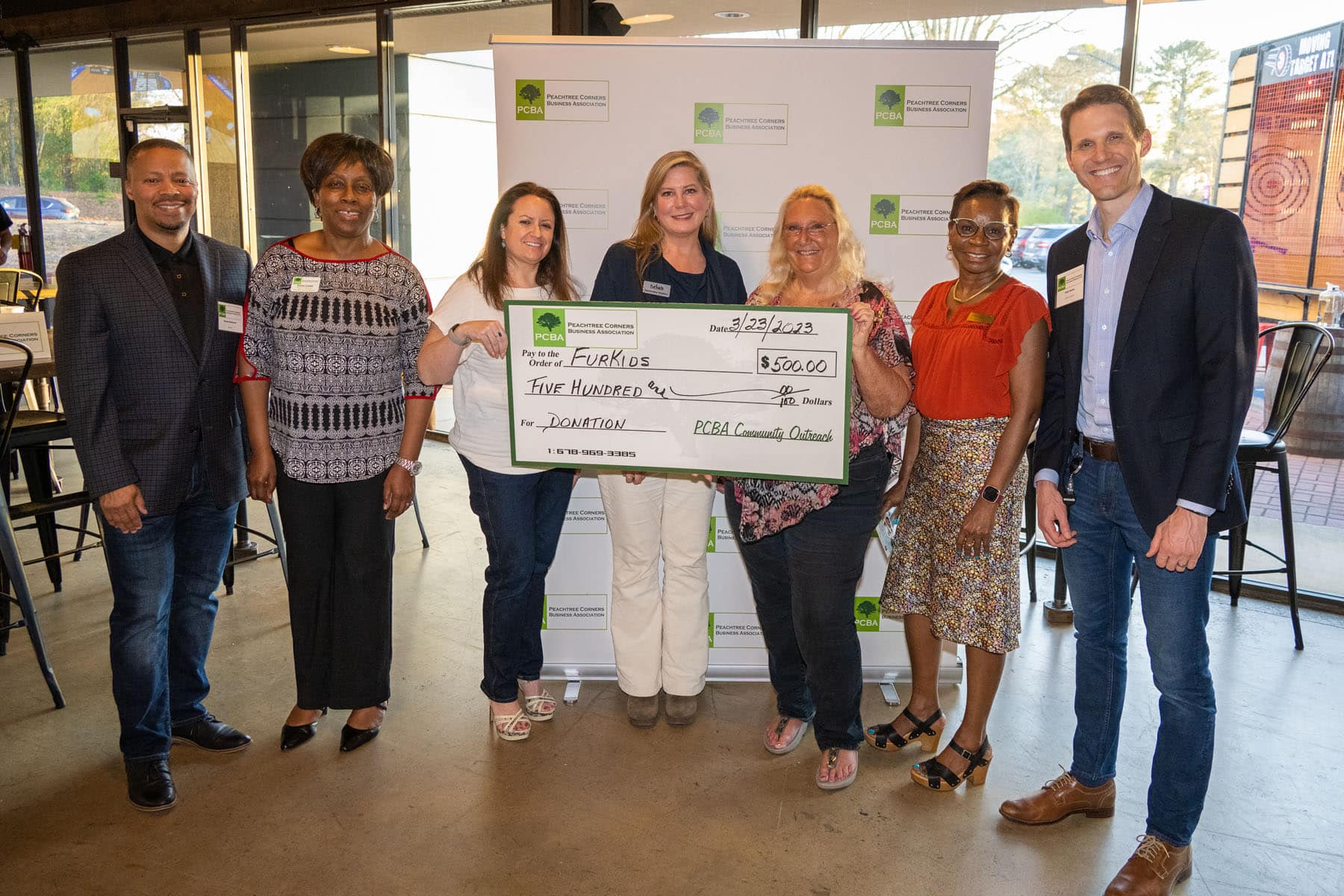 The Peachtree Corners Business Association (PCBA) March Business After Hours Event was action packed with opportunities for business networking at Anderby Brewing. Everyone enjoyed new cocktails and specialty beers while enjoying dinner from Latin Fresh as well as axe throwing from Moving Target ATL NE.
The PCBA also presented a check of $500 to Furkids in support of their efforts to care for animals while helping to find their forever homes.
"The PCBA is proud to donate a check for $500 to Samantha Shelton, CEO of Furkids in support of their efforts to rescue homeless animals, provide them with the best medical care and nurturing environment while working to find them a forever home," said Lisa Proctor, PCBA President.
"Our Outreach Committee and Board are impressed with Furkids' commitment to provide care and restoration for these special animals at their no kill shelters. With the PCBA's continuous commitment to supporting our community in a meaningful way, we are excited to be a small part of their efforts," she added.
Headquartered in Georgia, Furkids is a nonprofit charitable organization that operates the largest cage-free, no-kill shelter in the Southeast for rescued cats, and Sadie's Place, a no-kill shelter for dogs. Furkids also operates one of the only facilities in the Southeast dedicated to the care of FIV positive cats.
Furkids has rescued and altered more than 55,000 animals since its founding in 2002. Approximately 1,000 animals are in the Furkids program today, in the Furkids shelters, 10 PetSmart and Petco adoption centers, and more than 400 foster homes in the Atlanta area.
Funds for the PCBA Community Outreach program are raised throughout the year from PCBA membership, sponsorship and the annual charity event. Donations and scholarships are awarded at monthly events so members can learn more about these organizations.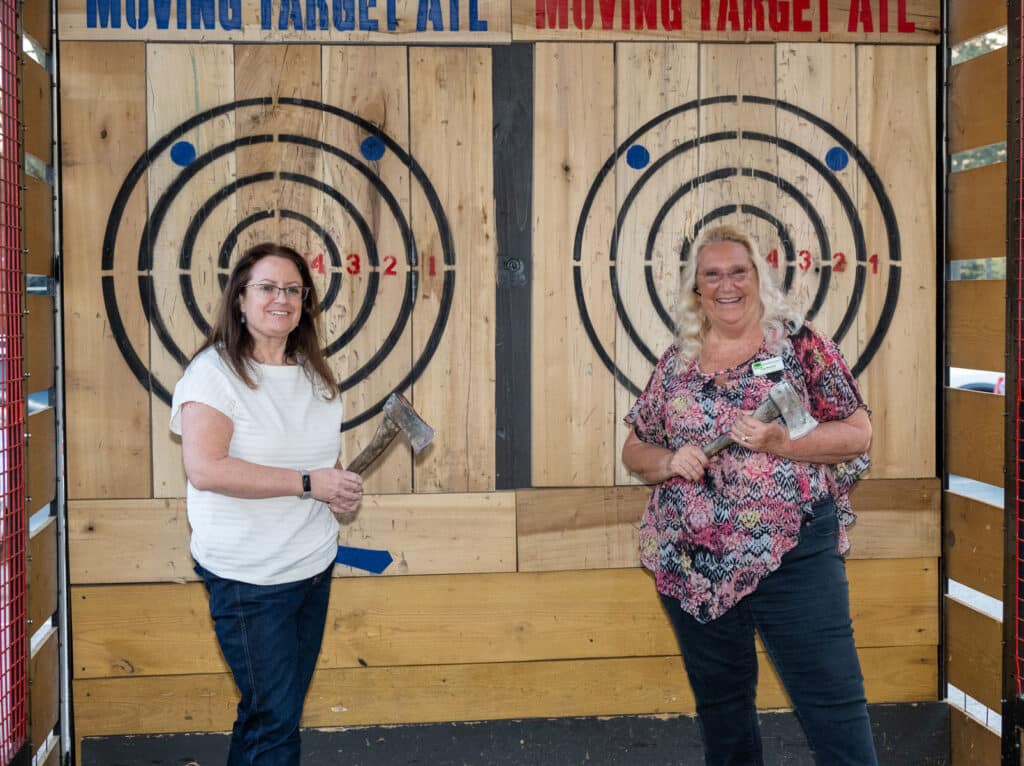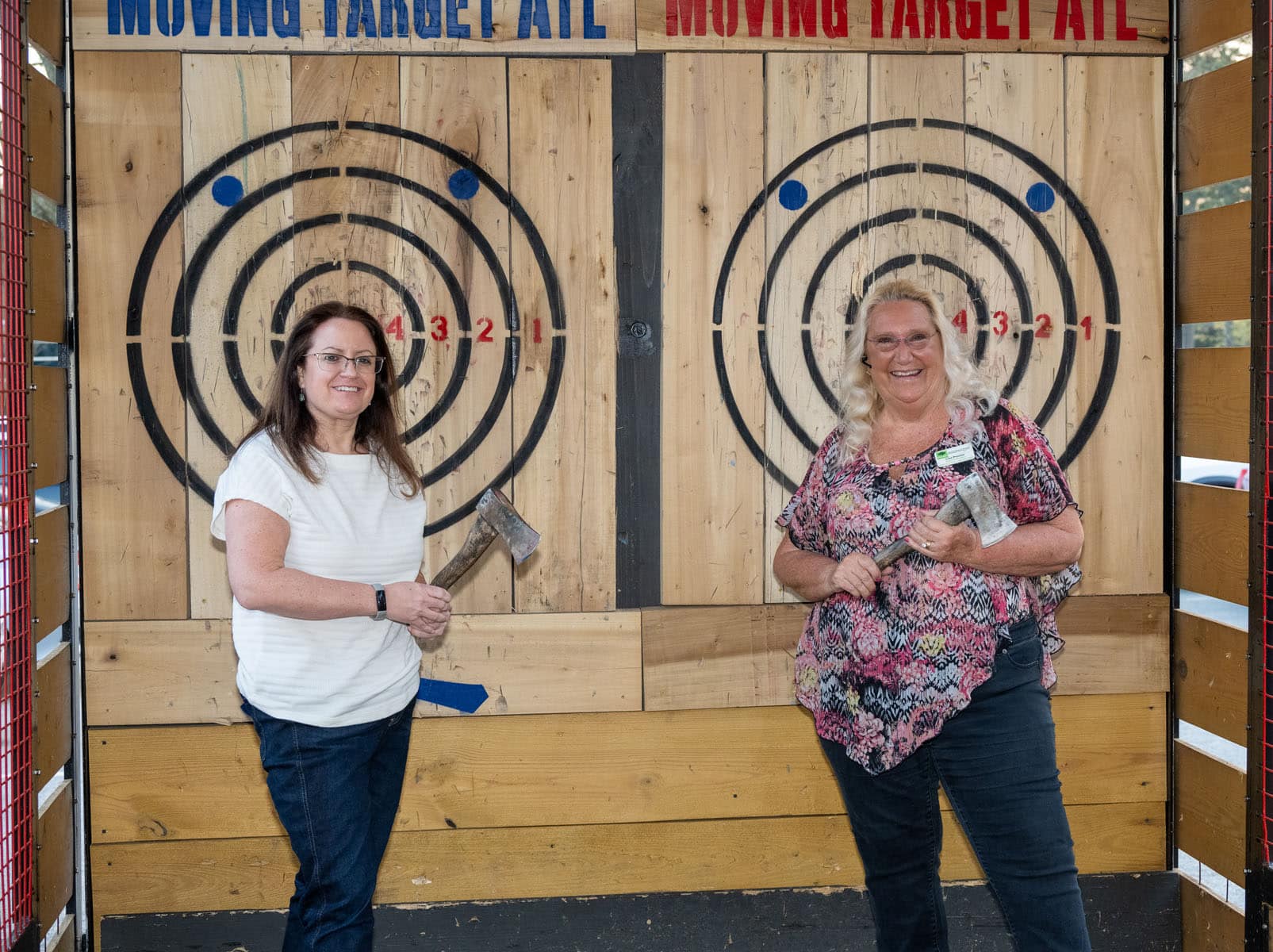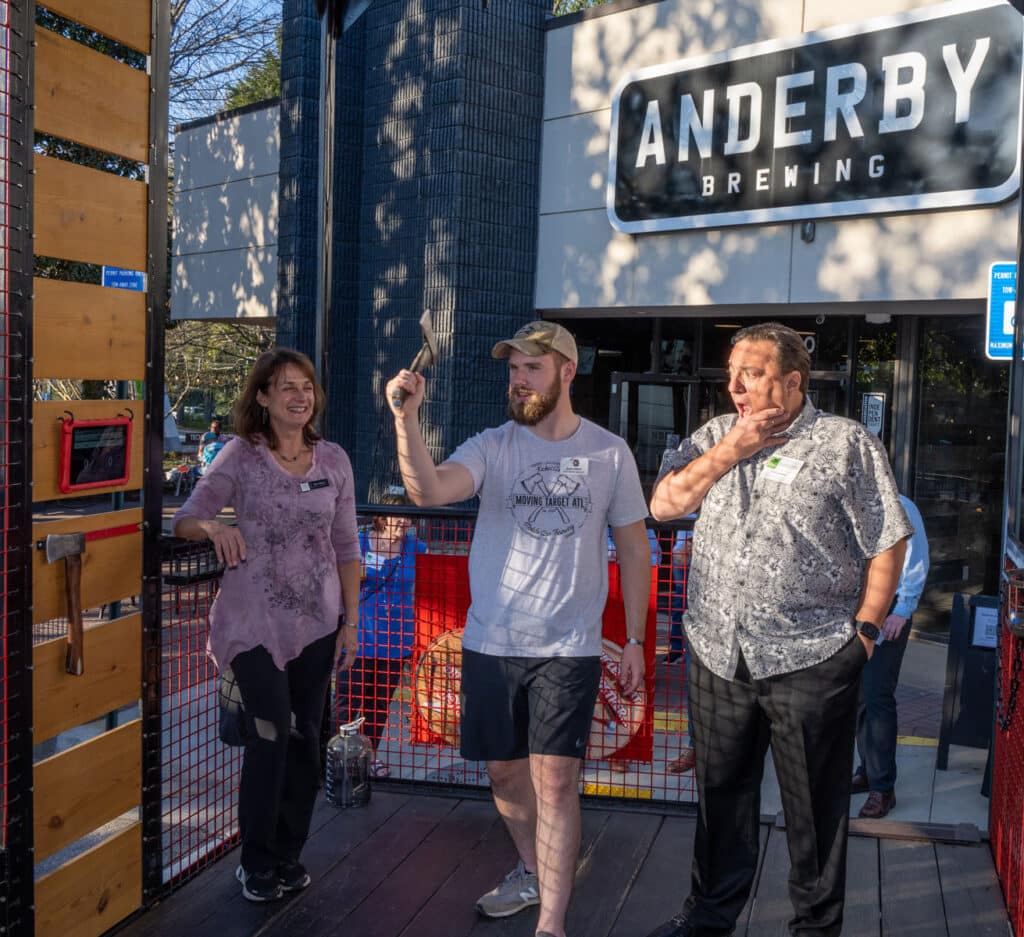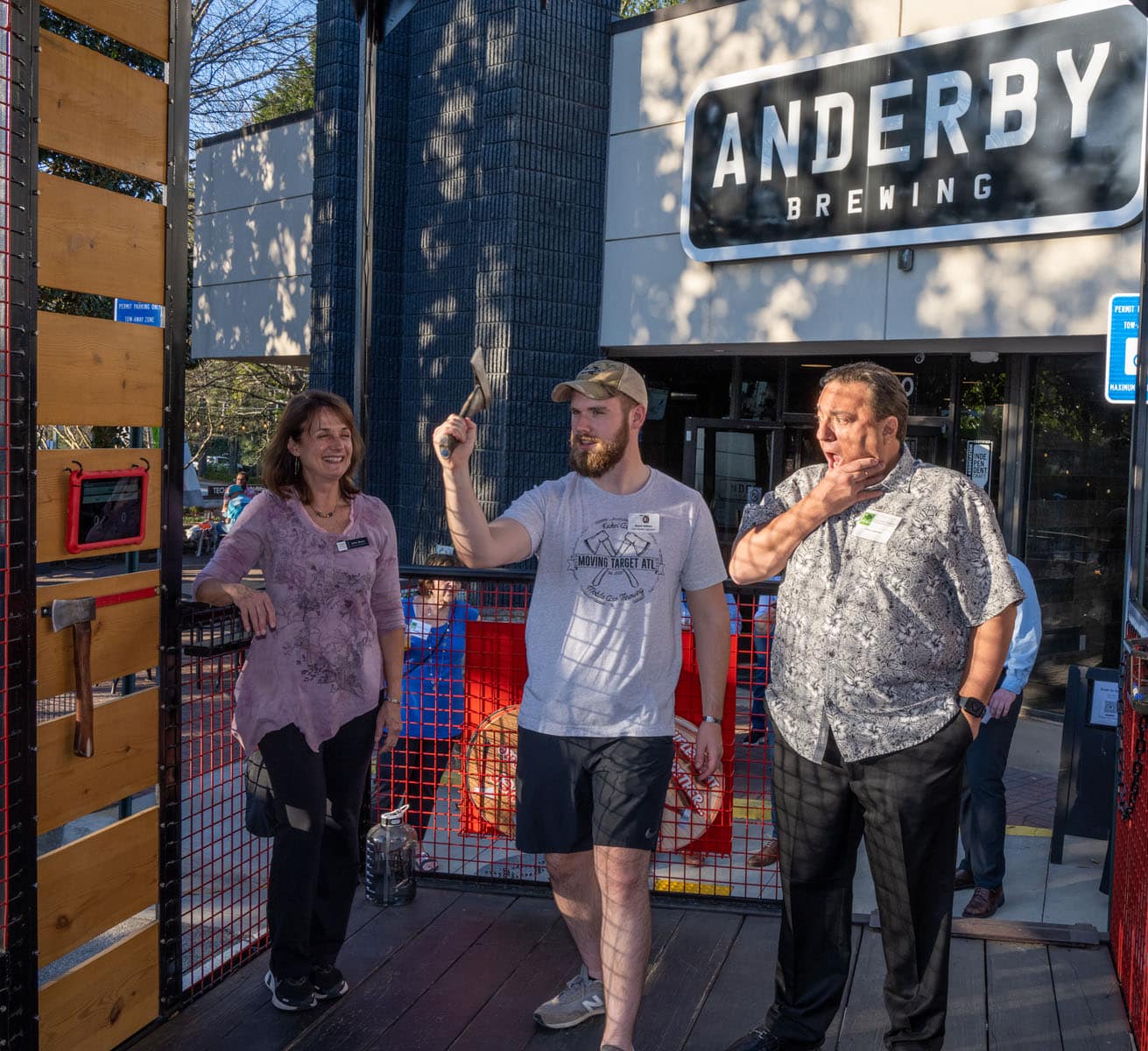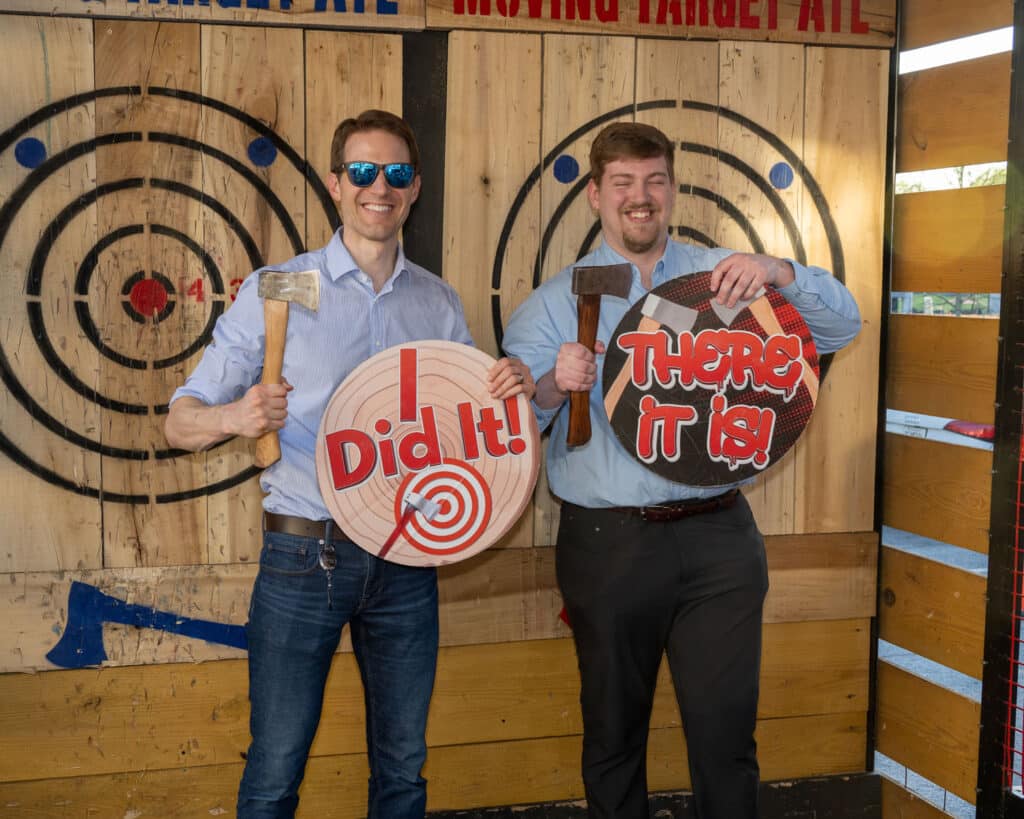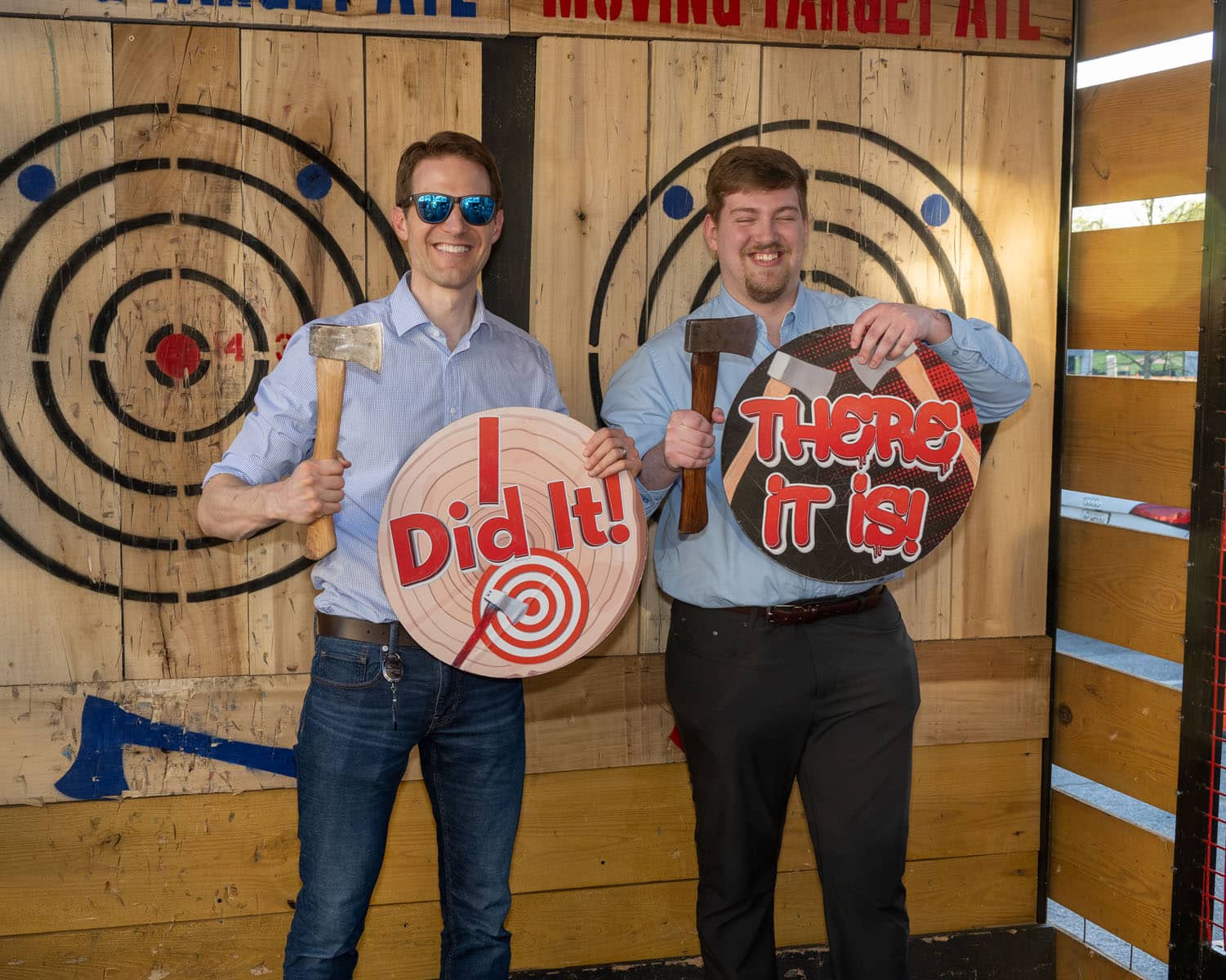 Shadow-Soft Joins Curiosity Lab as Startup Program Partner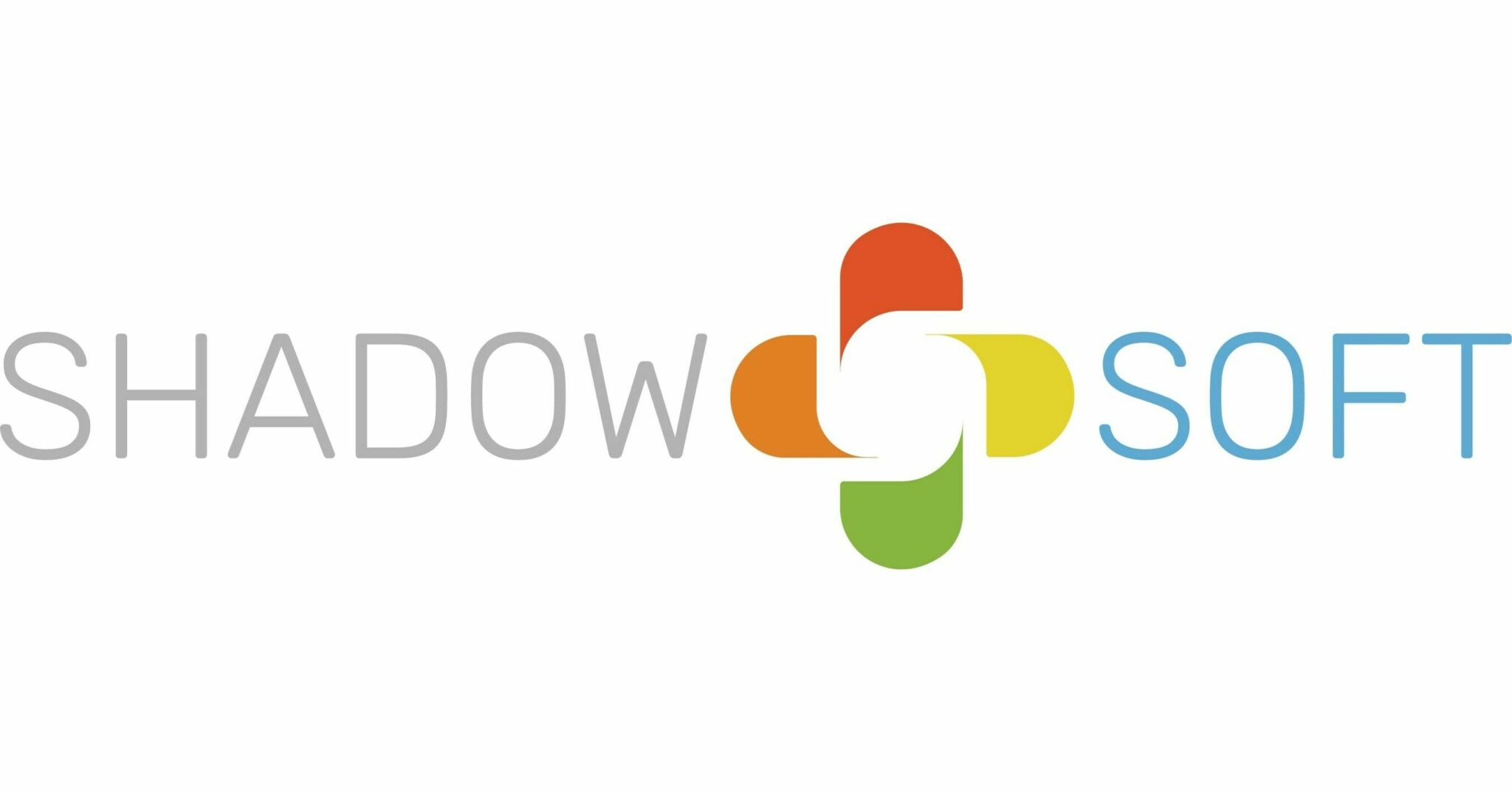 Peachtree Corners announced that Shadow-Soft has joined Curiosity Lab as a Startup Program partner, providing additional resources for startups in the lab's incubation program. Shadow-Soft specializes in helping companies modernize their infrastructure and applications with containers, Kubernetes, and the cloud for scale, speed, and cost.
"As an Atlanta technology leader, we are always looking to support companies as they grow and scale. We use proven methodologies to make sure people know where to start, identify a clear path forward and understand what open-source tools to use so they can start small, think big, and act fast," said Shadow-Soft Vice President Nick Marcarelli.
"This aligns perfectly with companies at Curiosity Lab as they begin to grow their businesses. At times it can be overwhelming for growing companies to build a stable, reliable, and secure environment. We can provide the architectural insights and engineering knowledge necessary to scale with ease," he explained.
Shadow-Soft is offering free 30 and 60-minute consultations with their team of experts to aid Curiosity Lab startup leaders in three separate areas: creating a technology blueprint to bring ideas to life, building rapid software development prototypes, and constructing a technology infrastructure to scale on demand.
"Adding Shadow-Soft to the Curiosity Lab adds an immensely valuable tool to offer our startups – complementing the opportunity they have to collaborate with some of the top technology brands in the world," said Curiosity Lab Executive Director Brandon Branham.
"One of the largest challenges startups face is scaling rapidly. When the time comes, startups will often need executive guidance when it comes to scaling their company correctly, quickly, and in an affordable way. Shadow-Soft will be able to coach our startups from the beginning of their journey to their peak growth to ensure they have long-term success."
For more about Curiosity Lab's startup programs and Shadow-Soft's startup program offerings, visit curiositylabptc.com/startups/.
PCBA Donates to WellSpring Living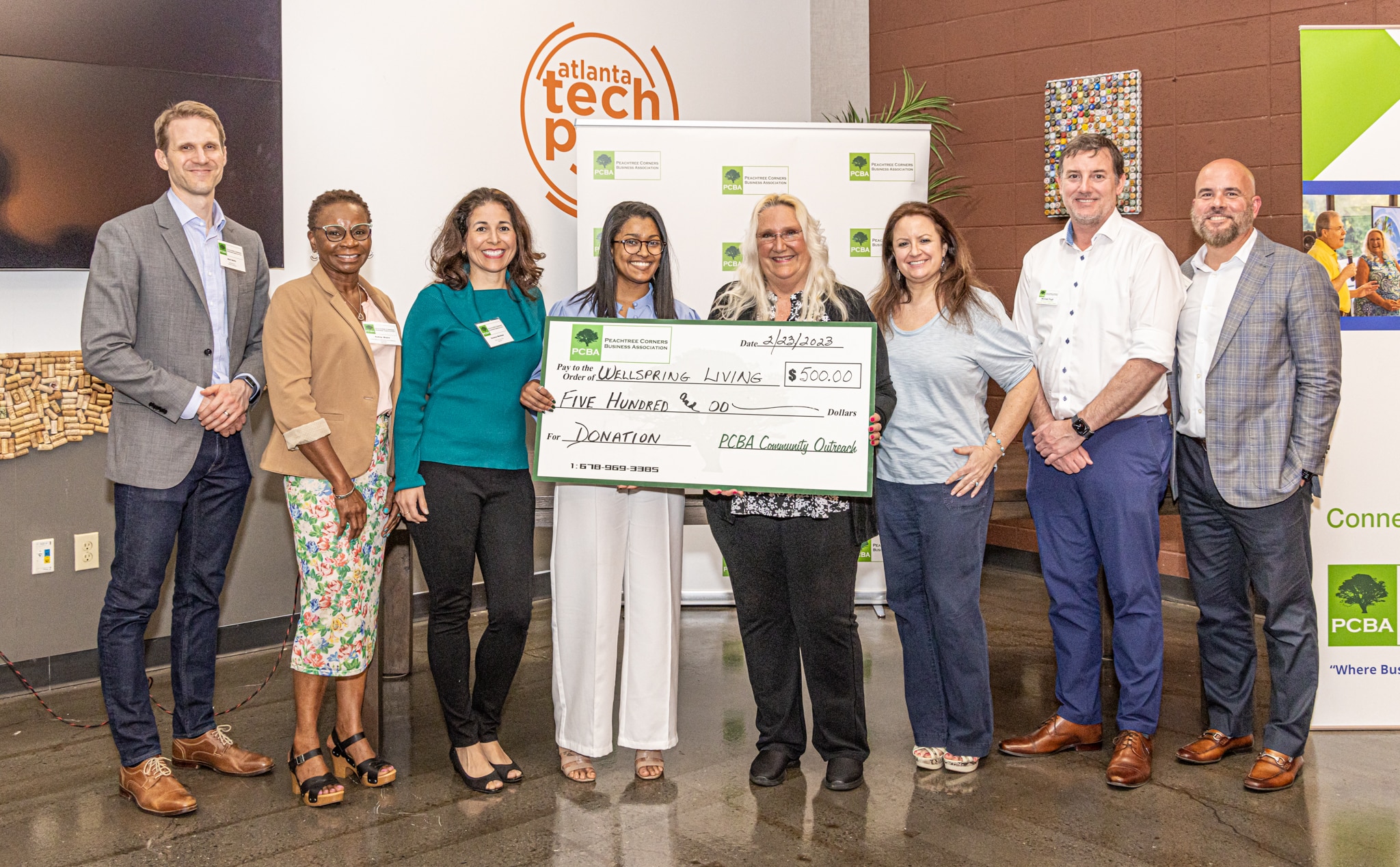 The Peachtree Corners Business Association awarded a check for $500 to Wellspring Living at their February 2023 Business After Hours Speaker Series Event!
The mission of Wellspring Living includes transforming the lives of those at risk or victimized by sexual exploitation. Wellspring Living provides community-based and residential services as well as partners with a wide range of human service organizations to ensure that each victim's needs are met. Programs include residential programs, community programs, and graduate services. Wellspring Treasures (one located in Duluth) is not just a source of revenue but a hub for communities to engage with our work and be a part of the solution to help restore lives.
"The PCBA is proud to donate a check for $500 to Wellspring Living in support of their efforts to save lives at risk or victimized by sexual exploitation. Our Outreach Committee and Board are impressed with the extent of the Wellspring Living programs and resources available in our community. With the PCBA's continuous commitment to supporting our community in a meaningful way, we are excited to be a part of the success of their survivors", says Lisa Proctor, PCBA President.
Funds for the PCBA Community Outreach program are raised throughout the year from PCBA membership, sponsorship, and our annual charity event.  Donations and scholarships are awarded at their monthly events, so the members have the opportunity to learn more about these organizations.