PCBA's Accepting Applications for Two Scholarships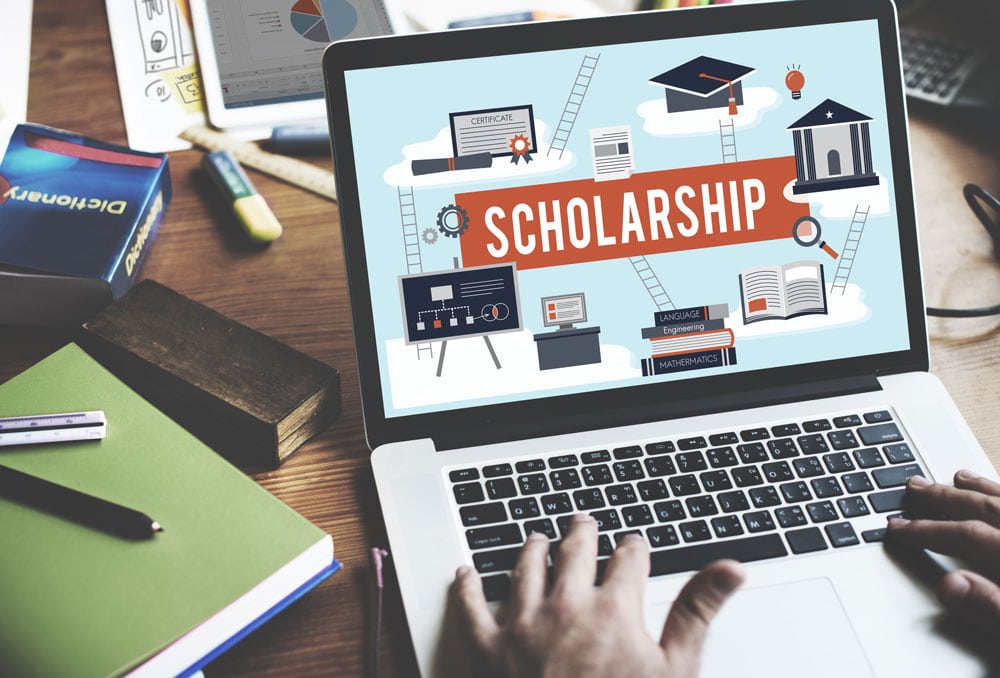 The Peachtree Corners Business Association (PCBA) is excited to announce our eighth annual scholarship opportunity for local high school Seniors who demonstrate community spirit and initiative and meet the requirements.  The scholarship program was established to raise awareness among high school students of the need to give back to the local community & school.

Applications are now being accepted for the 2020 – 2021 Student Scholarship Program.  The PCBA will award two $1,000 scholarships to deserving graduating high school seniors.

Students are invited to apply now by completing the Scholarship Application through midnight on March 17, 2021.  Submit your COMPLETE application by March 10, 2021 to enter a special raffle.

Applications should be emailed to scholarship@peachtreecornersba.com.

Sealed Transcripts may be sent to the PCBA office at
4989 Peachtree Parkway Suite 200
Peachtree Corners, GA  30092.

Click Here for the Current Scholarship Application for Eligible Graduating Seniors

Qualifications Include:
– Must be a Senior & at least one of the following to qualify:
– Resident of Peachtree Corners
– Senior at Norcross HS, Wesleyan HS, Paul Duke HS, or Duluth HS
– Child of PCBA Member

Applications must include the application form, a copy of the student's sealed, or official transcript showing cumulative GPA, and essay of 500 words or less describing why you are the best candidate for the scholarship including three (3) things you have learned during Covid-19 that you believe will help you in the future and a separate page listing any of the following the student has been associated with, and give a brief description of your involvement:
School Organization Affiliation
Sports Affiliation and Extra-Curricular Activities
Areas of Community Involvement
Personal time donated to Charitable/Humanitarian causes
Activities completed or participated in due to Covid-19 restrictions to support the community, healthcare workers, first responders, and others.
Click Here for the Current Scholarship Application for Eligible Graduating Seniors
"The PCBA is proud to continue this scholarship opportunity, which recognizes local students who have positively impacted the community," says Mona Lippitt and Janice Crosby, the PCBA Community Outreach Co-Chairs.  "In previous years, we were impressed at the dedication to community service we saw from applicants. We look forward to honoring the deserving students who receive these scholarships, especially during these challenging times" shares Lippitt and Crosby.  Funds for the scholarships are raised throughout the year from PCBA membership, sponsorship, and our annual charity event.
For questions regarding the scholarship program, please email scholarship@peachtreecornersba.com
Business Spotlight: How RX PHYSIO Has Weathered the COVID-19 Storm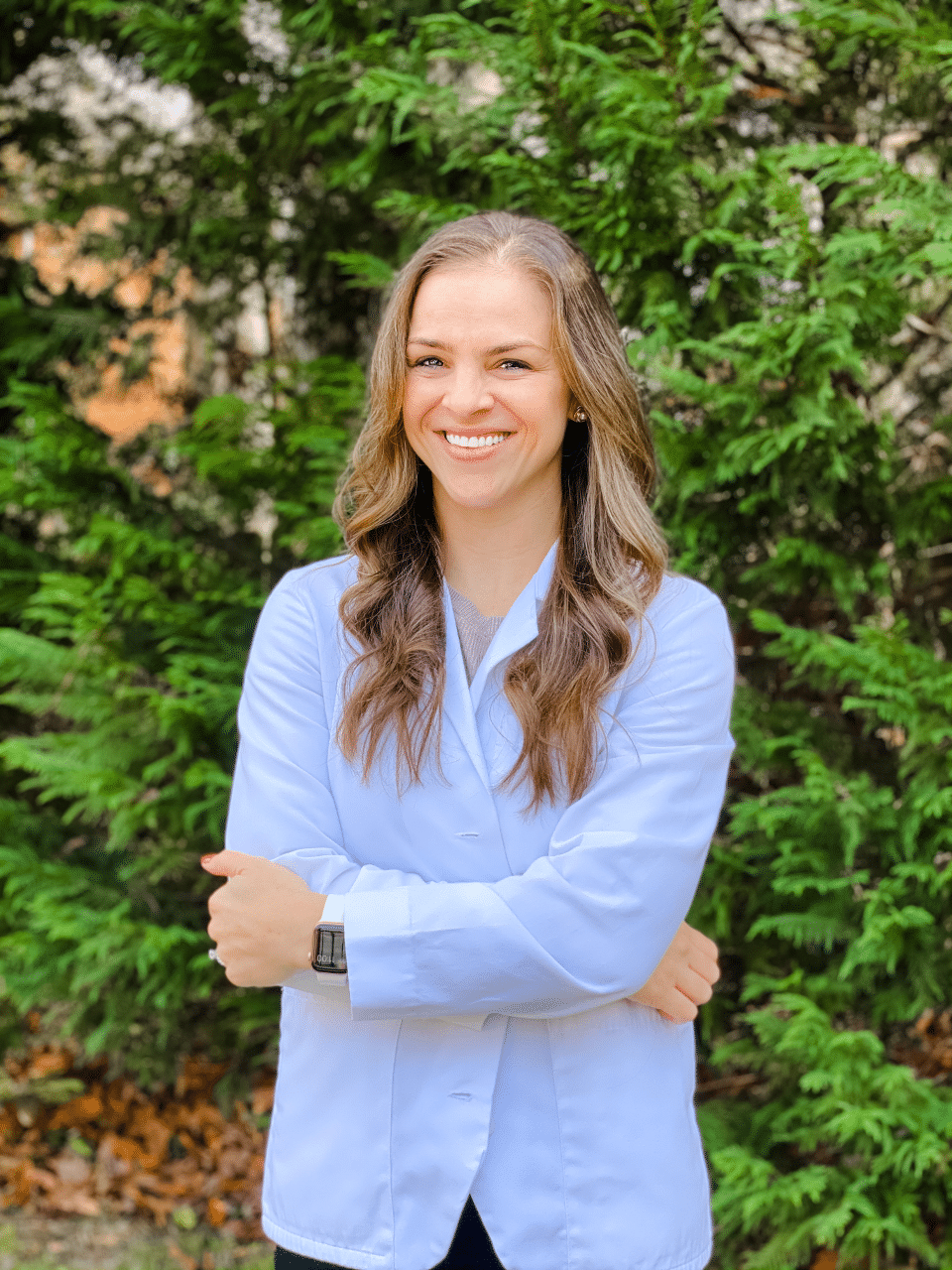 For owners of medical practices across the country, the strain of remaining operational while following everchanging COVID-19 safety procedures has taken a toll. And that does not even factor in the financial stress related to keeping the doors open despite a considerable drop in patient visits and income. Dr. Emily Olson of RX PHYSIO knows of these challenges all too well.
"As with most of the businesses both in Peachtree Corners and around the country, my clinic has had to make some changes in terms of what has become our standard practice for day-to-day operations," Dr. Olson said. "As a healthcare professional, I always saw our protocols as sufficient with sanitizing between patients, etc., but COVID has certainly forced everyone to step up the level of defense provided to patients and workers."
RX PHYSIO assists patients with numerous physical therapy needs, including injury prevention and rehabilitation, manual therapy, functional fitness, strength training, return to sport, rotator cuff repairs and recovery related to total knee replacements and hip replacements.
"Currently, I continue to mask when treating patients in order to be as respectful as possible of the varying comfort levels expressed by my patients," she explained. "Every piece of equipment is thoroughly sanitized between patient sessions, and all are asked to sanitize their hands prior to entering the clinic."
One major alteration to the norm that Dr. Olson has made has been moving the location of her clinic into a shared space within CrossFit Waymaker. Olson saw a drop in patient numbers due to COVID-19, although RX PHYSIO, a newer business in the community, had already been building up their patient numbers when shutdown occurred.
In spite of the hurdles, Dr. Olson remains cheerful and positive about the future. "I am a firm believer that everything happens for a reason and, while my new location is slightly less central to the center of town, I now have access to a great deal more space and high-quality equipment than I did previously," she said. "All of this will benefit my patients and that is why I opened my practice in the first place — to get people well and back to what they love."
Since last winter, Olson has seen a gradual rise in patients willing to come in, especially now that vaccines are more readily available. She differentiates her practice from other physical therapy clinics in that she only sees patients one-on-one, as opposed to in a group setting, which has added an extra level of comfort for many patients.
For more information about RX PHYSIO and Dr. Olson, visit rx-physio.com
A Great New Brewery in Peachtree Corners – Kettlerock Brewing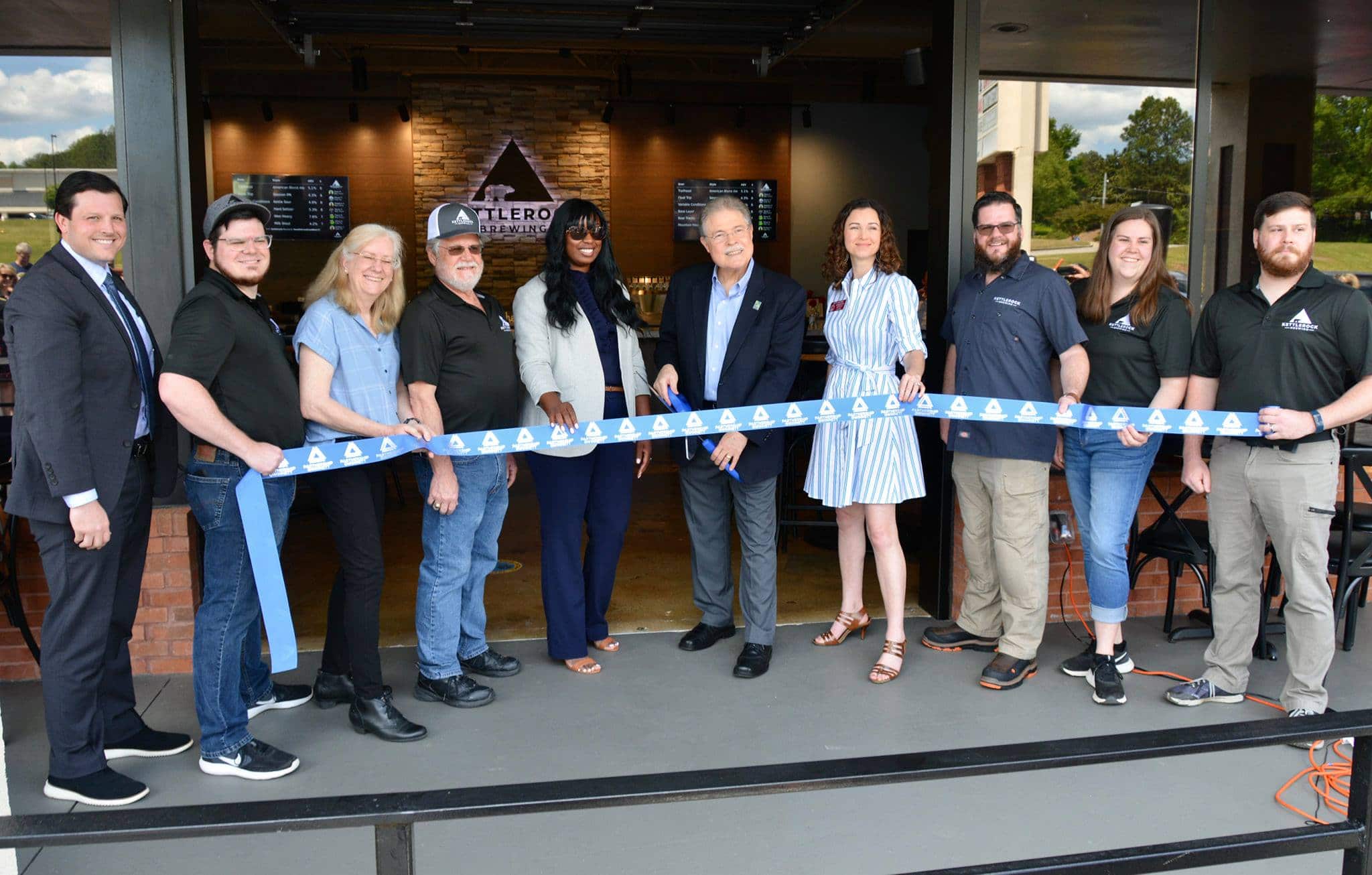 Let the golden liquid flow. On May 14, Kettlerock Brewing held its official grand opening. Kettlerock is owned and operated by the Peet family right here at the corner of Peachtree Parkway and Jay Bird Alley with a beautiful indoor/outdoor retail location and a welcoming fireplace next to the bar.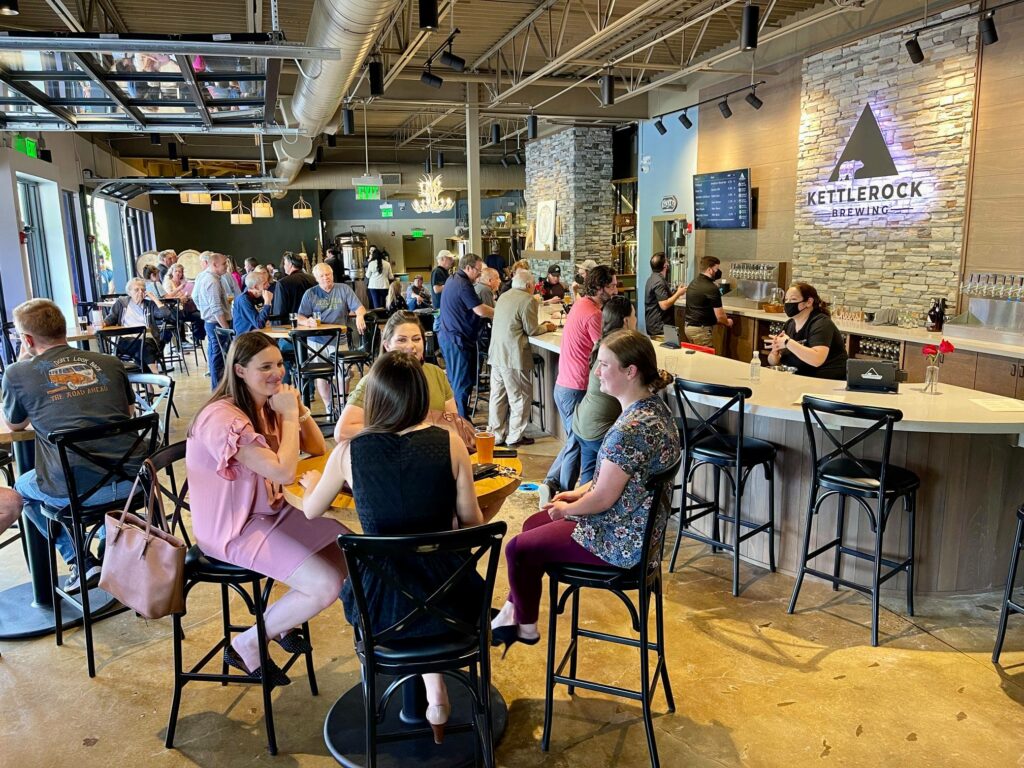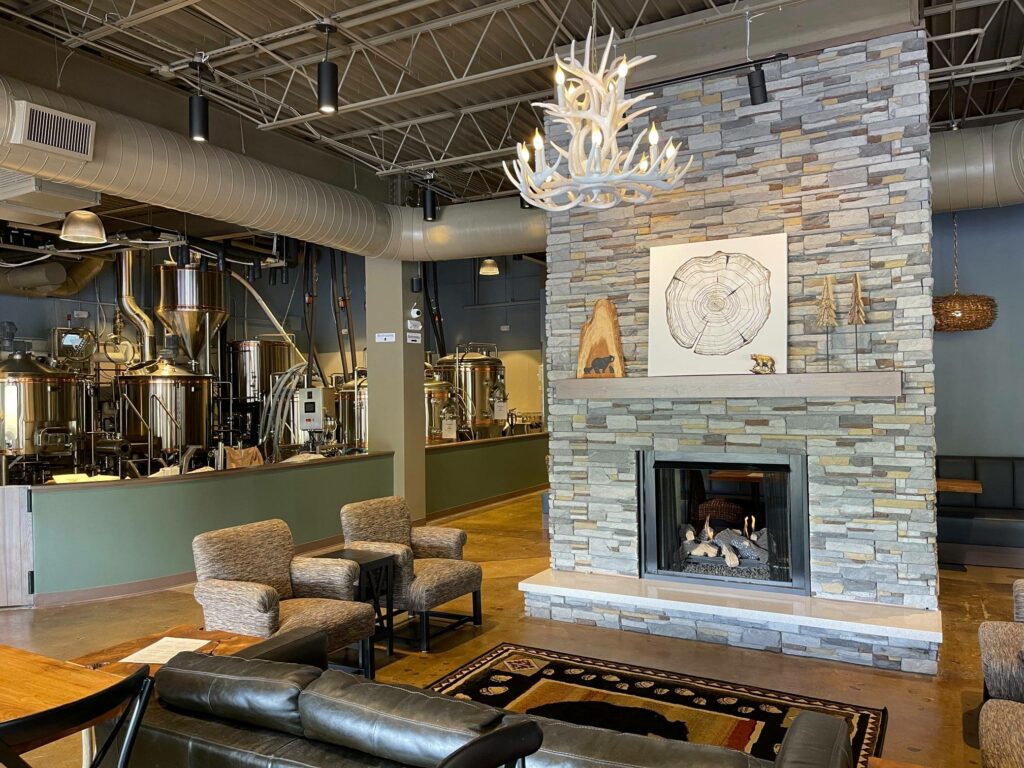 There were many notable attendees there to welcome the business with open arms, including Andrew Carnes, Vice President of Economic Development at Partnership Gwinnett, who gave some remarks of welcome at the beginning of the event. Mayor Mike Mason also spoke, as well as Beth Moore, 95th District of the Georgia House of Representatives, followed by Chairwoman Nicole Love Hendrickson of Gwinnett County Board of Commissioners.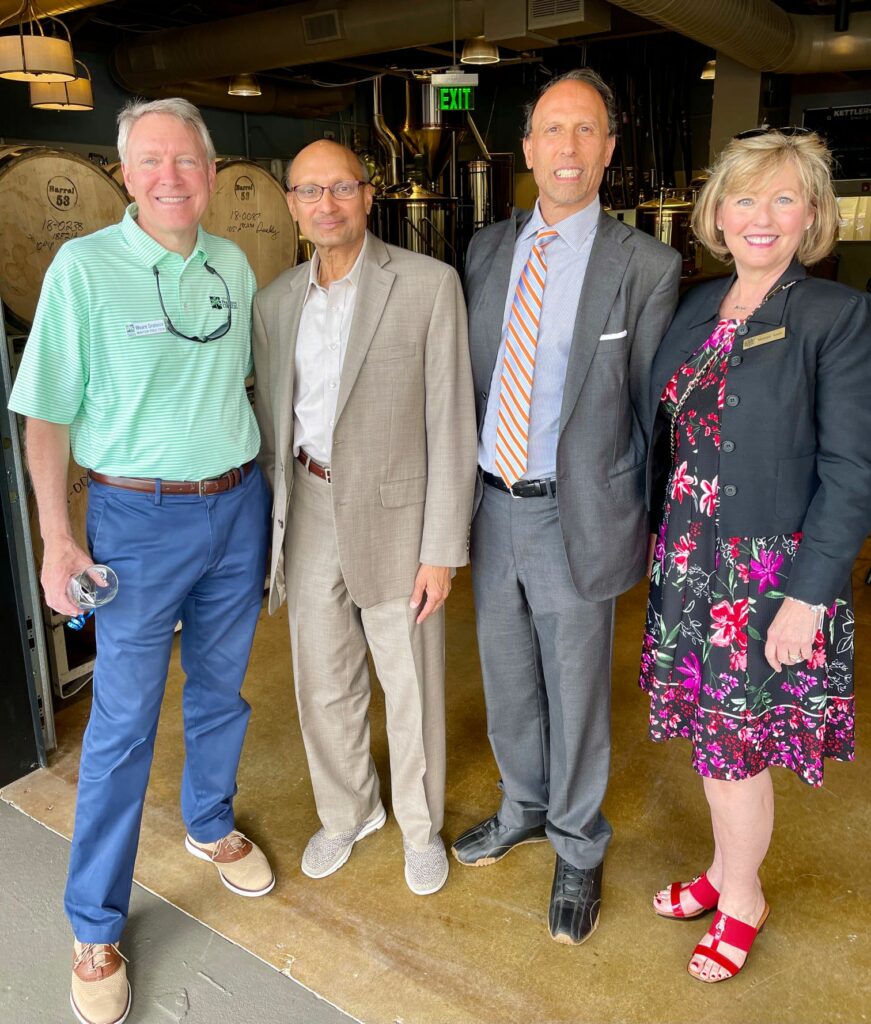 Want to know a bit more about the owners of Kettlerock Brewing? CEO Dianna Peet has lived in Peachtree Corners for over three decades. When the rest of the family got excited about the idea of a brewery, Dianna knew that she was the right person to head it up. Her vision and design lead the direction for a comfortable taproom that serves as a community gathering place.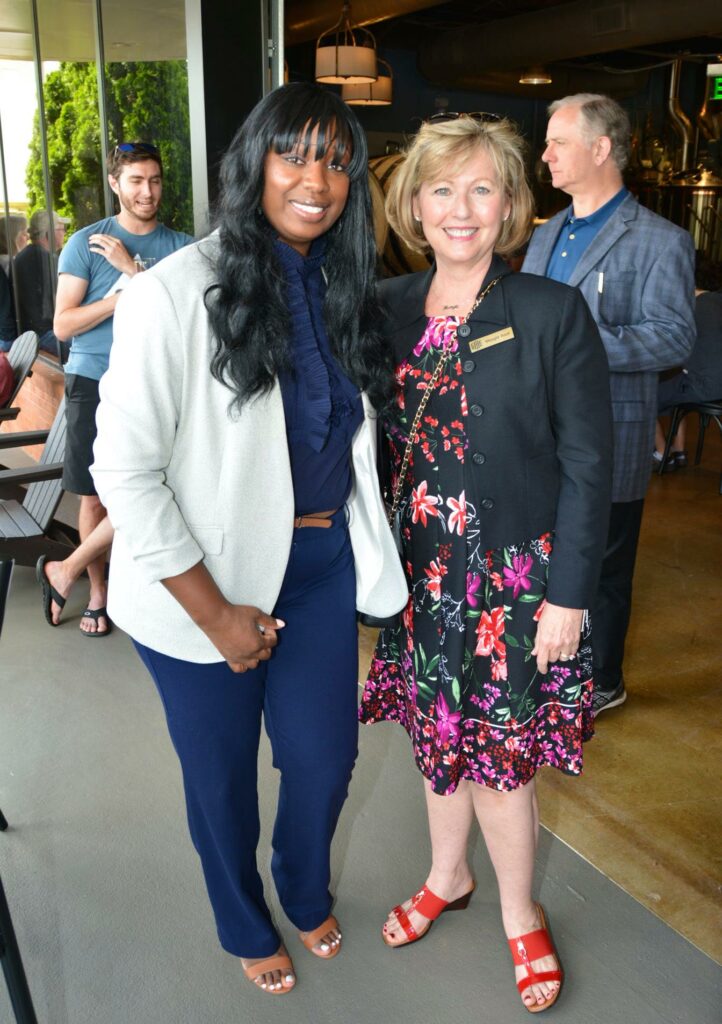 CFO Stephen Peet has worn many hats around the community: swim team announcer, scout leader, hockey coach and school volunteer, just to name a few. When retirement from AT&T was coming up, he knew he couldn't sit still. As an owner and founder, he truly gets his hands dirty helping in all areas of the business.
For more information on the Peet family and Kettlerock Brewing, visit kettlerockbrewing.com or follow the business on social media. Photos by Bruce Johnson @brucejohnsonphotos
How Five Community-Owned Businesses Were Bolstered with Cares Act Money – Teesha Yoga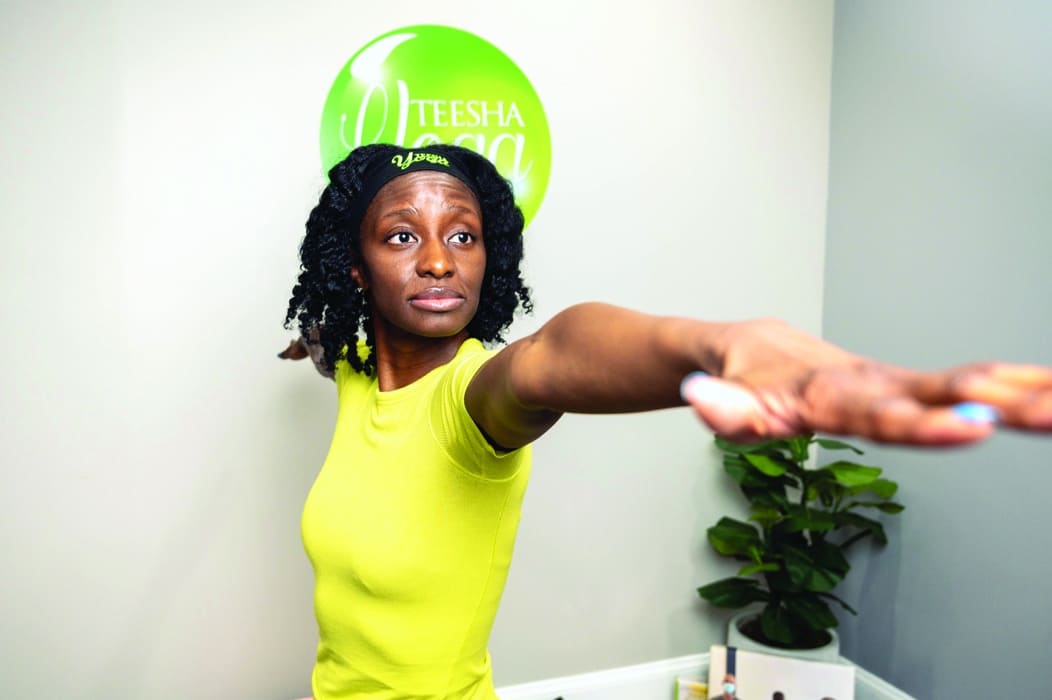 Latesha Grant hung out her shingle at Teesha Yoga in February of last year, just as the term Coronavirus was becoming familiar to the American public.
Grant said the ancient practice of yoga is an embodiment of "trying to find your true inner self through a healthy lifestyle." Lifestyle habits became a huge consideration as the pandemic tightened its grip.
She has been quick to tell potential students that those who were surviving COVID with little to no lasting harm were those with strong immune systems and such qualities as good range of motion and a healthy diet. The CDC has said another version of the same thing, pointing to such risk factors as smoking, obesity and a weakened immune system as making severe COVID-19 illness more likely.
"Unfortunately, I opened my studio in February of 2020, so it was the very tip of COVID being known to other countries before it came to us," lamented Grant.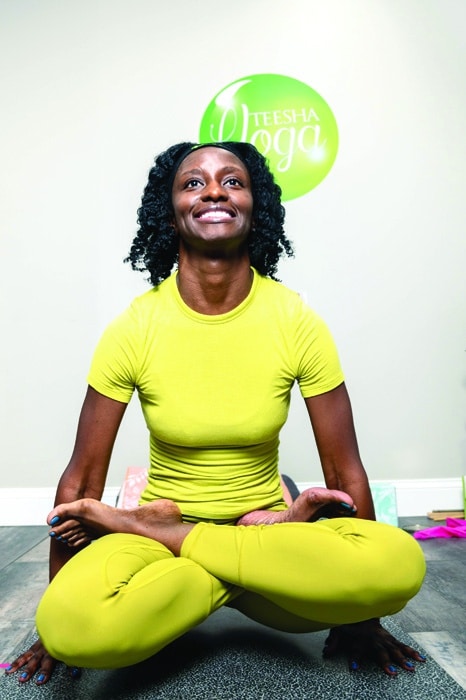 She said her business was literally nothing for about seven or eight months. She offered virtual classes for those not comfortable coming to the studio but was still forced to cut back staff and utilize personal funds to keep going.
A CARES Act grant which came through the city eased the pressure, she indicated, aiding with rent, utilities, payroll and some marketing to keep the name of the business and its services in the public eye.
The big expense has been her lease, and that debt has placed the survival of the business in doubt. "I'm still drowning," she said. "I could be confident, but you also have to be realistic. Confidence doesn't pay the bills."
Grant also said she applied for help under the Paycheck Protection Program but was unable to get any allocation. And she thinks the government could do more to help small business enterprises.
At what could be called the other end of the spectrum, she said her employees were understanding when she had to cut staff, and those in her classes have been nothing short of "fantastic "in terms of their support.
Now that the pandemic numbers and restrictions have eased, she's seeing some improvement but has been cautious about the process, bringing back a couple of instructors and returning to in-person classes, albeit with limited class sizes and distancing. She leads sessions equipped with a microphone so that people who choose to be in a separate individual room can hear and follow along.
Also on hand is a diffuser regularly spraying a mist designed to help keep her business clean and safe.
And Grant asks students who come in for a session to wear a mask until they actually get on their mats.
She maintained that what she offers has been beneficial to some struggling with the uncertainty and loneliness of the last 16 or so months. In her words, "I have had students express to me verbally that they had thoughts of suicide and that just being able to come and express themselves and release the tension and frustration that was all bottled up (was good). Coming to yoga actually helped them to get a sound mind and to clear negative thoughts."
Grant began her yoga practice back in 2000 while a student at the College of Charleston and has been teaching for more than a decade, racking up multiple certifications. As business begins to trickle back in, she'll put that hard-won knowledge to more use.
"We just want to be able to be here and help change the community," she said, noting that her business also offers services such as nutritional counseling, a yoga therapy program for teens and a kids' yoga program.
"What I give out here can save lives," Grant said.