Smart Eye Technology just launched on the Samsung AppStack Marketplace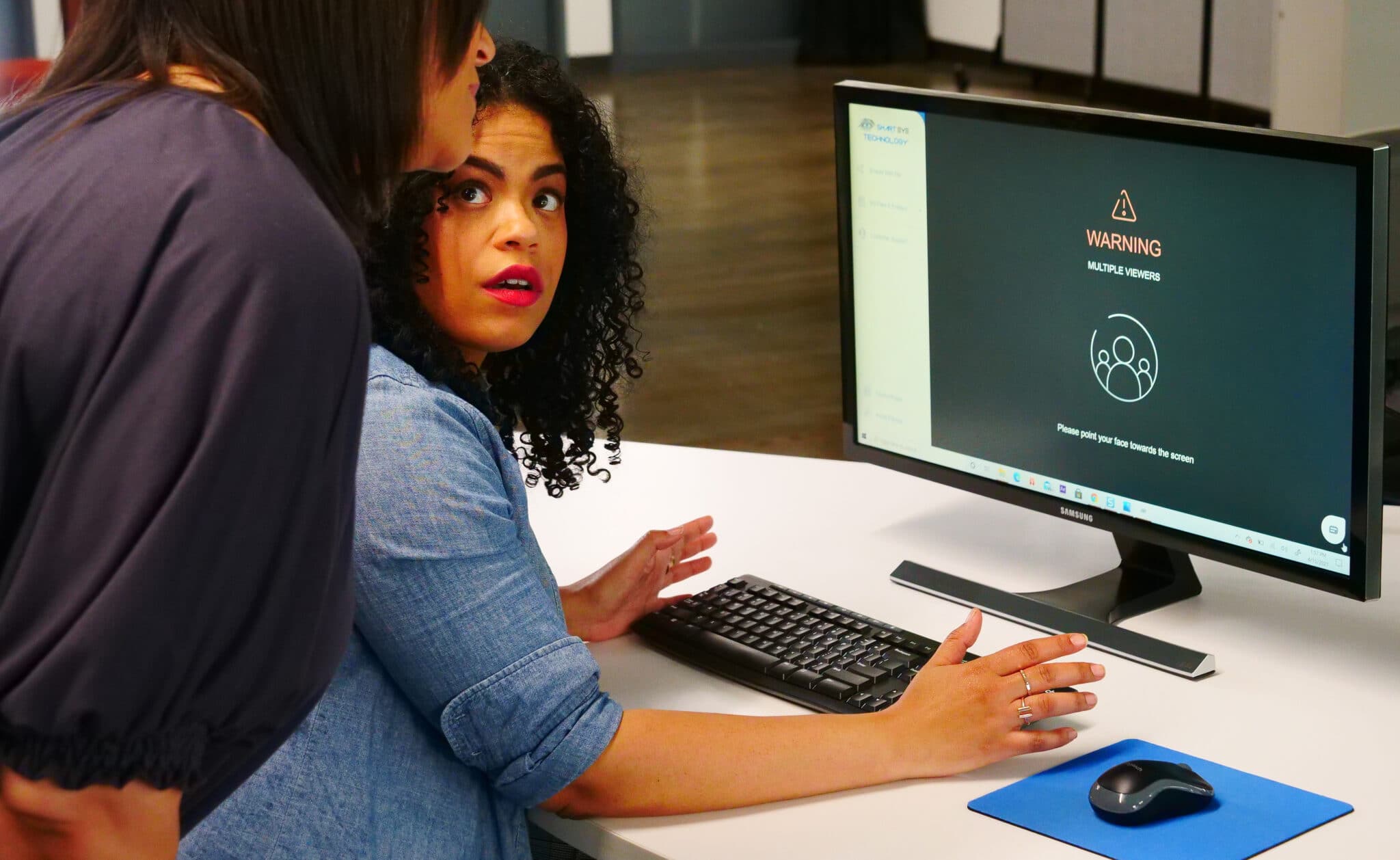 Smart Eye Technology Brings its Biometric-Based Secure File Sharing Platform to the Samsung AppStack Marketplace
Smart Eye Technology, a biometric-based file sharing platform, today announced that it has partnered with Samsung to help small and medium-sized businesses combat security threats by bringing its innovative platform to Samsung AppStack Marketplace customers. AppStack is a new platform that curates and bundles apps for small businesses. 
With more people working remotely, and even as people move back to the office, employers are continuing to face an increasing number of security threats.
This unique privacy and secure document solution uses a proprietary biometric engine, with continuous facial recognition, voice recognition, and additional factors to block unauthorized viewers of your documents and control who sees what, when, and how. Smart Eye is further powered by Adobe Sign (enabling Biometrically verified e-Signatures). Use cases span from board of director communications, high-value financial transactions, work at home employees, HR data sharing, health record protection, secure online testing, e-notary, validated invoice presentment, and more.
Smart Eye Technology is focused on helping companies protect the privacy and security of the confidential business information that they need to share with employees, customers or vendors as part of their on-going business. The solution also includes biometric-authenticated e-signatures for executing contracts in their platform.
"As many organizations continue to operate in dispersed and hybrid work environments, they are under increased pressure to ensure their data remains secure no matter where it is going," said John Curtis, Vice President, Mobile B2B, Samsung Electronics America. "Smart Eye Technology provides a modern day solution for SMBs to share wiring instructions, project bids and other sensitive documents securely within this environment."
Smart Eye Technology consists of a desktop and mobile app which lets users upload, share, receive, review and e-sign files in the platform from any device. When files are uploaded for sharing, they are encrypted with a proprietary self-protecting data technology for true end-to-end security. Smart Eye doesn't stop there, though, to secure confidential information.
For an added level of security, each company creates their own 'private pond' for internal and external collaboration. "In order for anyone to receive or share files with you through the platform, your system admin must approve them," Dexter Caffey, founder of Smart Eye Technology, explained. Shutting out all others protects organizations from issues like wire fraud, business email compromise and even data leaks from employees – either intentional or unintentional.
Smart Eye layers on biometrics, requiring the file receiver to authenticate their identity in order to access the file. It then utilizes continuous facial recognition to detect and block unauthorized "shoulder surfers" from seeing the information on the authorized receiver's screen. "No one should be able to see your confidential information unless you want them to," said Caffey. "Smart Eye says no, this file is none of your business, so we're blocking you out."
File senders have additional control over files even after they hit send. They can set a time limit on file access; prevent downloading or further sharing; track activities on the file; and even terminate access to any file immediately, with just one click. Plus there's a control panel for the system admin to monitor activities on all files shared through the platform in real time.
Smart Eye also uses its biometrics to enable identity-verified e-signatures and ensure that only the intended signer can e-sign the contract. "Many executives have assistants sign documents for them, but now that executive is not responsible for that contract," Caffey continued. Smart Eye e-signatures are powered by Adobe Sign, the market-leading e-signature solution in Adobe Document Cloud; and the addition of biometric authentication provides needed proof of who signed your contract.
Smart Eye Technology was designed to meet the needs of any size business in any industry as an all-in-one platform that is simple to use and affordable. "Advanced technology does not need to be complex," Caffey added. "Giving customers a great and user-friendly experience is our number one focus."
You can get Smart Eye Technology at a discounted rate through Samsung AppStack. AppStack simplifies the process of selecting and managing your work apps, reduces their subscription costs and provides ongoing support, plus a centralized billing system. Smart Eye Technology desktop app versions are available for Windows and macOS in the Samsung AppStack Marketplace.
The software comes with:
Desktop version (Windows / Mac)
Mobile version (Android / Apple iOS)
Administrative Control Panel for enterprise management
Download it free for 14 days and test it out! https://www.samsung.com/us/business/products/software/appstack/smart-eye-technology/
PCBA Awards $500 to Furkids at March Networking Event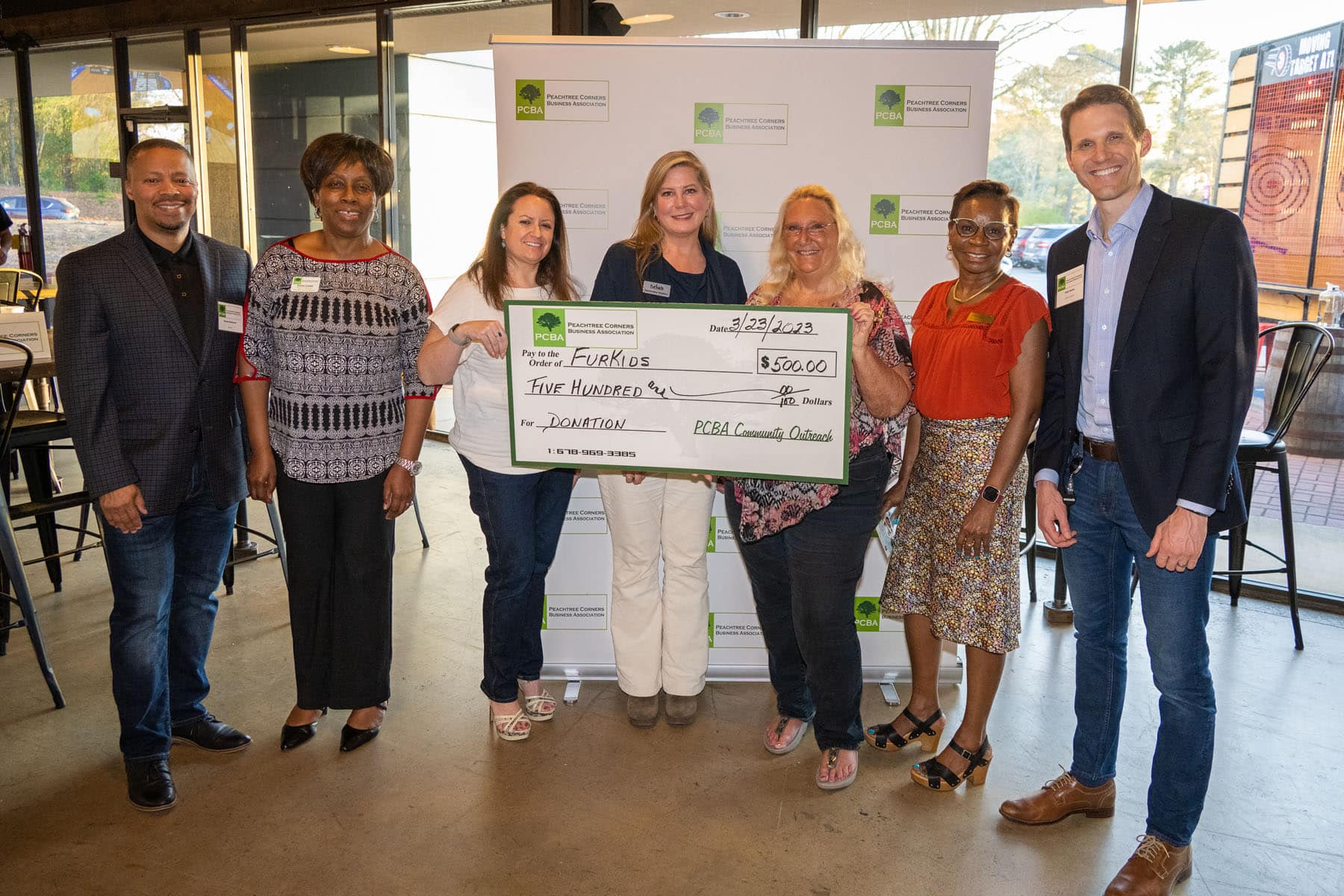 The Peachtree Corners Business Association (PCBA) March Business After Hours Event was action packed with opportunities for business networking at Anderby Brewing. Everyone enjoyed new cocktails and specialty beers while enjoying dinner from Latin Fresh as well as axe throwing from Moving Target ATL NE.
The PCBA also presented a check of $500 to Furkids in support of their efforts to care for animals while helping to find their forever homes.
"The PCBA is proud to donate a check for $500 to Samantha Shelton, CEO of Furkids in support of their efforts to rescue homeless animals, provide them with the best medical care and nurturing environment while working to find them a forever home," said Lisa Proctor, PCBA President.
"Our Outreach Committee and Board are impressed with Furkids' commitment to provide care and restoration for these special animals at their no kill shelters. With the PCBA's continuous commitment to supporting our community in a meaningful way, we are excited to be a small part of their efforts," she added.
Headquartered in Georgia, Furkids is a nonprofit charitable organization that operates the largest cage-free, no-kill shelter in the Southeast for rescued cats, and Sadie's Place, a no-kill shelter for dogs. Furkids also operates one of the only facilities in the Southeast dedicated to the care of FIV positive cats.
Furkids has rescued and altered more than 55,000 animals since its founding in 2002. Approximately 1,000 animals are in the Furkids program today, in the Furkids shelters, 10 PetSmart and Petco adoption centers, and more than 400 foster homes in the Atlanta area.
Funds for the PCBA Community Outreach program are raised throughout the year from PCBA membership, sponsorship and the annual charity event. Donations and scholarships are awarded at monthly events so members can learn more about these organizations.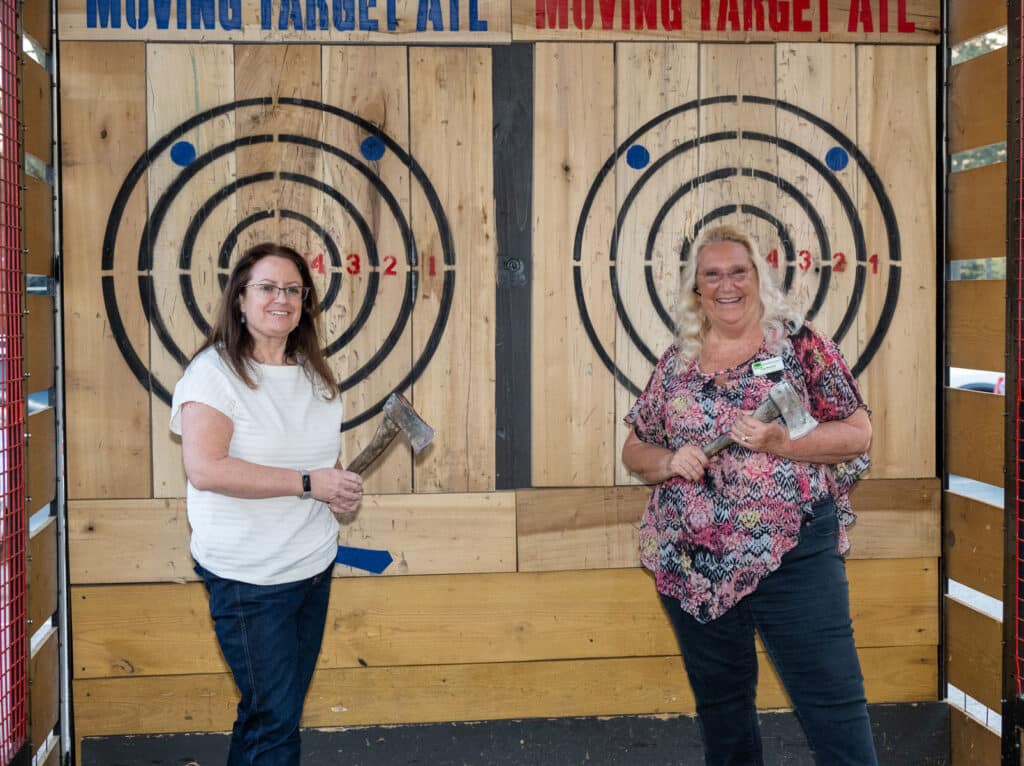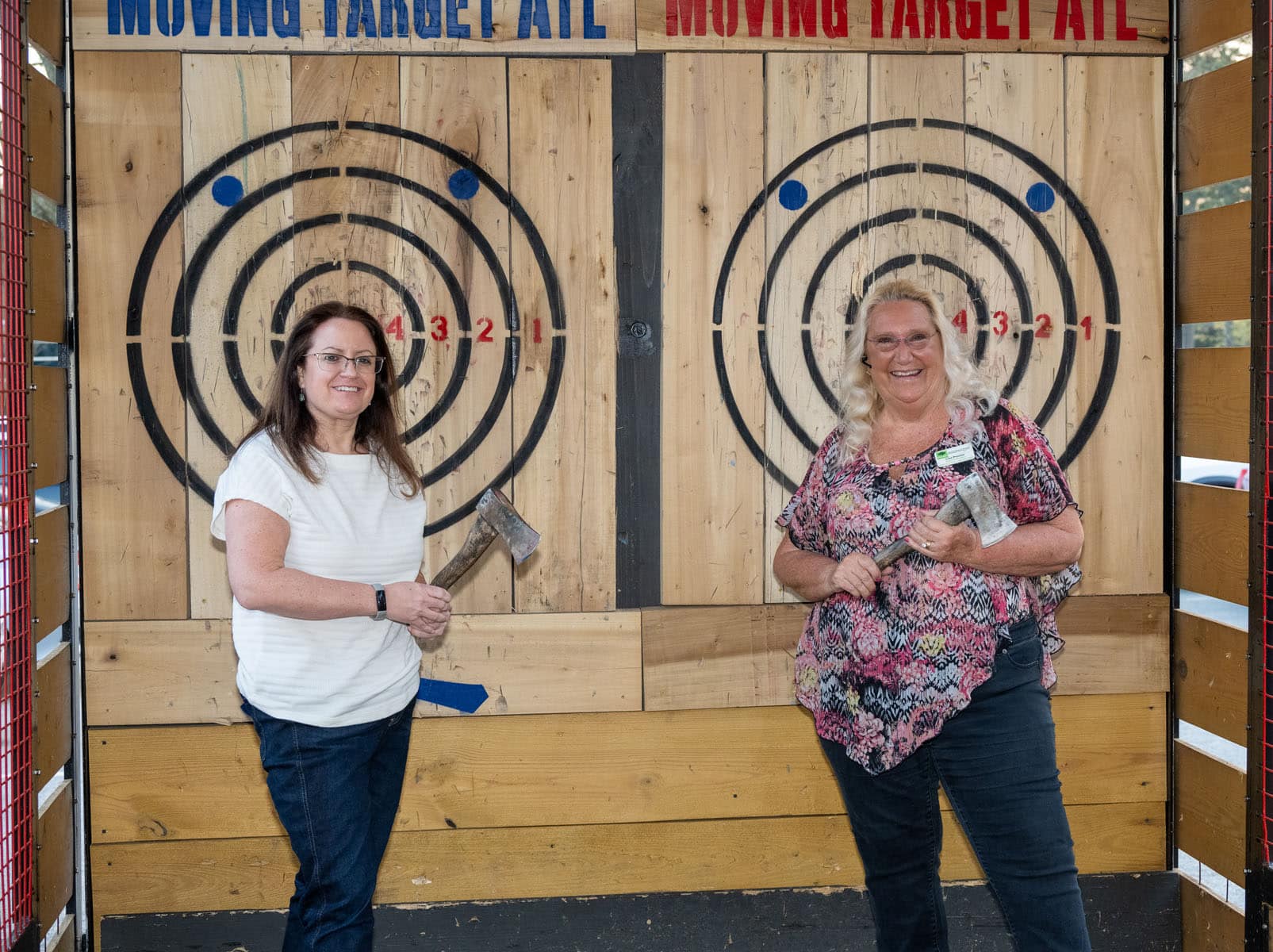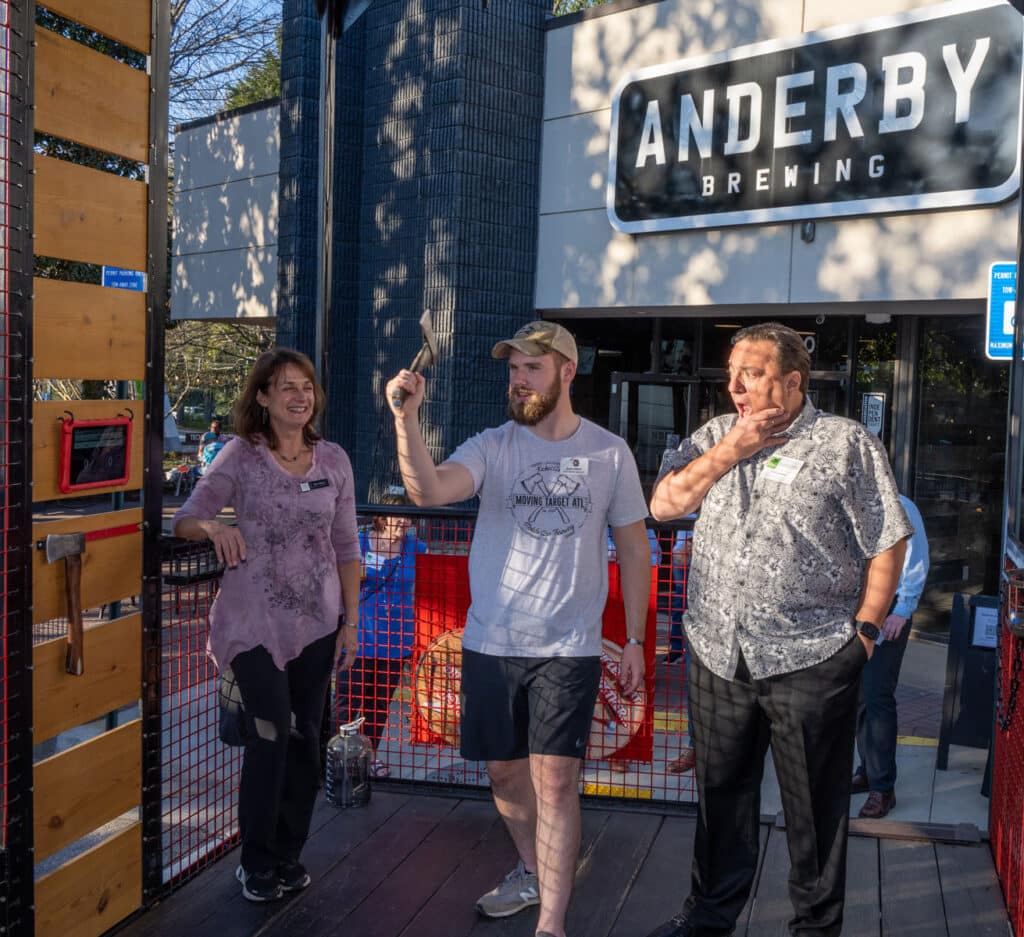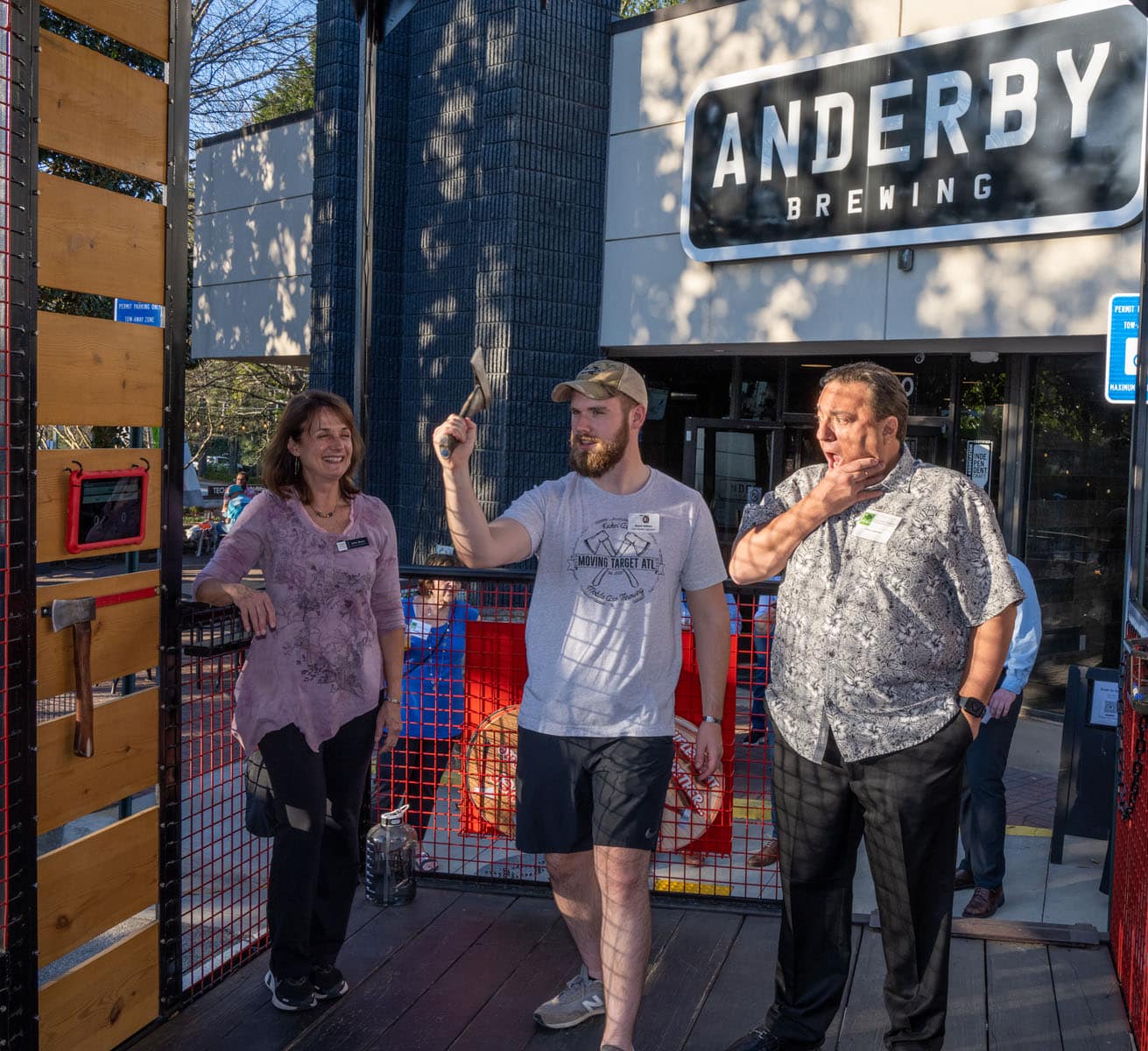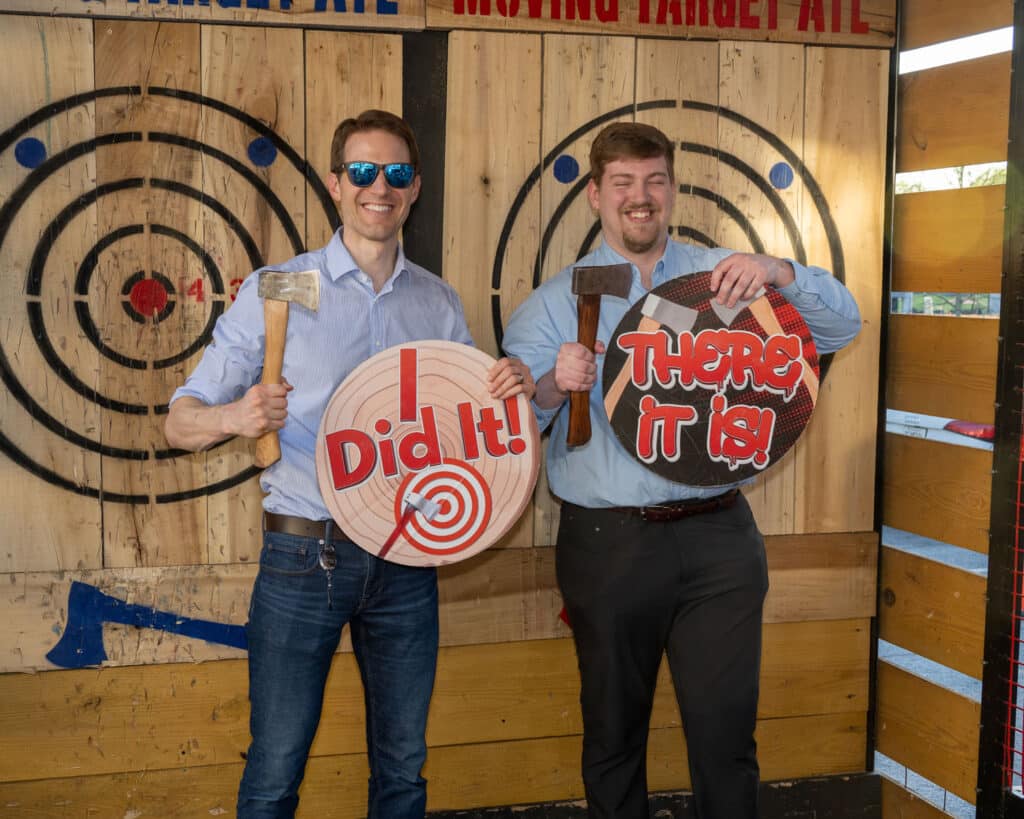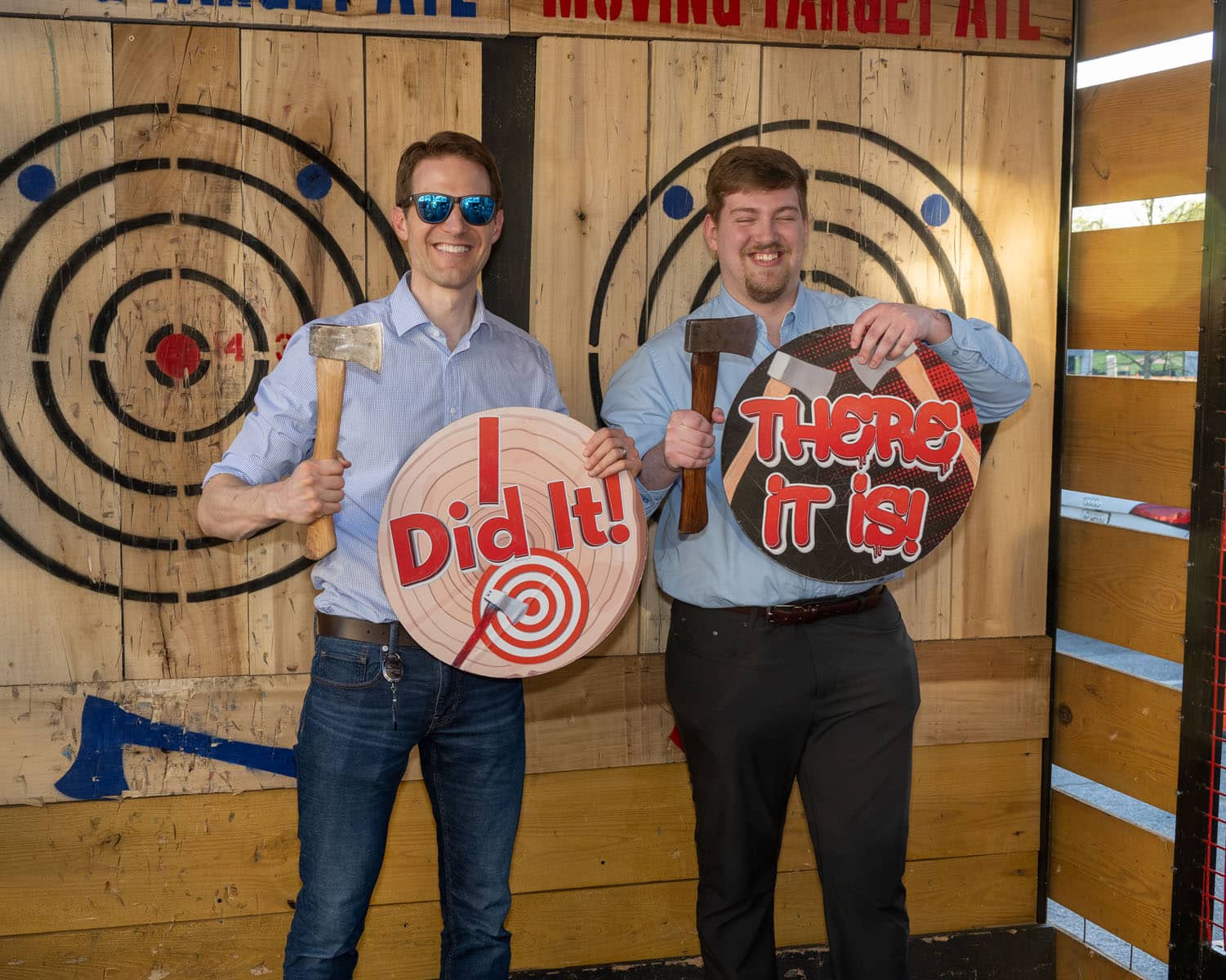 Shadow-Soft Joins Curiosity Lab as Startup Program Partner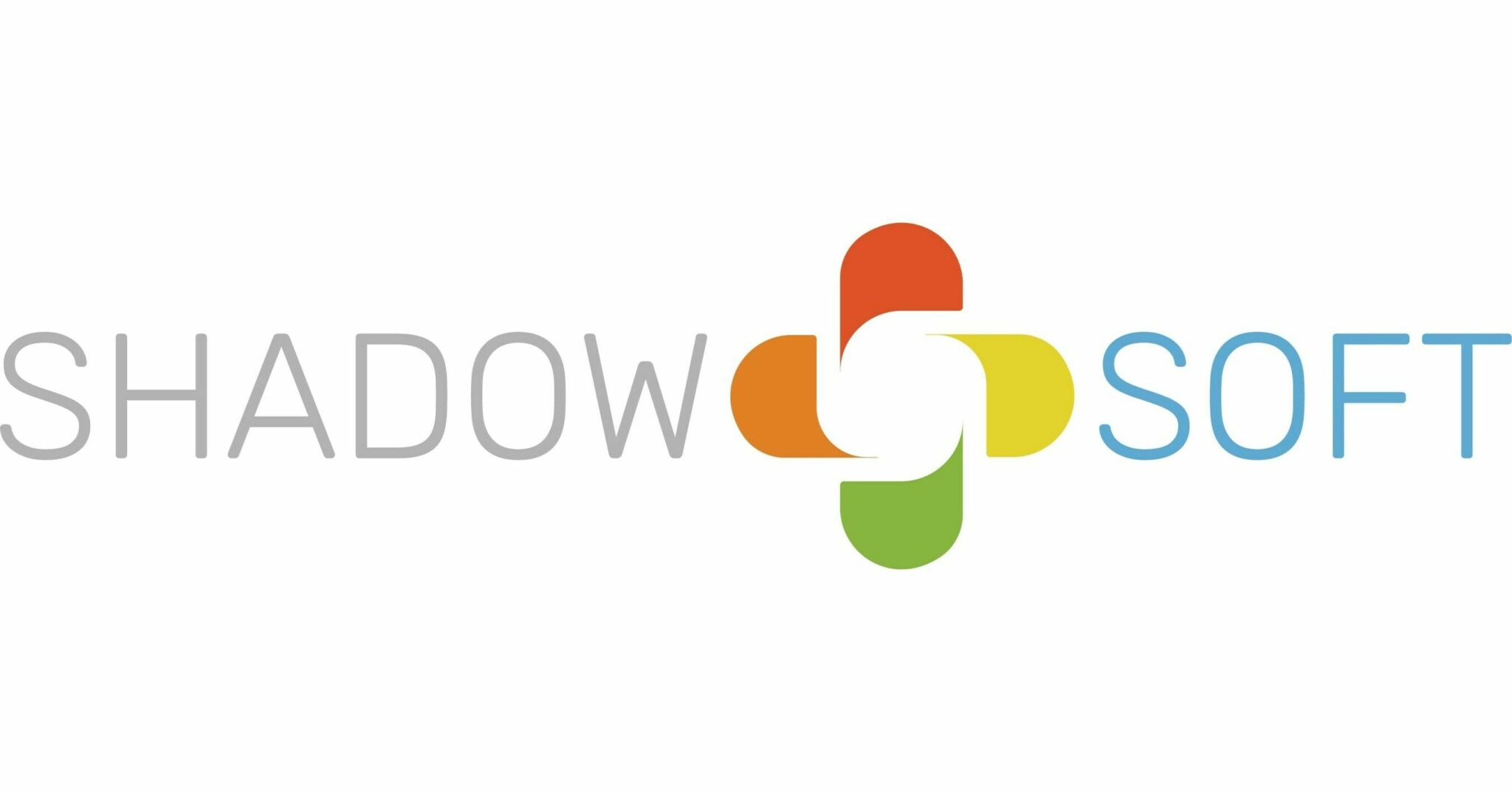 Peachtree Corners announced that Shadow-Soft has joined Curiosity Lab as a Startup Program partner, providing additional resources for startups in the lab's incubation program. Shadow-Soft specializes in helping companies modernize their infrastructure and applications with containers, Kubernetes, and the cloud for scale, speed, and cost.
"As an Atlanta technology leader, we are always looking to support companies as they grow and scale. We use proven methodologies to make sure people know where to start, identify a clear path forward and understand what open-source tools to use so they can start small, think big, and act fast," said Shadow-Soft Vice President Nick Marcarelli.
"This aligns perfectly with companies at Curiosity Lab as they begin to grow their businesses. At times it can be overwhelming for growing companies to build a stable, reliable, and secure environment. We can provide the architectural insights and engineering knowledge necessary to scale with ease," he explained.
Shadow-Soft is offering free 30 and 60-minute consultations with their team of experts to aid Curiosity Lab startup leaders in three separate areas: creating a technology blueprint to bring ideas to life, building rapid software development prototypes, and constructing a technology infrastructure to scale on demand.
"Adding Shadow-Soft to the Curiosity Lab adds an immensely valuable tool to offer our startups – complementing the opportunity they have to collaborate with some of the top technology brands in the world," said Curiosity Lab Executive Director Brandon Branham.
"One of the largest challenges startups face is scaling rapidly. When the time comes, startups will often need executive guidance when it comes to scaling their company correctly, quickly, and in an affordable way. Shadow-Soft will be able to coach our startups from the beginning of their journey to their peak growth to ensure they have long-term success."
For more about Curiosity Lab's startup programs and Shadow-Soft's startup program offerings, visit curiositylabptc.com/startups/.
PCBA Donates to WellSpring Living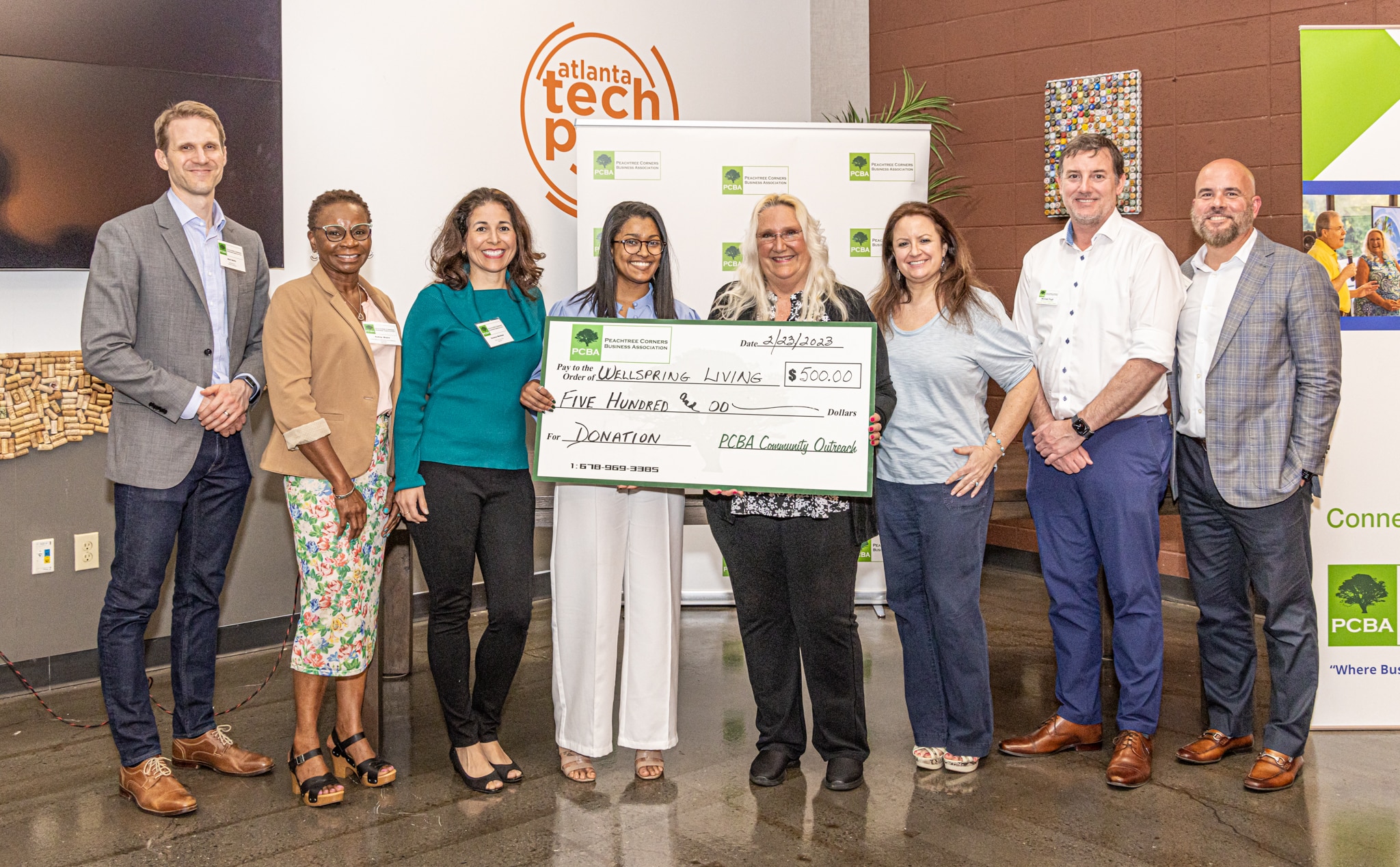 The Peachtree Corners Business Association awarded a check for $500 to Wellspring Living at their February 2023 Business After Hours Speaker Series Event!
The mission of Wellspring Living includes transforming the lives of those at risk or victimized by sexual exploitation. Wellspring Living provides community-based and residential services as well as partners with a wide range of human service organizations to ensure that each victim's needs are met. Programs include residential programs, community programs, and graduate services. Wellspring Treasures (one located in Duluth) is not just a source of revenue but a hub for communities to engage with our work and be a part of the solution to help restore lives.
"The PCBA is proud to donate a check for $500 to Wellspring Living in support of their efforts to save lives at risk or victimized by sexual exploitation. Our Outreach Committee and Board are impressed with the extent of the Wellspring Living programs and resources available in our community. With the PCBA's continuous commitment to supporting our community in a meaningful way, we are excited to be a part of the success of their survivors", says Lisa Proctor, PCBA President.
Funds for the PCBA Community Outreach program are raised throughout the year from PCBA membership, sponsorship, and our annual charity event.  Donations and scholarships are awarded at their monthly events, so the members have the opportunity to learn more about these organizations.