Local Business Leader Sees Balance as the Key to Peachtree Corners Longevity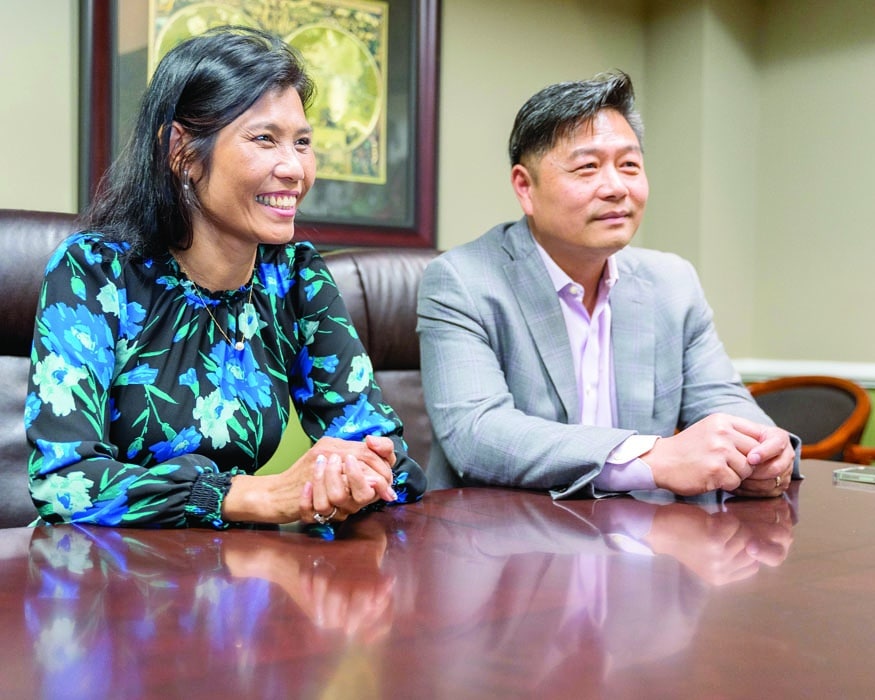 Photos by George Hunter.
As a refugee fleeing the war in Vietnam, Tim Le never envisioned the life he has today. With his wife Amy, they have a real estate business with officers in Peachtree Corners and Duluth.
Possibly more important, he is an advocate for the American dream for those with comparable stories as his — and for those who've never had to endure the uncertainties of a poverty-stricken homeland.
Hard choices to get to safety
Le came to the U.S. in 1982 when he was nine after leaving Vietnam by boat. He said it was it was an extremely dangerous time, so the family traveled in small groups. Le was with his parents, and his sister was with an uncle.
"We had to separate the families to minimize the risk. In times of turmoil, you have to make a decision — and then no matter how hard it is, you just have to stick with it," Le said. "And that's what our whole extended family did."
Slowly, they put together their escape plans and eventually left, he said. "But my sister took it very hard."
In the Vietnamese culture, family unity is extraordinarily strong so the abandonment his sister felt at the time has remained. "I'm sure they didn't make that decision lightly," said Le. "But she was only six at the time and it cost so much money to leave. I have two other sisters that had to stay back."
Through the journey, a cousin's boat sank. Everyone perished except one survivor who chose to live in Canada. She was just a teen at the time, and recently revealed to the family that she had been raped by pirates before eventually finding a home.
"These things that happened long ago stay with us," said Le. "You think you've gotten over them and sometimes they bubble up years later."
That's one reason family and community responsibilities mean so much to Le.
From California to Georgia
His family was sent to Chicago for a little while, but ended up in California, where Le met his wife in junior high school.
Le completed San Bernardino High School in 1990 before going to college at California Polytech Pomona, where he graduated with a degree in Mechanical Engineering in 1995. "Since then, I have worked as a Senior Equipment Engineer for NEC Electronics USA and eventually became an entrepreneur and real estate investor," he said.
Although California presented many opportunities, it was fraught with challenges. "California is really tough because everything is so expensive," said Le. "That is why we feel so blessed that we live in the state of Georgia, especially Peachtree Corners. …I feel safe in business. The regulations and everything are pretty good."
In California, Le said he grew up in the ghettos. When he and his wife became professionals, the competition was almost unbearable. "Competing just to climb that ladder, the corporate politics is tough, especially if you're a minority," he said. "I did my time and then in 2001, we had a recession. The internet bubble burst."
He obtained a real estate license and began investing in properties. Le is quick to point out that he wasn't a flipper. "Flipping is just doing a job, but if you hold onto real estate for the long term, that's an investment," he said.
With real estate costs so exorbitant in California, it took all their savings, plus borrowing from friends and family, just to get the 50% down payment to get the credit for the remaining cost. "We had to get everything out just to do one project. So, we were like, 'Let's look at another option,'" said Le.
In the 1990s, his uncle sponsored hundreds of families who had been in refugee camps to come to the United States. Many bypassed California because the jobs were so hard to come by. They started looking to different locations and Atlanta became a huge draw because of the 1996 Olympics.
"We sold our house in California and we were able to bring a significant amount of money with us," said Le.
Strong community ties
The couple continued in the real estate business and now the family is entrenched in the community. Le has been on the Gateway Community Improvement District board since 2012 and he is a member of the Gwinnett Rotary Club. He is also involved with the Vietnamese community and the Asian American and Pacific Islanders activities.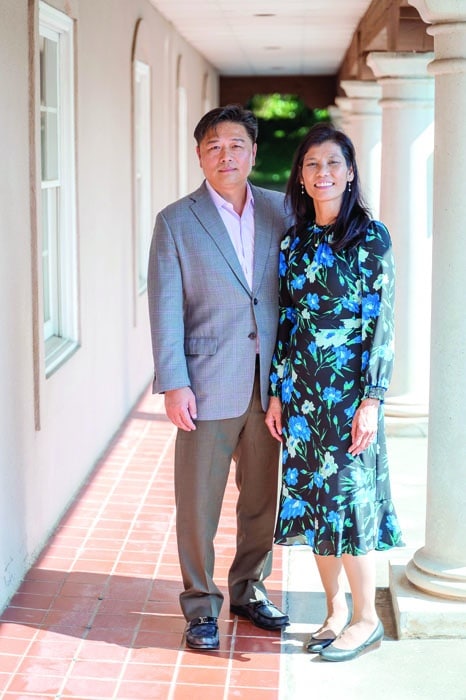 Le serves on the board of the Georgia Department of Community Affairs, the Peachtree Corners Downtown Development Authority, Leadership Gwinnett and the Gwinnett Chamber of Commerce.
Both Tim and Amy are involved with nonprofit organizations that are focused on helping new refugees that come to the United States, as well as the Vietnamese American Chamber of Commerce, to help other business owners from their country be more effective and more efficient.
"We educate them about resources from the mainstream community or chamber," said Le. "For example, when the SBA EIDL loan program was introduced or the stimulus package came out, our chamber put together a campaign to let the business owners know about the available resources."
They even helped businesses fill out the application.
Building business in Peachtree Corners
Le's Peachtree Corners office is another example of making the best of a dire situation. "It was vacant for …a few years. The grass in the front …was like six feet high. It got put on the market, so we put in an offer and then the owner went into bankruptcy," Le said.
After a long process, the property finally became his and the company rehabbed it into mid-level office space.
"We took a blighted property and then turned it around, and we brought a whole bunch of businesses into the building," said Le. "It brings a lot of tax revenue into the city." Peachtree Corners doesn't have a residential property tax, so the revenue that comes from business licensing is significant.
"We have pretty good leadership that makes the city grow without increasing or establishing the city tax," he said. Le added that he believes in the city government's vision and is confident that some of the issues, such as affordable housing, staffing issues and safety, will get resolved.
"There's a reason why I also serve on the Department of Community Affairs," Le said. "We deal with Section Eight, and the problem is we don't have funding to subsidize housing for low-income families."
Le added that there are developers who'd like to establish more affordable housing, but there's a way to do it that will fit in with the city's master plan. "We're already seeing development projects that are mixing business and residential, but in a different way," he explained. "That's a healthy community."
"We just have to keep balance in mind, and we won't have to look to different counties or other parts of Gwinnett for our labor force," Le continued. "We can accommodate them right here. Peachtree Corners is a wonderful place. I'm confident it will remain so."
Honoring his heritage and his adopted country
Although Le loves his adopted country, his family keeps many aspects of their culture alive. For example, he and his wife speak to each other in both English and Vietnamese. His parents prefer to converse in Vietnamese when interacting with the family.
"My parents lived in Rialto, California where my father was in the landscape, and later the water purification, business until they moved to Norcross in 2005," Le said. "We are blessed to have them in Georgia."
He added, "I am grateful for the Americans that fought for democracy and freedom throughout the world. I am also grateful for America helping and admitting all of the Vietnamese refugees into the United States and giving us the platform to build our foundation to prosper and thrive."
The friends he has made, the things he's learned and the opportunities he's had to prosper and help others mean a lot to Le.
"I think that's the key — it's understanding the other culture, because when we understand them, we will have freedom. And the thing is, as human beings when we see somebody that's different, then we have something against them," he said. "If you understand them and understand their culture, then it reduces fear," Le pointed out. "Like our staff here …we have pretty much every nationality represented."
PCBA Awards $500 to Furkids at March Networking Event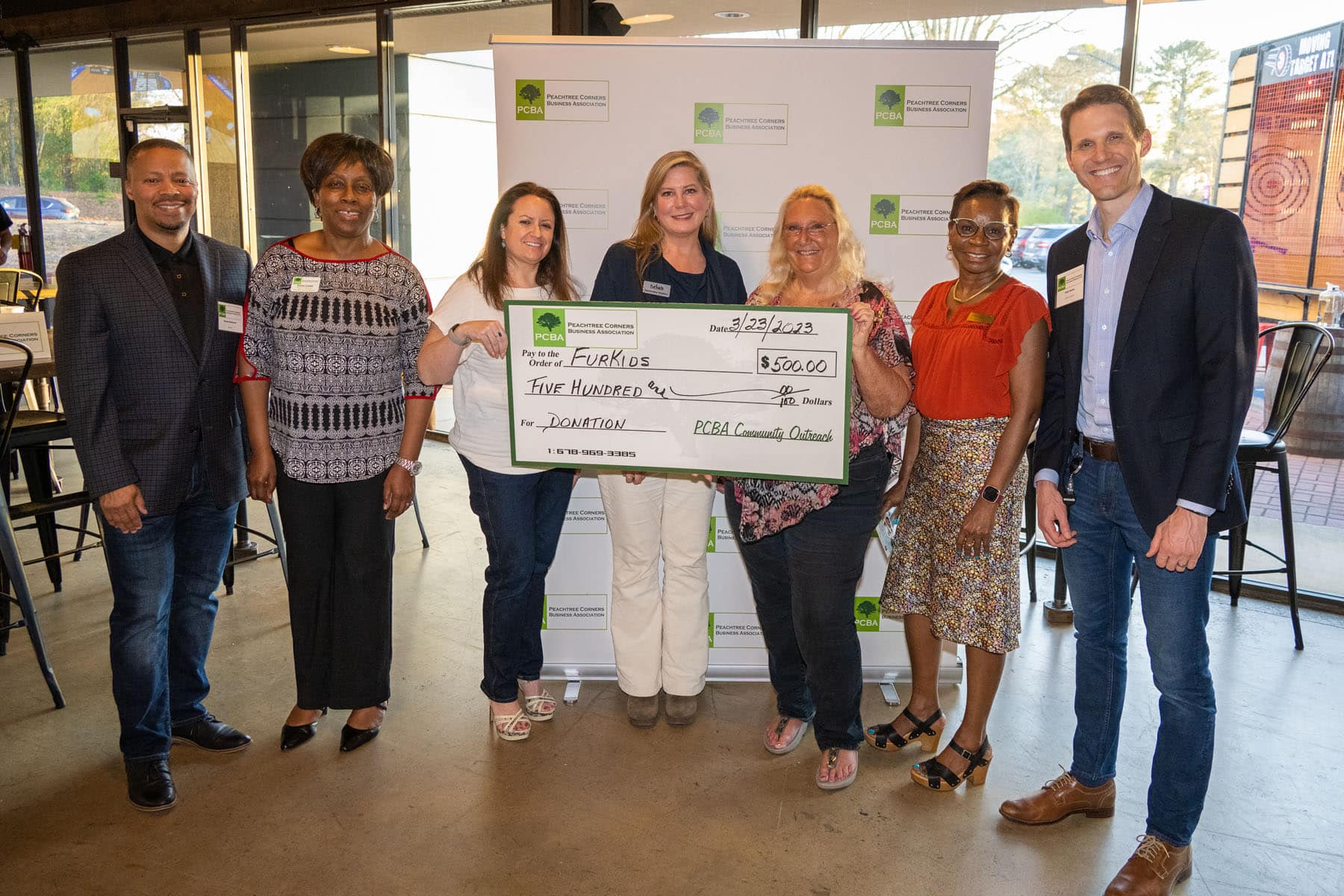 The Peachtree Corners Business Association (PCBA) March Business After Hours Event was action packed with opportunities for business networking at Anderby Brewing. Everyone enjoyed new cocktails and specialty beers while enjoying dinner from Latin Fresh as well as axe throwing from Moving Target ATL NE.
The PCBA also presented a check of $500 to Furkids in support of their efforts to care for animals while helping to find their forever homes.
"The PCBA is proud to donate a check for $500 to Samantha Shelton, CEO of Furkids in support of their efforts to rescue homeless animals, provide them with the best medical care and nurturing environment while working to find them a forever home," said Lisa Proctor, PCBA President.
"Our Outreach Committee and Board are impressed with Furkids' commitment to provide care and restoration for these special animals at their no kill shelters. With the PCBA's continuous commitment to supporting our community in a meaningful way, we are excited to be a small part of their efforts," she added.
Headquartered in Georgia, Furkids is a nonprofit charitable organization that operates the largest cage-free, no-kill shelter in the Southeast for rescued cats, and Sadie's Place, a no-kill shelter for dogs. Furkids also operates one of the only facilities in the Southeast dedicated to the care of FIV positive cats.
Furkids has rescued and altered more than 55,000 animals since its founding in 2002. Approximately 1,000 animals are in the Furkids program today, in the Furkids shelters, 10 PetSmart and Petco adoption centers, and more than 400 foster homes in the Atlanta area.
Funds for the PCBA Community Outreach program are raised throughout the year from PCBA membership, sponsorship and the annual charity event. Donations and scholarships are awarded at monthly events so members can learn more about these organizations.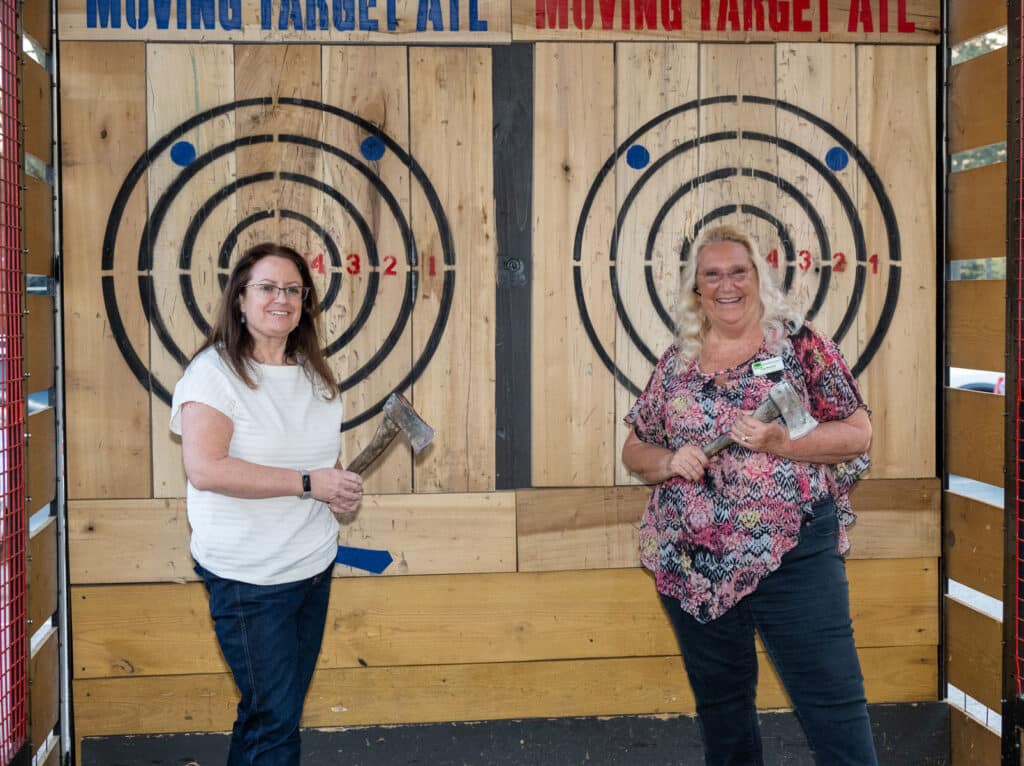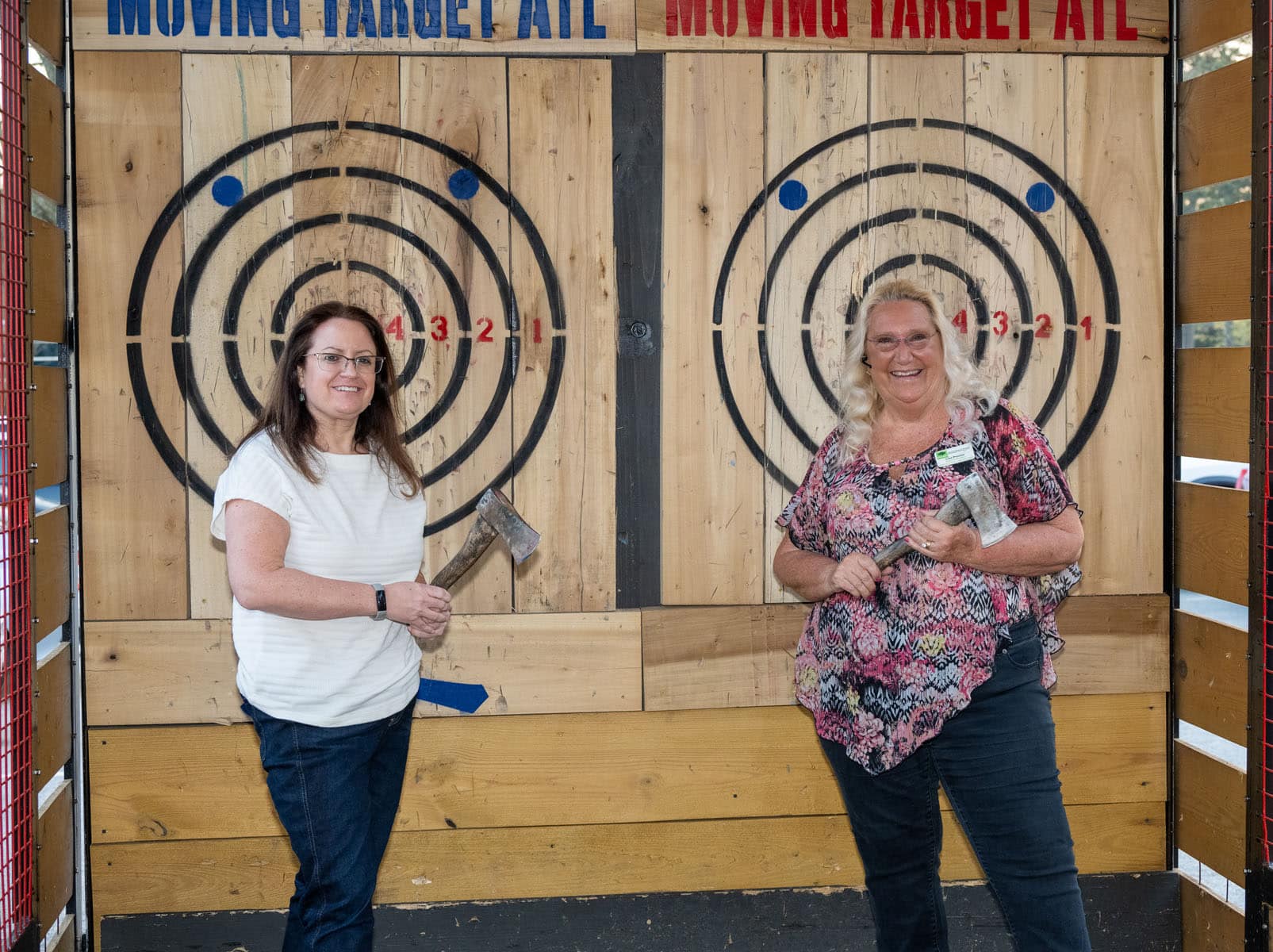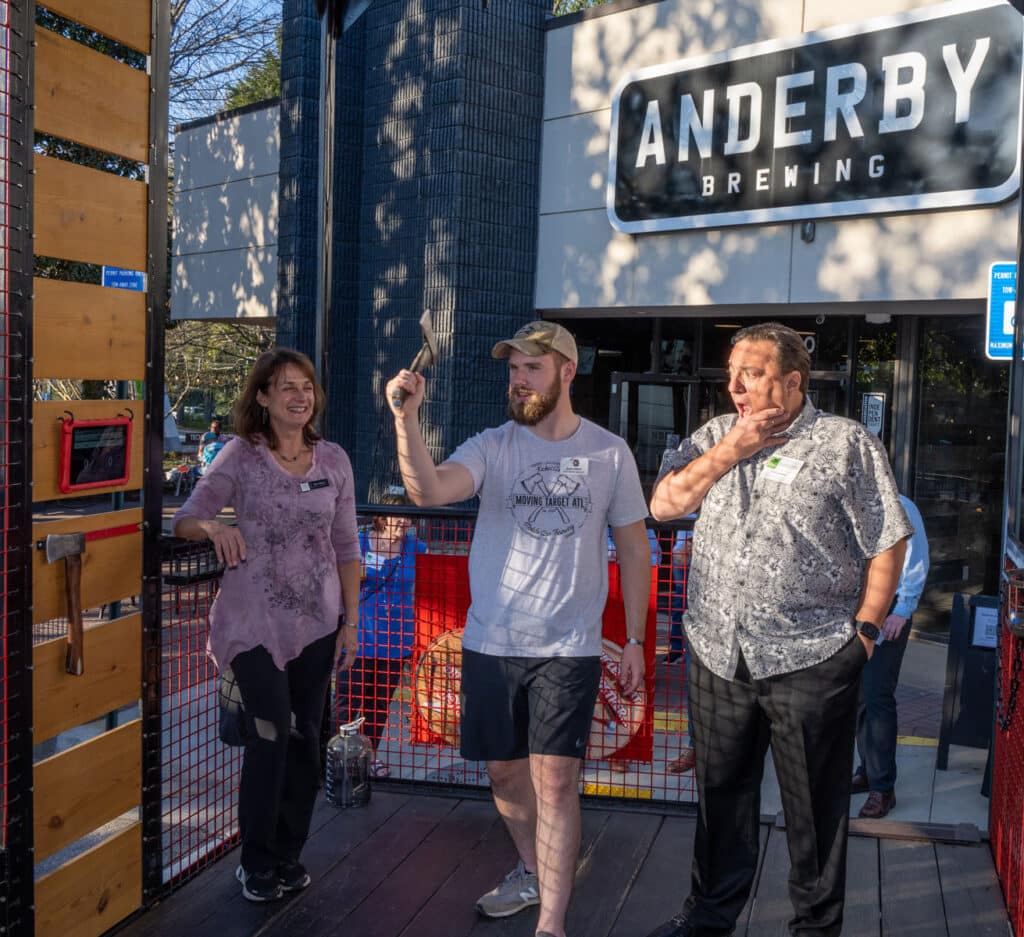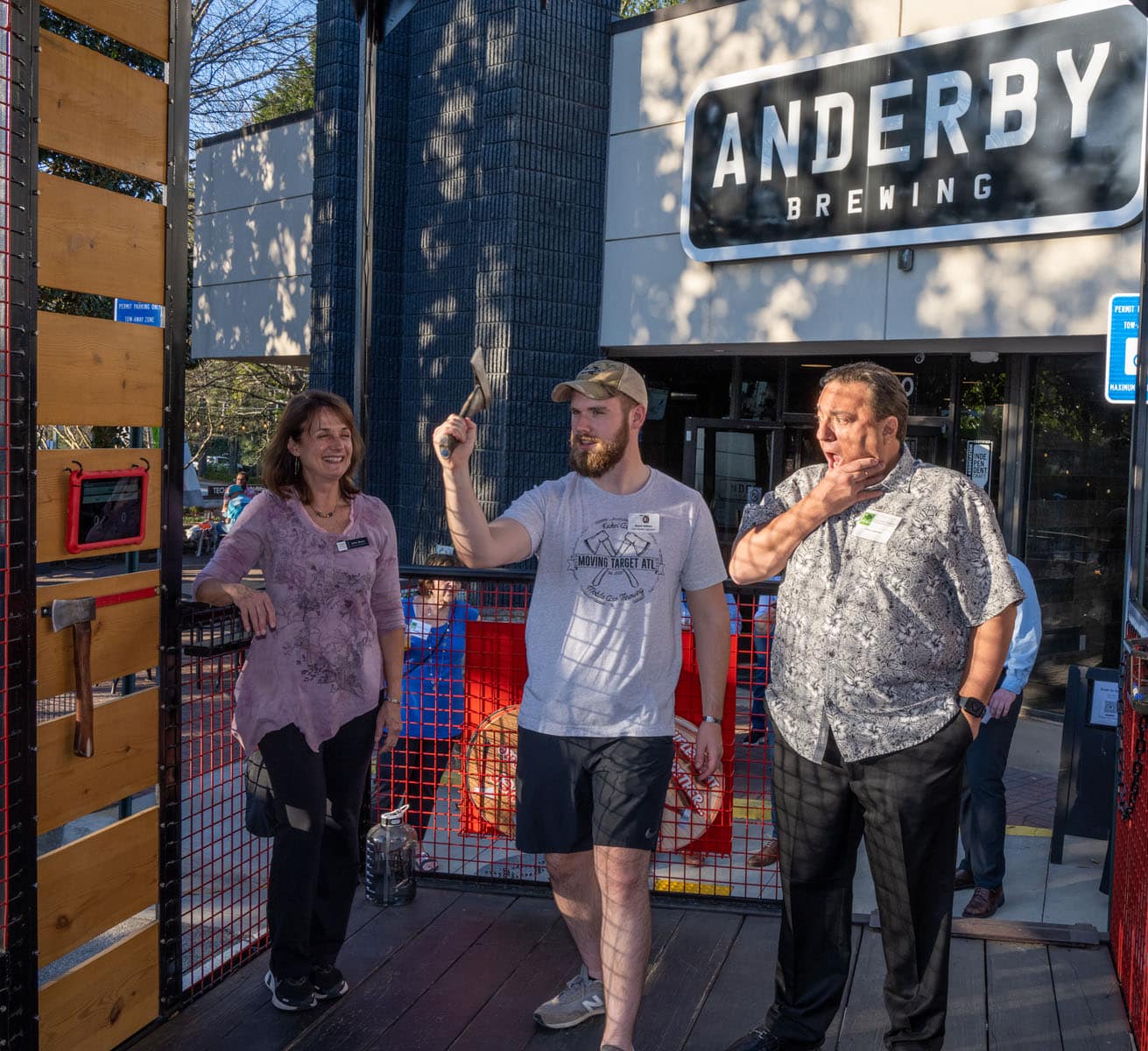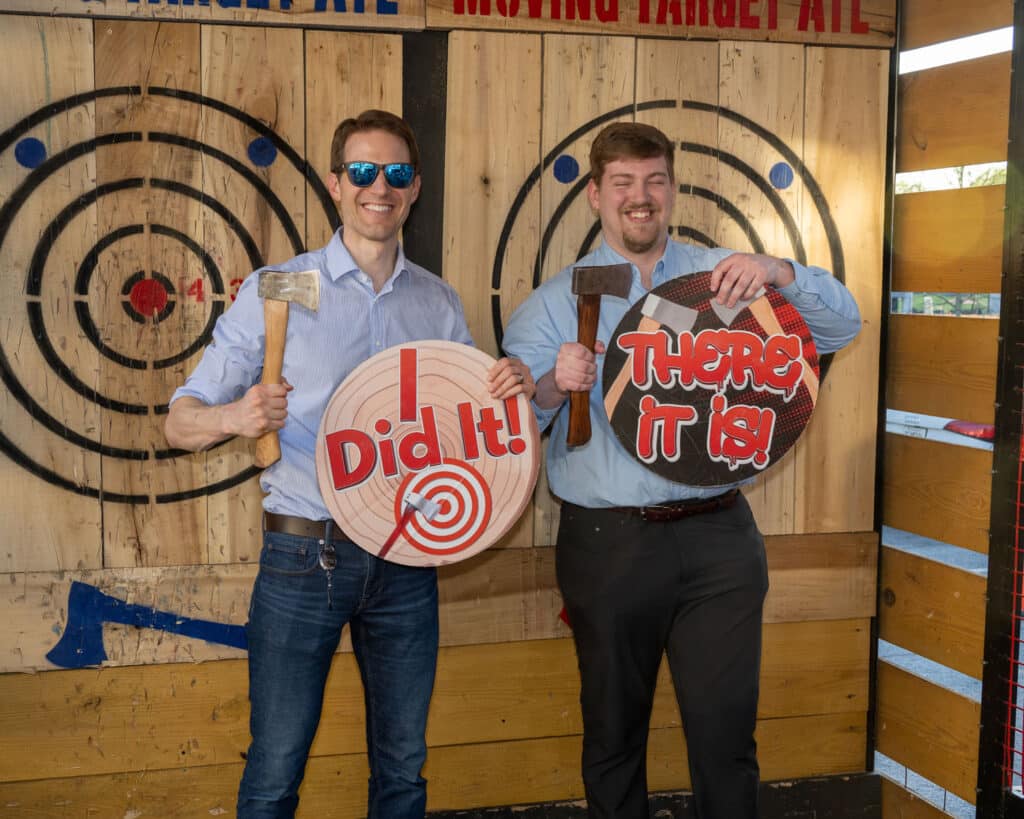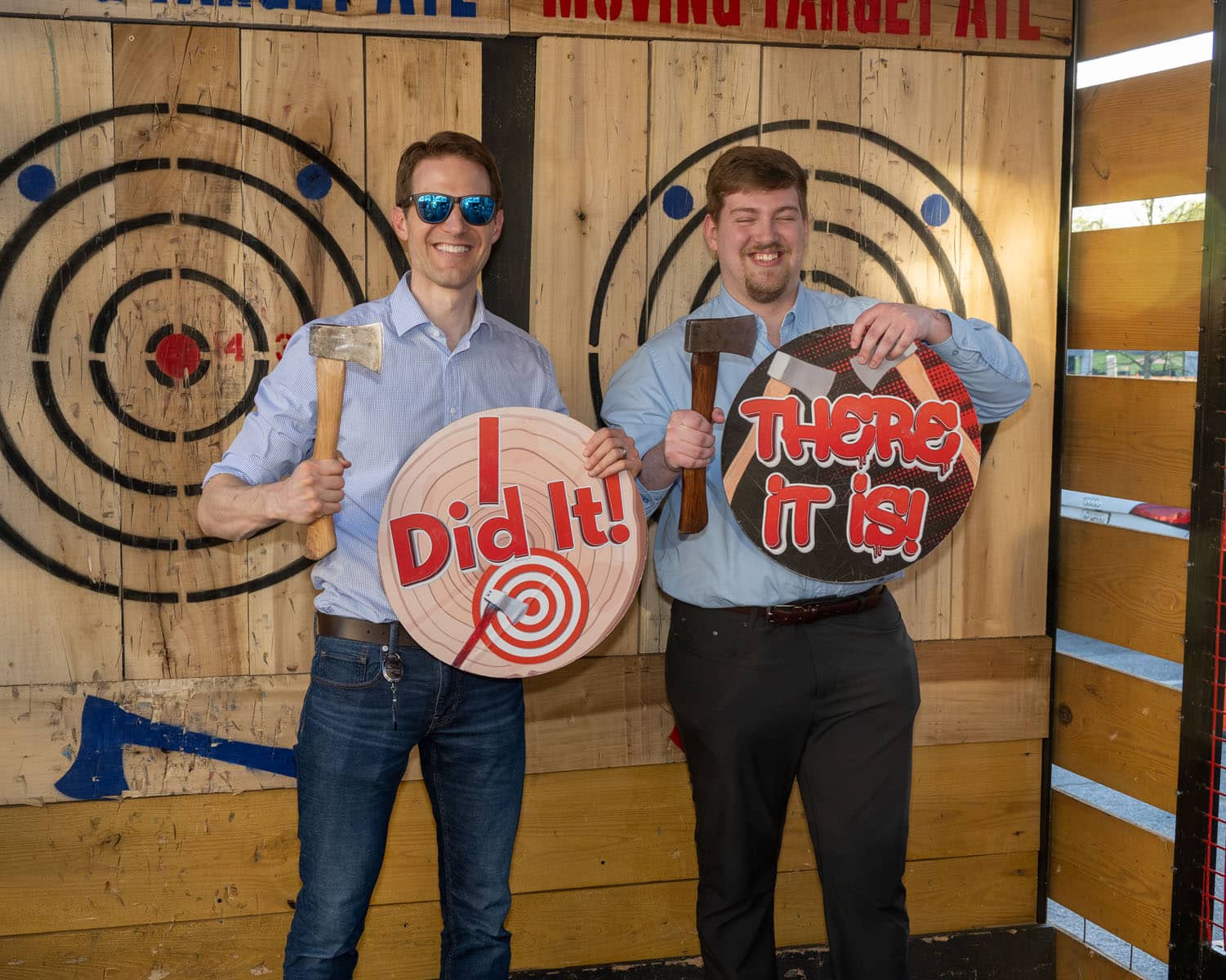 Shadow-Soft Joins Curiosity Lab as Startup Program Partner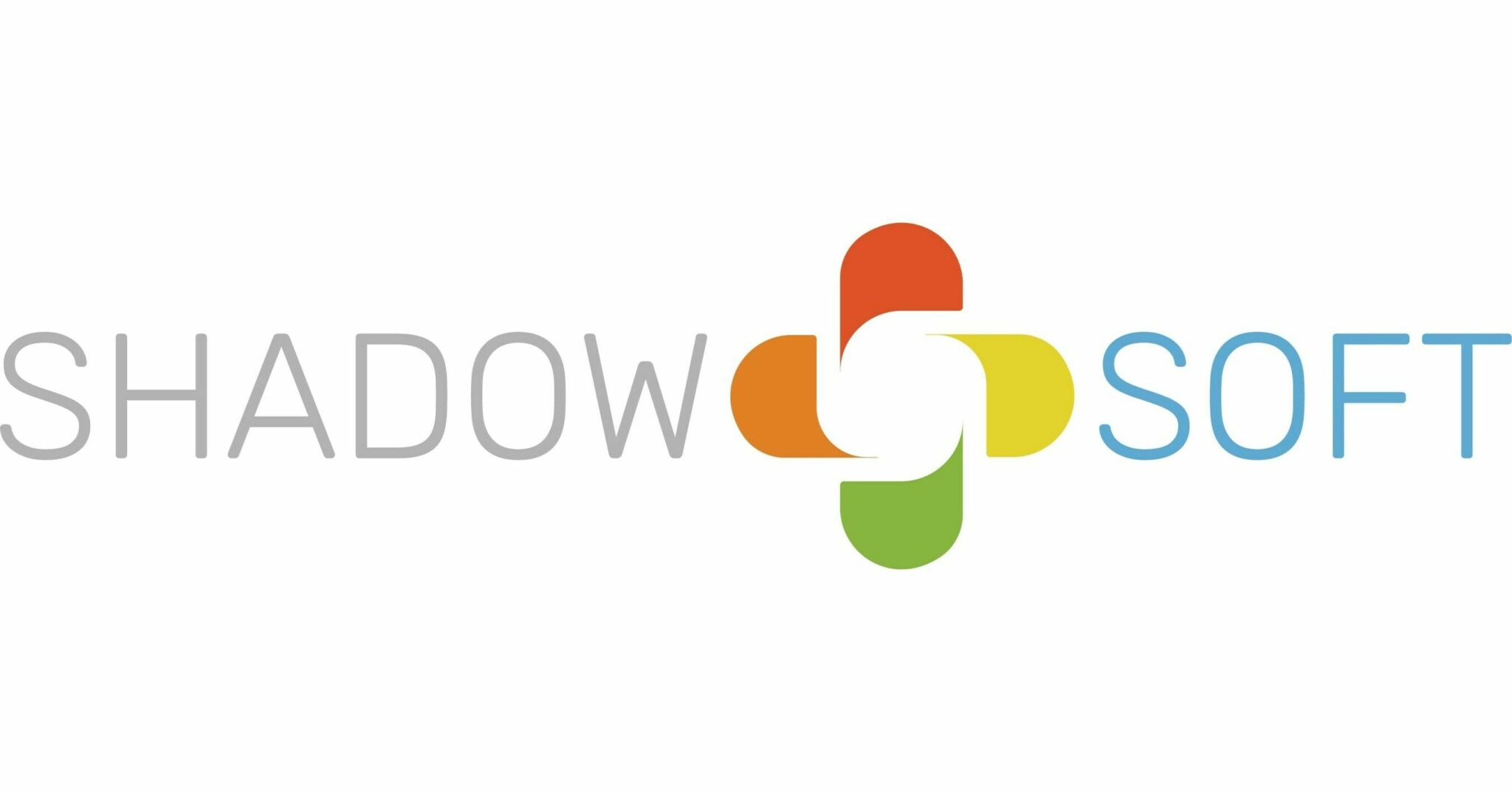 Peachtree Corners announced that Shadow-Soft has joined Curiosity Lab as a Startup Program partner, providing additional resources for startups in the lab's incubation program. Shadow-Soft specializes in helping companies modernize their infrastructure and applications with containers, Kubernetes, and the cloud for scale, speed, and cost.
"As an Atlanta technology leader, we are always looking to support companies as they grow and scale. We use proven methodologies to make sure people know where to start, identify a clear path forward and understand what open-source tools to use so they can start small, think big, and act fast," said Shadow-Soft Vice President Nick Marcarelli.
"This aligns perfectly with companies at Curiosity Lab as they begin to grow their businesses. At times it can be overwhelming for growing companies to build a stable, reliable, and secure environment. We can provide the architectural insights and engineering knowledge necessary to scale with ease," he explained.
Shadow-Soft is offering free 30 and 60-minute consultations with their team of experts to aid Curiosity Lab startup leaders in three separate areas: creating a technology blueprint to bring ideas to life, building rapid software development prototypes, and constructing a technology infrastructure to scale on demand.
"Adding Shadow-Soft to the Curiosity Lab adds an immensely valuable tool to offer our startups – complementing the opportunity they have to collaborate with some of the top technology brands in the world," said Curiosity Lab Executive Director Brandon Branham.
"One of the largest challenges startups face is scaling rapidly. When the time comes, startups will often need executive guidance when it comes to scaling their company correctly, quickly, and in an affordable way. Shadow-Soft will be able to coach our startups from the beginning of their journey to their peak growth to ensure they have long-term success."
For more about Curiosity Lab's startup programs and Shadow-Soft's startup program offerings, visit curiositylabptc.com/startups/.
PCBA Donates to WellSpring Living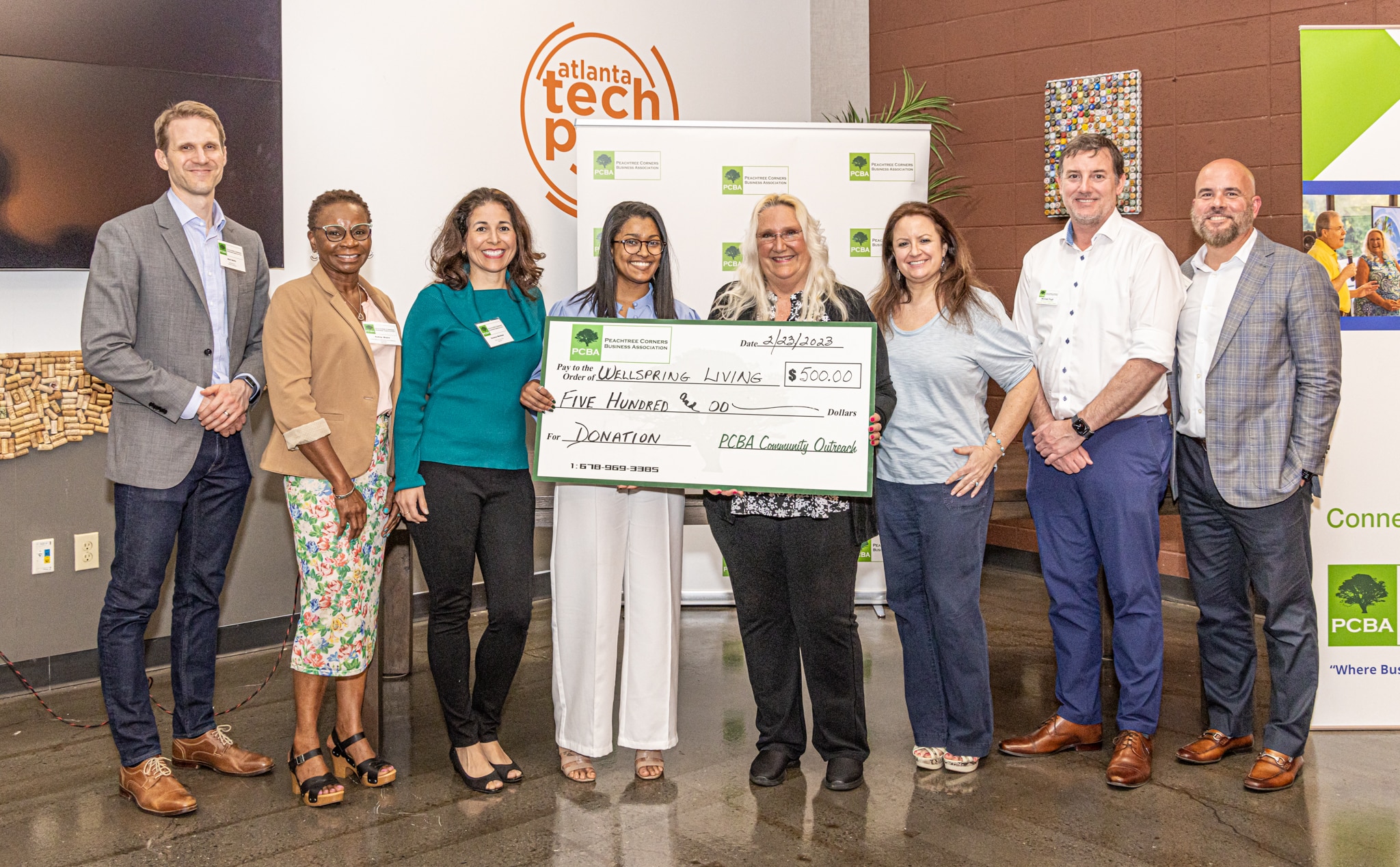 The Peachtree Corners Business Association awarded a check for $500 to Wellspring Living at their February 2023 Business After Hours Speaker Series Event!
The mission of Wellspring Living includes transforming the lives of those at risk or victimized by sexual exploitation. Wellspring Living provides community-based and residential services as well as partners with a wide range of human service organizations to ensure that each victim's needs are met. Programs include residential programs, community programs, and graduate services. Wellspring Treasures (one located in Duluth) is not just a source of revenue but a hub for communities to engage with our work and be a part of the solution to help restore lives.
"The PCBA is proud to donate a check for $500 to Wellspring Living in support of their efforts to save lives at risk or victimized by sexual exploitation. Our Outreach Committee and Board are impressed with the extent of the Wellspring Living programs and resources available in our community. With the PCBA's continuous commitment to supporting our community in a meaningful way, we are excited to be a part of the success of their survivors", says Lisa Proctor, PCBA President.
Funds for the PCBA Community Outreach program are raised throughout the year from PCBA membership, sponsorship, and our annual charity event.  Donations and scholarships are awarded at their monthly events, so the members have the opportunity to learn more about these organizations.