Local Theatre from Wonderland and Tomatoes to Flying Cars and Animal Farms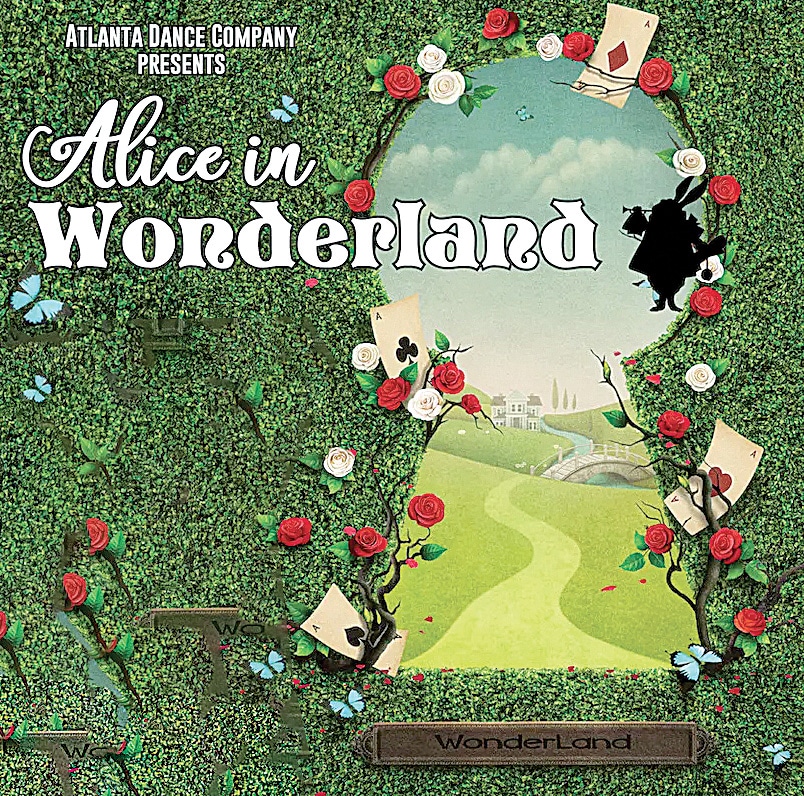 Seven local schools and small theatres present their Spring plays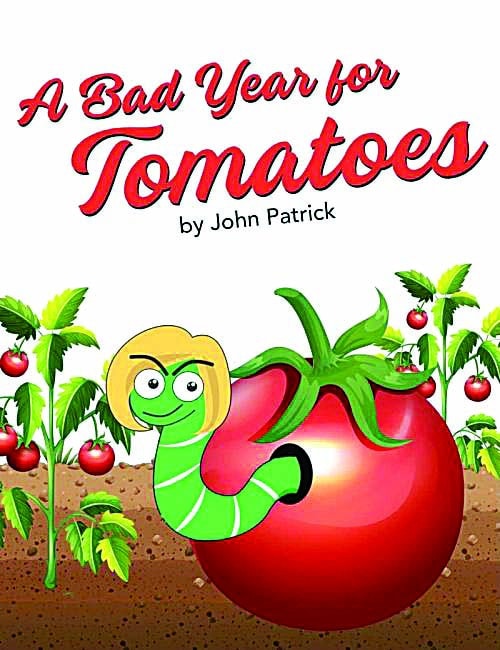 Lionheart Theatre
10 College Street Norcross 30071
404-919-4022, lionhearttheatre.org
A Bad Year for Tomatoes
May 6-22. Fridays and Saturdays, 7:30 p.m.; Sundays, 2 p.m.
Tickets are $18 for adults; $16 for seniors, students and military.
A Bad Year for Tomatoes is a hilarious play that deals with the funny misfortunes of a famous television actress who seeks to "get away from it all" in a small New England town.
Plus, Lionheart Summer Drama Camps
June 6-24. 12-3:30 p.m.
Lionheart Theatre offers three week-long camps, Monday through Friday, for kids ages 8 to 14. Visit lionhearttheatre.org for schedules, costs, registration and additional details.
---


CYT Atlanta
3000 Old Alabama Road, Suite 119, Alpharetta 30022
cytatlanta.org | Standard ticket price is $20.
Suessical
Thursday-Saturday, April 28-30.
Thursday and Friday, 7 p.m. Saturday, 1 and 6 p.m.
Valor Christian Academy, 4755 Kimball Bridge Road, Alpharetta 30005
Seussical is a magical musical extravaganza that's fun for the whole family. The Cat in the Hat tells the story of Horton, an elephant who discovers a speck of dust that contains the Whos, including Jojo, a Who child sent off to military school for thinking too many "thinks." Ultimately, the powers of friendship, loyalty, family and community emerge triumphant.
Le Misérables High School Edition
Thursday-Saturday, May 5-7.
Thursday and Friday, 6 p.m. Saturday, 1 and 5 p.m.
Peachtree Corners Baptist Church, 4480 Peachtree Corners Circle, Peachtree Corners 30092
The world's longest-running musical, Les Misérables is a modern classic based on Victor Hugo's novel and featuring one of the most memorable scores of all time. In nineteenth-century France, Jean Valjean is released from years of unjust imprisonment and is pursued by police inspector Javert, who refuses to believe Valjean can change his ways.
---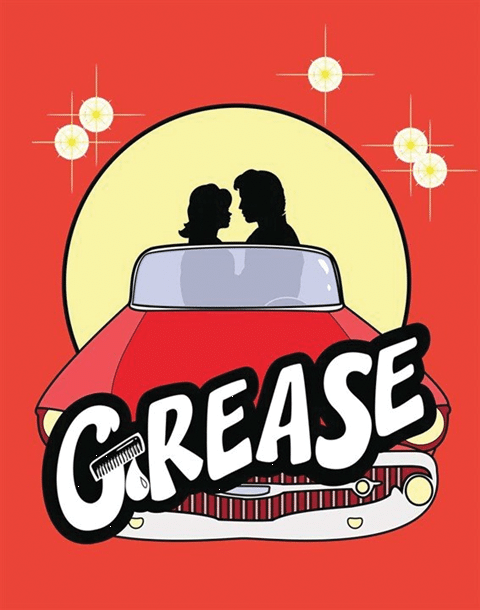 Norcross High School
5300 Spalding Drive, Norcross 30092 | nhs-drama.com
Grease
May 5-7. 7 p.m.; May 8. 2 p.m.
Tickets are $15 for adults, $10 for students.
One of the world's most popular musical comedies, Grease features Rydell High's senior class of 1959 — the duck-tailed, hot-rodding Burger Palace Boys and their gum-snapping, hip-shaking Pink Ladies in bobby sox and pedal pushers. Rock along with the NHS Drama thespians.
---
Paul Duke STEM High School
5850 Peachtree Industrial Boulevard, Norcross 30071 | pauldukestem.org
Alice in Wonderland
Saturday, May 14. 2:00, 4:30, 7 p.m. and Sunday, May 15. 2 p.m.
Tickets are $18 for adults; $14 for students and children.
Visit adc.booktix.com for details and tickets.
The Atlanta Dance Company presents a beautiful ballet performance of Alice in Wonderland. Discover a magical land with Alice as she meets the White Rabbit, Mad Hatter and the Queen of Hearts. This bright and colorful ballet is perfect for all ages. There is an optional add-on character and craft event after the matinees. For group pricing, email maress.barrett@gmail.com.
She Kills Monsters
Thursday, April 21, 7 p.m., Friday April 22 7 p.m.
Saturday, April 23 at 2 p.m. and 7 p.m.
Presented by Paul Duke STEM Thespian Society
She Kills Monsters is a drama-comedy play by Qui Nguyen that debuted in 2011. It tells the story of Agnes Evans, an average woman who loses her parents and little sister Tilly in a car accident. This show is rated PG13 for some adult content and language.
Tickets can be purchased here.
---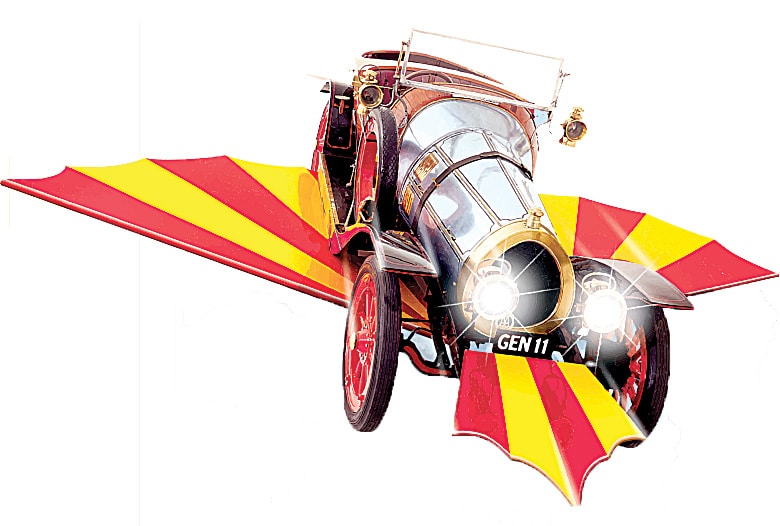 Wesleyan School Powell Theatre
5405 Spalding Drive, Peachtree Corners 30092
770-448-7640, wesleyanschool.org
wesleyanschool.org/arts/drama
Chitty Chitty Bang Bang
Thursday-Saturday, April 28-30 Thursday, 4:30 p.m. Friday,
7 p.m. Saturday, 2 p.m.
Wesleyan's Middle School presents a musical fantasy that's fun for the whole family. The play is based on the 1968 film that centers around the Potts children and a magical car that their inventive father lovingly restores.
---
Duluth Wildcat Theatre
3737 Brock Road, Duluth 30096
770-476-5206, duluththeatre.weebly.com
Animal Farm
Friday and Saturday, April 29 and 30.George Orwell's fable tells the story of a revolution and its aftermath. After driving out the farmer, the animals of Manor Farm run it themselves — what could go wrong? Please watch duluththeatre.weebly.com for details.

Survey: Your thoughts on Live Outdoor Theatre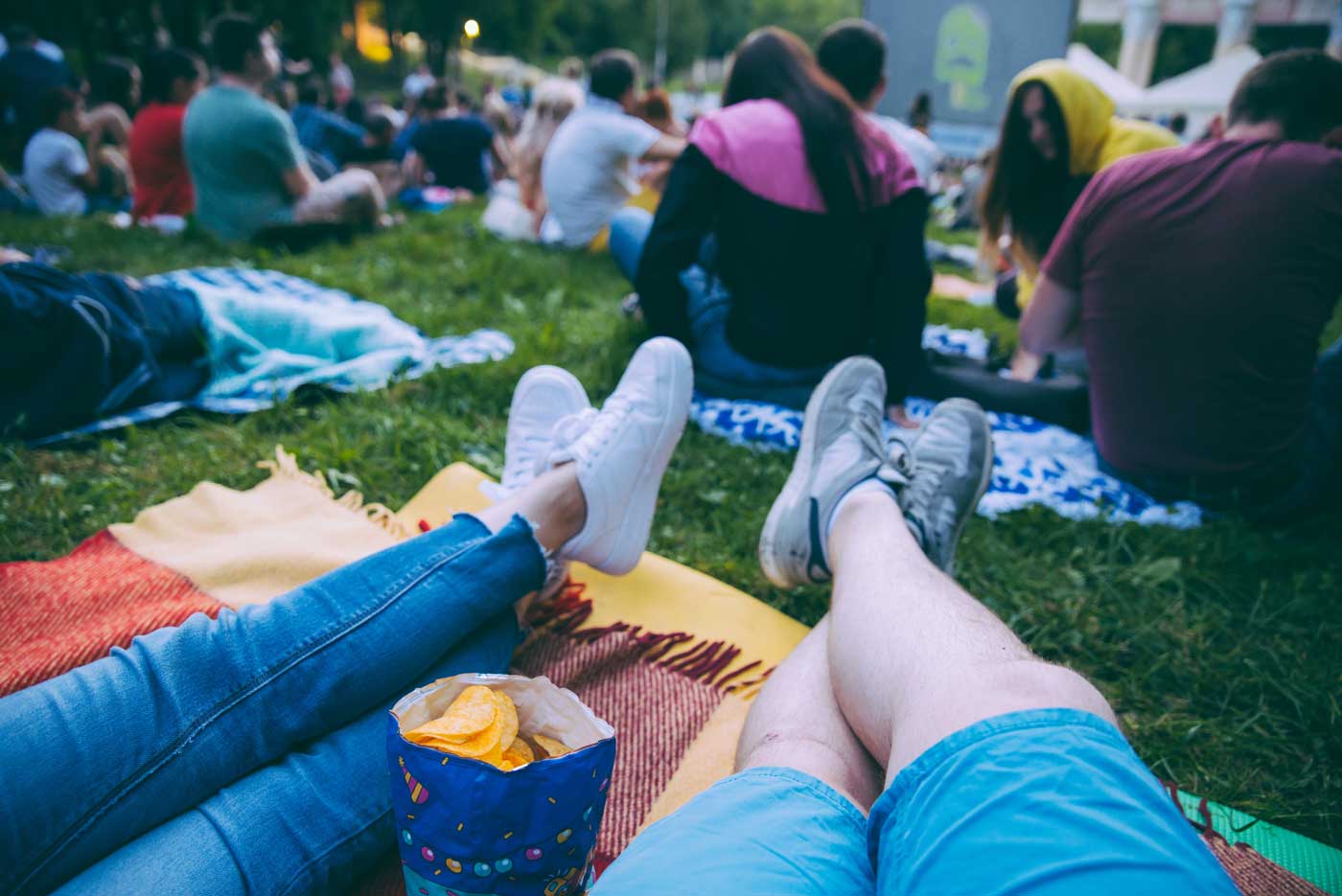 Arts in Peachtree Corners can come in various forms. Please take this short 5 question survey and let us know how you feel about live outdoor theatre.
Create your own user feedback survey

GCPL Offers Opportunity to Earn Free Disney on Ice Tickets Through Reading Challenge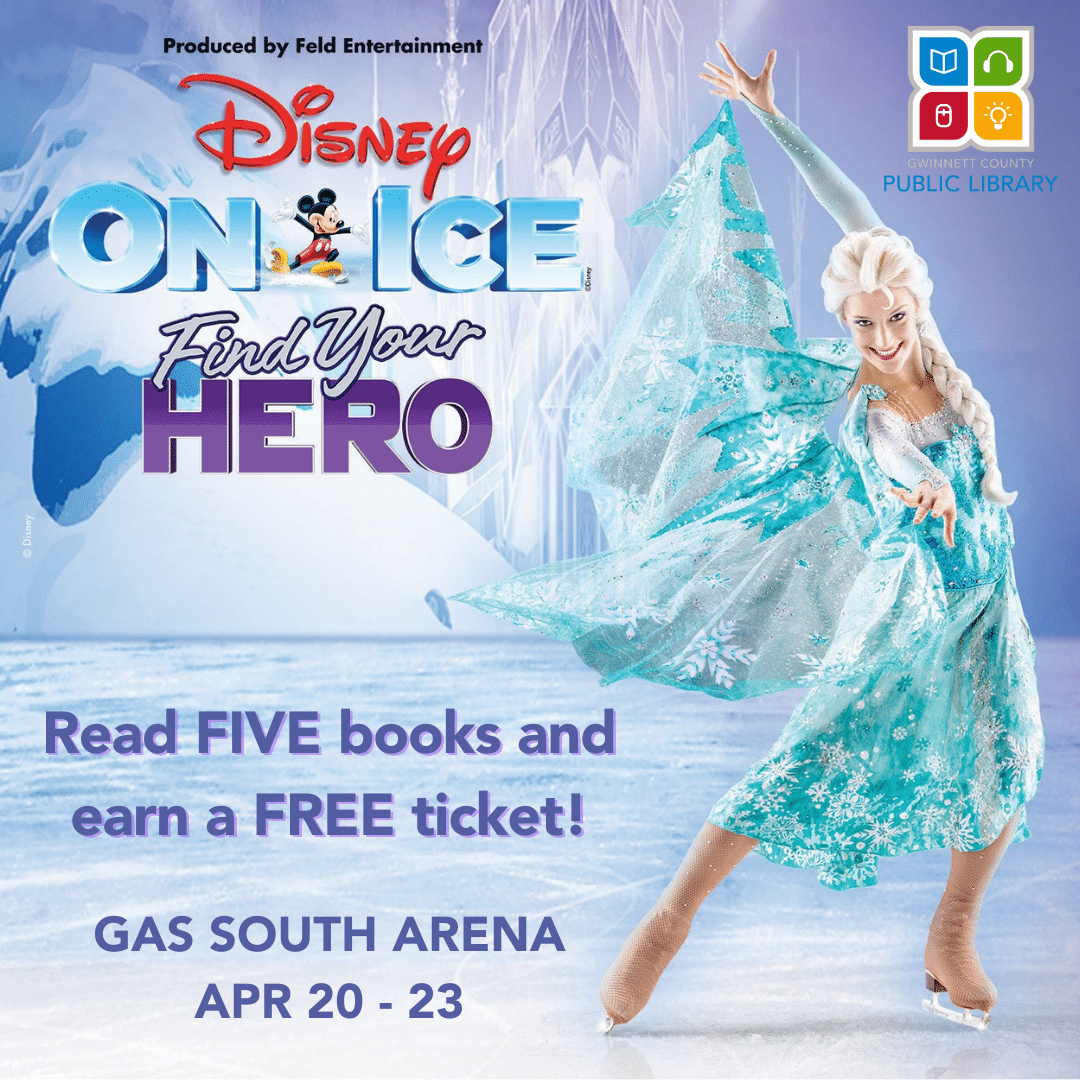 The Gwinnett County Public Library (GCPL) is giving local kids the chance to earn a free ticket to Disney On Ice Find Your Hero! The show will be at the Gas South Arena from April 20 to 23.
Children can their earn tickets by reading five books. Each participating child will receive one Reward Club Card. As children show staff their returned library books, the vouches will be stamped a corresponding number of times.
Find Your Hero!
The Disney On Ice presentation of Find Your Hero! brings together Mickey Mouse, Minnie Mouse, Donald Duck, and Goofy for an adventure filled with tales of heroism from everyone's favorite Disney stories.
Moana and demigod Maui, from the film Moana, bravely voyage into uncharted territories to return the stolen heart of Te Fiti. Anna and Elsa of Frozen go on a quest to protect the kingdom. 
The Little Mermaid tests the power of love, Rapunzel dares to explore the outside world on her own, and Belle, of Beauty and the Beast, boldly tames the fearsome Beast. 
Best of all, everyone discovers that courage, determination, and heart are all part of the hero within us all.
Details
Vouchers for free tickets can be redeemed at Gas South Arena's box office up until Sunday, April 23 for applicable shows on the following dates: Thursday, April 20; Friday, April 21; Saturday, April 22; and Sunday, April 23.
A parent/guardian ticket purchase is required when redeeming a child's voucher for the free child's ticket. One adult ticket must be purchased for every three free kids' tickets redeemed. 
Adult tickets for the show range from $19 to $49, depending on date and seat location. VIP, Rinkside and VIP Dining tickets are available at higher price points.
For more information, click on gwinnettpl.org/kids/disney-on-ice/.

Signature Events at The Forum Return in April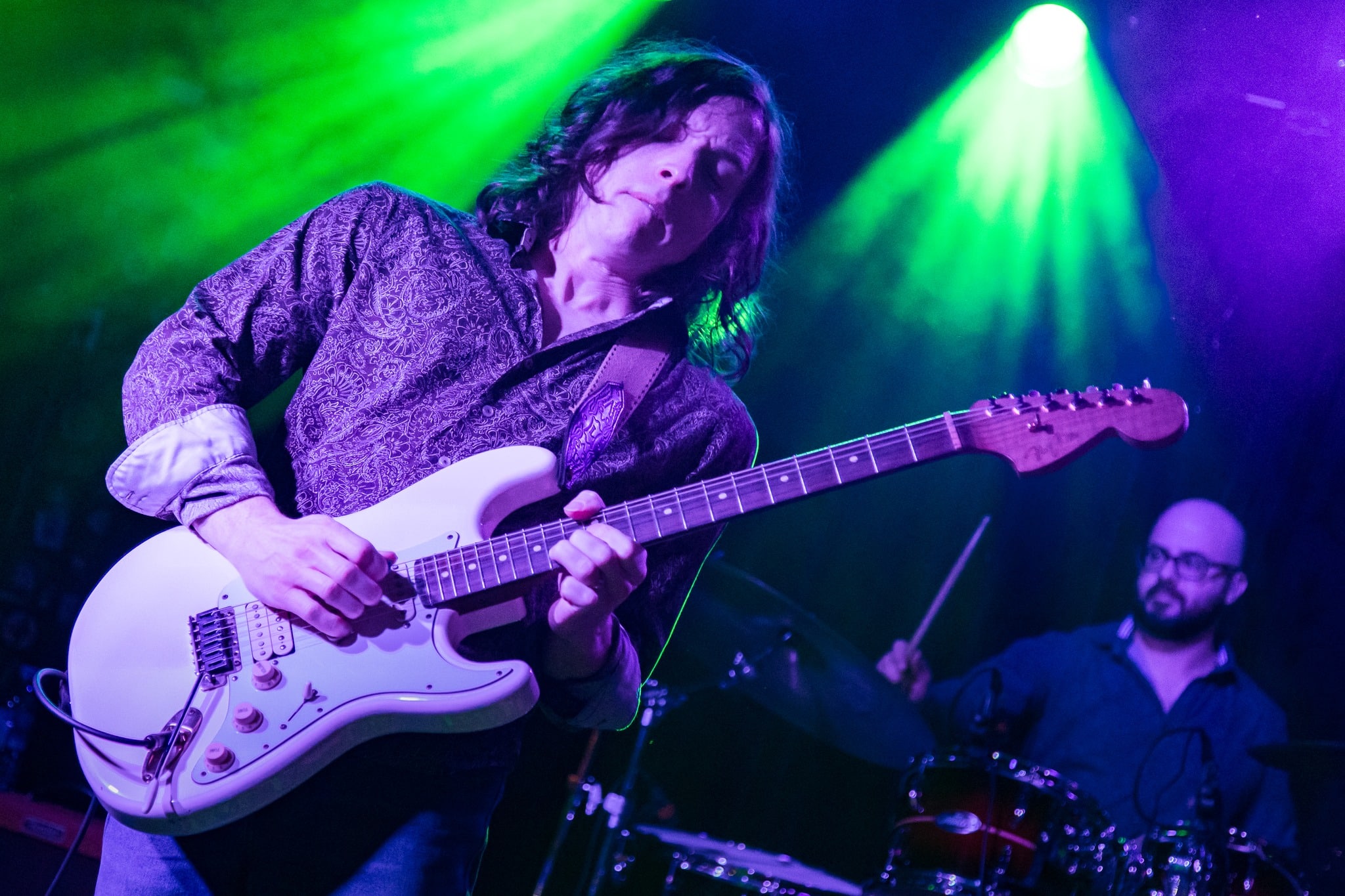 Starting in April and running through autumn, The Forum Peachtree Corners will host special events on a weekly or monthly basis. All events are free and open to the public.
Forum Fit is a free fitness session that will be held every Wednesday, 6-7 p.m., starting April 5. The workout combines strength conditioning, cardio and mindfulness, leaving participants feeling balanced and empowered. Earn a loyalty stamp for every completed class.
Thursday Night Live brings local musicians every Thursday, 6-8 p.m., starting April 6. Everyone is welcome to drop in and groove to the smooth sounds, free of charge. The April line-up is set with: April 6, Hughes Taylor; April 13, East & Ward; April 20, Jacob Harshman; and April 27 The Human DJ.
Little Peaches is scheduled for the last Tuesdays of every month, 4-6 p.m. Young children and their parents / caregivers are invited to enjoy free kid-friendly games, crafts and entertainment. The first session on April 25 has the theme of Spring Fling.
The Forum Peachtree Corners is located at 5185 Peachtree Pkwy., Peachtree Corners. Get additional info by clicking on Events at theforumonpeachtree.com.