Peachtree Corners Median Landscaping Project to begin in September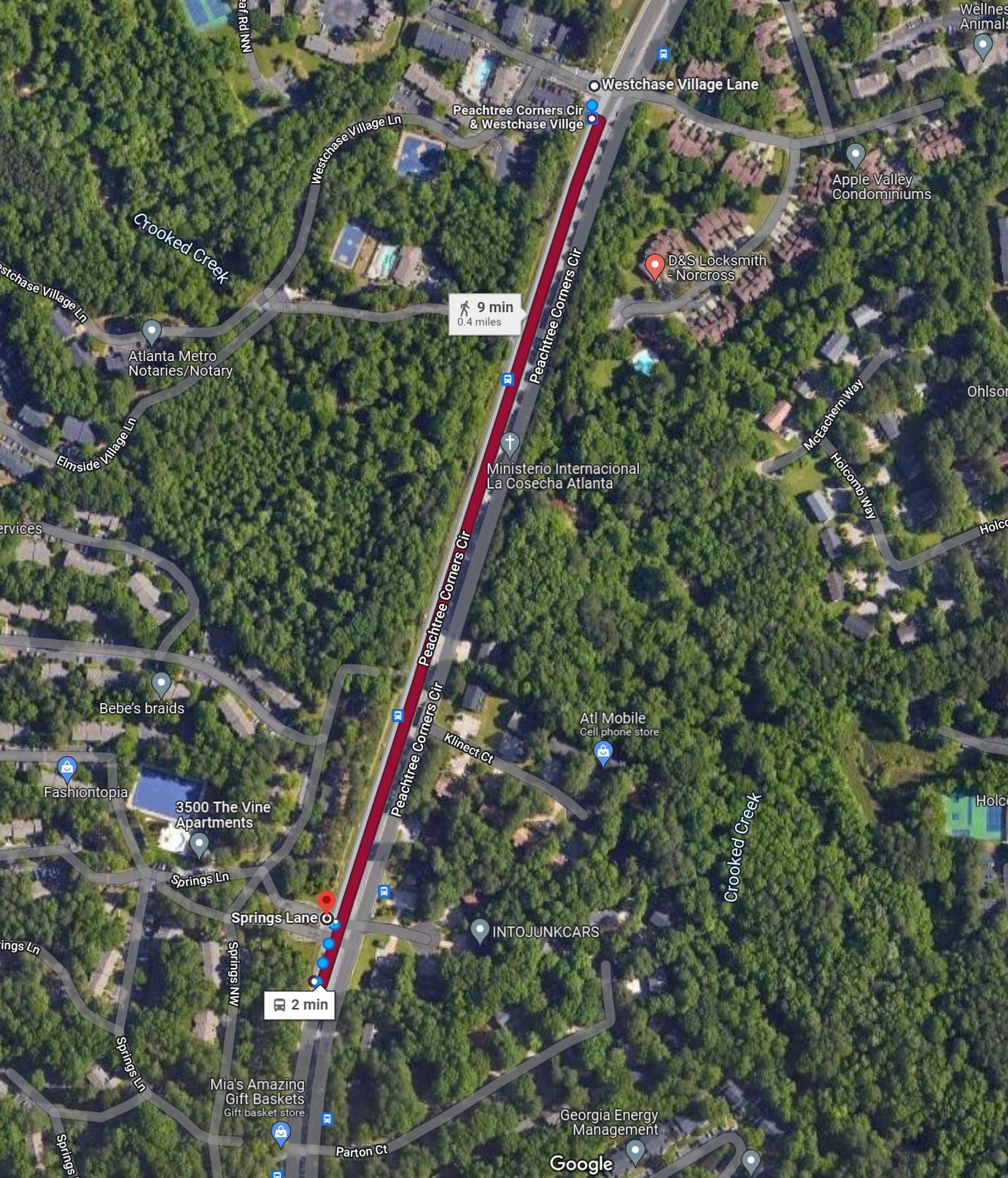 Getting underway in September, the City of Peachtree Corners will begin a median landscaping project on Peachtree Corners Circle between Springs Lane and Westchase Village Lane.
The project will consist of providing center median plantings for three existing roadway medians located in the roadway.
During the construction of the project, partial closures are expected, and traffic flaggers will be placed to assist motorists traveling through the area.
While the final construction plan has not yet been completed, we are providing the estimate below.
September 9 – preconstruction meeting
September 19 – Notice to Proceed
60-day to Substantial Completion
90-day Contract
Project to be scheduled to be completed before the end of the year.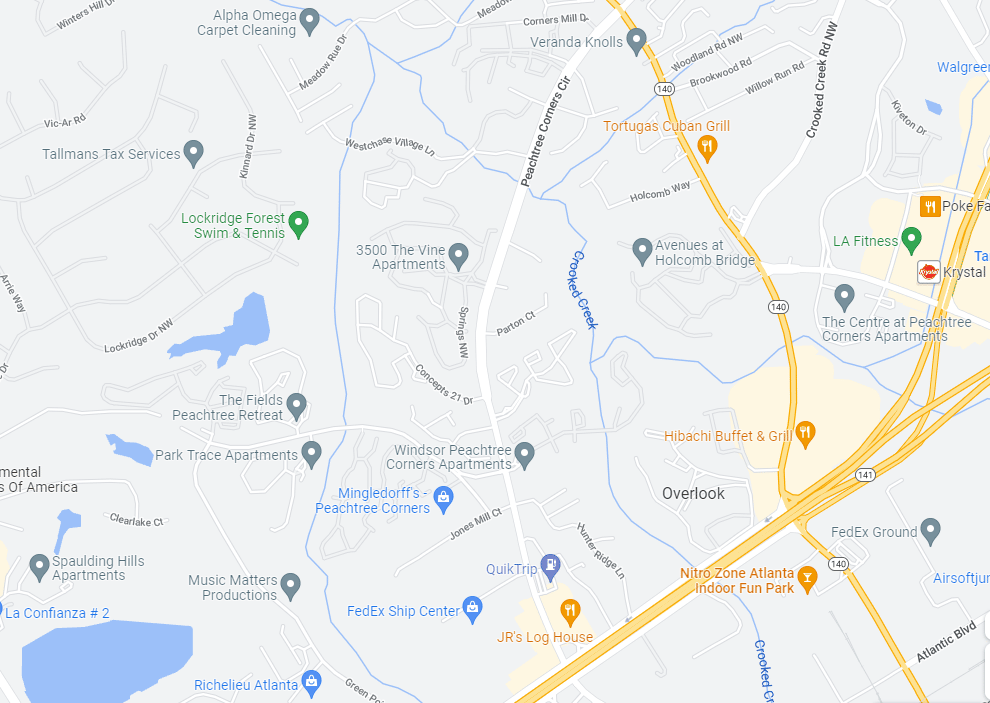 Corley Road In Peachtree Corners to Be Temporarily Closed for Emergency Drainage Work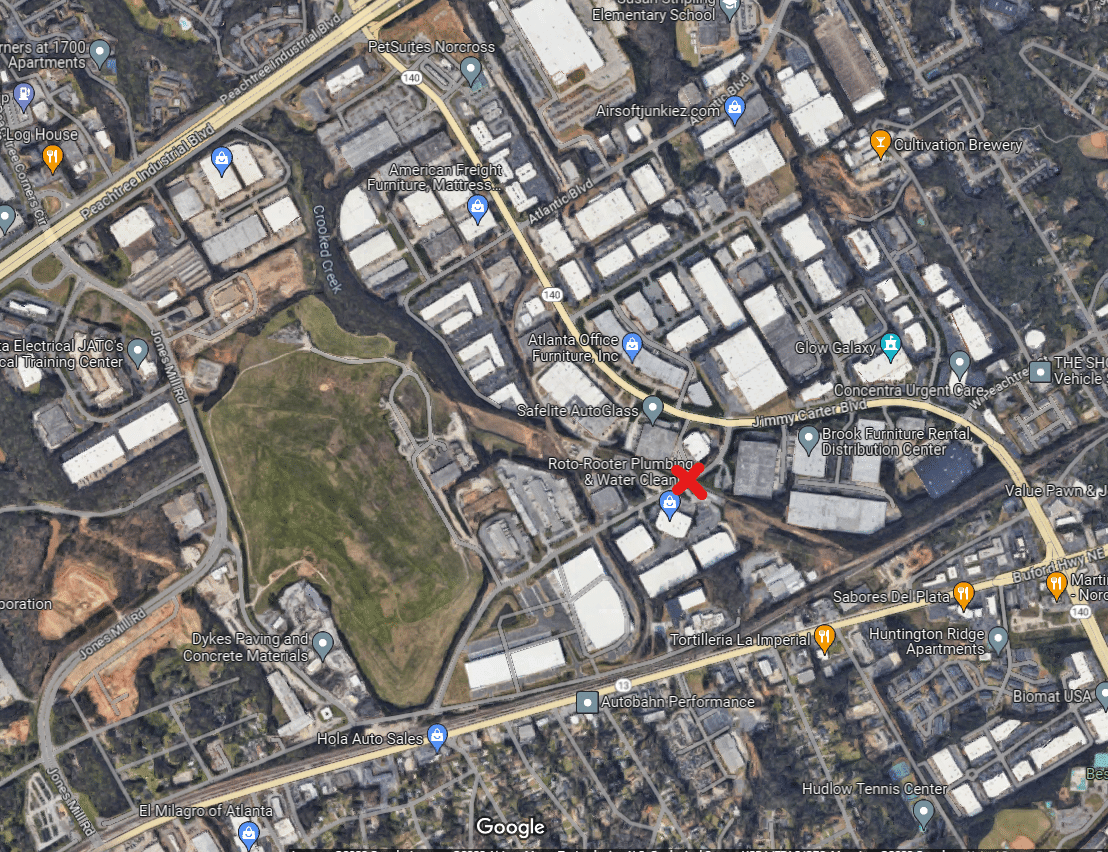 The City of Peachtree Corners Department of Public Works will be instituting a temporary emergency closure of Corley Road.
This closure is necessary to allow crews to repair underground stormwater infrastructure near 6458 Corley Road.
The work will require Corley Road to be closed at this location beginning September 7 and lasting for an estimated 12-14 days.  Access to the area businesses will be limited but not restricted, and detours will be required. 
There is an abandoned railroad crossing located at this address.  For locations to the east, access can be made from Jimmy Carter Boulevard, State Route 140.  For all properties west of this address, and at the rail crossing, access can be made from Jones Mill Road to Mechanicsville Road to Corley Road. 
Source: The City of Peachtree Corners

Peachtree Corners Enlists IMS to Conduct Pavement Survey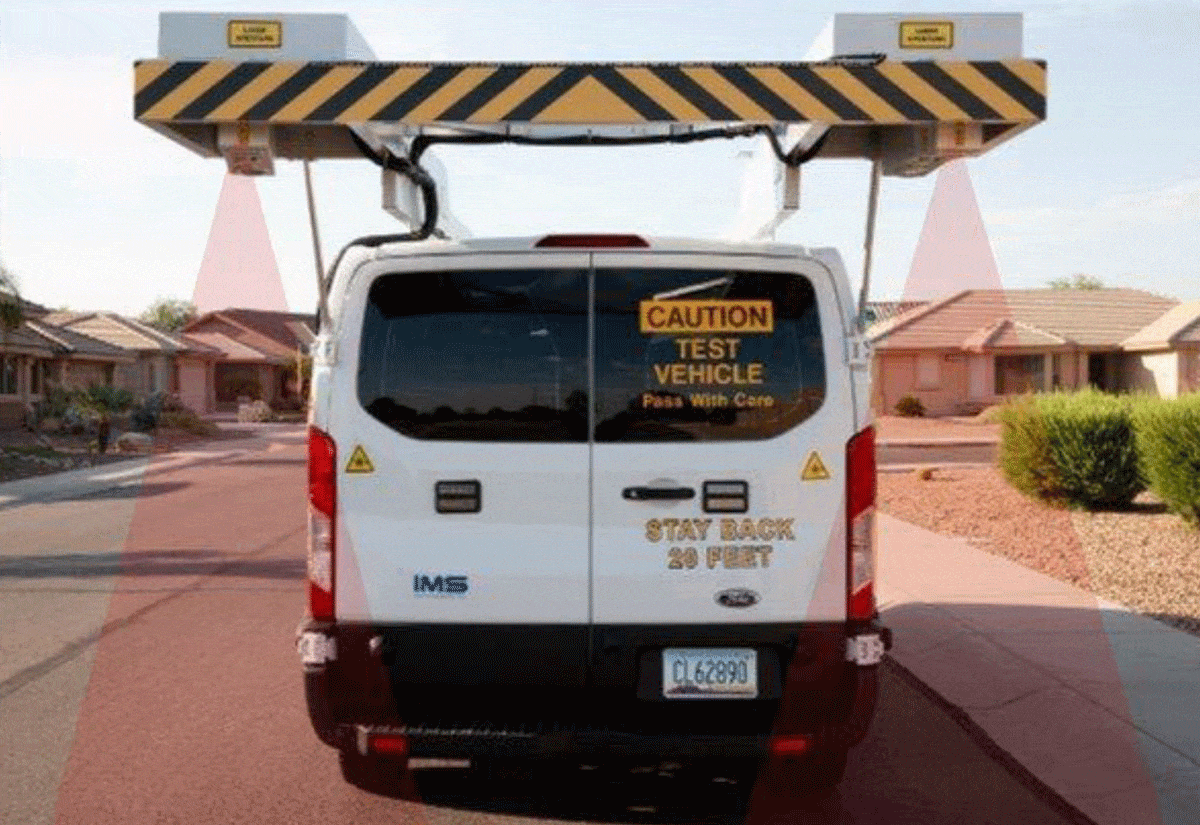 Residents of Peachtree Corners will soon have an objective assessment of the town's pavement. Using funds dedicated to infrastructure management, the City has contracted with Infrastructure Management Services (IMS) to conduct the pavement survey.
The company has over 30 years of experience in the field of pavement management and has helped municipalities throughout the United States and Canada. IMS will be responsible for completing an objective pavement condition survey as well as a budget and rehabilitation analysis.
IMS survey vehicles hit the streets in early October using their Laser Crack Measurement System (LCMS-2). The LCMS-2 is a 3D imaging sensor that collects continuous 3D pavement imagery along with rutting and roughness measurements.
How it works
The LCMS-2 will determine surface distresses including load cracking, block cracking, rutting, raveling, reflective cracking, loss of section, bleeding, edge distress and patched areas. Information will be collected on a segment-by-segment basis. The collected data and imagery will be linked to the City's existing GIS data system.
Once the data has been collected, the City will create a work program using a Pavement Condition Index (PCI) that will rate road segments between poor and excellent. The City will then use the PCI rankings to create an infrastructure work plan based on actual road conditions.
This data-based planning will allow Peachtree Corners to provide more efficient and equitable repairs and maximize the City's repair budget.

Peachtree Corners Hosts First EV Car Show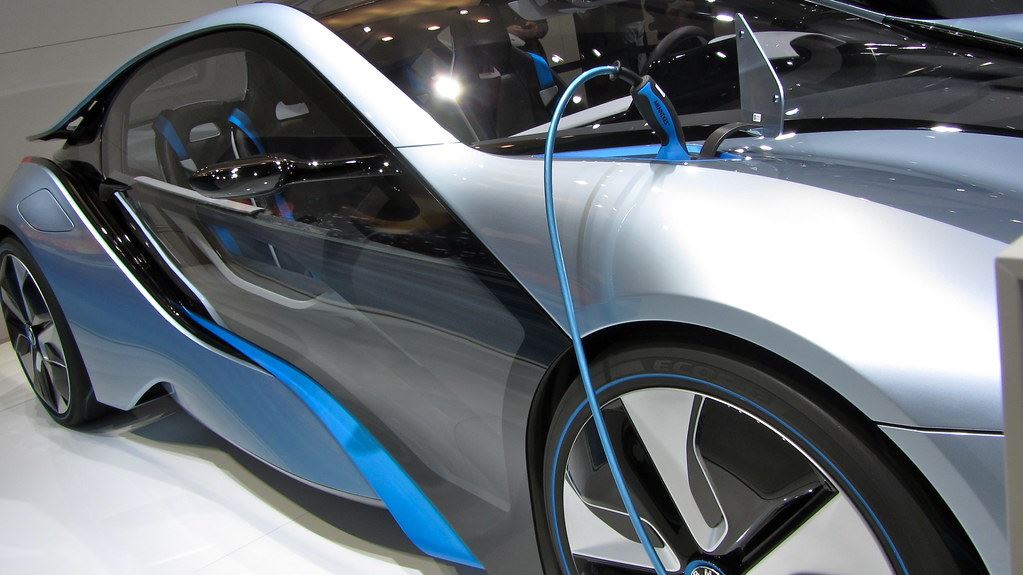 Everyone is invited to celebrate National Drive Electric Week with Electrify PTC, the first-ever electrified car show, hosted by the City of Peachtree Corners in partnership with Siemens, Mercedes-Benz, Qwik Charge, Ford, Jim Ellis and more.
Electrify PTC will take place Saturday, Sept. 24, 8 a.m.- 11 a.m. at the Peachtree Corners Town Center in the CMX CineBistro parking lot.
Guests will experience electric mobility firsthand and learn about the city's continued commitment to the sustainability of the #SiliconOrchard through innovative and smart technologies, such as Peachtree Corners having the largest charging hub in Metro Atlanta.
The parking lot will have many electrified vehicles on display and local vendors will offer prizes, eat great food and enjoy delicious drinks.
There is no cost to attend.
Owners of electric vehicles who wish to display their vehicles at Electrify PTC need to register. Note that registration is limited, so sign up today to secure your spot.