Quick Recap of Georgia State Legislature Accomplishments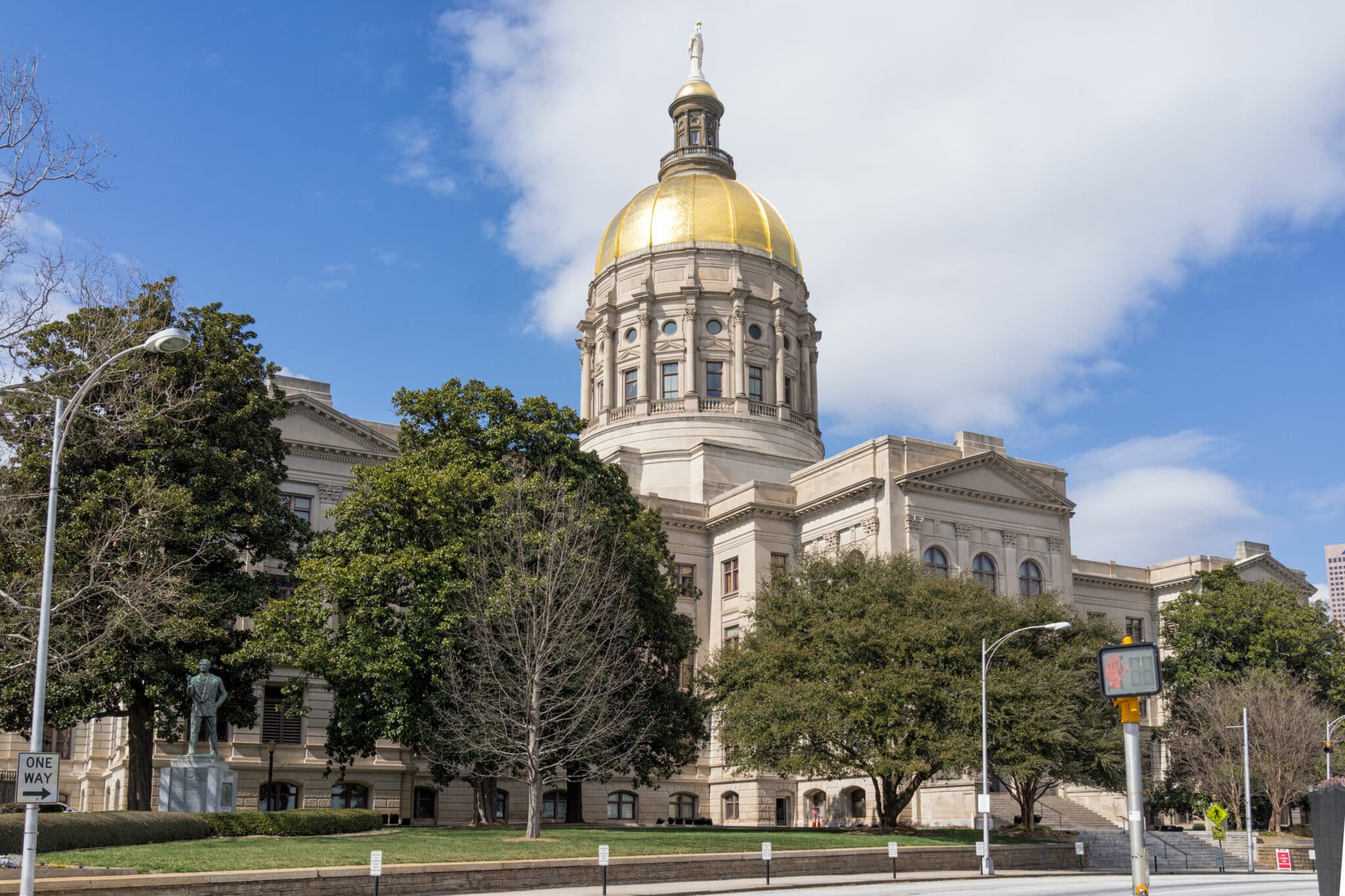 Editor's Note: Information for this article is sourced from the "Capitol Update: Legislative Re-Cap" email sent April 13, 2023 by Rep. Scott Hilton (R). Hilton represents Georgia State House District 48, which includes portions of Peachtree Corners, Johns Creek, Alpharetta and Roswell.
On March 30, the State Legislature officially adjourned the 2023 Legislative Session. A total of 1,611 House Bills and Resolutions were introduced, with only 94 making it across the finish line.
Throughout the session, state representatives spent 6,726 minutes in session on the House Chamber floor.
FY 2024 Budget
Features of the 2024 budget include:
Total amount appropriated: $32.4 billion,
Quality Basic Education (QBE) Program: $13.1 billion, and
Pay increases for law enforcement, teachers and state employees: $569.5 million.
Some key legislation
H.B. 18 — $1 billion in property tax relief grants for Georgia taxpayers with an estimated $500 of relief for every homeowner.
H.B. 18 — $138.8 million in school security grants to make our schools safer, providing $50,000 for every school in Georgia.
H.B. 298 — allows for natural or adoptive mothers of children 6 months of age and younger to defer or be exempted from Jury Duty.
H.B. 538 — 'Early Literacy Act' returns schools to the use of science-based reading based on phonics, ensures the use of universal reading screeners for all public schools, grades K-3, to help identify dyslexia and other reading challenges.
H.B. 88 — Cold Case Justice, allows families of victims to petition for the reopening of cases to provide new leads.
S.B. 222 — ensures elections are funded only through lawfully appropriated funds, not influenced by outside funding sources.
Gwinnett County Property Tax Cut
In 2024, Gwinnett County voters will have an opportunity to approve the first major residential property tax cut in Gwinnett County since 1988. With the passage of H.B. 711, voters will be able to decide whether to double the county's current homestead exemption.
In addition, H.B. 748 will provide an extra $2,000 homestead exemption for educators, law enforcement, hospital employees and active duty military.
School Choice — The Georgia Promise Scholarship Act
One bill that did not cross the finish line was Senate Bill 233, also known as the Georgia Promise Scholarship Act. This piece of legislation would have established a state-funded promise scholarship account in the amount of $6,500, providing a lifeline for students who are trapped in the lower 25% of all Georgia schools.