Atlanta Tech Park Hosts Successful ATL Cyber-Fin Global Innovation Challenge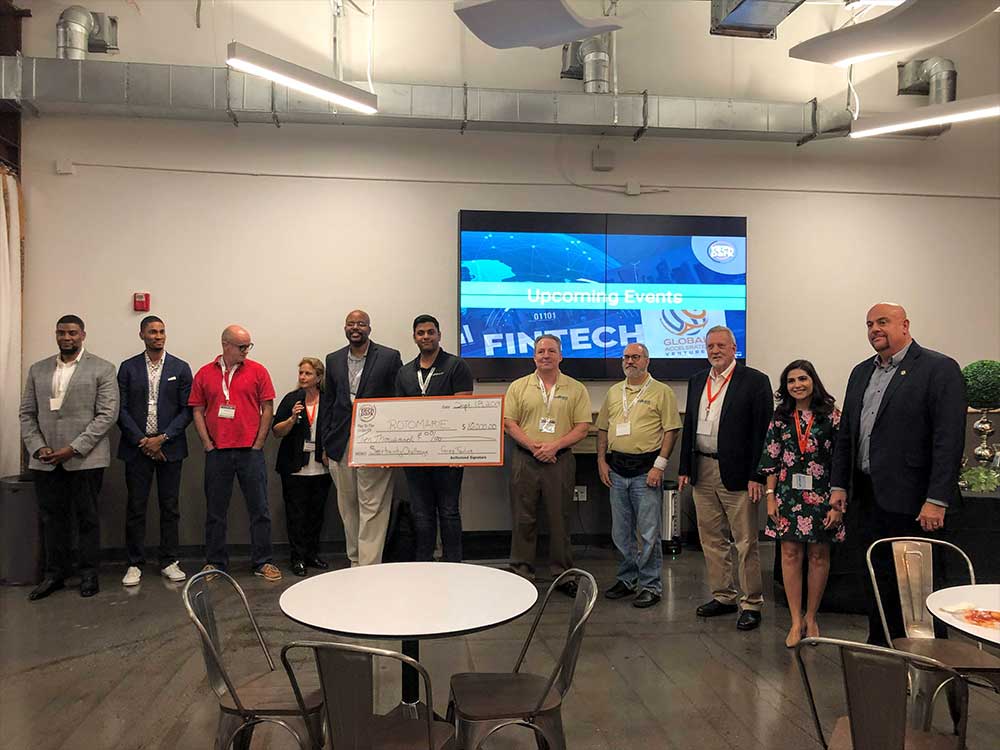 In September, Atlanta Tech Park successfully hosted the ATL Cyber-Fin Global Innovation Challenge covering the intersection of the Cyber, FinTech, and Blockchain industries. Nearly 200 executives from around the U.S. attended the event.
In her opening keynote, Atlanta Tech Park Founder Robin Bienfait said, "The purpose of the Cyber-Fin Global Innovation Challenge is for the tech talent and companies in Atlanta to get the notoriety they deserve." The metro region is home to dozens of Cyber, FinTech, and Blockchain industry leaders.
In his welcome address, Jim Senn, the Founder of the Georgia FinTech Academy, highlighted six major FinTech and banking companies that are headquartered in Atlanta and reiterated how 70% of companies that process global credit and debit transactions are located in the state of Georgia.
A majority of the speakers and panelists discussed the importance of Cybersecurity in the FinTech space and what their roles and insights are to achieving stable growth while also setting the pace and approaching innovation with originality as well. Robin summarized the day's main takeaways well when she said, "Cybersecurity is the underlying foundation for all successful tech businesses now and in the future.
After the content portion of the day was over, it was time for the highlight of this year's event: the Sertainty Data Security SDK Challenge. Roto Marie was awarded the $10,000 grand prize for his data security customer use case around safety recalls.
The entries for this year's Sertainty challenge was so stout that the panel of judges, led by Atlanta Tech Park Founder Robin Bienfait, awarded multiple participants with cash prizes as a result of a 3-way tie for second place and a 2-way tie for third.
In response to the overwhelming success of the inaugural ATL Cyber-Fin Global Innovation Challenge, Atlanta Tech Park is thrilled to announce the 2020 event dates have been finalized. Next year's event takes place September 15-18 at Atlanta Tech Park once again. A major keynote speaker and sponsor are already confirmed and will be announced soon.
In continuation of the Cyber event series, Atlanta Tech will also host the ATL Cyber-MedTech Global Innovation Challenge from April 27-29, 2020. More details will be announced soon.
ABOUT US: With more than 75+ companies in residence, Atlanta Tech Park is a technology accelerator in Peachtree Corners, GA. The facility features boardrooms, conference rooms, a video podcasting studio, hot desks, private offices, 600+ person events space, and 100+ person auditorium. Membership and insider information can be found on www.atlantatechpark.com. Please follow us on Twitter at @107ATP and on Instagram at @atlantatechpark for the latest news and updates.
The Art of the Pivot: Interactive Virtual Series from Curiosity Lab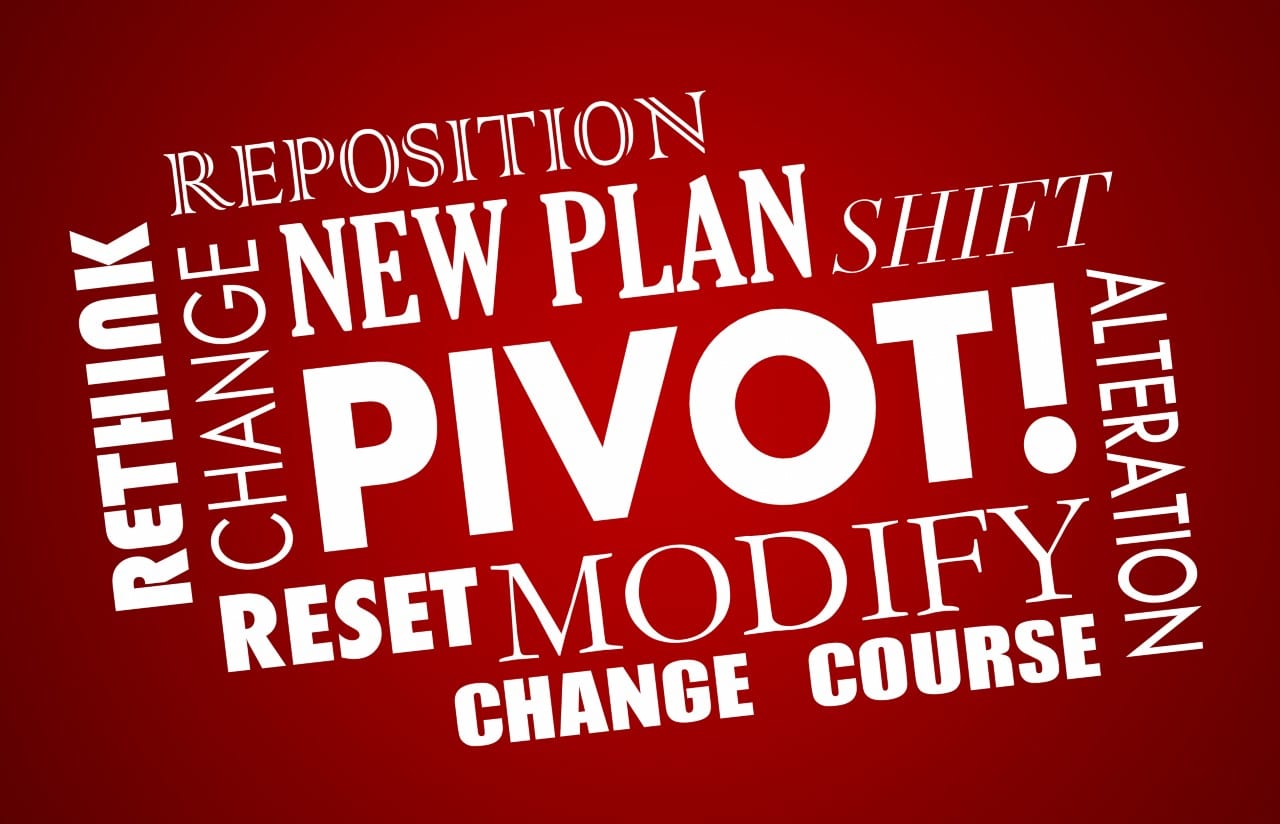 COVID-19 has created a whole new reality to doing business. Startups are uniquely positioned to be able to pivot and make the most of opportunities as they arise. But, how do you know when it is time to change your "north star" and pivot? What does a successful pivot look like (and how do you avoid the pitfalls)? Join us for this interactive virtual series, led by experienced inventor and Professor of Practice at Georgia Tech School of Industrial Design, Stephen Chininis, IDSA.
This class is appropriate for:
• Founders or startup leaders
• Product developers, inventors, designers
• Makers considering launching a business
This 3-part series is open; please feel free to join one or more that is of interest to you.
Wednesday, July 22nd – 6:00-7:00 PM – Creativity & Design Thinking– Register at this link for session 1
1. What is design thinking and how could it reshape your business or product?
2. How can you challenge yourself as a leader to expand your thinking?
3. Tips & Techniques for Creativity and Curiosity as essential business functions
Wednesday, July 29th – 6:00-7:00 PM – How to Pivot and When – Register online at https://tinyurl.com/CLPTCAP2
1. What are the different types of pivots?
2. When should a company choose to pivot their overall approach?
3. Challenging your own assumptions about the business and eliminate bias.
Wednesday, August 5th – 6:00-7:00 PM – Experts Share their Pivots – Register online at https://tinyurl.com/CLPTCAP3
1. Join us as we hear from other leaders who have pivoted products and businesses – what they learned, what they wish they knew, and what ultimately changed.
About the Speaker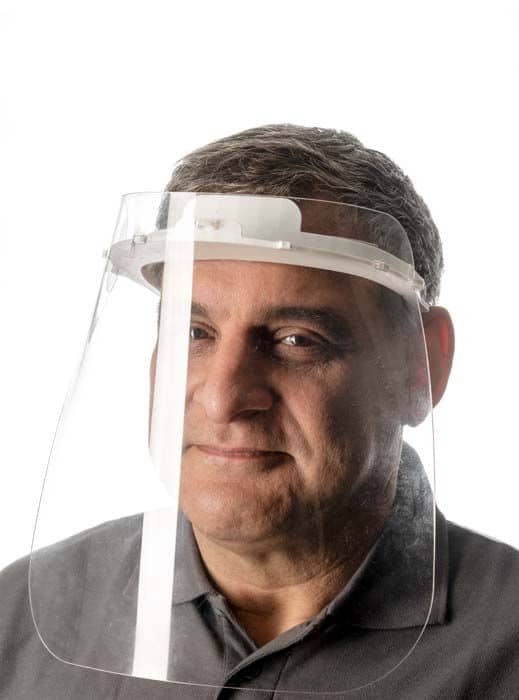 Stephen Chininis, IDSA, is a Professor of Practice in the School of Industrial Design at Georgia Tech and the principal of Chininis Product Development Group. He specializes in the integration of invention, innovation, and an entrepreneurial spirit in the work he does and the design studios he teaches.
His Make10 initiative at Georgia Tech, now in its 9th year, has grown into an exciting incubator environment for students to test new product ideas. He also is a coach and mentor for the CREATE-X program on campus. CREATE-X is a Georgia Tech initiative to instill entrepreneurial confidence in students and empower them to launch real startups.
Chininis' ongoing professional work includes developing products for the toy and housewares industries. With more than 30 patents, he has licensed more than 100 products. His designs have won several awards, including "Parenting Magazine's 10 Best Toys" and the "2001 Design Plus Award."
Recently, using 3D printing, Chininis has been working to develop a mashup of design, craft, and technology to explore the micro factory environment through his Etsy Store, as a means to launch new products. In 2017, Chininis and a few friends formed a startup to explore new product ideas called Block Party Games.
The New World: UAVs, IOT and AI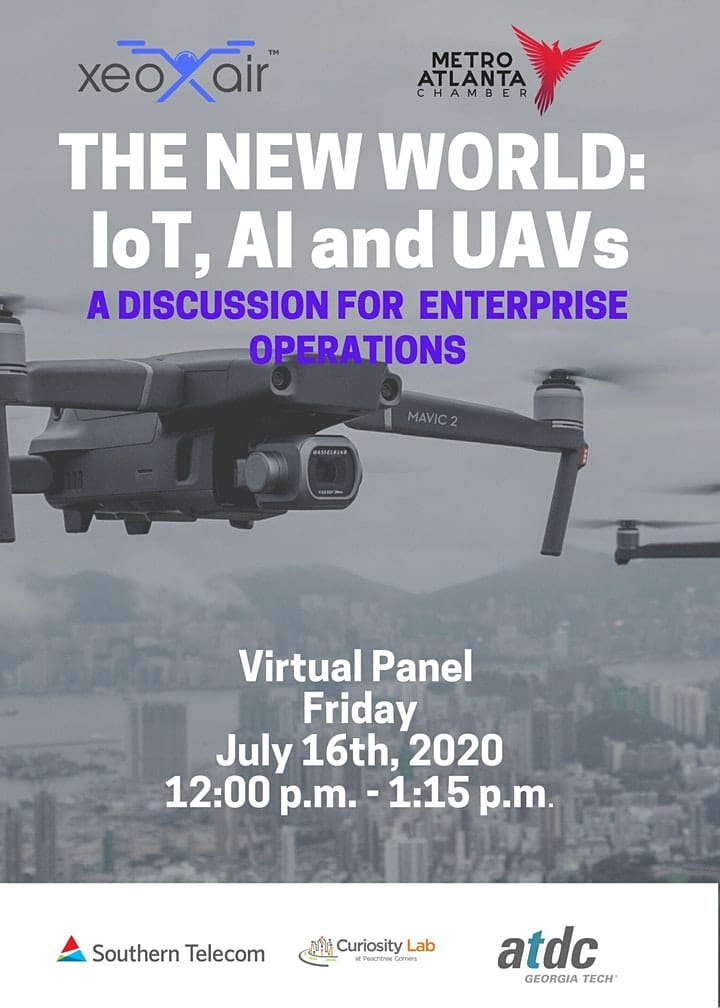 Industry leaders discuss the impact on infrastructure and smart cities, of drones, artificial intelligence, 5G, and the internet of things. The event is scheduled for July 16, from 12-1:15pm.
Tune in to a virtual panel with leaders from Xeo Air, ATDC (Atlanta Technical Development Center), Southern Telecom, and Curiosity Lab hosted and moderated by the Atlanta Metro Chamber of Commerce. Learn about how unmanned aerial vehicles (UAVs), internet of things (IOT), 5G, and artificial intelligence will transform work and home life.  Listen as they address some of the most transformative technologies impacting business and the infrastructure around how we work and live. A link will be sent to those registered here before the event.
Peachtree Corners Business Association Connecting Over Coffee Morning Meetup (Zoom)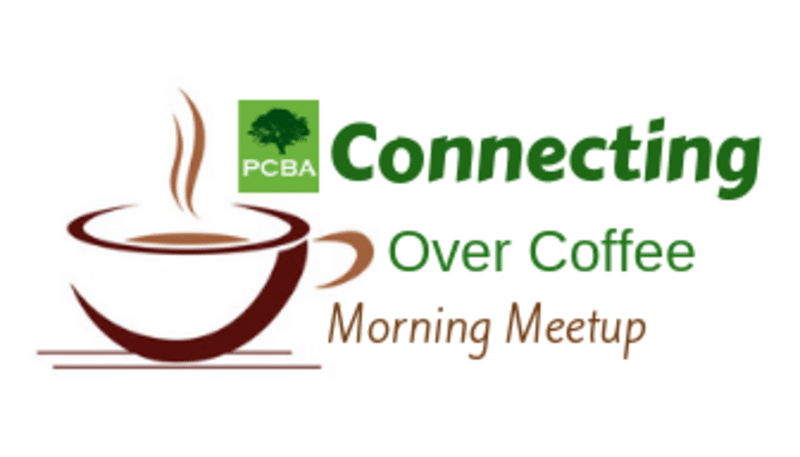 Message from Peachtree Corners Business Association (PCBA):
Let's get together, connect over coffee and talk about our businesses on the second Tuesday of the month. This will be a zoom online meeting.

This is your opportunity to have conversations with other PCBA members and business professionals who want to share and experience business in a positive atmosphere! Business cards will be shared with all attendees.

Registration is REQUIRED due to COVID-19 restrictions. Space is limited. There is no admission fee for PCBA Members and our Guests.

Date:
July 14, 2020
Time:
08:30 AM – 09:30 AM EDT
Website:
PCBA WEBSITE
Location:
We will be having coffee via Webinar. Looking forward to seeing you.
Contact:
Membership
Email:
membership@peachtreecornersba.com
Date/Time Details:
July 14, 2020
(second Tuesday of the month)

8:30 am – 9:30 am
Fees/Admission:
Registration is required for this event
No fee to attend for PCBA Members and Our Guests