Christ the King Hosts Feed My Starving Children Packing Event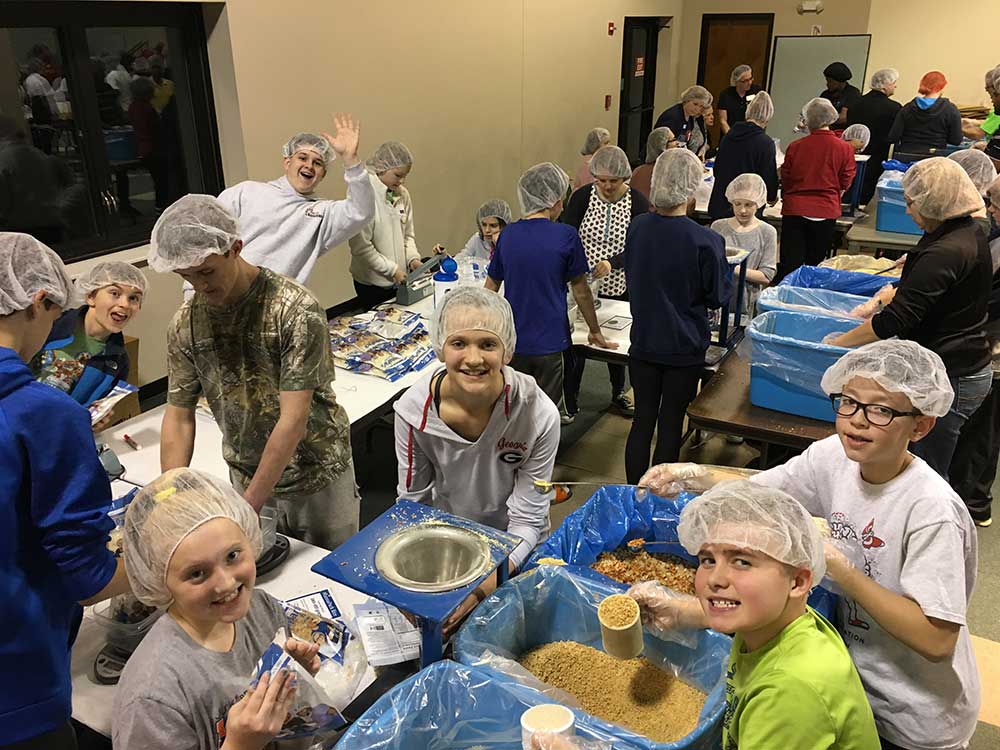 Christ the King Lutheran Church and Feed My Starving Children (FMSC) will Celebrate Love on February 1 and 2, 2019, through a MoblilePack event to feed needy children around the world.
Feed My Starving Children is a non-profit Christian organization committed to feeding God's starving children hungry in body and spirit. The approach is simple: children and adults hand-pack meals specifically formulated for malnourished children, and these meals are shipped around the world. On February 1 and 2, 2019, volunteers will pack 124,000 nutritious meals to be shipped around the world.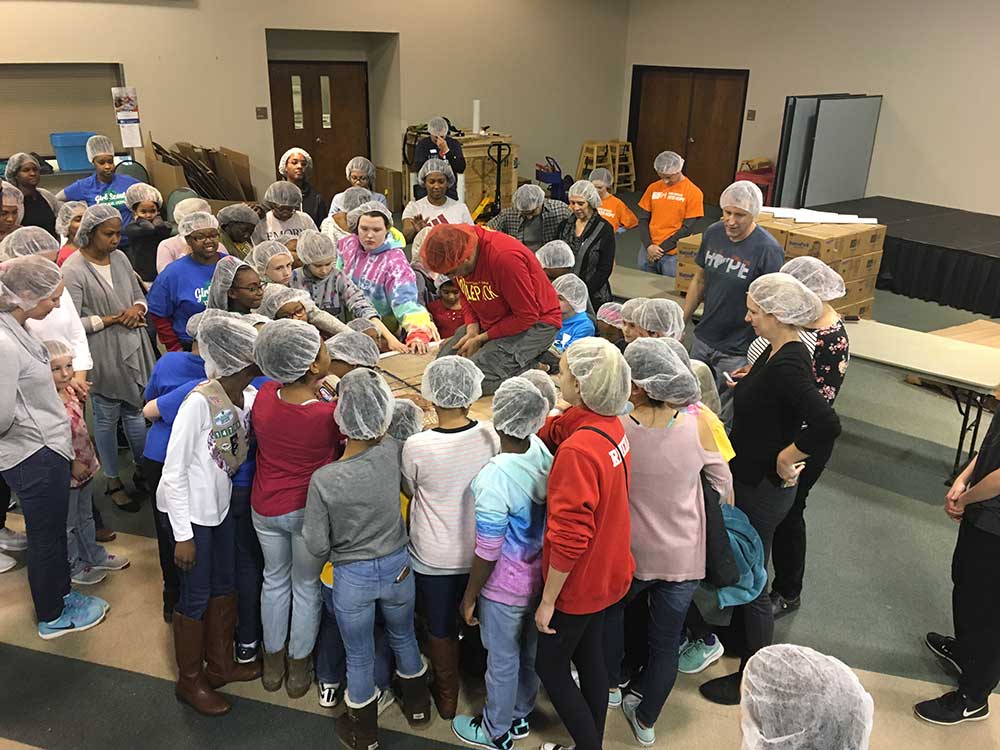 At least 6,200 children die each day from hunger-related causes according to UNICEF. Join Christ the King in being a part of the hunger solution! Through this powerful FMSC MobilePack event, the lives of thousands of children will be impacted.
This is an opportunity to learn about hunger related issues, pray for those in need, raise funds to cover the cost of meals and pack meals for the hungry. Sign up today for a time slot to help pack meals! For more information on how to get involved, contact Christ the King at FMSC@ctklutheran.org or visit give.fmsc.org/celebratelove.
Whether you are just curious, or seriously seeking a "church home", you are always welcome at Christ the King Lutheran Church where we are led by God's Spirit and encourage one another to grow in a life-shaping relationship with Jesus. Services are held at 8:45 a.m. (traditional), and 11 a.m. (contemporary). Christ the King is located at 5575 Peachtree Parkway at the corner of Peachtree Parkway and Spalding Drive; one mile south of The Forum. For more information about Christ the King, please visit www.ctklutheran.org or call 770-449-1211.
Feature Image: Last year's event comes back in February 2019 to help feed needy children around the world. Photo courtesy Christ the King Lutheran Church
Veterans Day Service Monday at Peachtree Corners Veterans Monument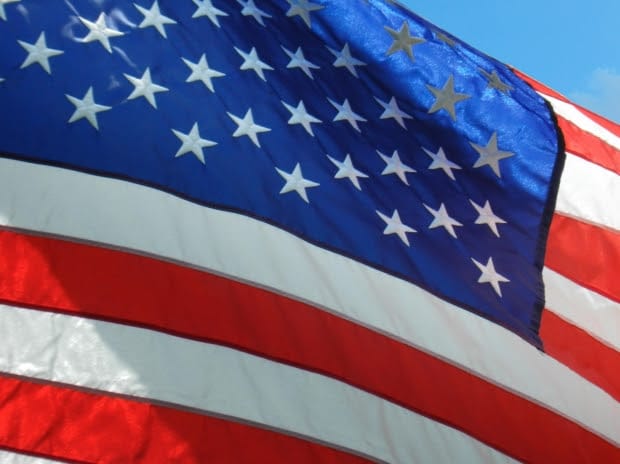 Every year, Veterans Day gives us a chance to pause and honor the sacrifices, courage and patriotism of the men and women who have worn the military uniform. Peachtree Corners residents will have an opportunity to honor its own on Monday, November 11 at the Veterans Monument located on the Town Green at the Peachtree Corners Town Center (5200 Town Center Boulevard, Peachtree Corners, GA 30092).
The 45-minute ceremony will begin at 11:00 a.m. and will include music by the Norcross High School Band and A Capella Chorus, posting of colors by Norcross High School JROTC and guest speakers. Film actor Daryl Keith Johnson will recite an article titled, "A French Soldier's Impression of Americans." The ceremony will conclude with taps to honor all veterans and active service members who have died in the past year and retirement of colors.
There will be seating for about 200 people and golf carts available for those who need assistance getting to the monument.
Please arrive by 10:45 a.m. so we can start precisely at 11:00.
For information about the Veterans Monument, please visit http://www.ptcvets.net.
Bob Ballagh
Executive Director
PTC Veterans Monument Assoc.
The Story Behind the Making of the City's Veterans Monument [Video]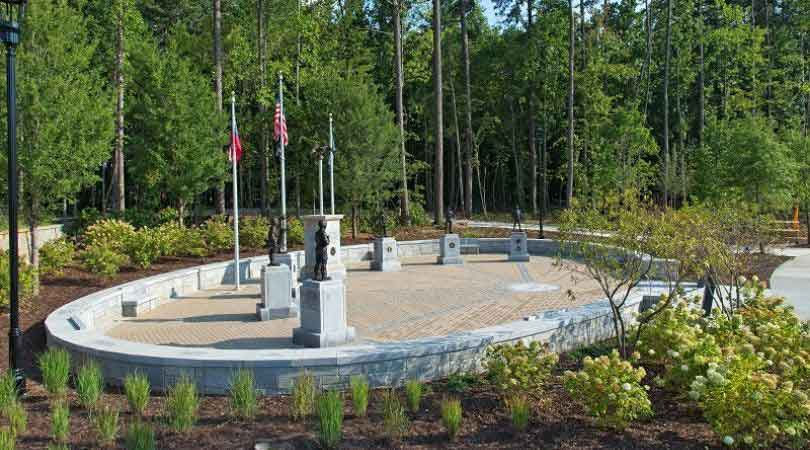 Have you visited the Peachtree Corners Veterans Monument on the city's Town Green?
Do you know the story behind the efforts to build a monument to recognize all of the men and women who have served or are serving our country?
Take time to watch this video which chronicles the history of the monument that took four years and countless hours by a group of very dedicated volunteers to complete.
Howell Upchurch, a PTC resident and videographer, has recreated this extraordinary story in a 39-minute video.
Winter Cornhole League Registration Starting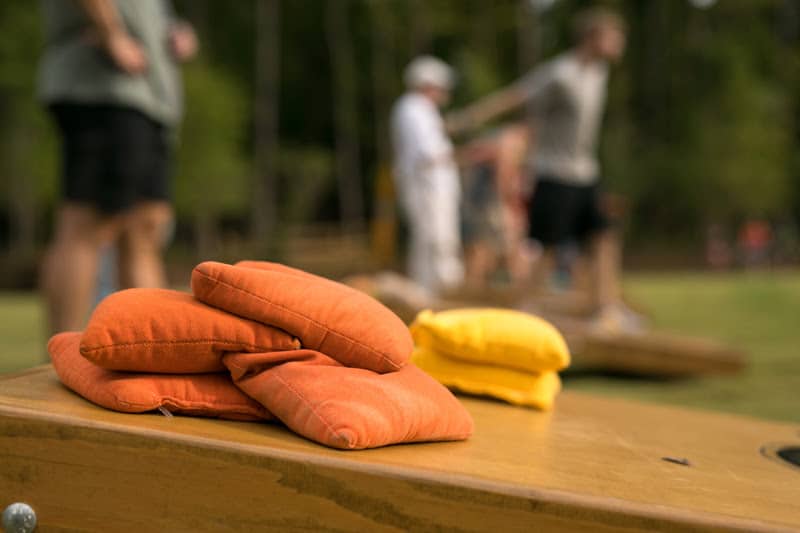 Join us for our 7 week outdoor winter cornhole league in Peachtree Corners Town Center on Wednesday nights!

Season begins on Thursday, January 9, but you must be registered by Monday, December 30!
Play times are 6:45, 7:30, and 8:15pm. *Times may change due to registration numbers.*
All teams play a best of three series against an opponent at their same skill level.

All teams participate in playoffs and qualifying teams represent their location at the CornholeATL City Cornament!

We hope to see you out there tossing bags!
Click here to register and for more information:
Questions? Email Marjie Foley at info@cornholeatl.com or call 404-771-1010.