Gwinnett county animal welfare hosts inaugural adopt-a-sweetheart valentine's event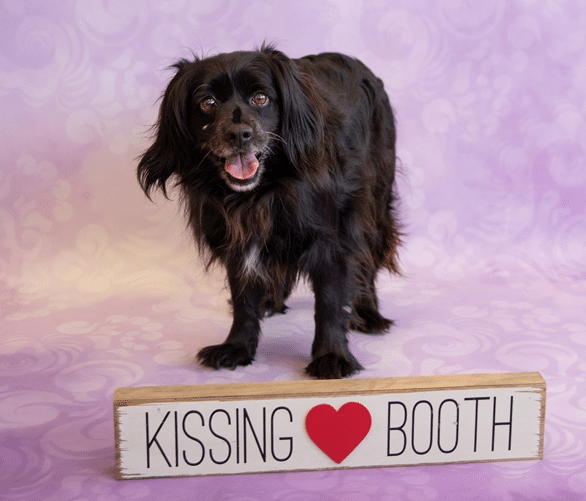 Forget the traditional gifts of candy and roses; Gwinnett County Animal Welfare is hosting an Adopt-A-Sweetheart special Feb. 11 through Feb. 16 with the discounted price of $2.14 for each dog and cat.
On Feb. 16, the sweetheart special will include vendors as well as gifts for new adoptions and a photo backdrop to capture joyful Valentine moments of these pets as they depart to their forever homes.
Alan Davis, manager of the Gwinnett County Animal Welfare and Enforcement Division, suggests that Valentine's Day is the perfect opportunity to give a gift that will bring a lifetime of smiles and happiness to the whole family.
"Adopting is a gift for both the pet and your Valentine," Davis said. "Giving a home to a shelter pet is a memorable gift from the heart."
Pet adoption fees are normally $45 for dogs and $20 for cats. Adopters can usually take their new pet home on the same day upon completion of paperwork and adoption counseling. All pets adopted from Gwinnett County Animal Welfare are spayed or neutered, have a microchip and are vaccinated.
Volunteer opportunities are available for this event as well as several others. Interested individuals are asked to visit www.volunteergwinnett.net to sign up to volunteer for Gwinnett Animal Welfare's events.
Gwinnett Animal Welfare is located at 844 Winder Highway, Lawrenceville. Adoption hours are Monday through Thursday from 11 a.m. until 6 p.m. and Friday and Saturday from 11 a.m. until 4 p.m. Up-to-date information, including available pets and activities, can be found at www.gwinnettanimalwelfare.com.
Gwinnett Hosting Four Poll Official Hiring Events in July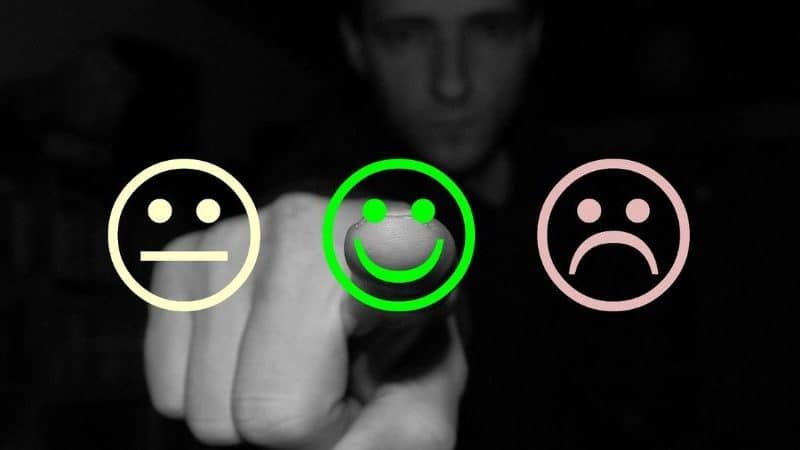 Citizens interested in the electoral process and who want to give back to the community are invited to attend one of Gwinnett County's four upcoming poll official hiring events in July.
The Gwinnett County Voter Registrations and Elections Division is looking for citizens of all backgrounds, but especially needs bilingual poll workers, particularly Spanish speakers. Gwinnett County elections personnel staff 156 polling locations on Election Day plus eight advance voting locations. To comply with federal law, bilingual polling officials must be available to assist voters at each polling location during elections.
Poll officials can gain valuable work experience and earn $75 to $300 per day.
The hiring events are set for:
Thursday, July 18 from 4 p.m. to 7 p.m. at Five Forks Branch Library, 2780 Five Forks Trickum Road, Lawrenceville
Saturday, July 20 from 9 a.m. to noon at Collins Hill Branch Library, 455 Camp Perrin Road, Lawrenceville
Thursday, July 25 from 4 p.m. to 7 p.m. at OneStop Norcross, 5030 Georgia Belle Ct., Norcross
Saturday, July 27 from 9 a.m. to noon at OneStop Norcross, 5030 Georgia Belle Ct., Norcross
The events are scheduled in the evenings and on a Saturday so that people who work during regular weekdays can attend.
Among the requirements, applicants must be at least 16 years old, a U.S. citizen and be able to read, write and speak English. They also must be a Gwinnett County resident or a Gwinnett County government employee and they must have access to a computer for required online training.
Interested citizens are encouraged to apply online prior to the event at www.gwinnettcountyjobs.com.
Gwinnett County Human Resources staff will be onsite to accept applications in person. Computers will be available at the events for applicants to use. To fulfill federal I-9 Employment Eligibility Verification requirements, please bring documents to verify your identity and legal authorization to work in the U.S.
To view the list of accepted documents, visit www.uscis.gov/i-9-central.
You Are Invited to Mayor's Annual State-of-City Address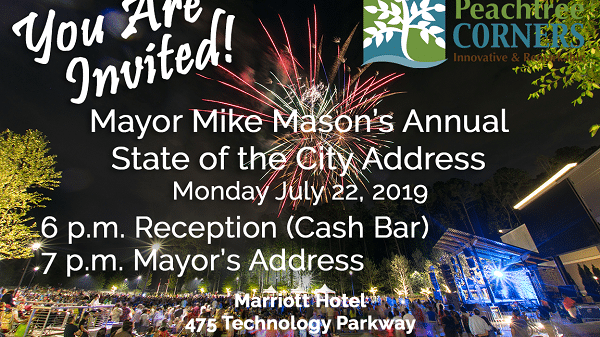 Mark your calendars and plan on attending Mayor Mason's annual State-of-the-City address on Monday, July 22, 2019, 6 p.m. – 9 p.m.at the Marriott Hotel, 475 Technology Parkway, Peachtree Corners, GA 30092. A reception with cash bar begins at 6 p.m. followed by the Mayor's address at 7 p.m.
Its been a short seven years since the city was incorporated as Gwinnett County's 16th city, yet there is little doubt that this young city has been on the move since it was officially founded July 1, 2012.
Mayor Mason is expected to highlight the city's progress — and offer a look ahead to the future of the county's largest city.
Feeding Hungry Children in Southwest Gwinnett County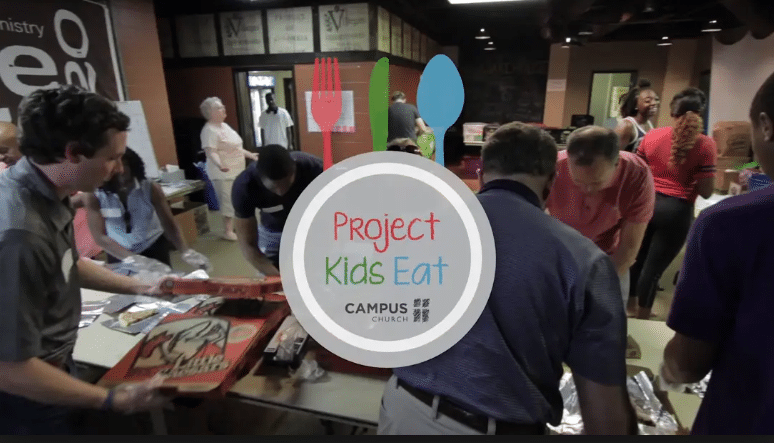 Southwest Gwinnett Chamber of Commerce Volunteers to help prepare and deliver meals to area children in need on Friday, July 12th.
The Southwest Gwinnett Chamber of Commerce will work side by side with the organizers of PROJECT KIDS EAT to deliver meals in the Southwest Gwinnett area to children who often go without regular meals when school is not in session. Studies show that hunger and drug/sex trafficking are linked as predators lure children into activities with simple offers of food. Summer is an especially vulnerable time.
Mayors, Council members, and other SWGC members will make sandwiches, pack and deliver meals to over 100 children, located mostly in the extended stay hotels, on Friday, July 12th from 11:30 a.m. to 1:00 p.m.
SWGC Chair (and Peachtree Corners Mayor Pro Tem), Weare Gratwick, explained that volunteering in areas of need were a central part of the chamber's charter. "We are all in close proximity to kids who need our support. It is something that needs daily attention, and we were glad to participate with the folks who do this work throughout the summer and other times when school is out. Our community is made better because of the efforts of organizations like Project Kids Eat." Membership Director, Beth Coffey also commented "the SWGC members are typically small to medium sized organizations in the SW corridor of Gwinnett County. They truly understand the specific needs of our community and are active in filling in gaps through our volunteer programs. It is one of the reasons Gwinnett County is such a tremendous place to live."
Project Kids Eat is an outreach of Campus Church, located at 1525 Indian Trail Road. They utilize volunteers every weekday to help with the outreach to over 100 children who rely on them for consistent and reliable meals during the summer. For more information about PKE, contact Julie@campuschurch.org or https://campuschurch.org/PKE
The Southwest Gwinnett Chamber of Commerce is a voluntary partnership of business and professional people, both profit and not-for-profit, working together to build a healthy economy and to improve the quality of life in Berkeley Lake, Norcross, and Peachtree Corners. For more information about Chamber, contact Beth Coffey at 678-906-4078 or bcoffey@southwestgwinnettchamber.org.