Gwinnett Police Joins Neighborhood Watch Company to Fight Crime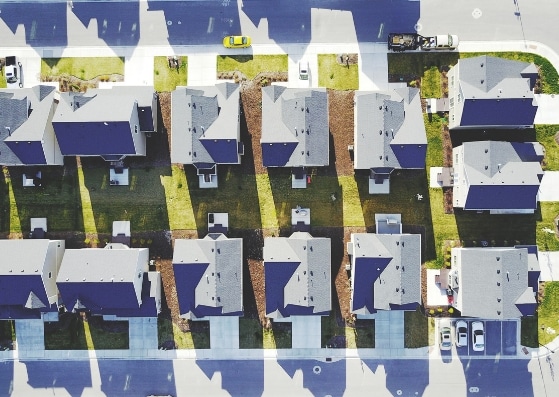 The Gwinnett County Police Department is partnering with a private neighborhood watch program to deter crime. Under an agreement approved by the Board of Commissioners on May 7, the department will be able to access videos submitted by subscribers of Ring, a doorbell video company that forms online crime watch networks with neighborhood users.
The company will donate 80 Ring Video Doorbell 2s valued at $15,920, which the department will give away and help install. However, residents do not need the Ring security system to be a part of the Ring online crime watch network, called Neighbors. Unlike other social media-type networks, Ring is solely dedicated to crime prevention.
Gwinnett Police Chief Butch Ayers said, "This agreement will allow the Gwinnett County Police Department to engage the community with a tool that can assist in solving crimes, help in reporting suspicious activities, and provide timely notifications by residents of potential problems in their neighborhoods."
Ring sells doorbells equipped with video cameras triggered by motion. Residents can volunteer those recordings to help police investigate crimes. Police cannot access live stream video and cannot access videos that residents do not submit.
Ring also offers an app that allows users to post on a page with neighbors to alert one another of possible criminal activity. The agreement with Ring allows Gwinnett police to follow those conversations to track burglars and other criminals.
Gwinnett County Police Department will meet with neighborhood groups that are designated COPS communities to discuss the Neighbors crime watch app. Residents of these neighborhoods who download the app will be entered into a raffle to win a doorbell video camera. One Ring doorbell camera will be raffled per COPS community. The Gwinnett County Police Department will help install the device at the winners' residences at a later date.
Veterans Day Service Monday at Peachtree Corners Veterans Monument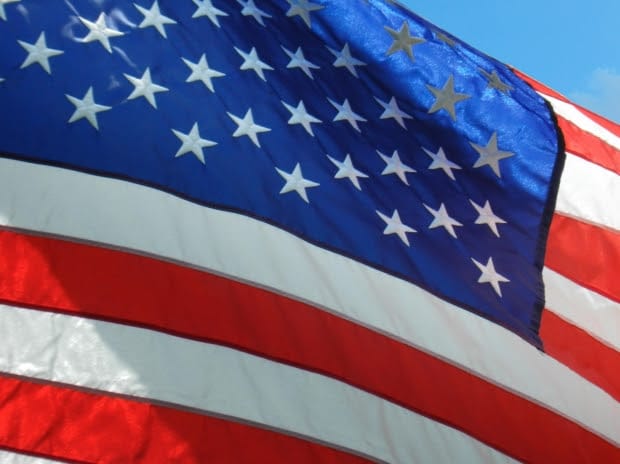 Every year, Veterans Day gives us a chance to pause and honor the sacrifices, courage and patriotism of the men and women who have worn the military uniform. Peachtree Corners residents will have an opportunity to honor its own on Monday, November 11 at the Veterans Monument located on the Town Green at the Peachtree Corners Town Center (5200 Town Center Boulevard, Peachtree Corners, GA 30092).
The 45-minute ceremony will begin at 11:00 a.m. and will include music by the Norcross High School Band and A Capella Chorus, posting of colors by Norcross High School JROTC and guest speakers. Film actor Daryl Keith Johnson will recite an article titled, "A French Soldier's Impression of Americans." The ceremony will conclude with taps to honor all veterans and active service members who have died in the past year and retirement of colors.
There will be seating for about 200 people and golf carts available for those who need assistance getting to the monument.
Please arrive by 10:45 a.m. so we can start precisely at 11:00.
For information about the Veterans Monument, please visit http://www.ptcvets.net.
Bob Ballagh
Executive Director
PTC Veterans Monument Assoc.
The Story Behind the Making of the City's Veterans Monument [Video]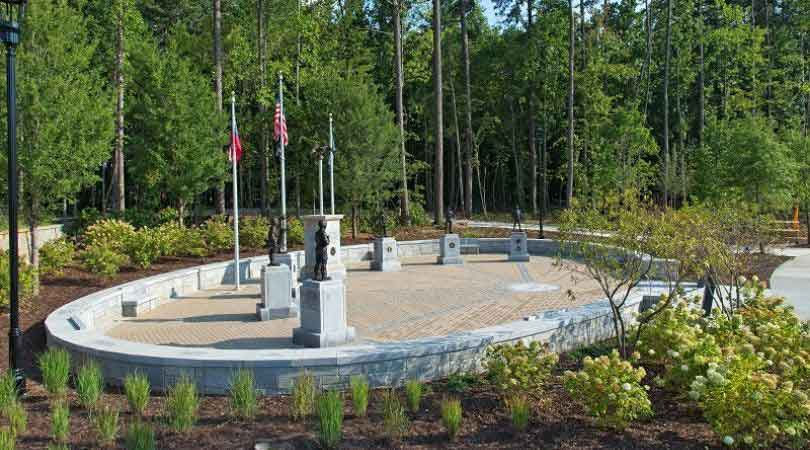 Have you visited the Peachtree Corners Veterans Monument on the city's Town Green?
Do you know the story behind the efforts to build a monument to recognize all of the men and women who have served or are serving our country?
Take time to watch this video which chronicles the history of the monument that took four years and countless hours by a group of very dedicated volunteers to complete.
Howell Upchurch, a PTC resident and videographer, has recreated this extraordinary story in a 39-minute video.
Winter Cornhole League Registration Starting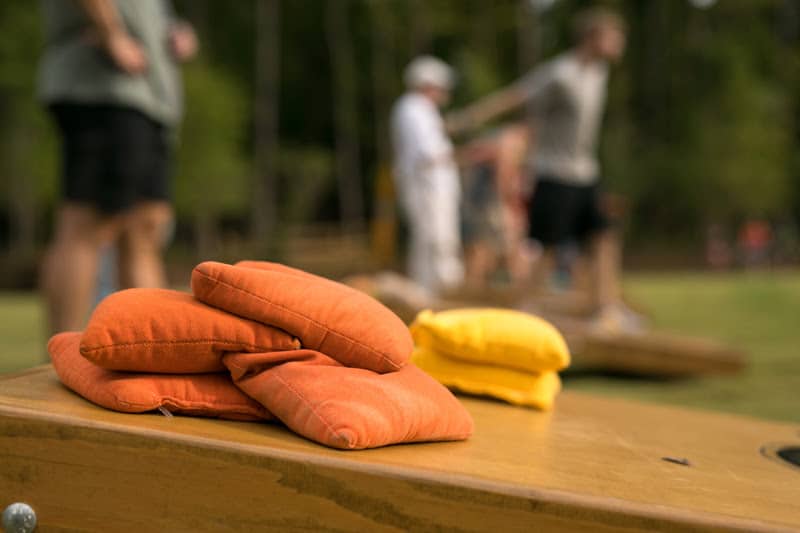 Join us for our 7 week outdoor winter cornhole league in Peachtree Corners Town Center on Wednesday nights!

Season begins on Thursday, January 9, but you must be registered by Monday, December 30!
Play times are 6:45, 7:30, and 8:15pm. *Times may change due to registration numbers.*
All teams play a best of three series against an opponent at their same skill level.

All teams participate in playoffs and qualifying teams represent their location at the CornholeATL City Cornament!

We hope to see you out there tossing bags!
Click here to register and for more information:
Questions? Email Marjie Foley at info@cornholeatl.com or call 404-771-1010.