Two Cool Events at West Gwinnett Park Aquatic Center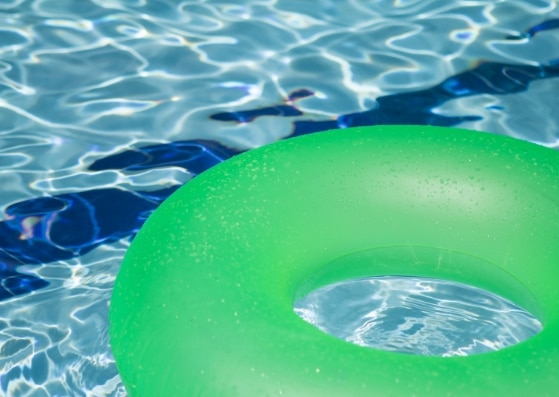 Life Size Game Night
Saturday, June 29, 6:30pm to 8:30pm. Take the board game to new heights! Join us for some life size games, such as Battleship and Hungry Hungry Hippos. We will also open up our leisure pool for you to relax outside. Prizes awarded. All ages; $5/person, pre-register online with WGP31900 or call 678.407.8801. West Gwinnett Park Aquatic Center, 4488 Peachtree Industrial Boulevard, Norcross.
Aquatic Think Tank
Saturday, July 13, 6:30pm to 8:30pm. Swimming with a unique twist! Come swim with us and get your math and reading juices flowing with games designed for educated fun in the water! Pool rules and admission fees apply. All ages; $3/person, pre-register online with code WGP31901 or call 678.407.8801 for more information. West Gwinnett Park Aquatic Center, 4488 Peachtree Industrial Boulevard, Norcross.
Veterans Day Service Monday at Peachtree Corners Veterans Monument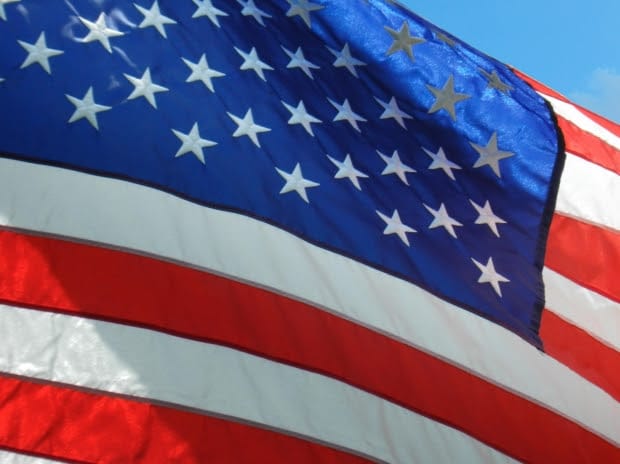 Every year, Veterans Day gives us a chance to pause and honor the sacrifices, courage and patriotism of the men and women who have worn the military uniform. Peachtree Corners residents will have an opportunity to honor its own on Monday, November 11 at the Veterans Monument located on the Town Green at the Peachtree Corners Town Center (5200 Town Center Boulevard, Peachtree Corners, GA 30092).
The 45-minute ceremony will begin at 11:00 a.m. and will include music by the Norcross High School Band and A Capella Chorus, posting of colors by Norcross High School JROTC and guest speakers. Film actor Daryl Keith Johnson will recite an article titled, "A French Soldier's Impression of Americans." The ceremony will conclude with taps to honor all veterans and active service members who have died in the past year and retirement of colors.
There will be seating for about 200 people and golf carts available for those who need assistance getting to the monument.
Please arrive by 10:45 a.m. so we can start precisely at 11:00.
For information about the Veterans Monument, please visit http://www.ptcvets.net.
Bob Ballagh
Executive Director
PTC Veterans Monument Assoc.
The Story Behind the Making of the City's Veterans Monument [Video]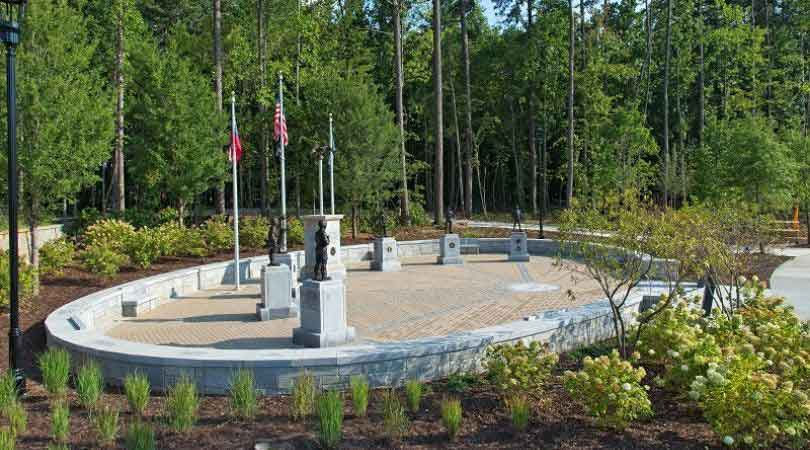 Have you visited the Peachtree Corners Veterans Monument on the city's Town Green?
Do you know the story behind the efforts to build a monument to recognize all of the men and women who have served or are serving our country?
Take time to watch this video which chronicles the history of the monument that took four years and countless hours by a group of very dedicated volunteers to complete.
Howell Upchurch, a PTC resident and videographer, has recreated this extraordinary story in a 39-minute video.
Winter Cornhole League Registration Starting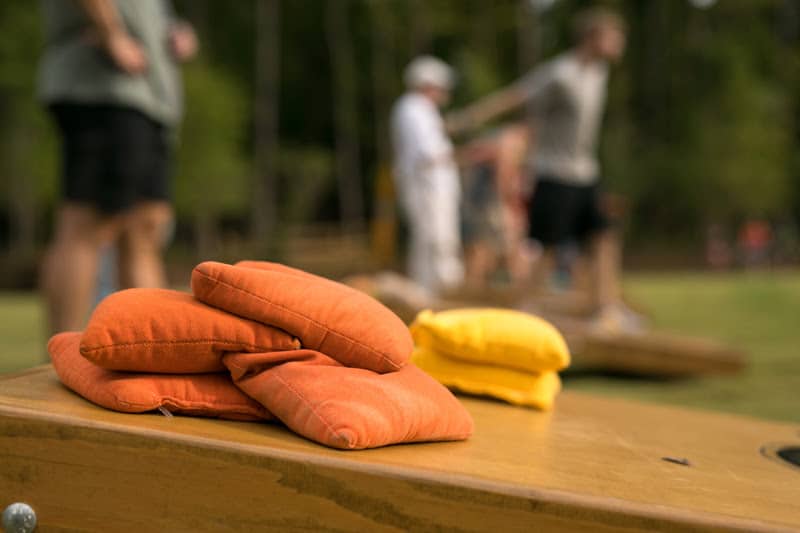 Join us for our 7 week outdoor winter cornhole league in Peachtree Corners Town Center on Wednesday nights!

Season begins on Thursday, January 9, but you must be registered by Monday, December 30!
Play times are 6:45, 7:30, and 8:15pm. *Times may change due to registration numbers.*
All teams play a best of three series against an opponent at their same skill level.

All teams participate in playoffs and qualifying teams represent their location at the CornholeATL City Cornament!

We hope to see you out there tossing bags!
Click here to register and for more information:
Questions? Email Marjie Foley at info@cornholeatl.com or call 404-771-1010.